Connor met me in an alley in downtown Tacoma to get a few modeling images for his modeling agency.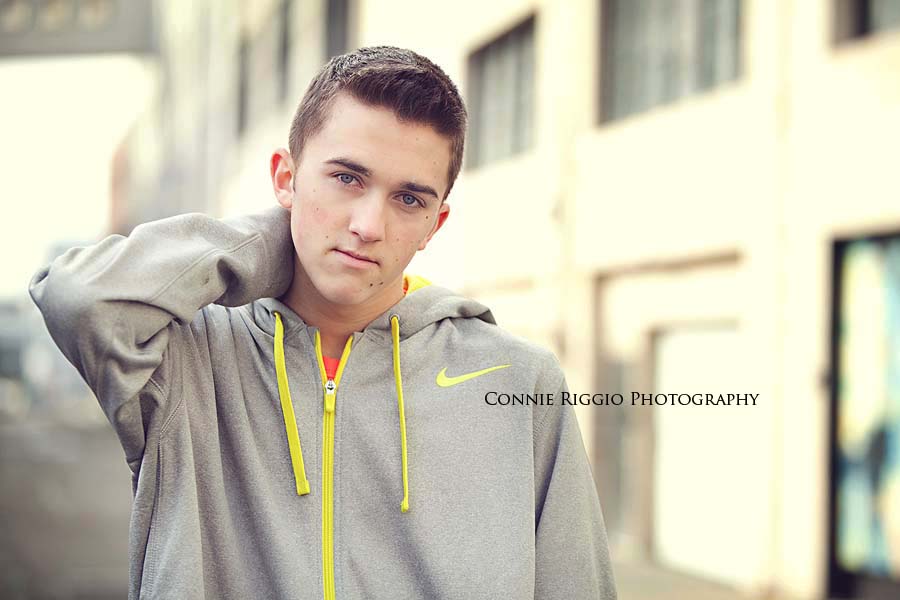 He's a Bellarmine Junior, so I'll be doing his senior portraits later this year.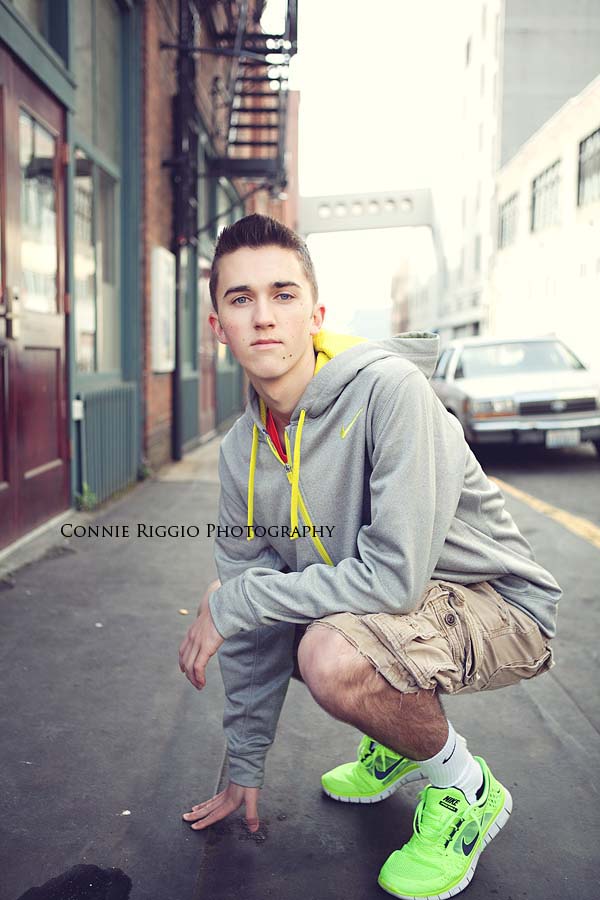 I'm so glad too, since 30 minutes is just not enough time to capture all I wanted to.  Look at this great smile Connor has!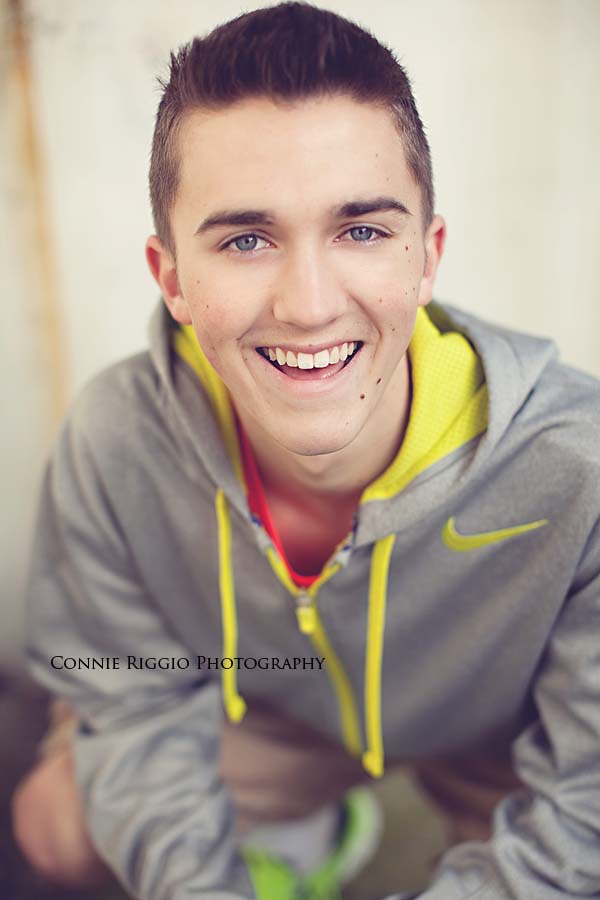 Alleys make the best backdrops!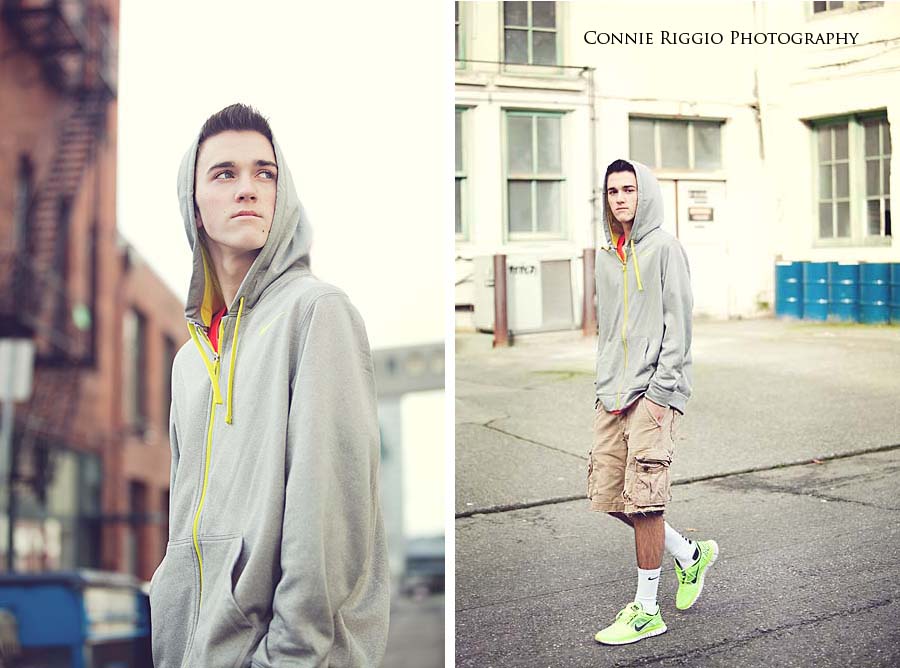 Thanks Connor and I look forward to seeing you again in a few months and sharing a lot more images!