Meagan wanted a shoot just for fun, so she asked her mom if it could schedule one as a birthday gift

.  Her mom said yes and there you have it.  A shoot just for fun and just look at how beautiful she is!!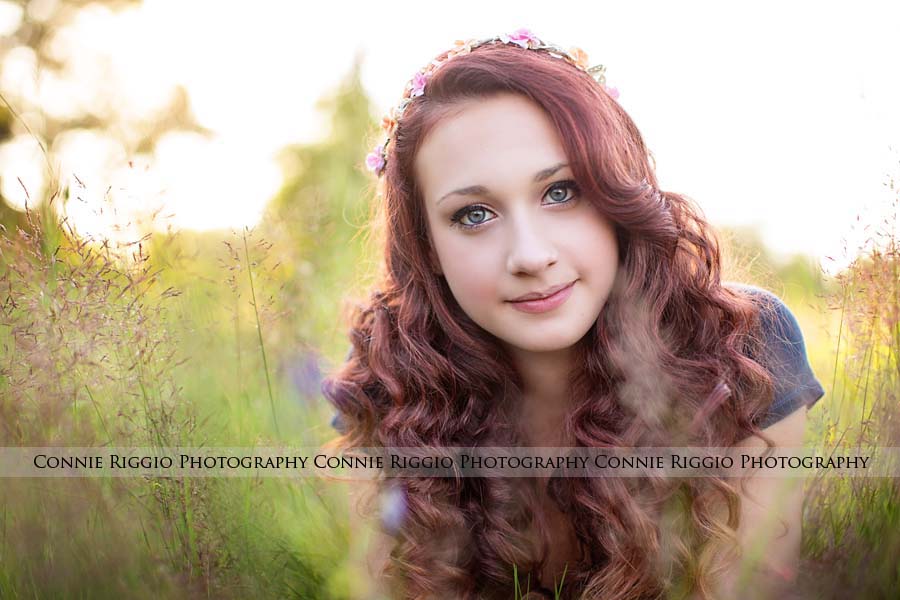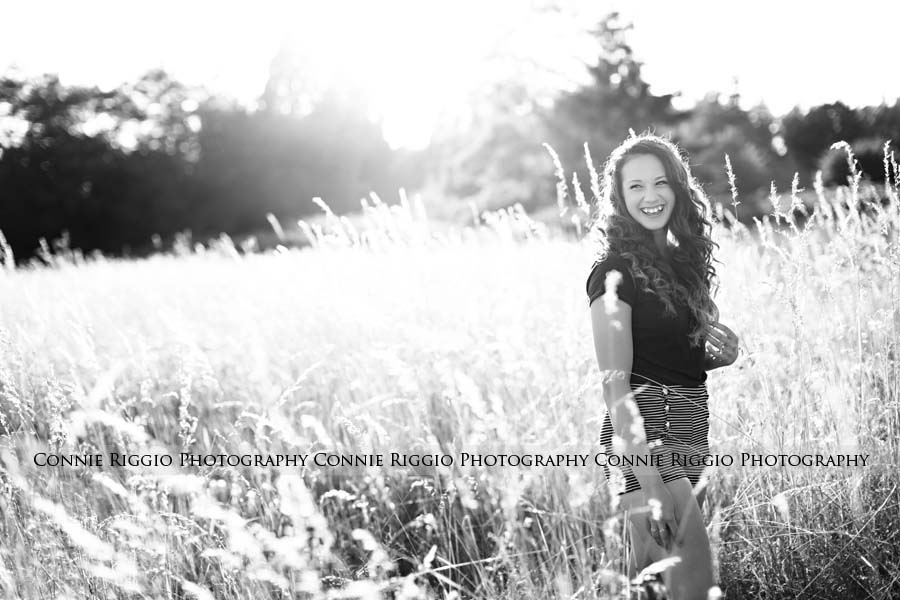 She loves wearing headbands, so wanted to include that in her shoot.
As you can see we had great weather and the sun was smiling down on us for sure!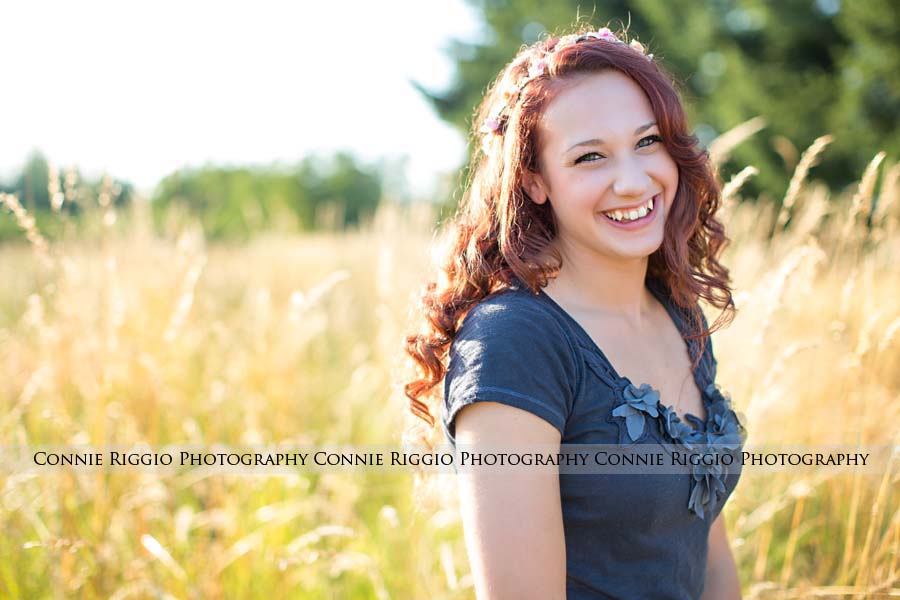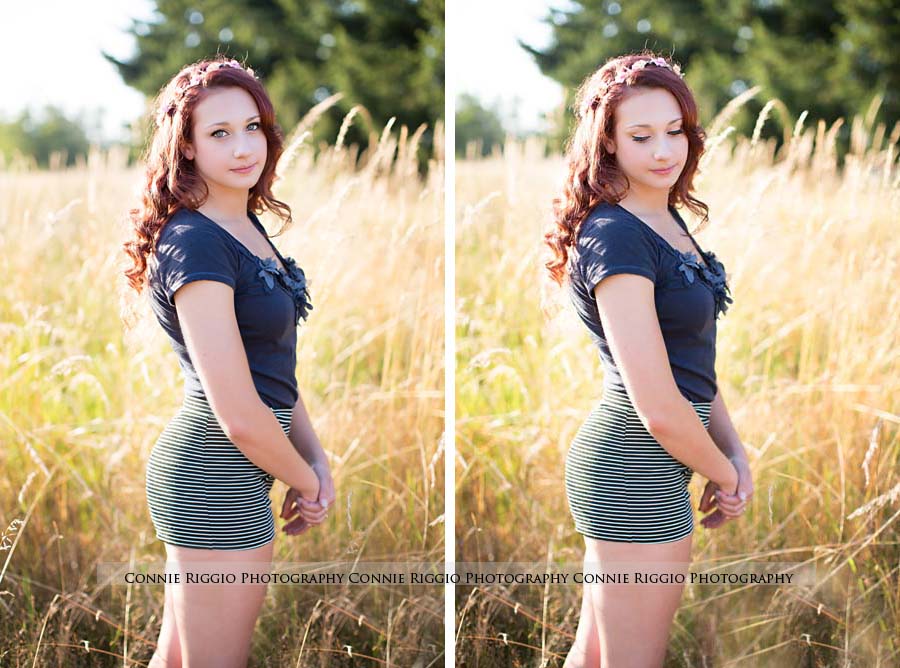 Gorgeous eyes!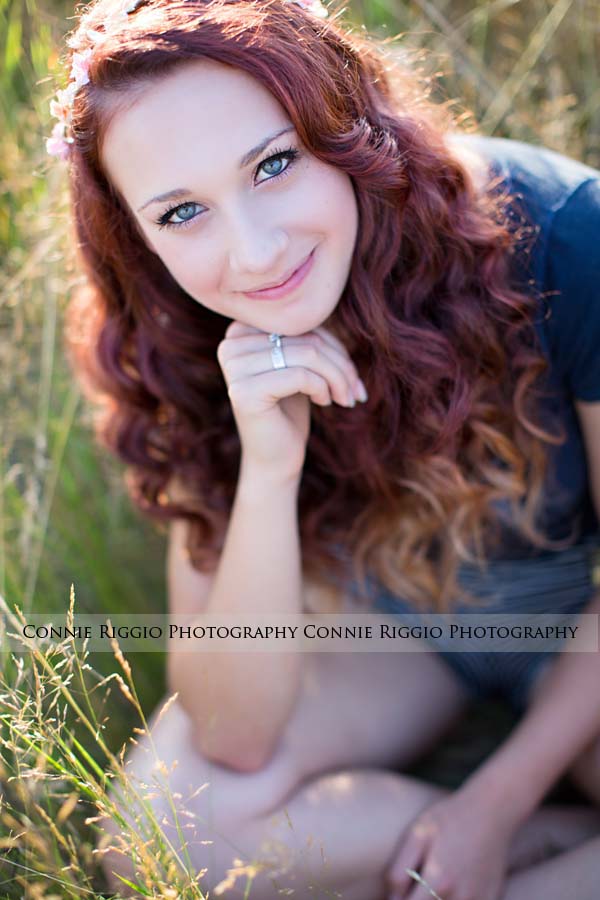 Sun, oh what you do to me…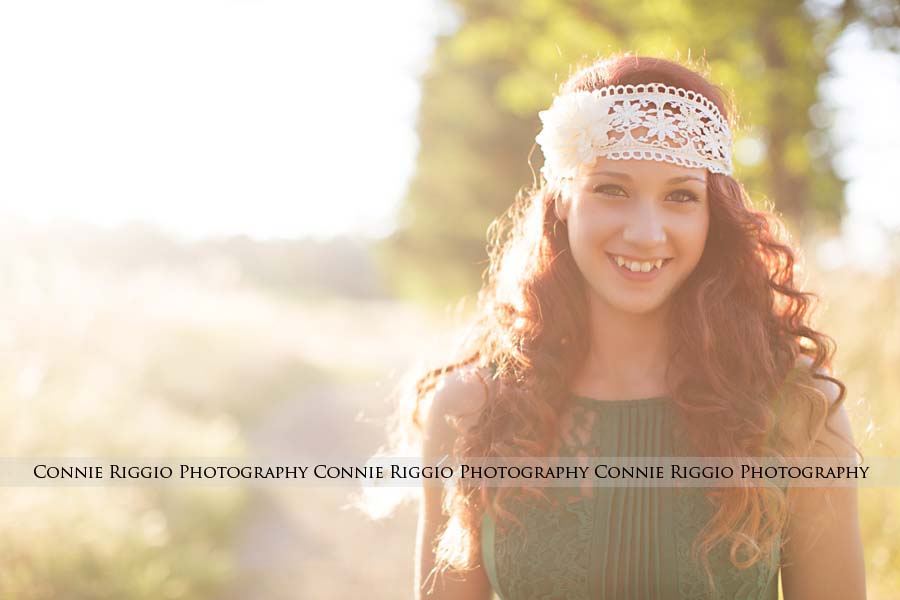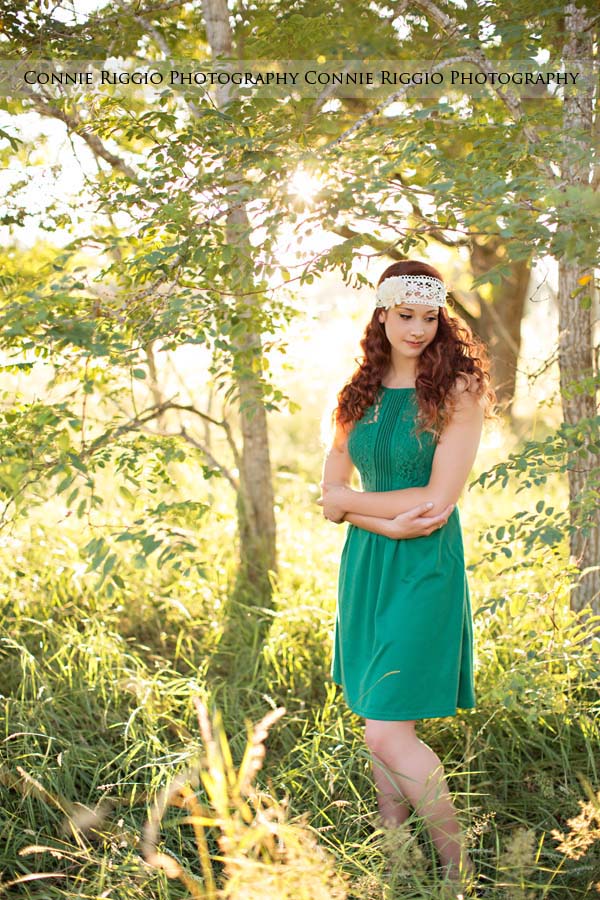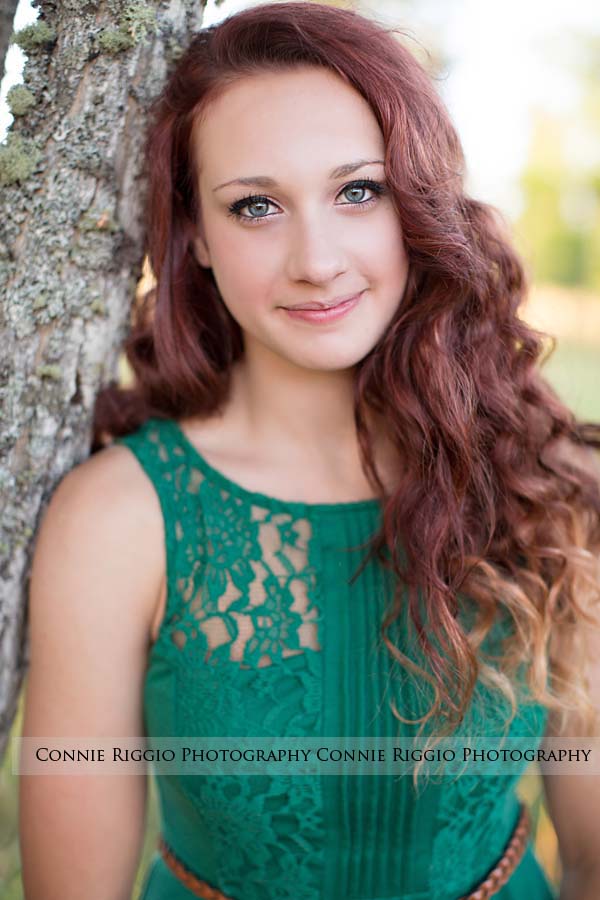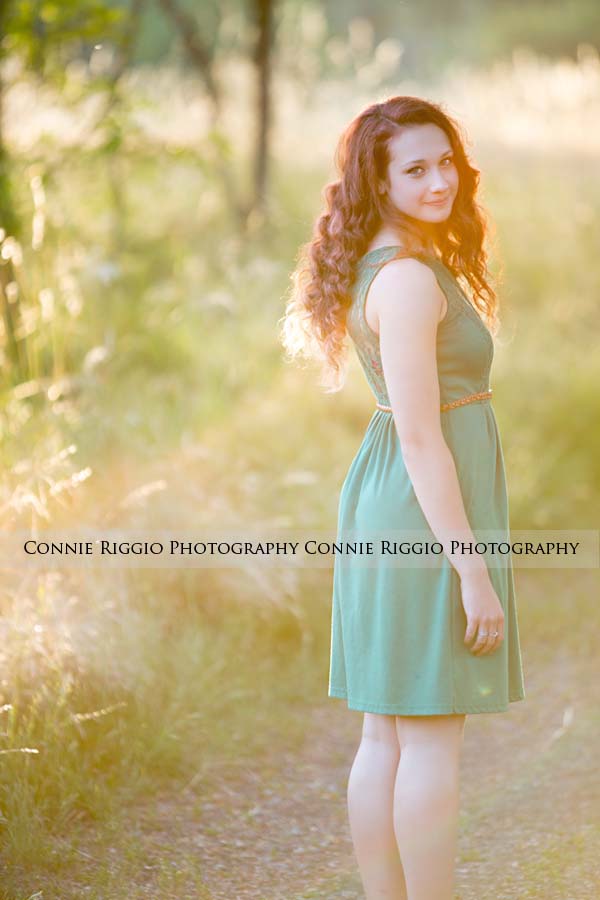 Meagan happens to be a great friend to Amanda, my daughter.  Such cuties!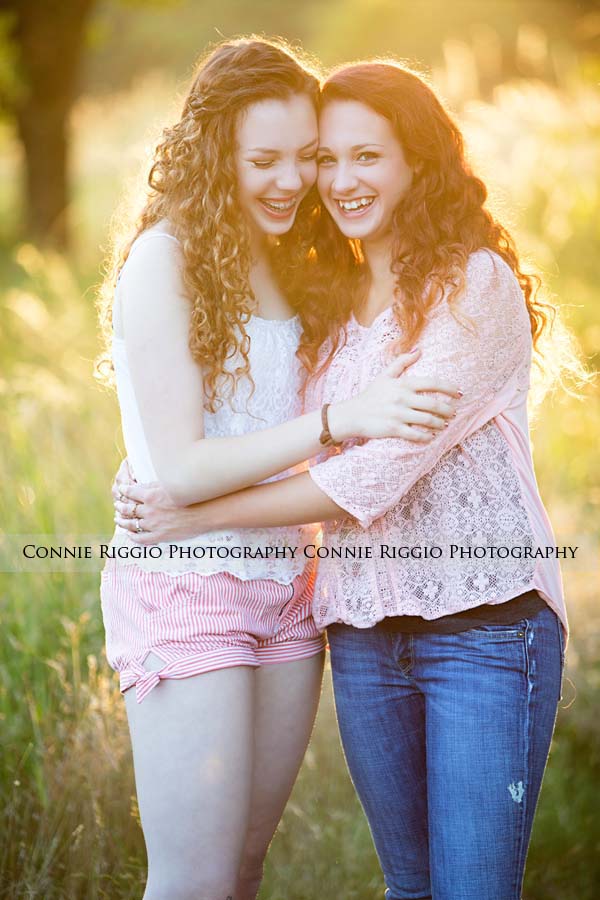 The classic pose.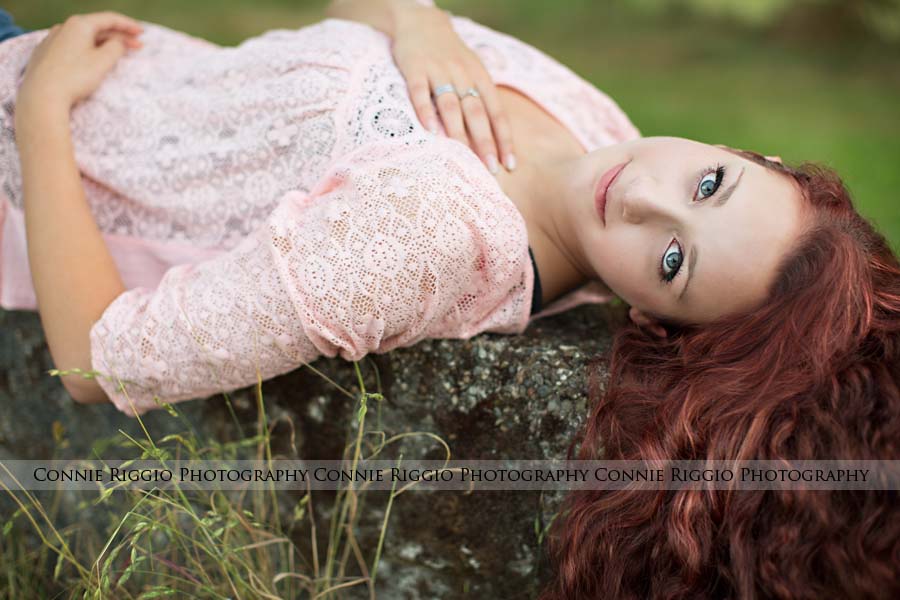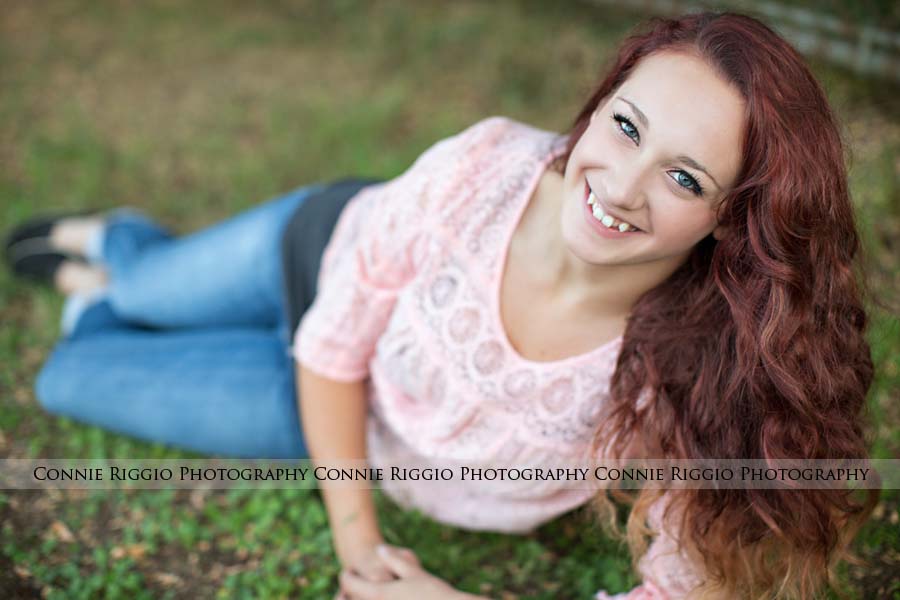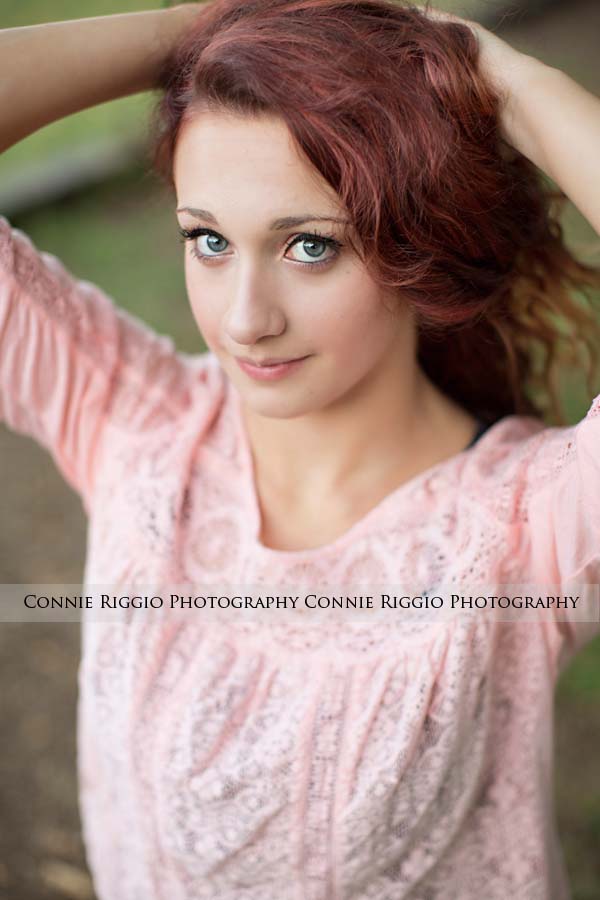 I always try to get all angles…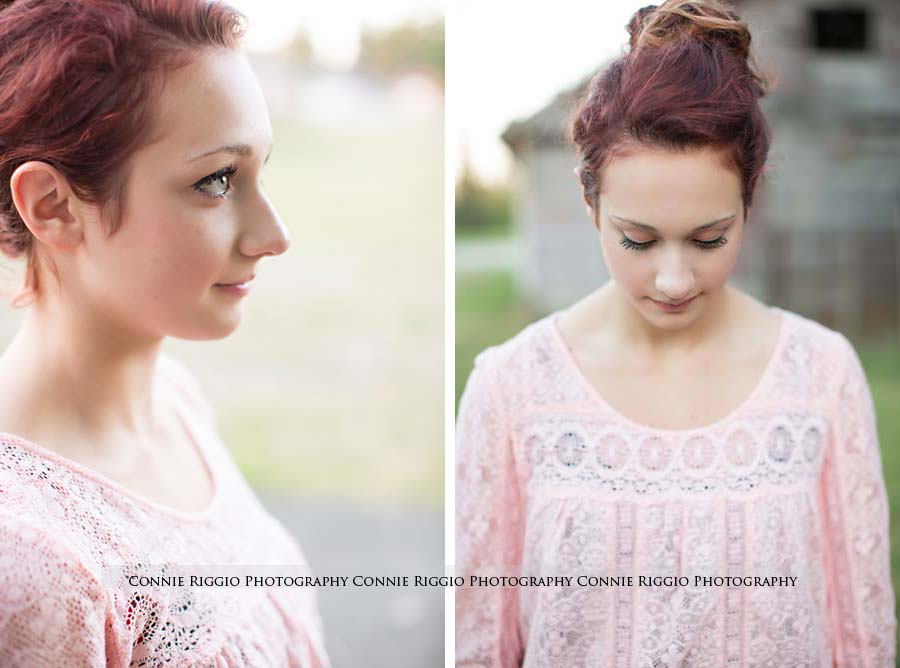 Such a great shoot.  Thanks for stopping by!!  Hugs to you!