It's time to meet the Uriarte family.  As you can tell they are a fun and colorful group.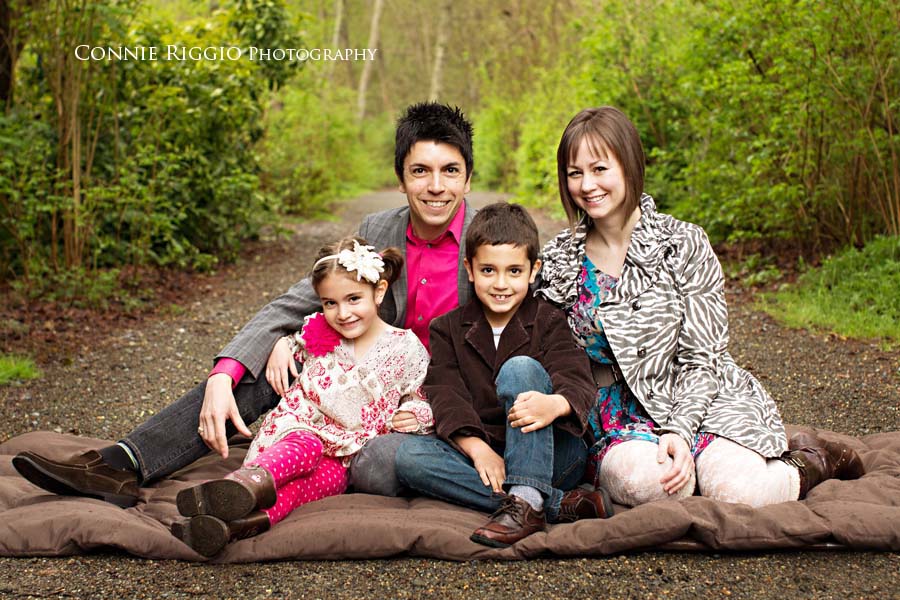 They love hanging out at Chambers Creek park, kicking a ball around, flying kites, riding bikes or just watching the sunset.  They LOVE to laugh too as you can see.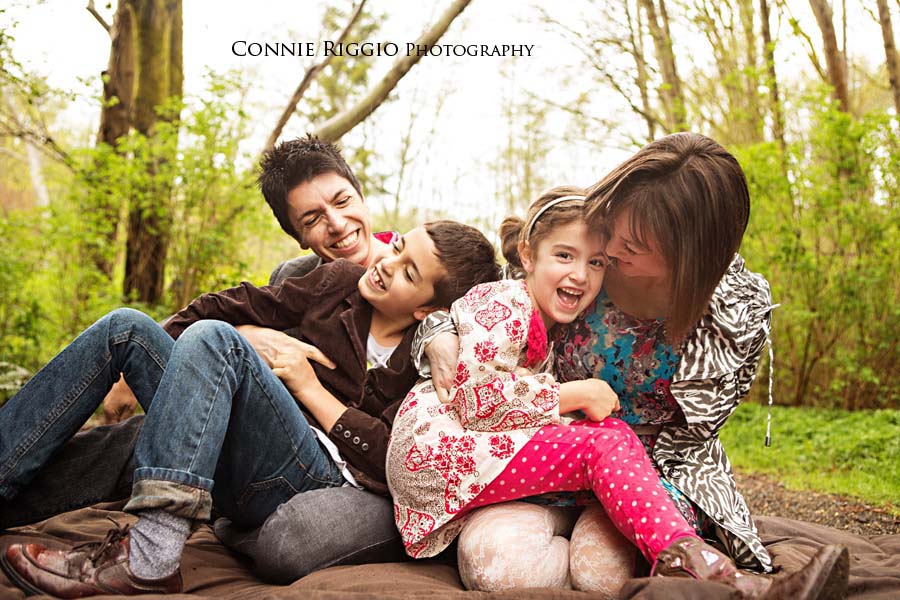 Dave and the kids love swimming, and Cally is more of a soaking up the sun while reading a good book kinda girl.  You can't tell by her skin tone now, but she says that by the end of Summer she looks the way most people look toward the beginning.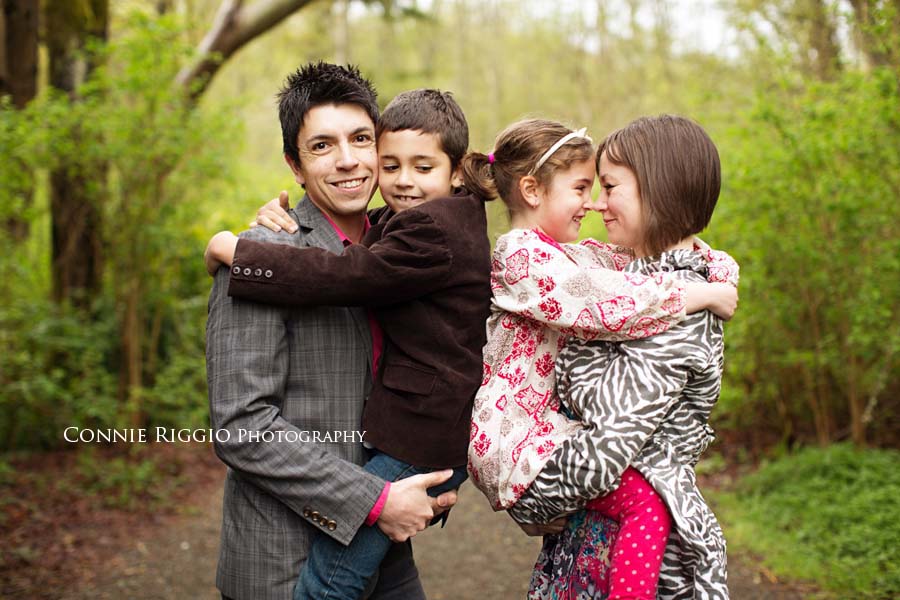 It's funny when you mention kissing kids always have a reaction. haha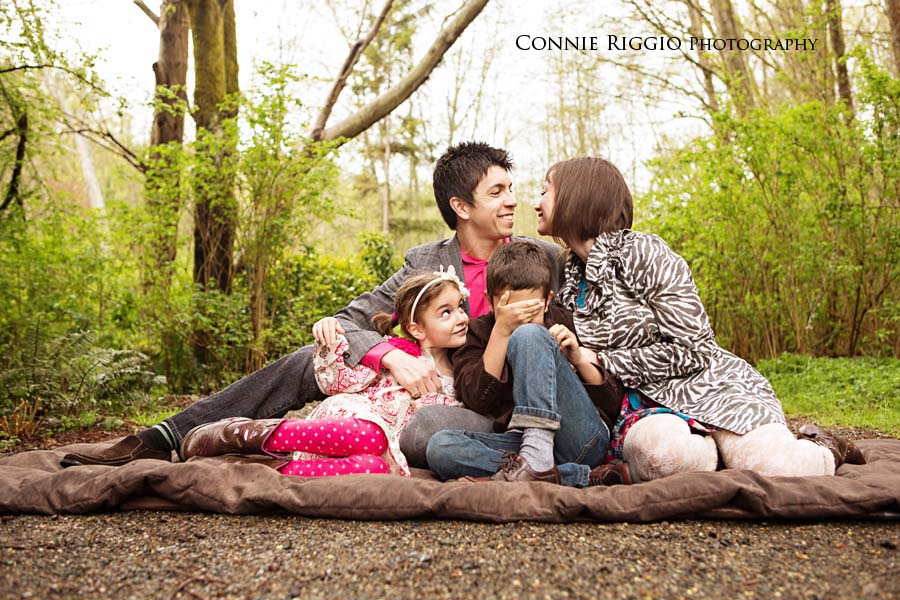 Cally and Dave are great together and easy to photograph.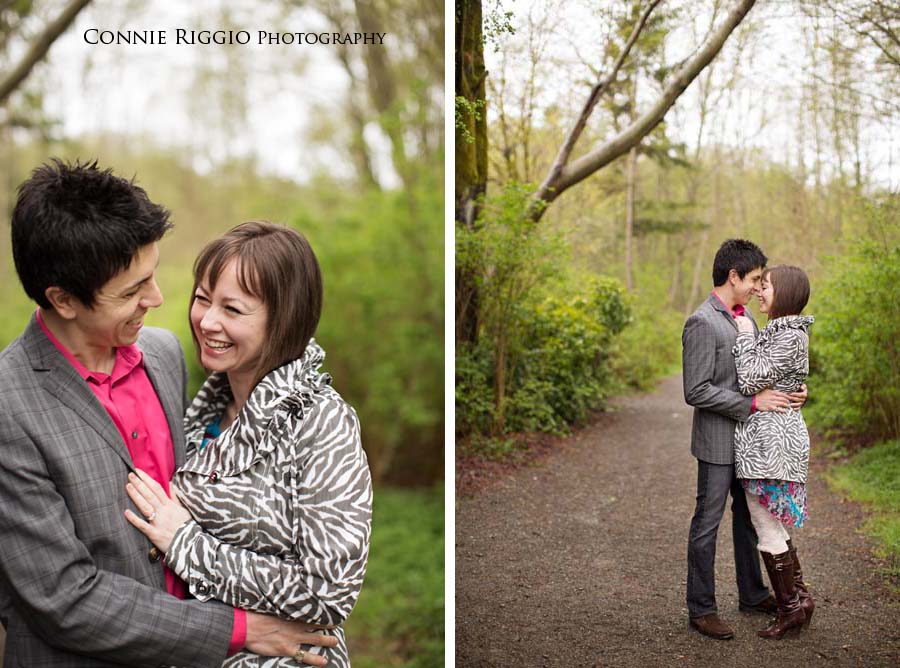 They all love to eat, and cooking is one of Cally's favorite hobbies… which works out well for everyone.  I wish I was more like this!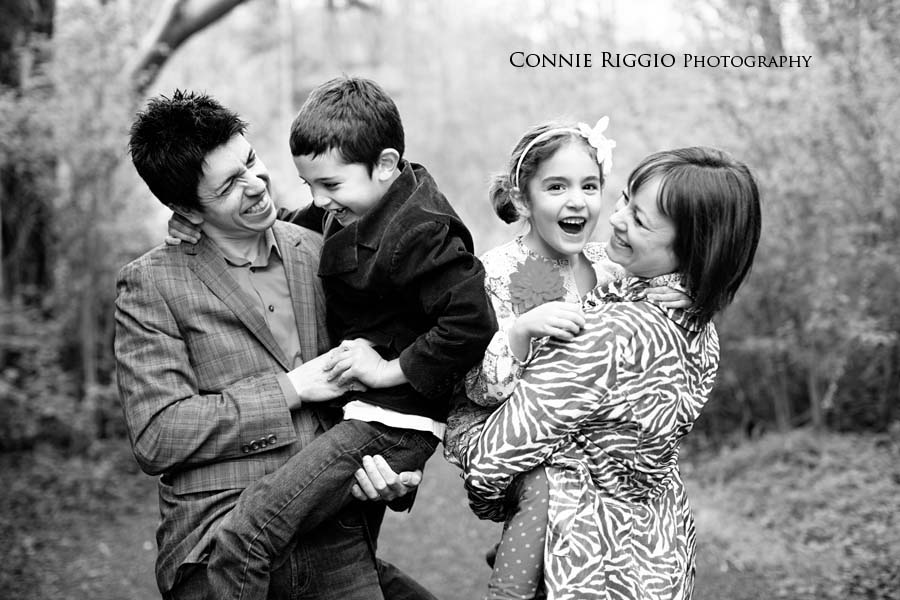 It rained as soon as we started our session, but that didn't stop us!  We had planned this day months ago and the rain is just part of where we live.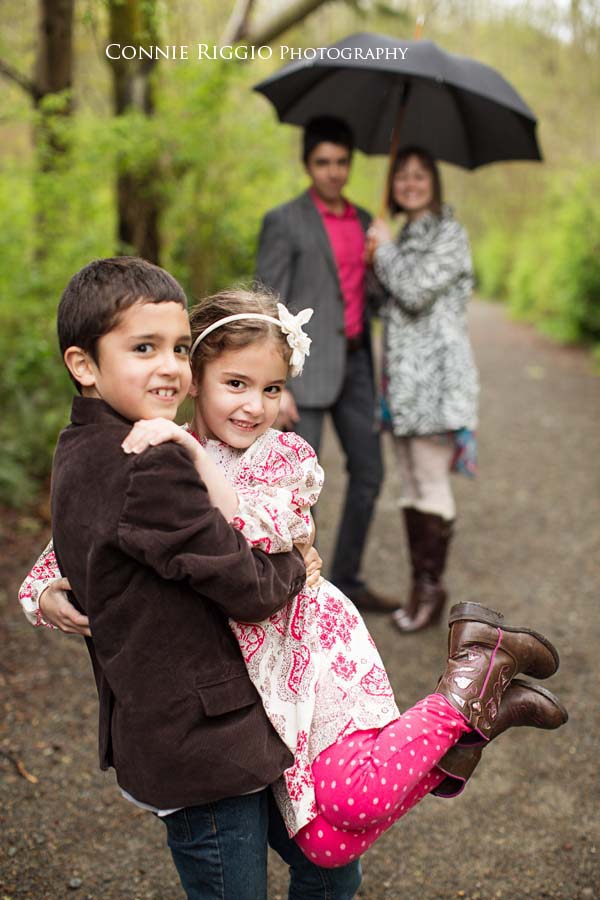 I thought with the rain, this wall was very appropriate.  I have never used it and just found it recently which tells me there are still hidden gems in our city I have not yet found!  It's about time I do some scouting

.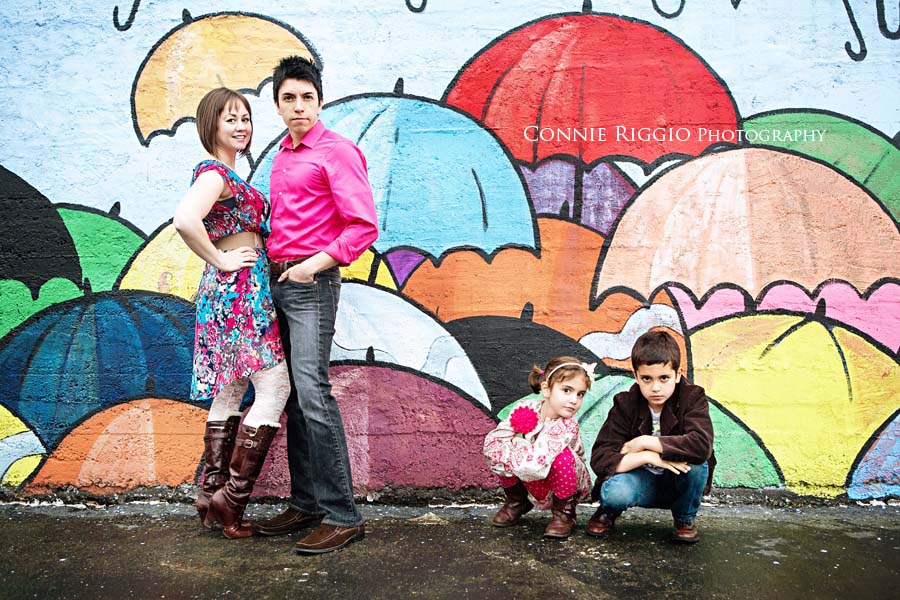 What a great family.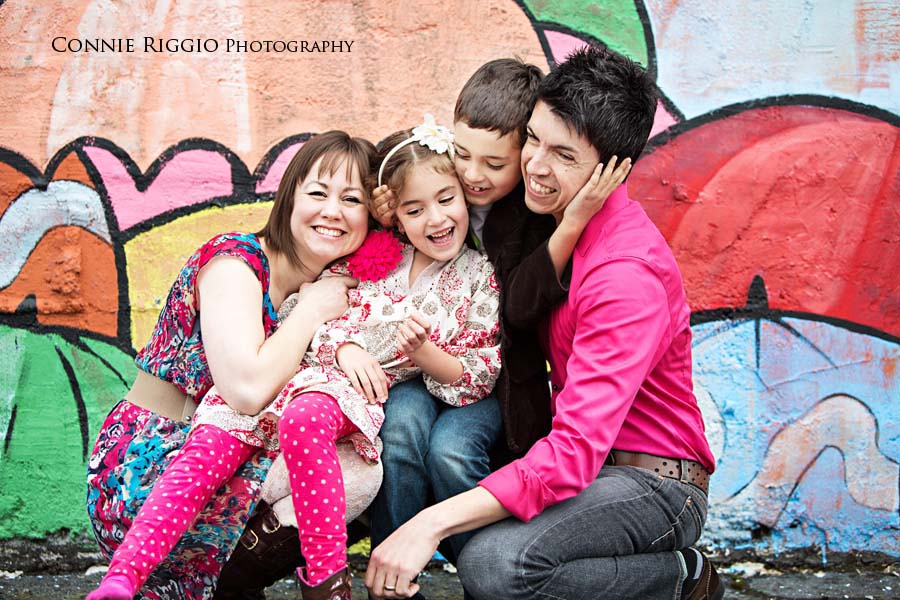 Diella loves pink in every possible shade, but pretends that she also loves purple for her mommy's sake. Her favorite things to do are drawing, writing funny books, creating play restaurants/boutiques/teaparties, etc., and playing with her stuffies.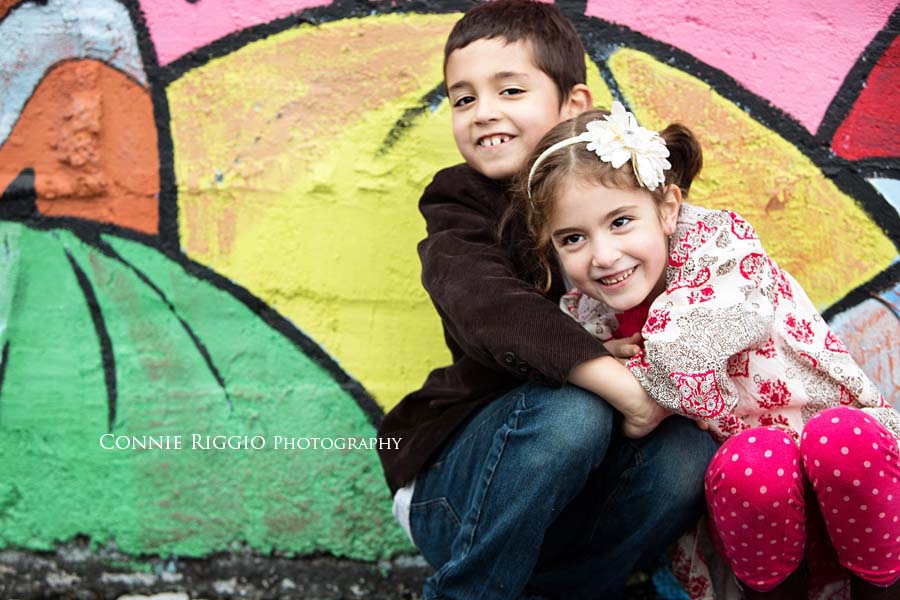 One of my favorite locations to shoot when it's rainy.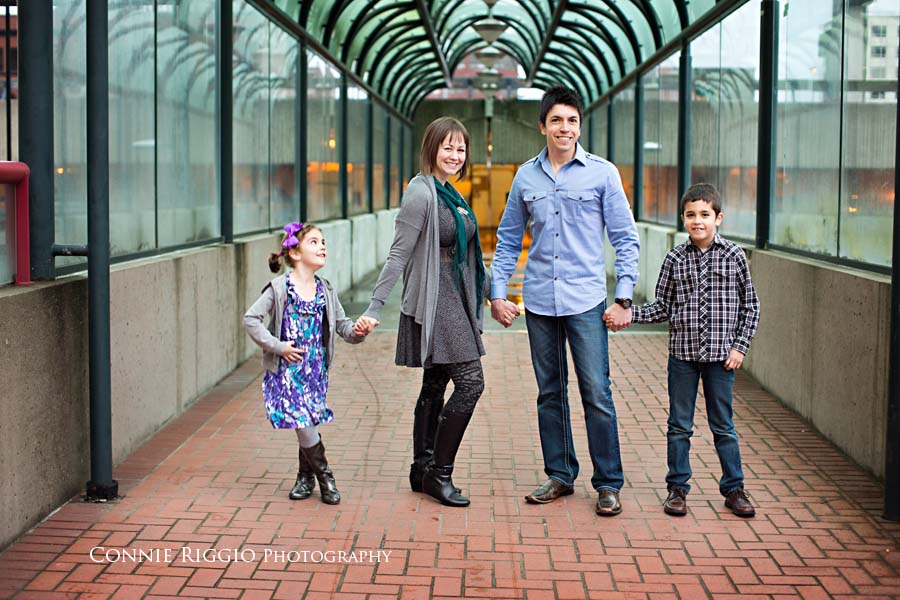 Diego's favorite color is red, and he's into pirates, Diary of a Whimpy Kid, his Wii, Nerf guns, and science. He also has an extensive stuffie collection that he and Diella play together with almost every day.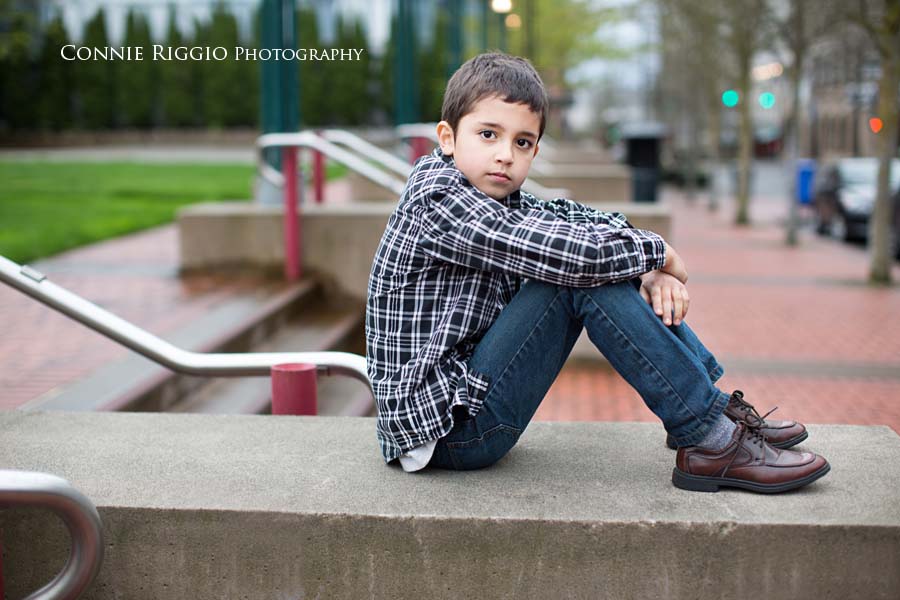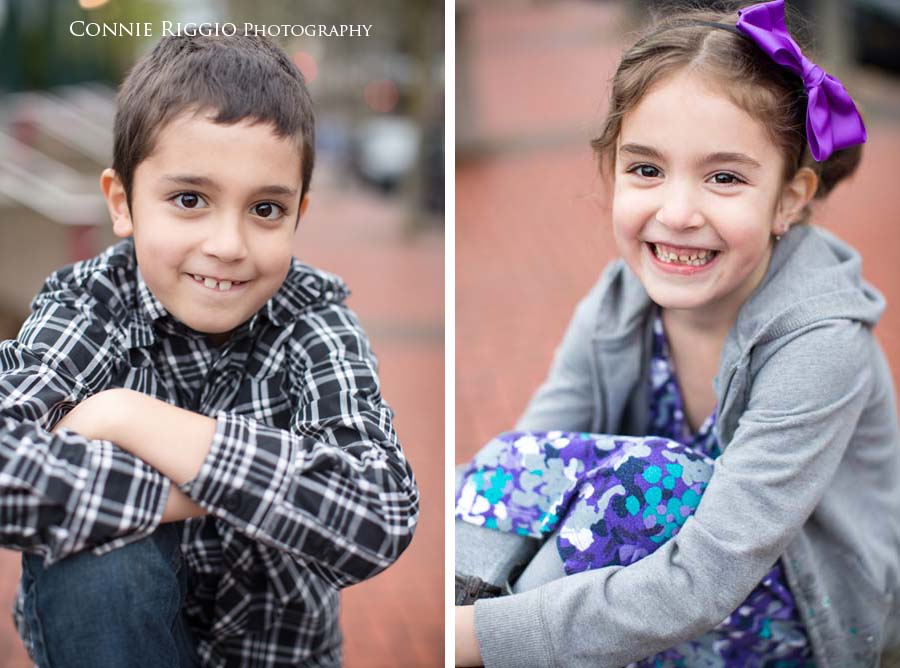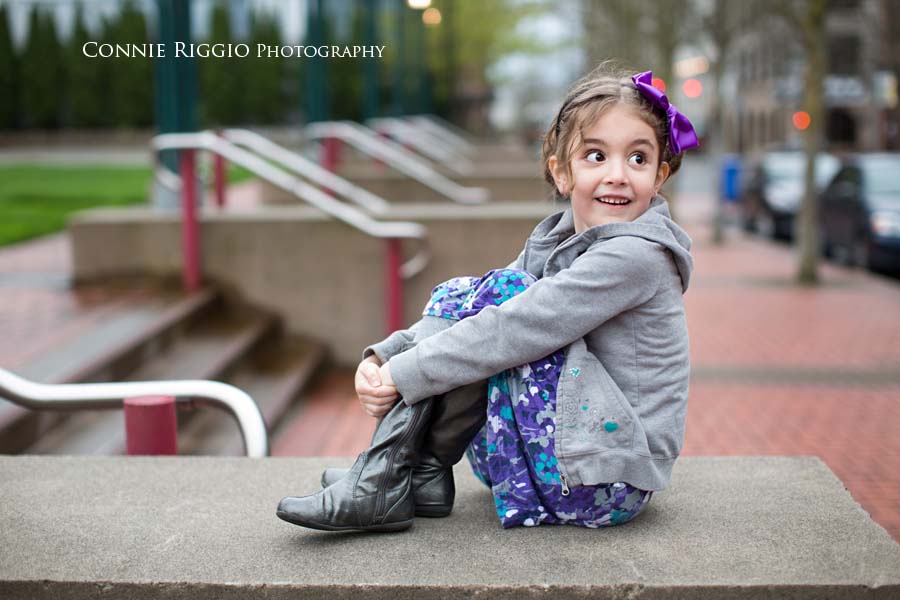 Kids are so fun to shoot.  They are always full of energy and just make me laugh!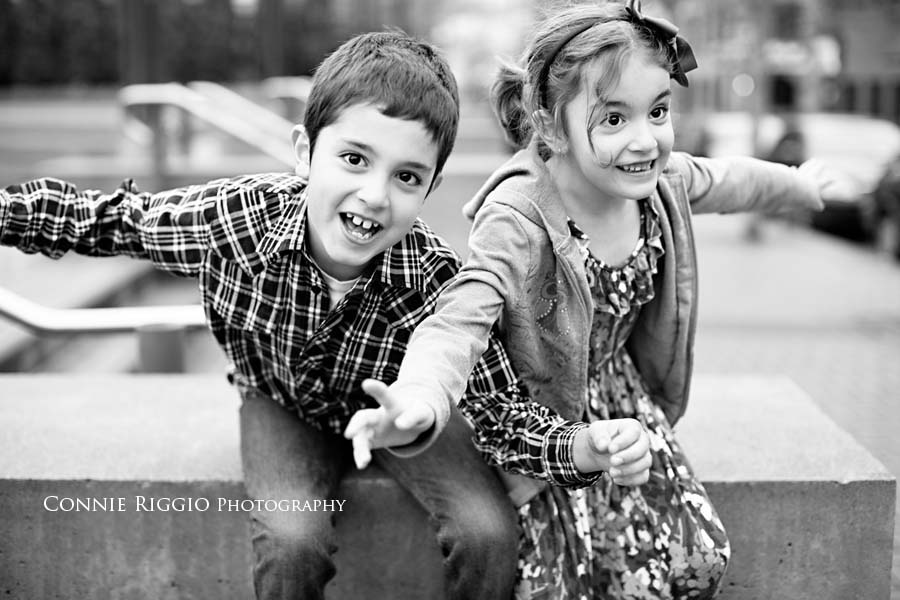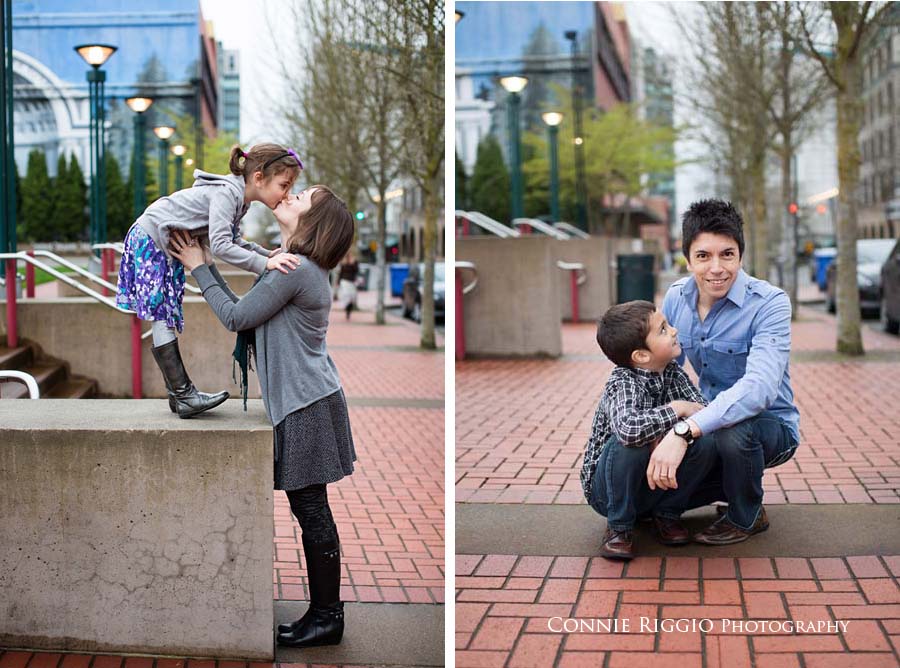 Thanks for a wonderful shoot Uriarte family and I can't wait until I get to do it for you again!!