Jodi and Christian got married a few weeks ago at the beautiful Monte Cristo Ballroom in Everett.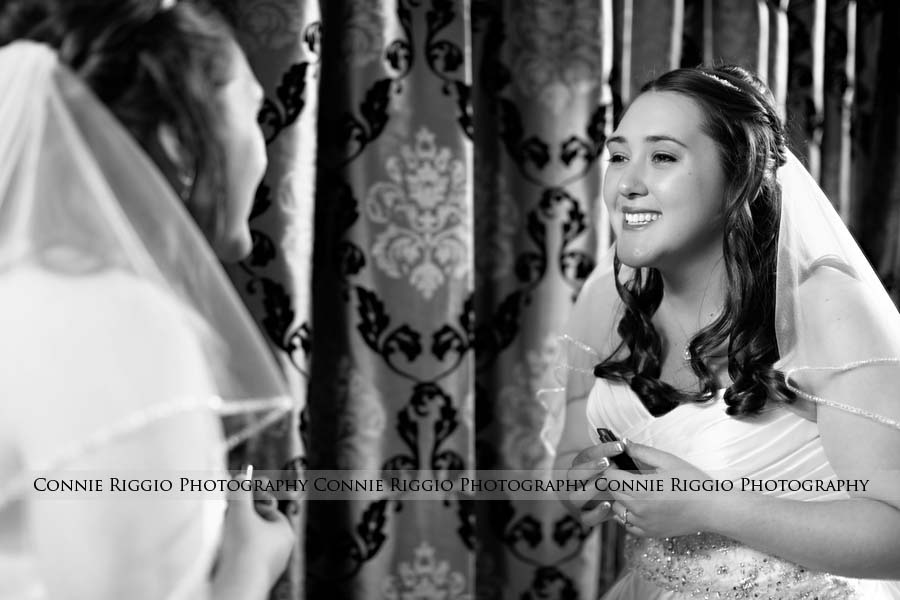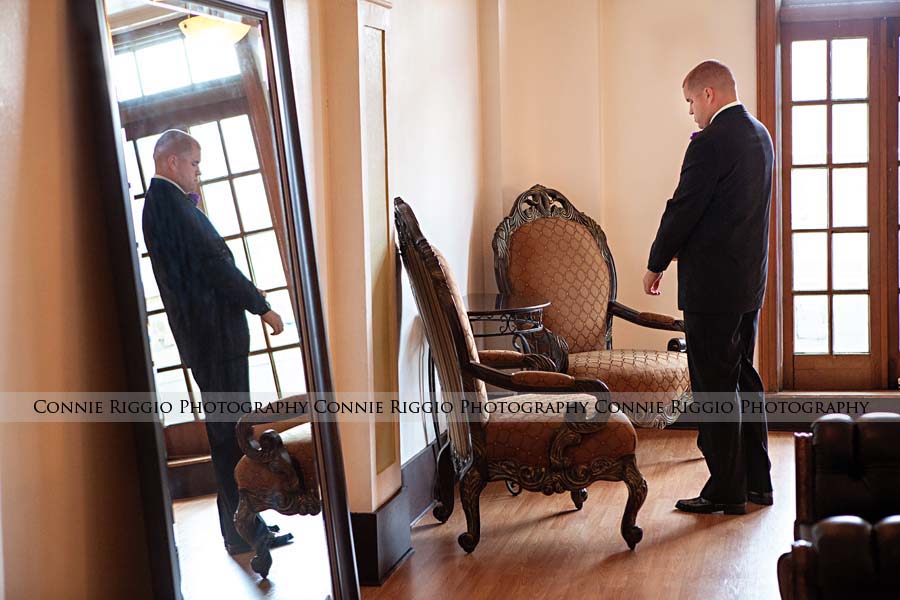 They are the most easy going couple and were a complete joy to be with!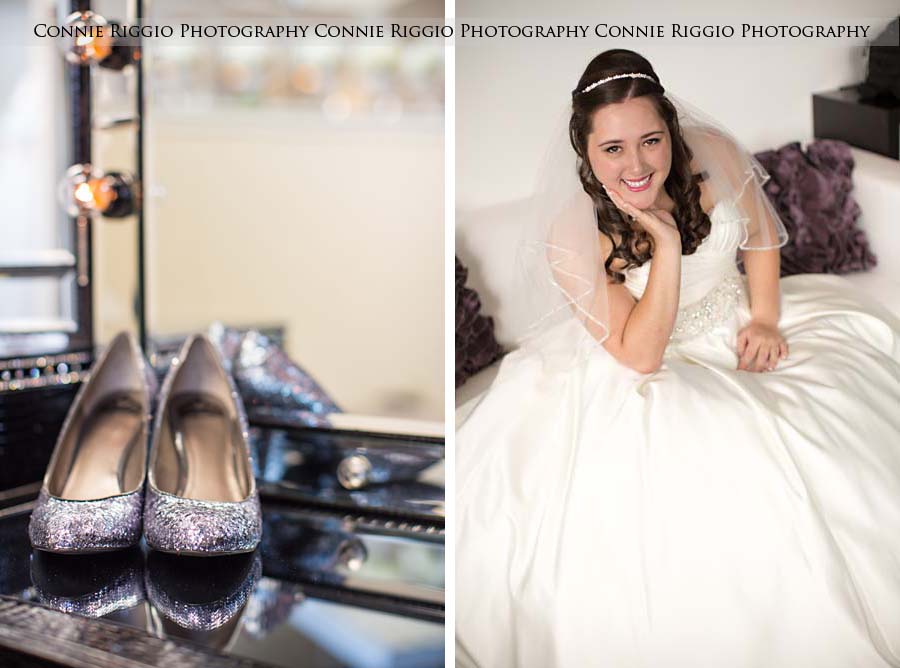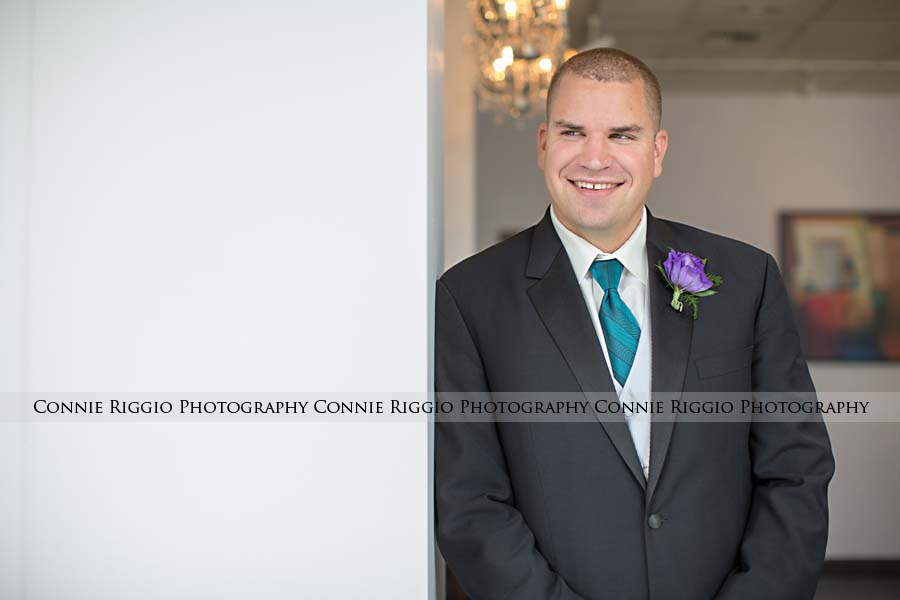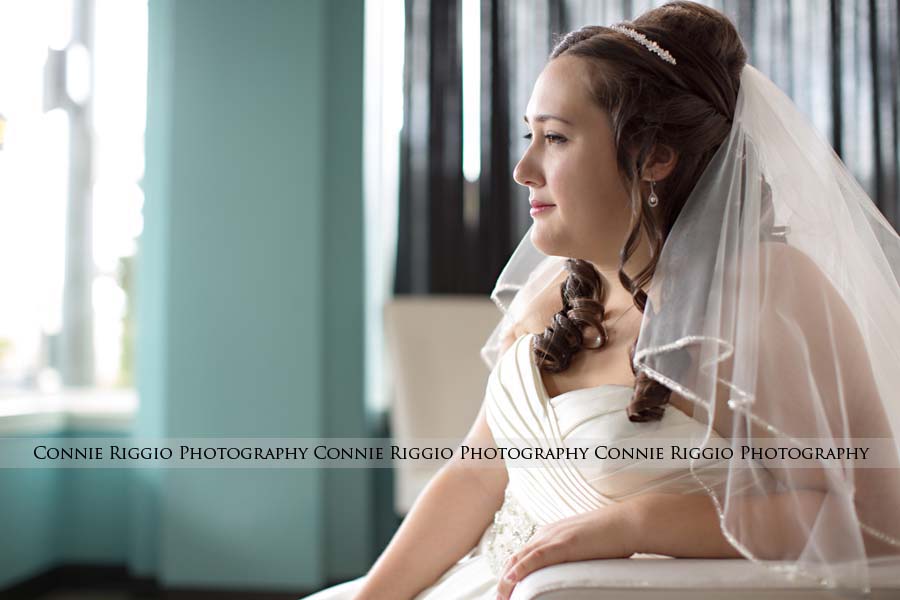 What a blessing to be with each couple as they see each other for the first time.  I love seeing the joy, it always brings a few tears to my eyes.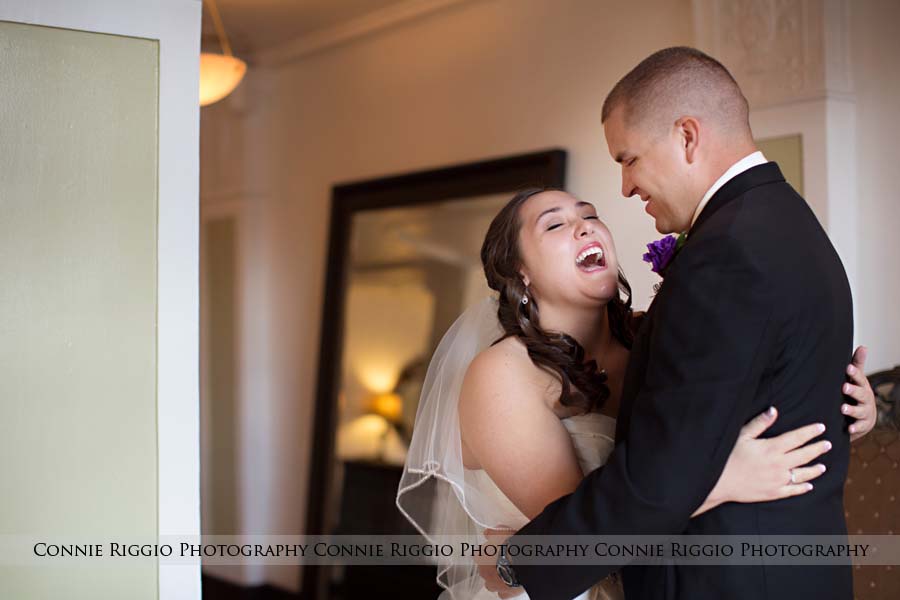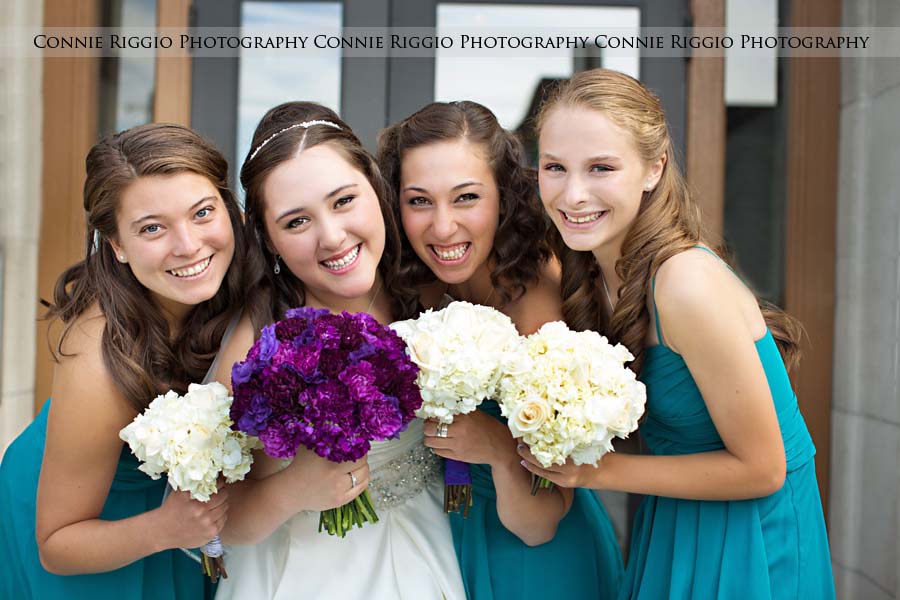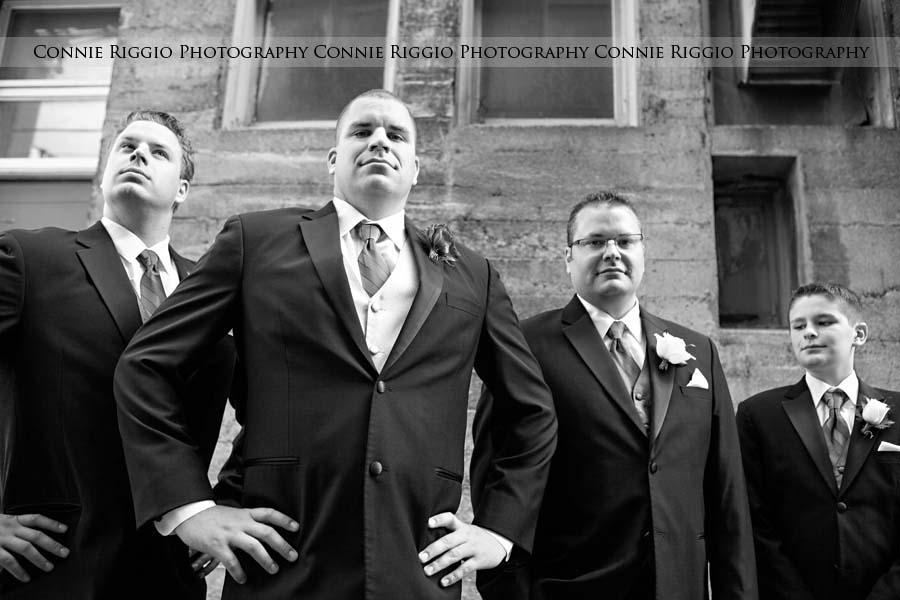 A fun group for sure!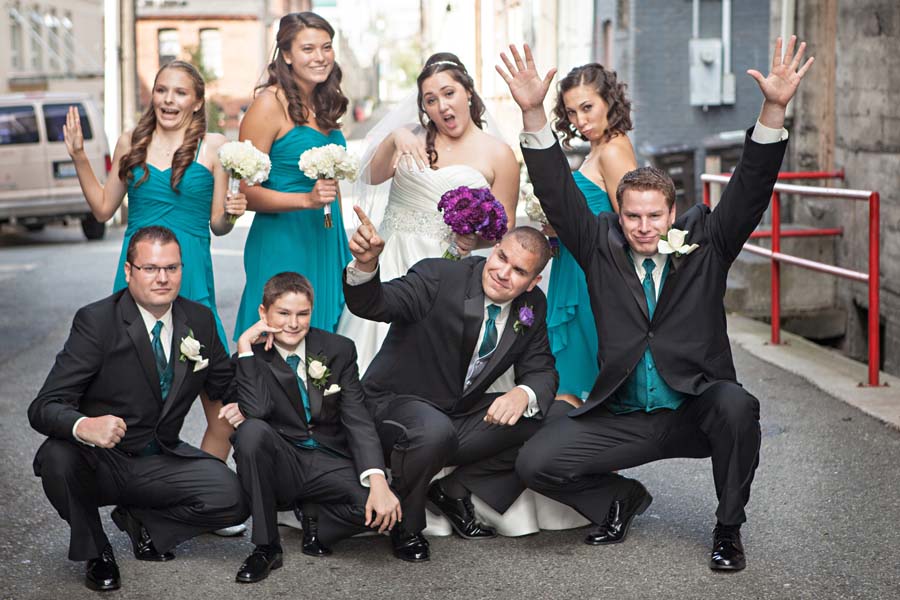 Emotions came out as soon as the ceremony started…. I mean, this is THE DAY!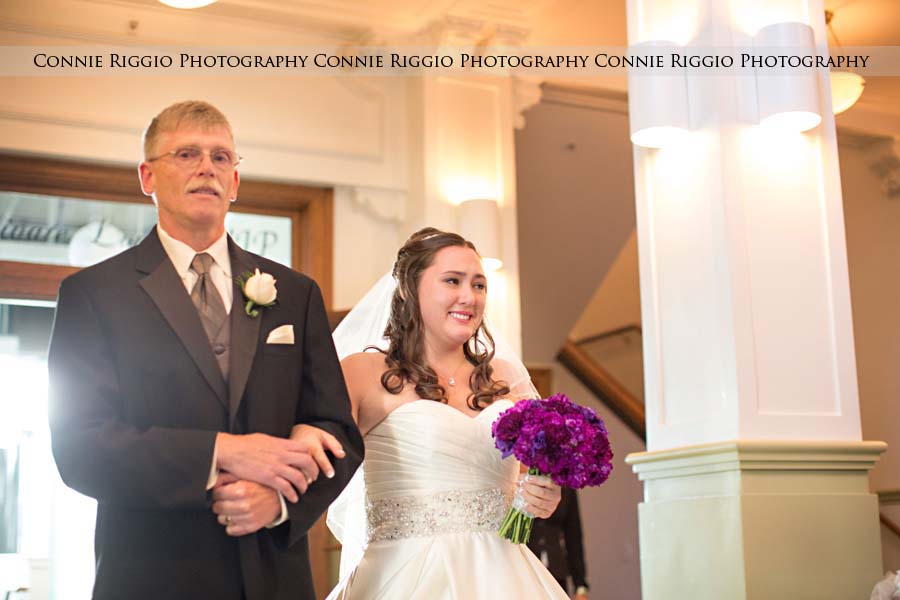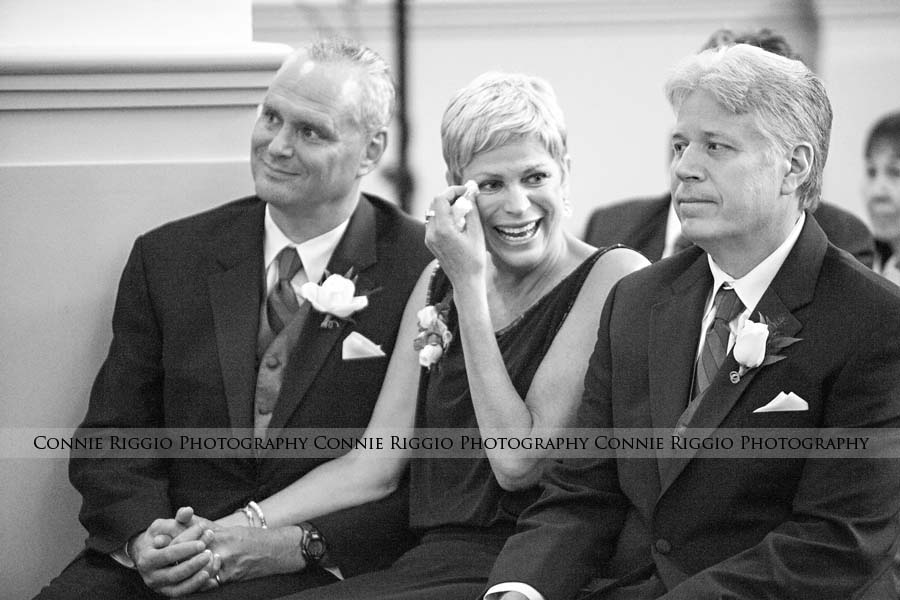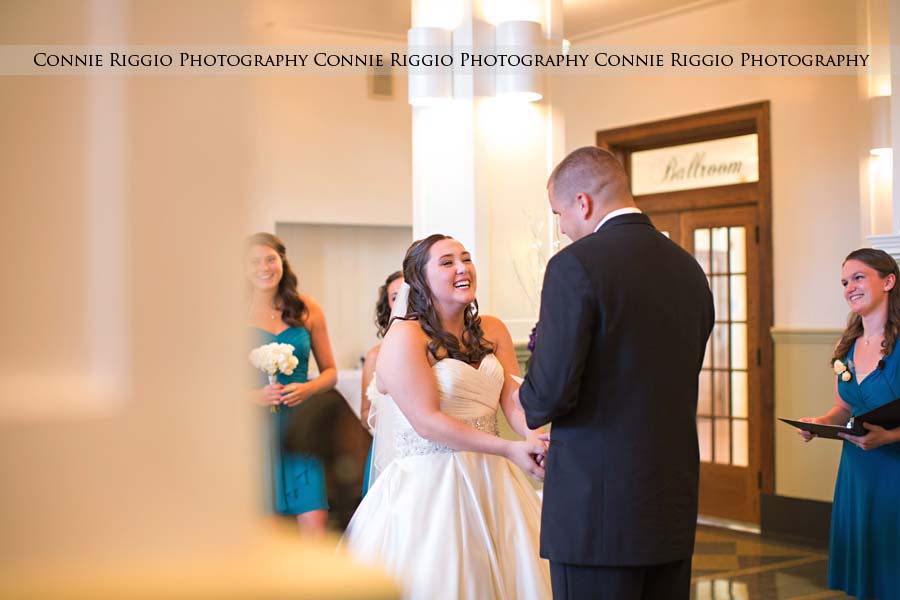 Mr and Mrs… look out, here they come world!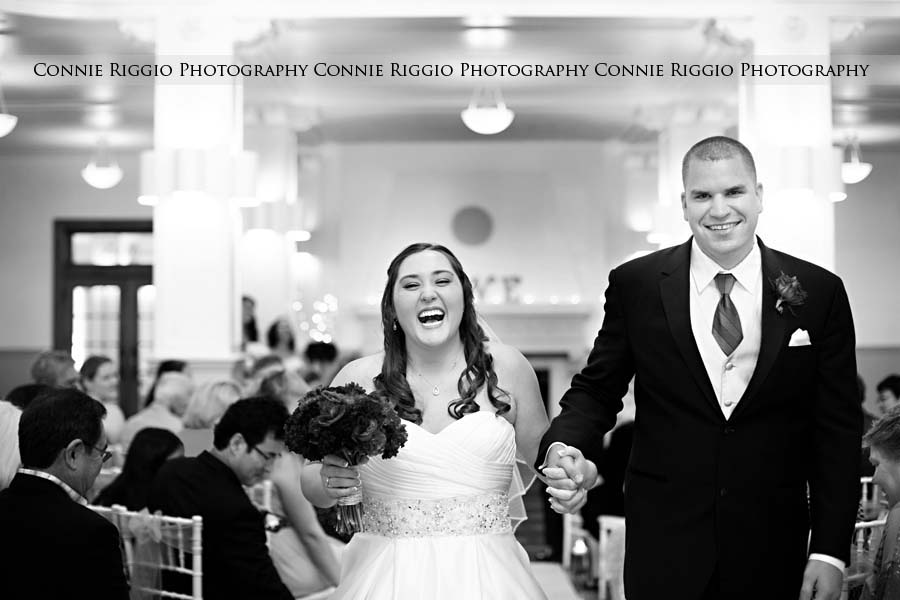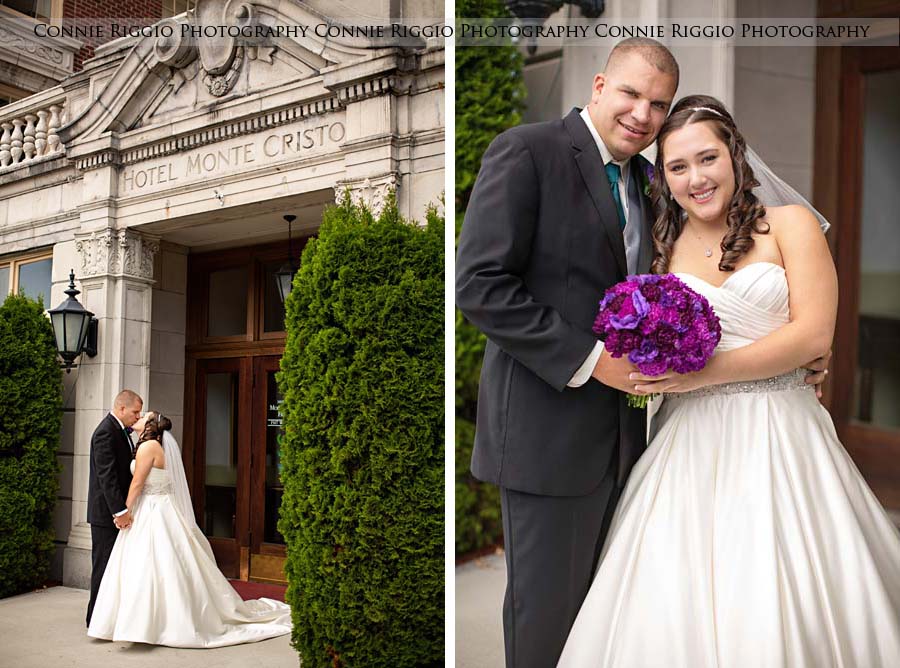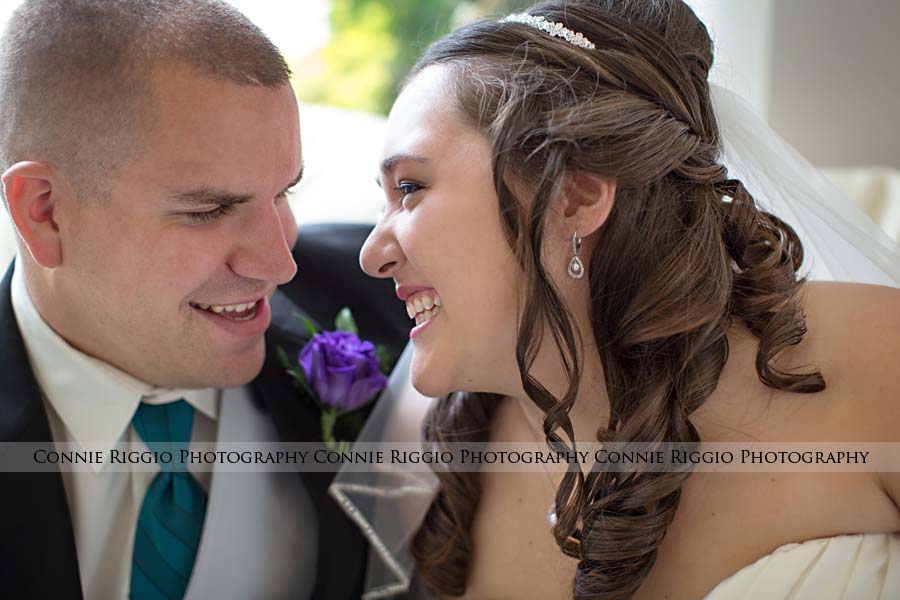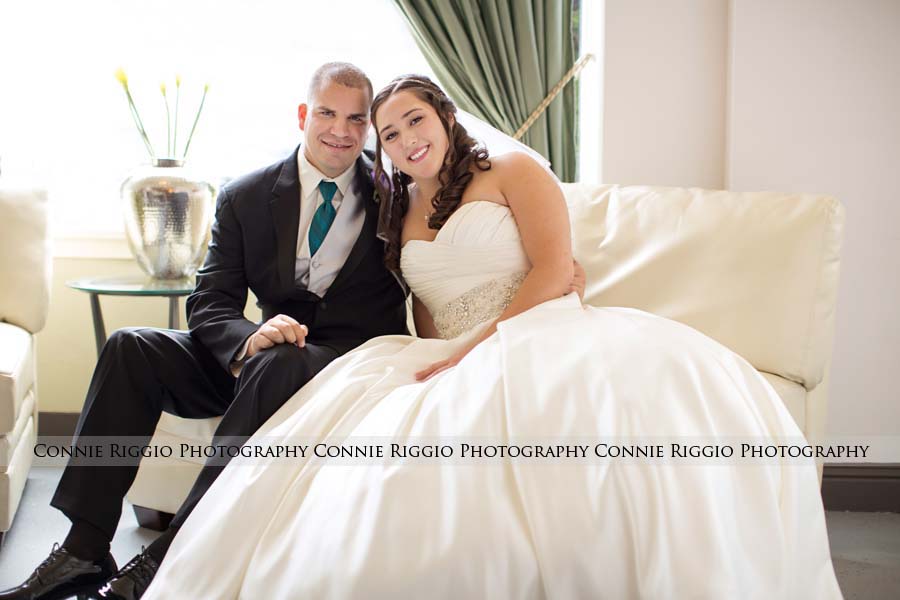 Love this!  So pretty!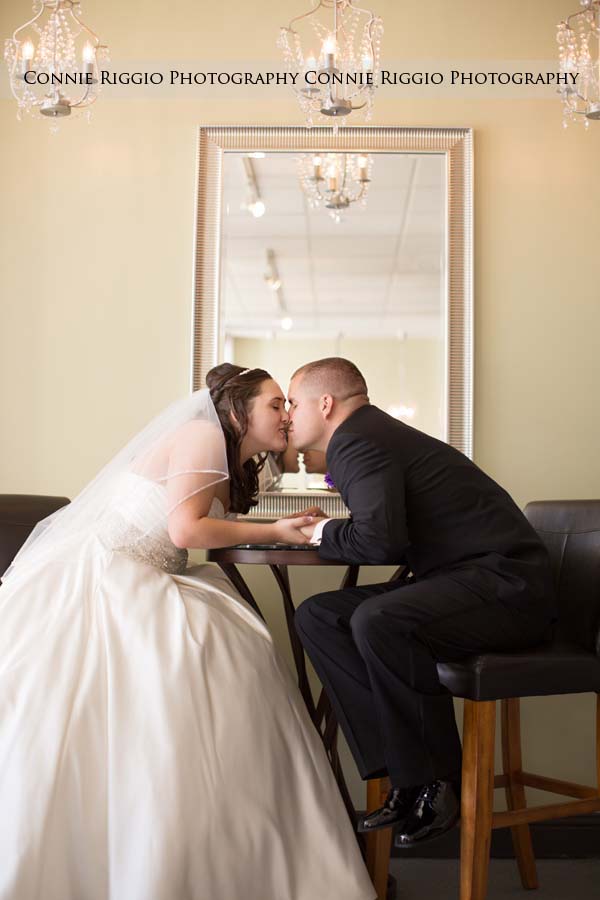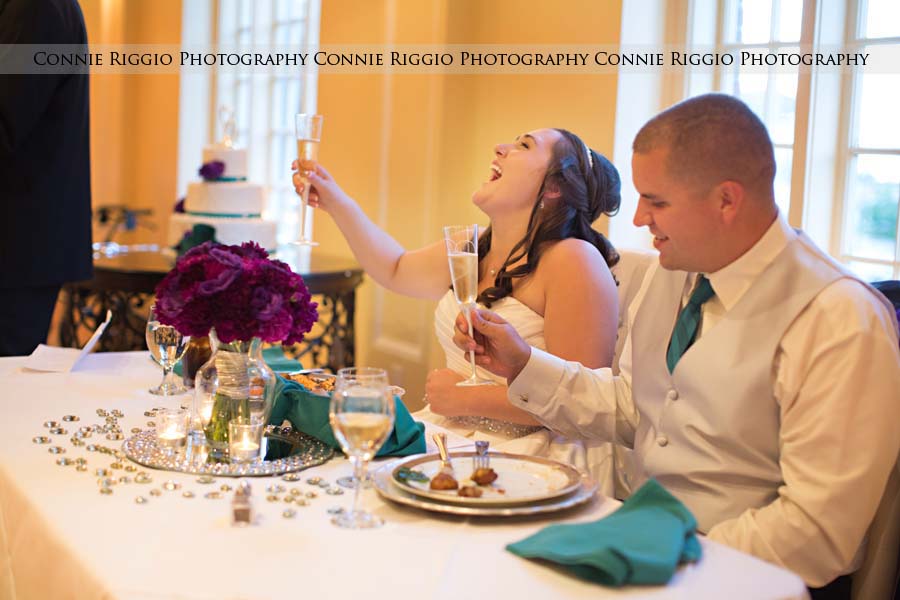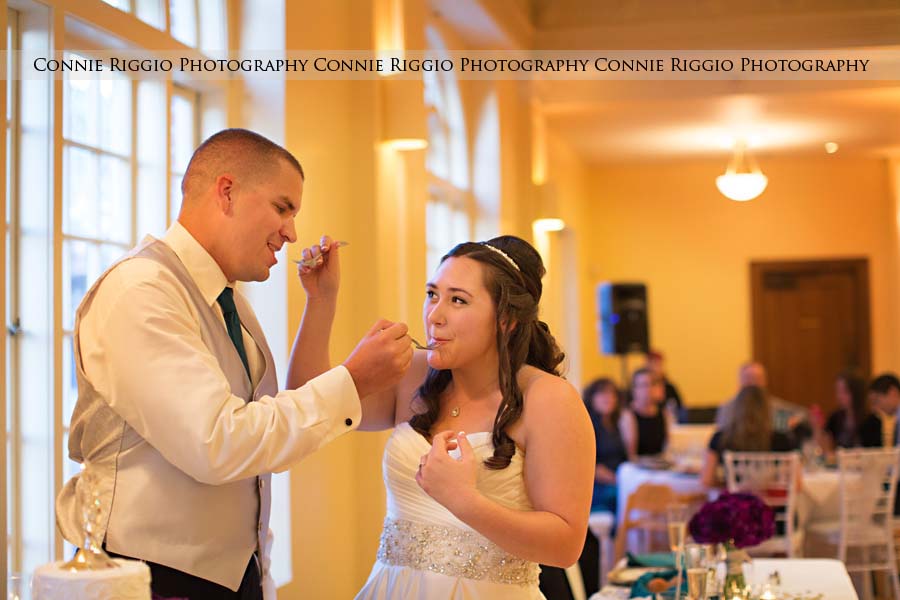 Dancin' the night away…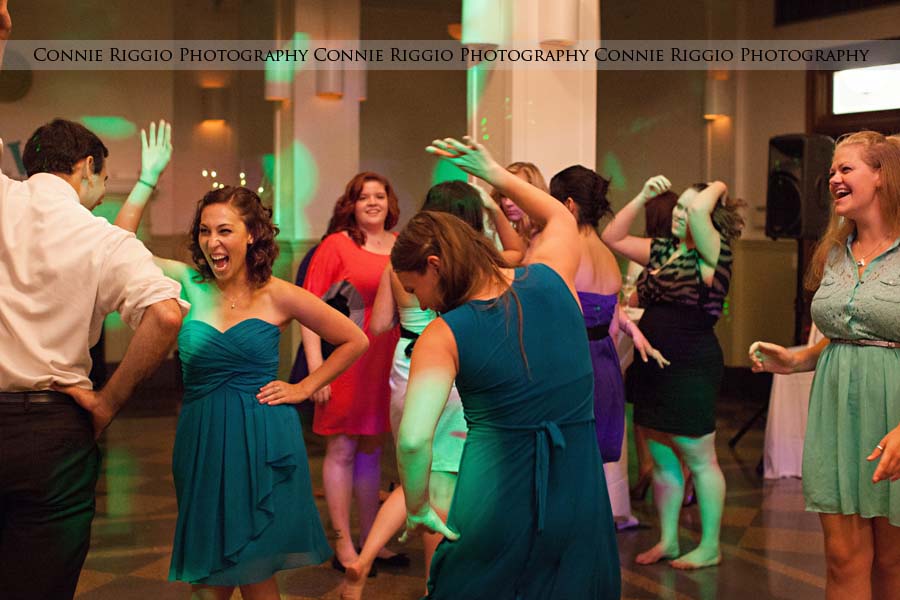 Time to say goodbye…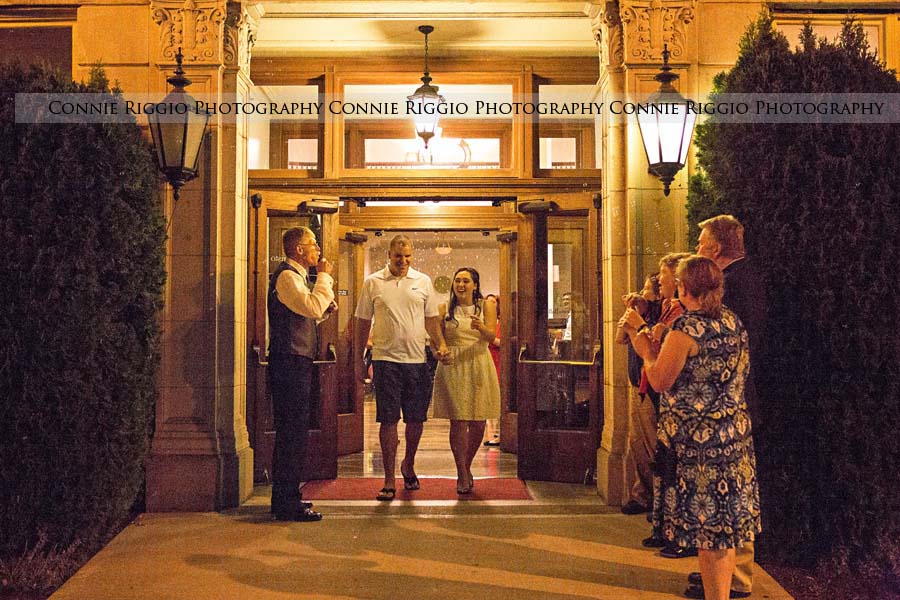 and start their life together.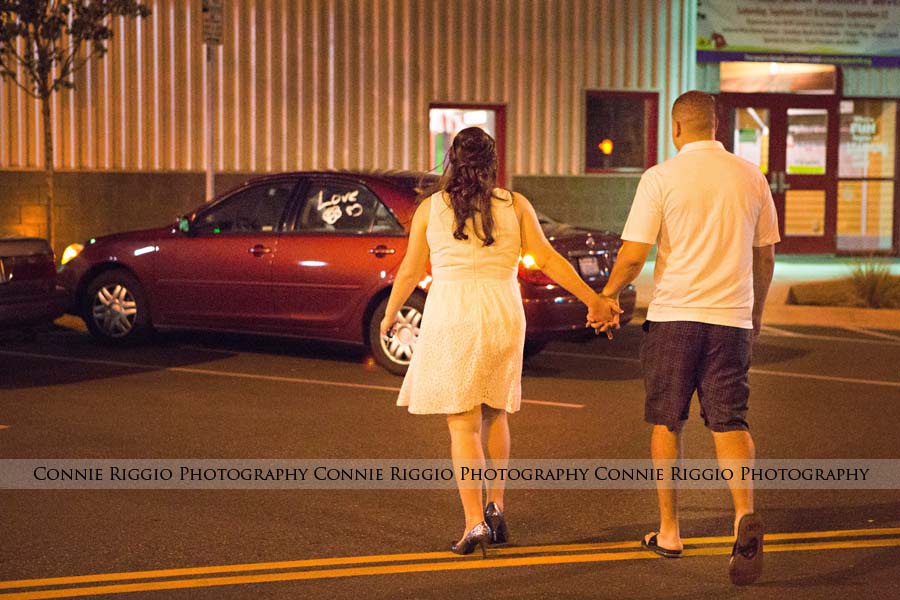 Congratulations Jodi and Christian!