Emma and Lyle took 3 planes to get to their Washington wedding! They're teachers in a remote village in Alaska on an island close to the Arctic Circle! I've seen some of the pictures Emma has posted and it's a pretty amazing place. Here's just a few images Google pulled up for me. I don't know why this just fascinates me so, but it does.  People who are adventurous are so inspiring!  I'm sure Emma and Lyle didn't expect to find love in their little island village, but they did! How awesome is that!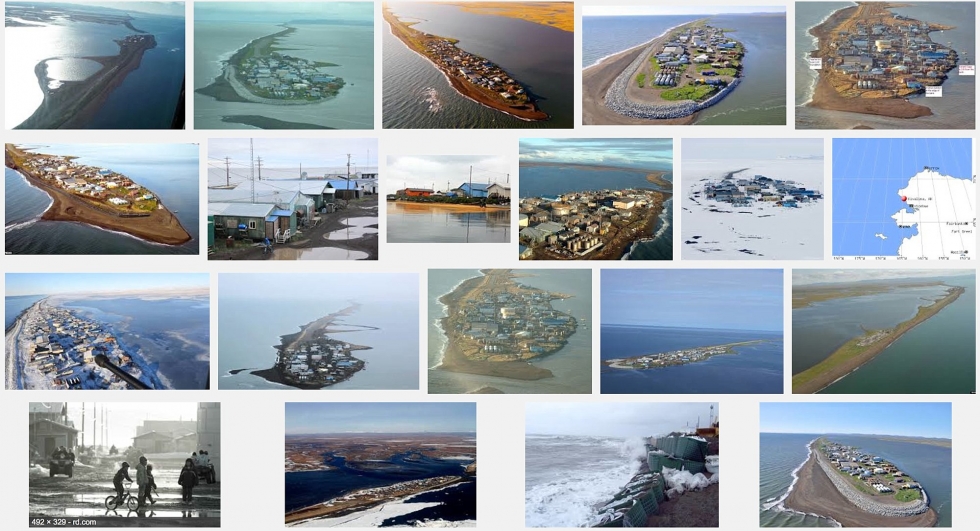 Now it was time to say "I Do" at Kelley Farm.  It was a rainy day, but so wonderful!  The rain would pour when we went inside and then as soon as we needed it to clear it did!
Stormy skies though…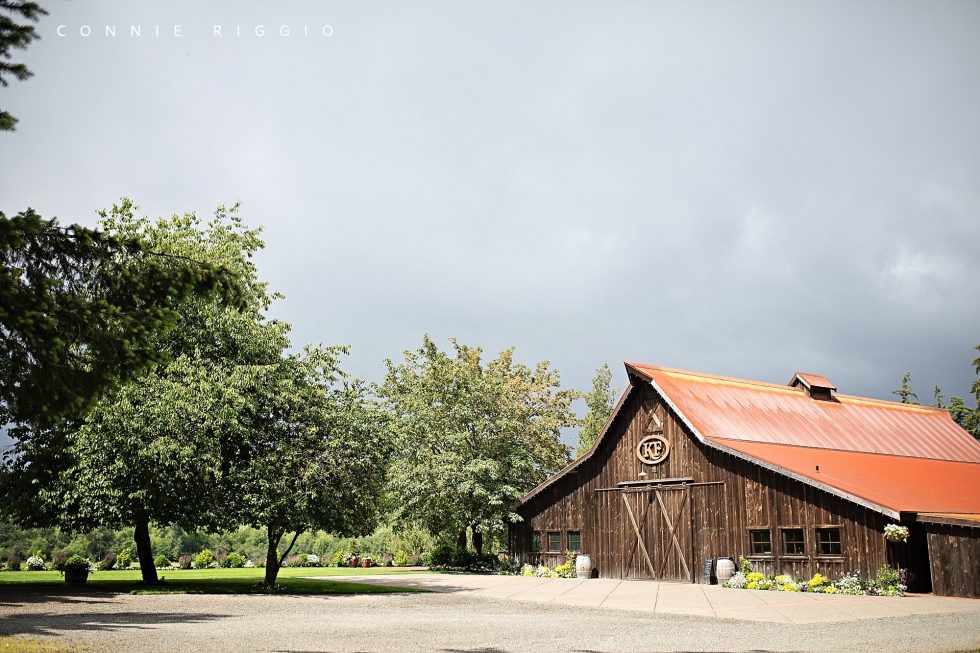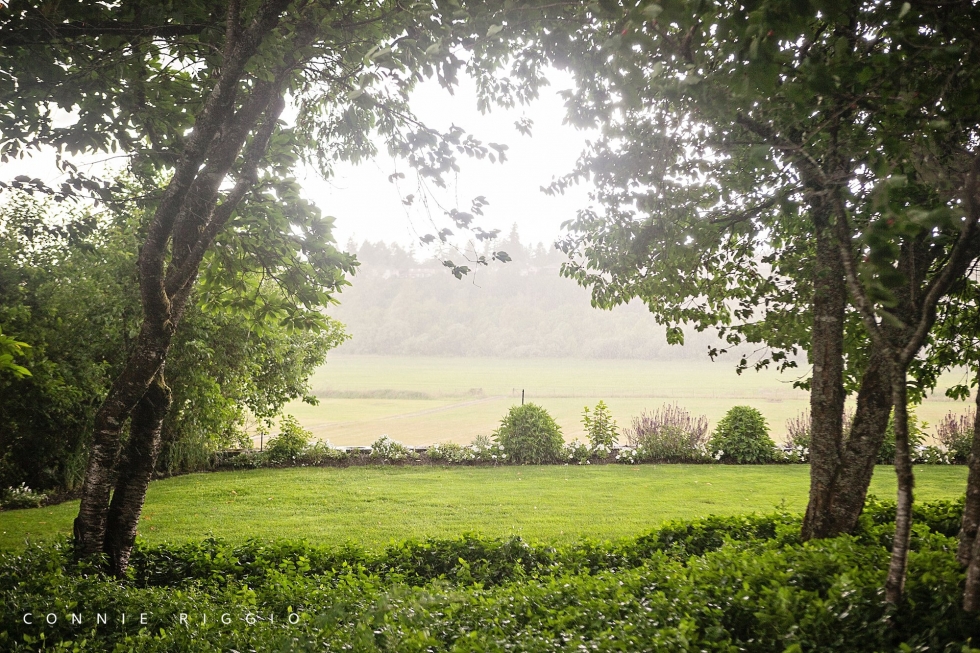 I loved the color palette and all the different textures of the flowers.


The dresses were all tucked away inside where it was dry and safe :).




Emma received the sweetest little scrap book from her family and friends full of pictures and letters.  So very thoughtful.




Lyle was right next door getting ready in the newly built guy hut.  I love that many brides and grooms exchange gifts now and that I get to watch them be opened!



That time you decide, well, it's time to get the dress on!  




Shotgun casing for the guy's boutonnieres.  So creative!


All ready to see her groom.  Mom helping with the train so it doesn't get too wet from the soggy ground.



A little touch of sunshine at just the right time :).  Eskimo kiss on the right, get it?  haha


Emma's grandma's in England and couldn't attend the wedding, but she sent this special pendant for Emma to "borrow" on her wedding bouquet.





Emma made sure she made everyone feel special.  Just look at all the custom cufflinks – a set for her husband to be, father-in-law and her dad.


The guys had a little fun hiding under those pants ;).




As I said before, I loved the colors and textures of all the flowers, they were absolutely gorgeous!   Julia Miller did them!  I highly recommend her.  She's a gem for sure :).


Wet grass, we won't let that bother us!


Good people surround themselves with other good people.  


The flower girl never made it down the aisle, but she sure had a precious bouquet made for her.


Pinning the veil on before walking down the aisle.  Exciting for everyone!


Since they knew most of their guests were from 3 different states, they had these little wooden pieces to sign your name to and place in the bowl… Washington, Alaska and Michigan.


Honoring family relationships!


A little rain won't stop us!


Here comes the bride (thanks to my friends, the Zemanek's for the umbrella's!).


Seeing his beautiful bride walk down the aisle with her Daddy.



Emma and Lyle really wanted an outside wedding and that's what was planned until the morning of.   It was a good call to have it indoors though and still so very beautiful!




Mr. and Mrs. and Sunshine = a stunning night ahead!








The shoe game is always entertaining!



Toasts from Dad's always get me and everyone else too!  "I loved her first"







Thank you Emma and Lyle for such a wonderful day and for treating us like family.  We can't wait to watch you grow as a family and see your adventures in Alaska!  Hugs to you both while you visit Iceland and England on your honeymoon!