Let me remind you of the hunt this week… Heroes – Remarkably brave person: somebody who commits an act of remarkable bravery or who has shown an admirable quality such as a great courage or strength of character or Somebody admired: somebody who is admired for outstanding qualities or achievements.
I picked M.O.M – My Other Mother. So lovingly referred to as Nani by all her grandkids.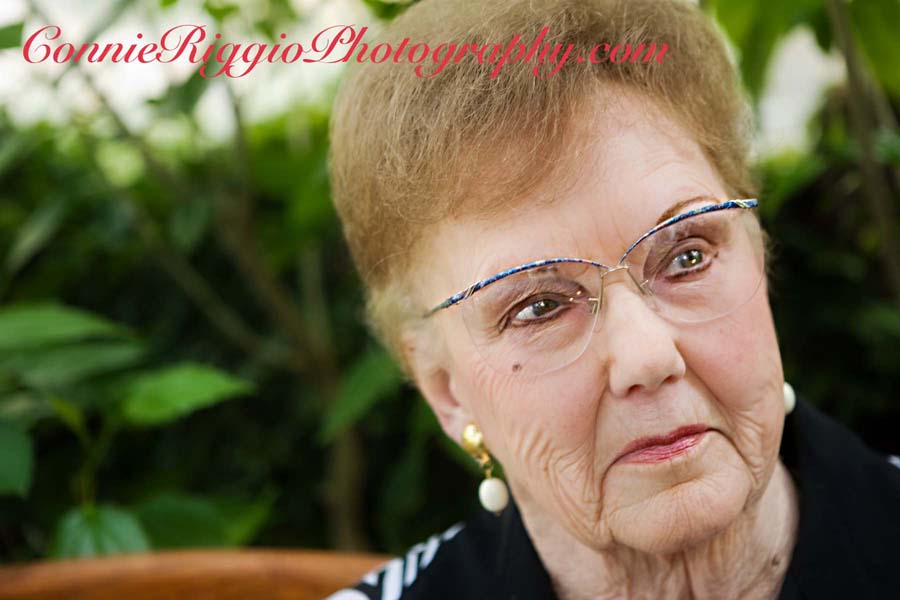 Lou is my mother-in-law, but from the very beginning, when I first met her, 28 years ago at just barely 16, I have called her Mom. She embraced me as her own immediately, as did Joe's dad, Nick. They are both very special people to me. Note: Dad passed away 2 years ago and my own Mom passed away in 1993.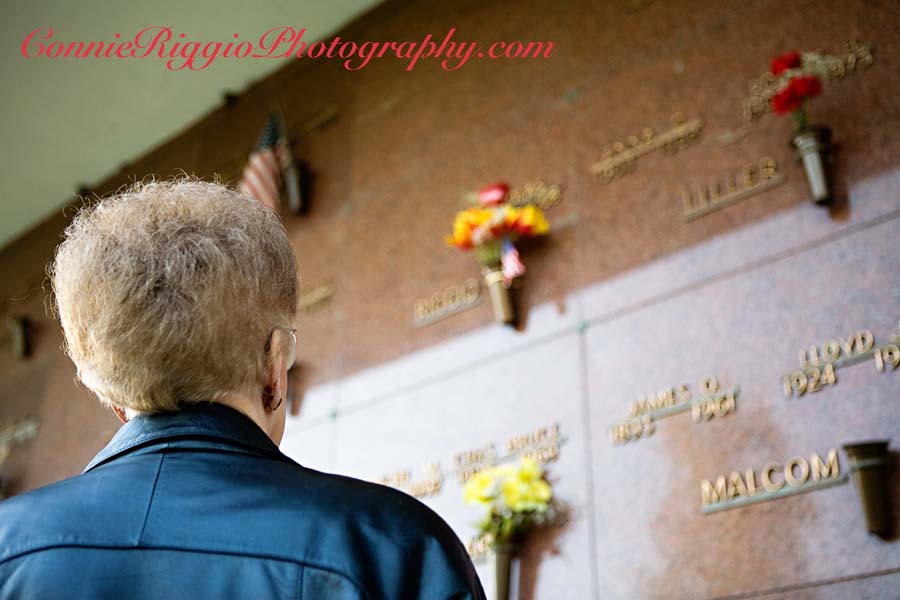 It was the anniversary of Dad's death on April 16 and we visited his grave that day. I love how Joe loves his Mom.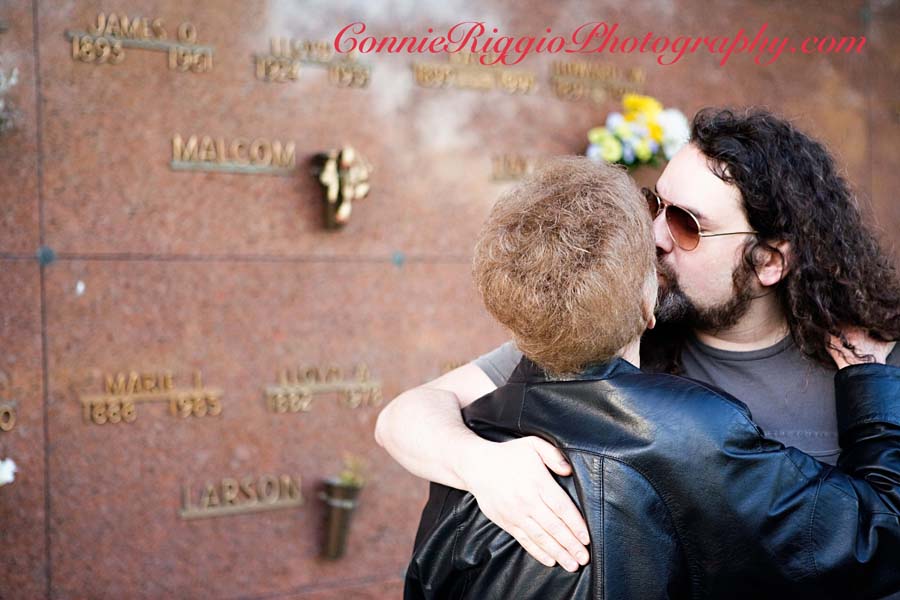 What a beautiful night at the cemetery.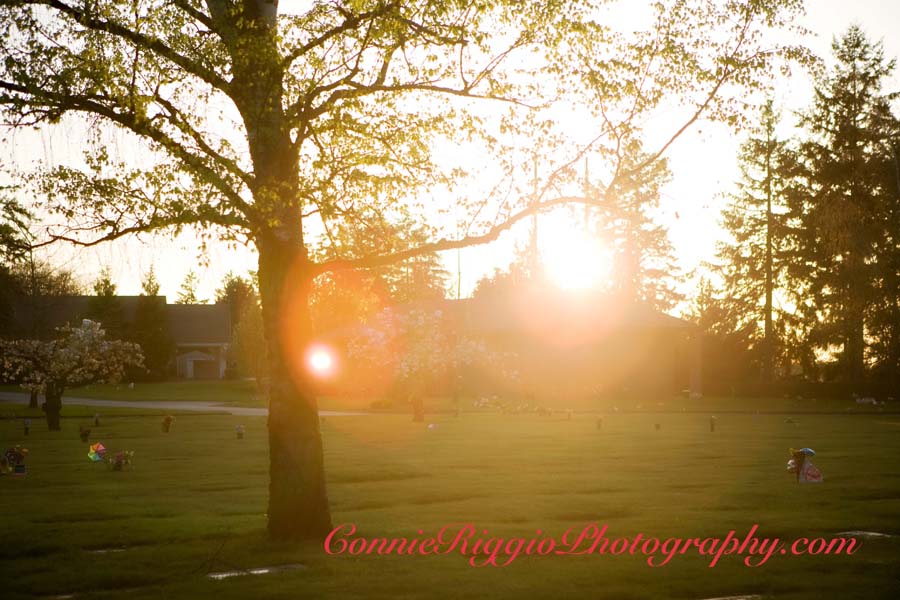 Mom doesn't like her picture taken… just like many of us, but she finally gave in and we spent an entire day together, just enjoying one another. She made sure she looked her best. She always does.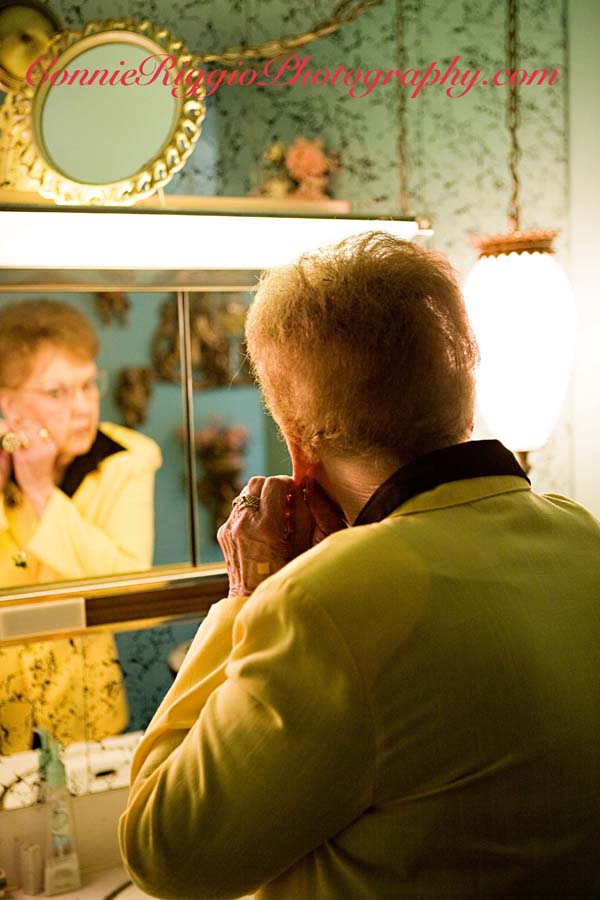 I love to see her smile.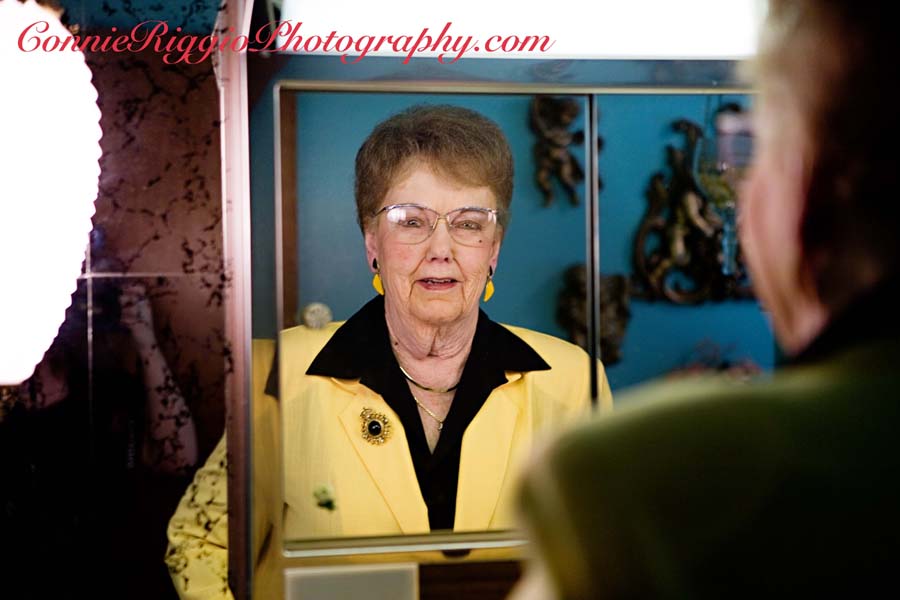 One of Mom's daily activities is doing word searches in front of the TV. So I captured that before leaving on our date.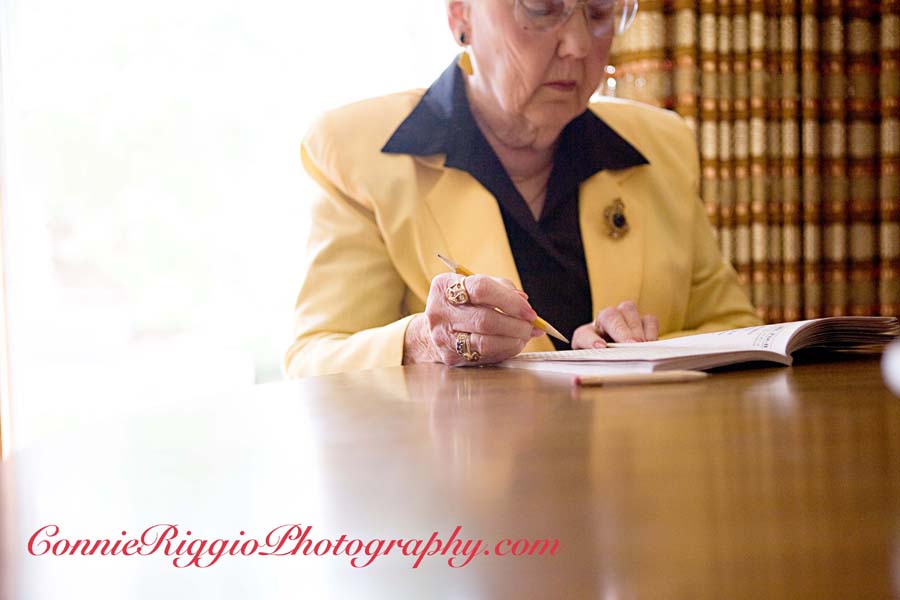 Our first stop was Anthony's for lunch. I really tried to capture those things that make her who she is… like ALWAYS remembering to put her lipstick on after eating… notice the leopard skin lipstick holder and manicured nails.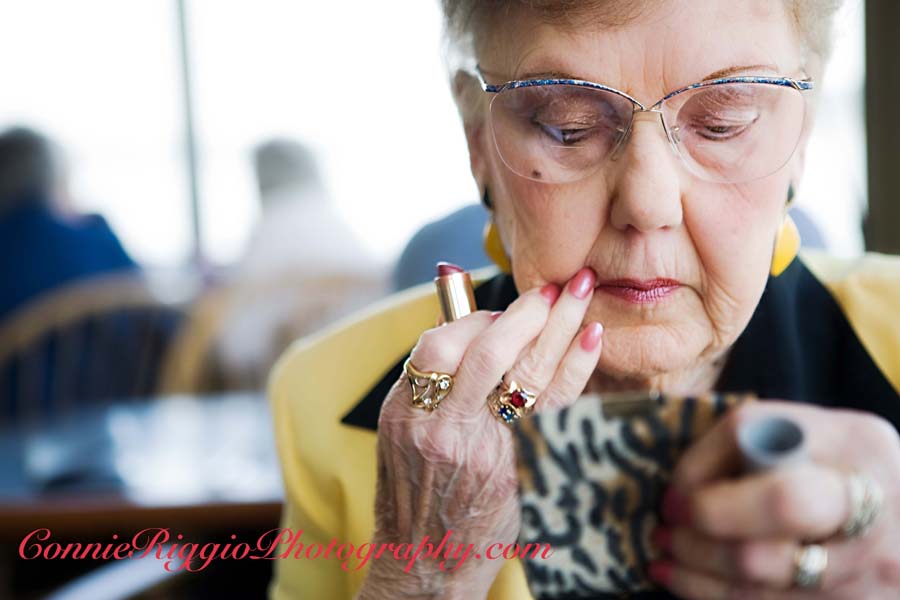 Mom's favorite coin purse. Reminiscent of Hawaii, one of her favorite places.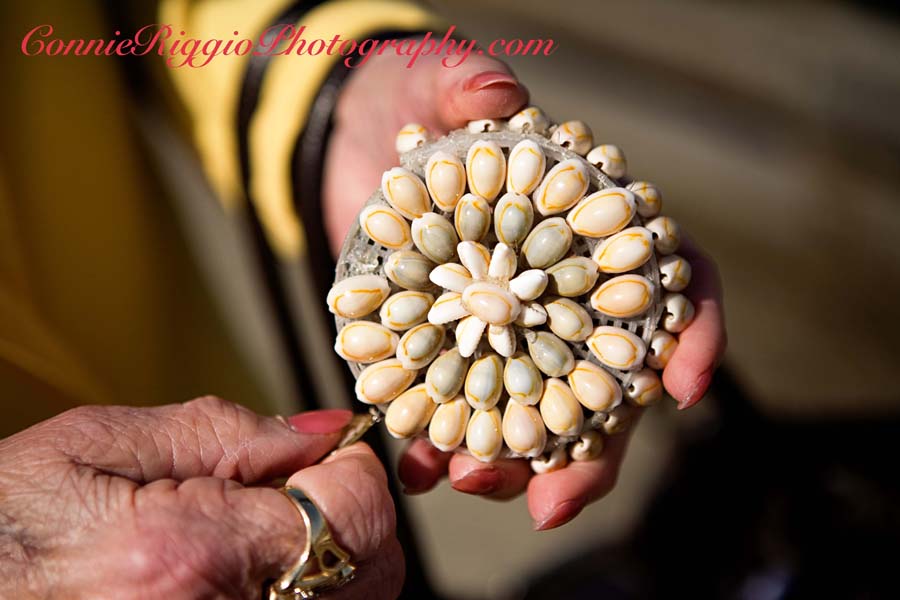 I love how she loves everyone and until recently I had the ignorant thought that I was loved conditionally, that her love for me was based on the love she had for her son… but I found out that was not true. She loves me for me and unconditionally. I can't tell you how that feels. Not only does she love me in this way, so does the rest of her family – my family. I wish I could convey what it feels like to be loved this way. It makes me speechless and I don't know what I would do without her.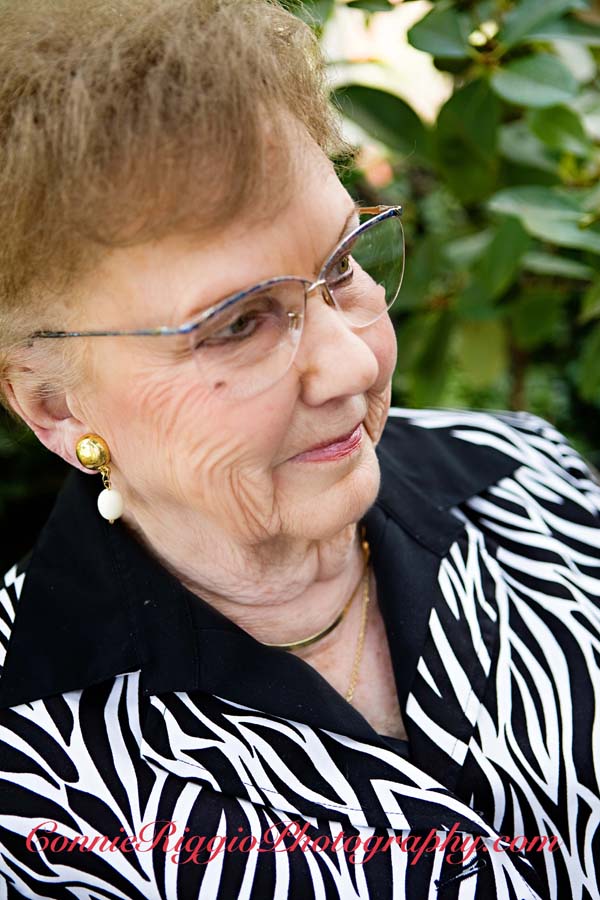 To have such beauty in your heart… it is a gift and a gift to be shared with all who have the pleasure of meeting her.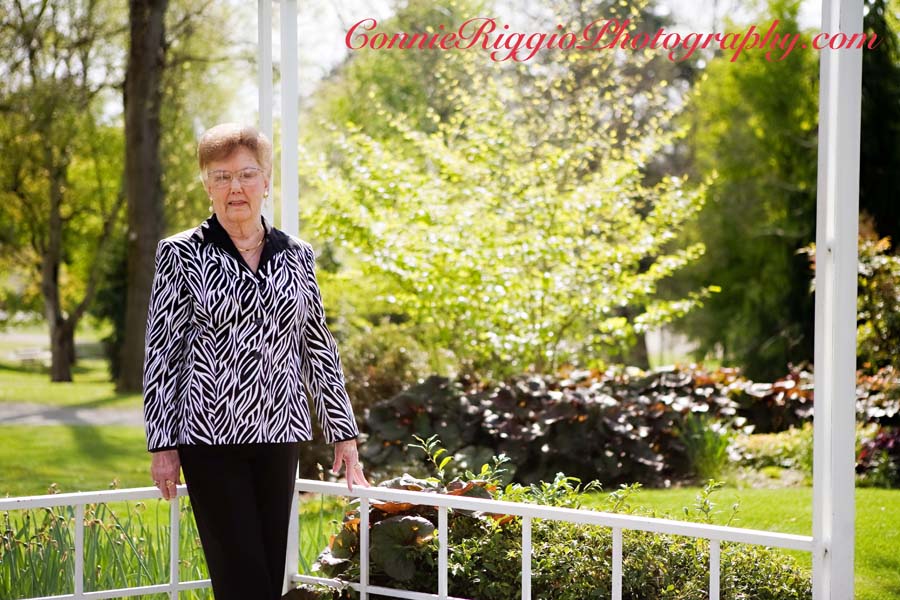 She loves flowers, so I took her to the Wright Park solarium.

It was a beautiful day and I could tell that she started to like being captured in this way. I think it was because she could feel that it was only out of love and admiration. There was no expectation to be perfect or be someone she was not and there was no other hidden agenda. I love her for who she is, as she is.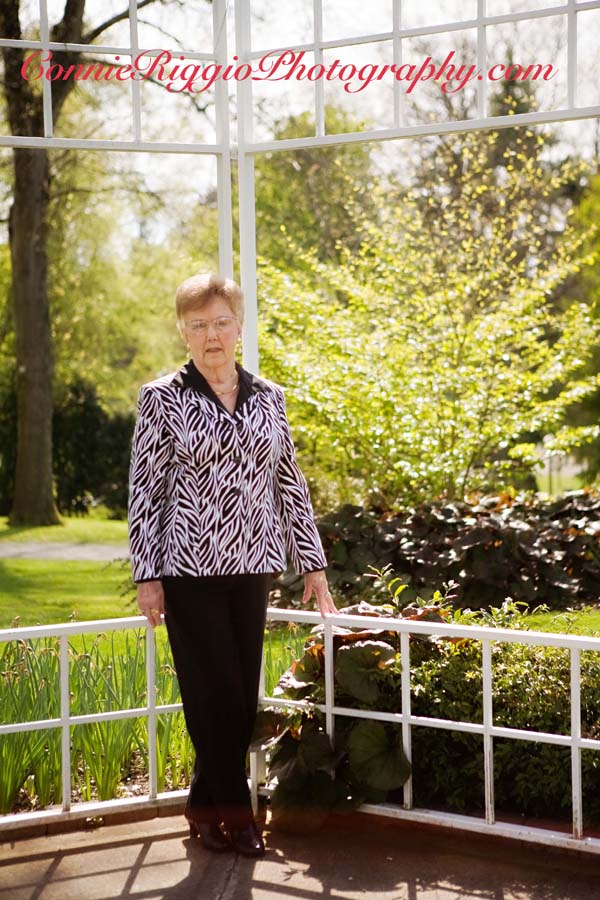 Hilltop Artisans (Chihuly students) adorned the solarium with beautiful art glass and all was for sale. She appreciates it like I do.

The sunshine was glorious!

She held my hand, kissed my face, rubbed my arm at just the right time and said the sweetest words to me.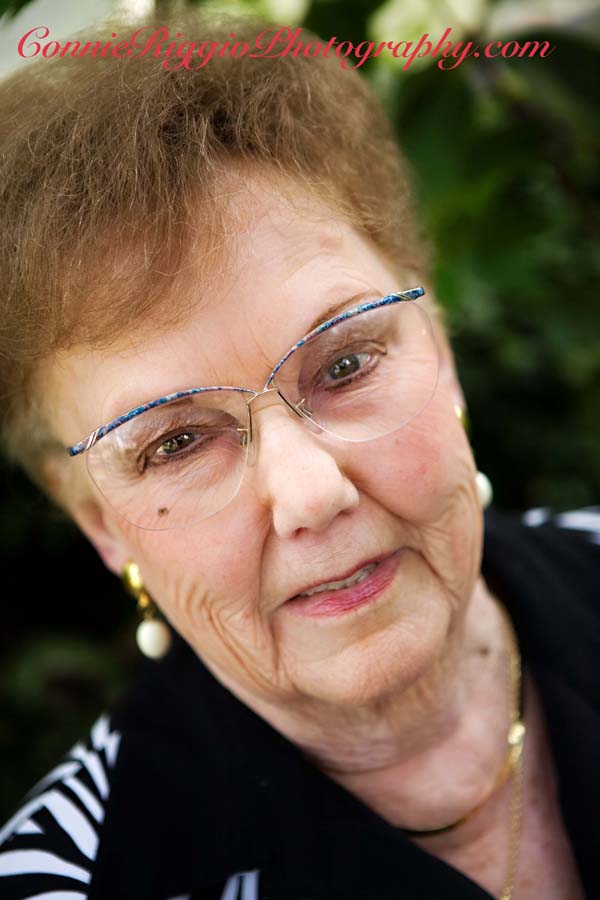 We had to end our day a little short, since I had a photo shoot to run to, but we met up again later to continue. I wanted to really capture her life… a lifestyle portrait session. How many of us really have that of the ones we love? Very few!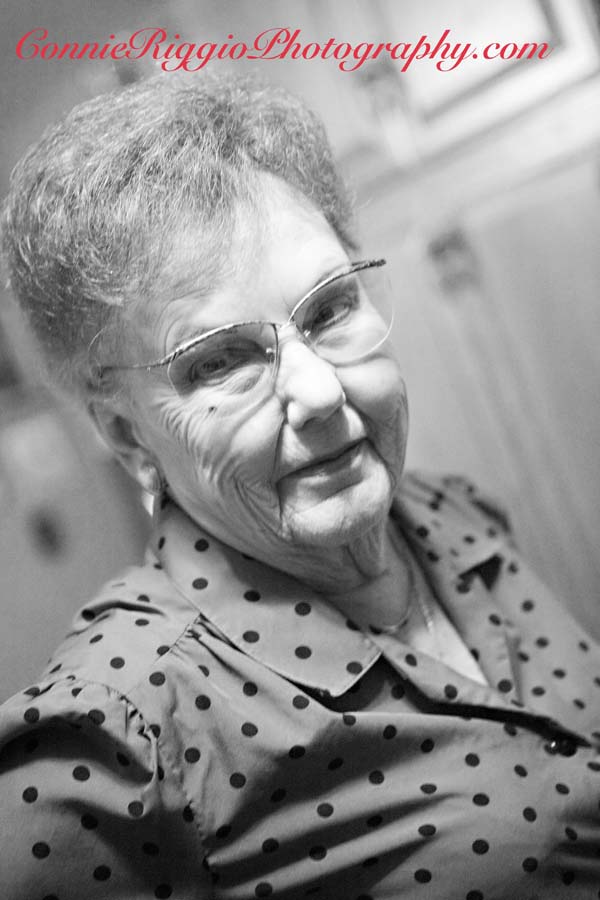 Mom was wearing her favorite shirt when I arrived.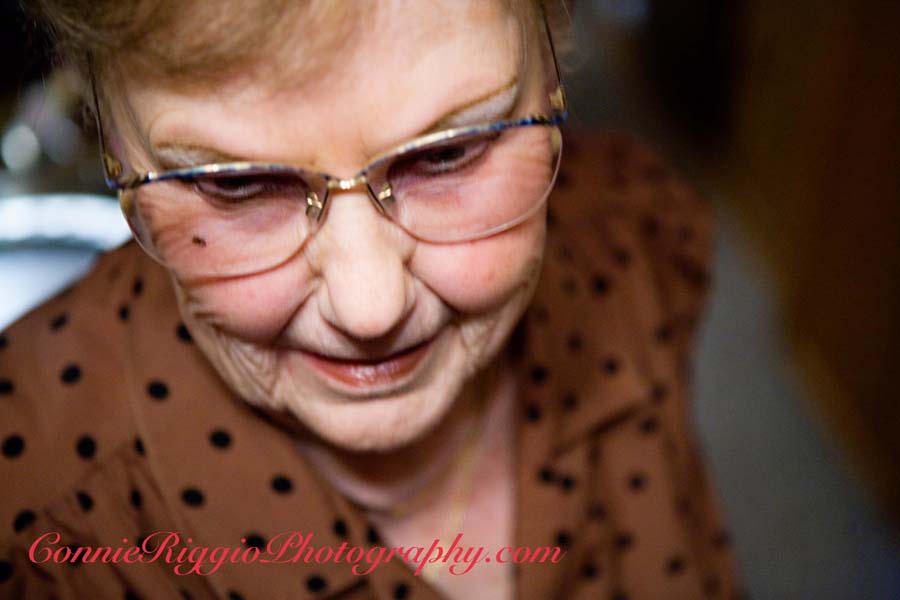 You are guaranteed chocolate in the chocolate drawer when you visit Mom! Everything has almonds of course.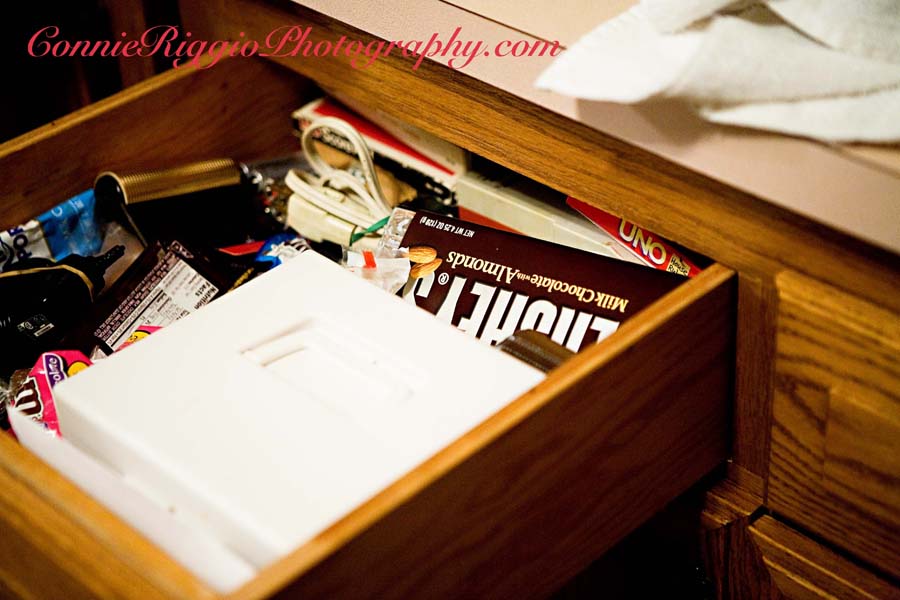 And something home baked.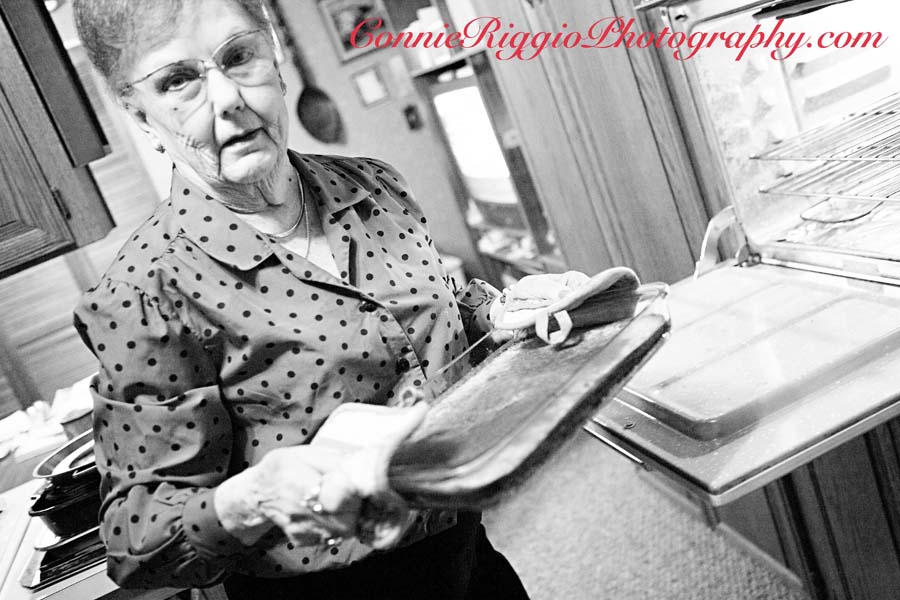 Afterwards you are welcome to just sit and chat. I love how Mom keeps a kleenex up her sleeve at all times. Too cute! You will also notice her striped cup that she has had since I can remember and her catalogs… she gets more junk mail than any person I know!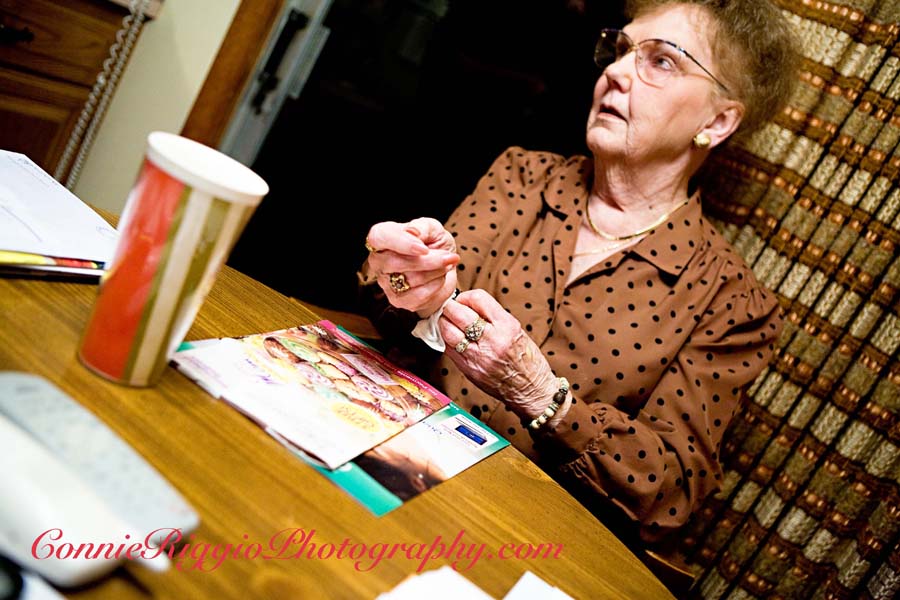 The best gift is her laughter. I don't think I have ever seen a picture of her laughing and this will be something I treasure forever. She is the most beautiful when she is laughing with family. I think it is her most peaceful time. I love her… always. She is my hero, my M.O.M.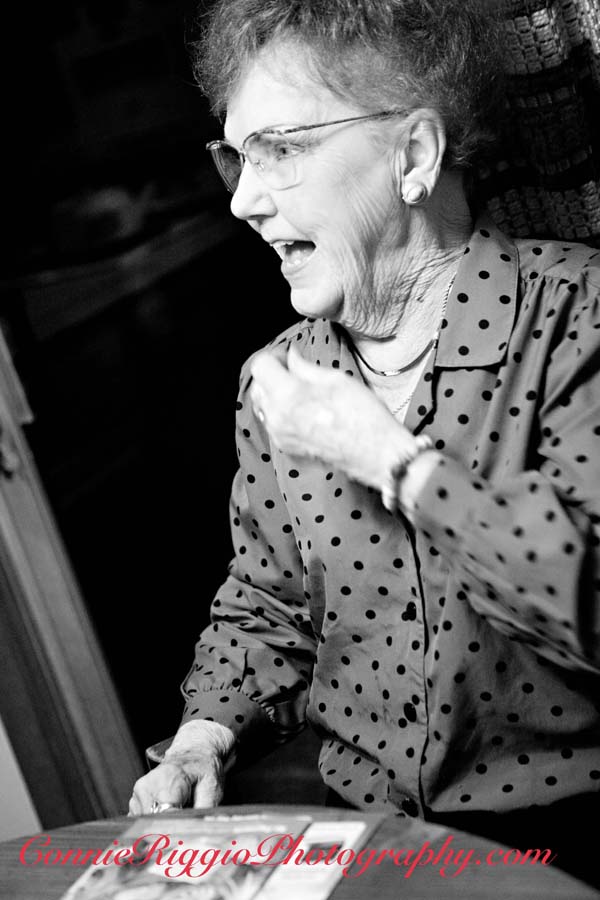 Next Challenge: In the corner – meaning frame the subject in the corner of your image.
Have a great Sunday night everyone. xoxoxo to you all and especially to you M.O.M. Thank you for letting me do this. I am grateful to have these pictures of you being YOU. The person we all love. You are beautiful!