It's family season and I have more families coming.
This is the Zemanek family. You might recognize Darren since he is one of my Curtis High School 2011 seniors (far right in the below image).  Well, after getting his senior portraits taken, Julie (Darren's mom) decided it was about time to get a family portrait done as well.  It makes sense.  Darren will soon be off to college and Alyssa, their oldest daughter, is home from college for the summertime. Perfect time for that family portrait.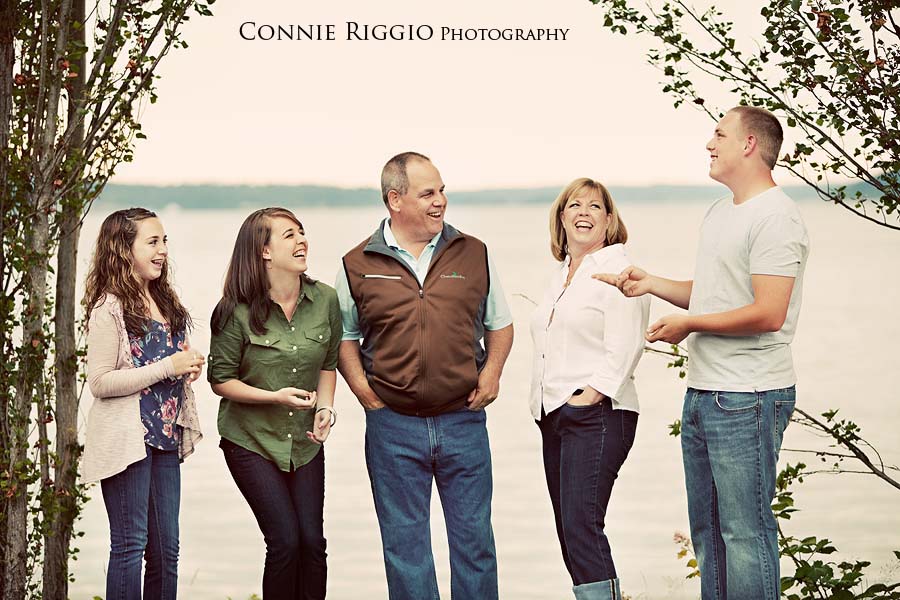 They had a heartbreaking experience in Hawaii, when they hired a photographer to take family portraits of them, including grandparents and then… they never got their images!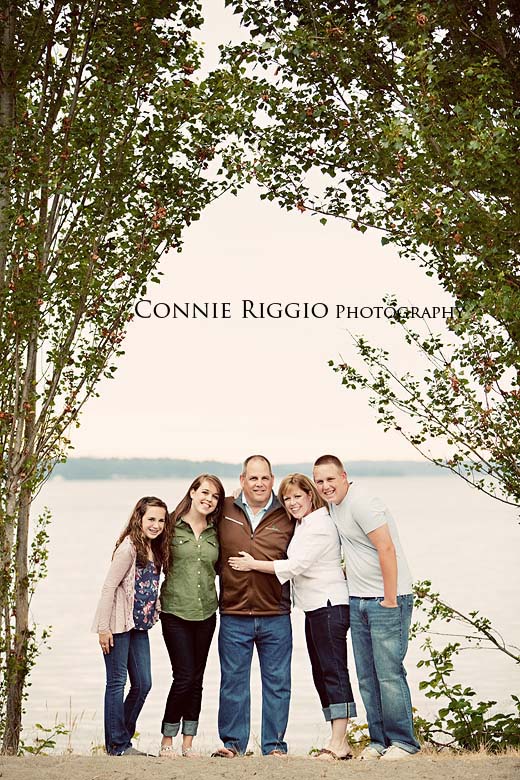 Now, Washington is not Hawaii, but I attempted to try to heal the heartbreak a little with a new experience.  Washington family portraits!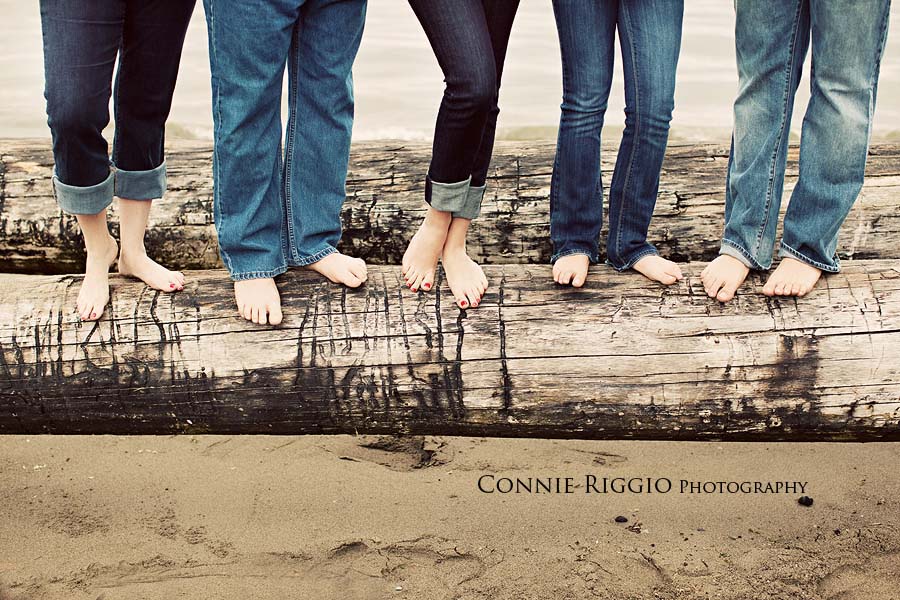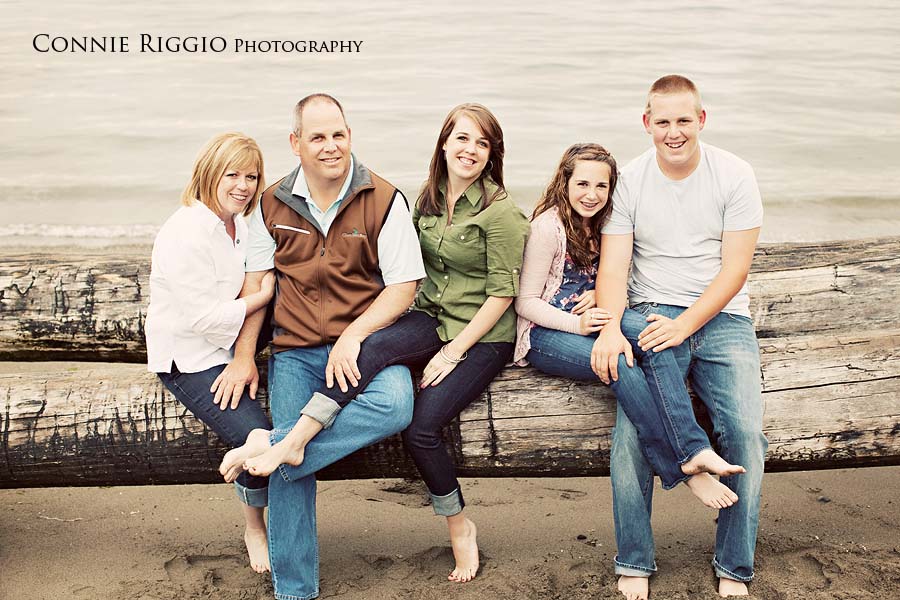 I always recommend that the parents get a portrait too.  It's important to remember that even though you have the kids and life is busy, that it all started with just the two of you!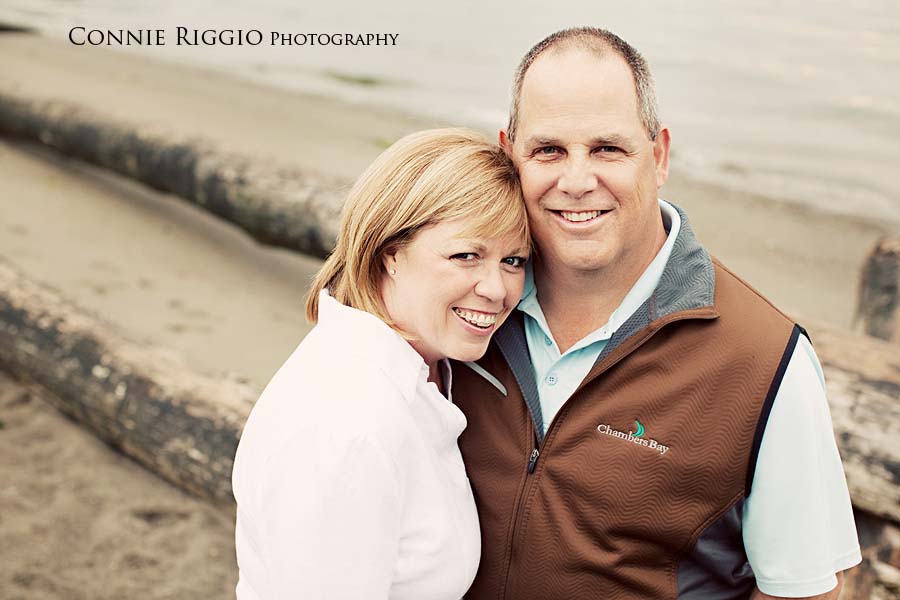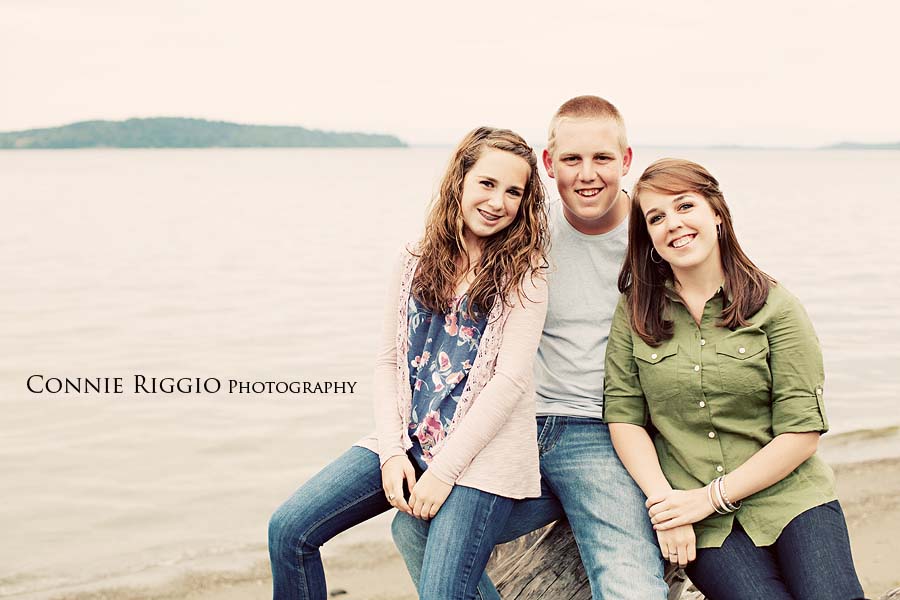 Since Darren already got a full session for his senior portraits, I decided that the girls needed a few portraits for the wall too!  Lyndsay is going to be the only child at home next year, with both of her siblings at college!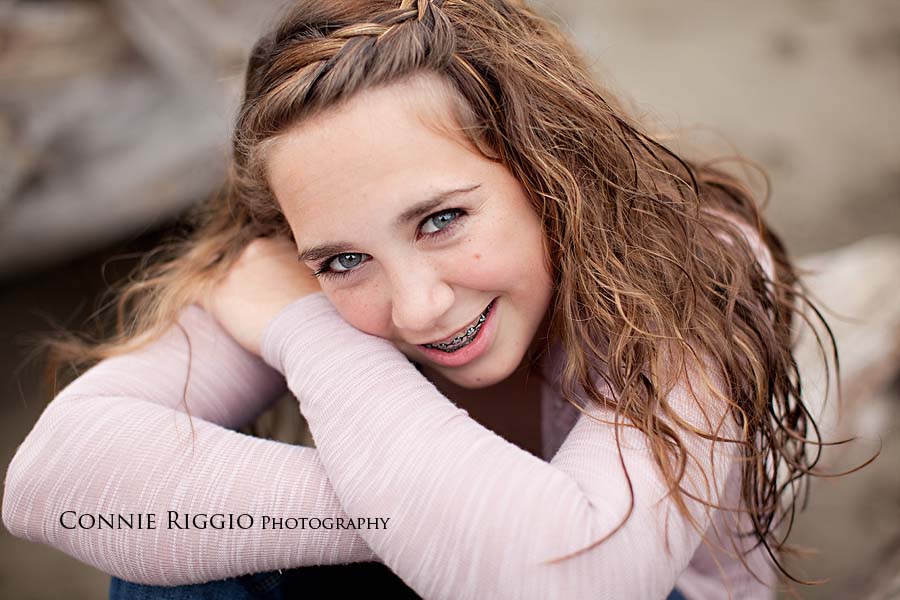 Alyssa will be returning to UW soon.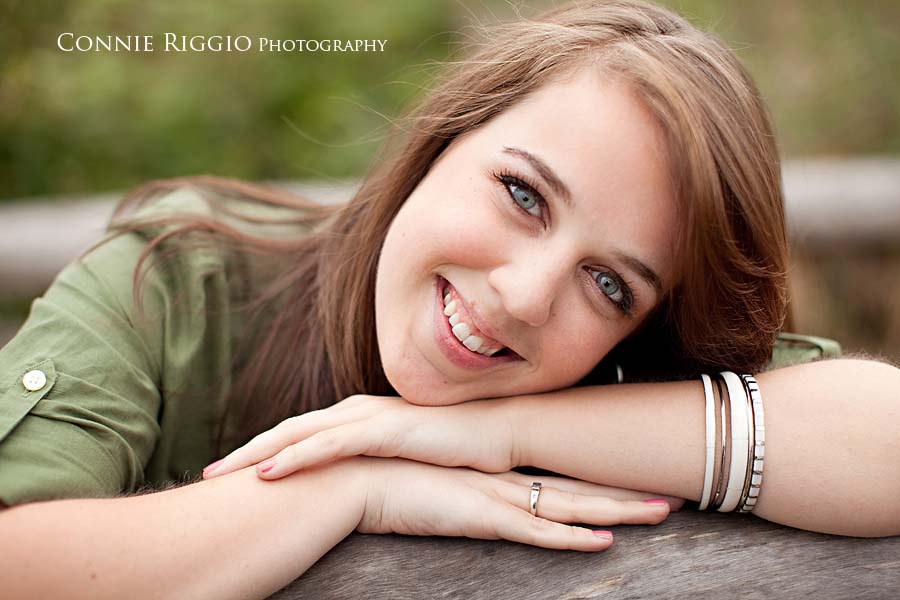 Parents and their kids.

Not sure if you have noticed or not, but Darren is the jokester of the family – always doing something to make the others laugh (and me)!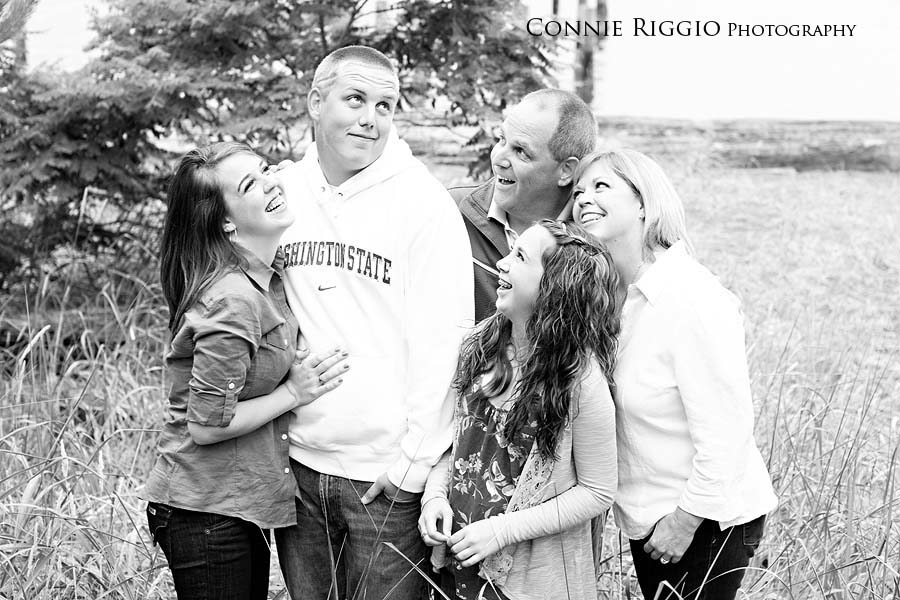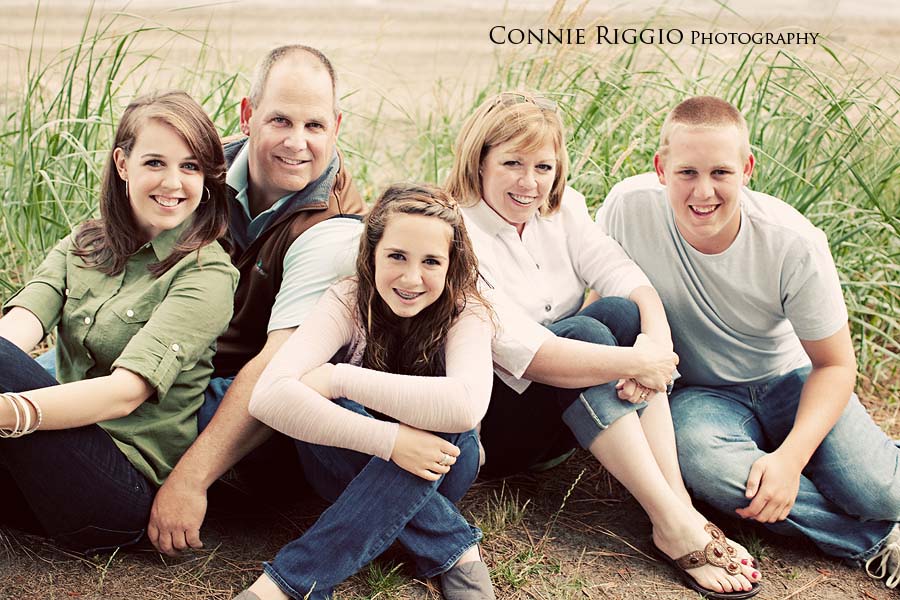 Laughter.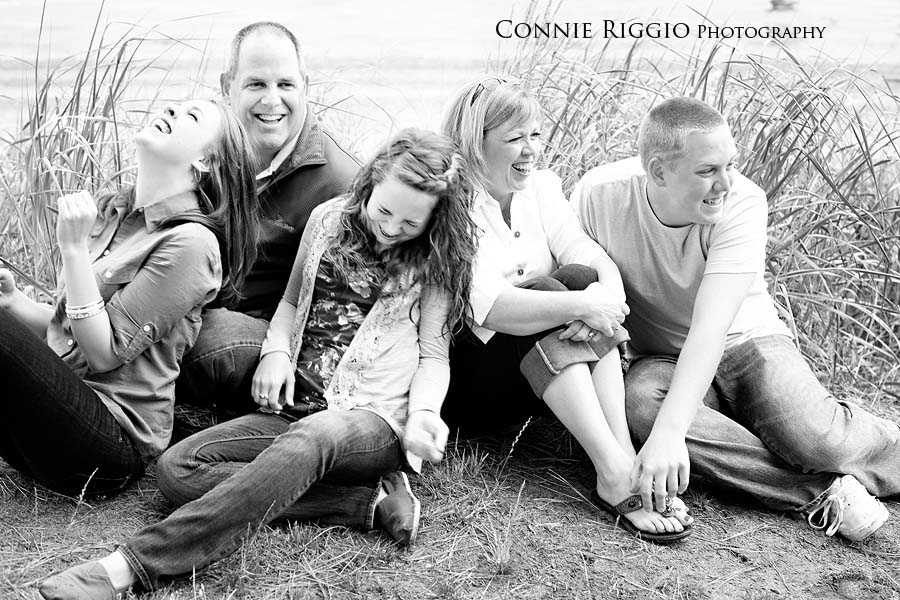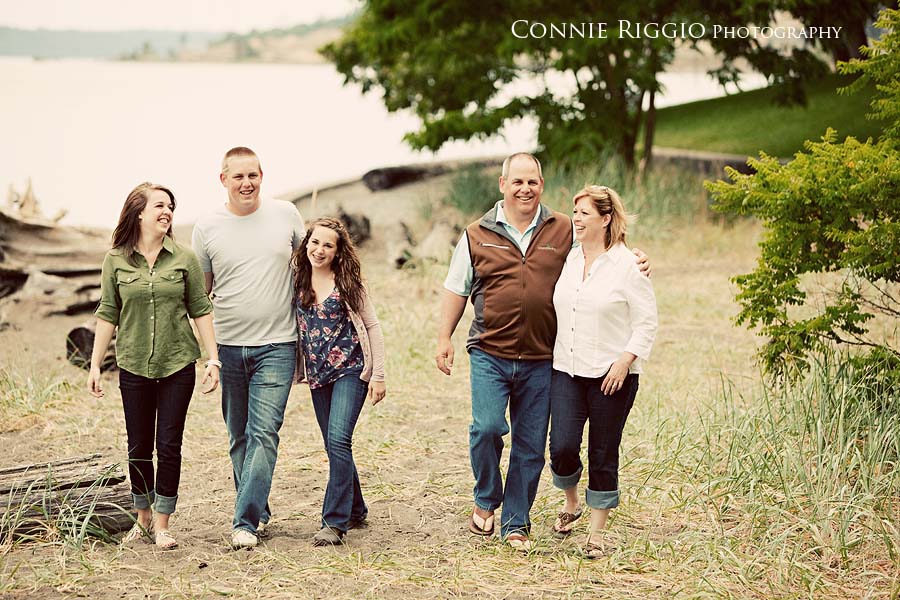 Sisters are the best!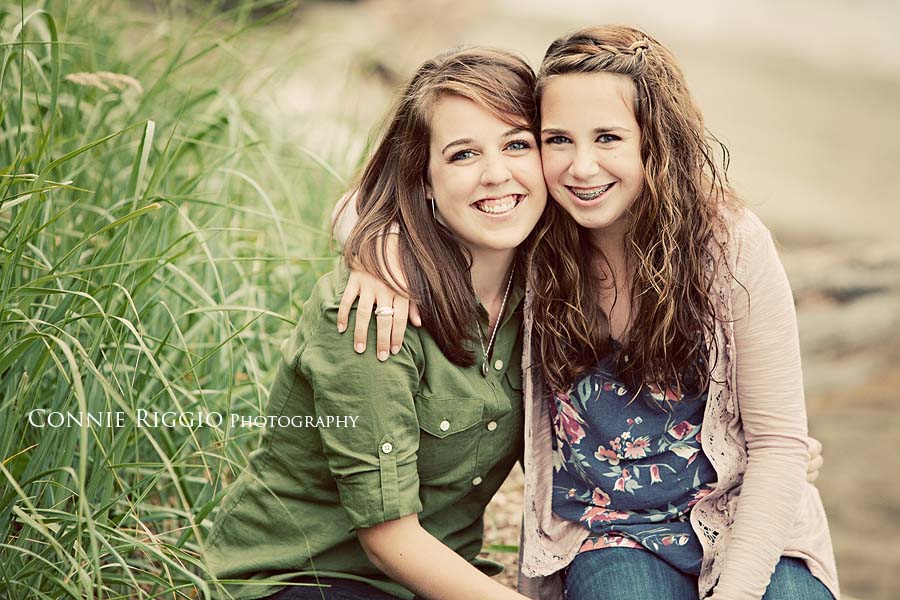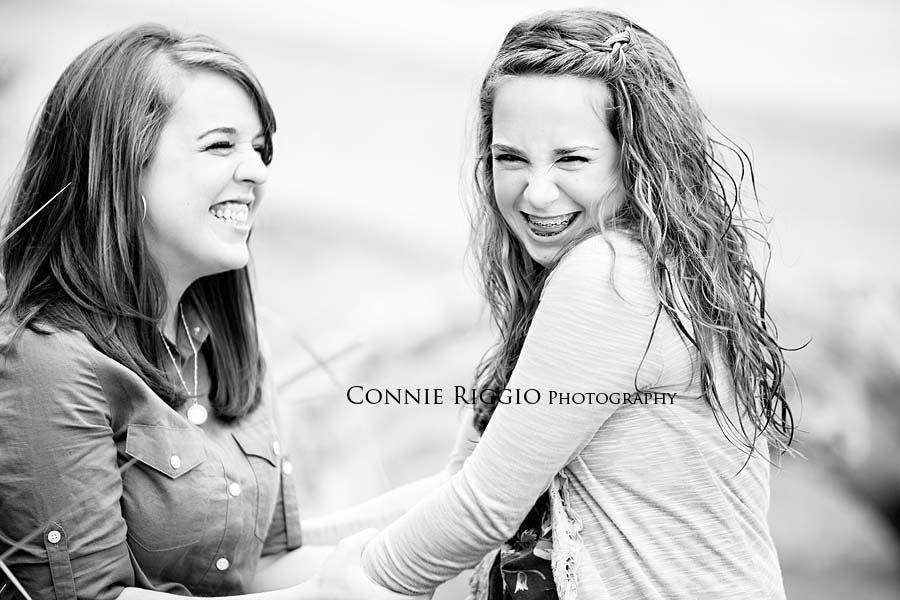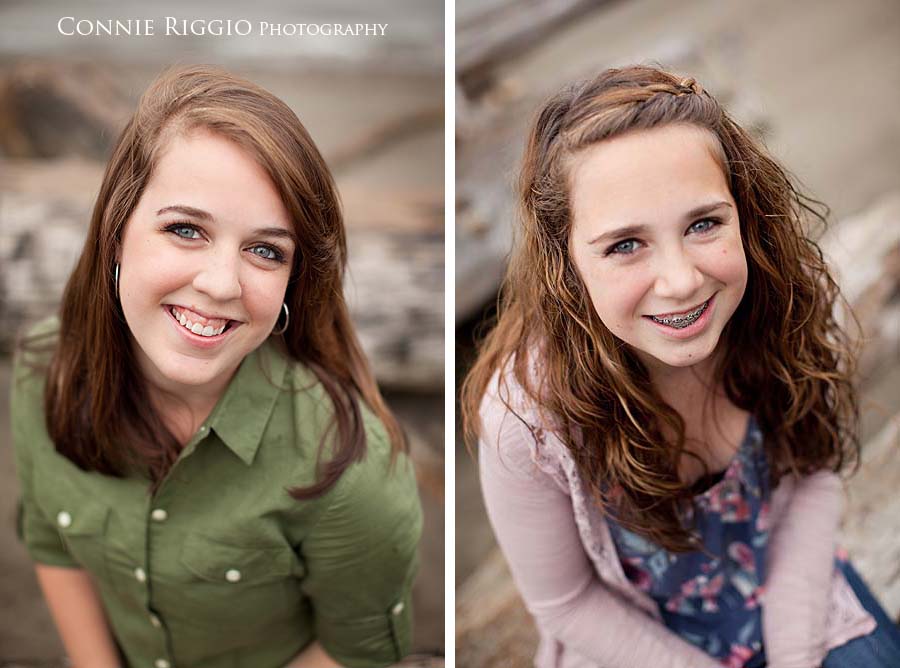 Let us pause and take a closer look… what do their sweatshirts say?  Yep, they are rivals in the same household.  One WSU, the other, UW.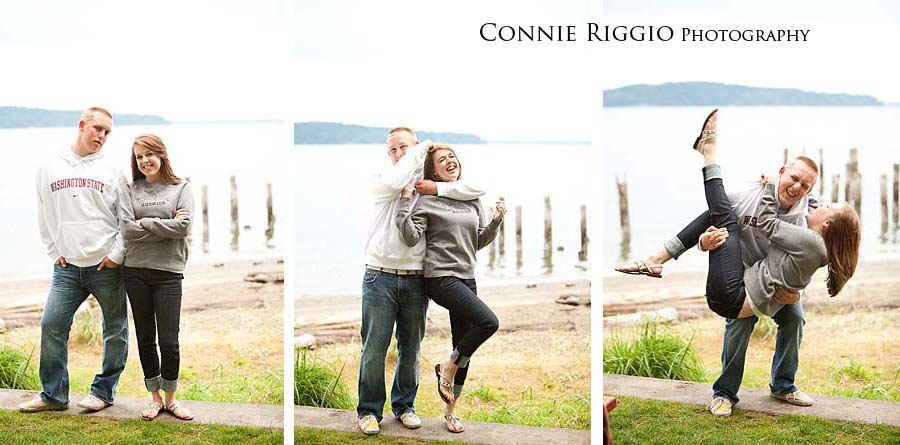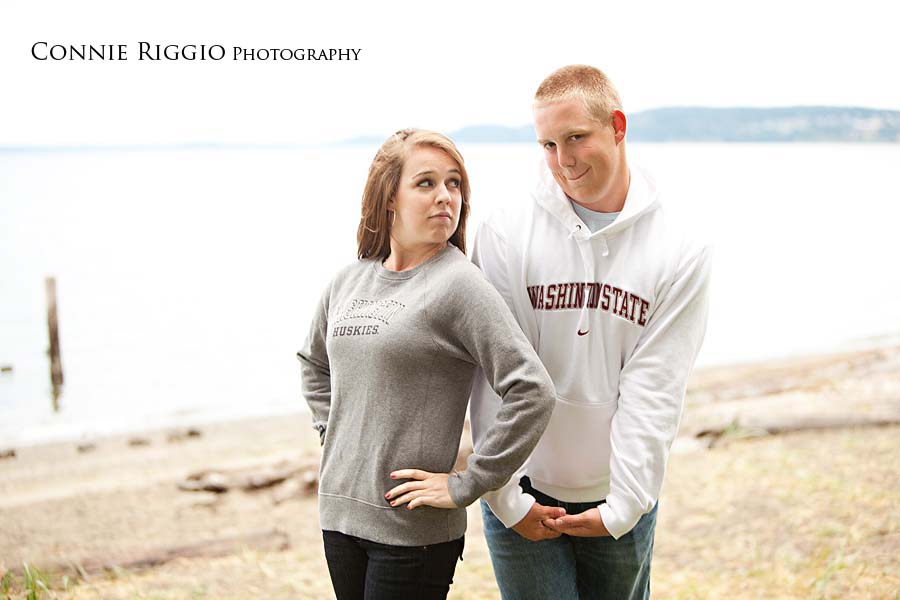 I am so blessed to have met you all.  What a fun family and I so enjoyed laughing with you all.  We didn't let a little rain threaten us either!