A short and sweet post for the sweet Turner family, celebrating the birth of their new little girl, Madelyn Grace.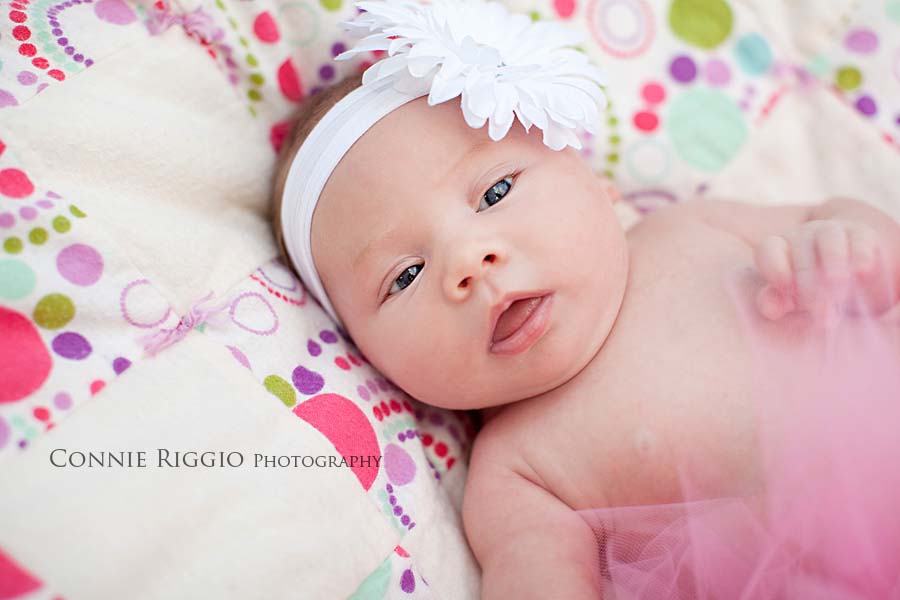 Marissa was just at my house a couple months ago, getting her baby bump pictures and now here she is holding her baby girl in front of her new home.  Lots of changes for this family.  Their last family session looked like this.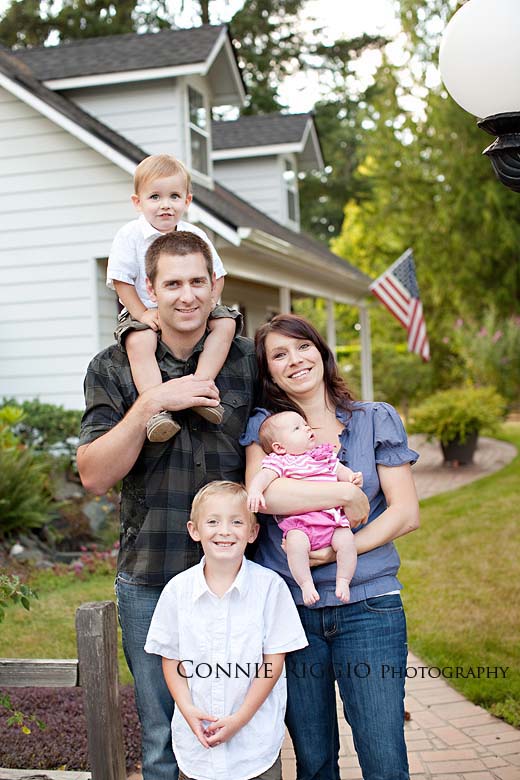 A little girl added to the mix.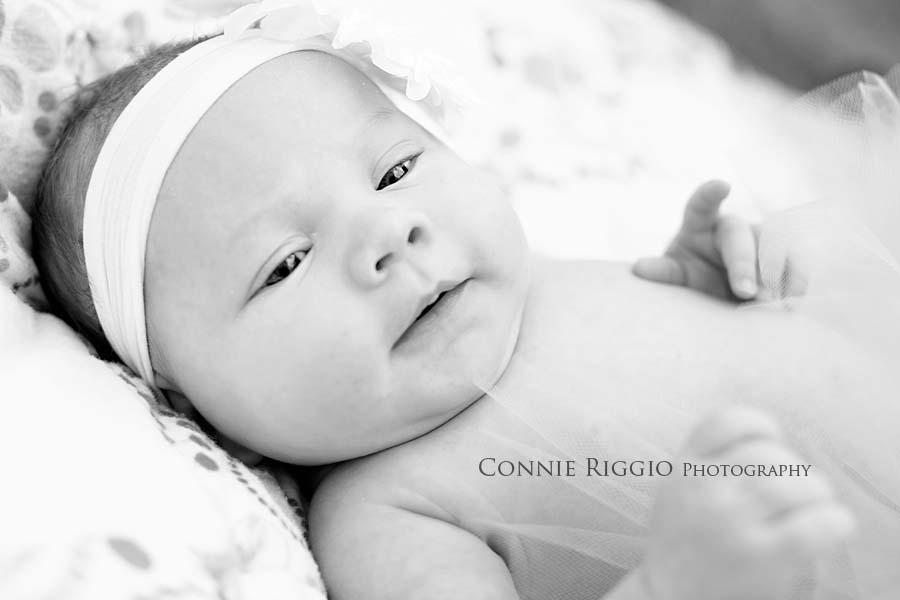 The boys.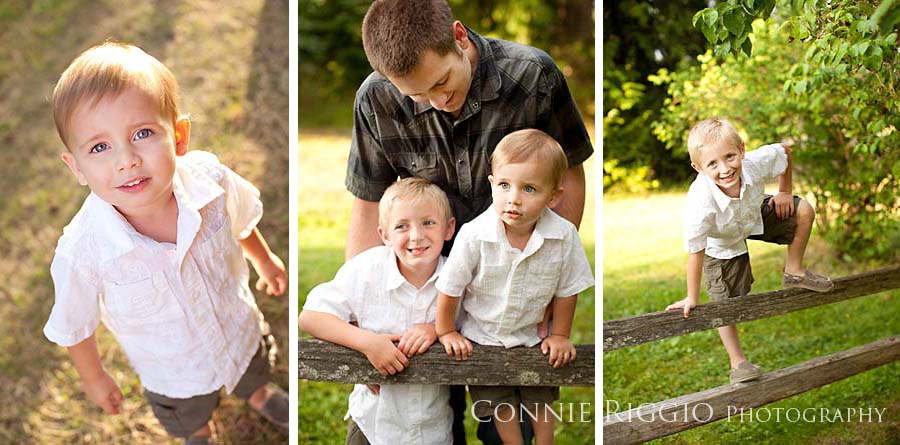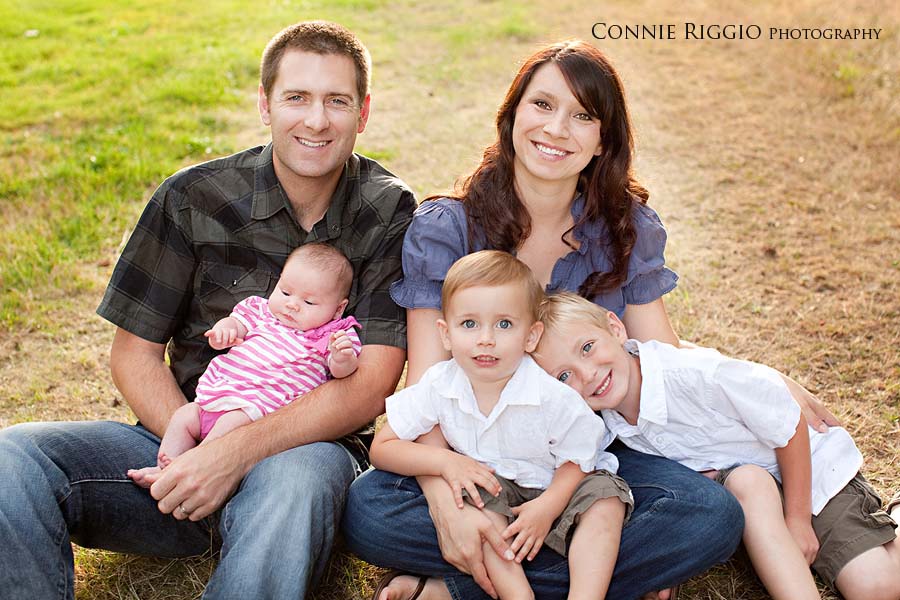 I love this image!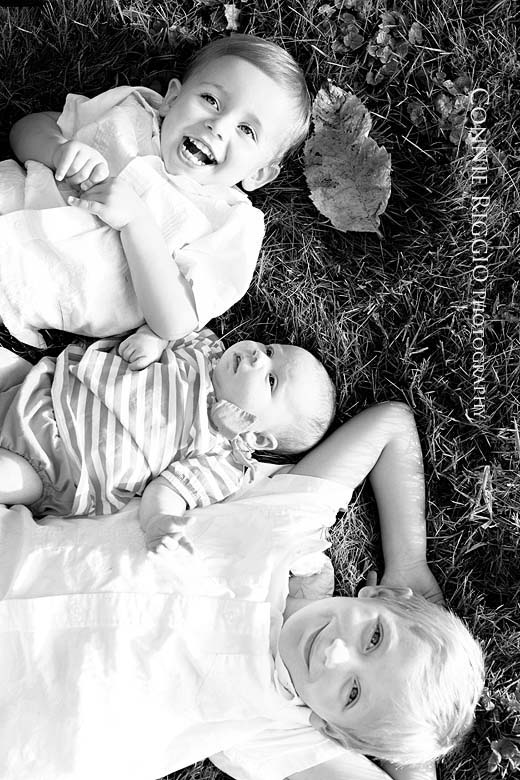 This little baby dress was a special one. It's Marissa's baby dress. Precious.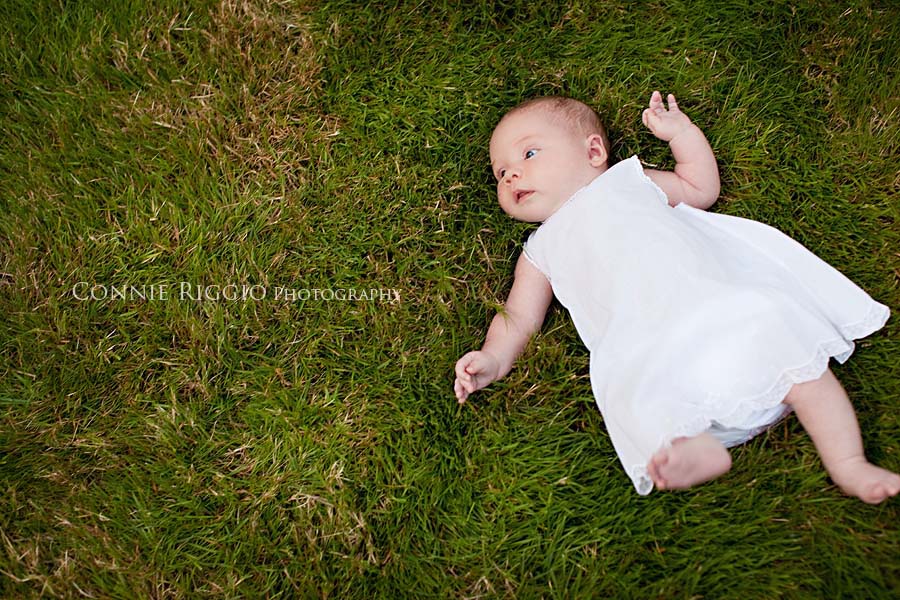 I love baby profiles.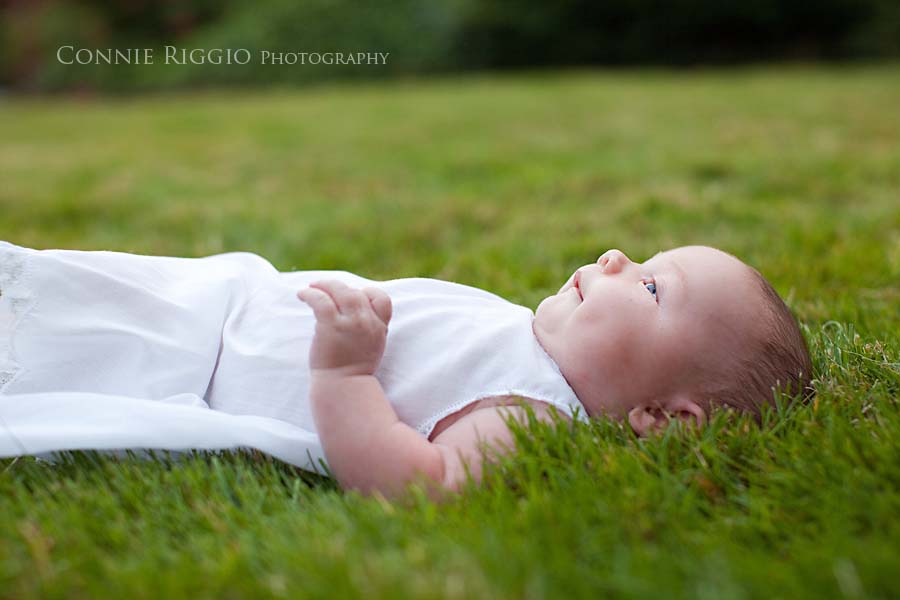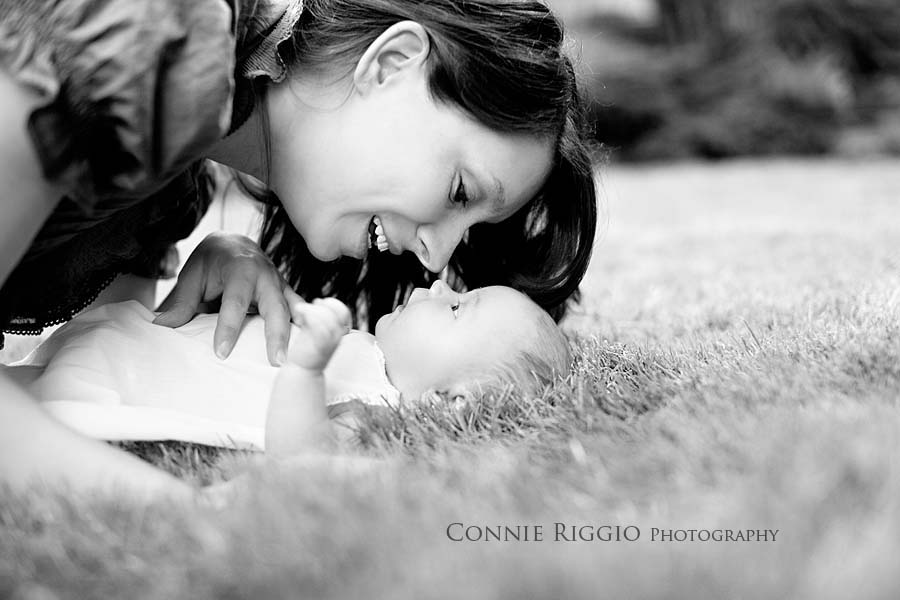 As I was leaving Marissa and David's house, I turned around to say goodbye and what I saw just made me laugh! Every mother has looked like this, spit up on both shoulders and still a smile on her face.

Classic!