Ana is a special friend.  For me, she is one of those rare people that you meet and just instantly click with.  You know what I mean?  We could talk for hours and still not have enough time to get everything in.  I love those kinds of relationships.
Well, Ana was going to be coming through town and asked if I could quickly take their family picture this year.  I was honored and a little freaked out because Ana is also a photographer and for some reason I put a little extra pressure on myself when taking pictures of another photographer, even if they are my friend!  Call me crazy

.
This was a quick shoot, so I just have a few for you, but I hope you enjoy this beautiful family!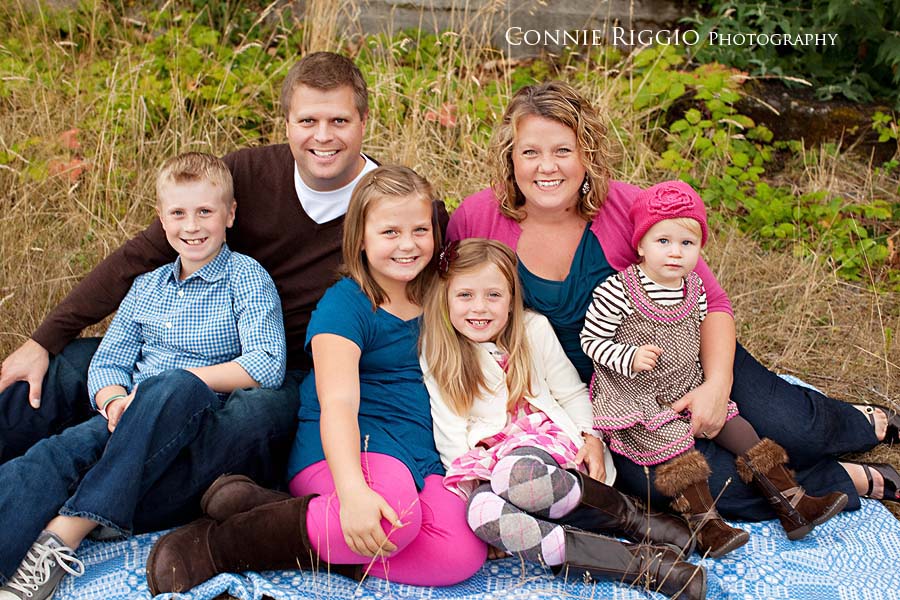 Kids always like to do this one.  There's just something fun about it.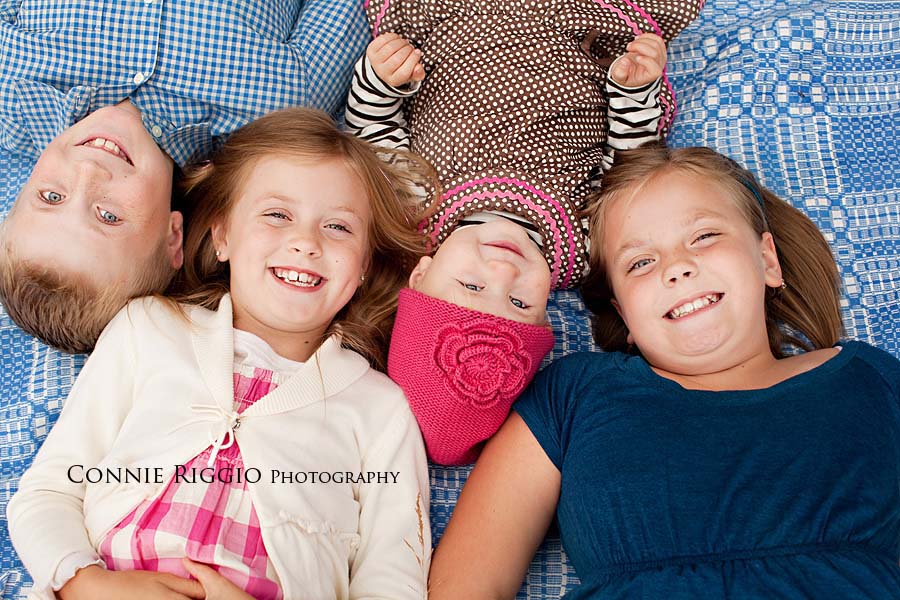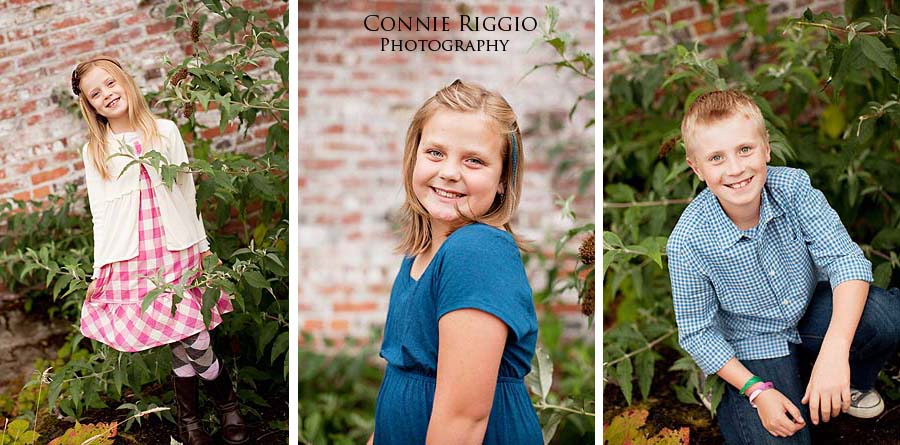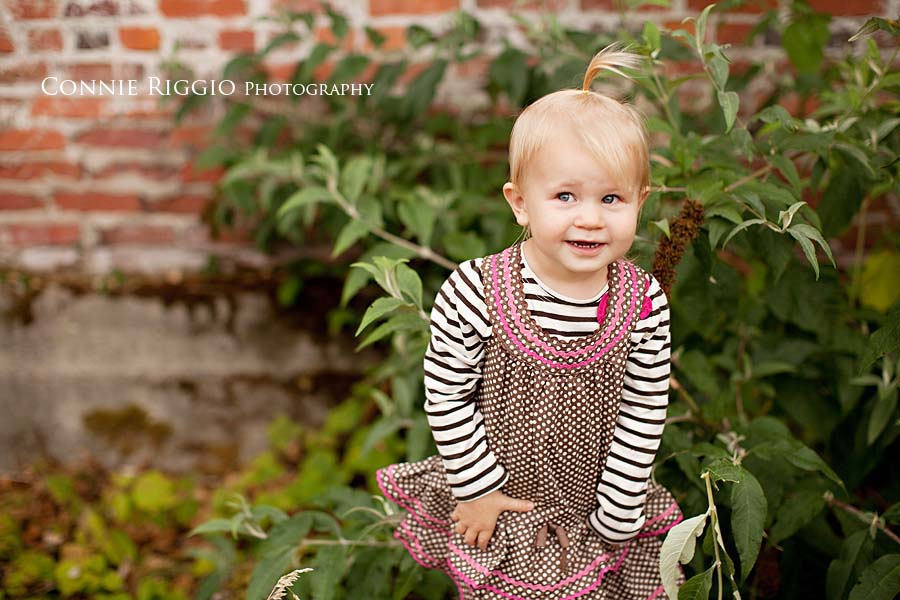 I even managed to pull the parents away to get one of just the two of them!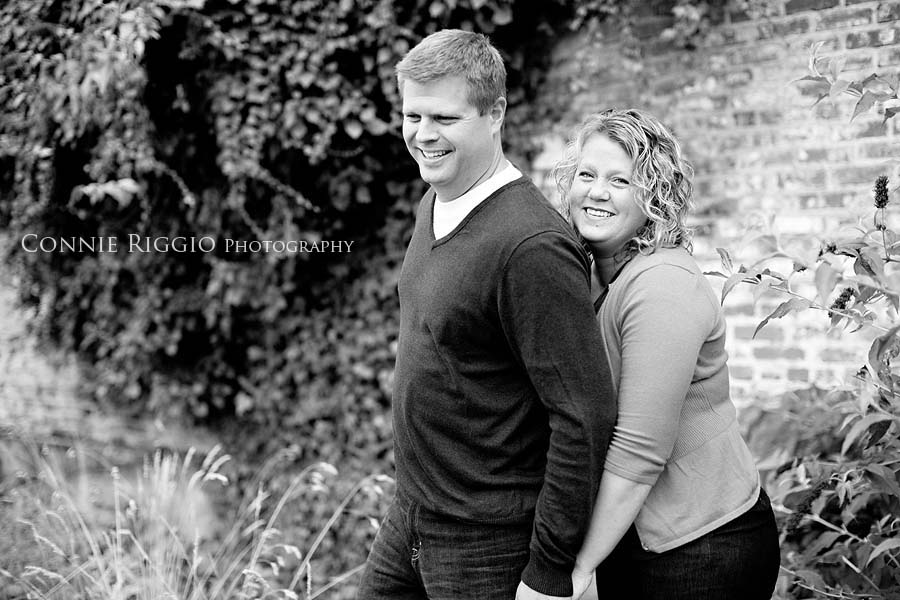 Cute kids!!!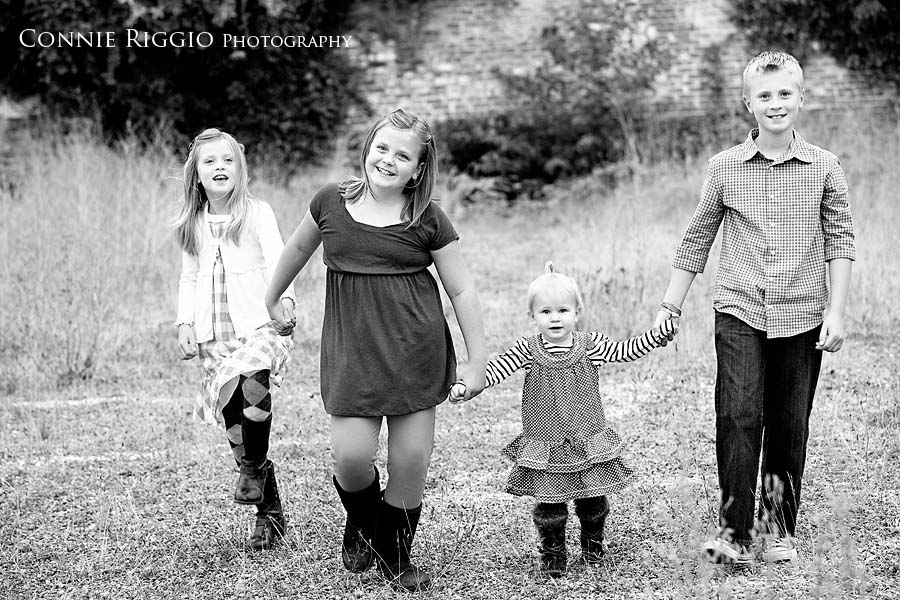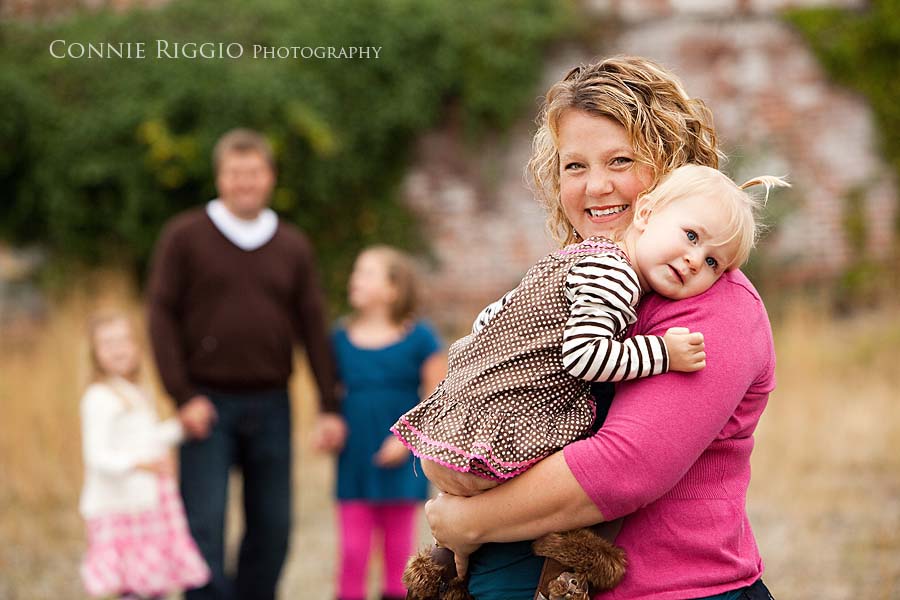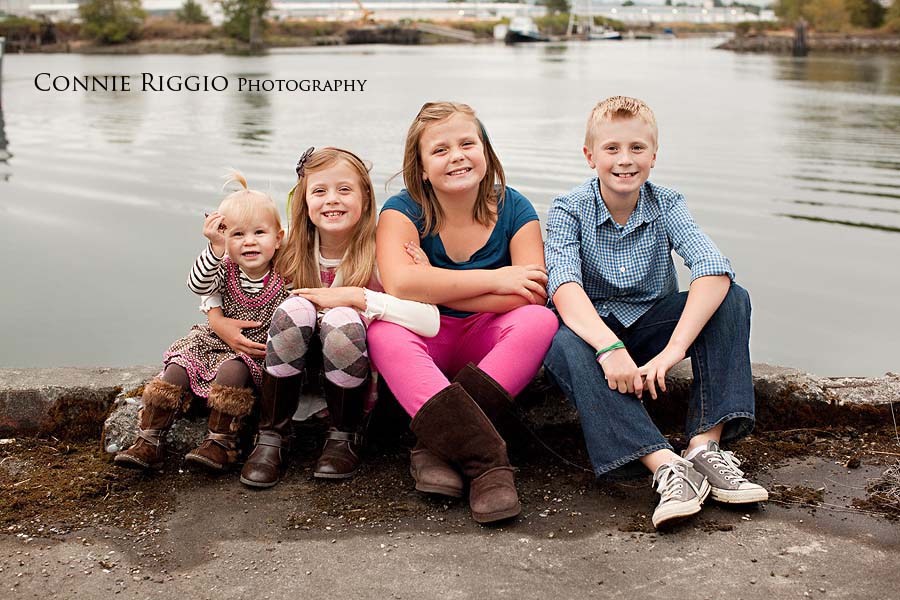 The guys are a little outnumbered in this family!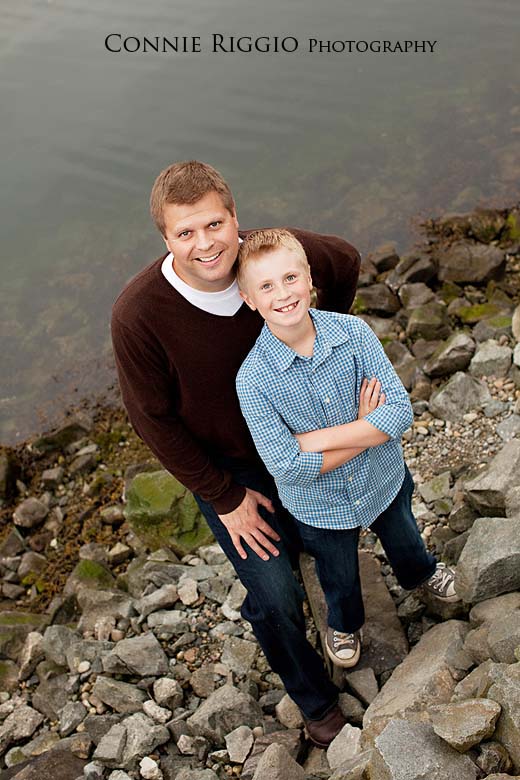 But at least the girls are a bunch of cuties!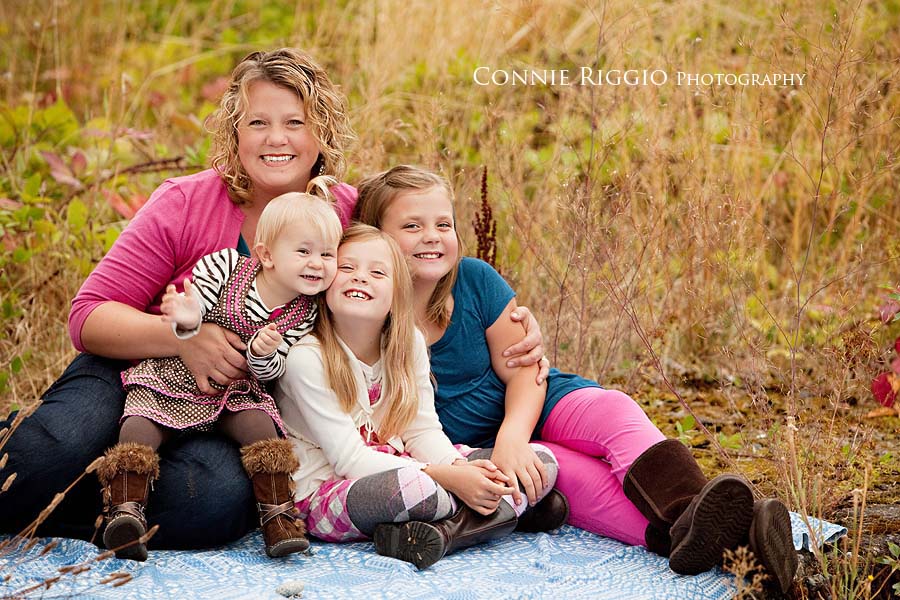 Ana, I can't tell you how great it was to see you!! I miss you and look forward to getting together soon again. This visit was way too short!! Love you! xoxoxo