Meet Tammy and her sons, Justin and Shawn.  We had expected to do the entire family, but not everyone could make it, so we just continued on and did the three of them instead.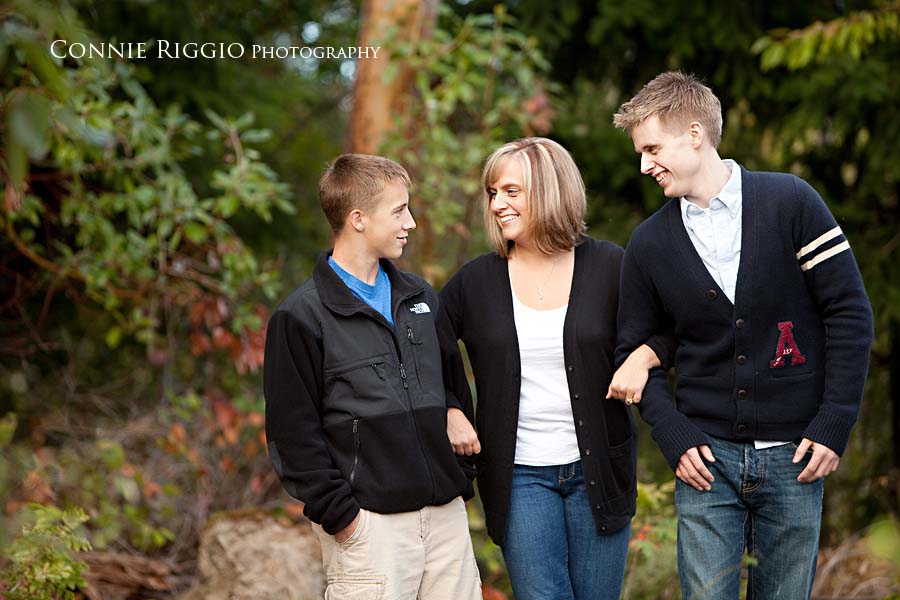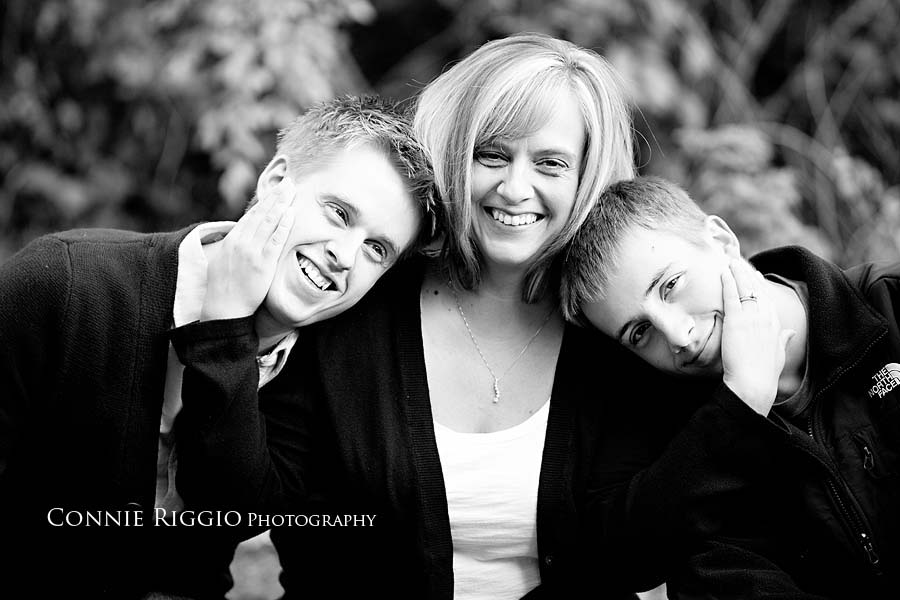 They used to hang out at Titlow when the boys were small, so we decided to do the shoot there.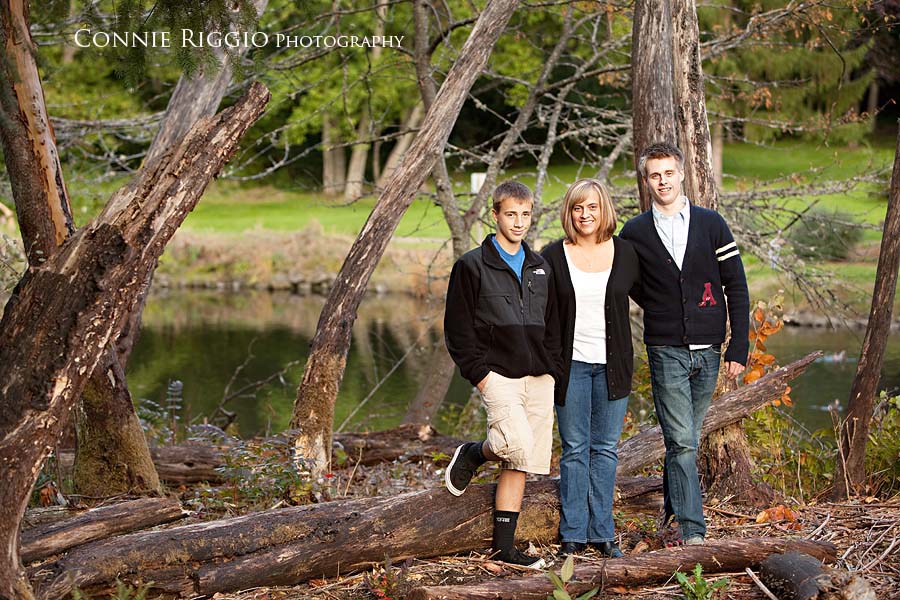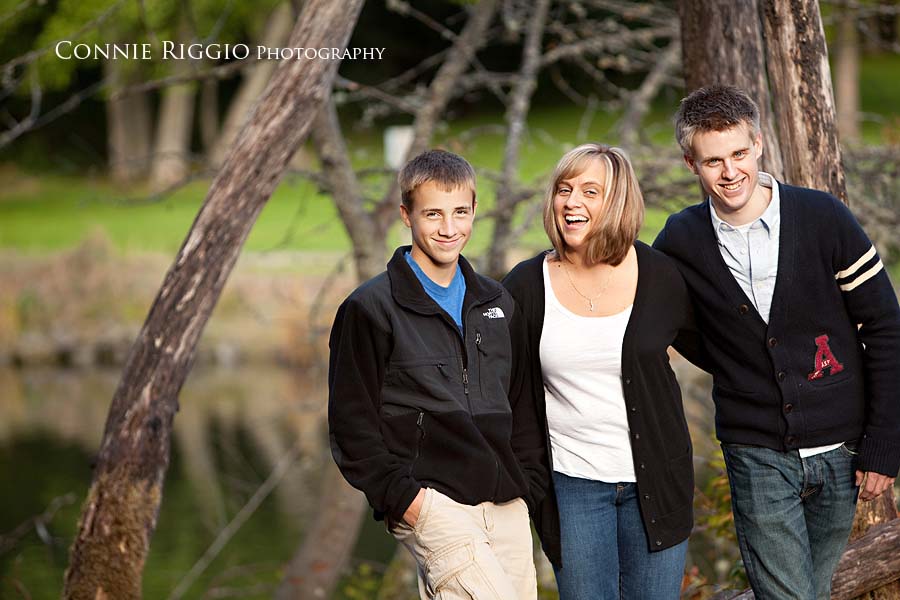 The ducks were laughing at us…  they always do when I'm taking pictures.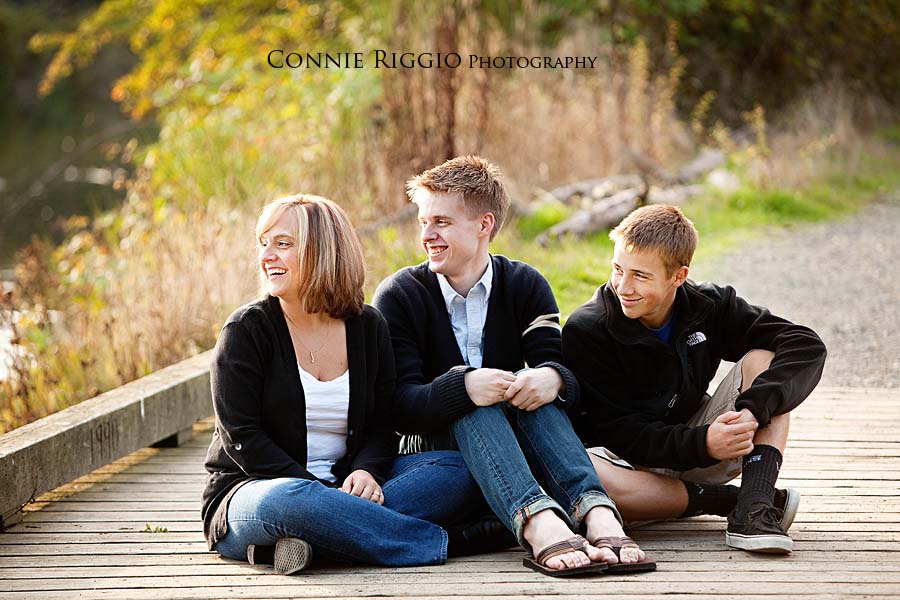 Justin wasn't that excited when we started, but I think he started to enjoy himself after just a few minutes

.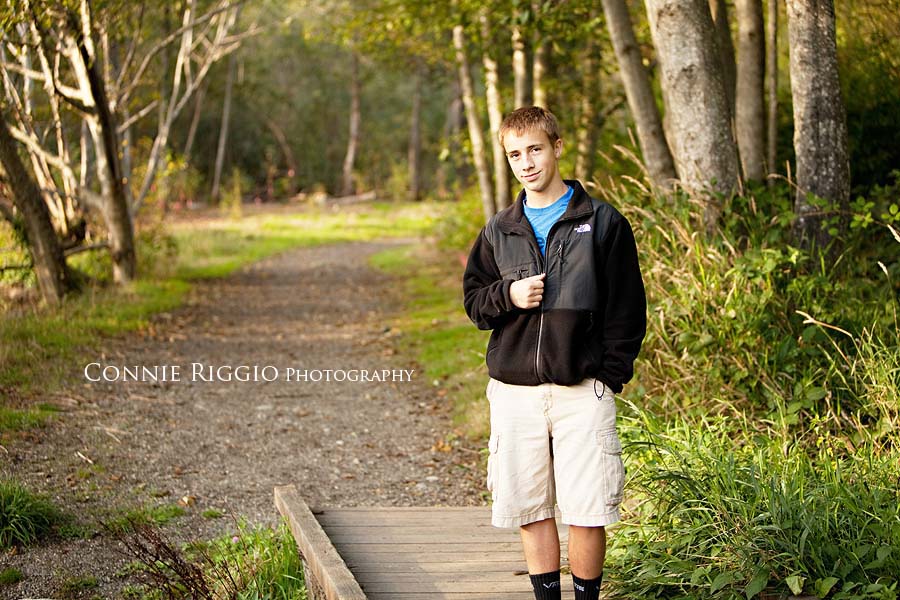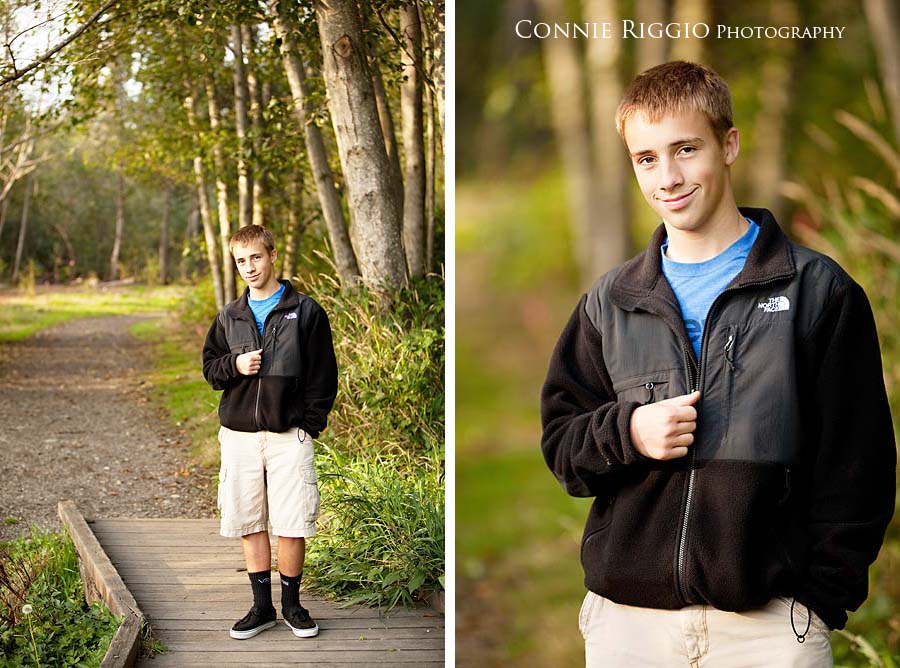 Shawn had been along on a past shoot, so he knew what to expect. He was part of the 4 generation shoot, do you remember that one?  You can see it here.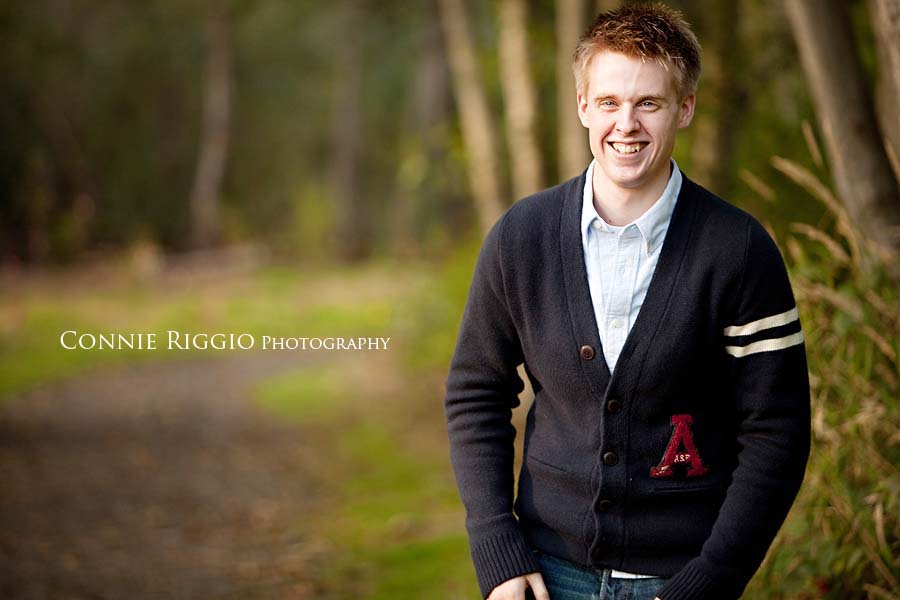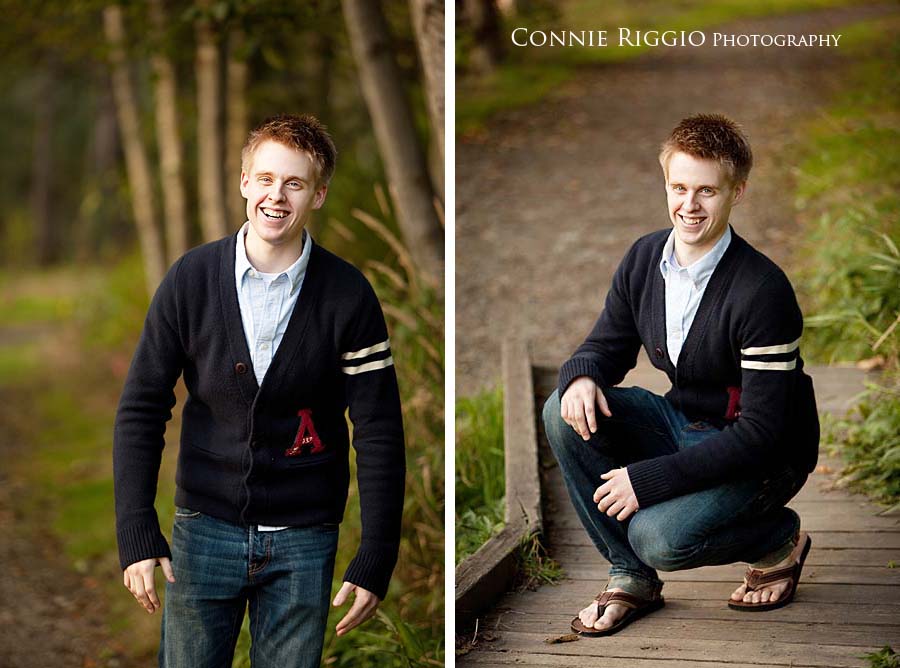 Brothers.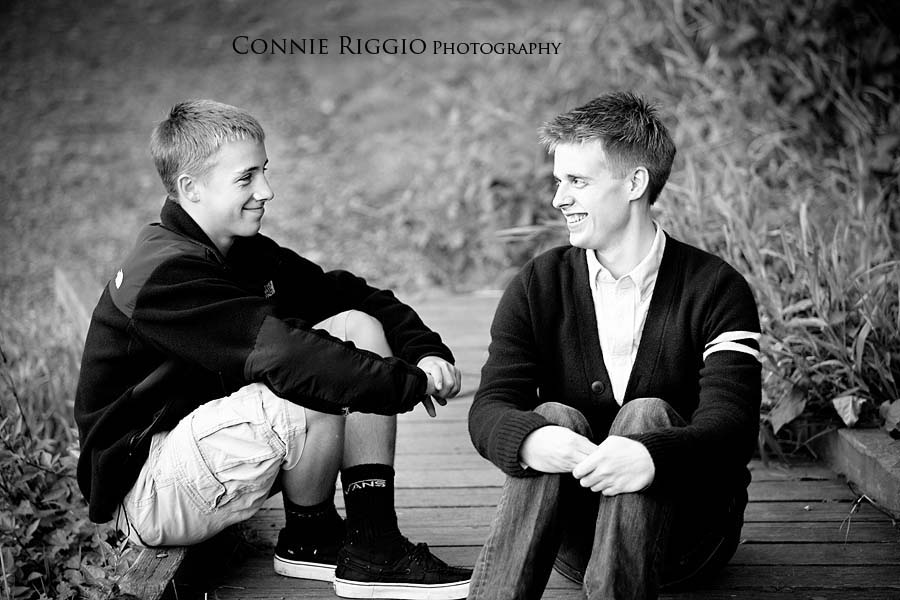 Just something fun

.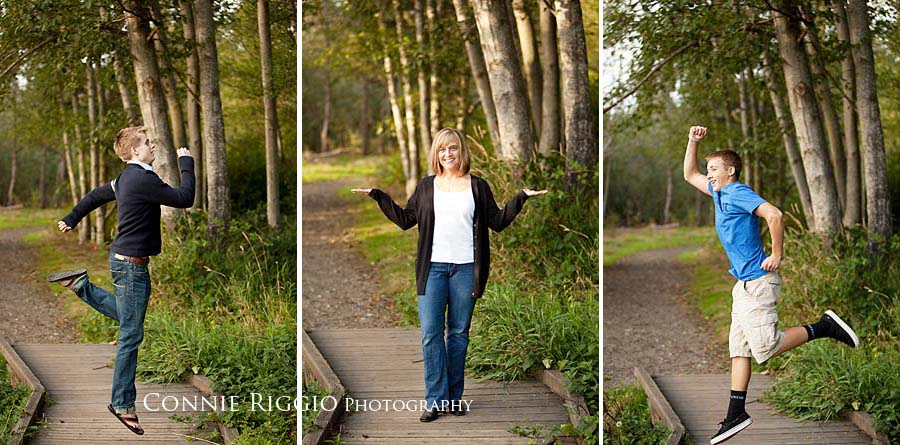 See, Justin had fun with it!  As soon as you realize that on-location shoots are different than the studio shoots of the past, attitudes change.  You can let down and just have fun with it all.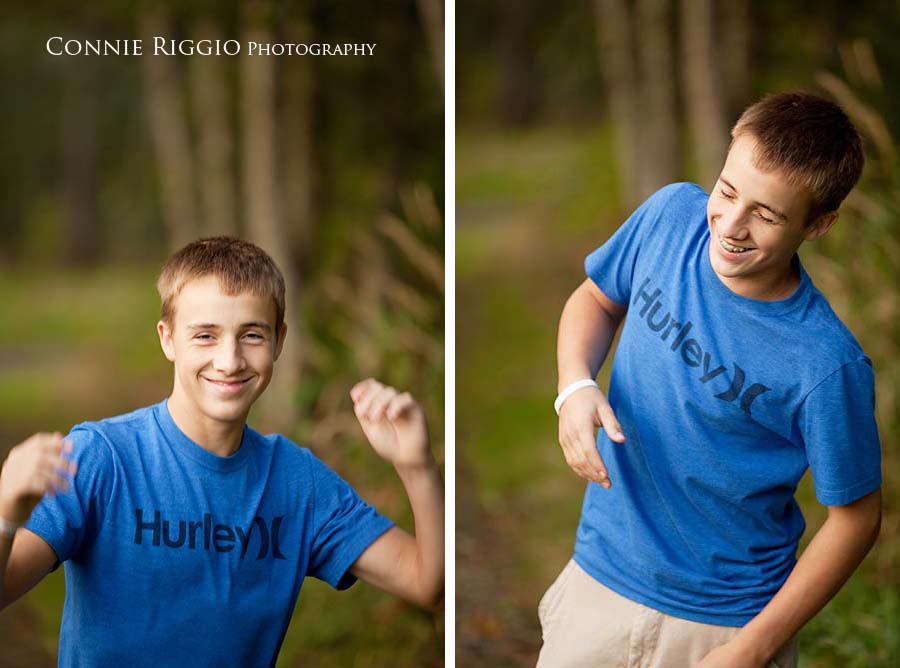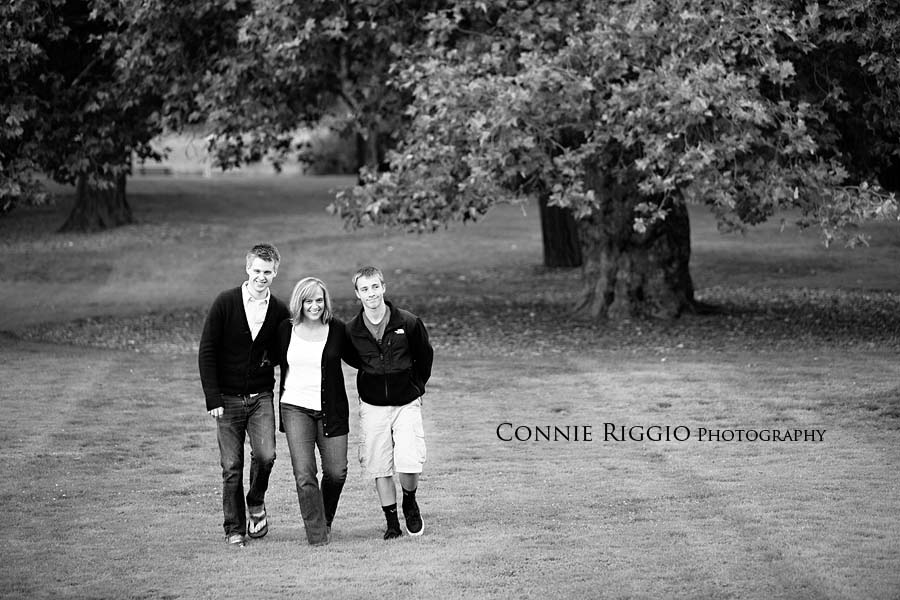 Thanks for just having a fun time and letting go of the original plan with a smile on your face Tammy!  I hope you love your pictures!  They are precious… a mom and her boys

.