Ron and Pam found me through Ron's sister, Tonia.  I love being passed around the family.  I have done Tonia's daughter, Joss' senior pictures, Tonia's family and now her brother, Ron's family!
When you see pictures like this you think, how simple, a family photo, but it's so much more involved than that! It's hard getting this many family members coordinated with busy schedules, located in different cities, finding the right location to fit everyone's needs, fitting into the photographer's schedule at Christmas time and then to have the Pacific Northwest weather conditions cooperate on the day you have chosen.  Applaud that it all came together!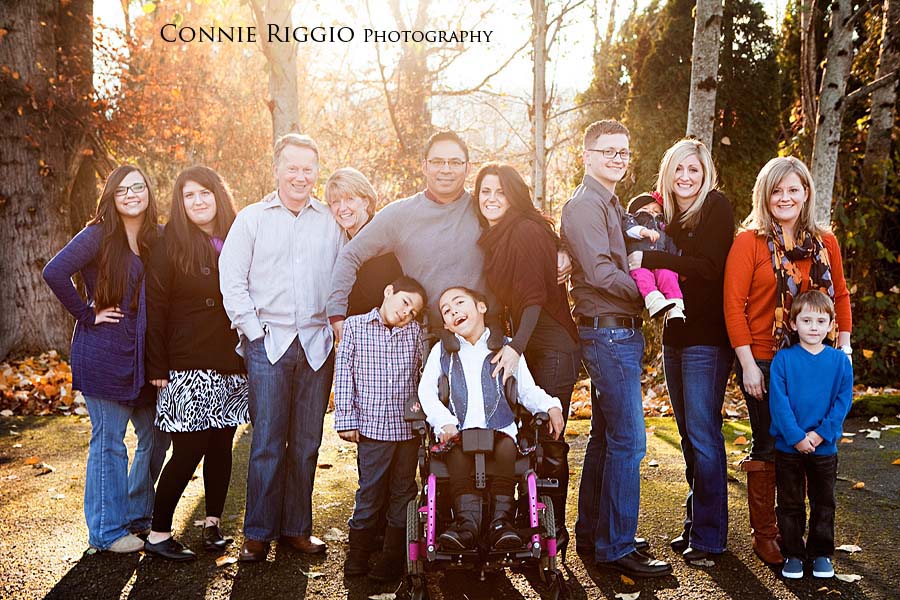 You would also think that getting a cousin picture would be easy and it is as long as you just go with the situation at hand.  The sweet little baby just didn't want to be without her parents – solution – include one of the parents and all are happy

.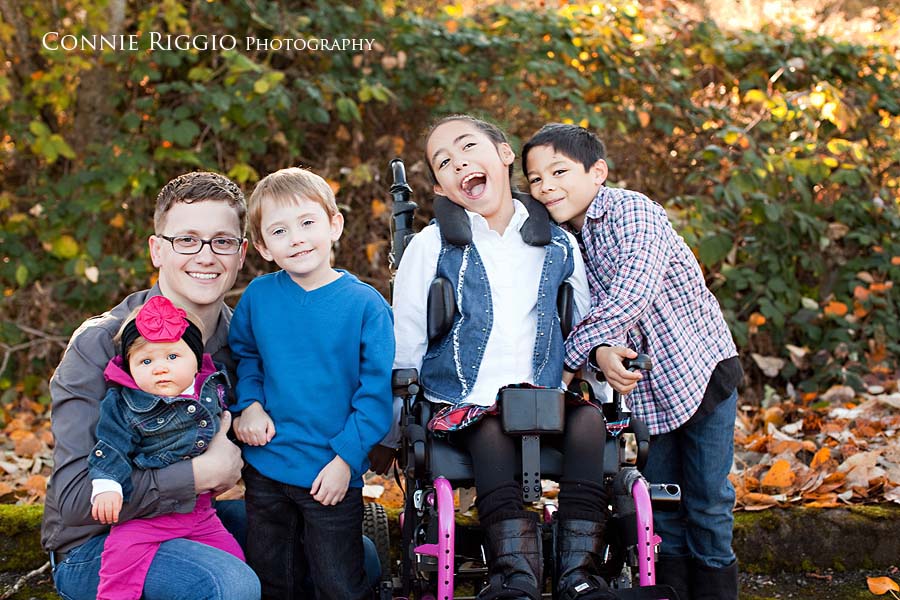 With larger groups like this one, we start separating them into their smaller families and capturing a few of each.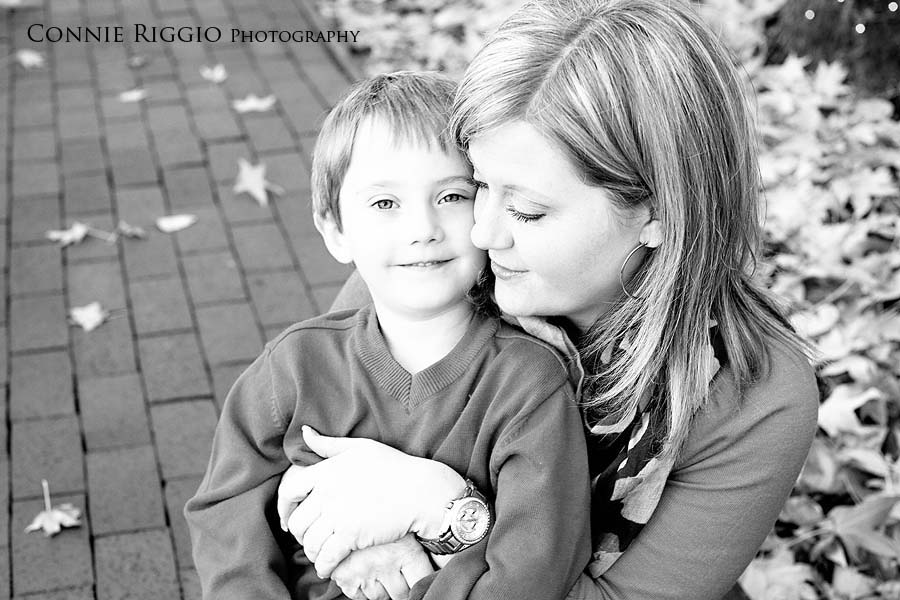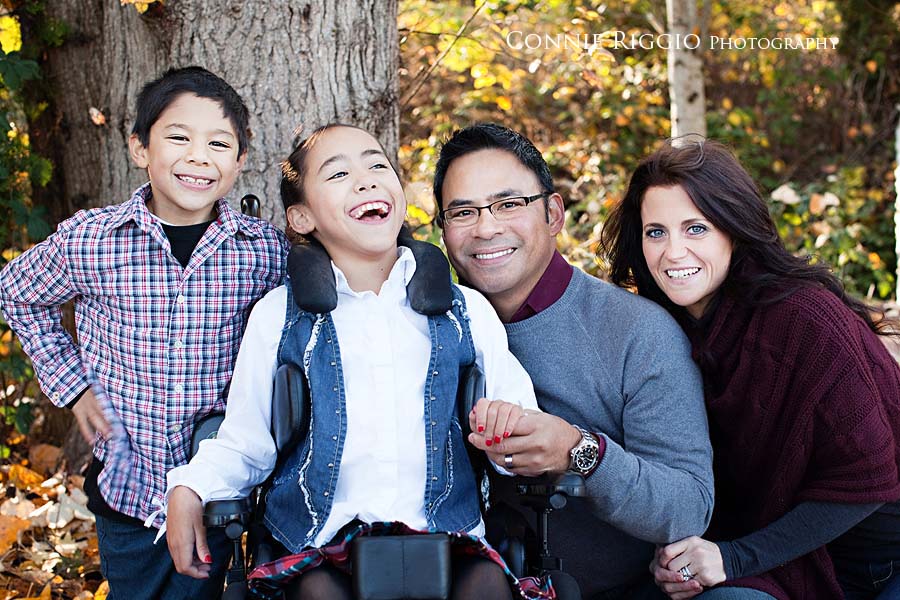 Sisters.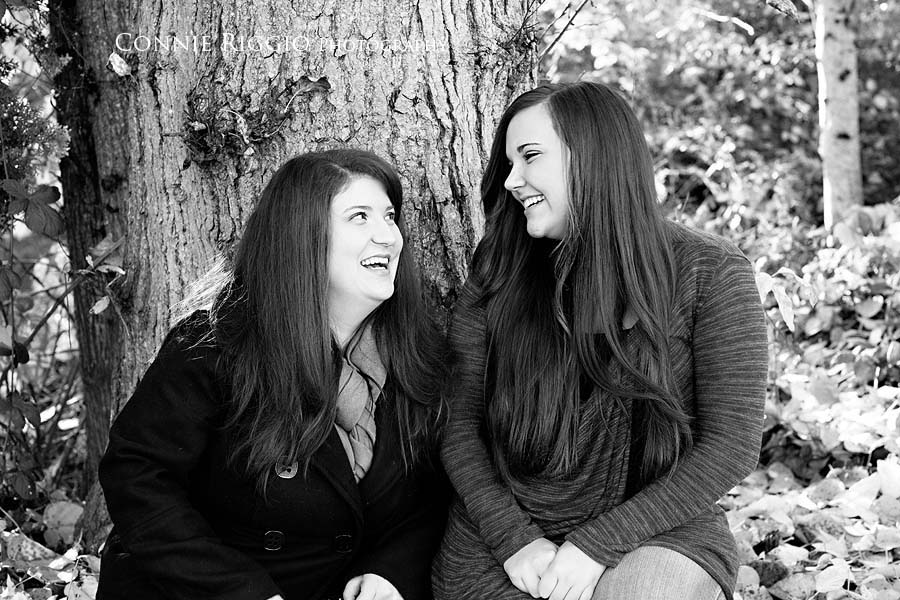 Brother and sisters.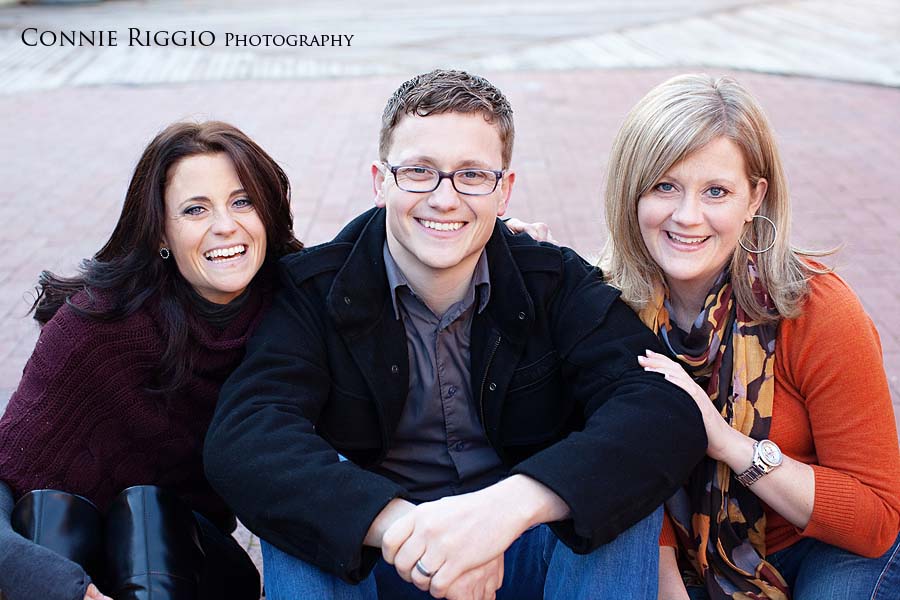 Relationships are important for me to capture.  The images are so much more interesting to look at than just everyone smiling at the camera.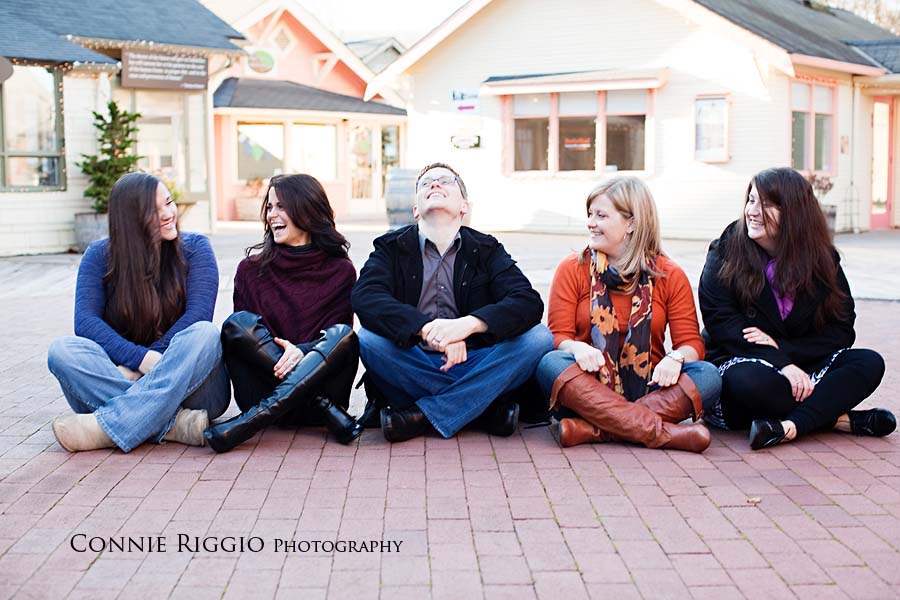 Dancing in place.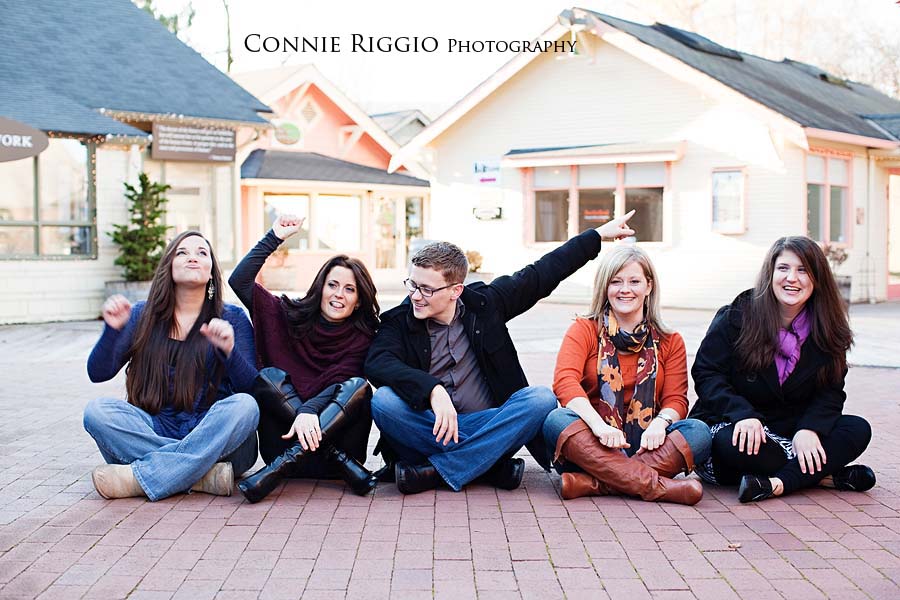 Cousins and friends.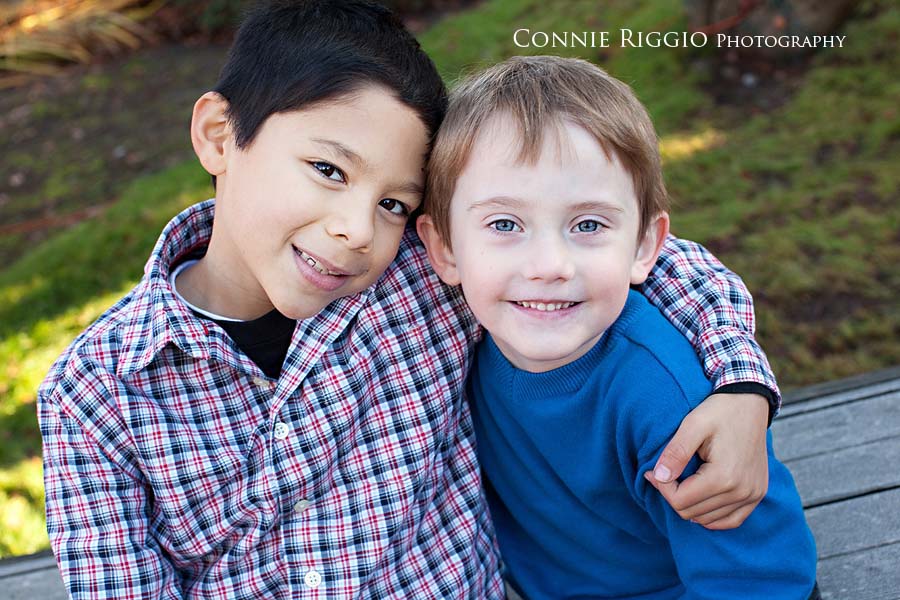 During family shoots we usually produce a story, where it's not just the one great picture, but a series of them that tell a story of the day, a family, relationships and the overall experience.  What to do with all of these, since many have the potential to stay on a CD or a computer's hard drive.  Make a book out of them instead!  What a fun thing to have out on your coffee table for others to enjoy as well.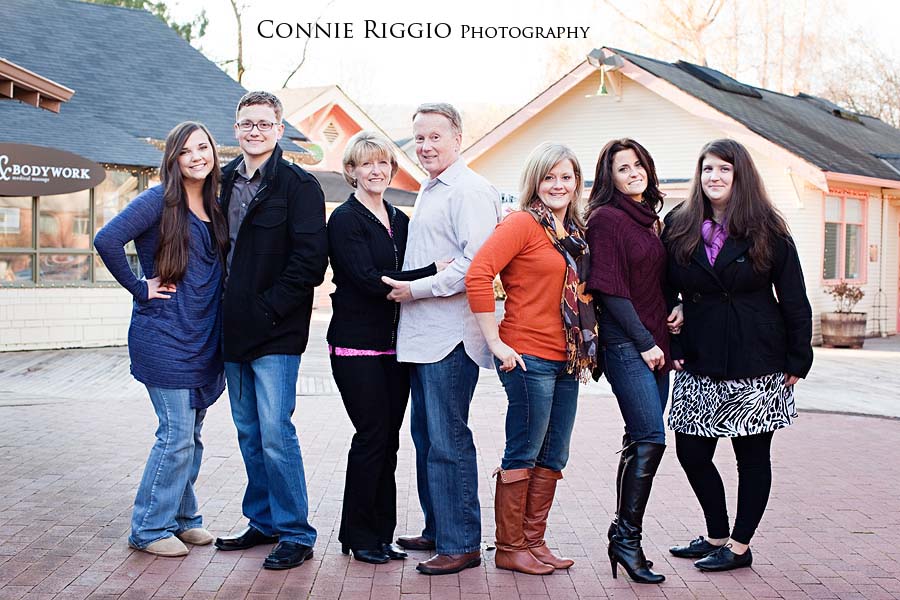 This family started with these two

.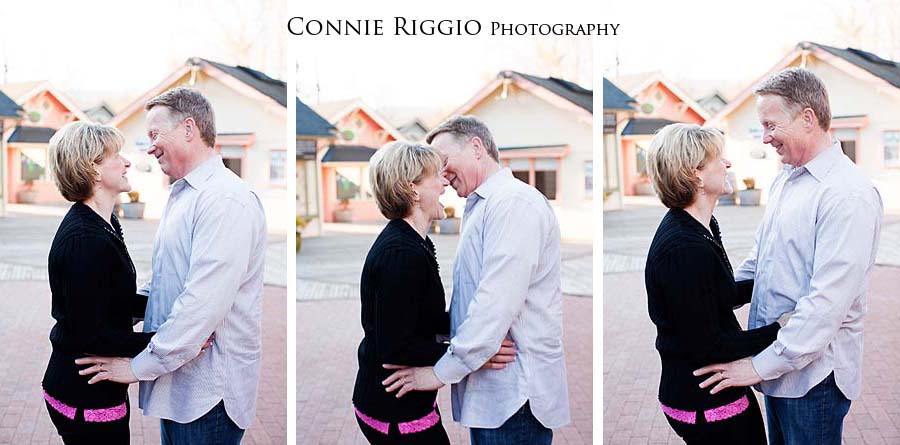 And as you can see, they are still in love!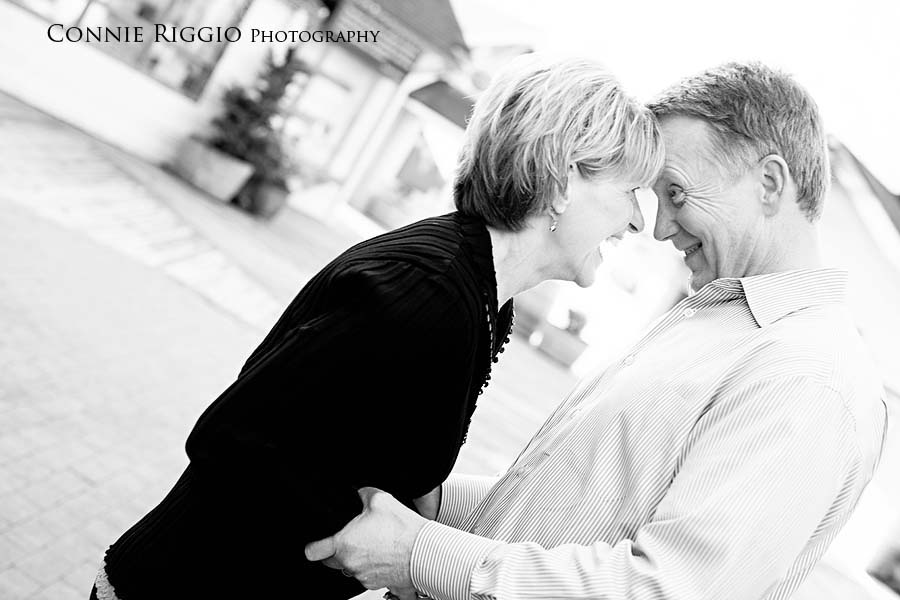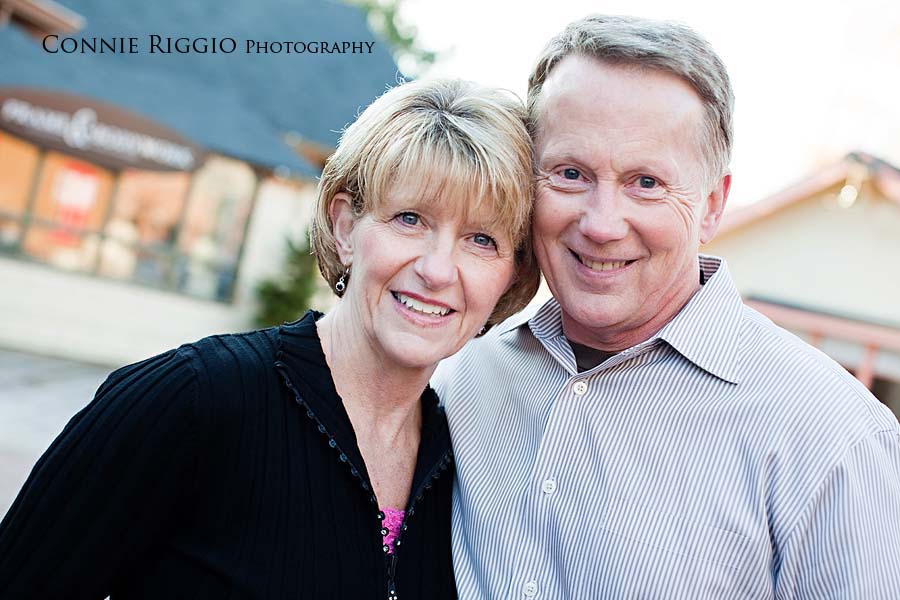 Another great family!!