Stephenie and I planned a day when I would make the trek to Snoqualmie to capture her family.  It was a beautiful day and the drive was perfect!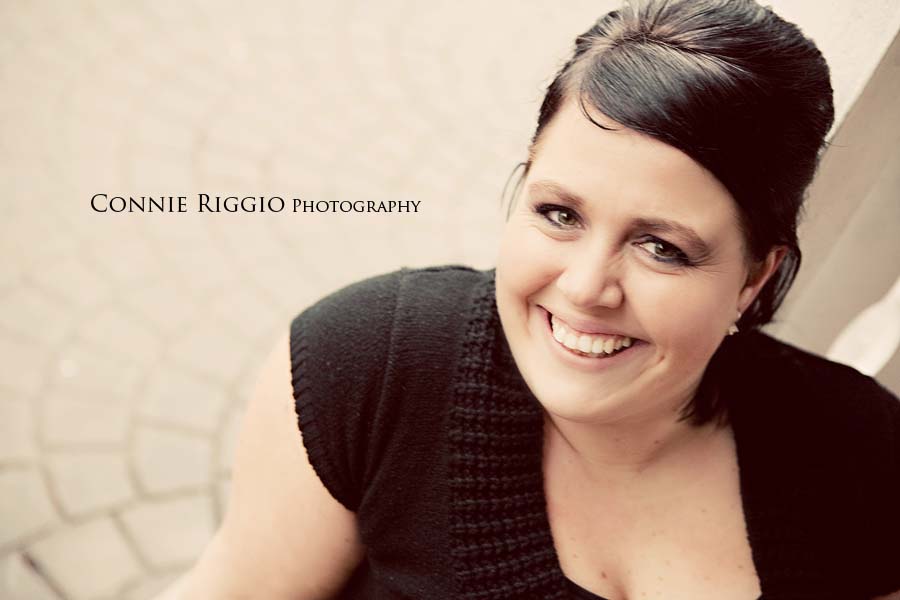 But as soon as I approached her house, it started to look pretty grim. We ignored it and just went on with our plans.  I had just driven an hour and the show MUST go on!
These images make me laugh and could only tell a story together.  I am seldom looking for that one perfect picture.  Instead I look for this, images that together, mean so much more than when they stand alone.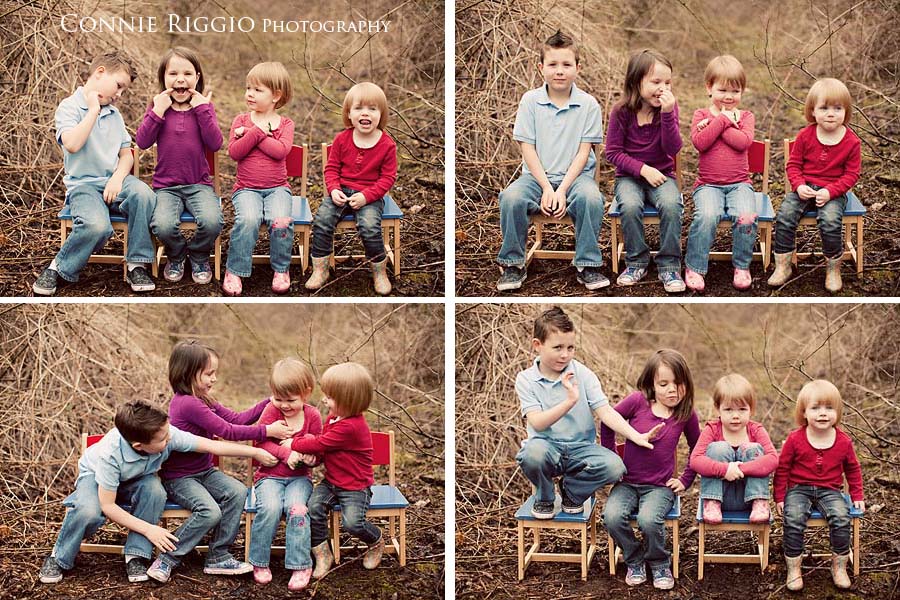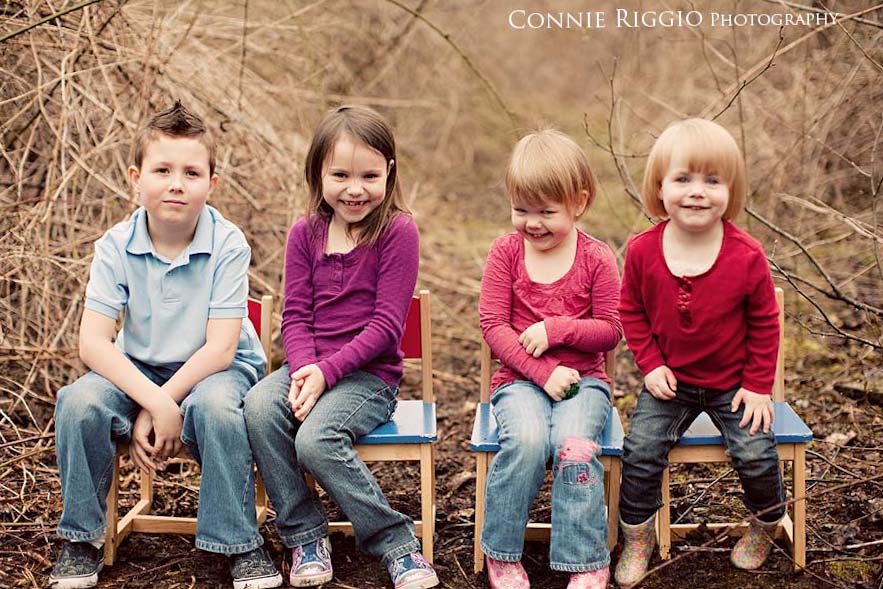 The kids didn't seem to mind the rain much.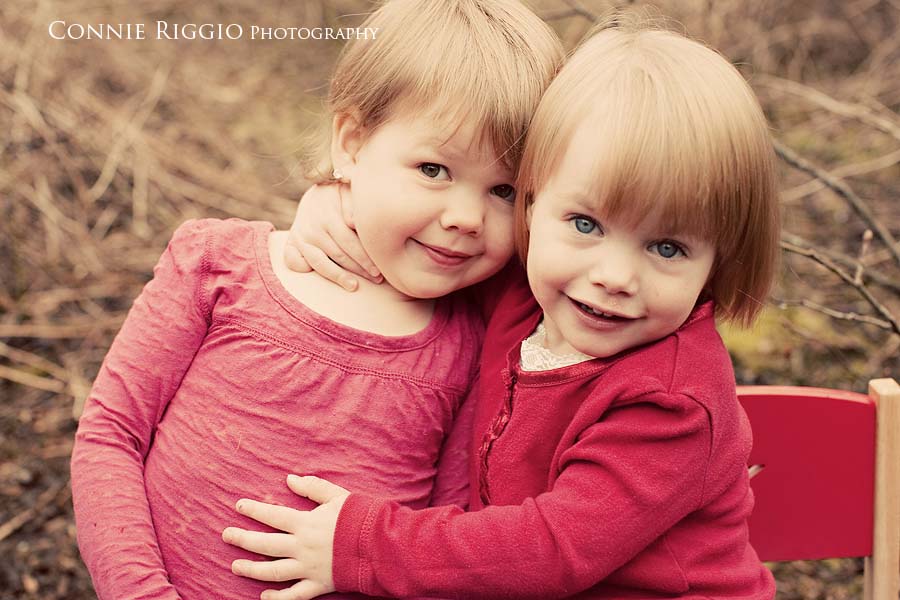 They were having fun.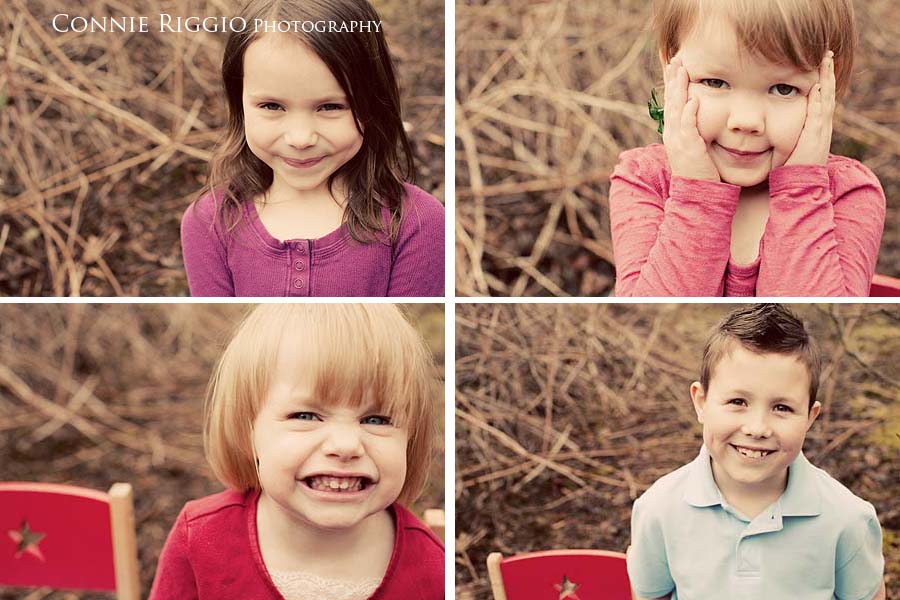 Stephenie always has a bright smile on her face.  It's raining, her heals are sinking into the mud and the kids are getting dirt all over her from their shoes… yet her smile is big and her kids are happy!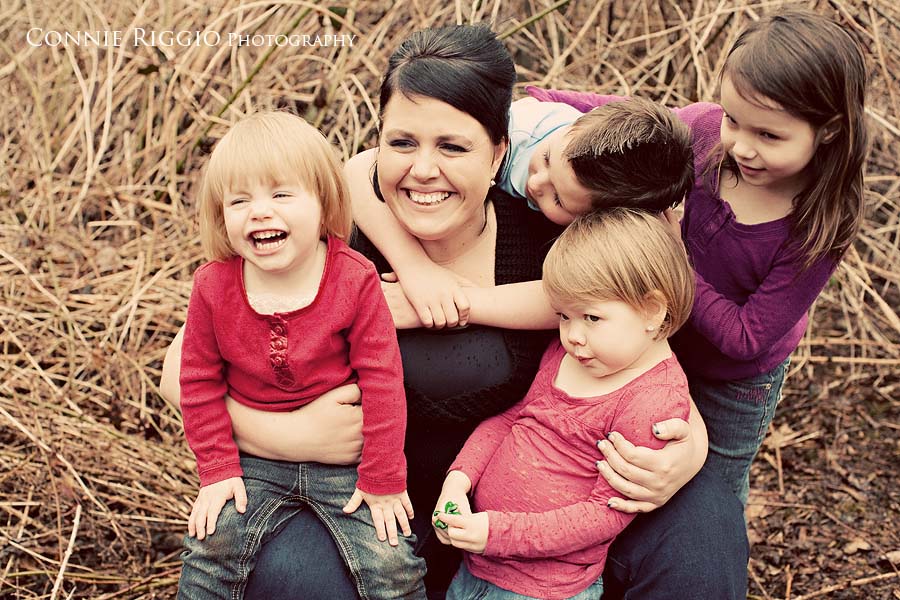 We ended up abandoning the  muddy sticks to find some shelter. The rain was pouring about now and I was more then soaked!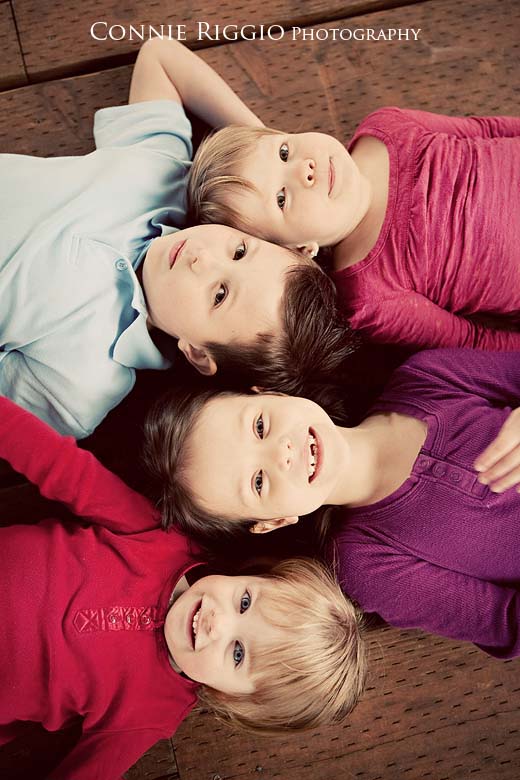 We found a cute little gazebo in town and stayed put for the rest of the shoot.  I kept them all sheltered while I shot from the rain.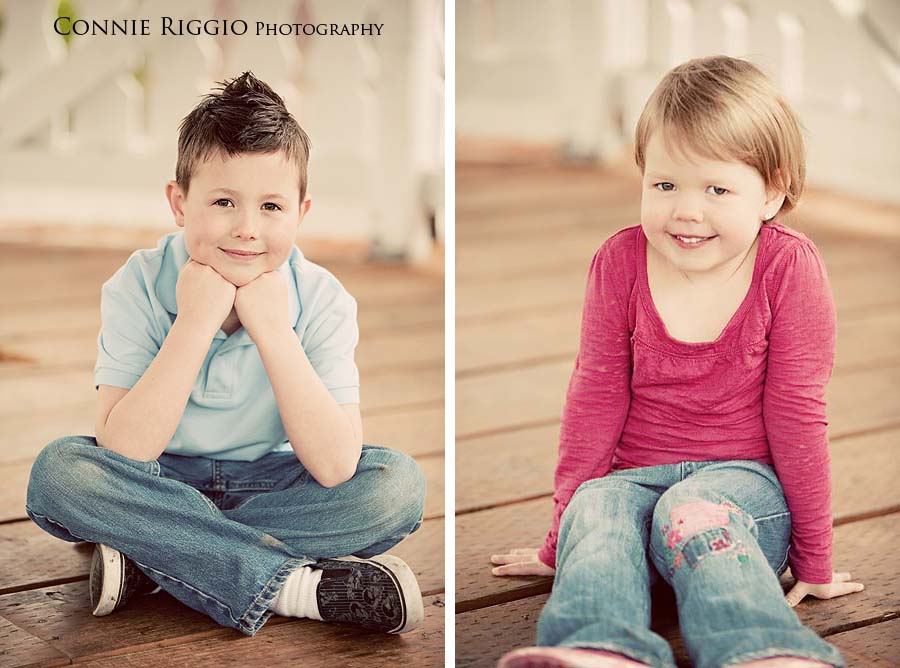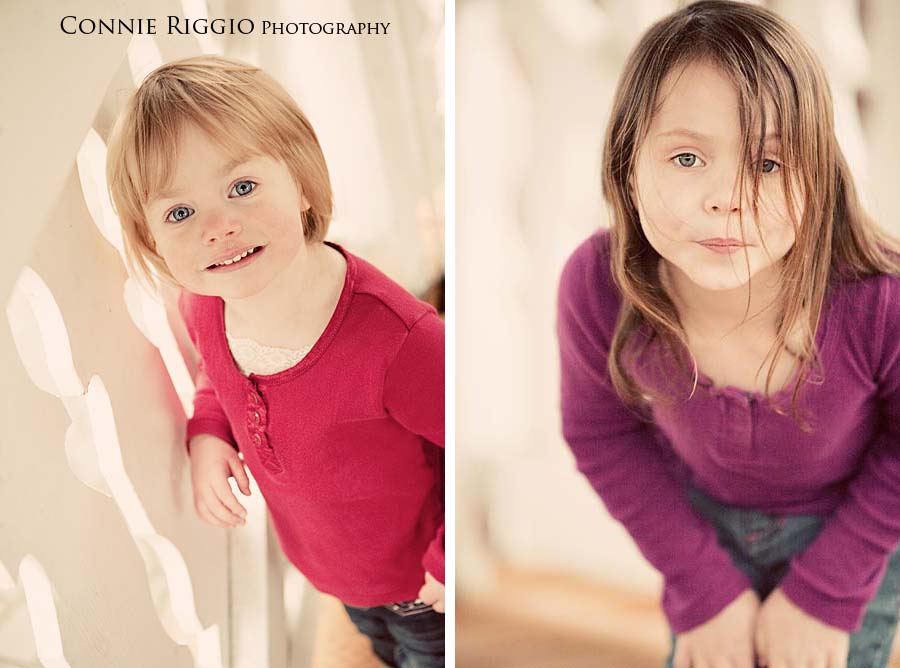 Brooklyn and Bradyn shared a coat to stay warm while their momma took turns hugging on each one of them.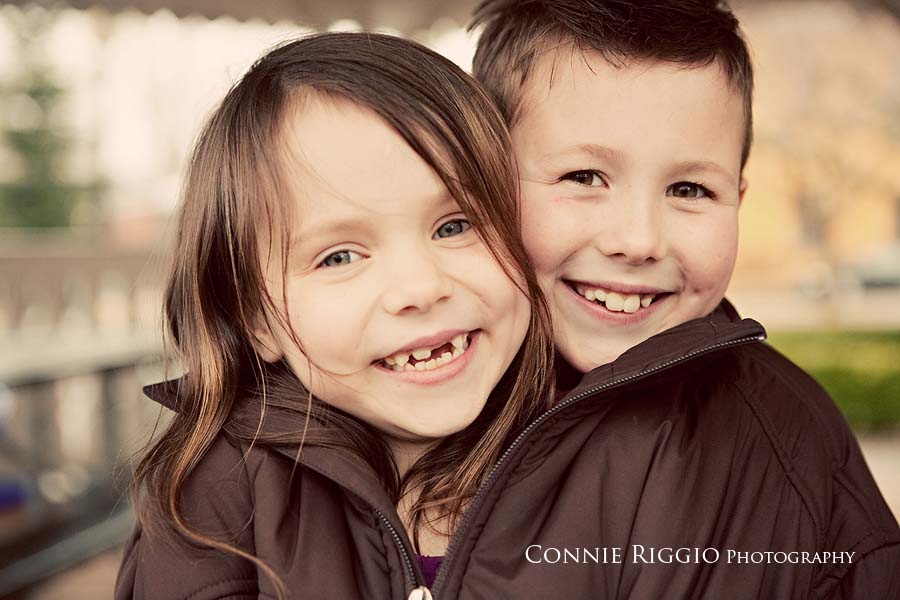 I love this collection of images.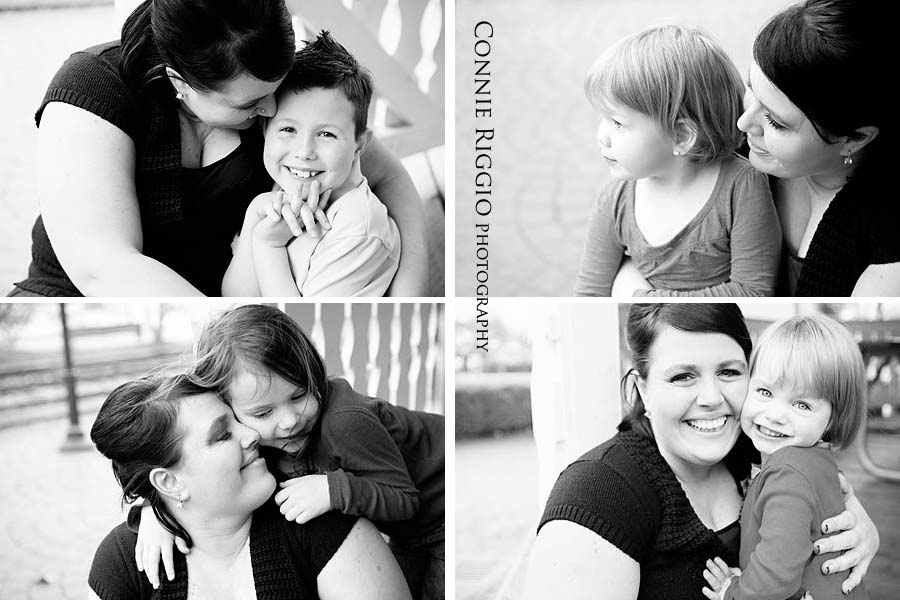 Brooklyn's personality shines through no matter what!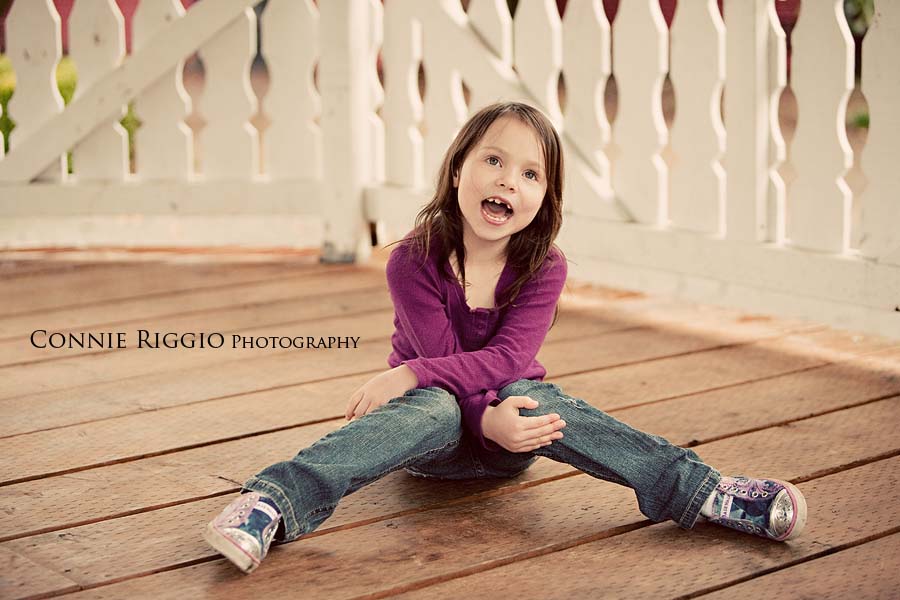 Bradyn has a big heart.  You can just tell the minute you meet him.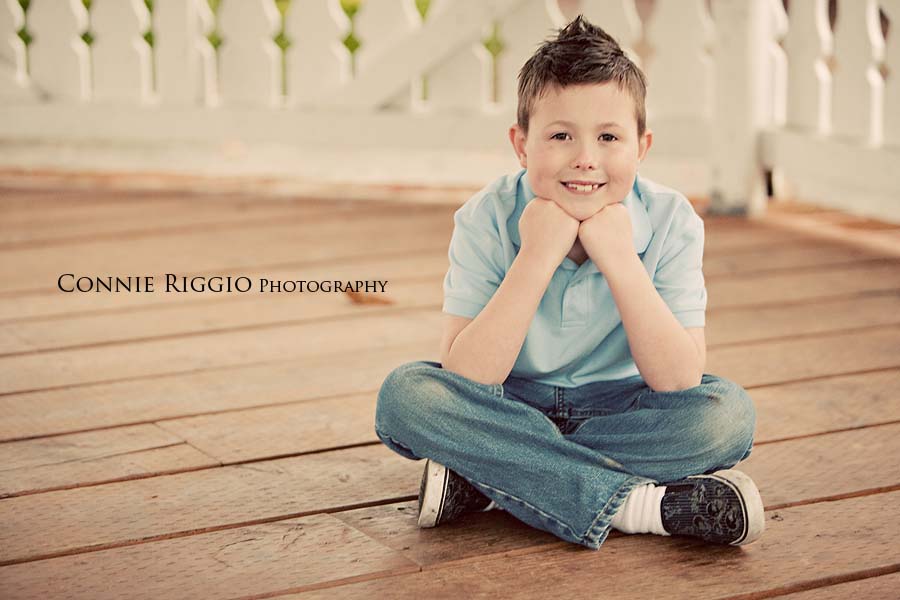 Brielle is full of sweet drama and cute lips!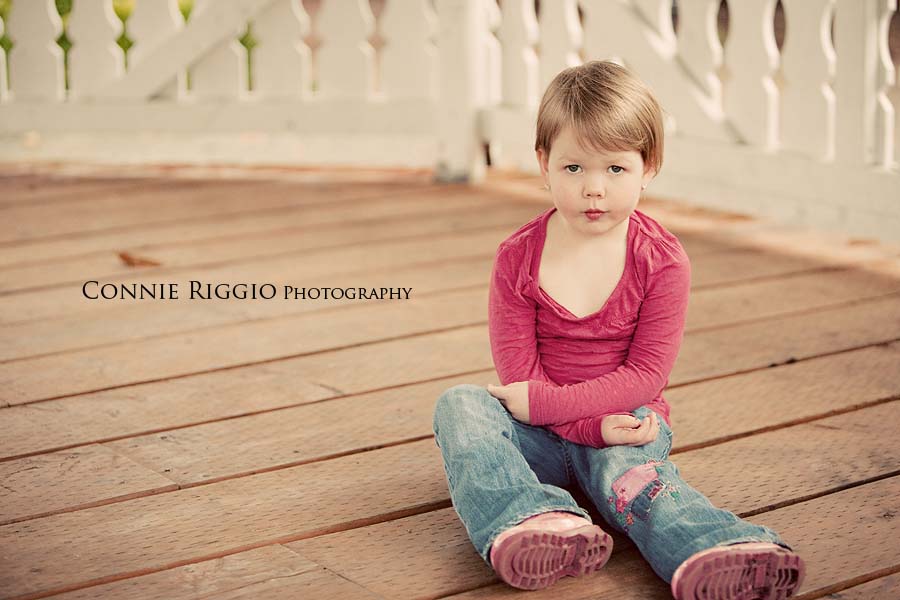 Little Brayah is carefree and easy going.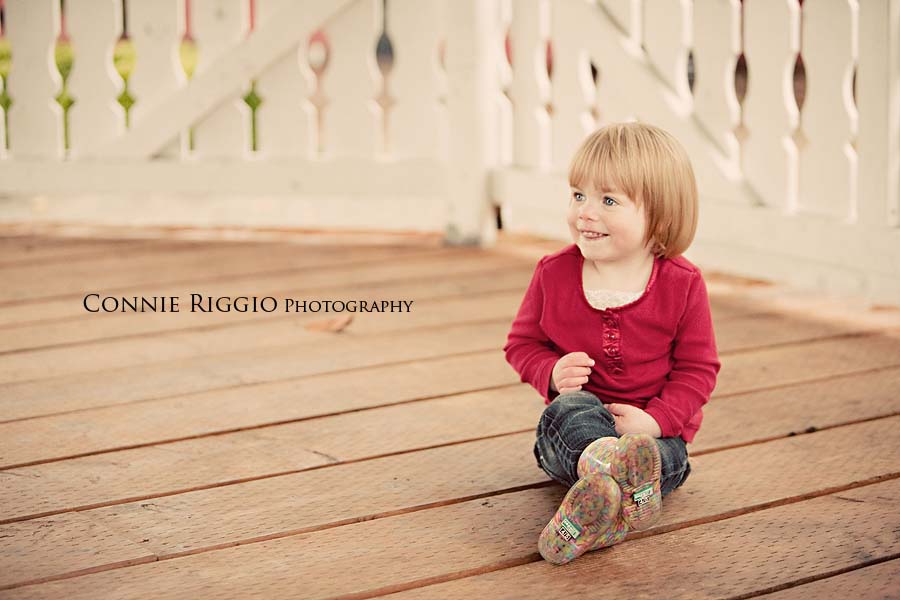 The grandparents came along to grab a quick pic with the grandkids too.  What a precious picture to have.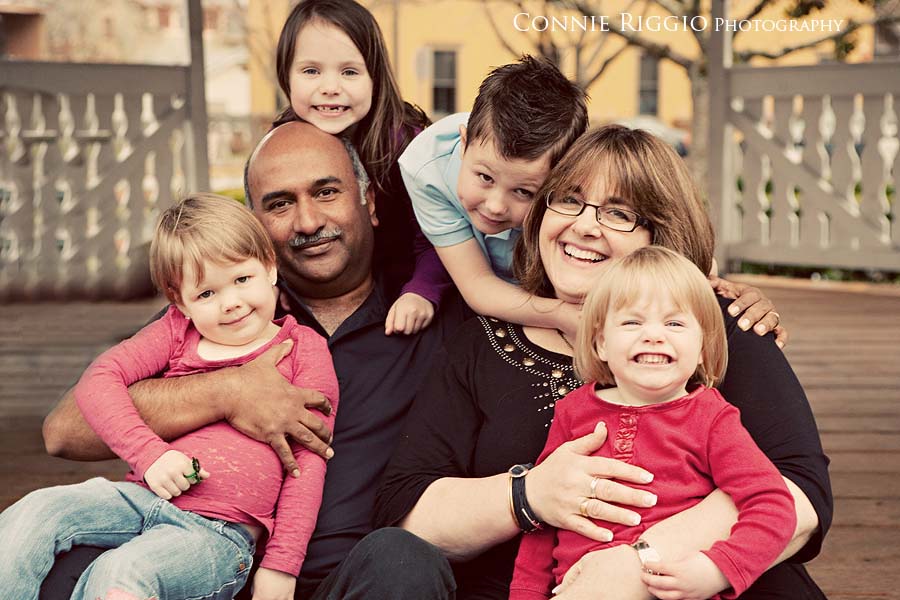 Brielle staying warm with grandma.  This just has an innocence about it that draws me in.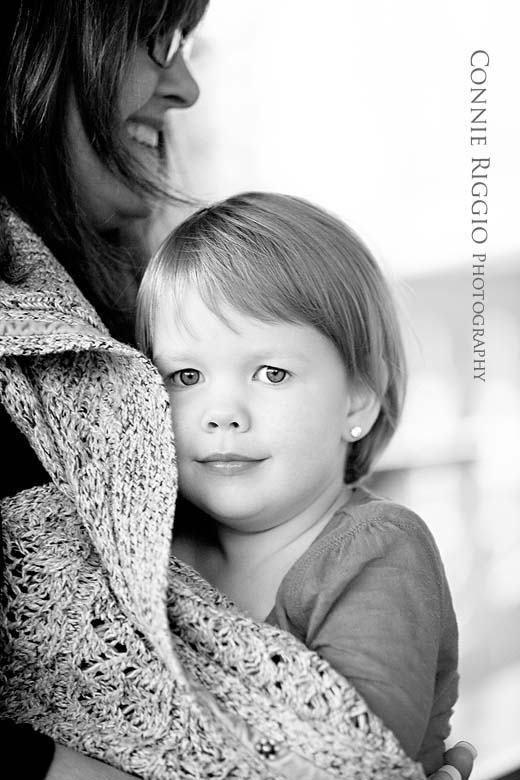 Until a few weeks ago I had very few pictures of my childhood, I could count them on one hand.  I thought the family album was lost forever, but it was recently found and I now have a stack of childhood photos.  I can't tell you how happy that made me.  When I looked through all these images of Stephenie's family, I thought of that… Stephenie will have these forever.  Pictures of her kids when they were all so small – laughing and hugging one another, pictures of her with each of them and now pictures of her and her mom – laughing and joking. She will remember the day, the rain, the laughter and how she felt – each time she looks at these. A moment in time that could easily be lost in the memory, forever captured!  They are all precious to have and in my opinion, priceless.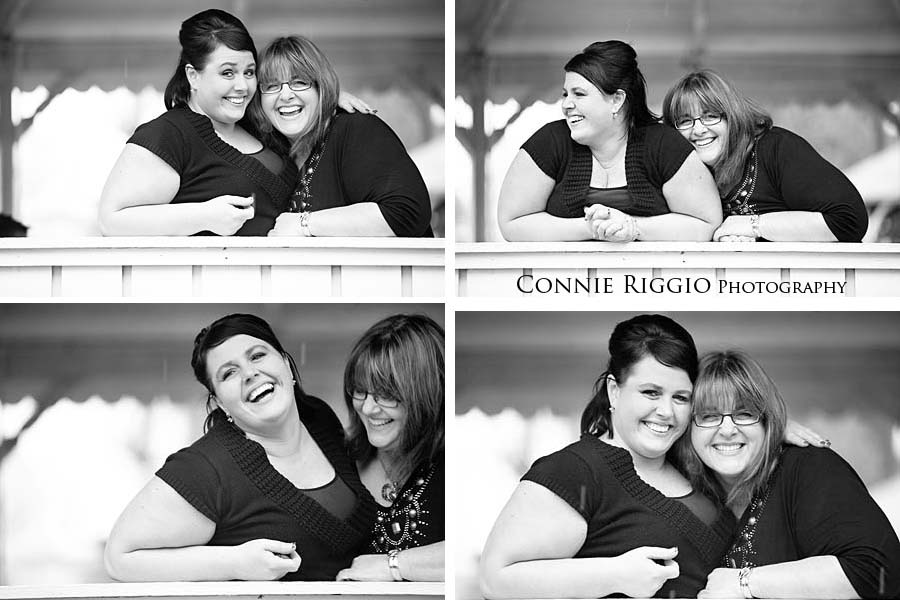 I am so glad we went on with the shoot Steph and we will do it again, in nice weather next time

… we want those memories too! xoxoxo