This was such a sweet family and it was an honor to capture them…. Laura with Isaac, Scott with Caleb, !!   We even learned that we live pretty close to each other and didn't even know it!  They are fellow photogs and you can see their work here and here.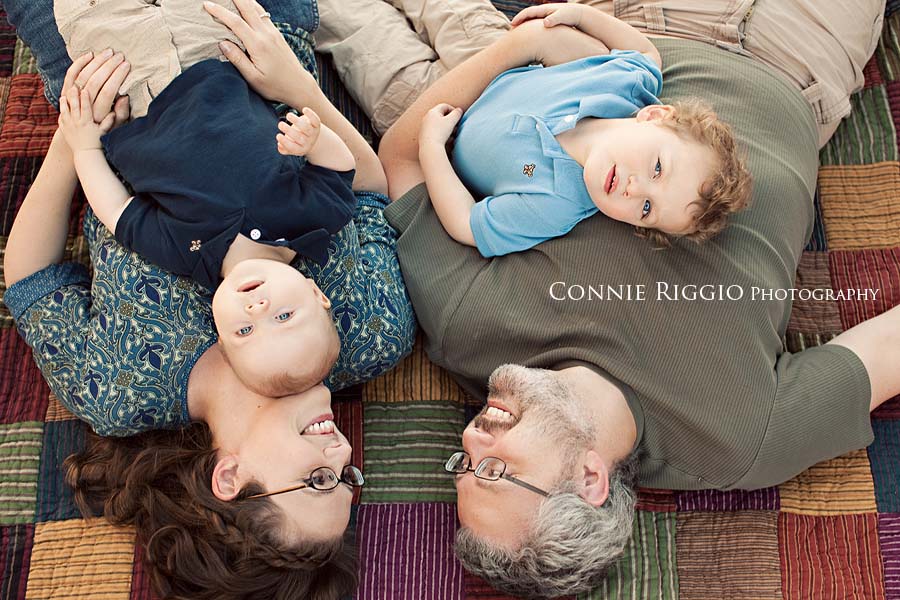 It's always an honor when another photographer asks you to take their family pictures. I have to admit though, that it makes me a little nervous beforehand, but that soon goes away when I start shooting and this family just made it easy!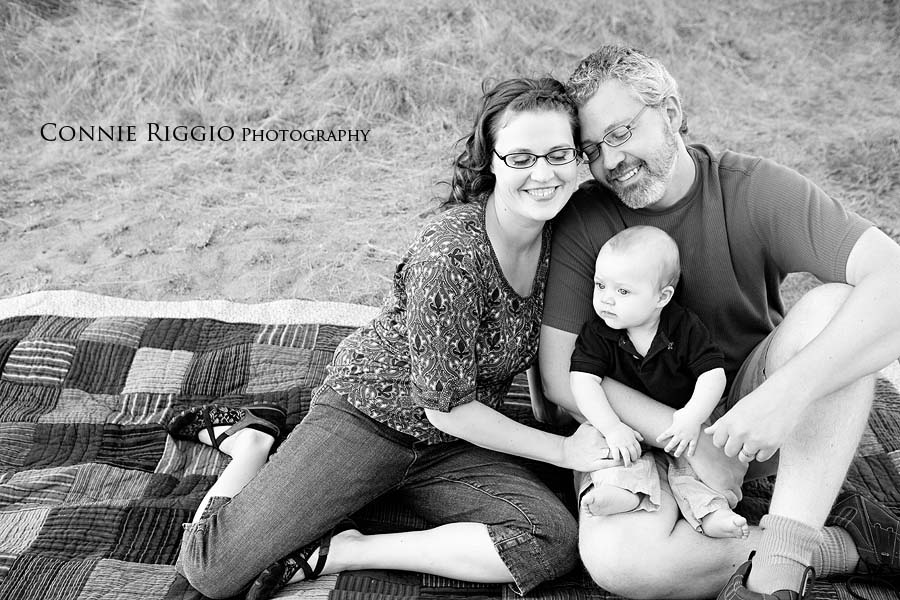 See, I told you… adorable!!  Caleb and Isaac were such great kids.  I love how you can see their dog, Bailey just peeking through

.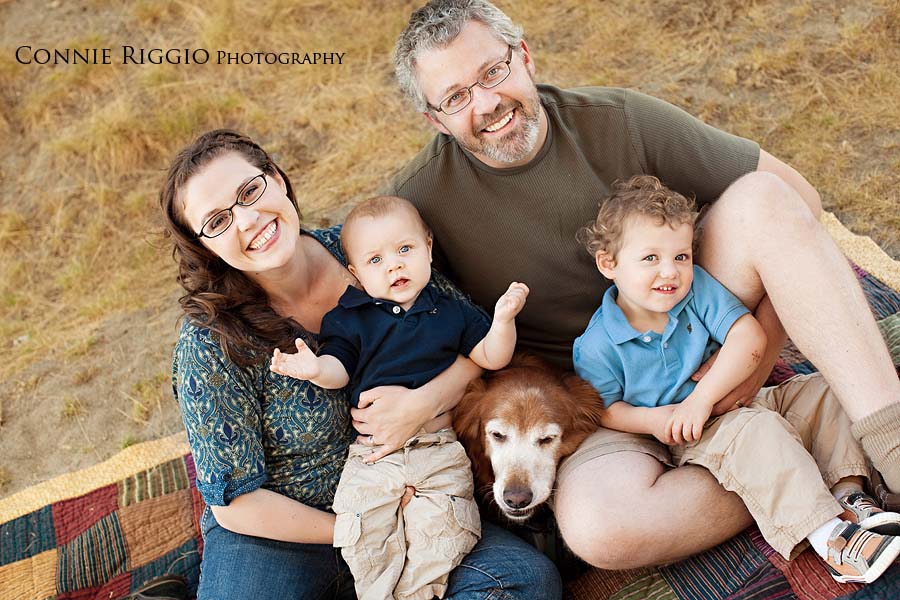 It was a very bright and warm day at Chambers Bay, but we were still able to use all that it has to offer.  I try hard to use different parts of the park every time I shoot there.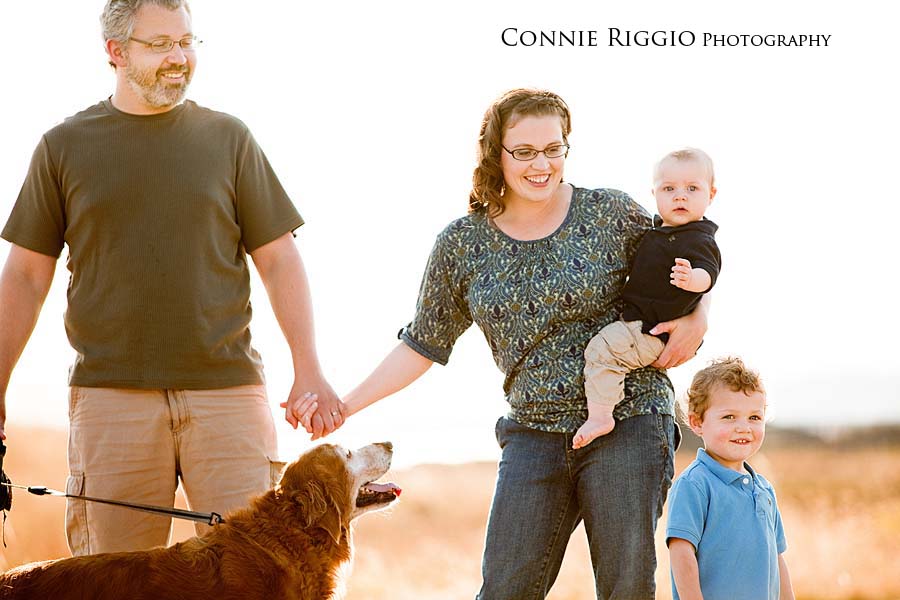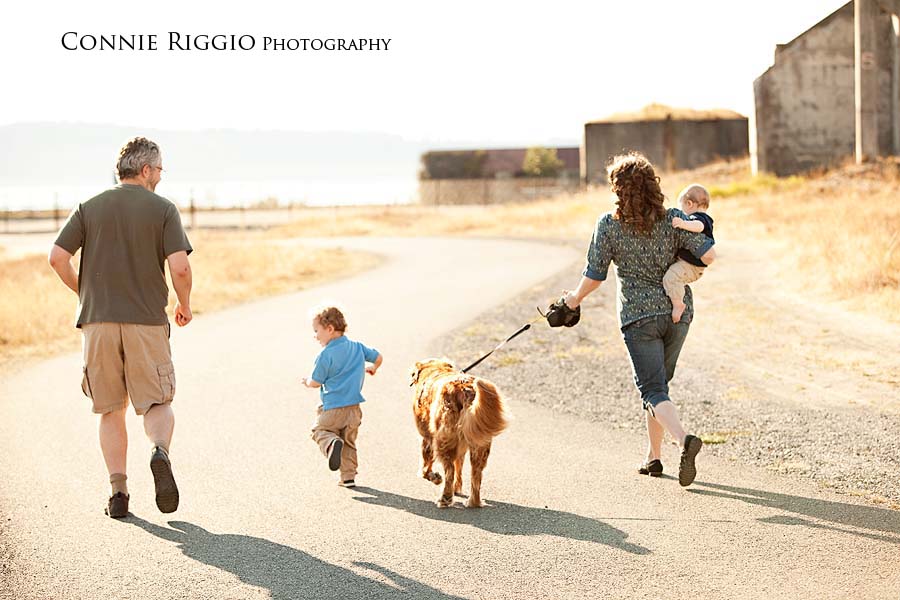 I brought one of my favorite books from when my kids were little.  I know that kids always like to see something new and I think images with parents reading to their kids is precious.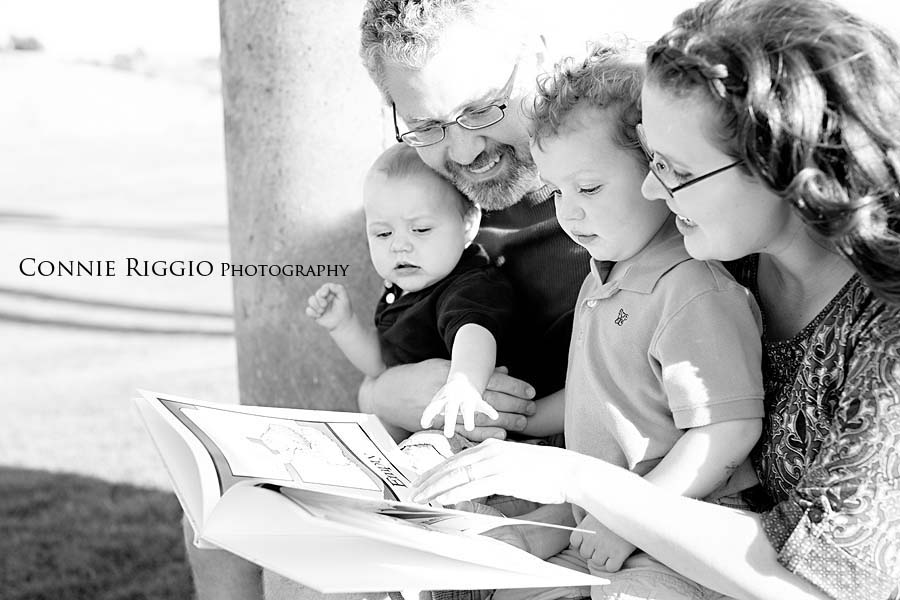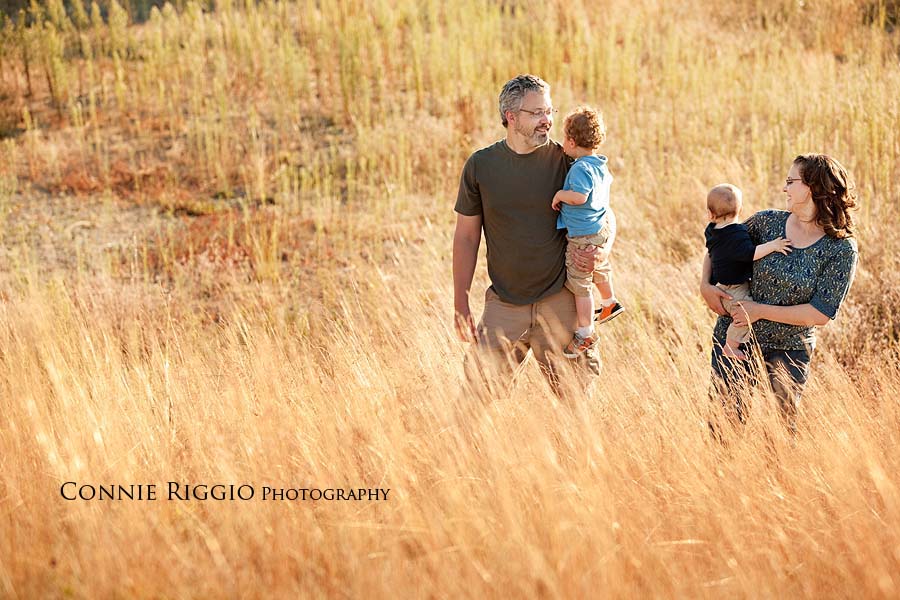 LOVE, LOVE, LOVE!!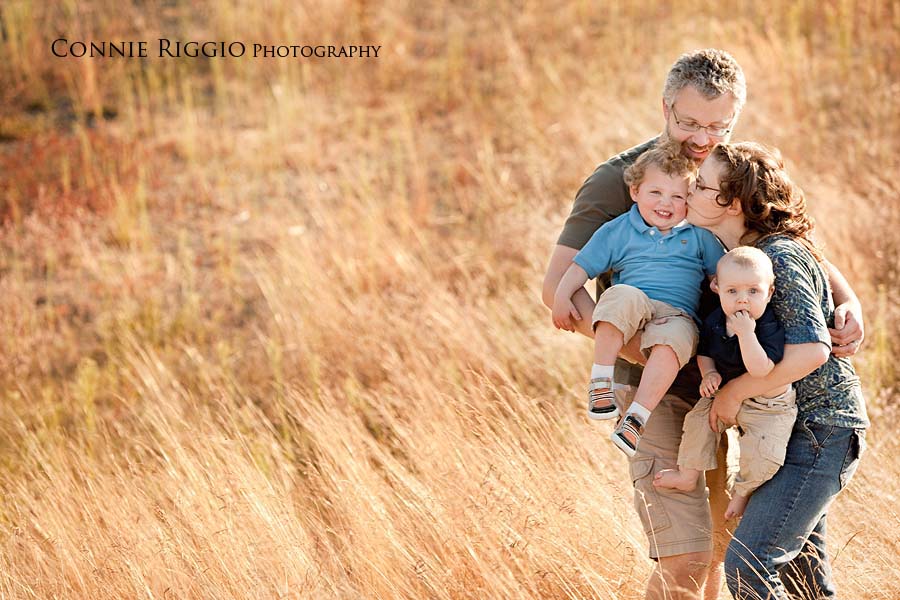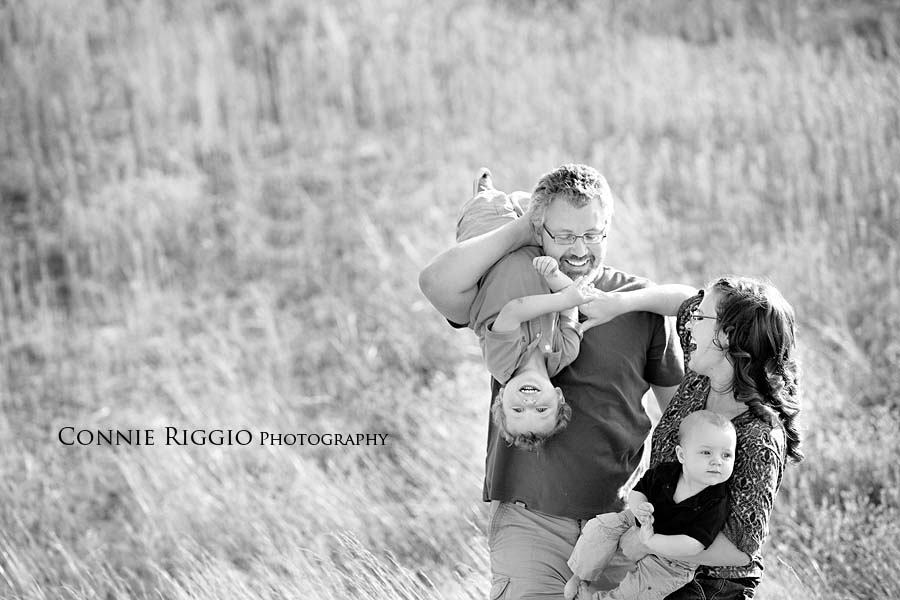 Another favorite.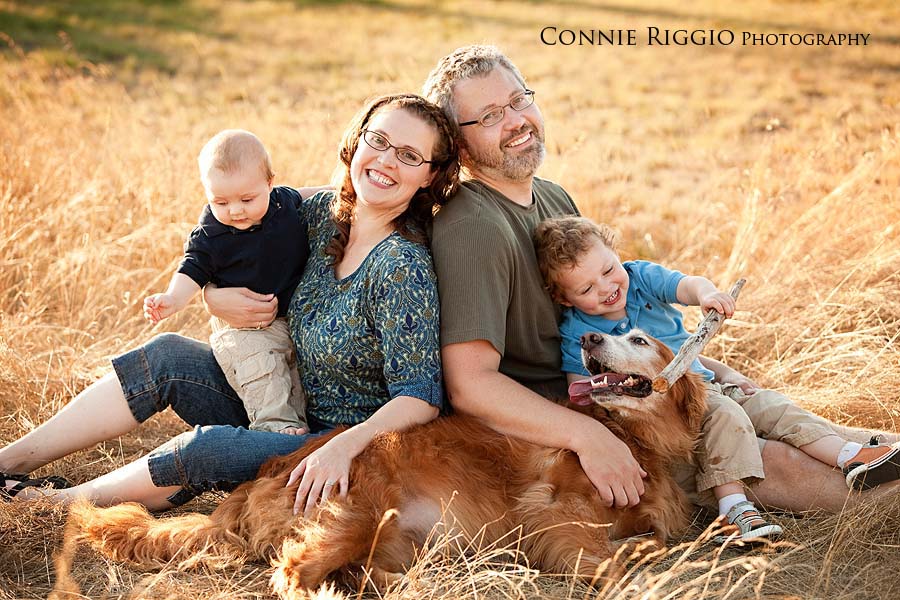 Oh, and another!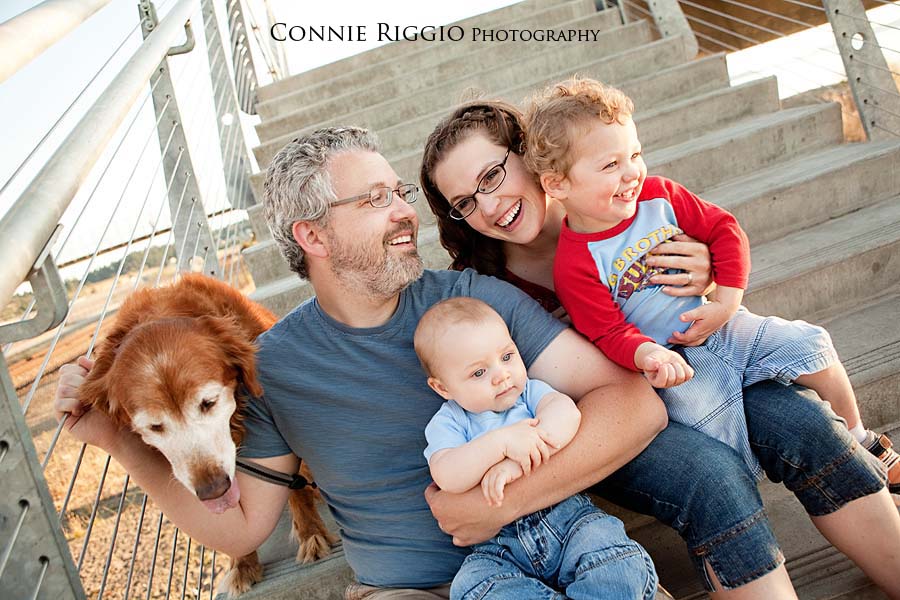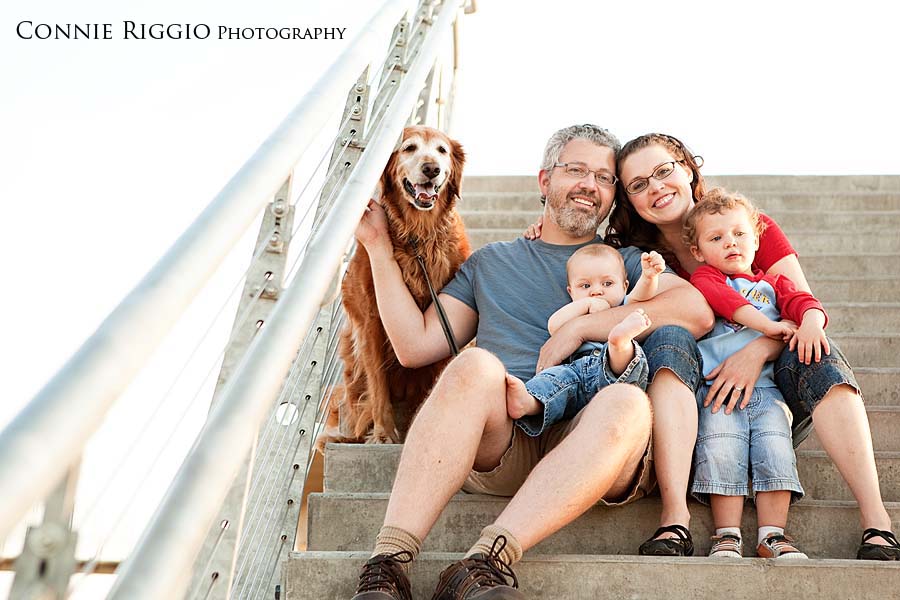 We decided to play on the beach a little before we hit sunset.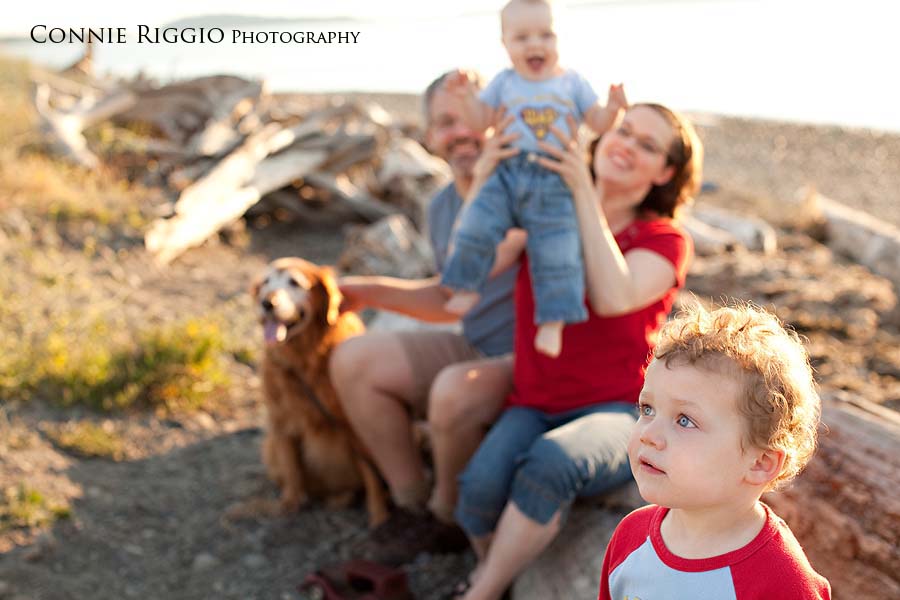 Look at those eyes!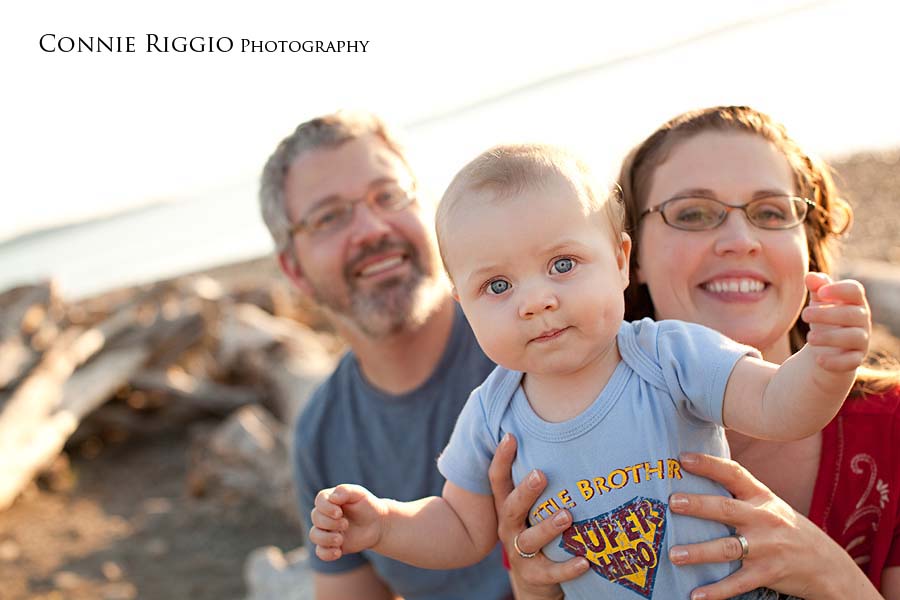 So stinkin' cute and FUN!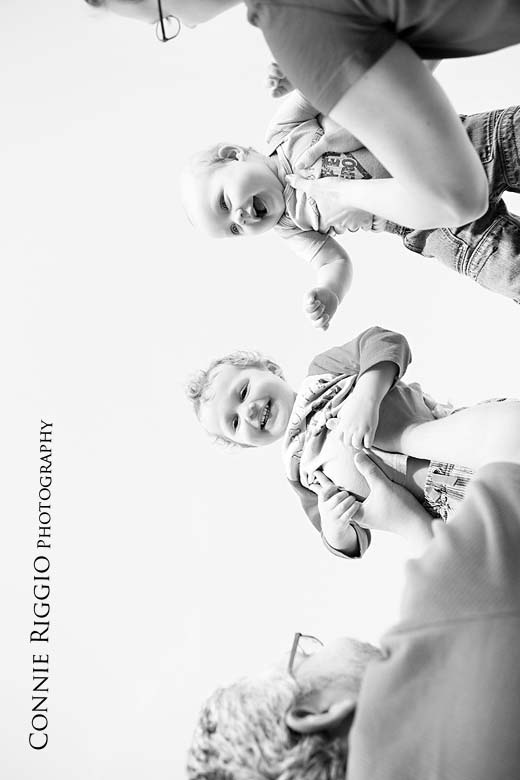 I love playing with silhouettes.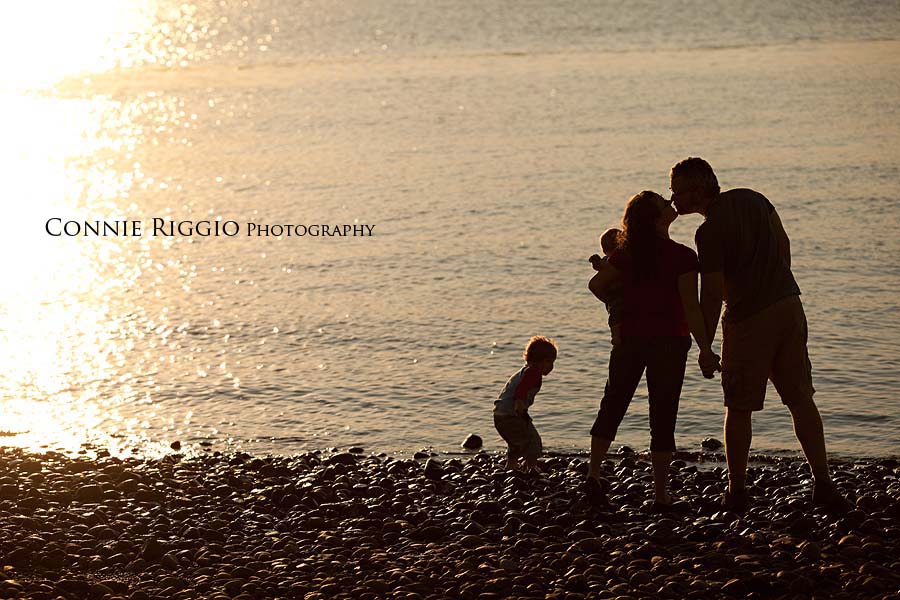 Time to prepare for the sunset.  The sunsets at Chambers Bay are the best around and are worth waiting for!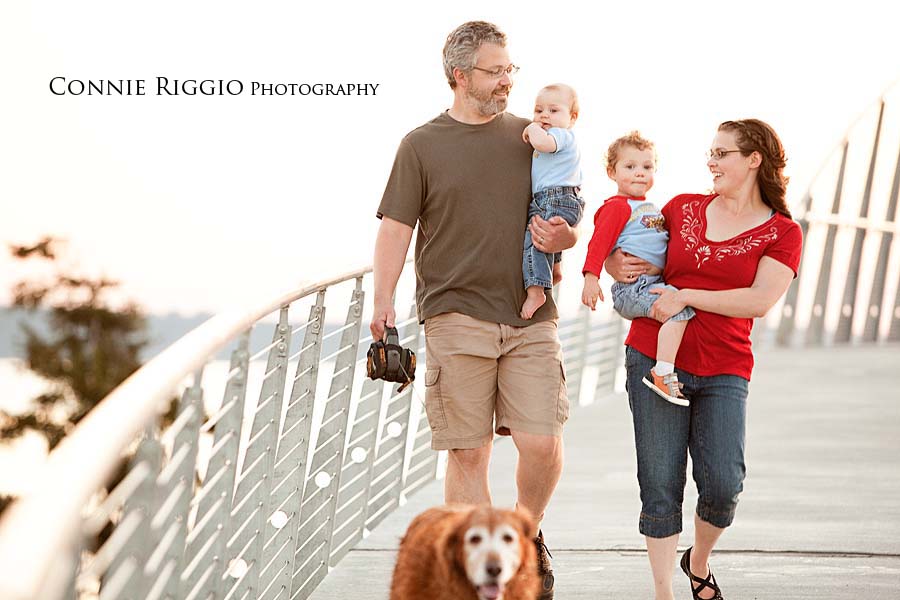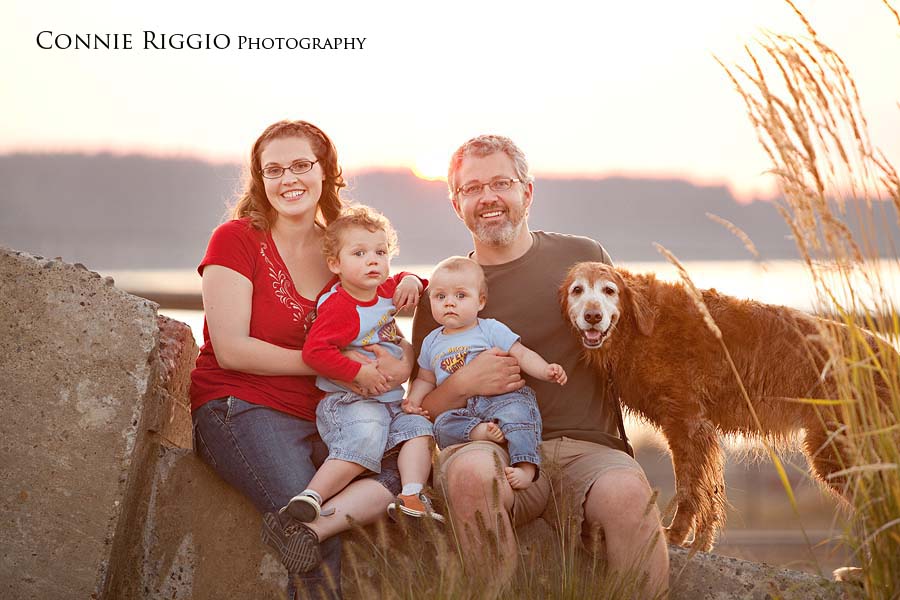 See, what did I tell you?  For some reason, this reminds me of the Lion King.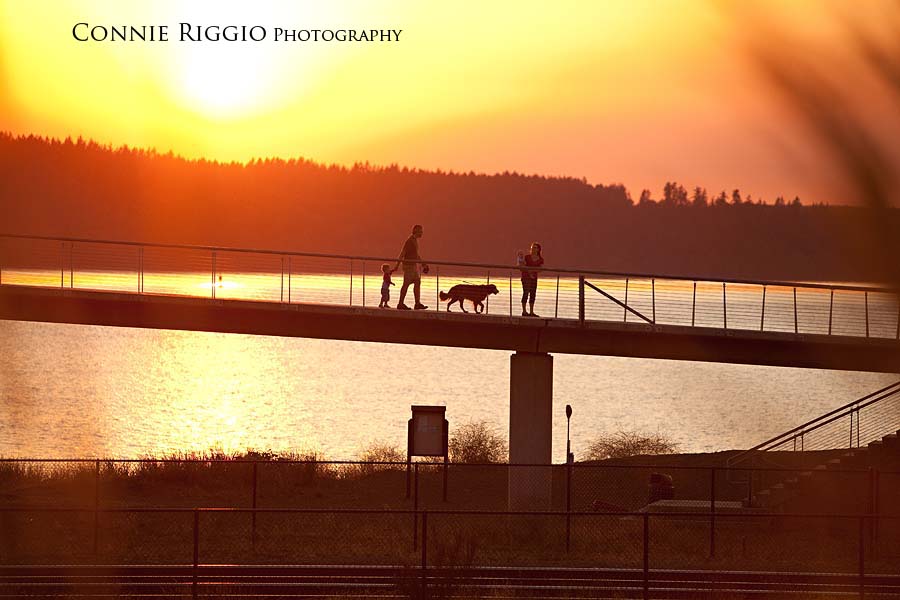 Thanks for a fabulous time Schoeggl family and for making my job so fun!