I love getting to know my senior's families.  I had the pleasure of capturing Danni a little while back and now it was time for the rest of the family.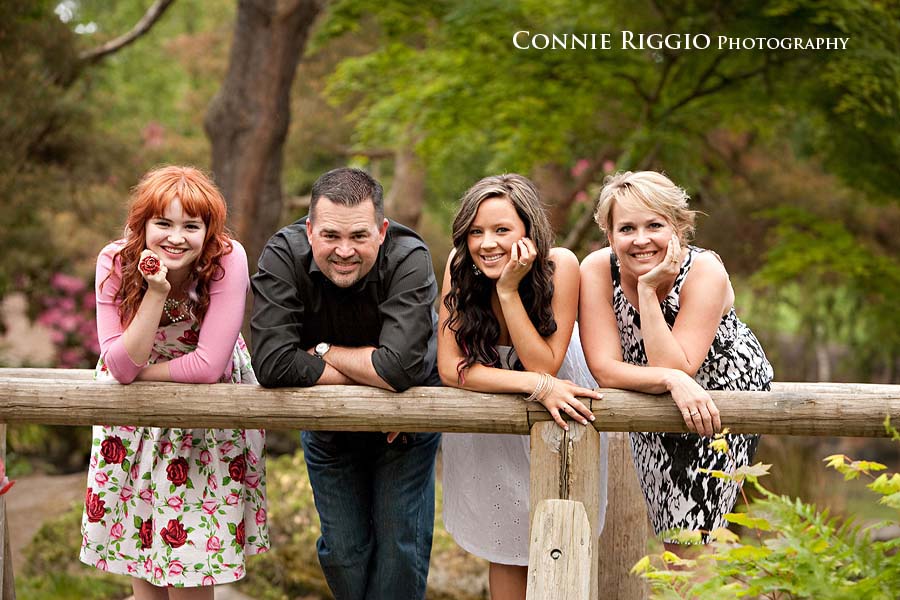 Alex (red head) was home from college for the summer and her little sister, Danni, just graduated from Life Christian Academy.  Happy days!  Loving sisters.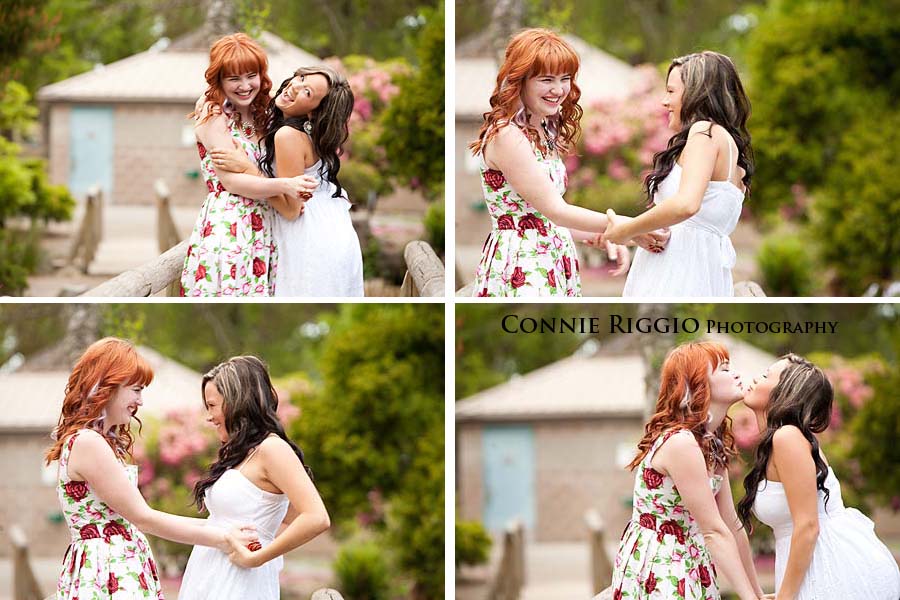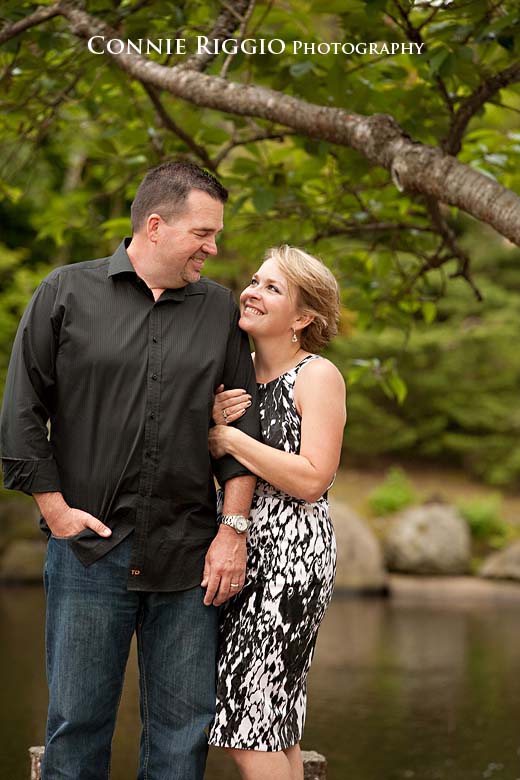 Fun family.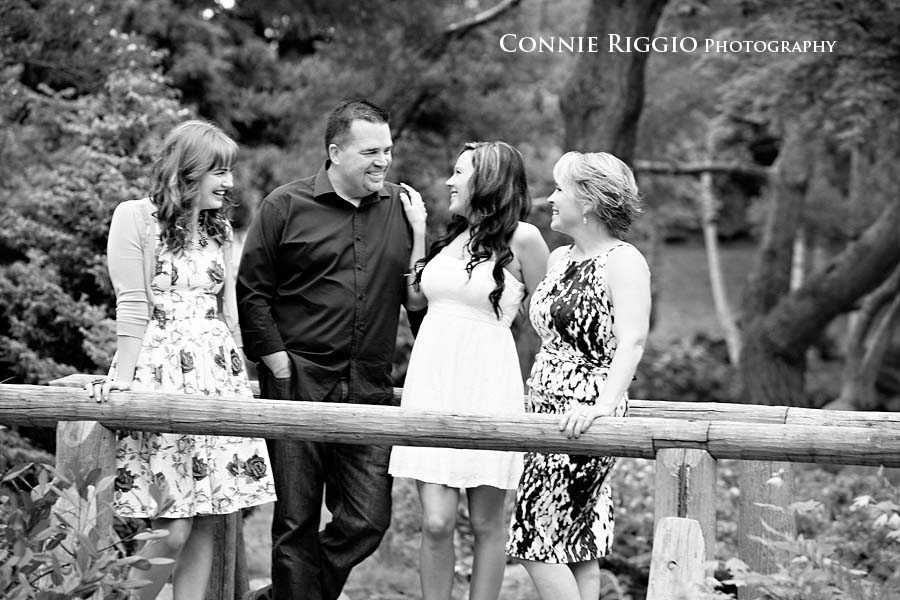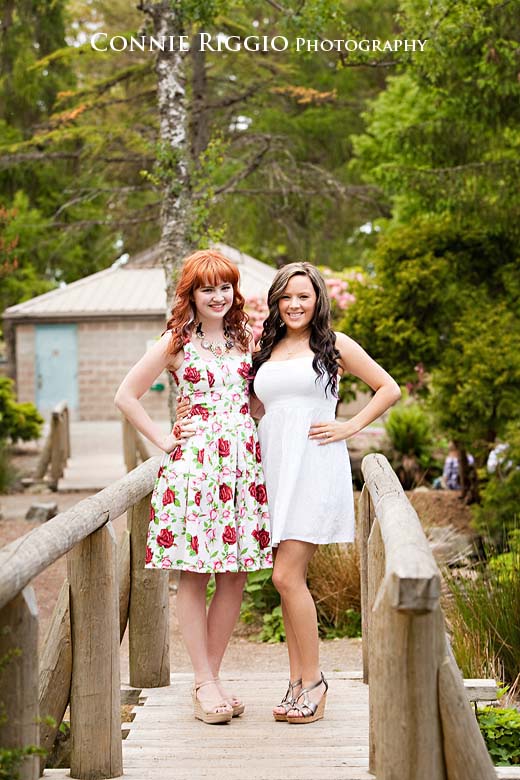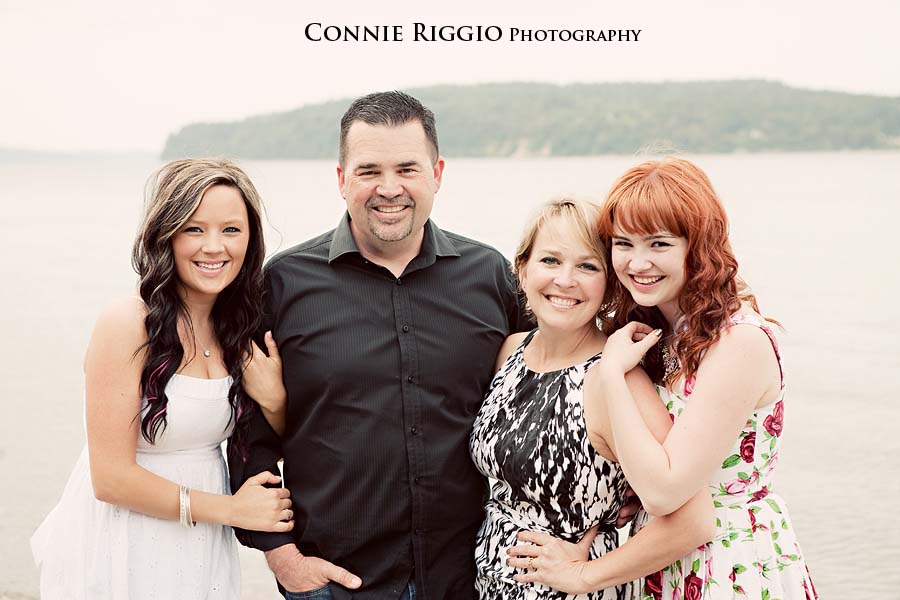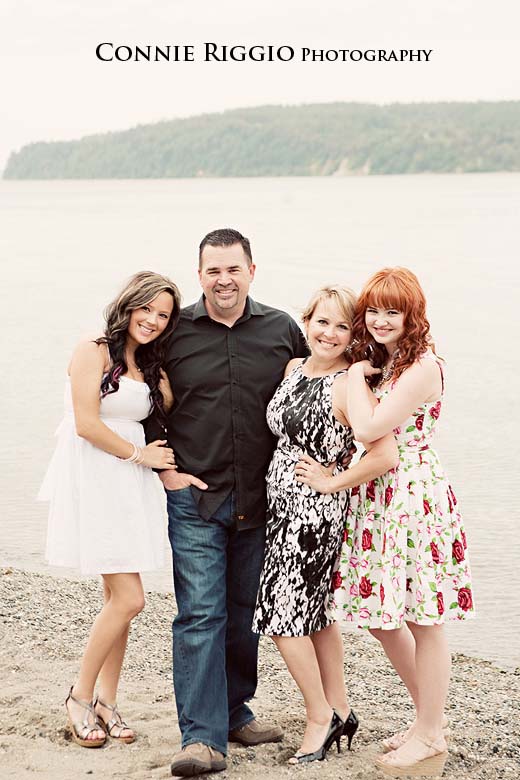 We thought we would have a little fun and get a shot with attitude.  Don't mess with them!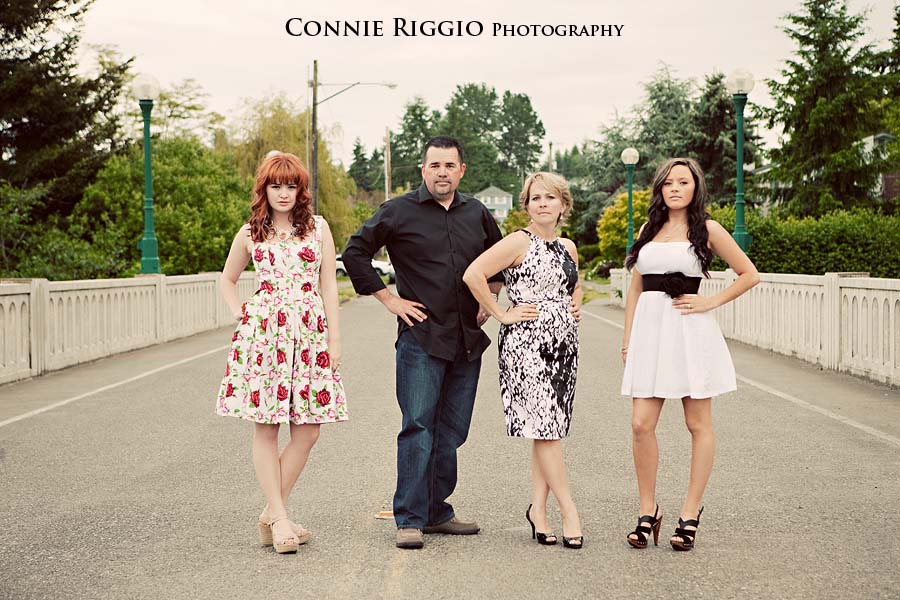 Love this one too!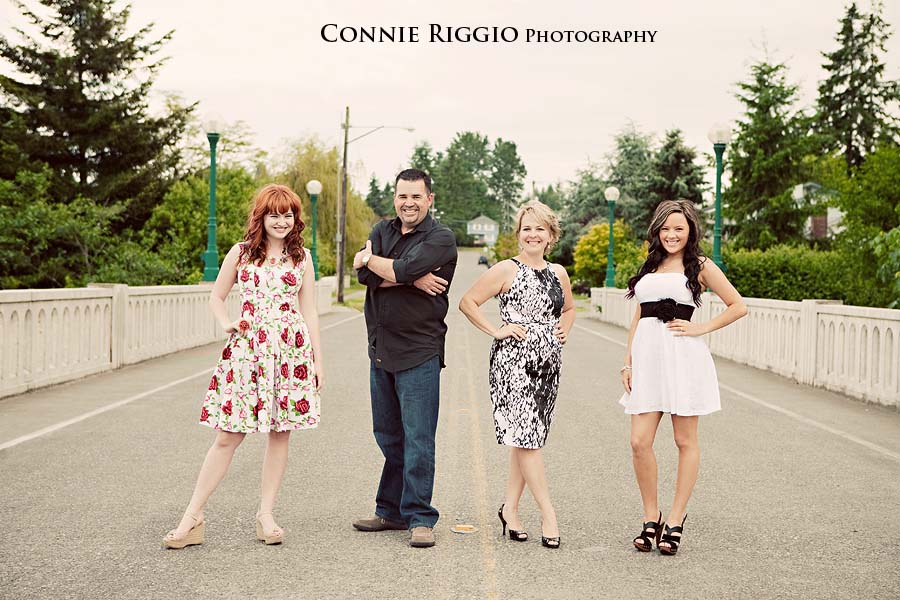 Since I just did Danni's senior portraits, we needed to get some updated ones for Alex too.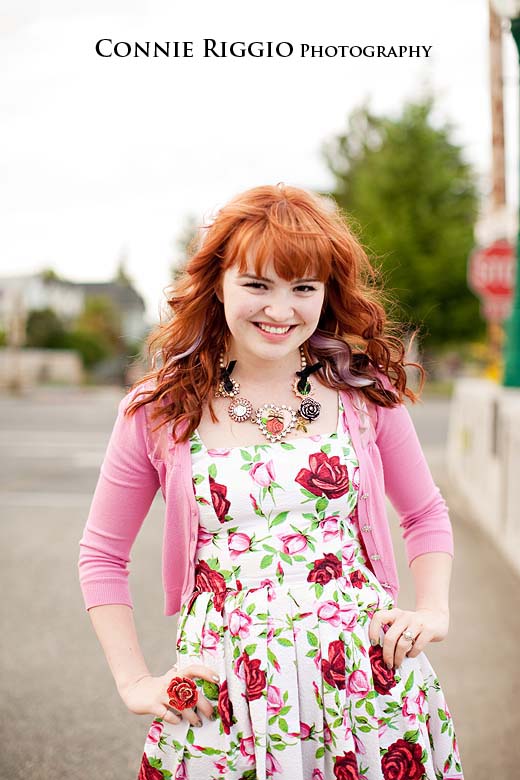 I loved this trio.  Framing images together breathes more life into them.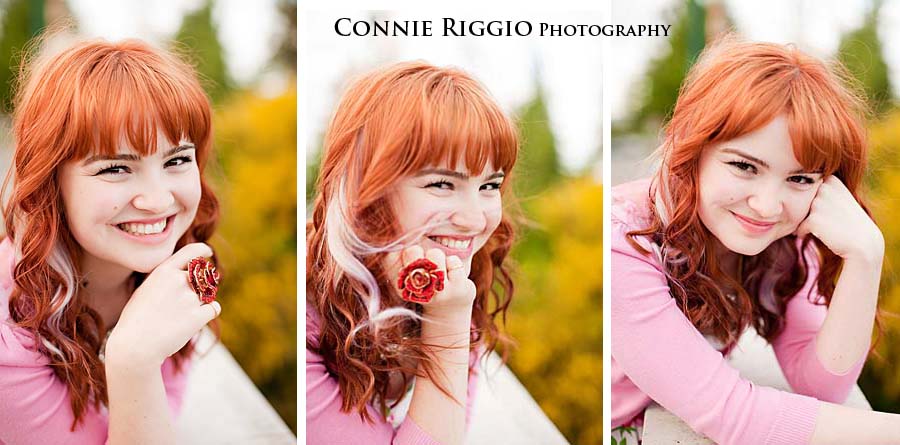 Can you tell she's into fashion?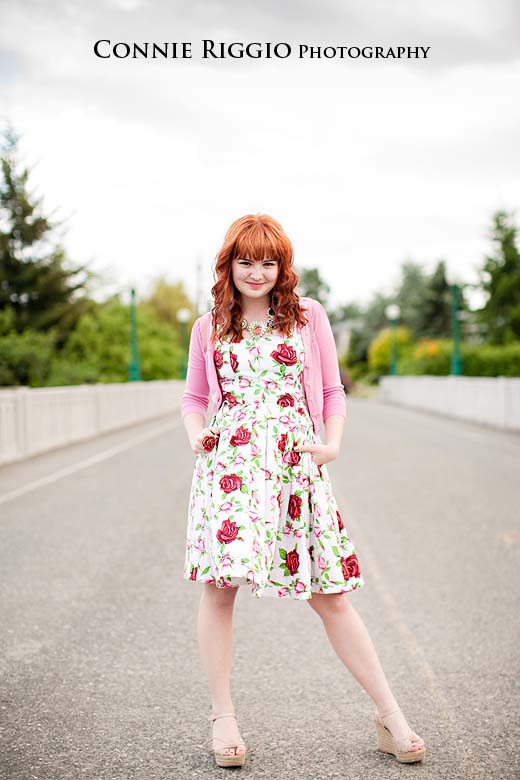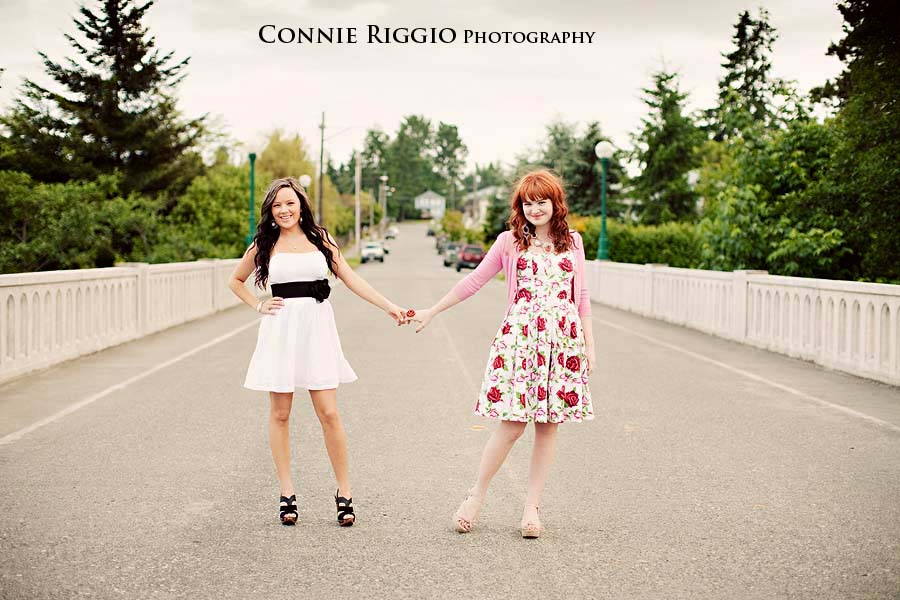 I love these images – parents with their girls.  For those of us who no longer have a parent we know how priceless pictures like this are!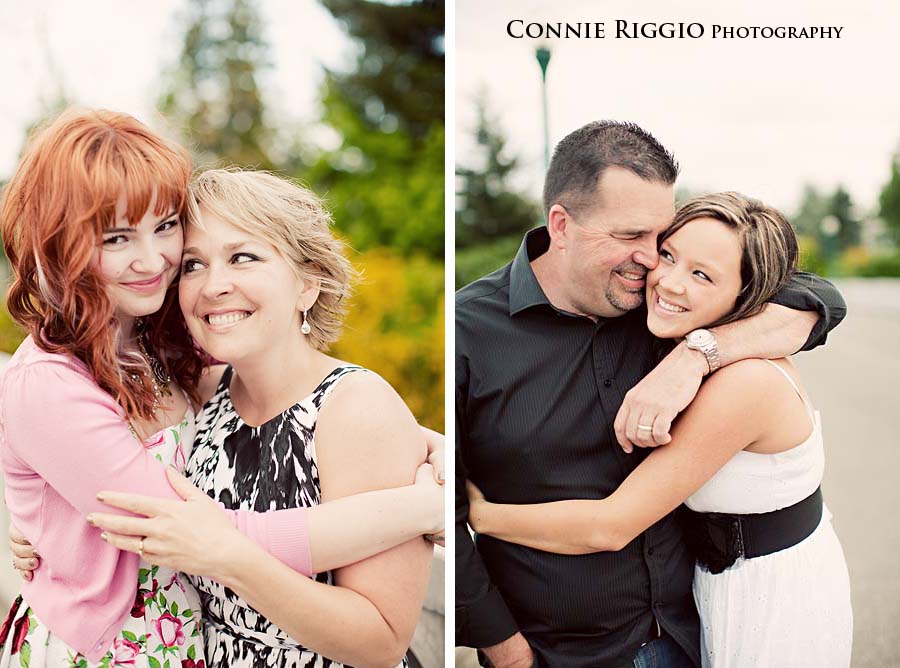 When's the last time you had a family picture taken? It's been a while for me too, but I have plans

.