Just a little side note, before I begin the family photos… the day before the shoot, Jesse graduated from Charles Wright Academy! Yay Jesse!
Jesse walking with Caroline (I did both of their senior pics – click on their names to see!)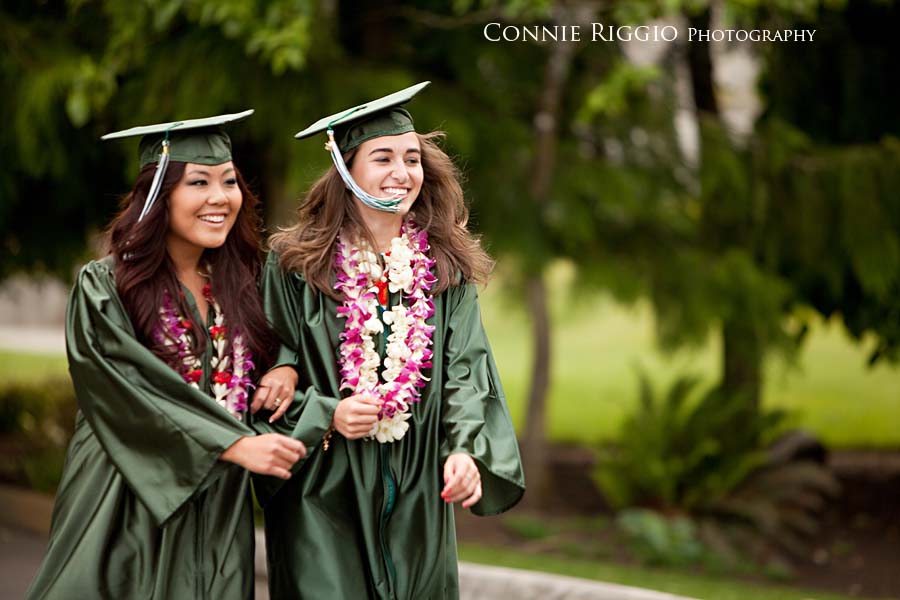 Jesse getting a special award!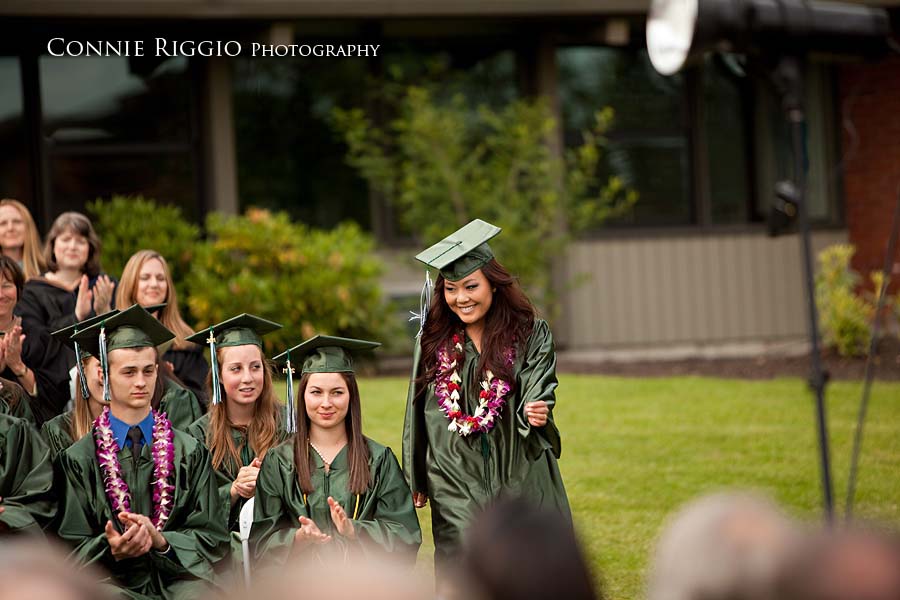 Jesse getting her diploma and a little gift from one of her teachers. This graduation was amazing in every way. I think it's the best I have ever been to! A teacher was assigned to each student and each one had a gift for them. The speakers were entertaining, the ceremony was quaint and controlled. I loved every minute and I can't say that about every graduation!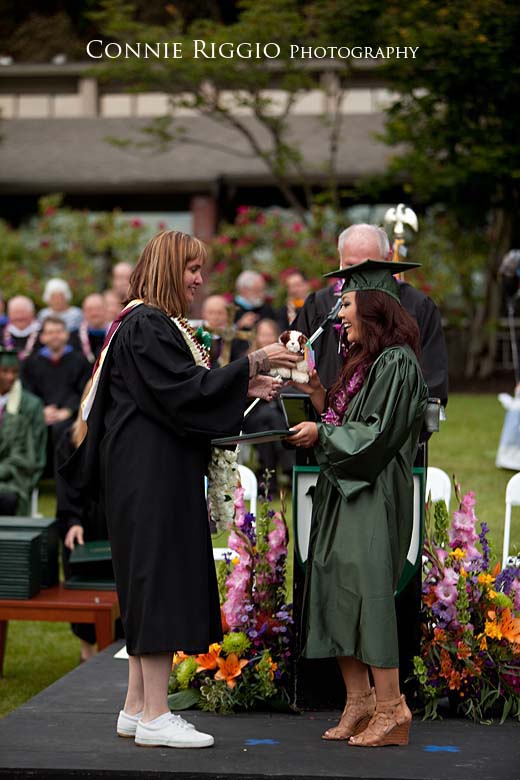 Happy graduates!!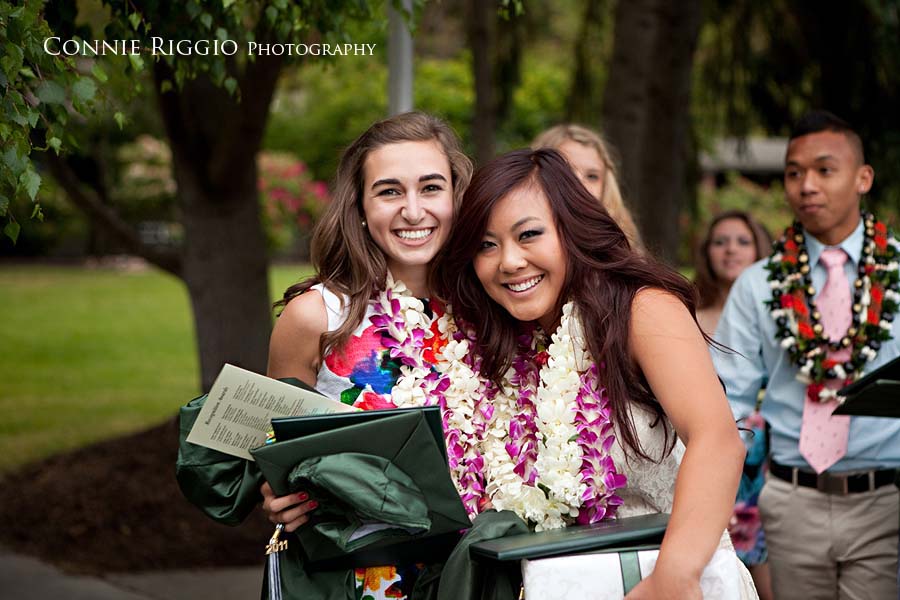 Now for the actual post!  The Hirota family PLUS more!
I have seen a trend lately… families getting together and realizing that they would love group pics while everyone is in the same place – the grandparents, the grandkids, the different families, the moms and daughters, the pets, etc. There are lots of groupings in each family and since it's hard to schedule a shoot with all these people, why not just do it while the event is already scheduled – totally makes sense! I received a few of these kinds of requests soon after graduation, since family is already in town to see the senior graduate. Perfect opportunity!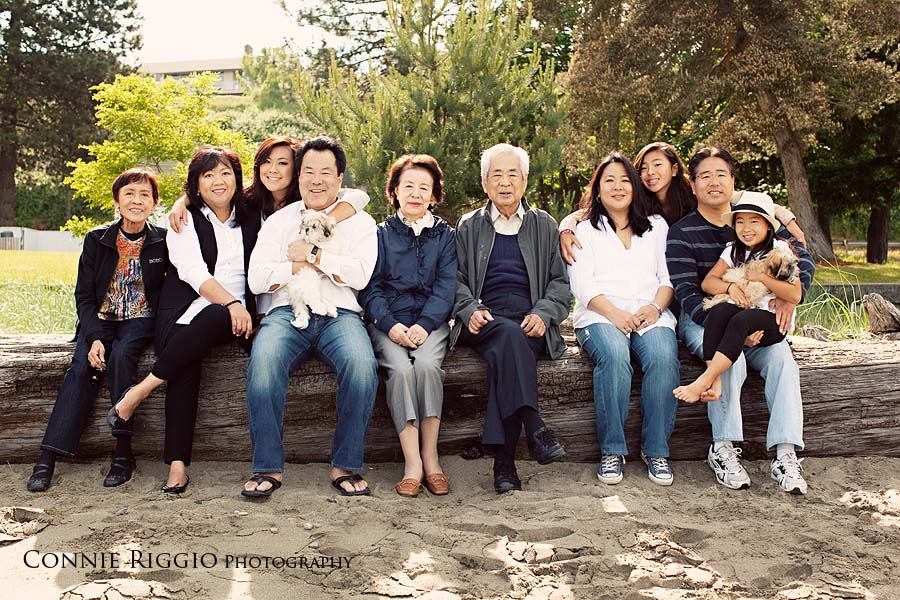 This is one of my special families from Charles Wright Academy. Jesse, the graduate, had been out late with her class at a special celebration after graduation, but still managed to get up early and meet me at the beach and looking fabulous I might add!
Grandparents and grandkids!


Jesse and her cousins and showing her sassiness to the right!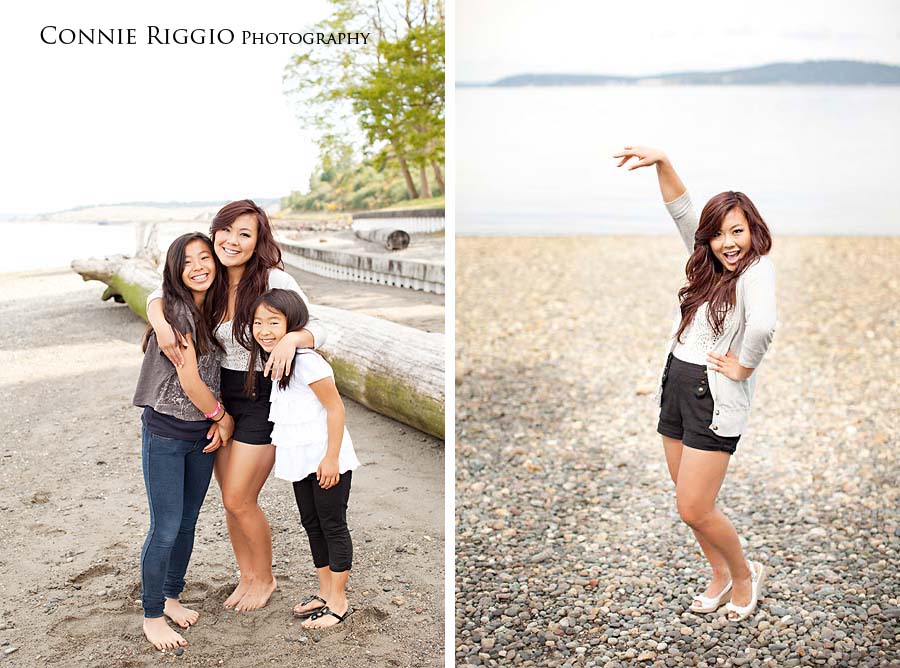 Emilee, the mom on the left planned all this and she is fabulous! Her sister's family is to the right.

Jesse and her Auntie – Jesse is called the auntie's mini me

.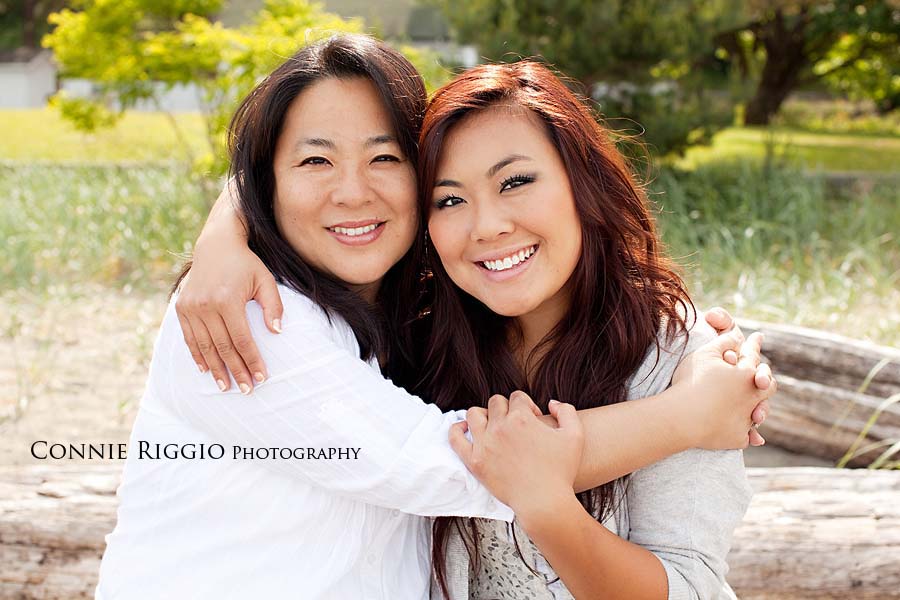 There new puppies – A.D.O.R.A.B.L.E!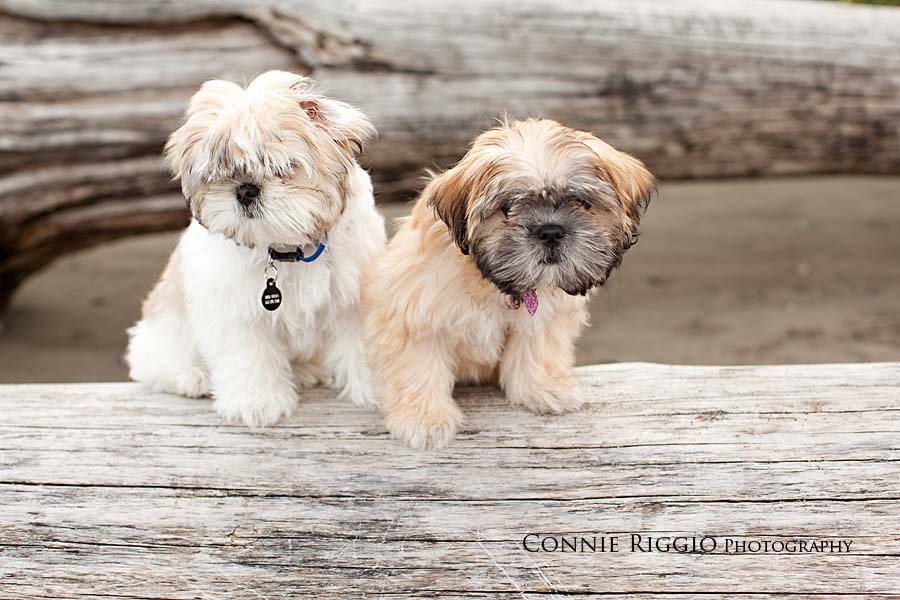 Jesse's little cousin loved the camera!  Can you tell?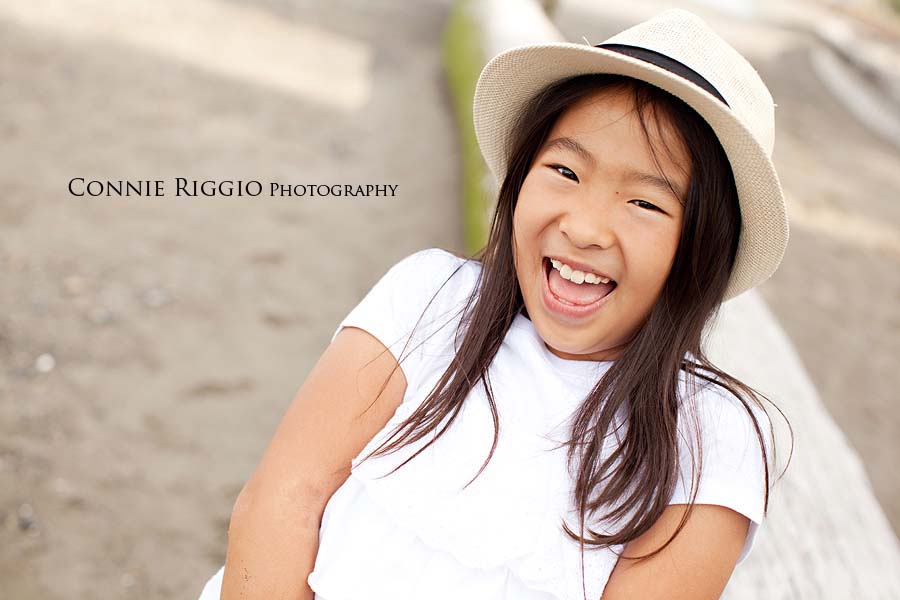 Jesse always looks gorgeous!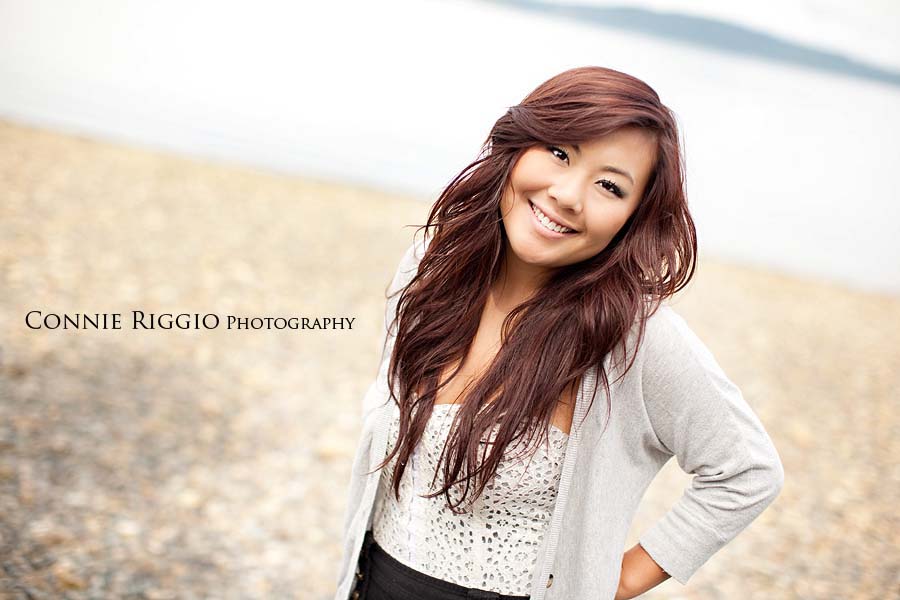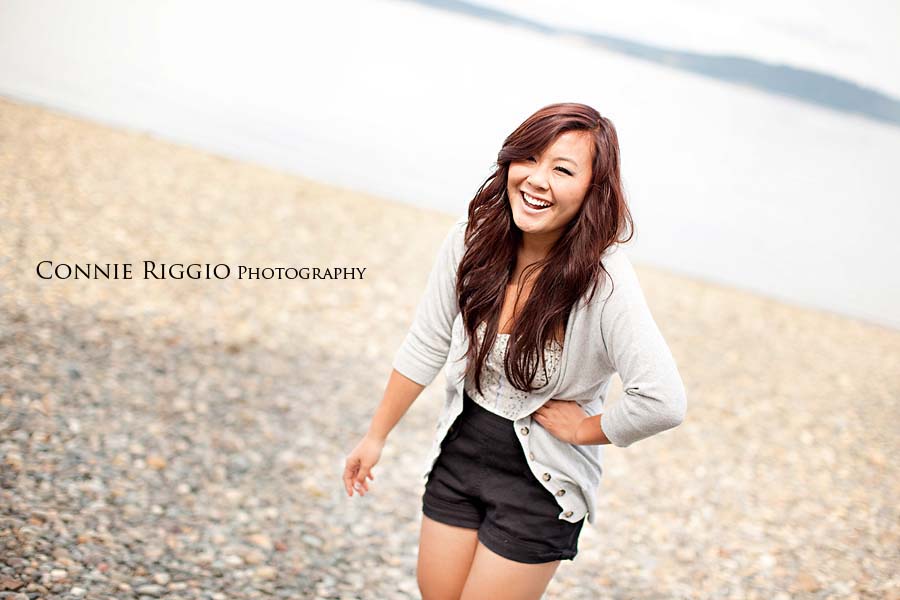 Sisters.
See, here she is again, eating up the camera!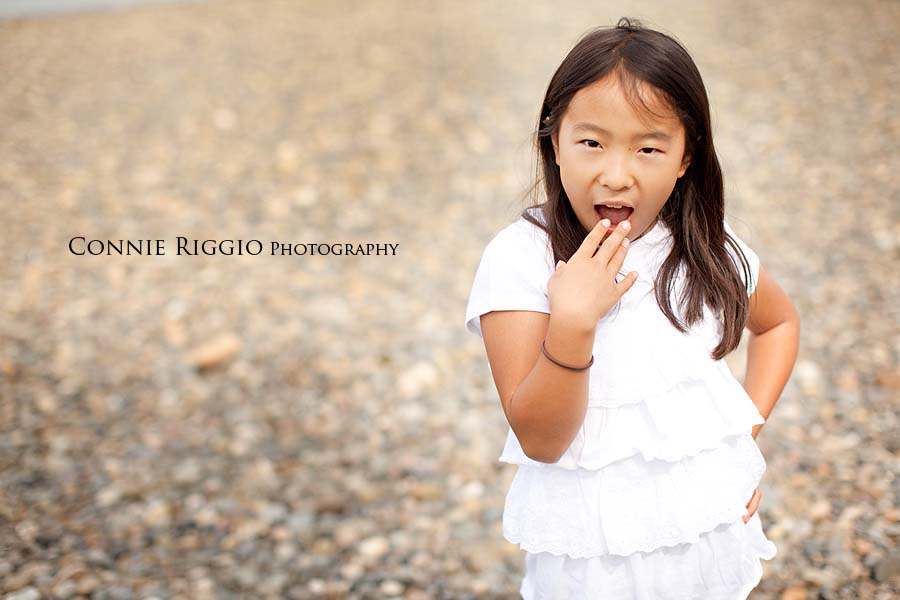 And yes, her sister, um, also not shy!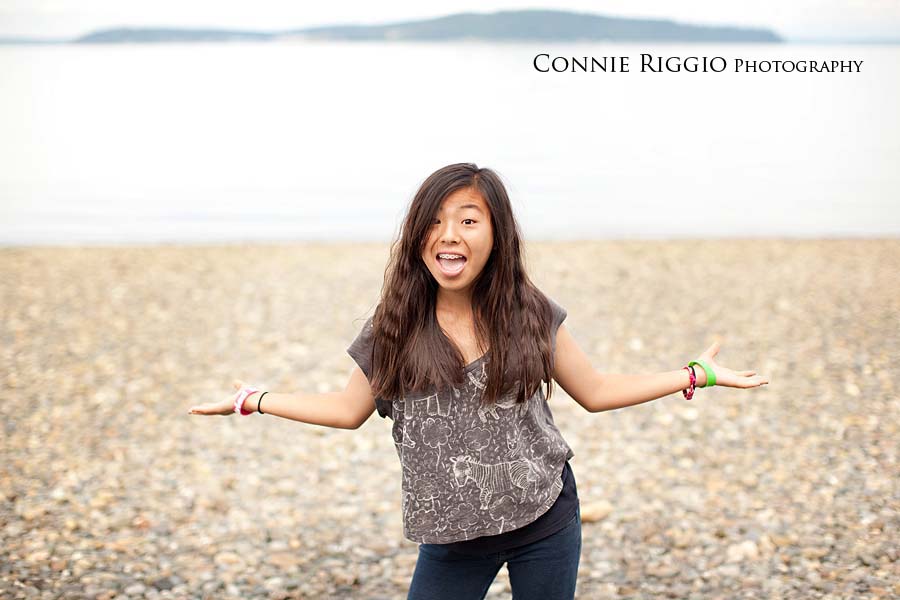 Since Jesse had recently had her senior pics done, we did a few of just her cousins alone, so they too could have some cool pics like their big cousin!


Moms and daughters – LOVE.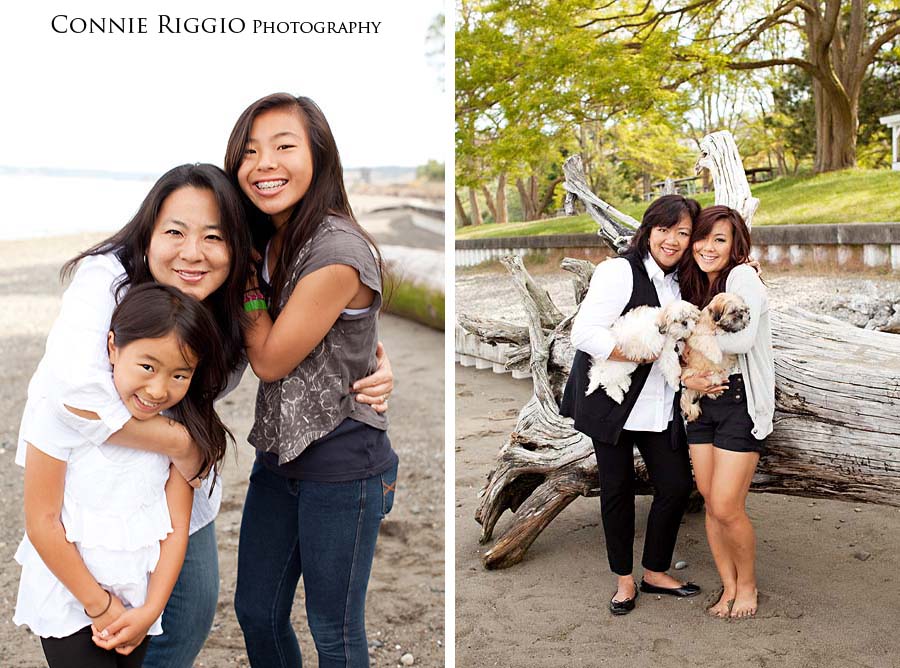 Thank you for a fun morning on the beach. What a wonderful way to start the day. Love to you all!