I am honored to do pictures like these for families.  They are priceless and rare. It was funny at first, Art and Libby showed up to an empty lot of weeds and rocks and wondered where they were getting their pictures taken. They were expecting a park and flowers I think. As soon as we started I think they quickly understood that this was a different kind of shoot. It wasn't so much about the perfect manicured backdrop. It was about the relationship – that was the star of the show and I think you will agree, that these images capture just that… a beautiful relationship.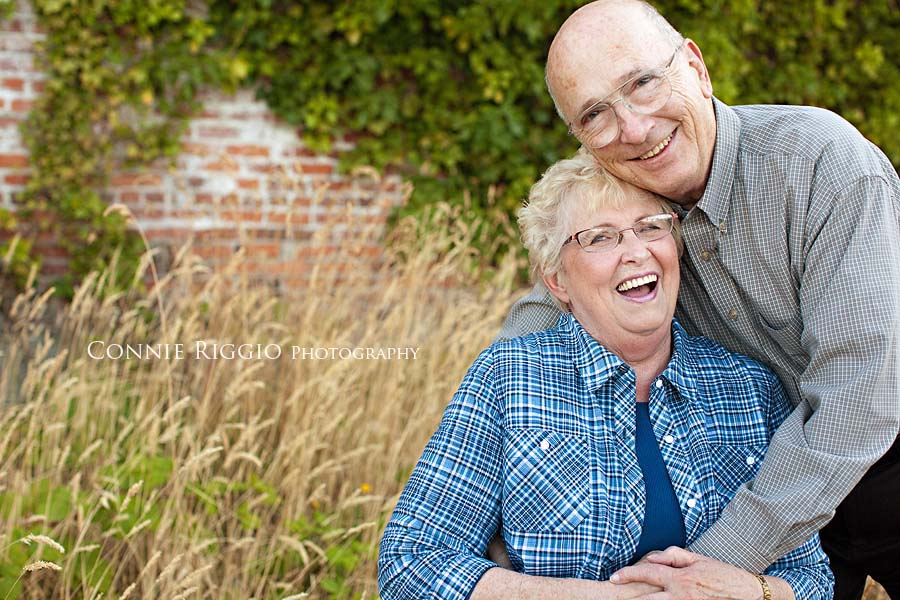 Libby and Art have been married for 56 years.


And they still hold a spark for one another.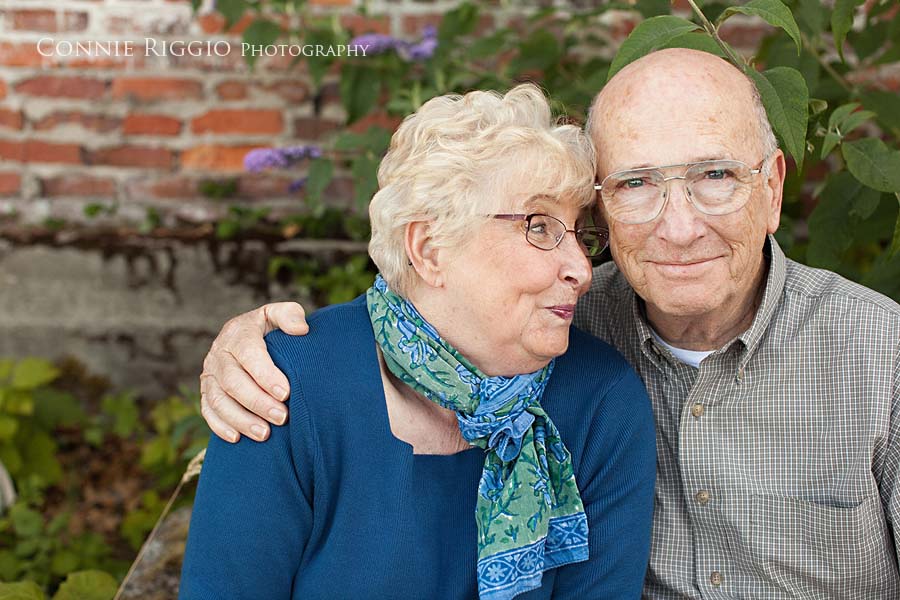 They still take walks…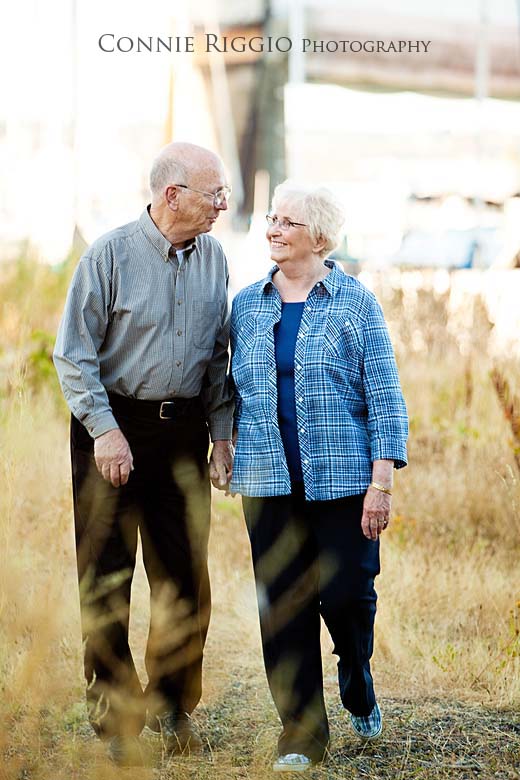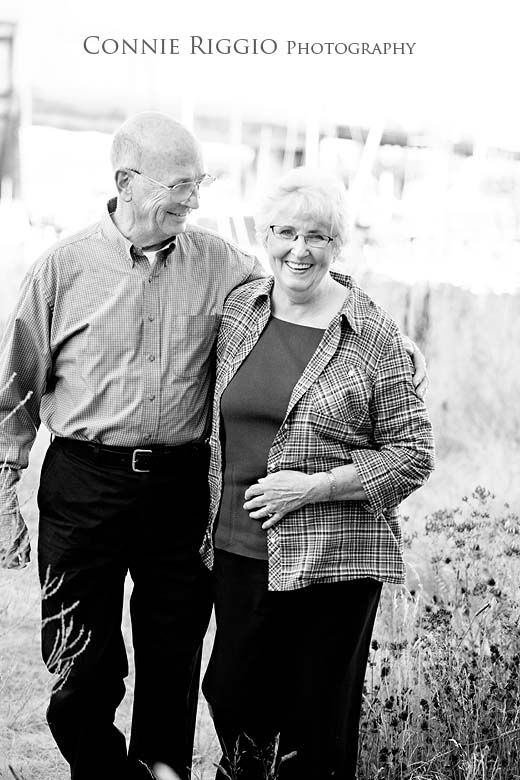 And hold hands…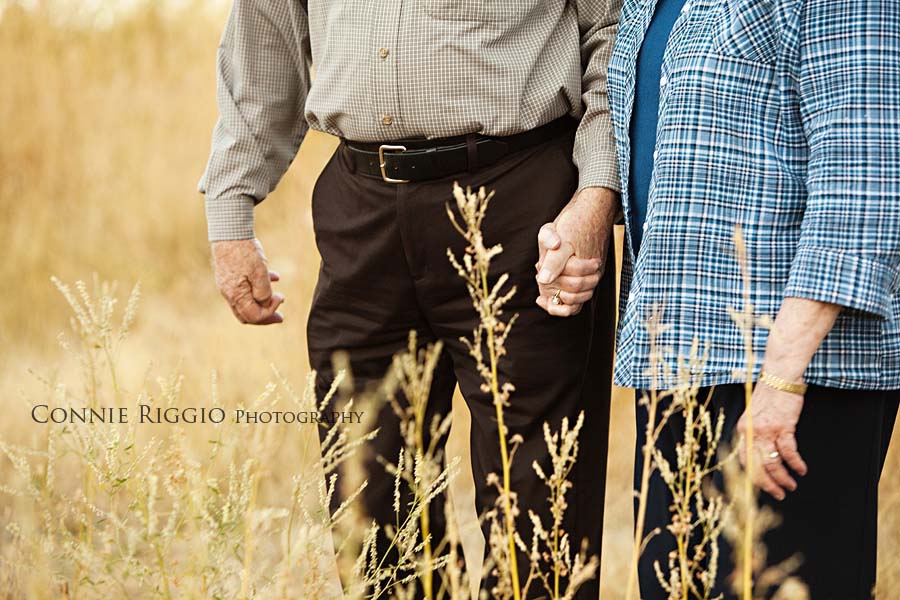 They still laugh together.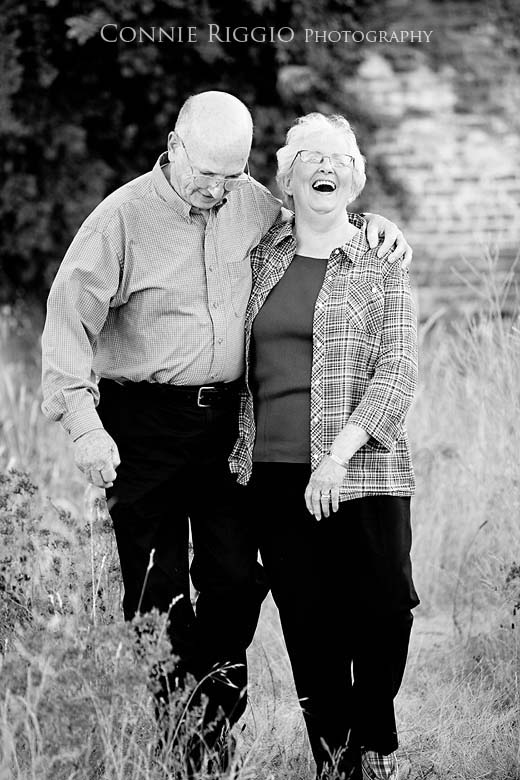 Kiss.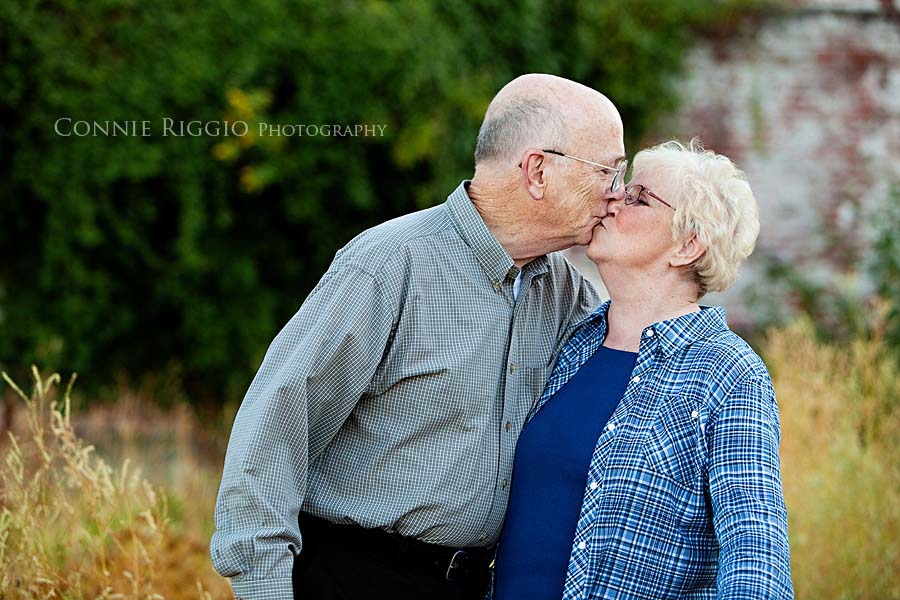 And enjoy talking.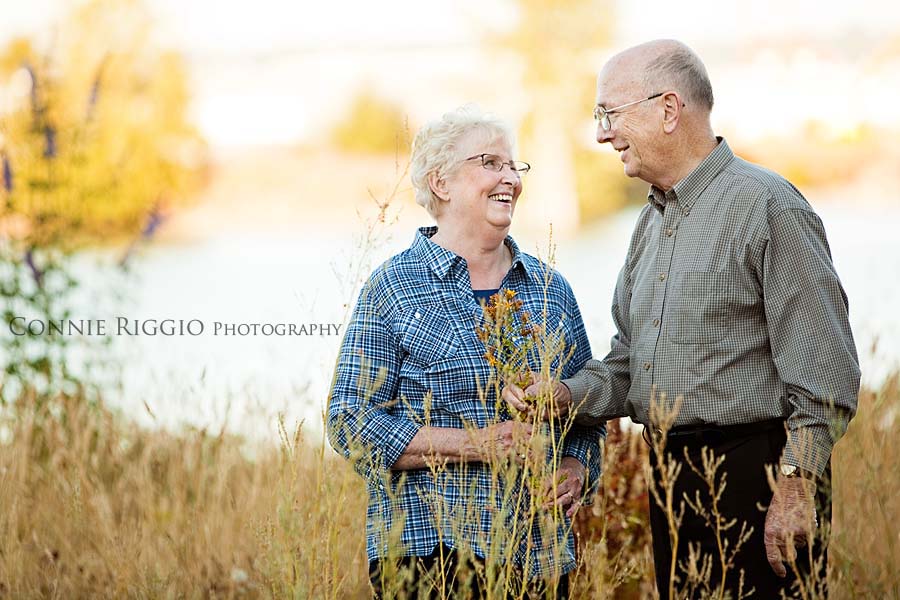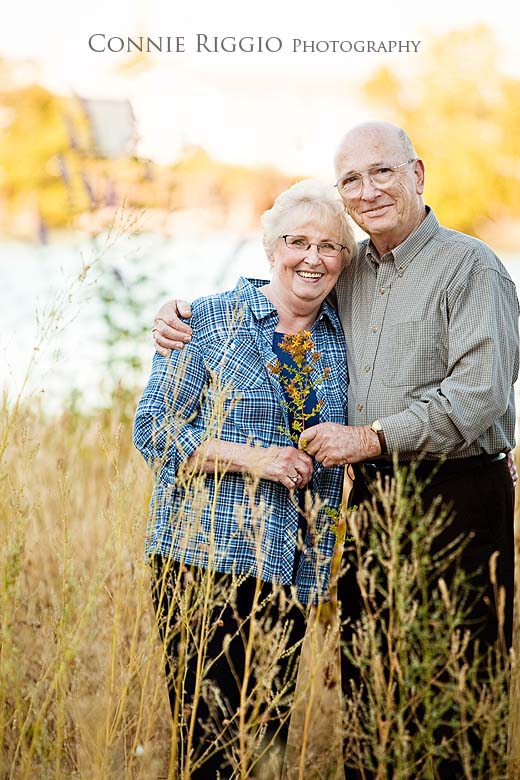 They are precious.  They are grandparents, parents, husband and wife, and friends.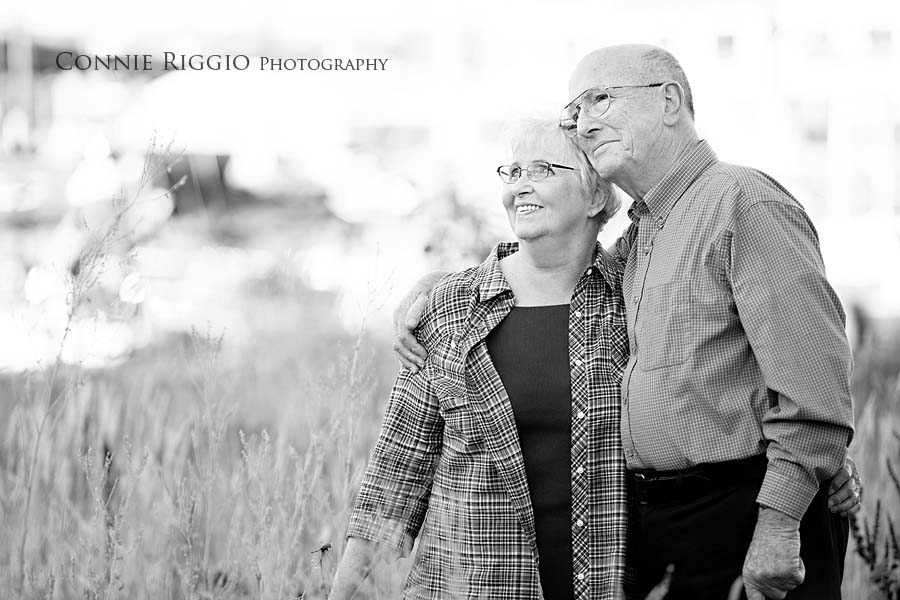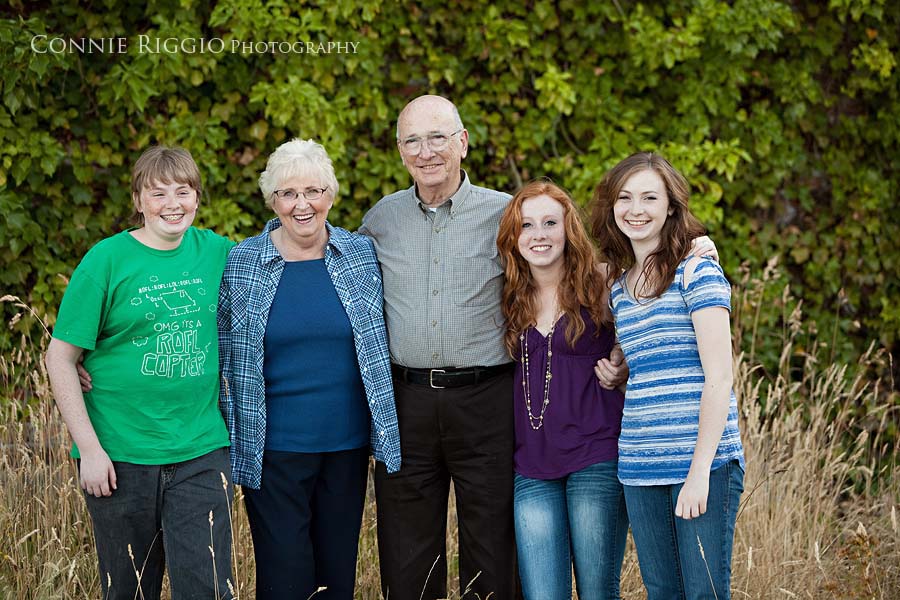 And their grandkids love them.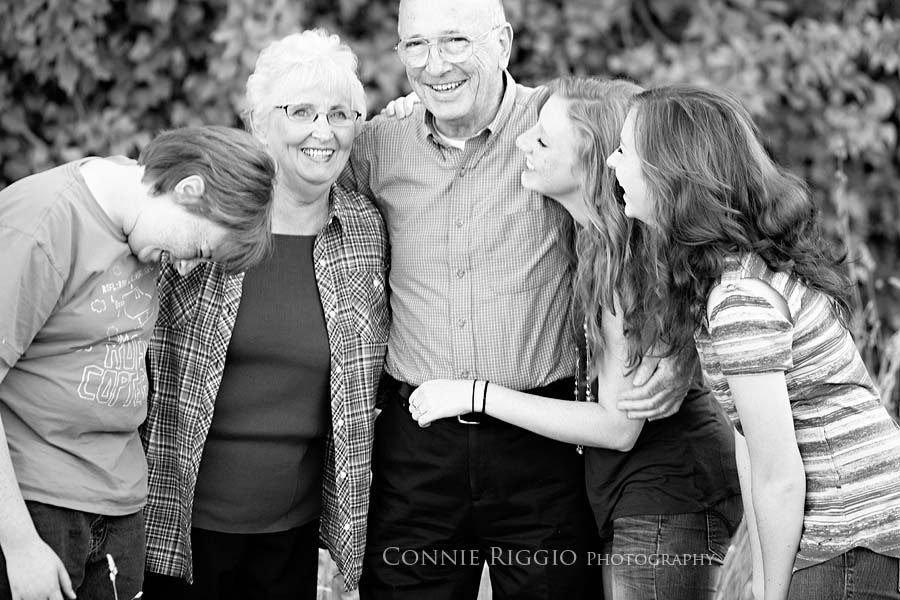 Suzi, thank you for allowing me to do this for you and your family. Truly priceless pictures!