Karly, the one cracking up, was one of my 2010 seniors.  You can see her pics here on my old blog since they were done in October of 2009.  Kathy, Karly's mom, called me and said it was time to get family pictures taken while the girls were home from college.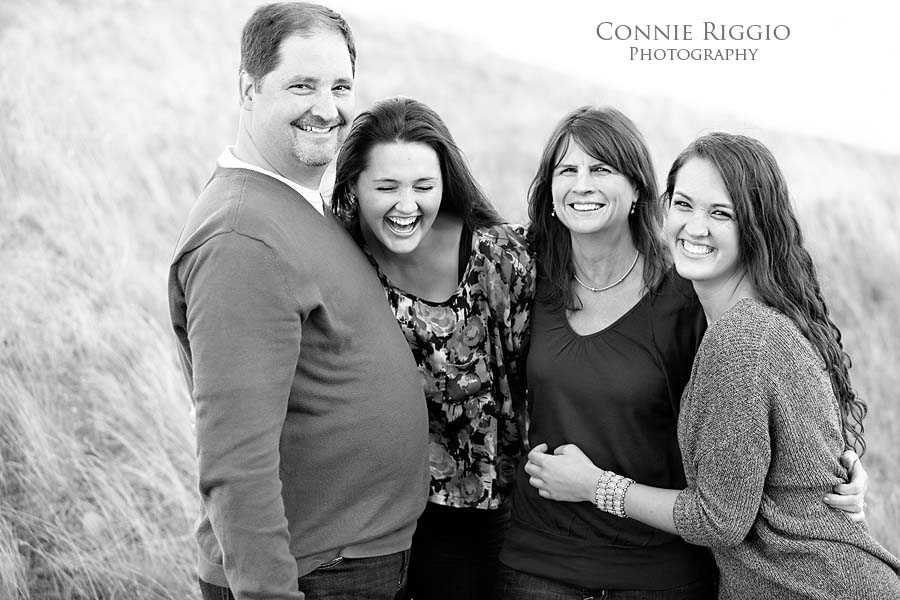 I have to say, that none of them were very excited about getting pictures taken, but it's amazing how quickly that can change when you start having fun.  Come on Dan, you know this was fun, right?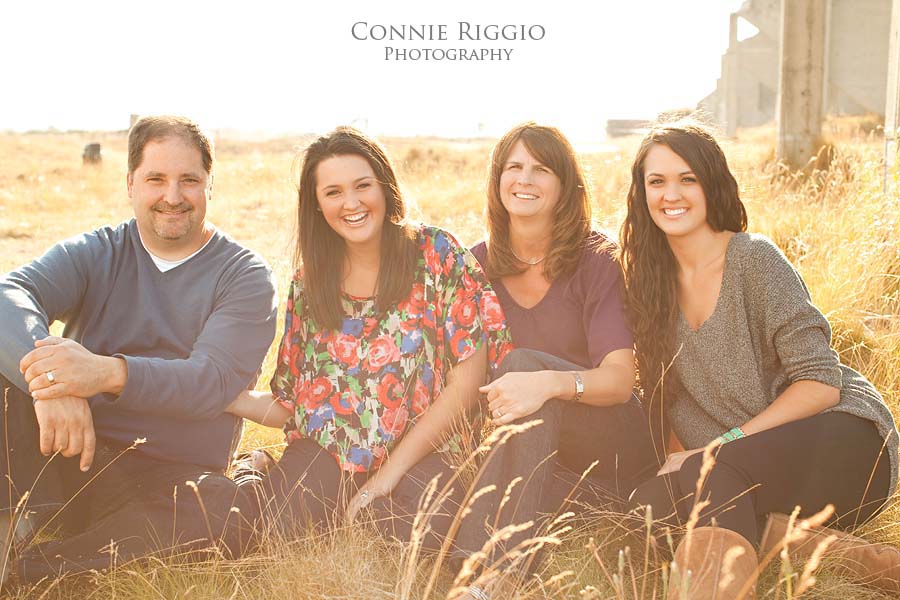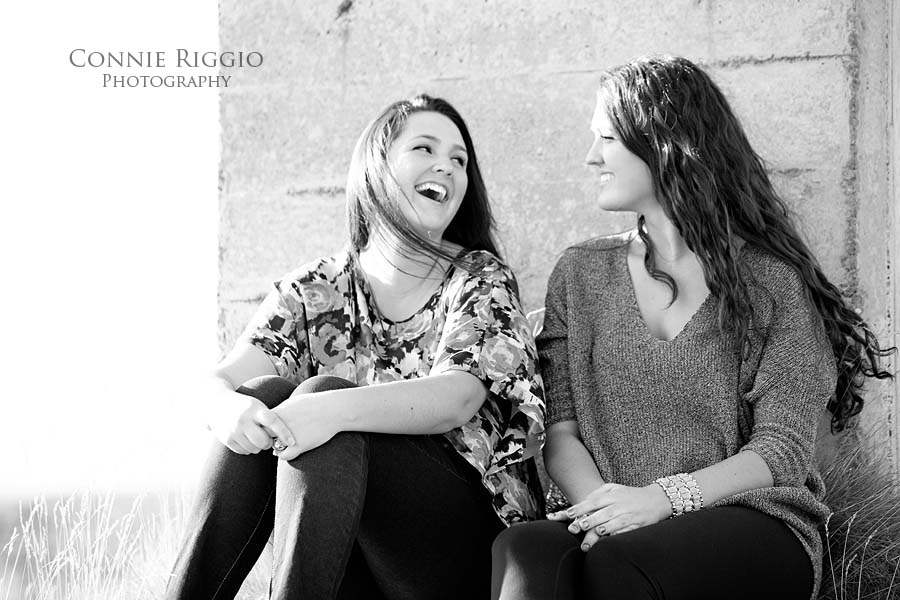 I think Dan appreciated this one at least

!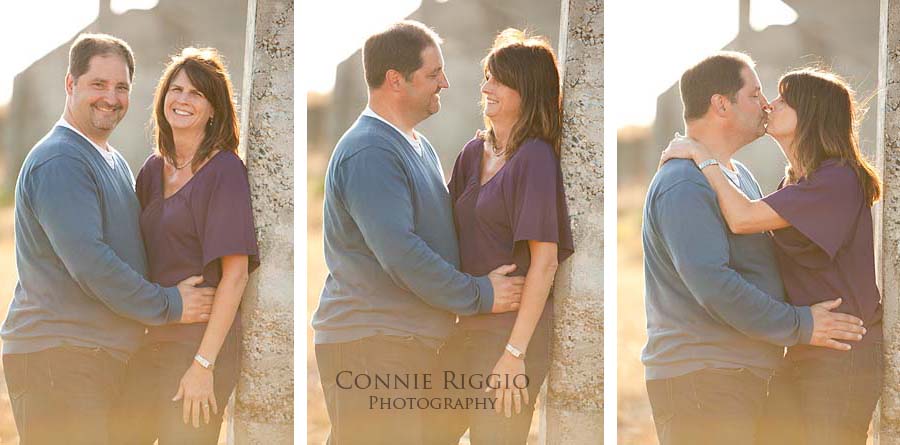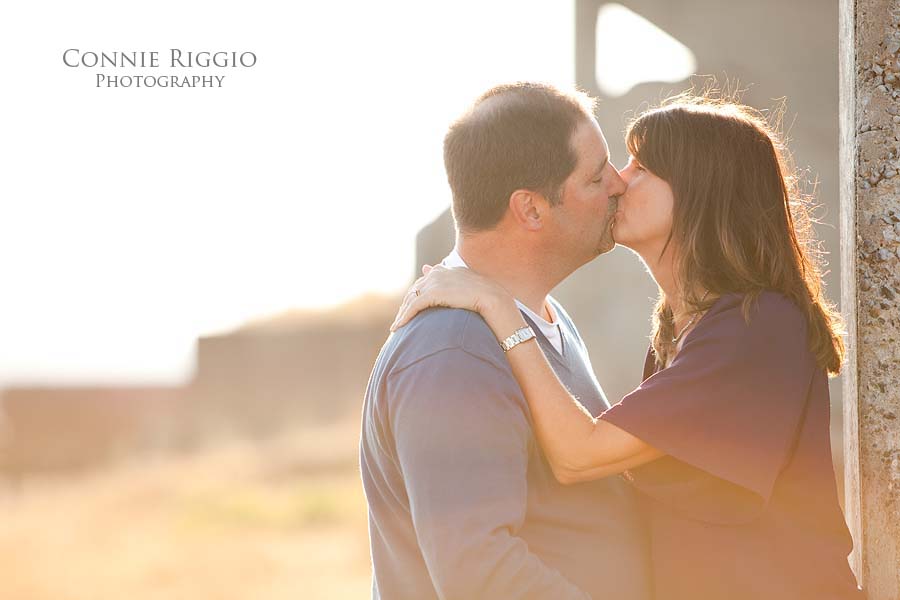 Chambers Bay is always great at sunset and the Druzianich family had never been there, so it was fun to show them around.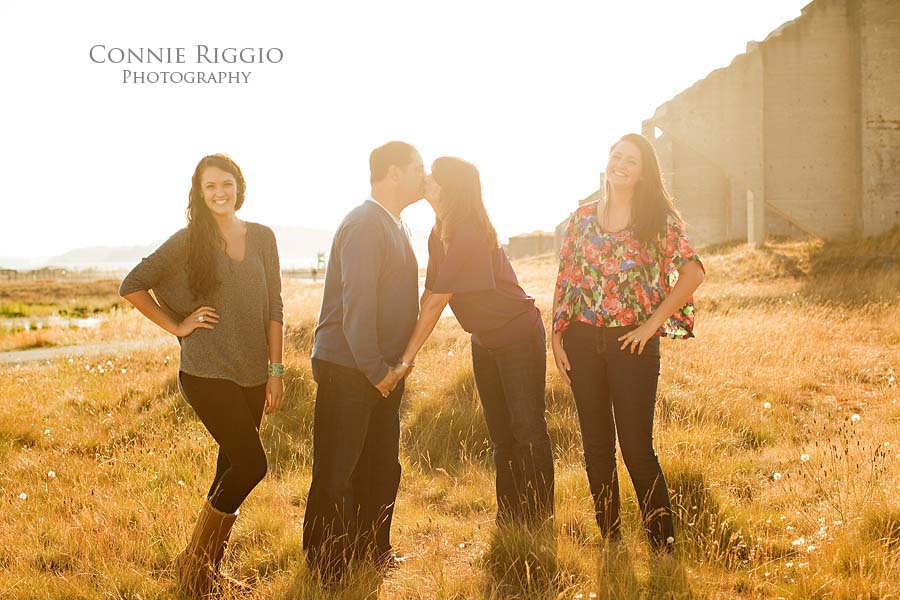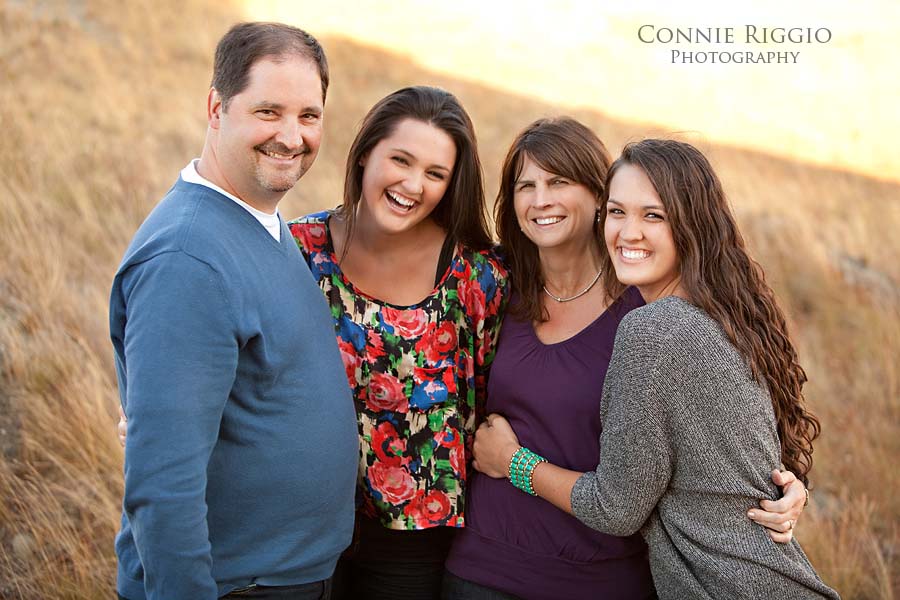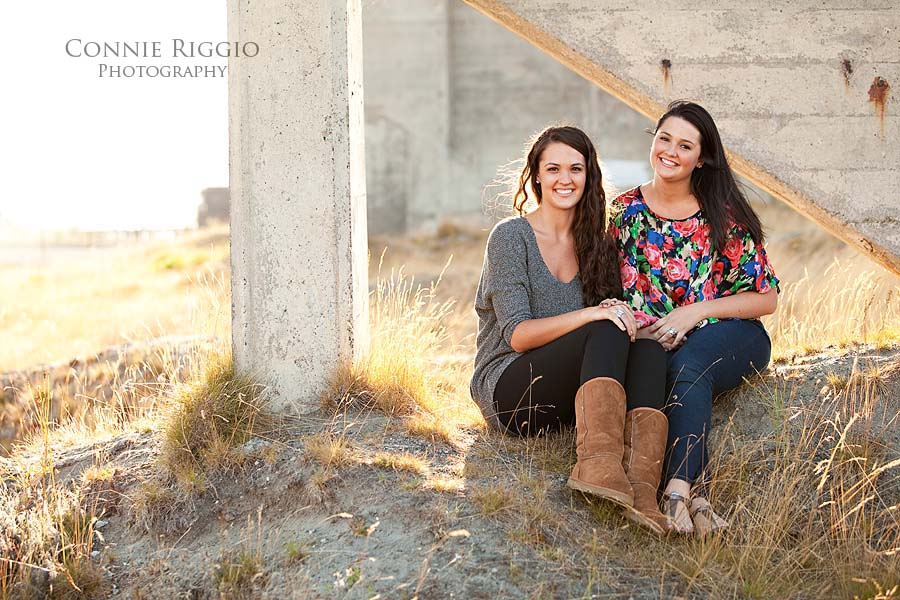 Mom with her girls.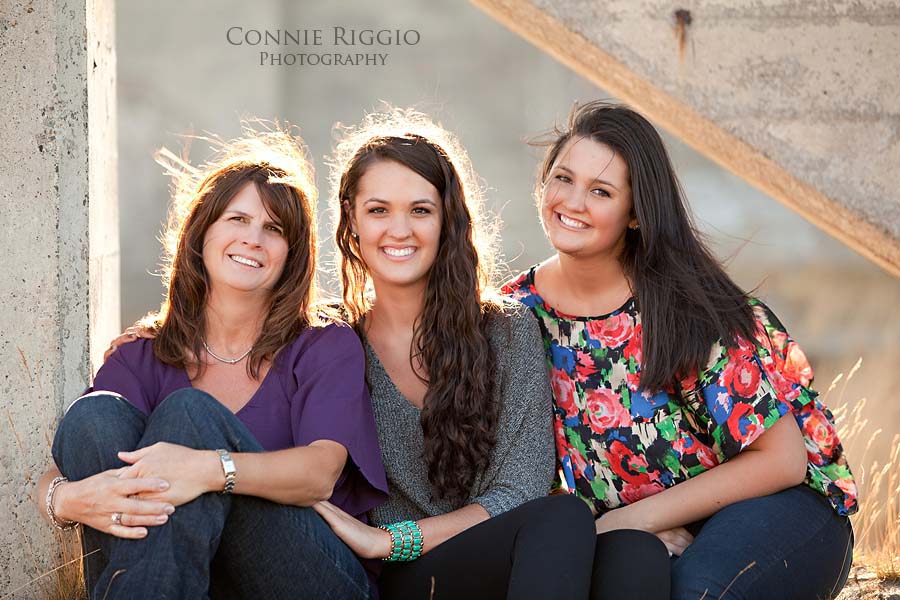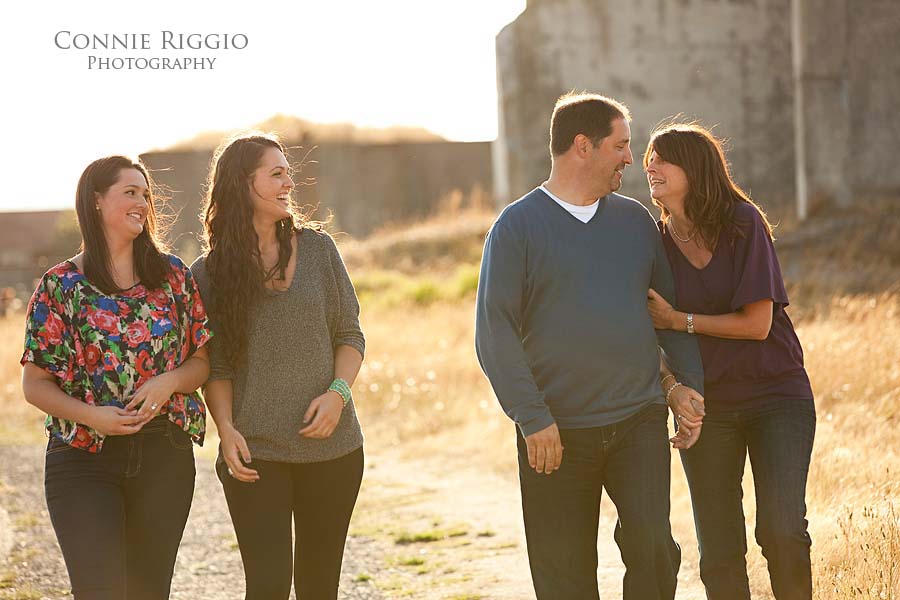 Love this!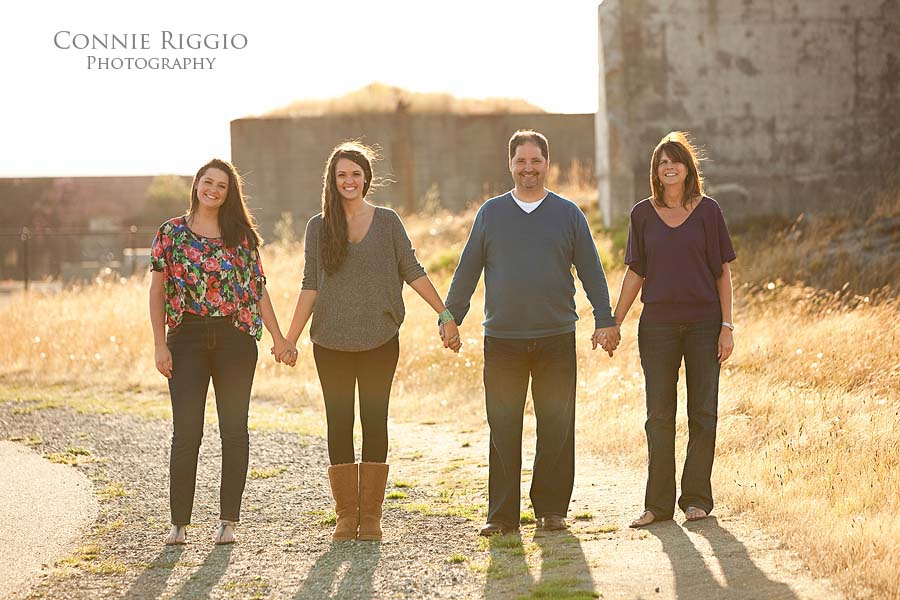 Every time I go to Chambers I like to look at the nests that are under the pillars.  What kind of birds make these kinds of nests, do you know?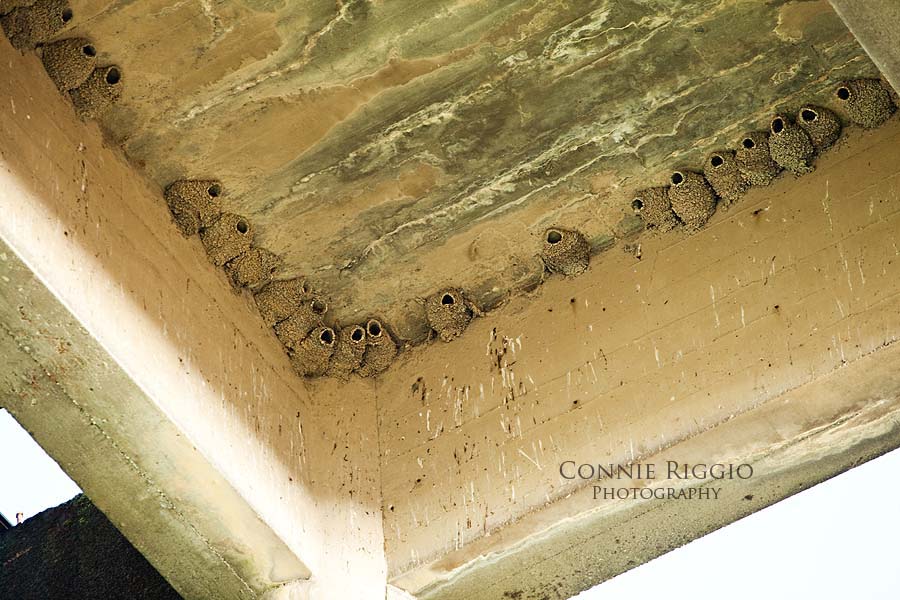 Just a candid shot that I loved.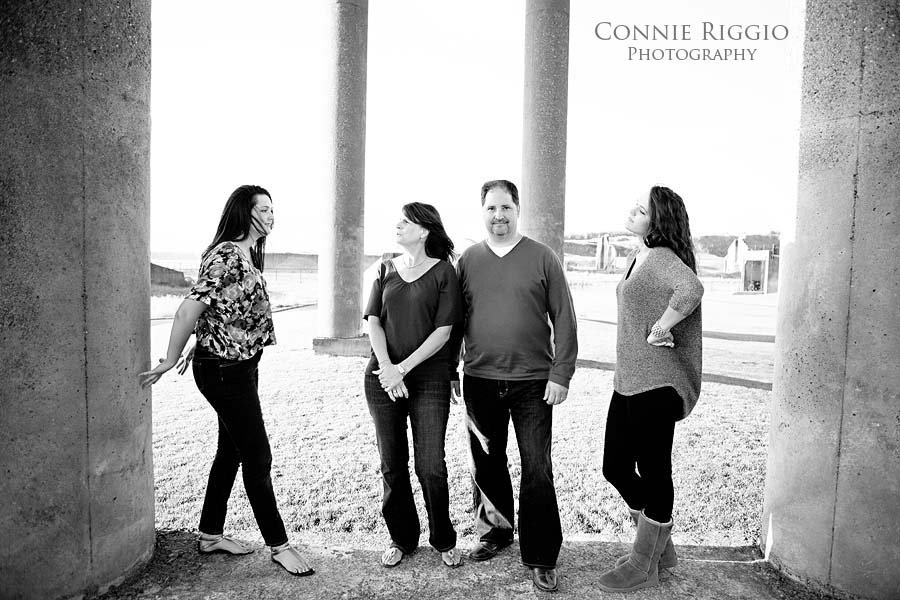 Beautiful Kirstyn.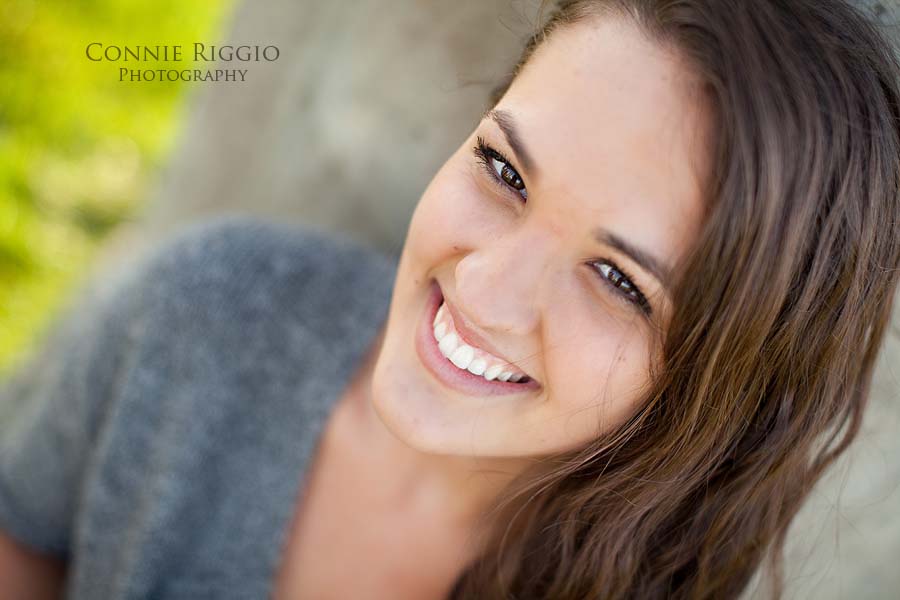 And her beautiful sis, Karly.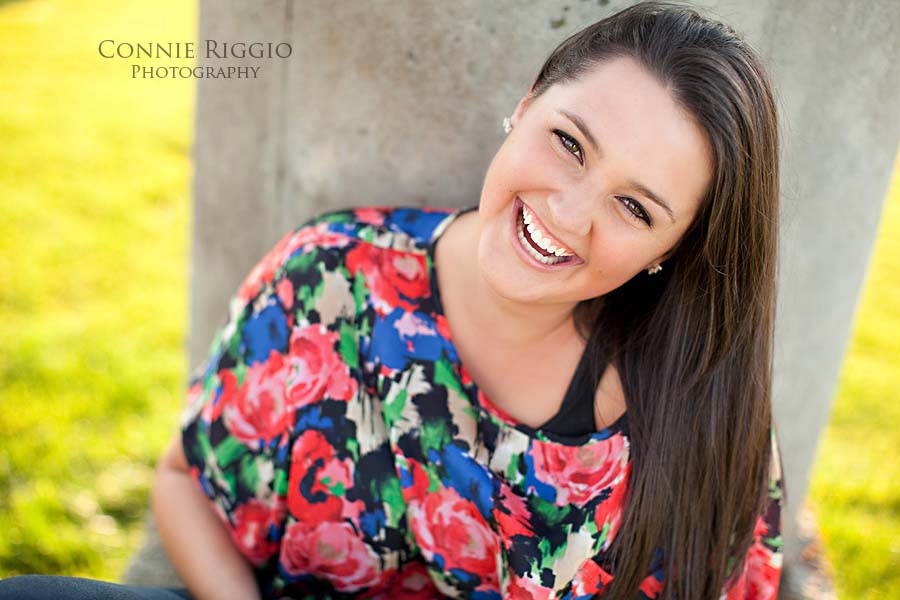 This is what happens when you have a dad without a son in the house!  You raise daughters that will wrestle with you instead.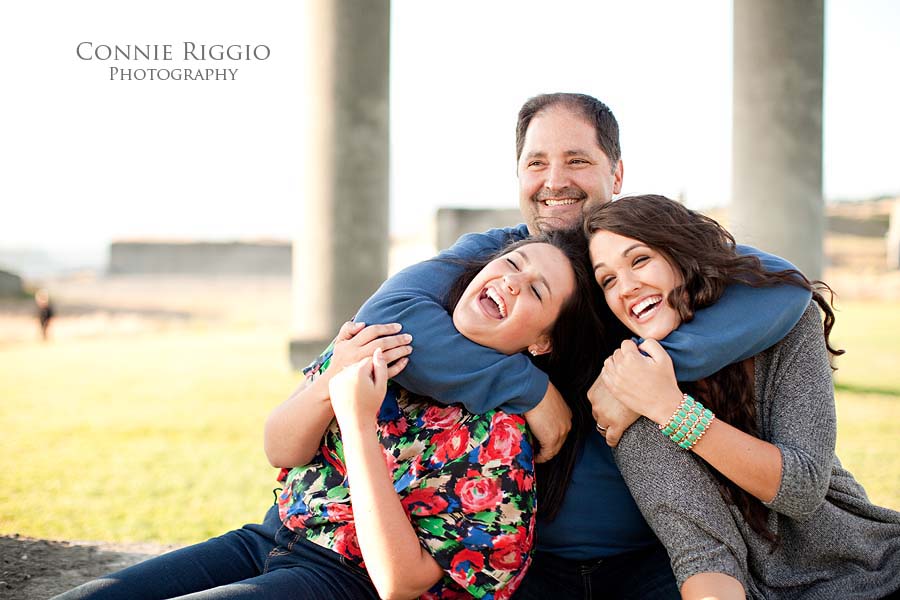 We took a walk across the bridge to enjoy the water view and I got just a few more of the girls.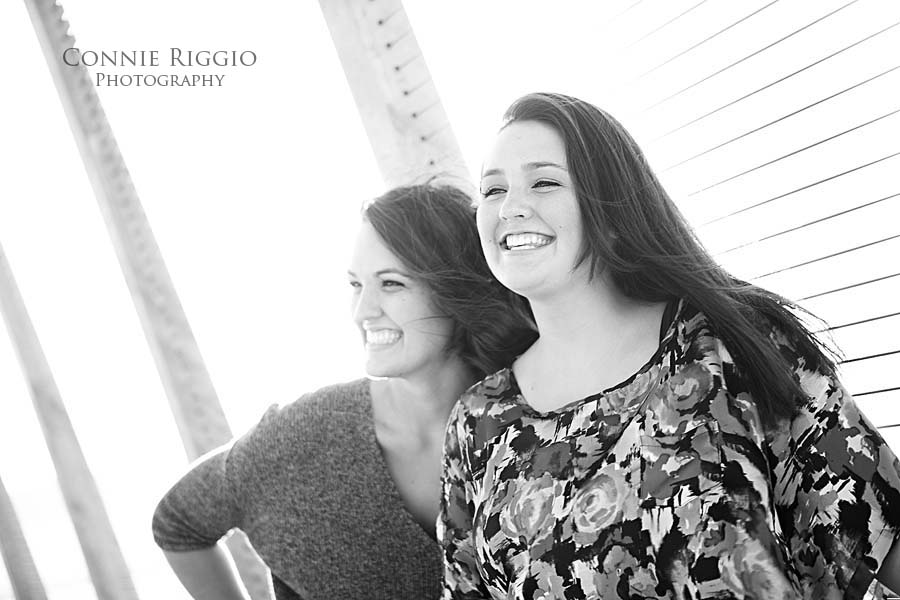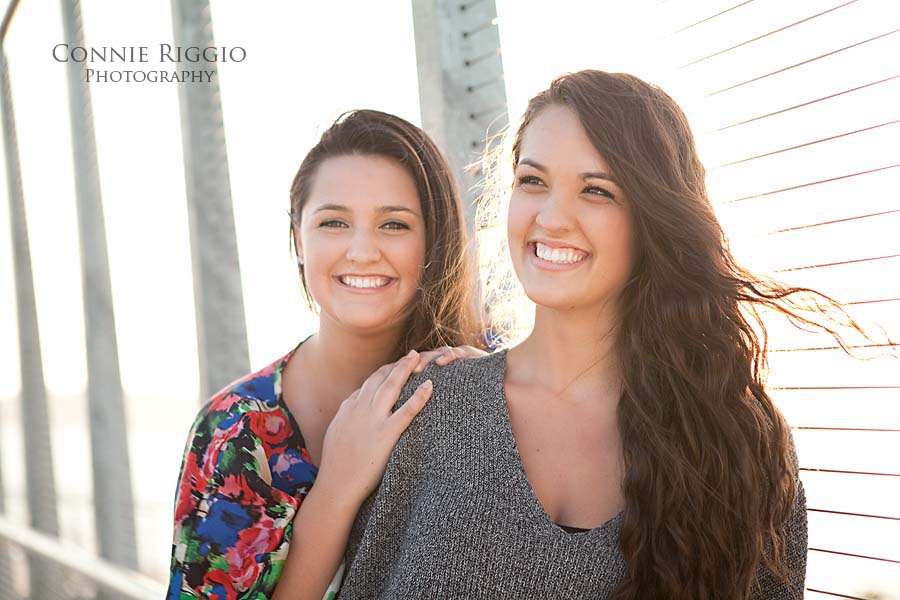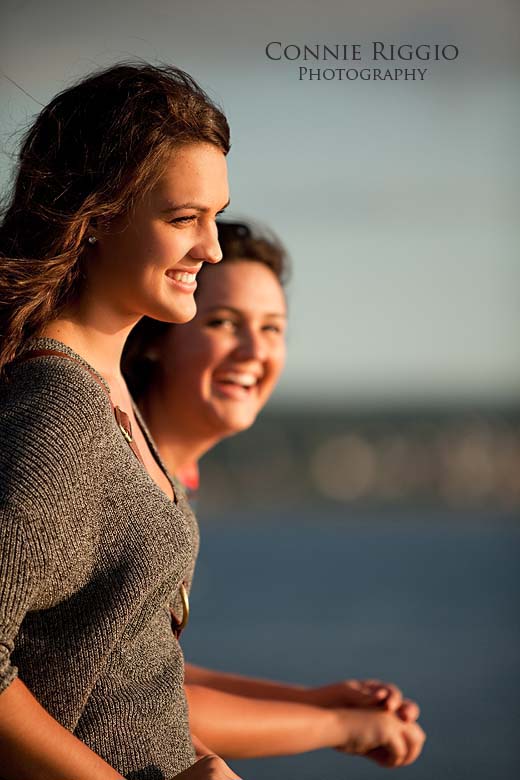 We thought this was funny.  That is Karly's hair blowing behind Kirstyn!  The wind came and she moved just in the right spot.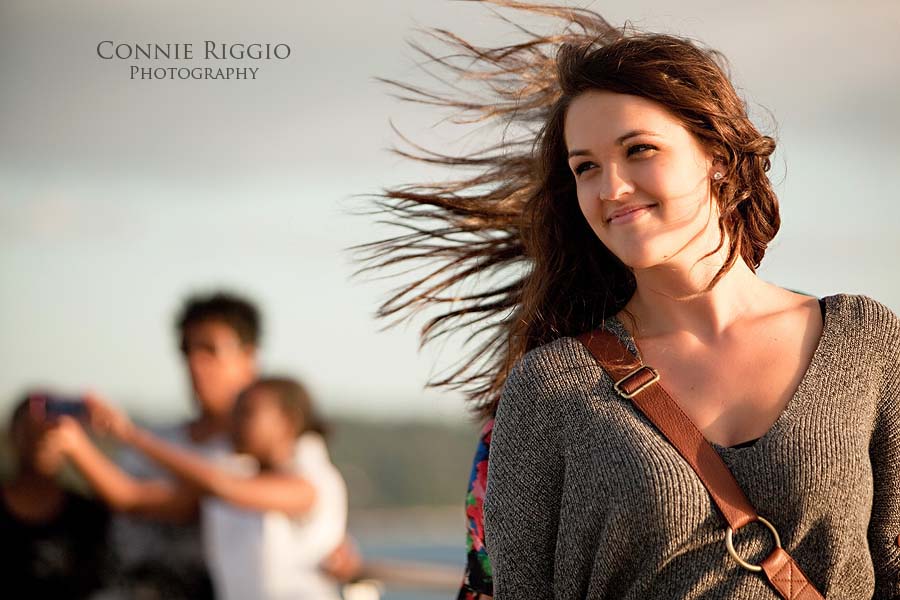 What a beautiful night it was!  When it's nice in the Northwest, it doesn't get any better!