The Dilley family recently met me at Chamber's Bay for a family shoot.  It was one of those rare sunny fall days that are now a distant memory :).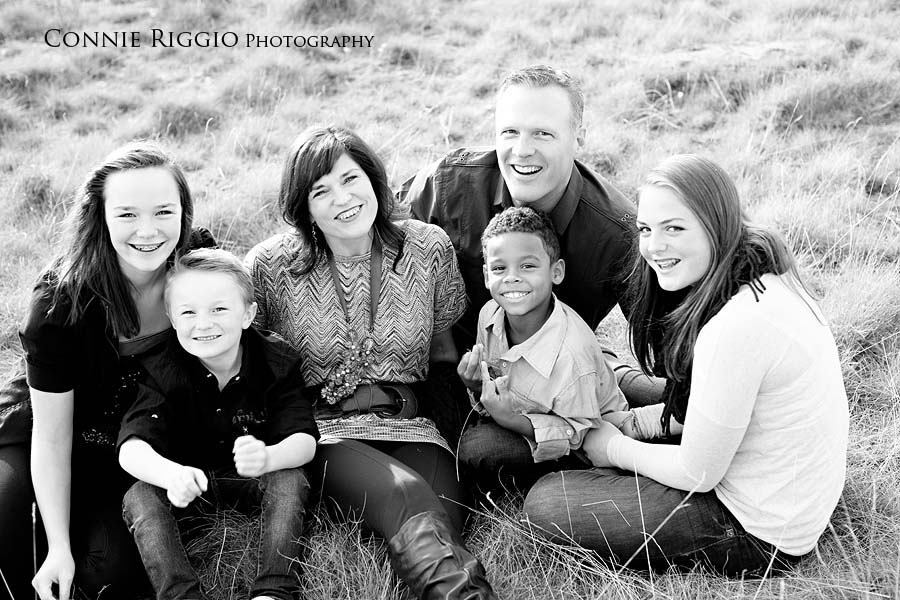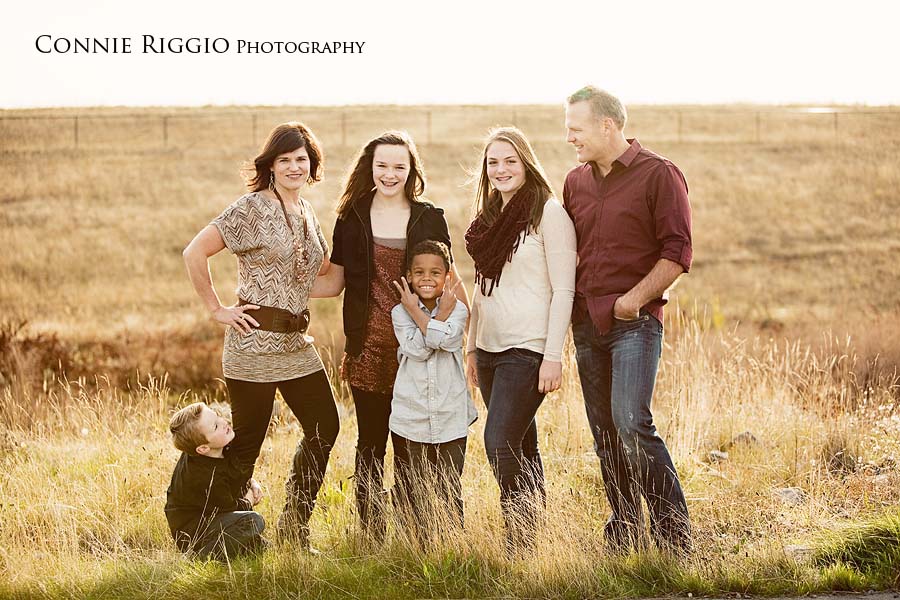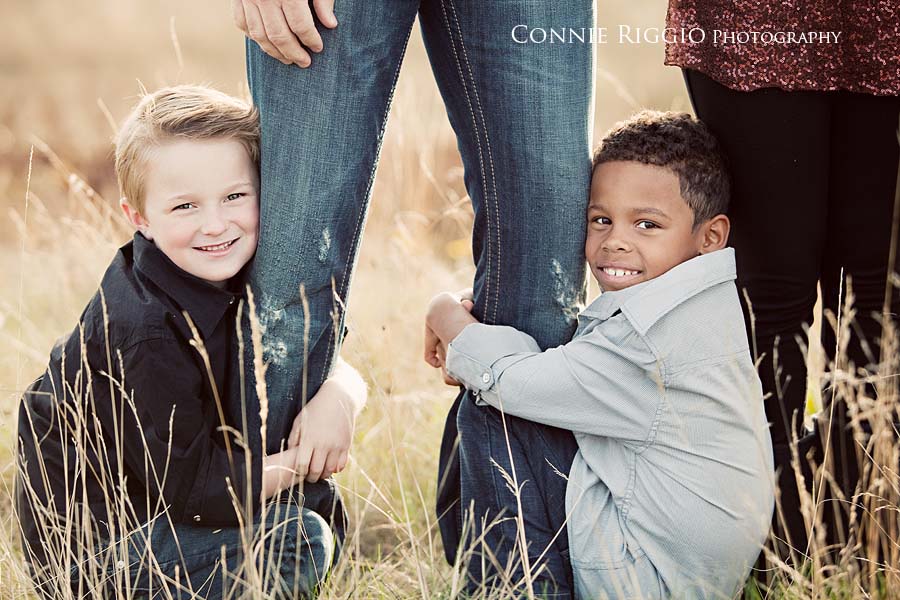 I always have a great time getting to know my families.  Sometimes we find out how small this world really is, as we discuss various things that actually tie us together and we didn't even know it.  6 degrees of separation!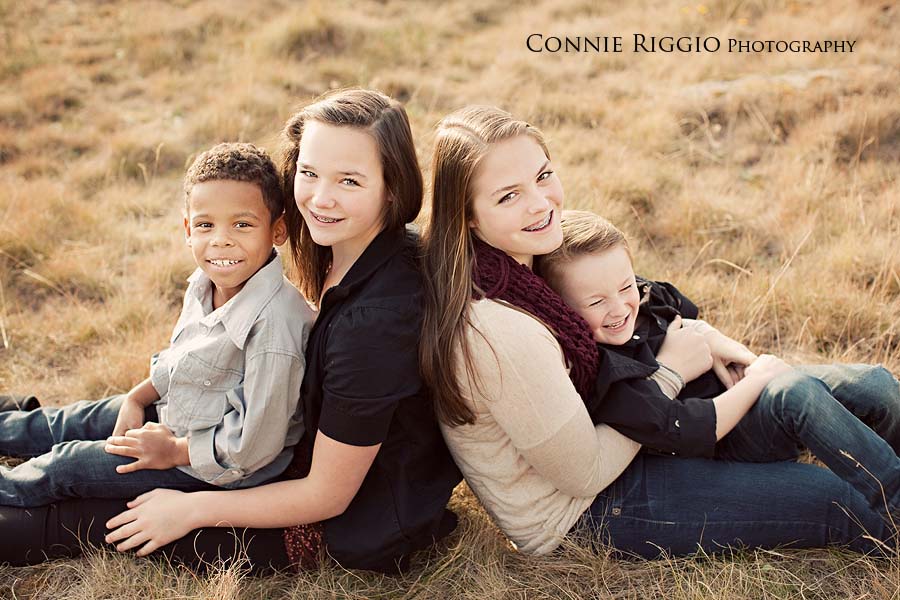 The boys really wanted to steal the show most of the time.  Sometimes I get kids that don't want to get their pictures taken at all.  Not these 2!  They were all for it!

I love celebrating parents and capturing their relationship.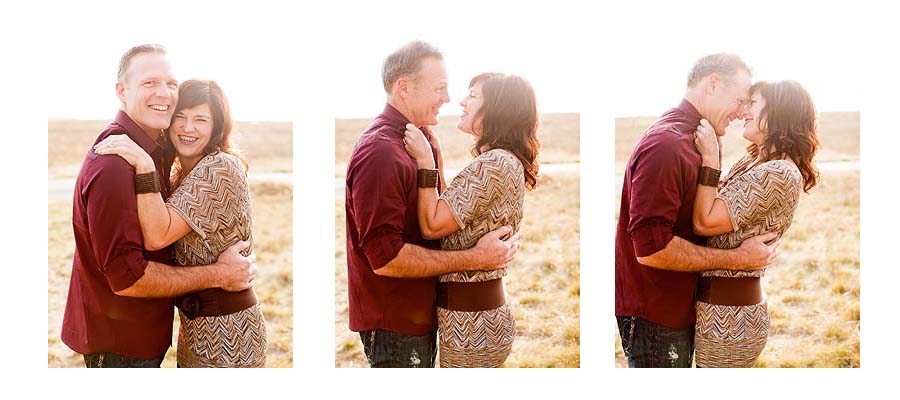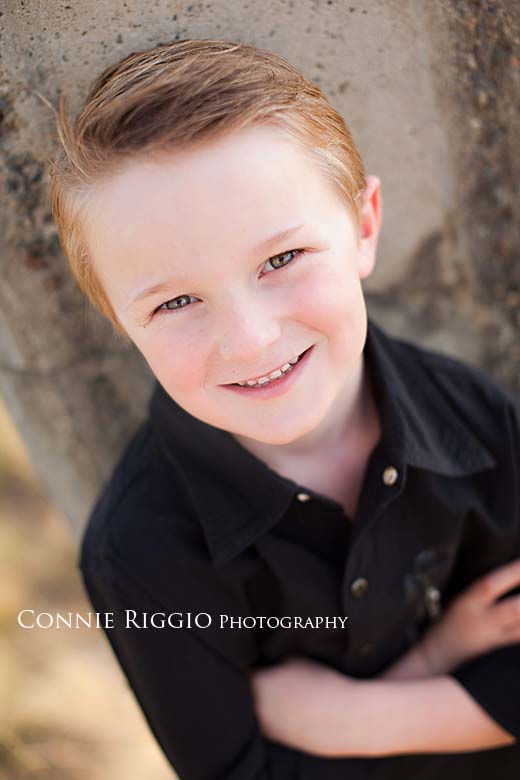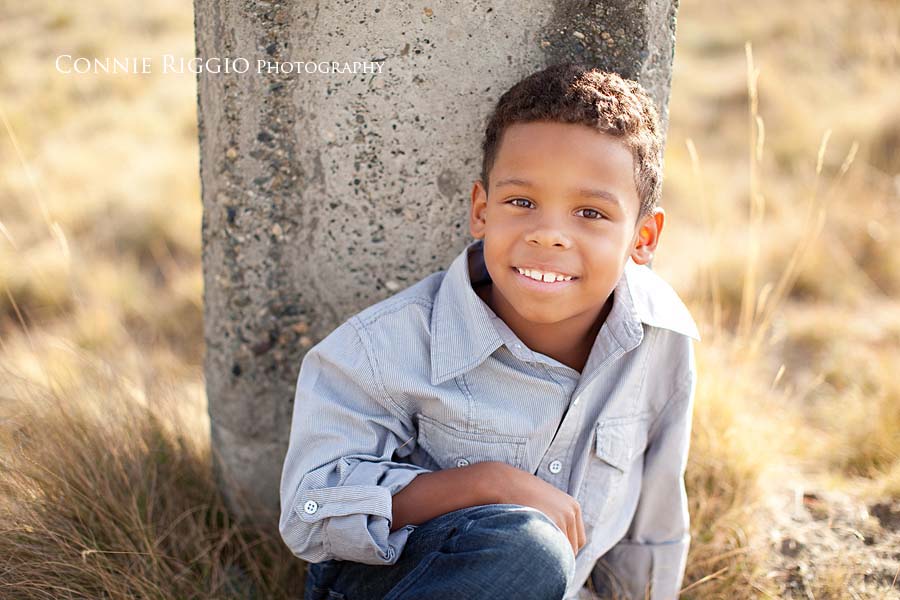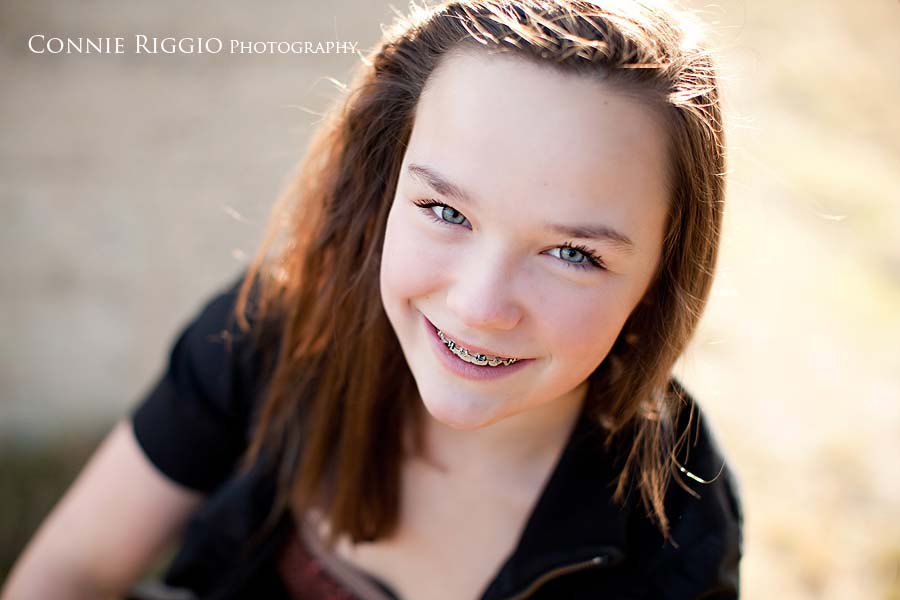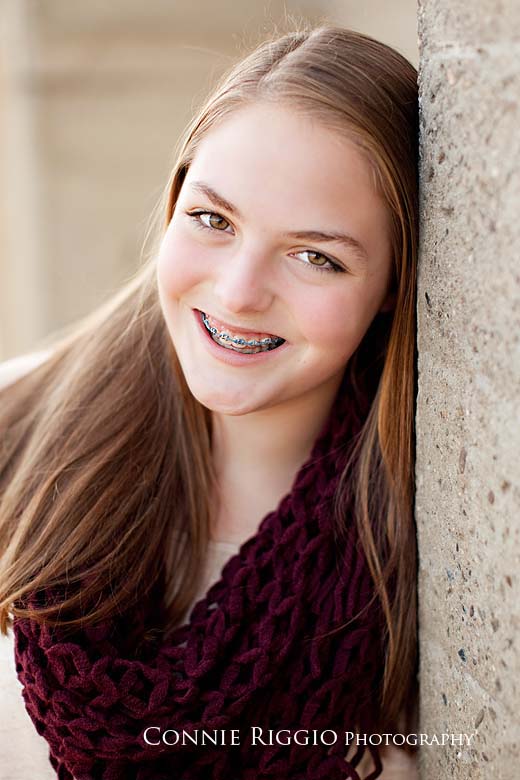 Sisters.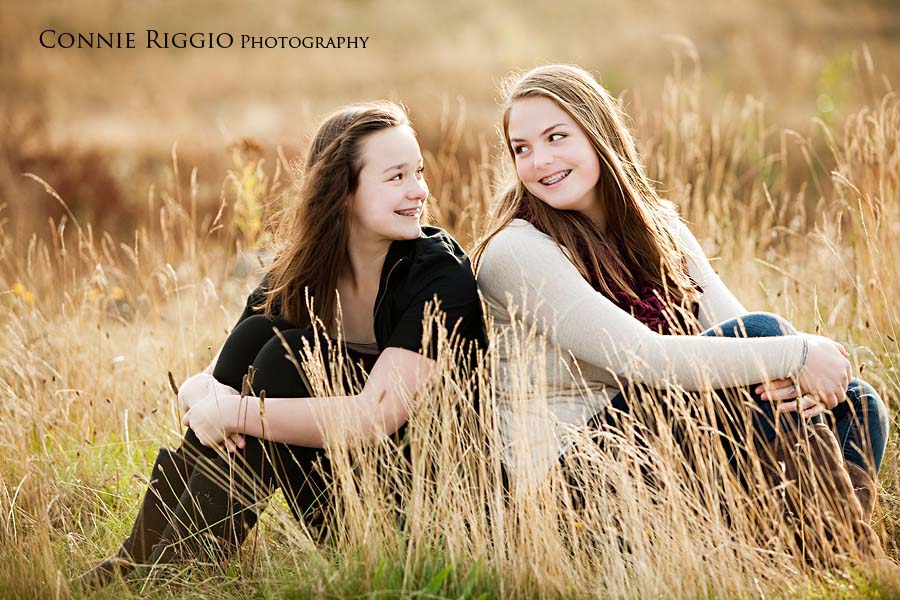 Family.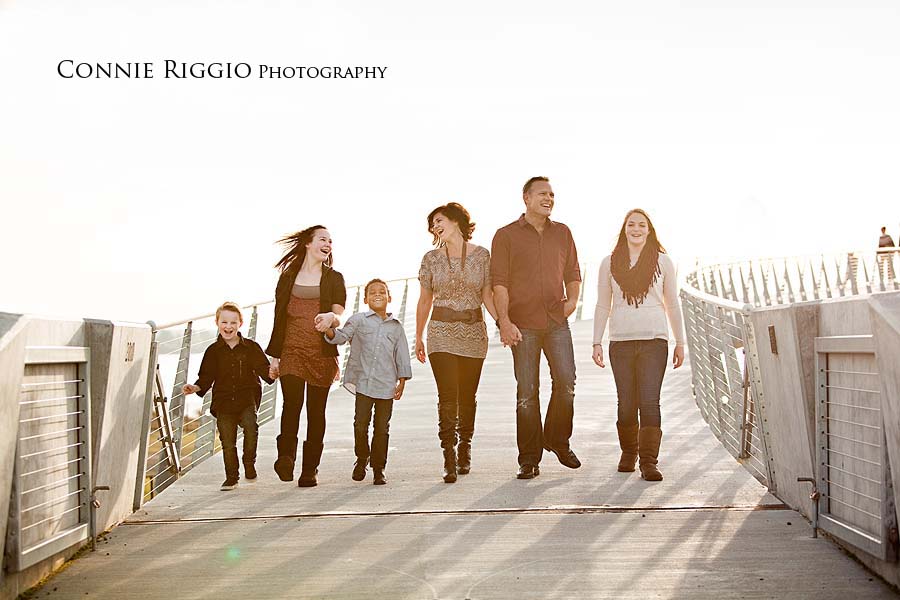 Brothers.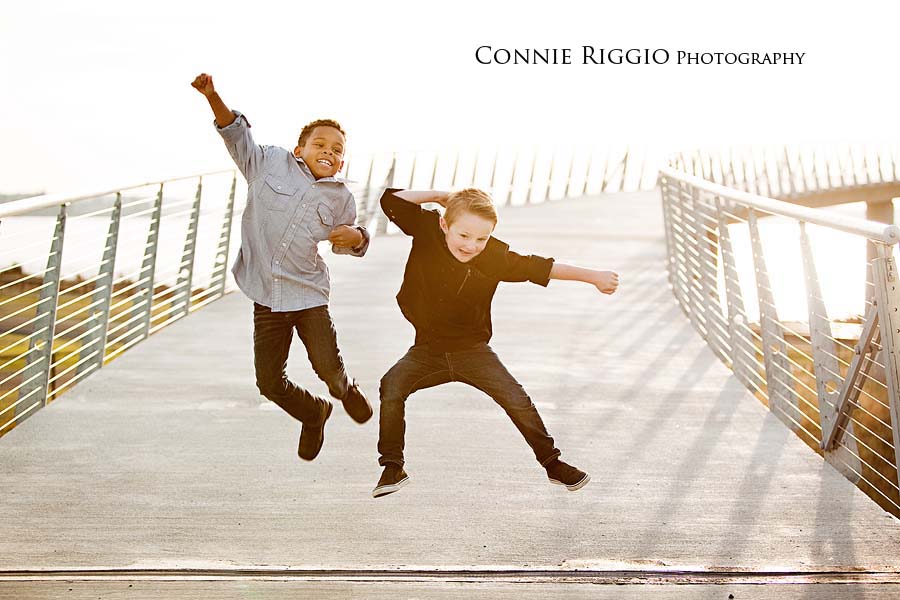 I think this one is my favorite family shot of the session.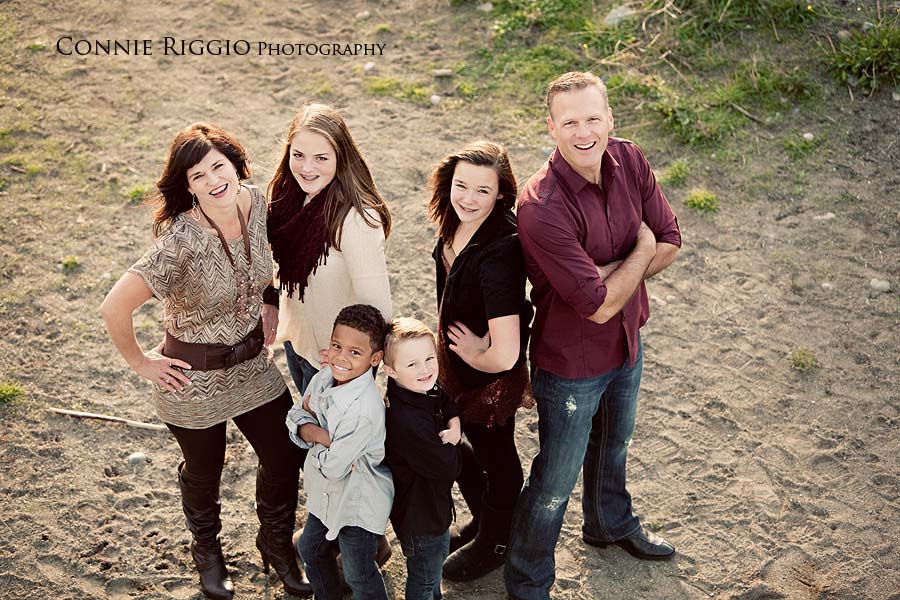 All three girls have braces at the same time, so we thought we would get a picture to remember this time in their lives!  We will HAVE to do an after pictures when they are all done!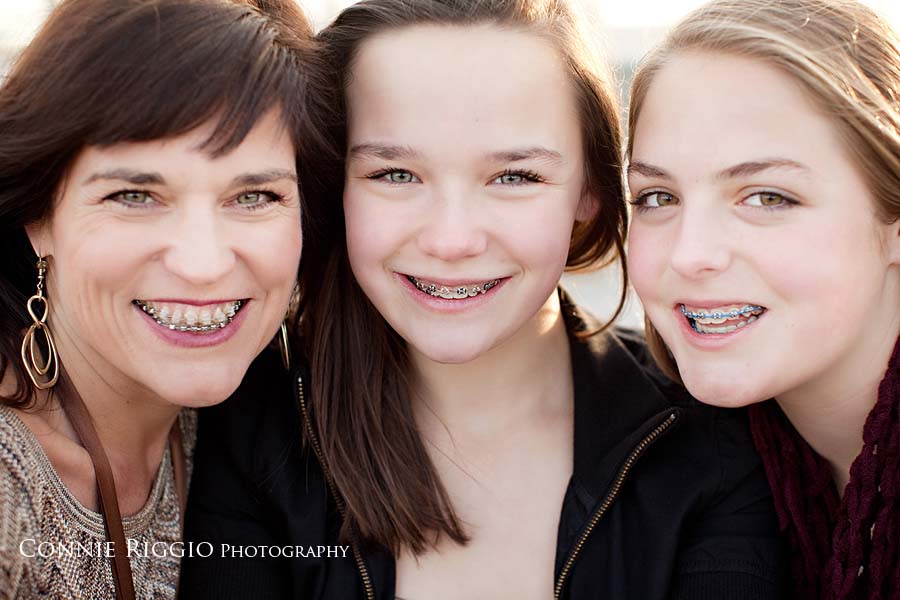 Thanks Dilley family for a great time and good for you for getting in before the daily rain came!