Courtney and Chris are having their first child together… a little boy due in just 5 weeks.  His name… Jack.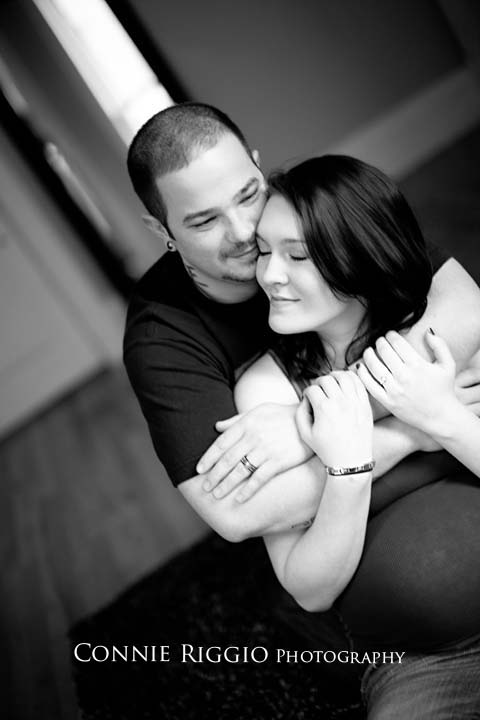 They live in a very cool downtown apartment, so we took full advantage of the great windows.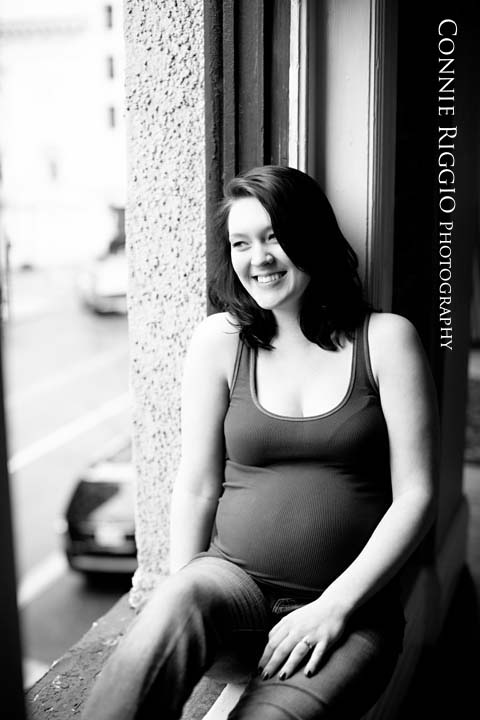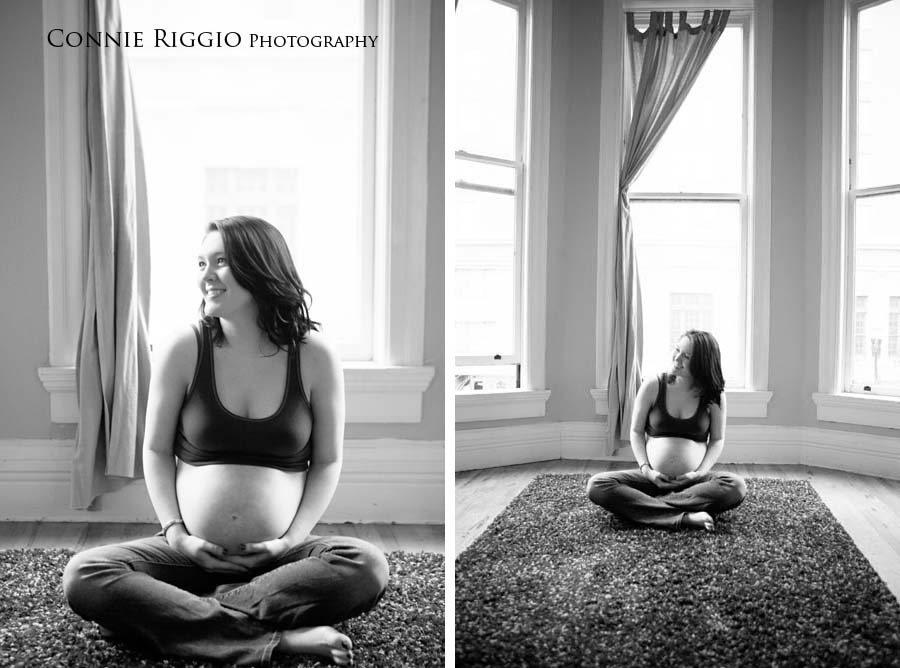 This one is my favorite of the two of them, I mean 3 of them.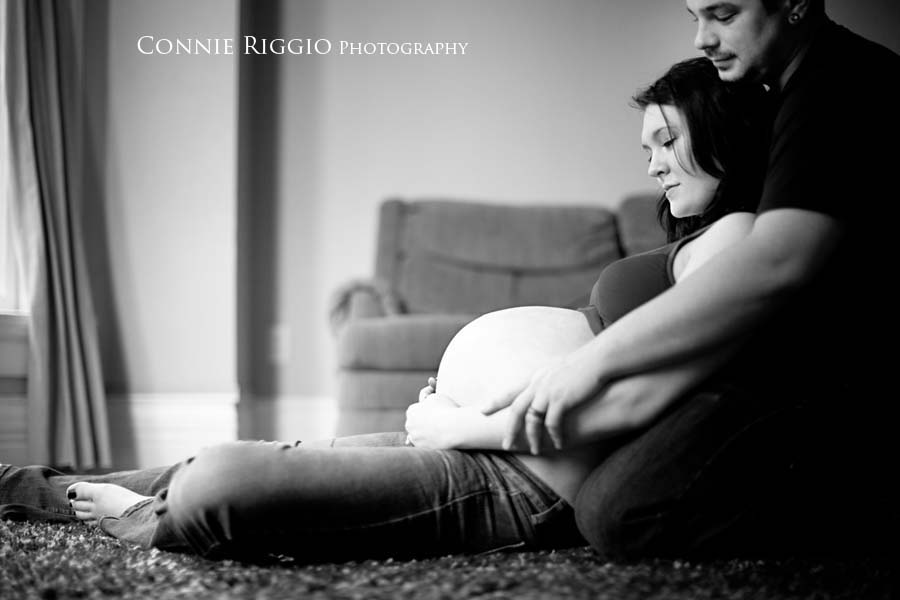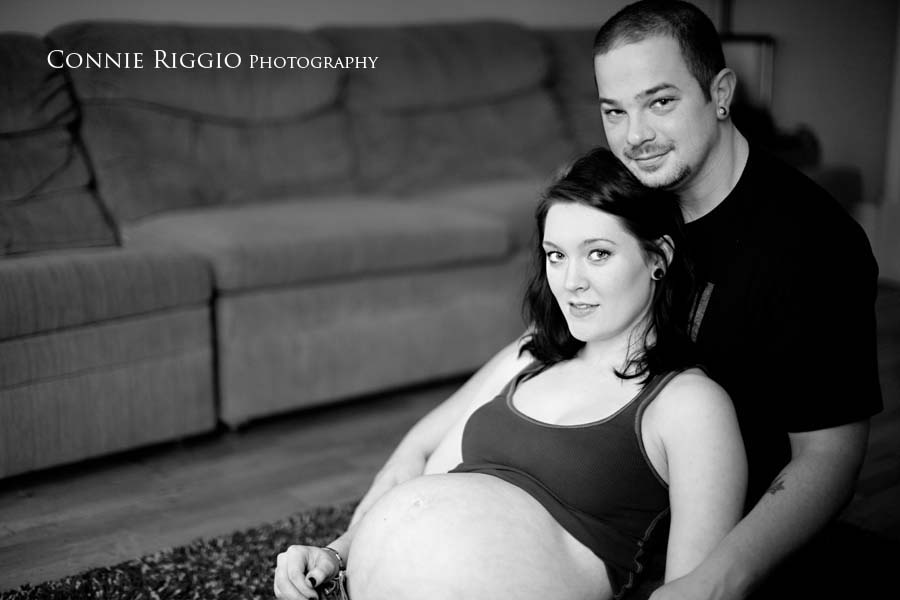 Courtney had that glow and her skin flawless!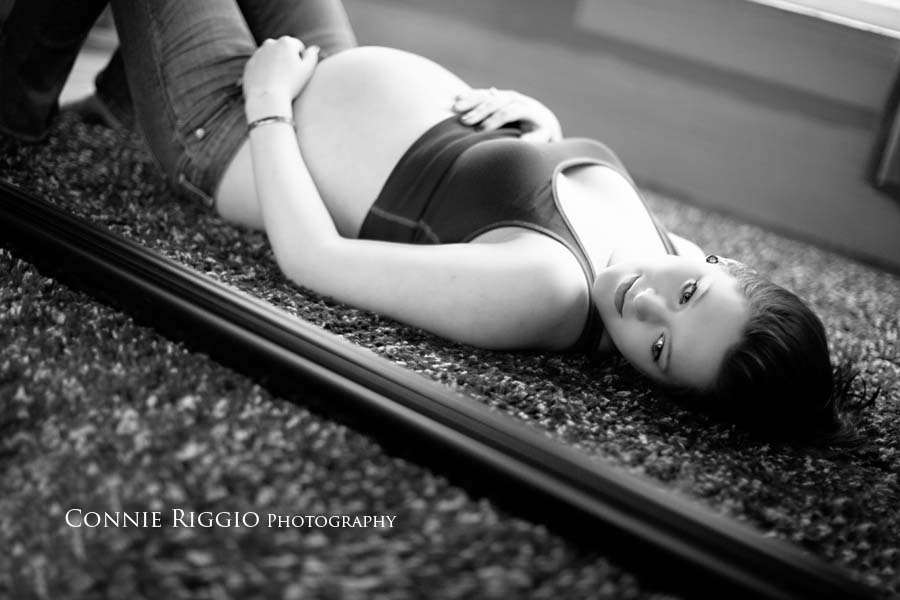 Yep, beautiful eyes too.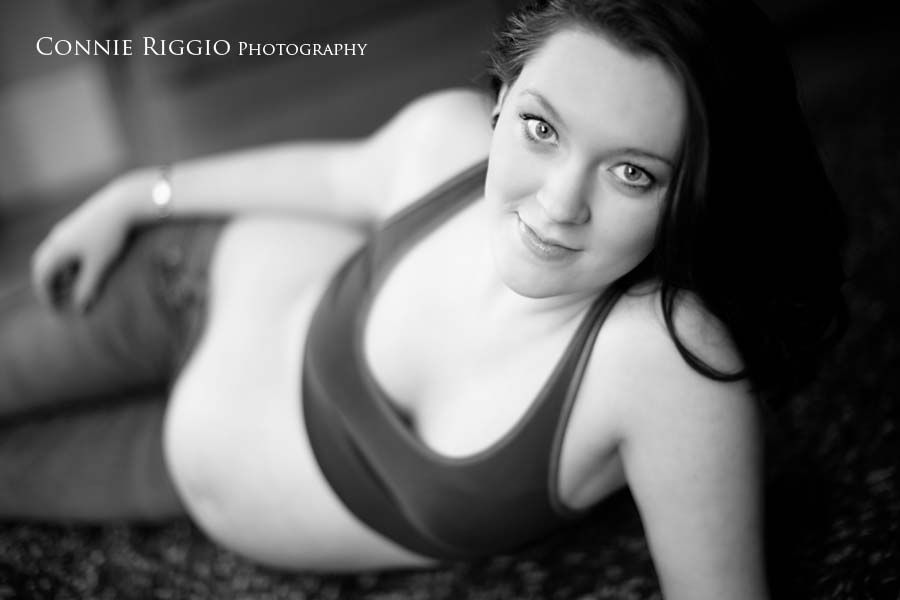 And smile.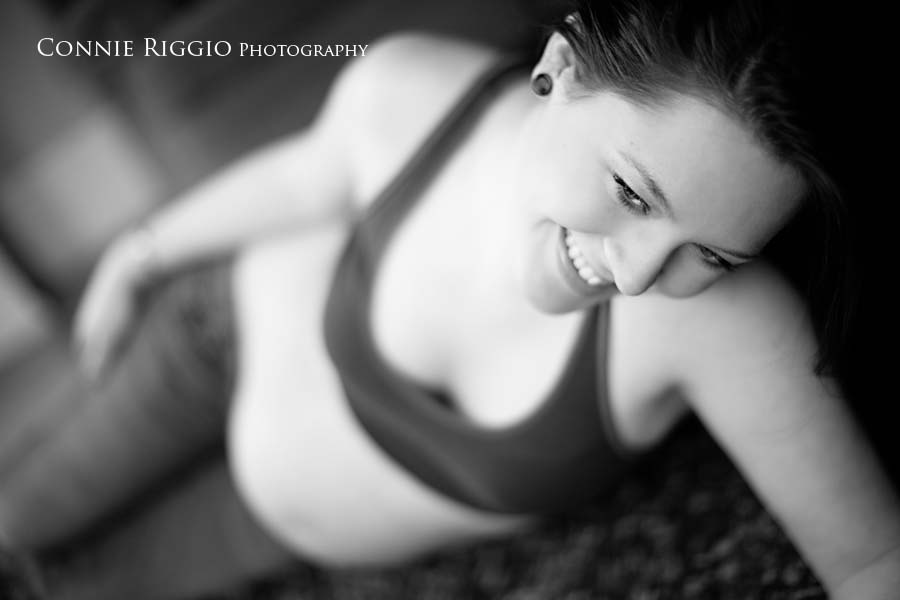 More of Courtney and those beautiful windows.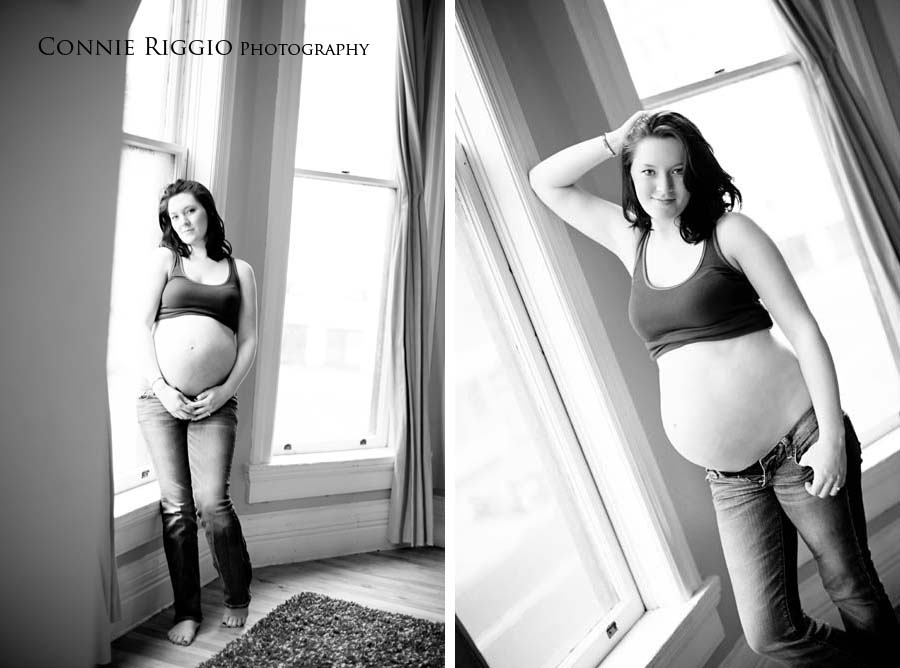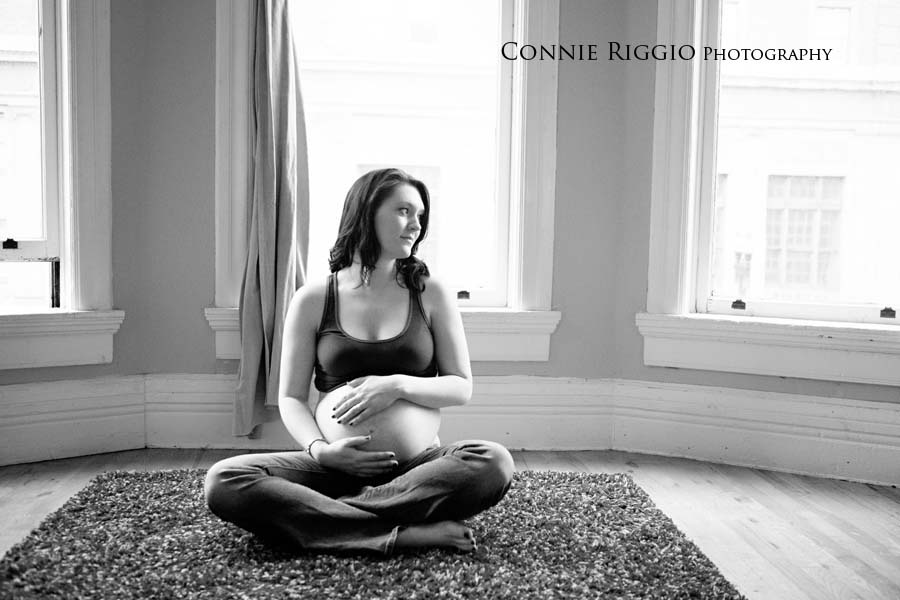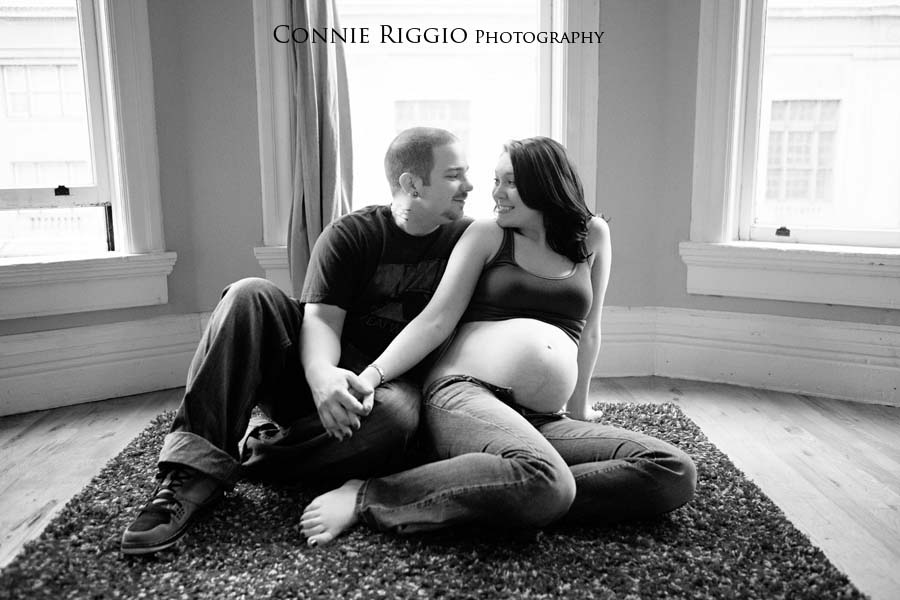 Just one more month left until they get to see this little guy.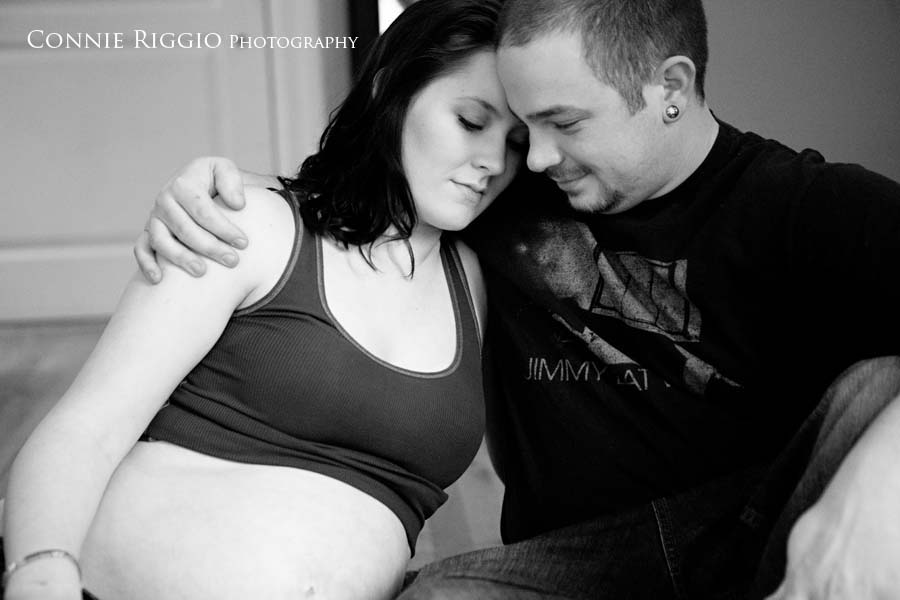 Another gorgeous shot of the two of them.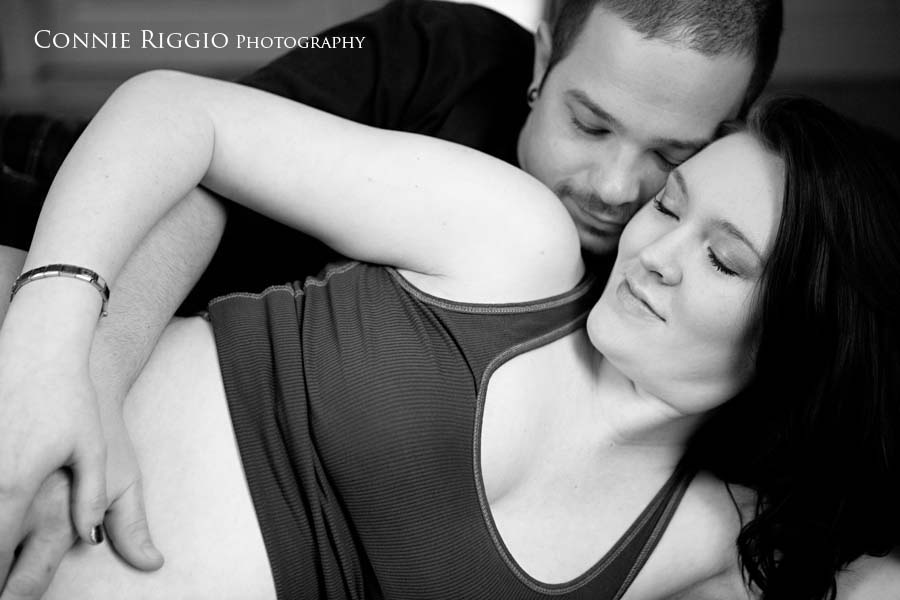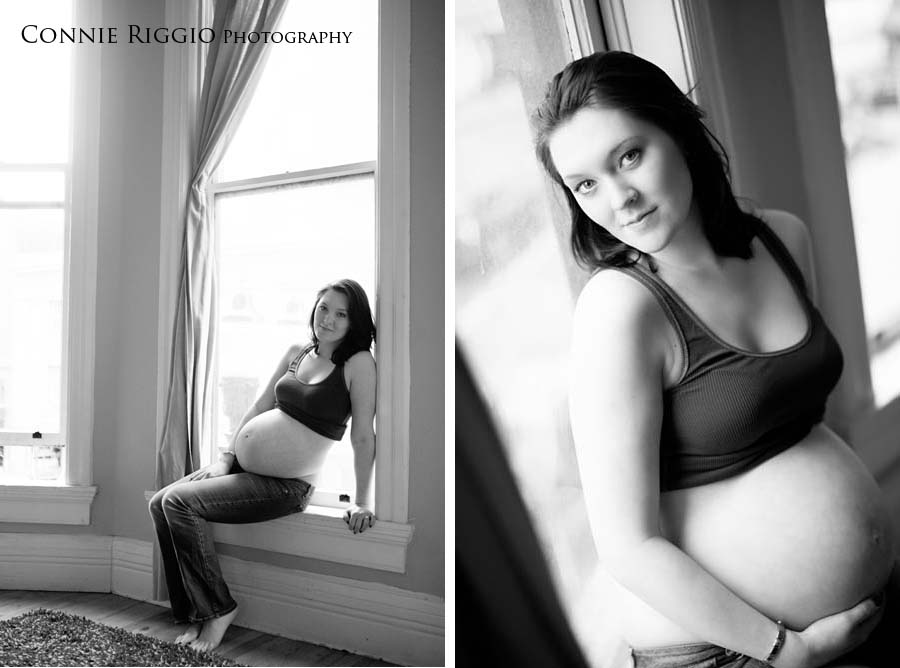 I hope you enjoyed this shoot, I know we all had fun doing it. I love maternity shoots it black and white, don't you? Thanks Courtney, Chris and baby Jack!