Melanie has had a session before, but this one was a bit different.  This ones was all about her babies, Blueberry and Joey (JoJo), but we still got a few of just her too!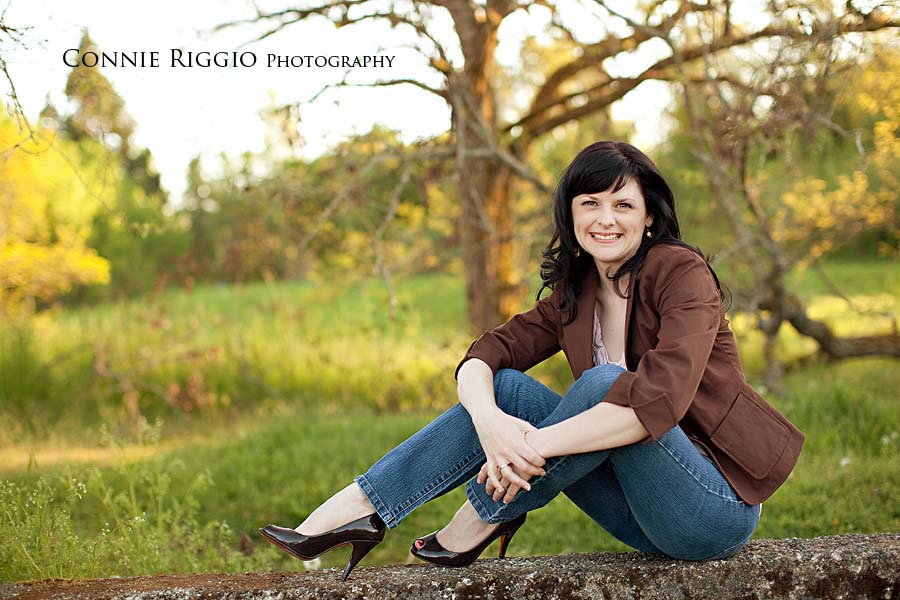 This is Blueberry, you'll notice one eye is blue and the other brown.  She is a rescue dog, as is Joey, her other Dachshund.  Melanie has a heart for dogs that no longer have a home.  She sometimes fosters them and other times adopts them as her own.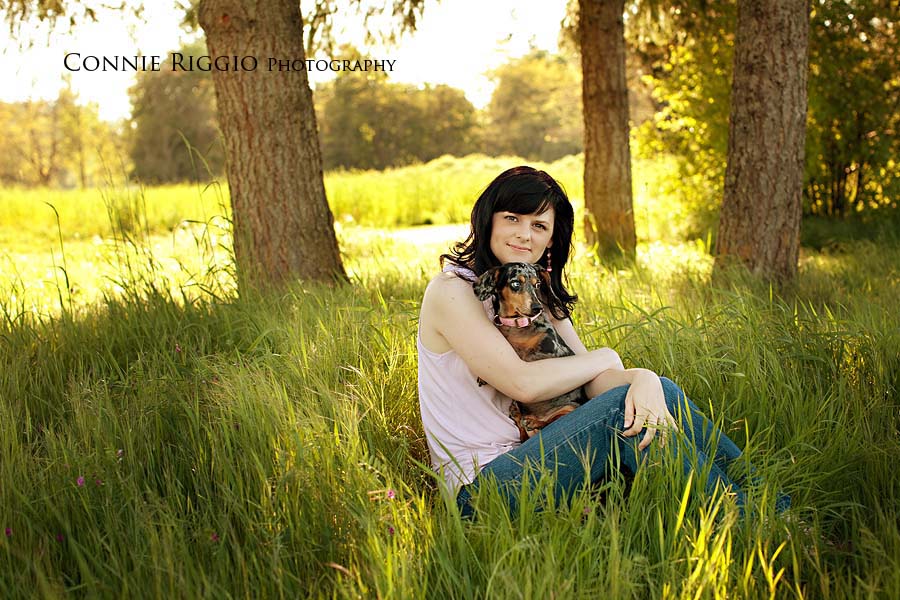 This is Joey.  He's much larger than little Blueberry.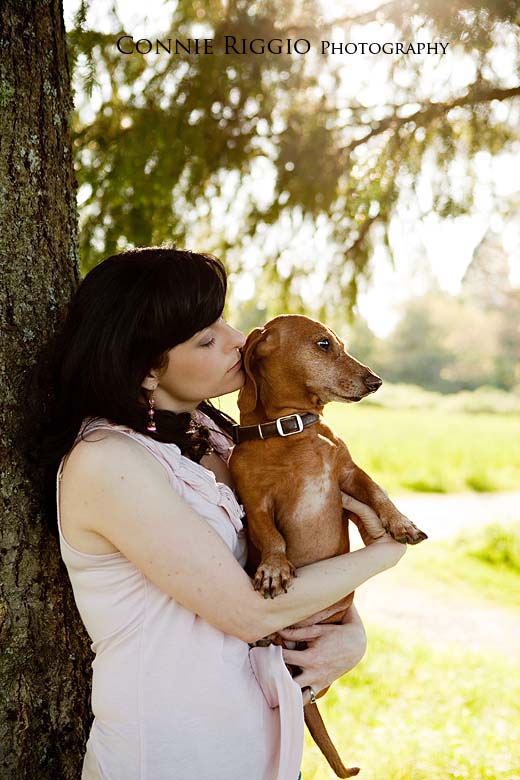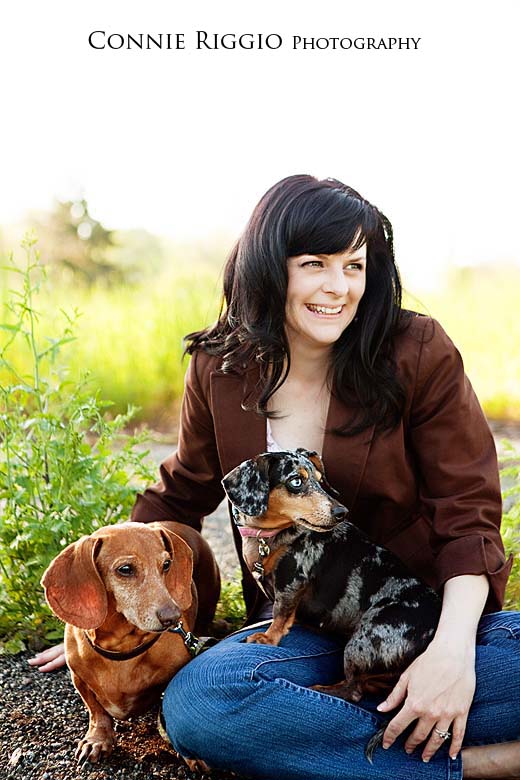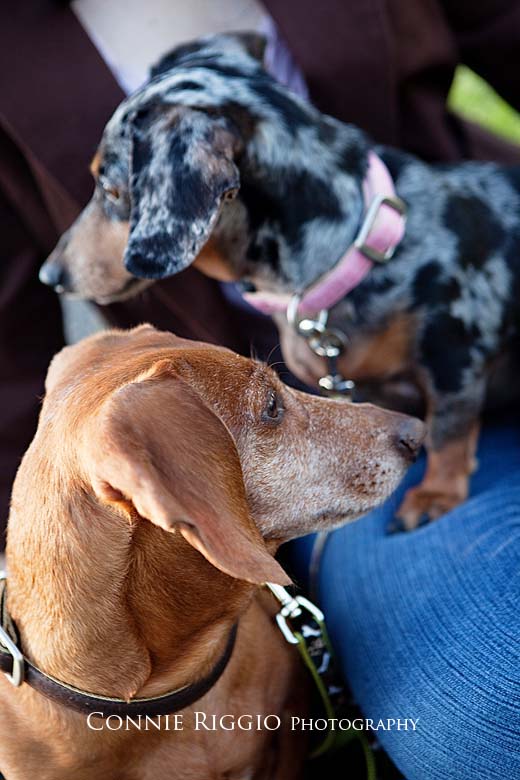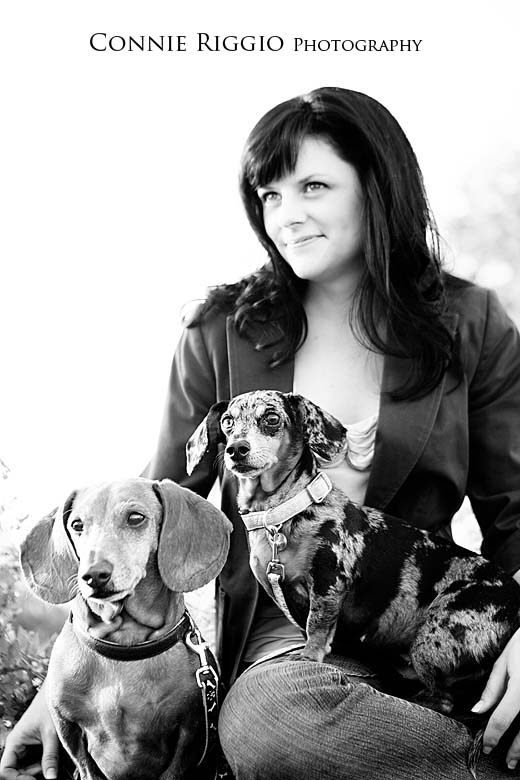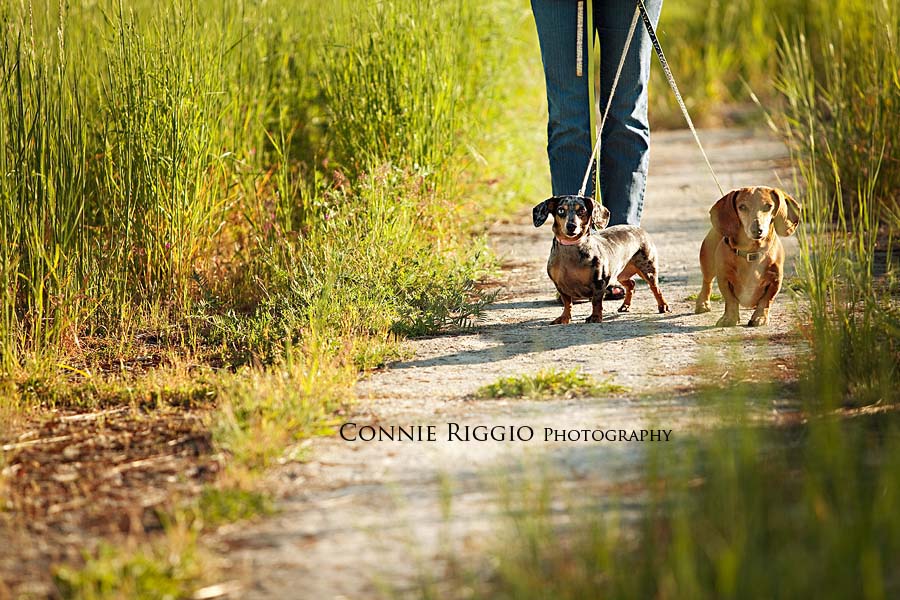 Melanie is such a sweetheart and a wonderful artist.  See her work here and LIKE her page to keep up on her art.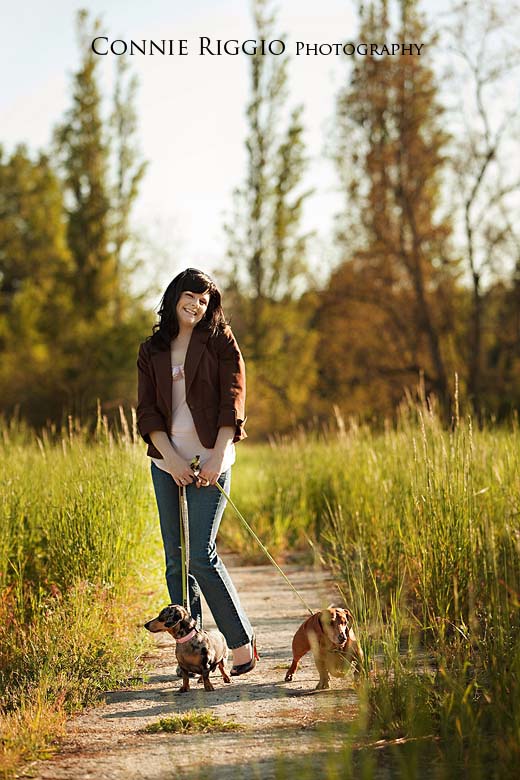 These dogs are so funny.  They notice every moving thing and are ready to chase small creatures, down to flies with great determination.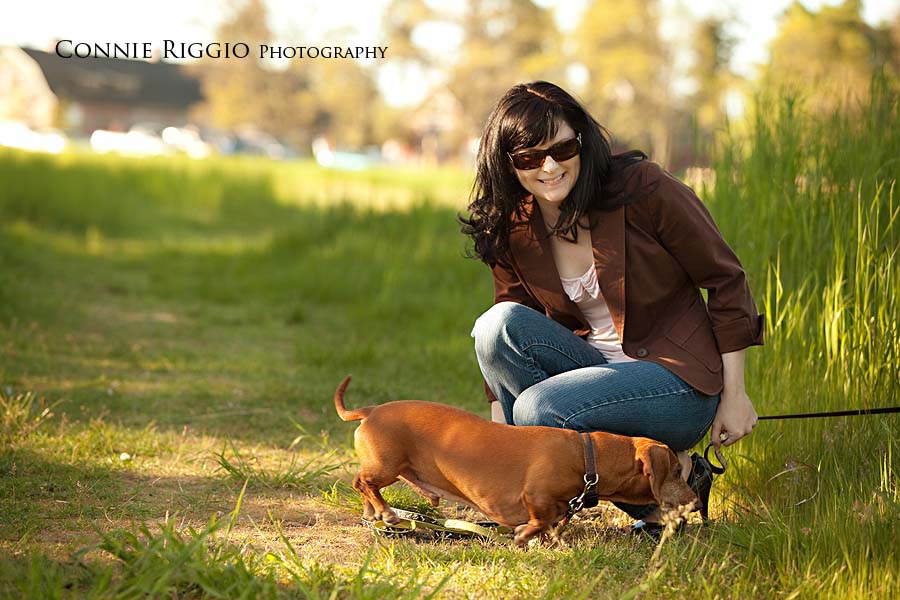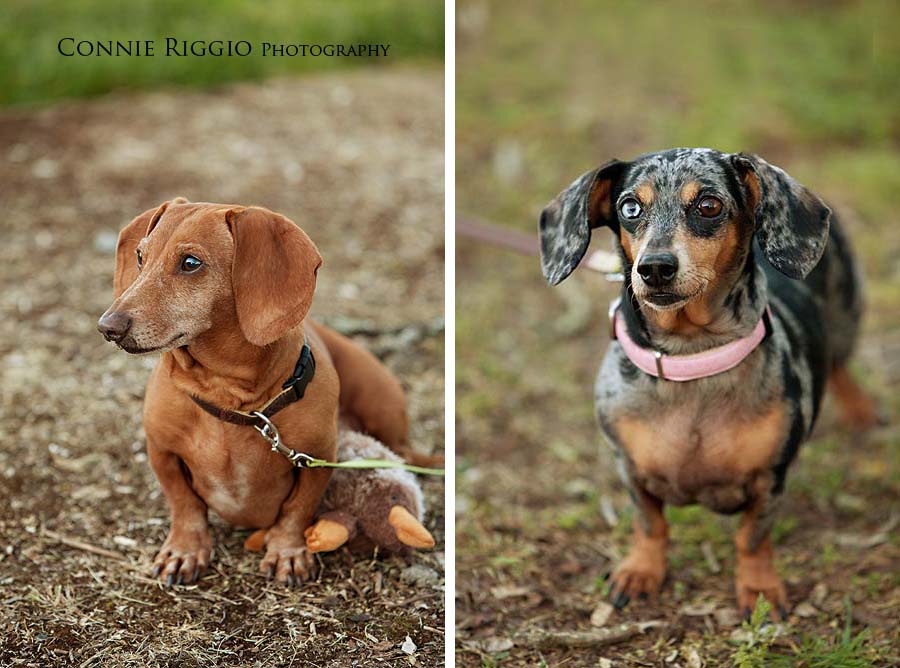 Joey and Blueberry being antagonized by something!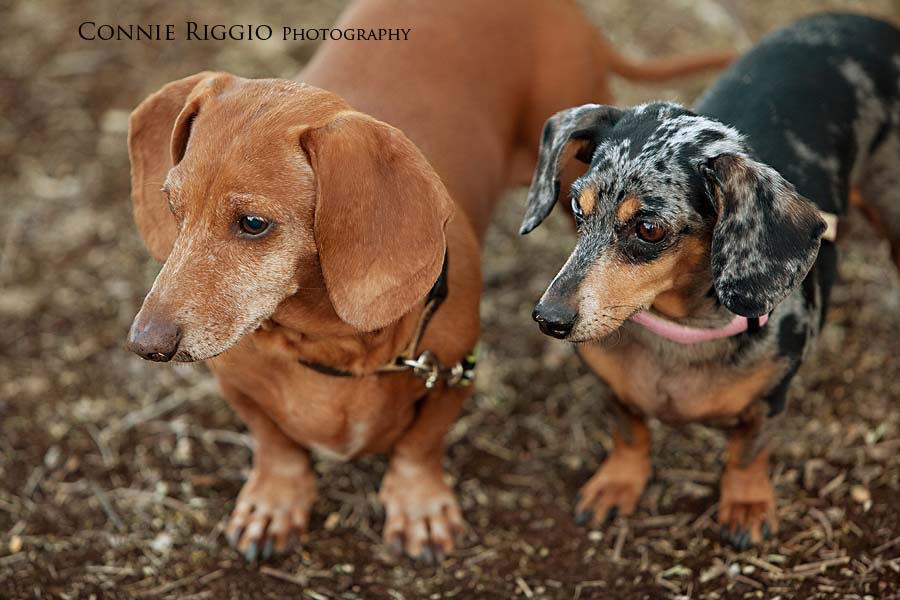 Great shoes Melanie!!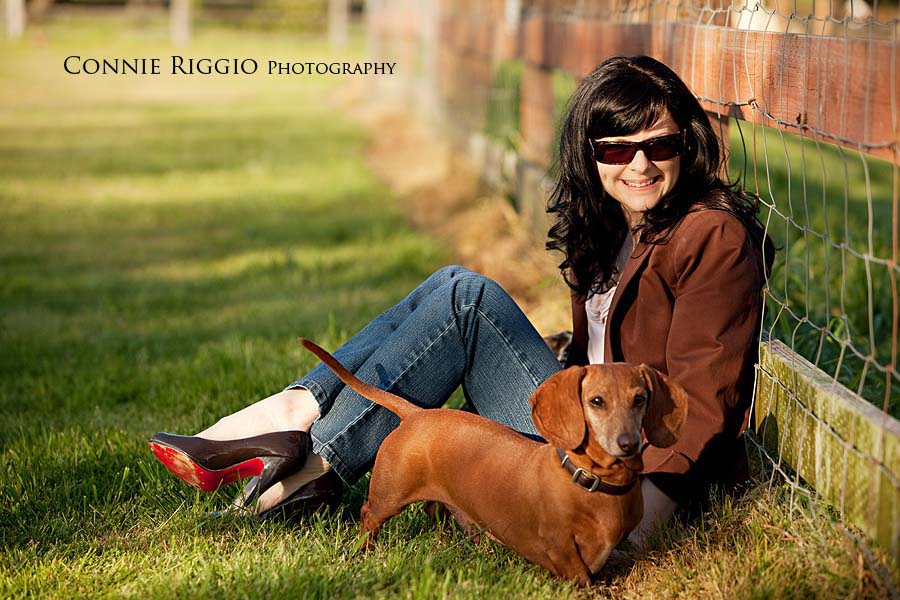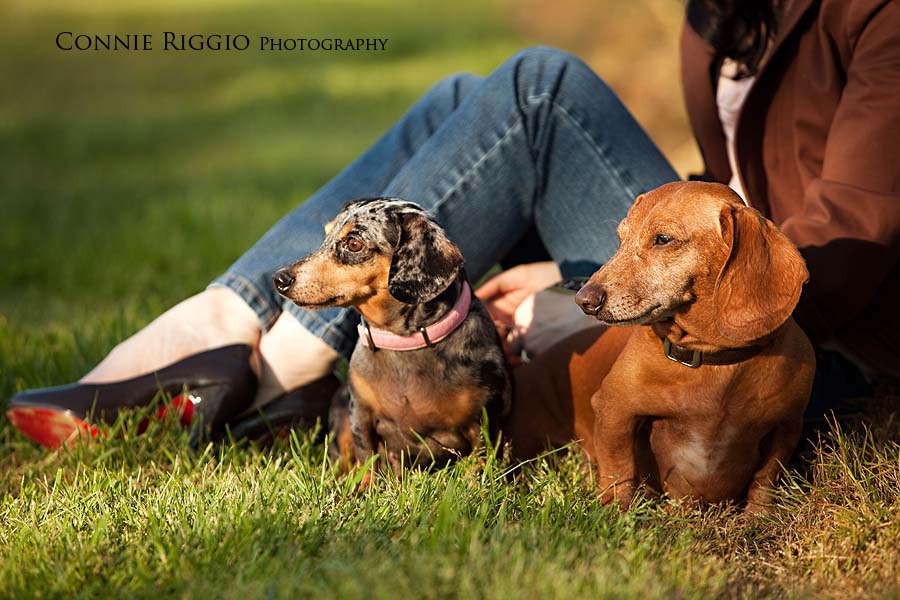 It was another fly that caught their attention.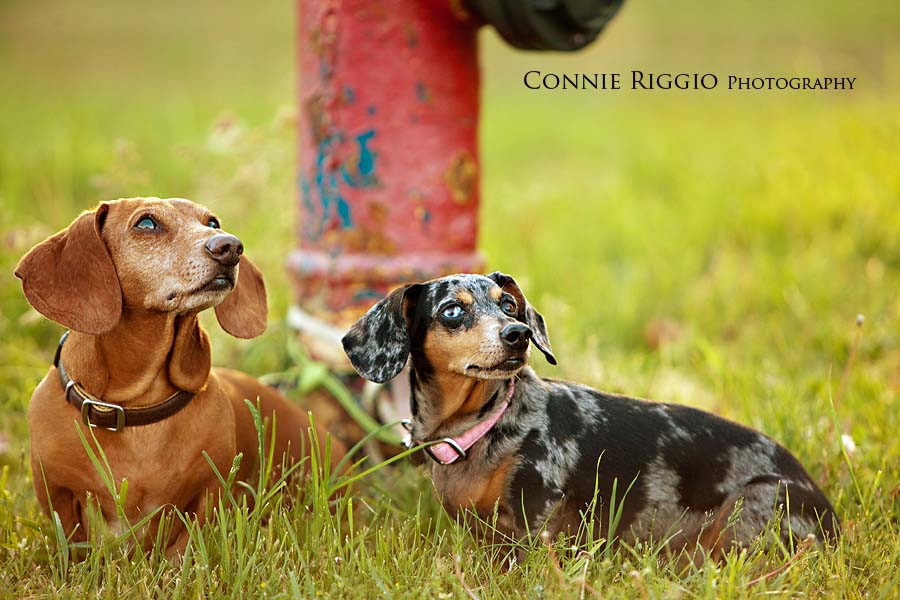 I love this and it's a good one to end with!  Thanks for a great time Melanie.