Nicole and Frank are getting married and it was time to get engagement pictures to share with their friends and family.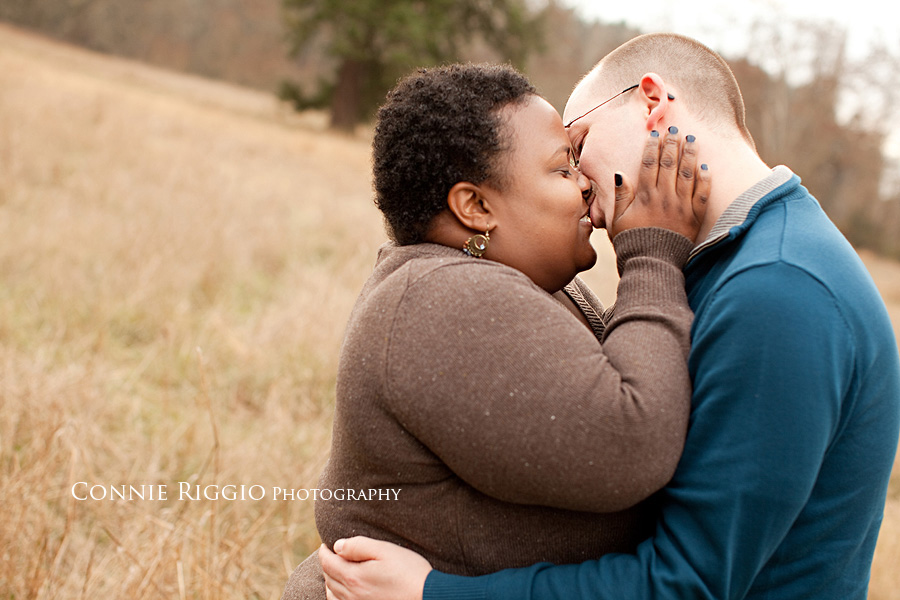 They were a complete joy to hang out with.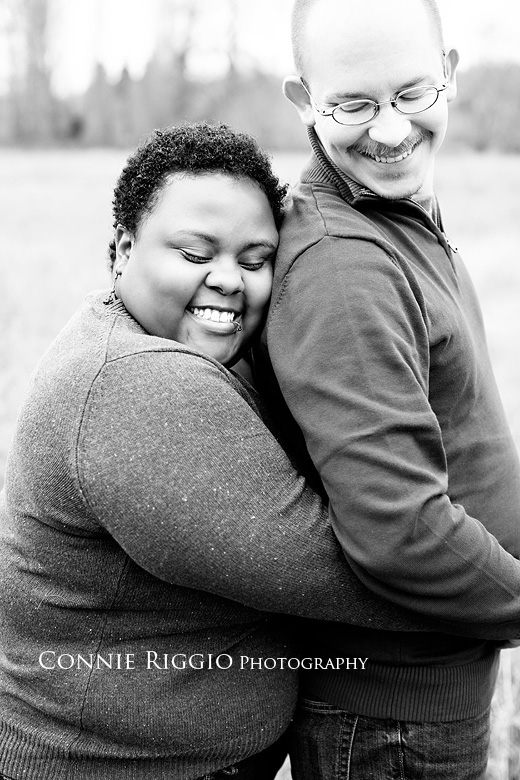 And I have the pure pleasure and honor of taking their wedding pictures later this summer at the Hollywood Schoolhouse.  It will be the second time shooting there.  We were there for Bethany and Matthew's wedding last year and it's a great location.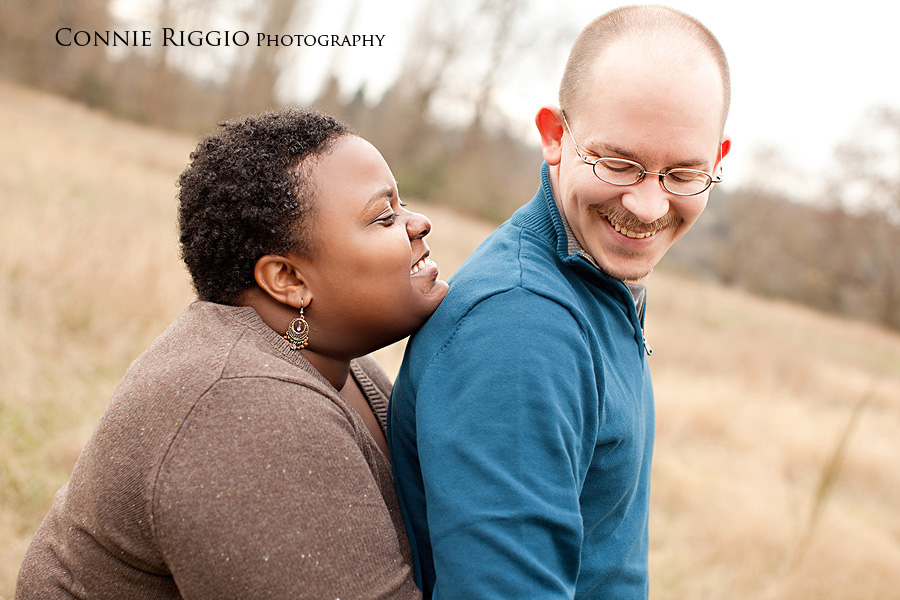 I know it's winter, but I still love the look of the landscape.  In the fall we have the beautiful leaves and in the winter cool layers of branches.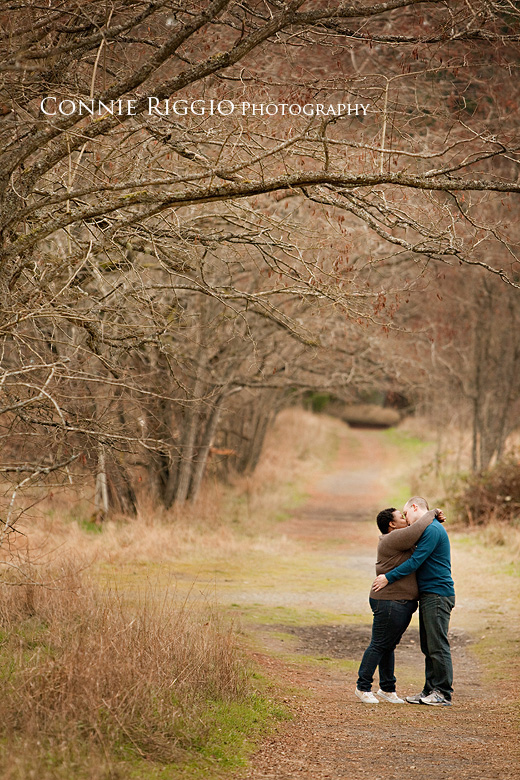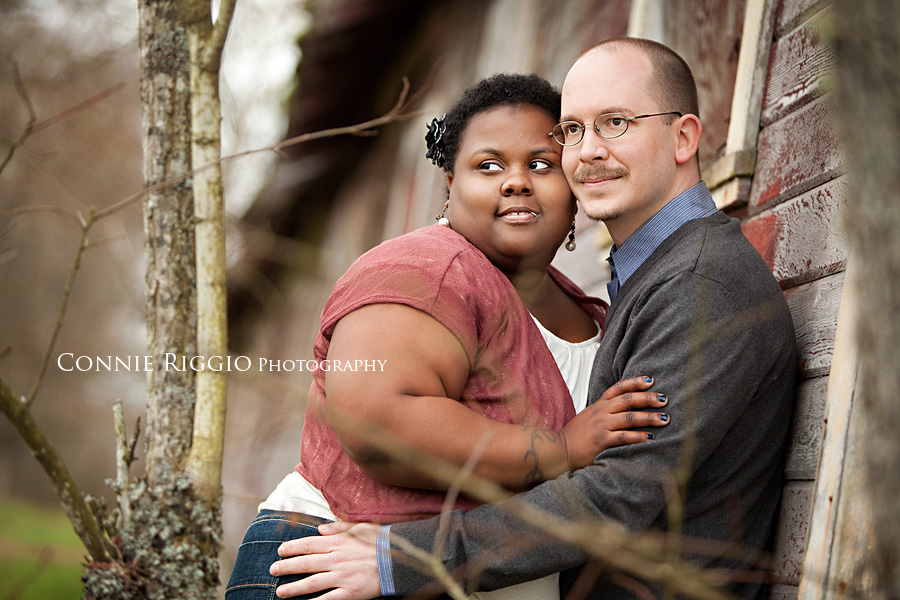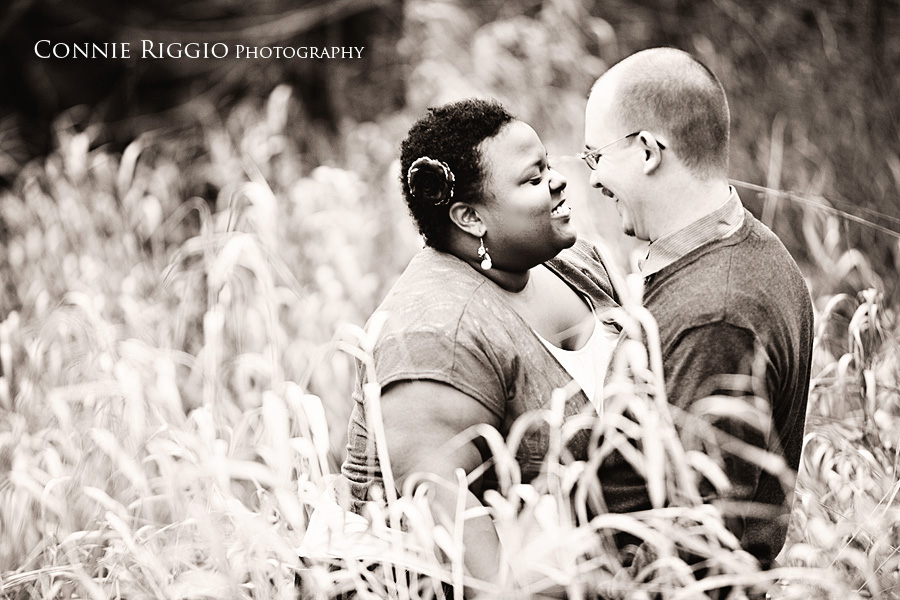 It was cold for sure and staying warm can be fun if you bring a blanket to cuddle in and let's not forget all the kissing, that helps too

.  For me, I have the gloves to help!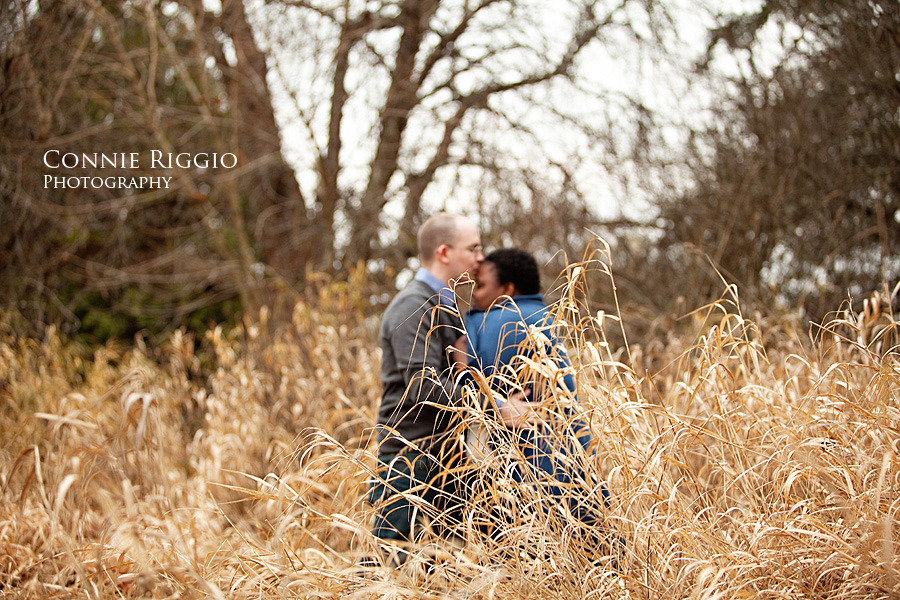 I REALLY LOVE this image!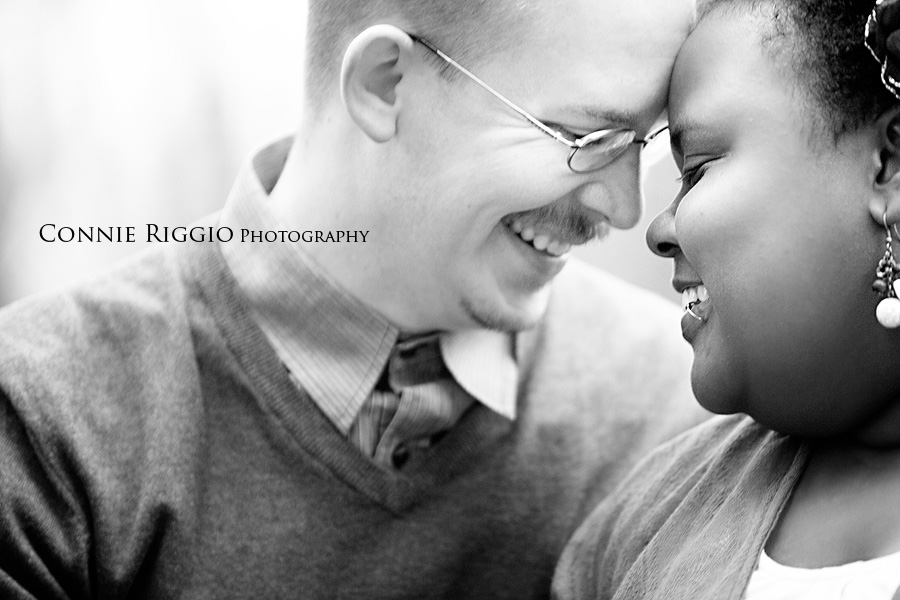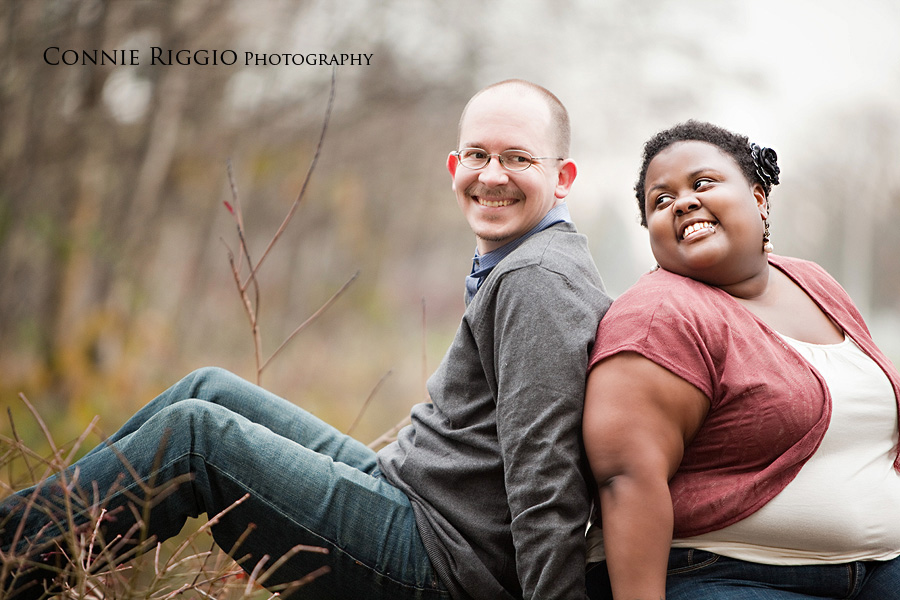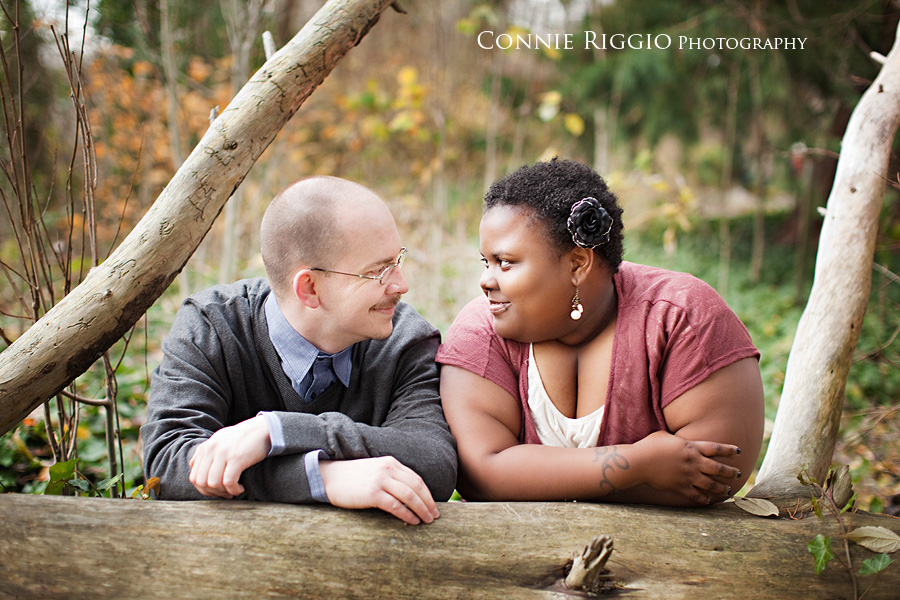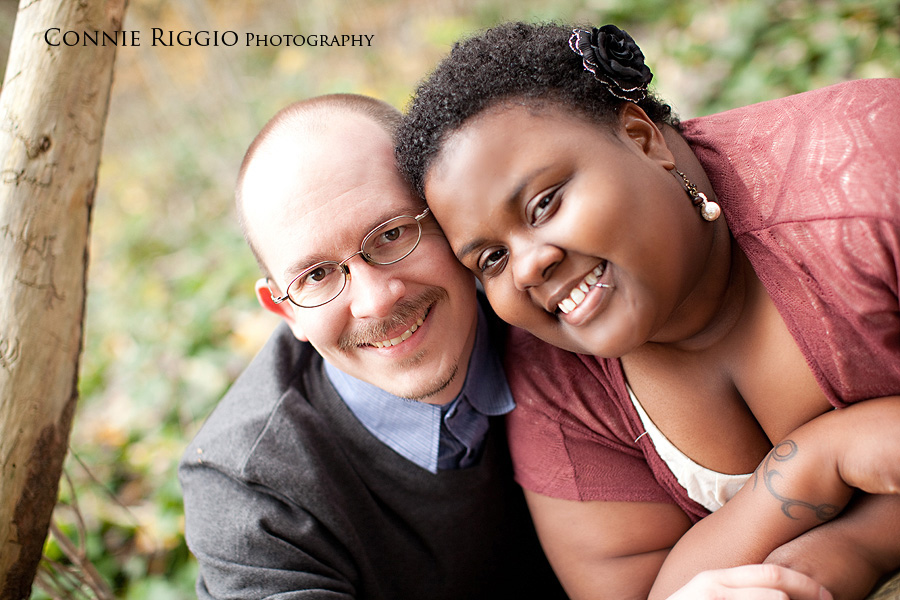 It's not hard to get these two laughing.  They just enjoy being with each other.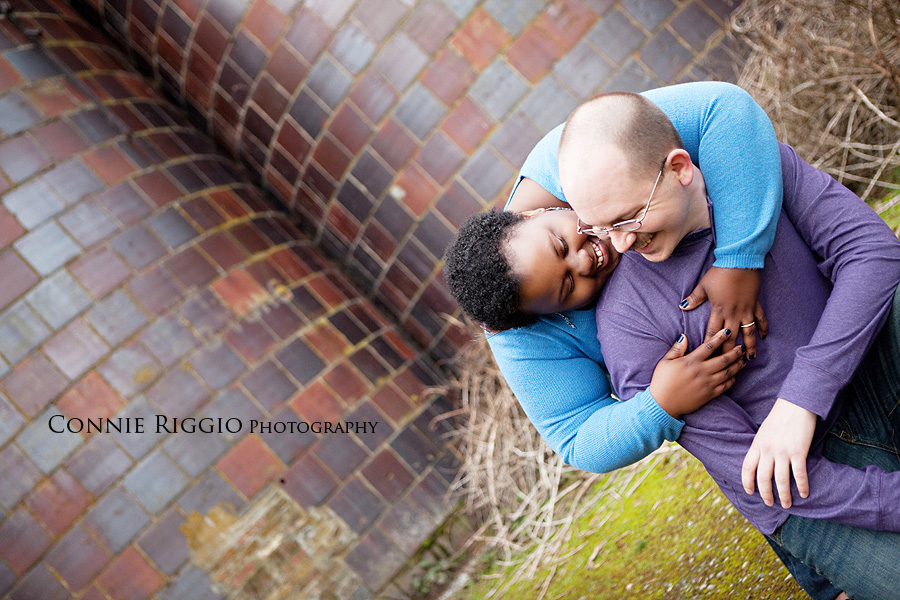 They met at work in another state and followed each other here.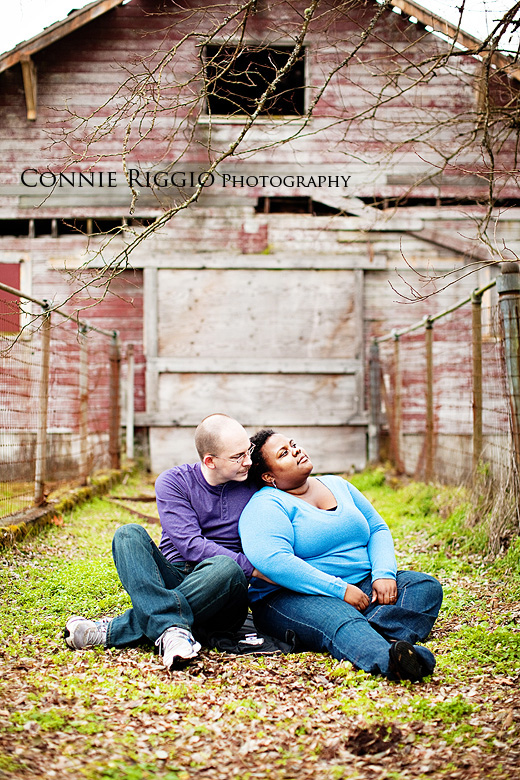 They are Mac geniuses – good people to know, right?  It's one of those jobs you hide unless you want a ton of questions thrown at you.  It's like telling someone you are a doctor and suddenly they are telling you about their mystery aches and pains.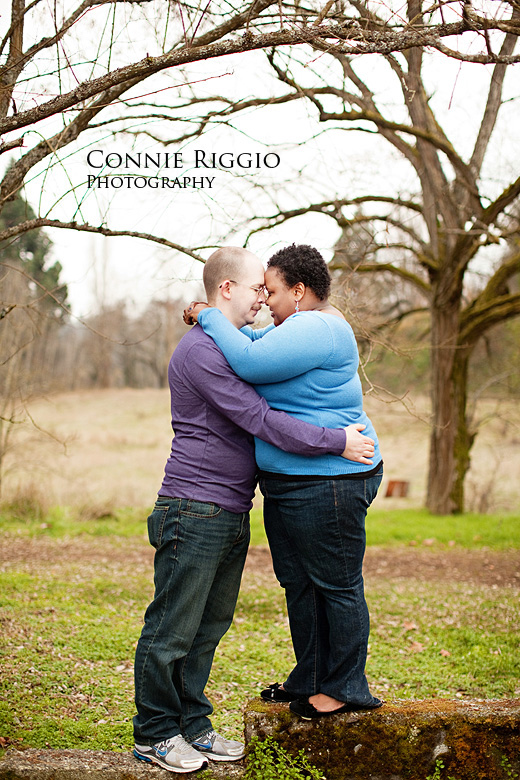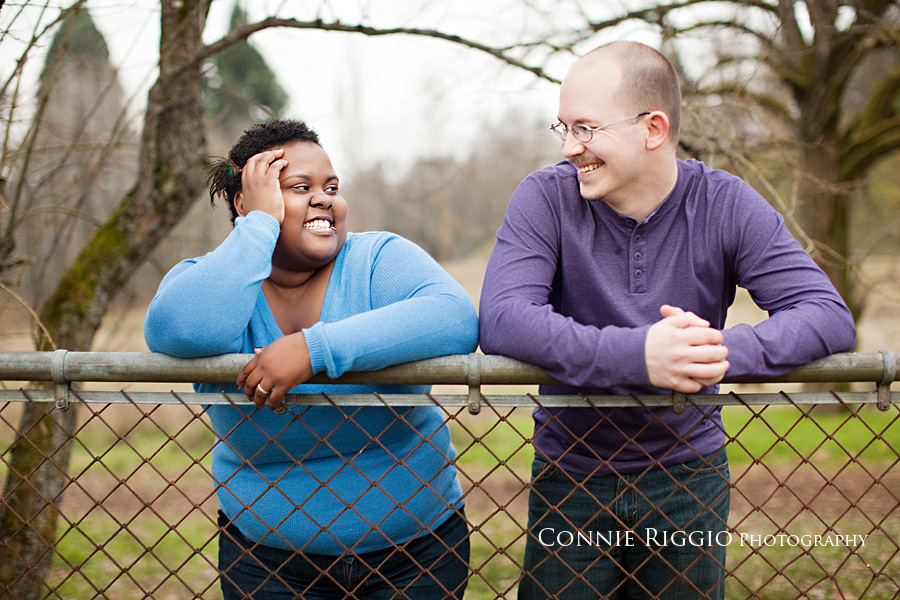 So cute!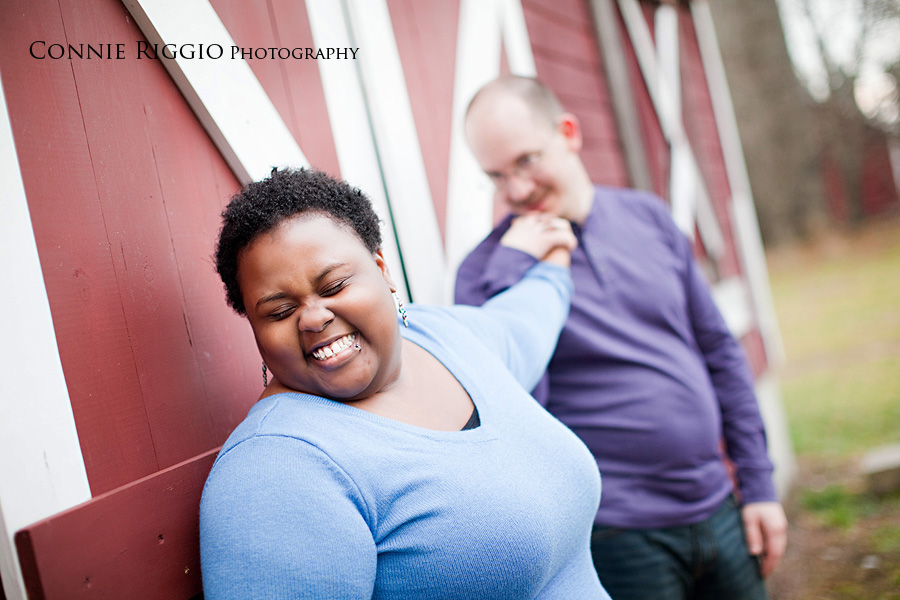 What a great time with these two. I can't wait to capture their wedding! We are going to have a blast for sure!