Kara and Mike are getting married and Brooklyn says she is getting married too

!  This sweet family is looking forward to being united as one in August and we will be there to capture it all!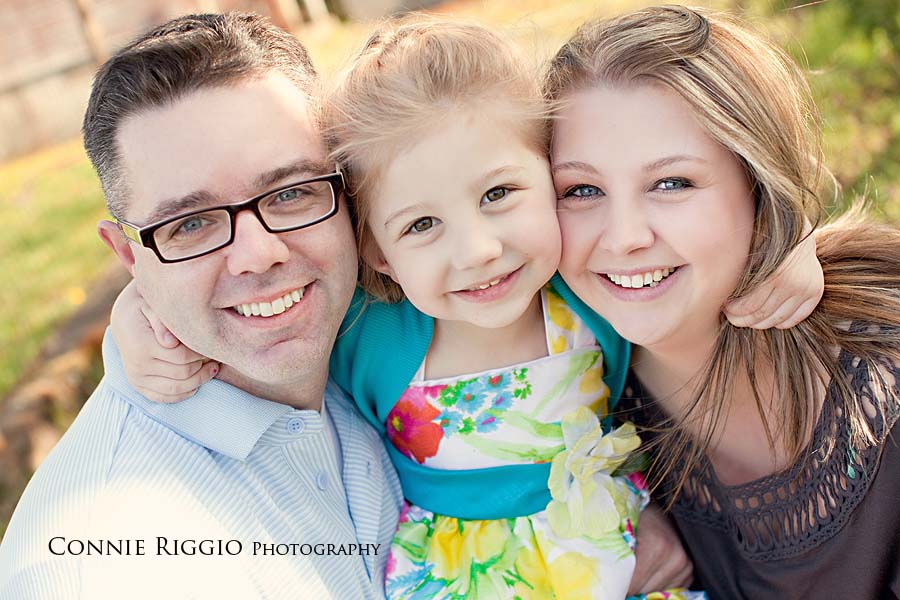 Brooklyn loved the camera… totally relaxed.  I could have done a shoot of just her!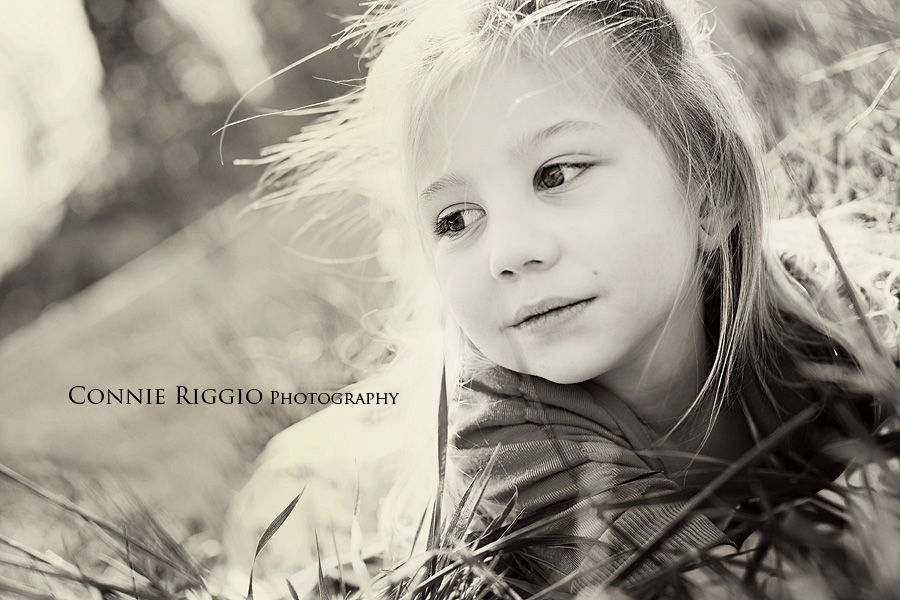 But this day was for Kara and Mike!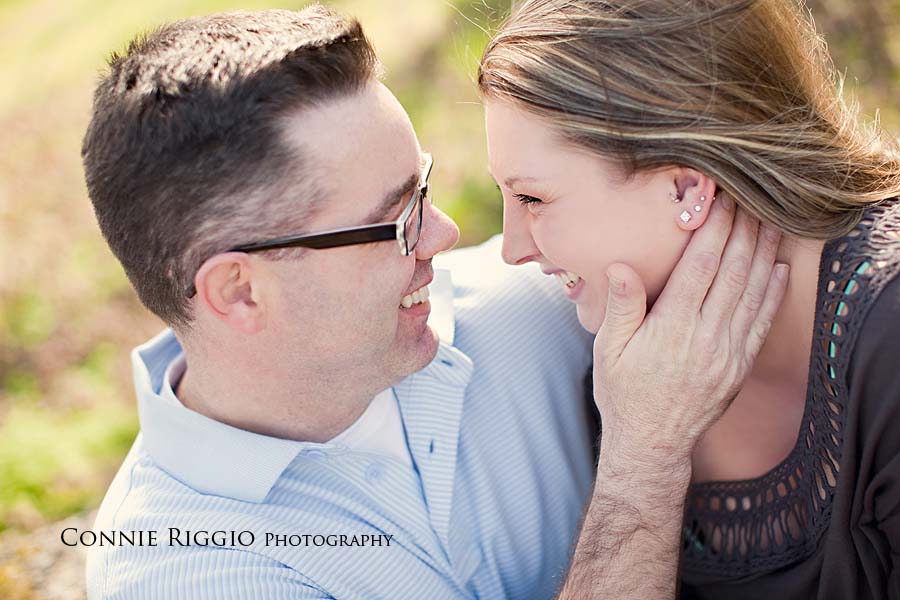 It was very obvious that they care deeply for each other.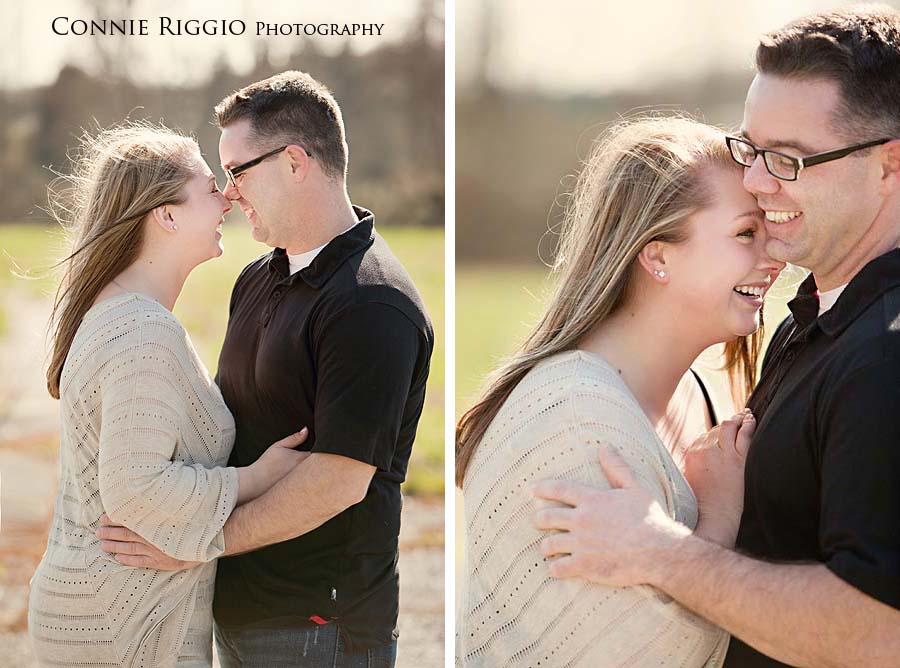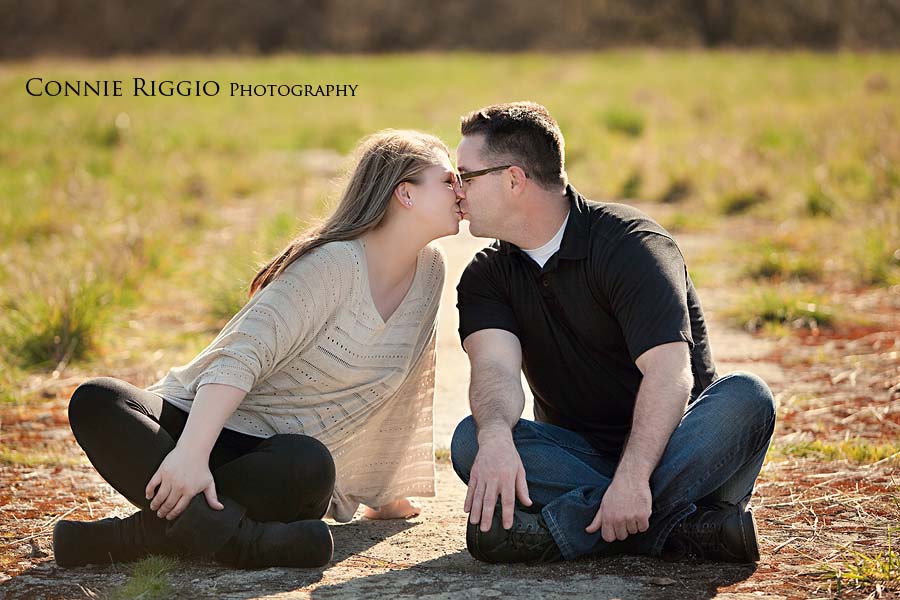 We had such a beautiful day and we were actually not expecting it.   We started our session a little early anticipating that it might rain, but instead we spent much of our time hiding from the harsh sun.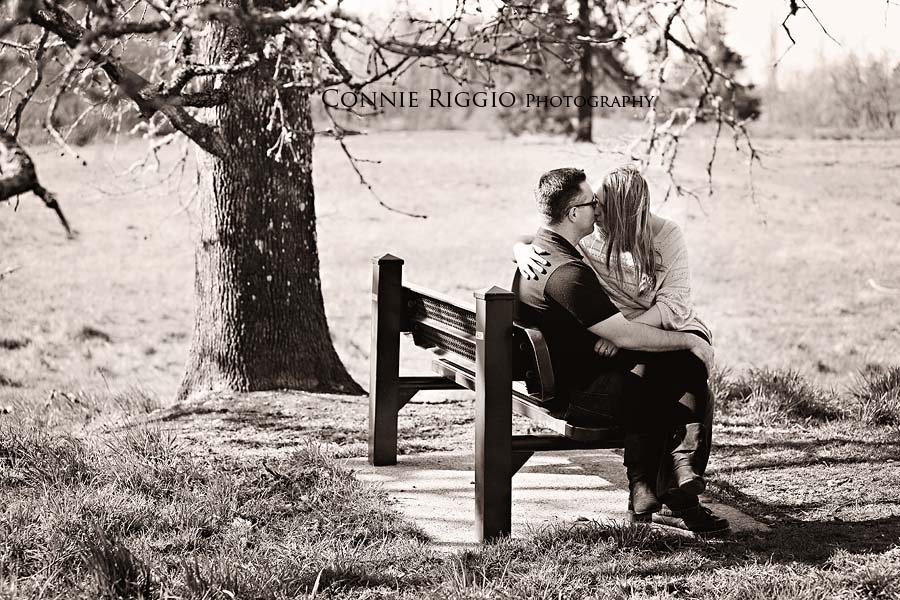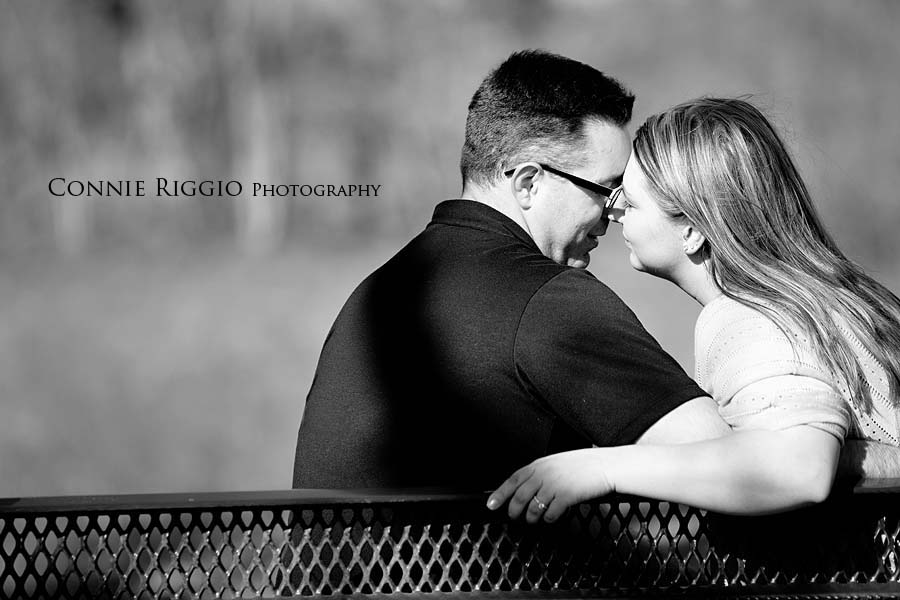 I LOVE this!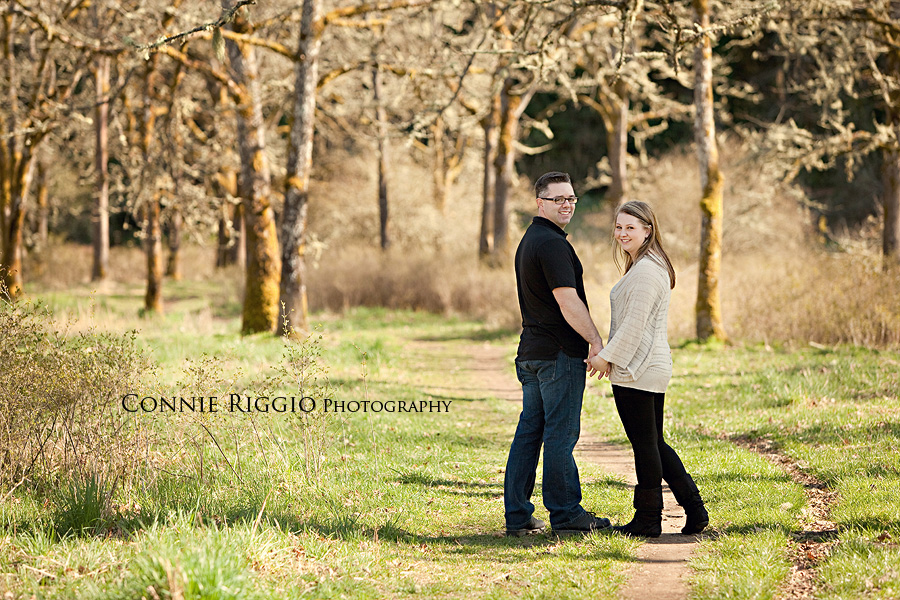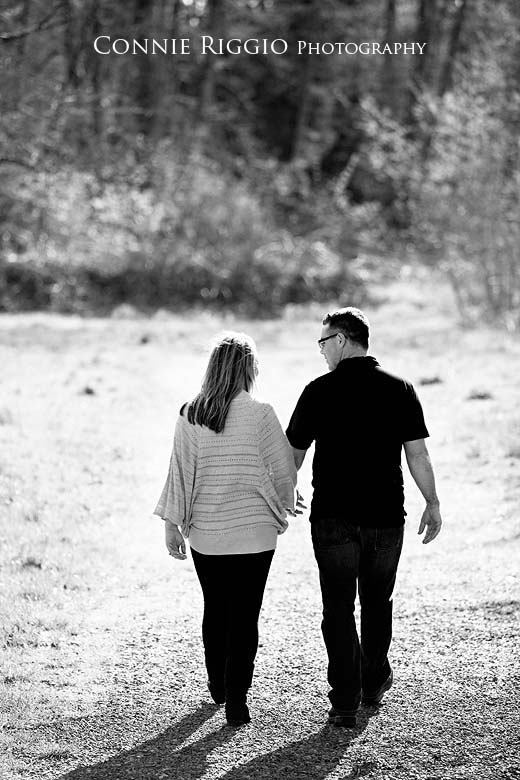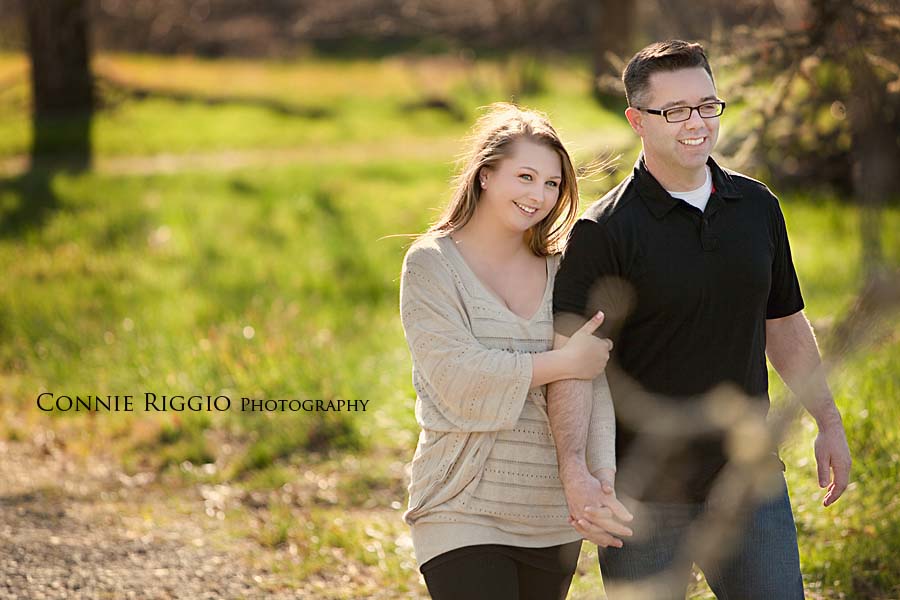 We even found some hints of spring on the ground and just had to use it.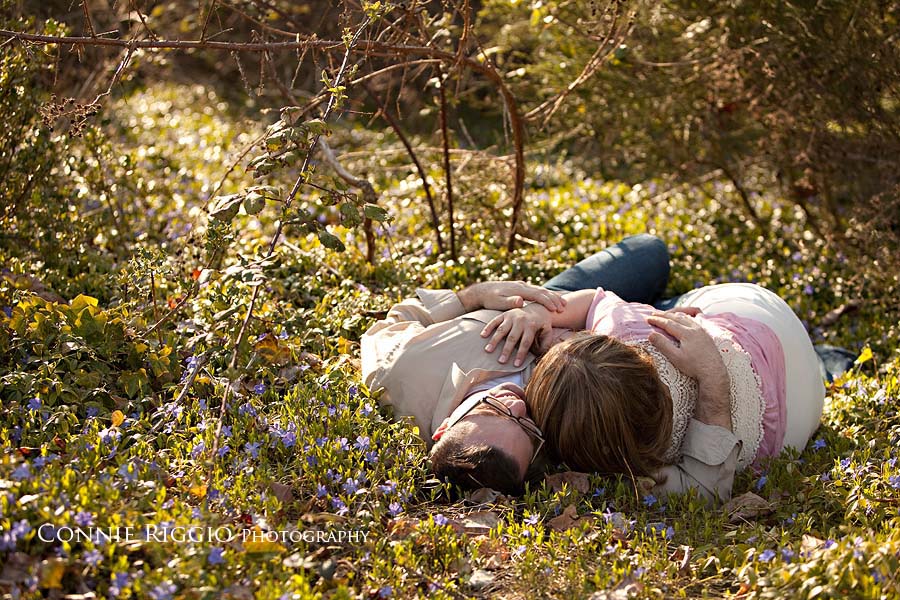 Beautiful eyes Kara!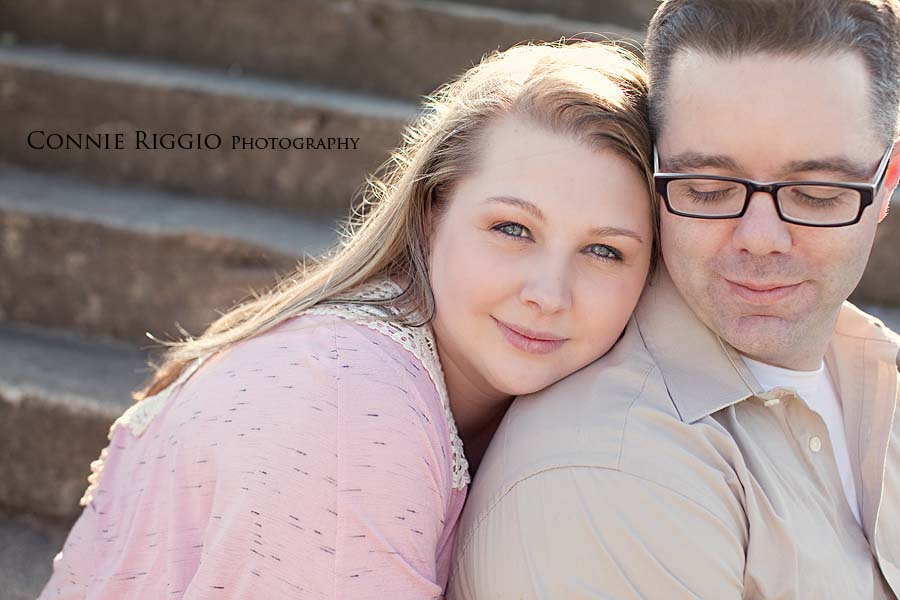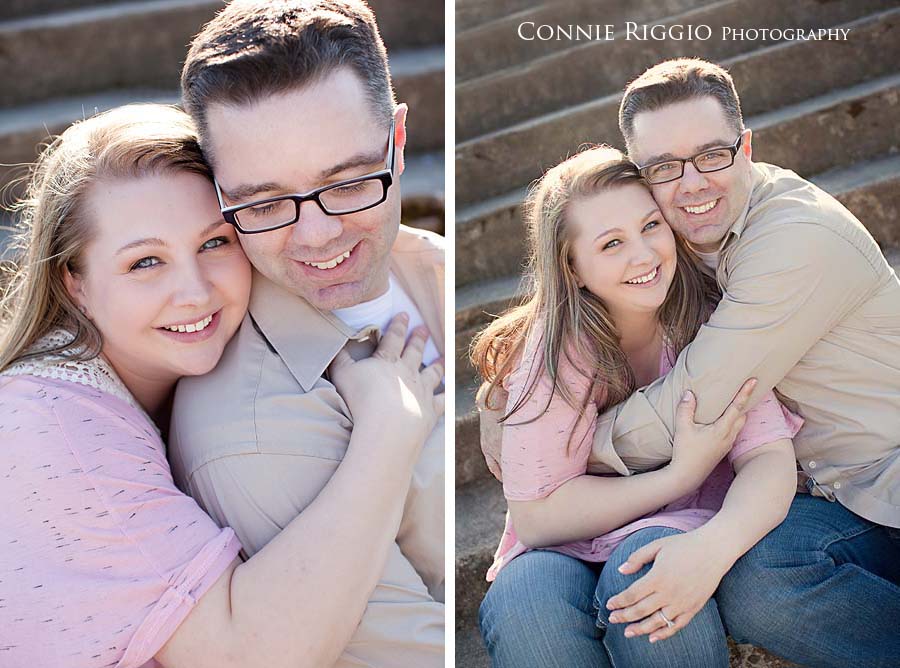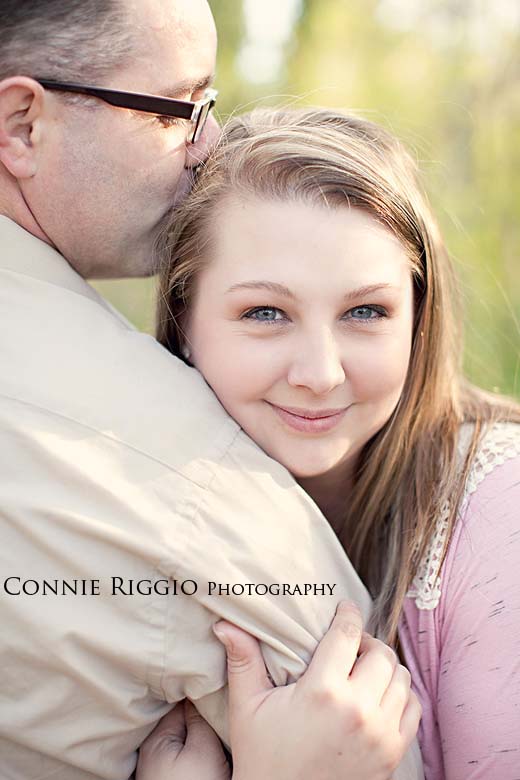 Fun people… I know they will have a lifetime of laughter!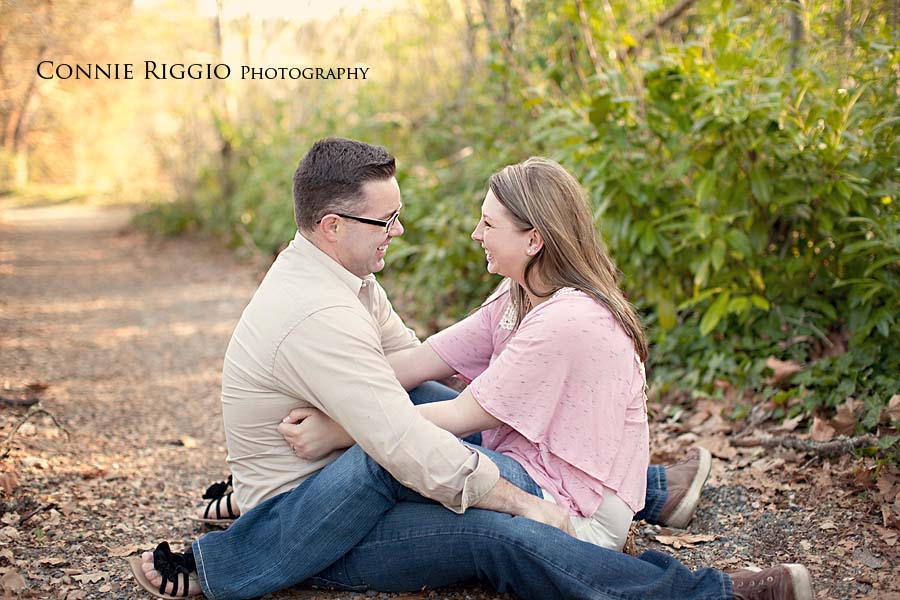 And love.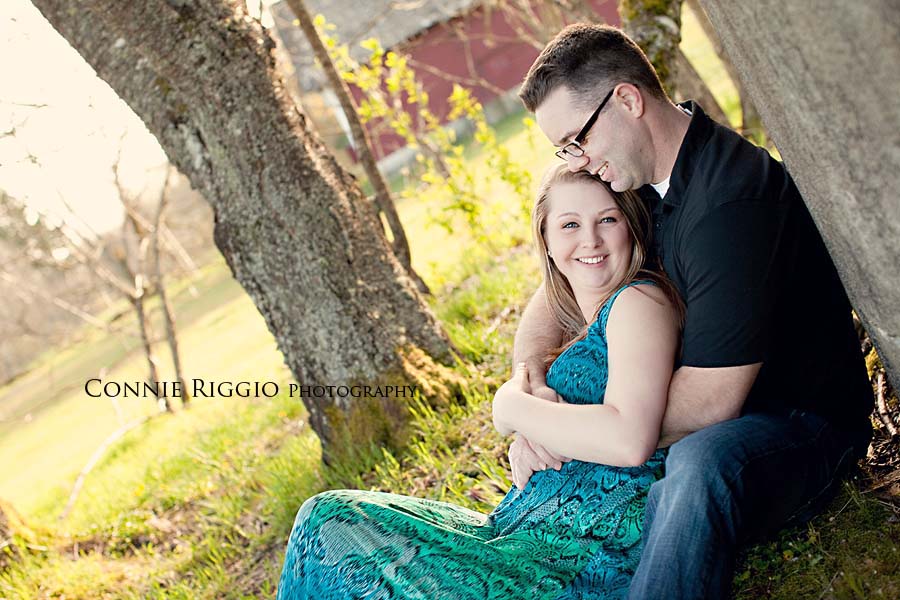 OK, Brooklyn had to get in another shot.  I LOVE LOVE LOVE this!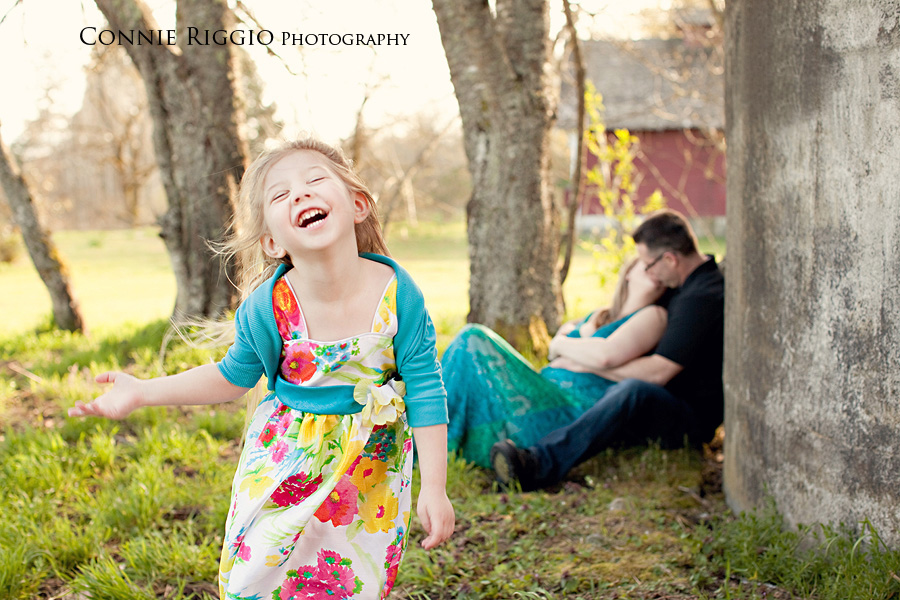 Congratulations Mike and Kara!  We look forward to spending your special day with you!