Ashley and Brandon are getting married… but they are taking the long road there and the date is set for 2014.  Joe and I will be there capturing every detail and this is going to be one special wedding because these two are two very special people!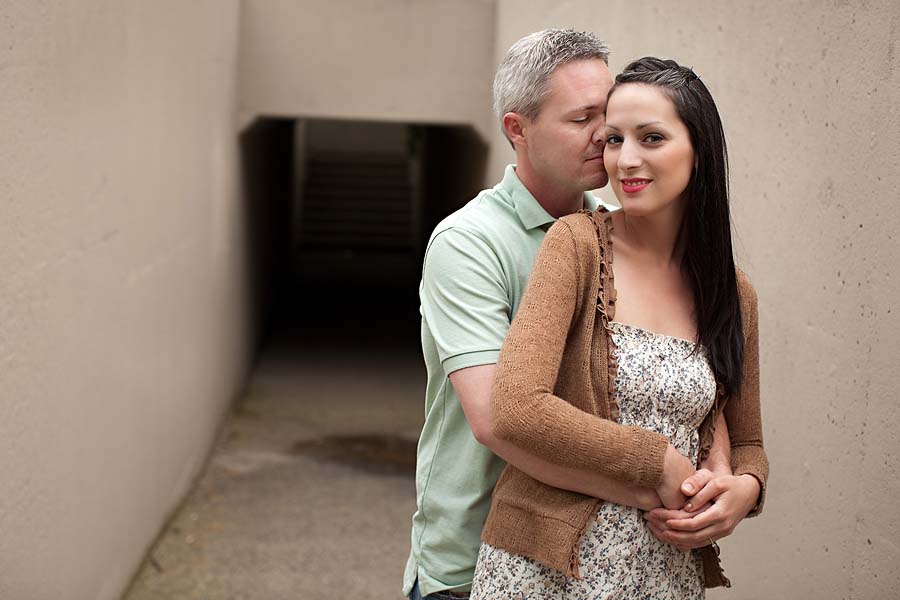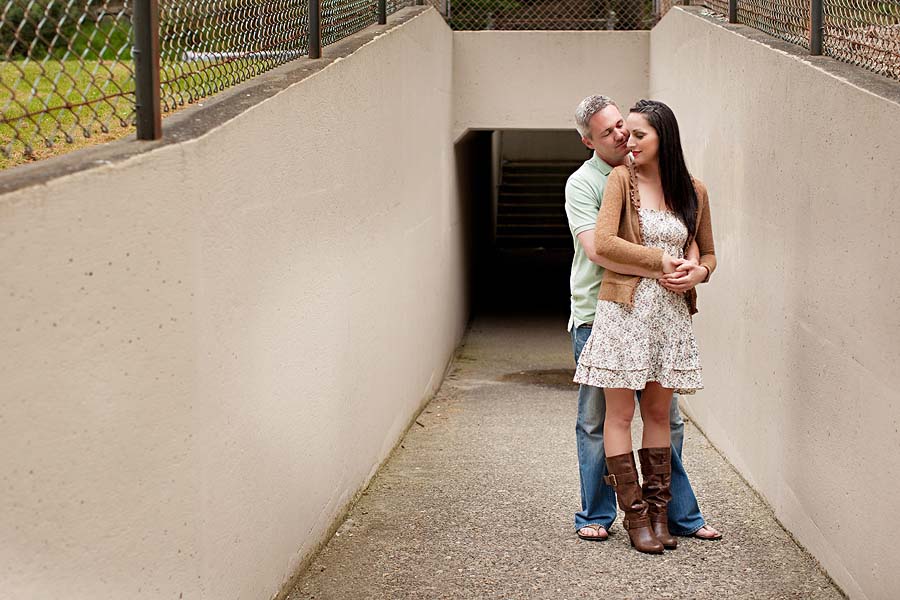 Their love is so obvious and natural.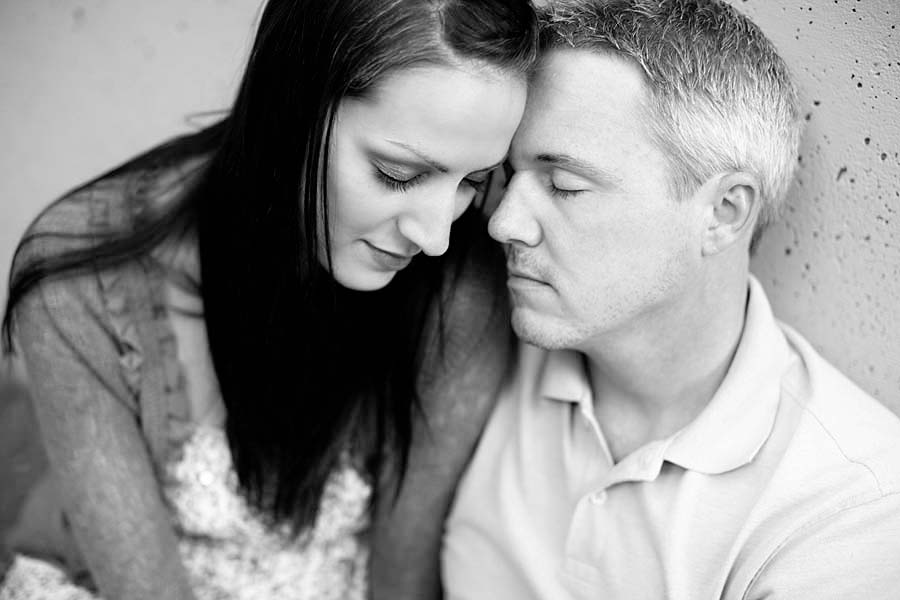 I always have my couples pick three locations that represent them well.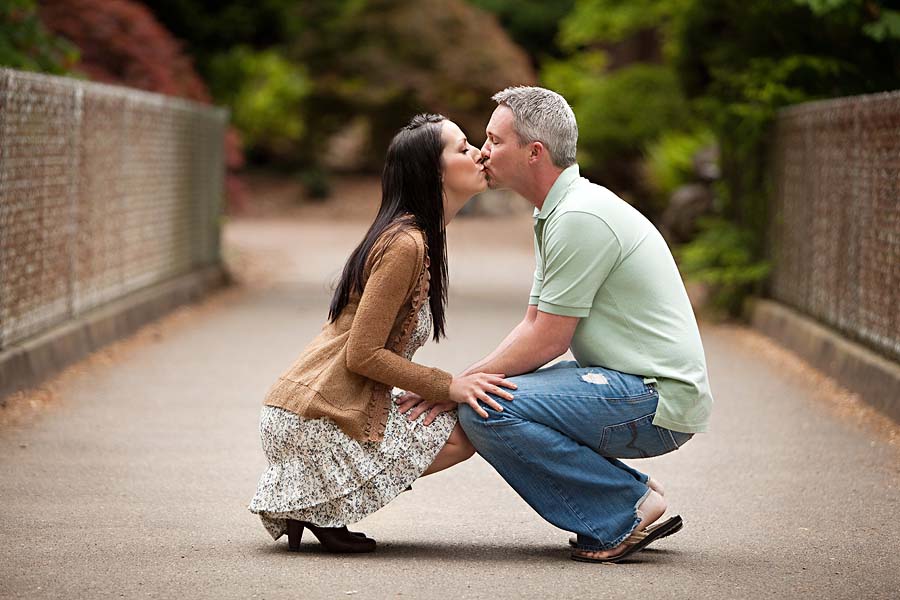 On their first date they went to Pt. Defiance, then the Hob Nob for a little bite to eat, then Wright Park.  Three spots were just perfect for them.  We did them in that order

.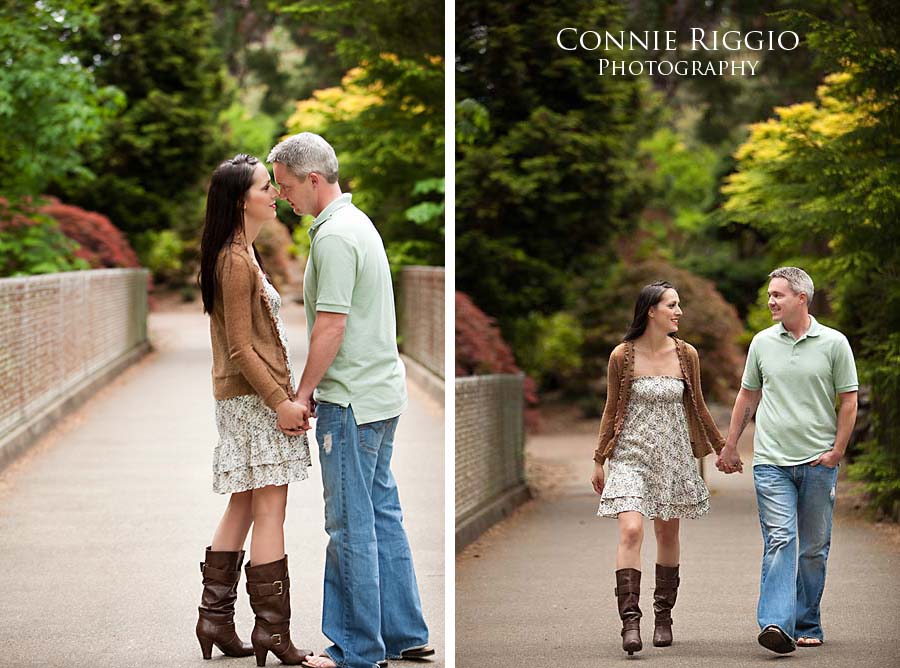 A little dancing in the park.  We all do this.  Right?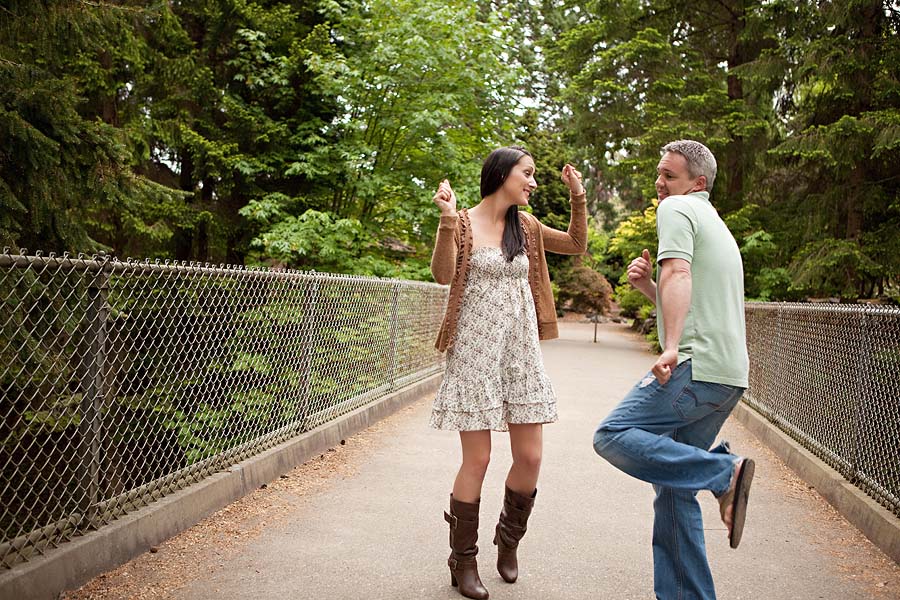 A nice little spot for some smoochin'

.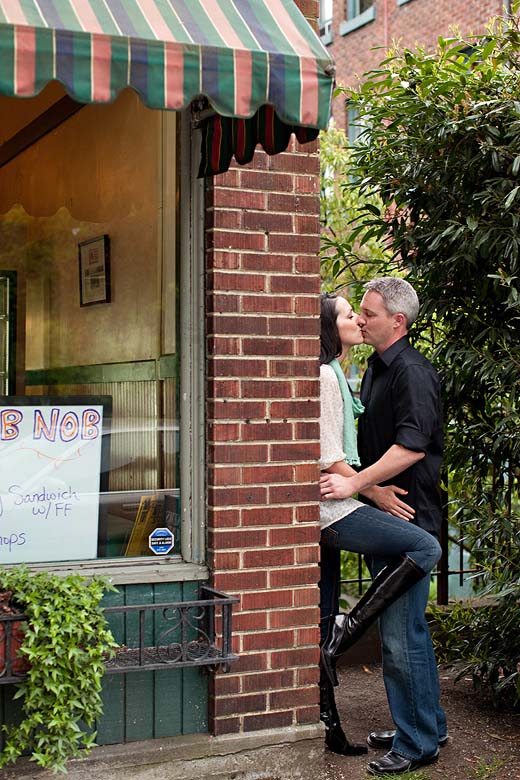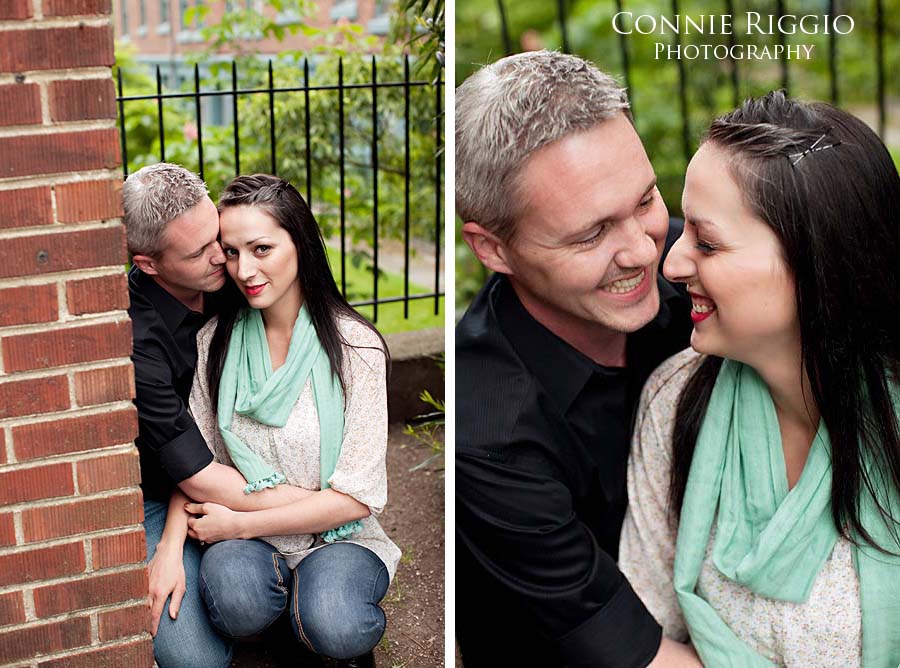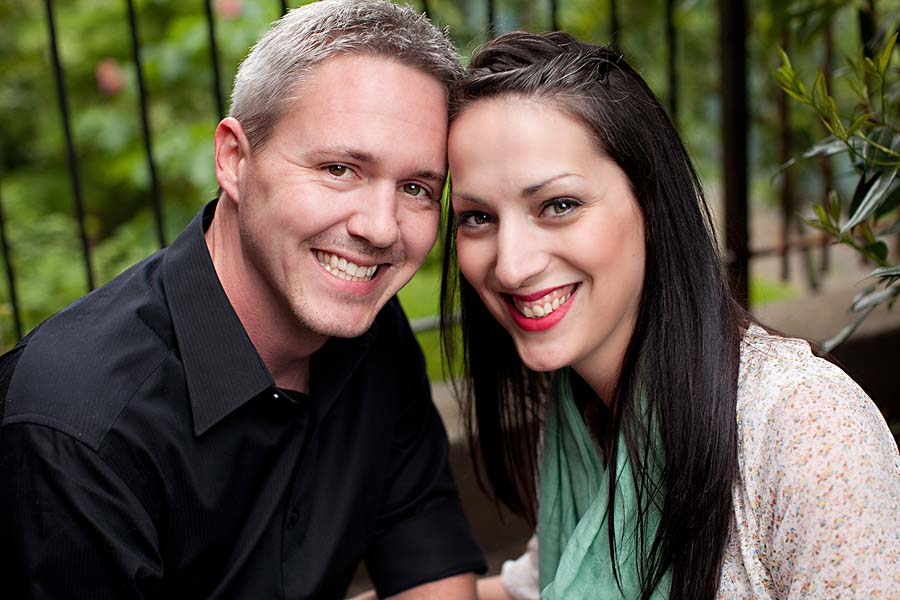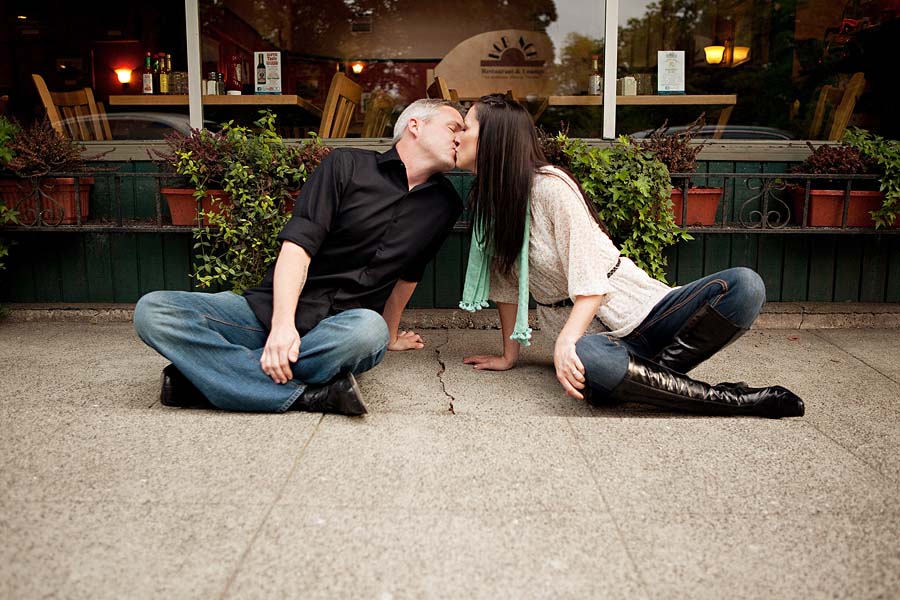 We might as well go in

.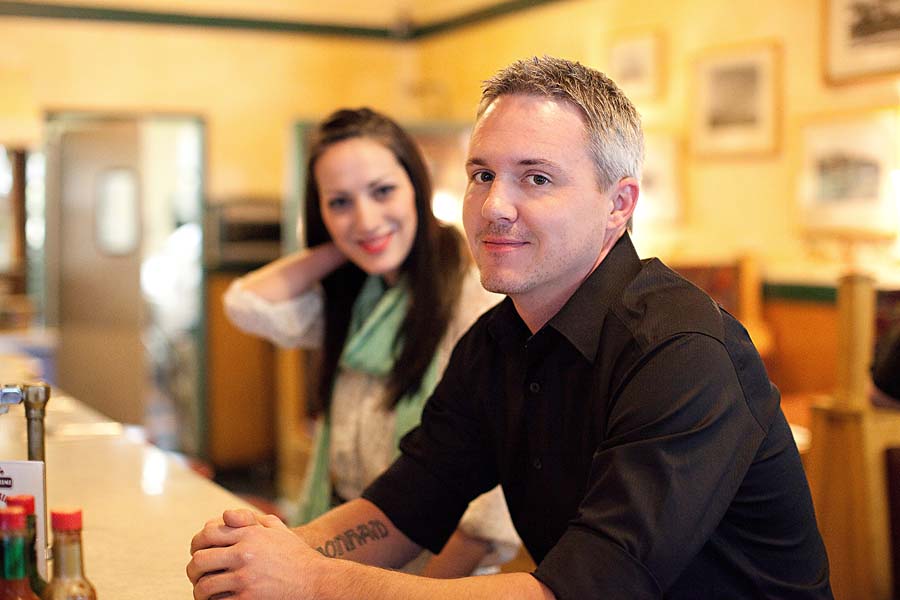 For more kissing and a milkshake

.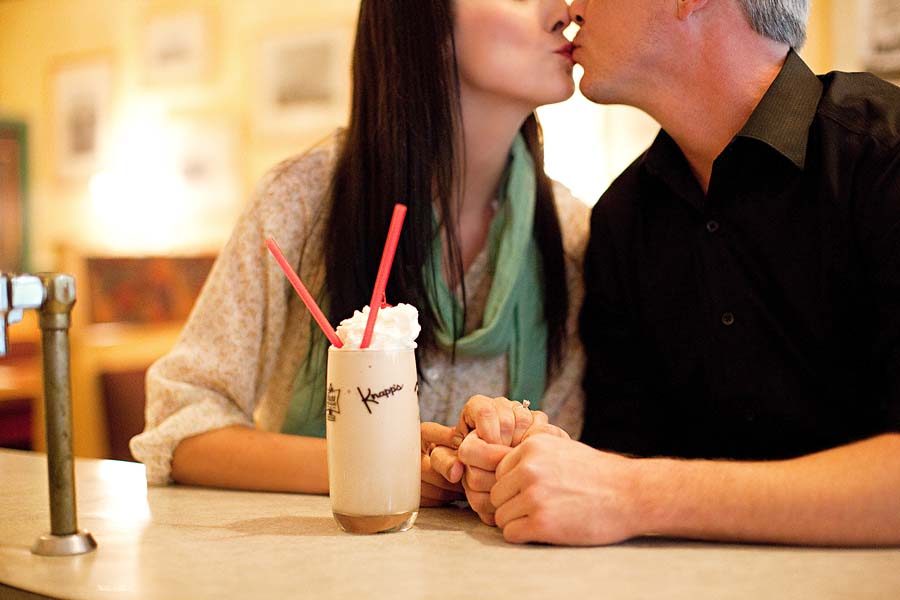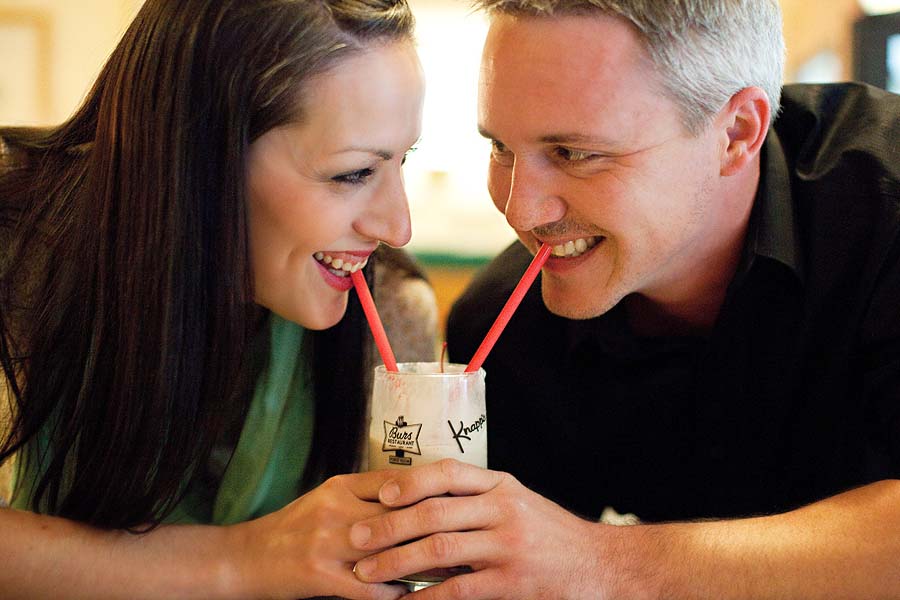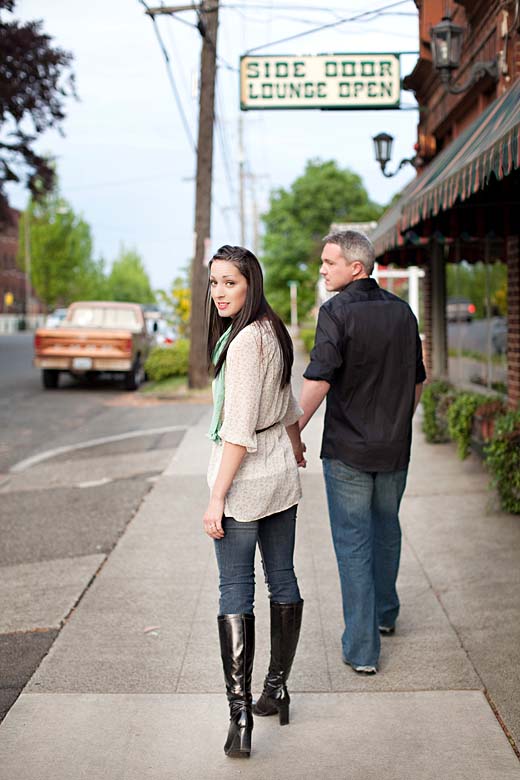 I love Wright Park.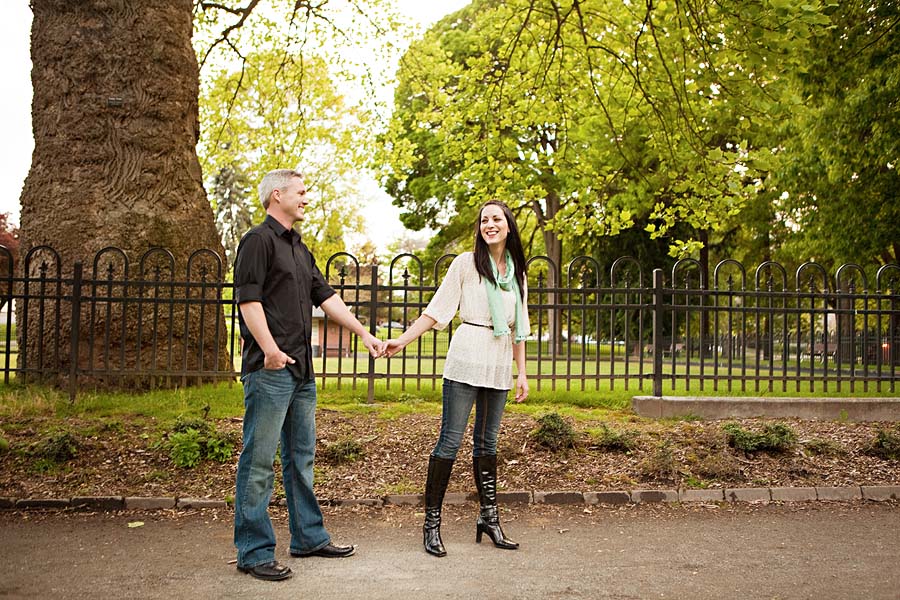 This night it was especially a great place to hang out.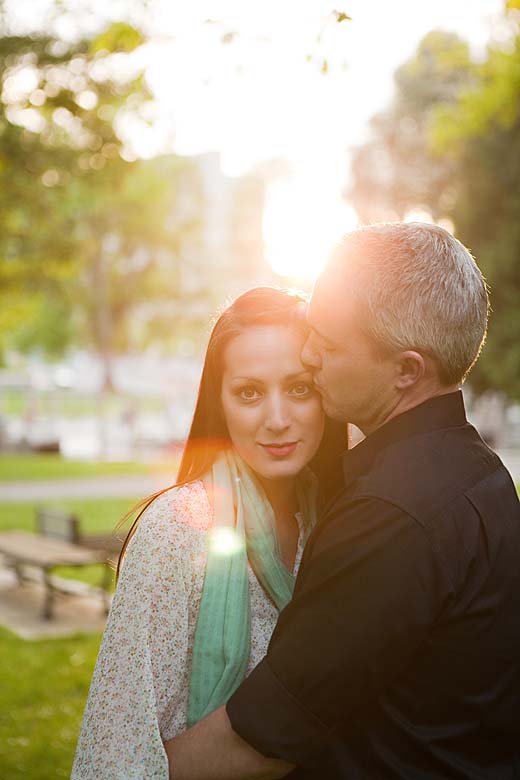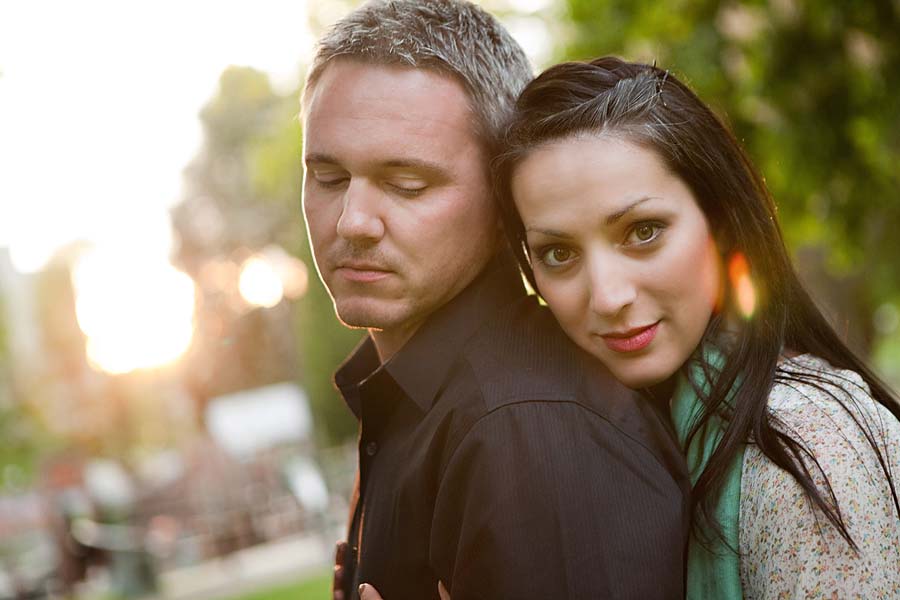 So adorable!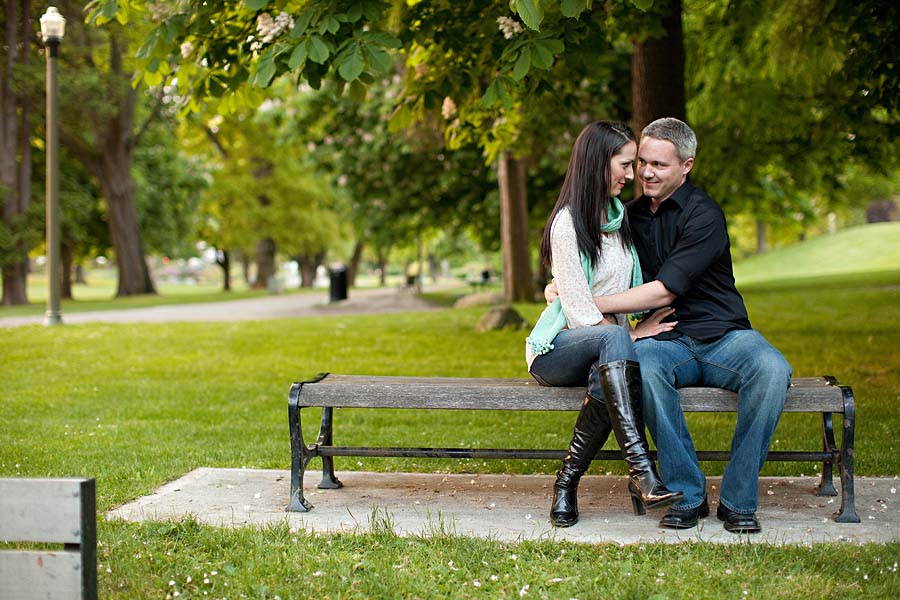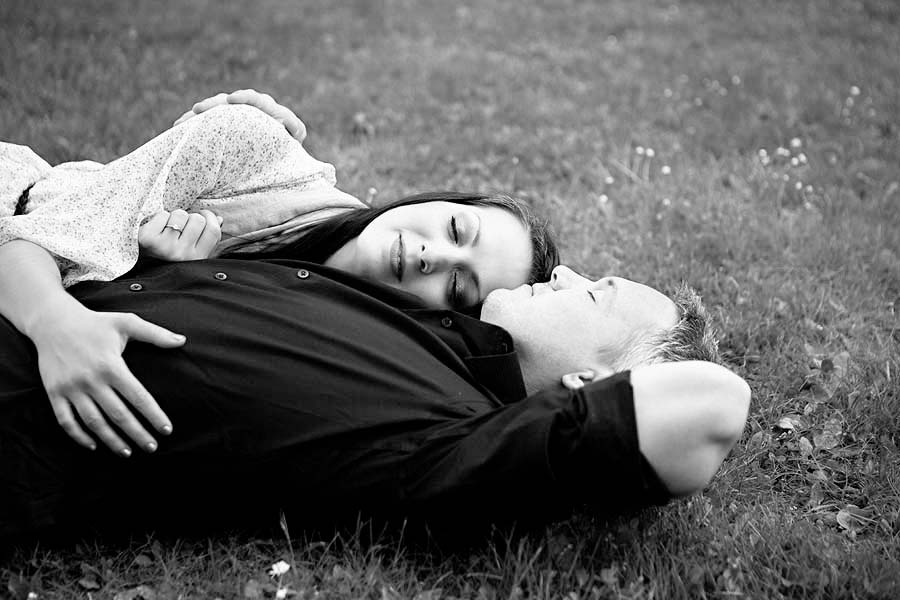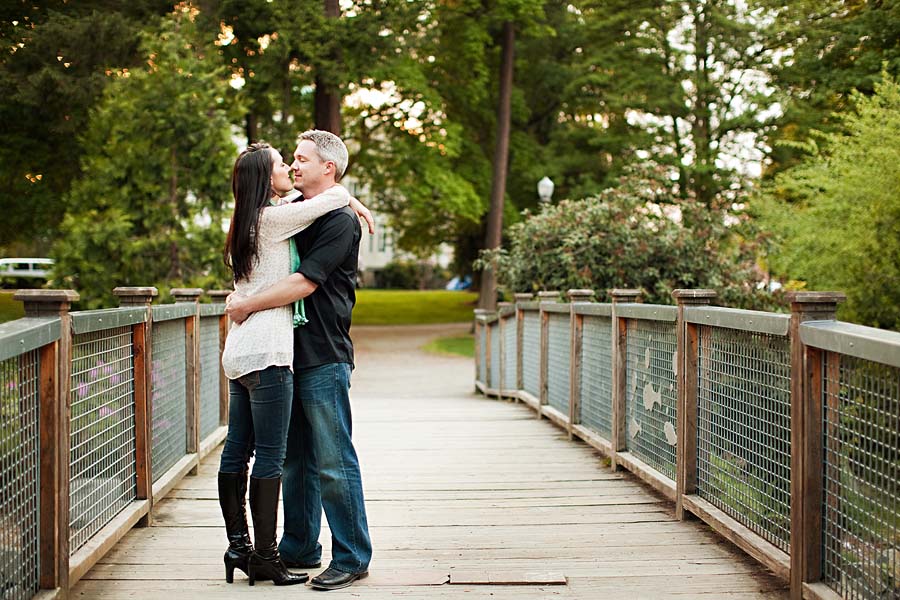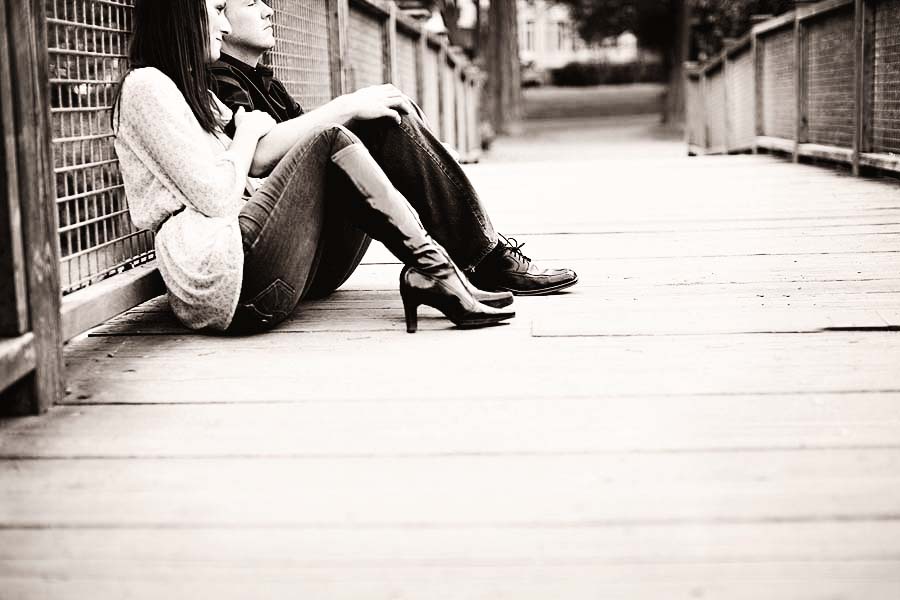 What a stunning couple!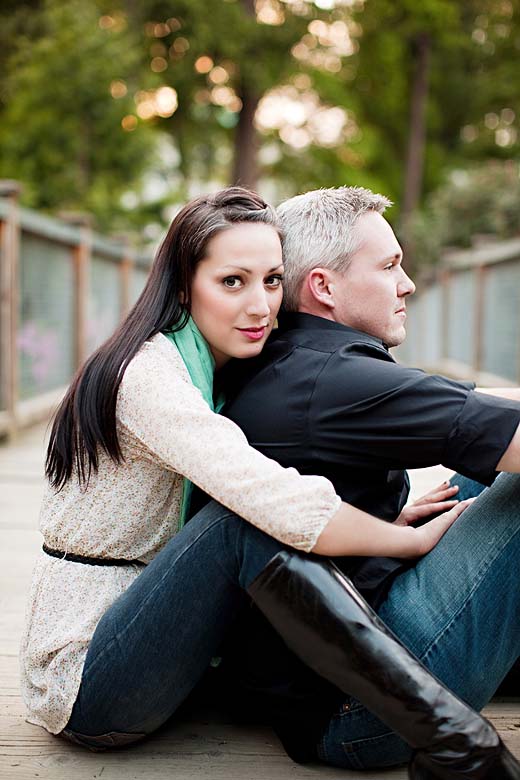 Boy meets girl series…

They both LOVE Stephen King, so we wrapped it up with one of their favorite things to do together, read.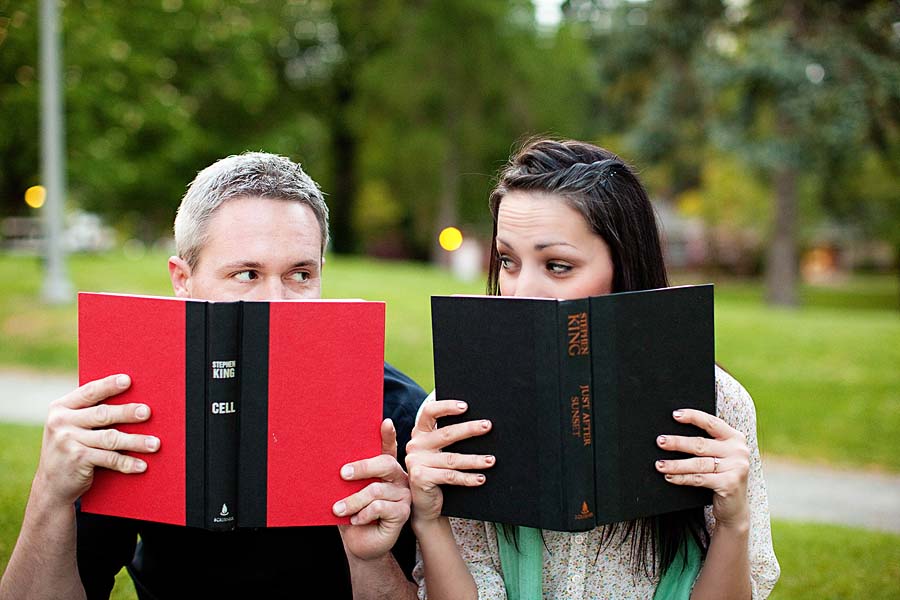 I can't wait to share your special day with you! It's going to be incredible!!!