Talis had one special day!  His family and friends gathered around him to dedicate him to the Lord and to celebrate his 1 year birthday.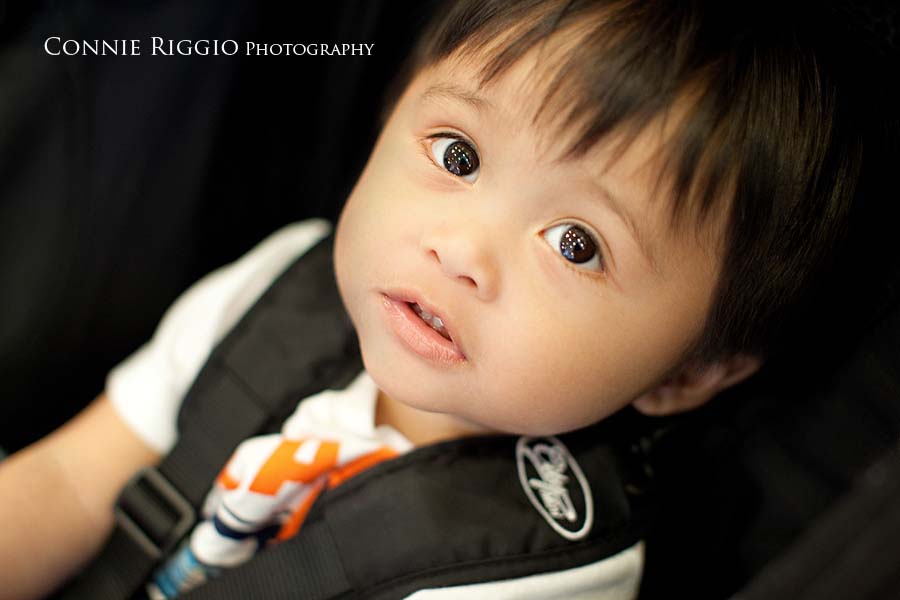 The dedication was first.  It was a very sunny day at Chambers Bay and a perfect day to come together, pray and celebrate.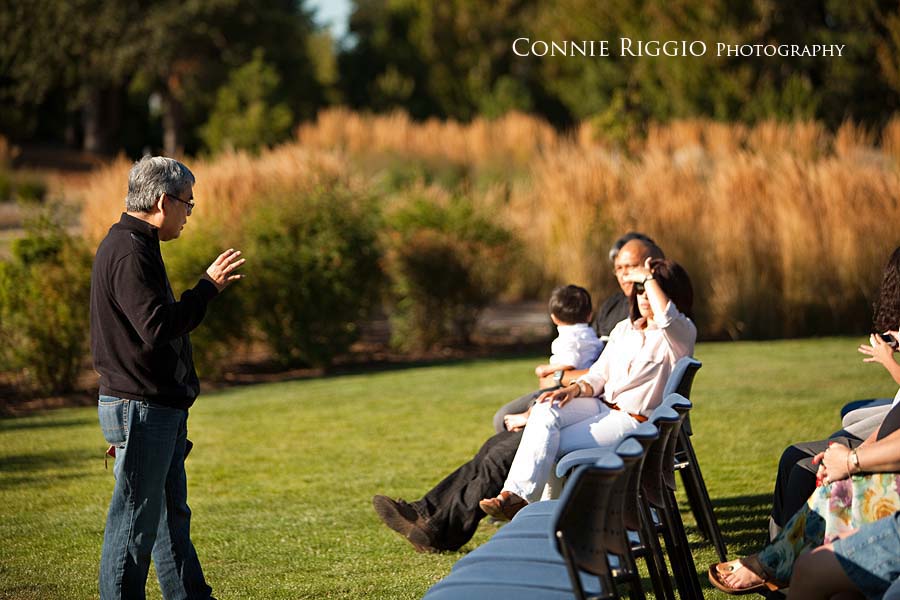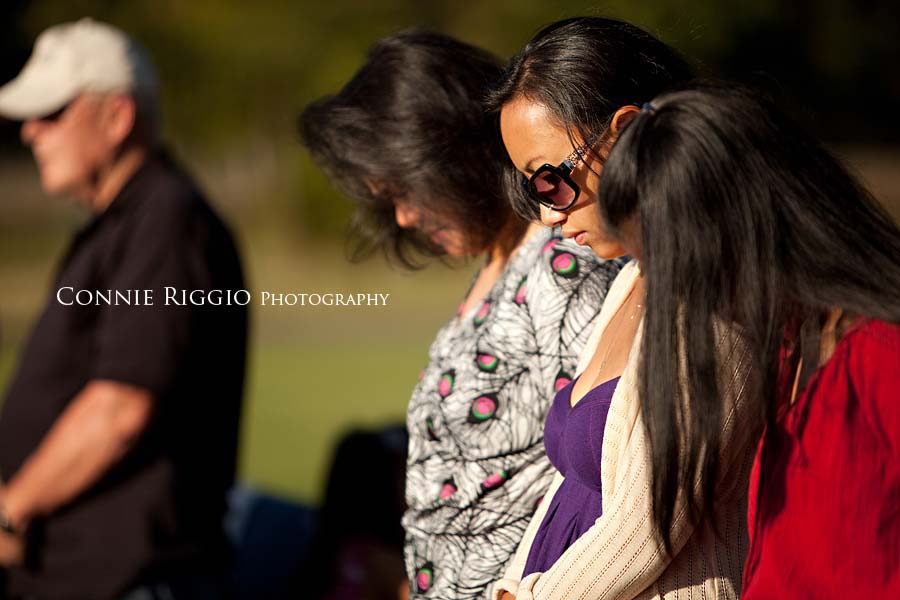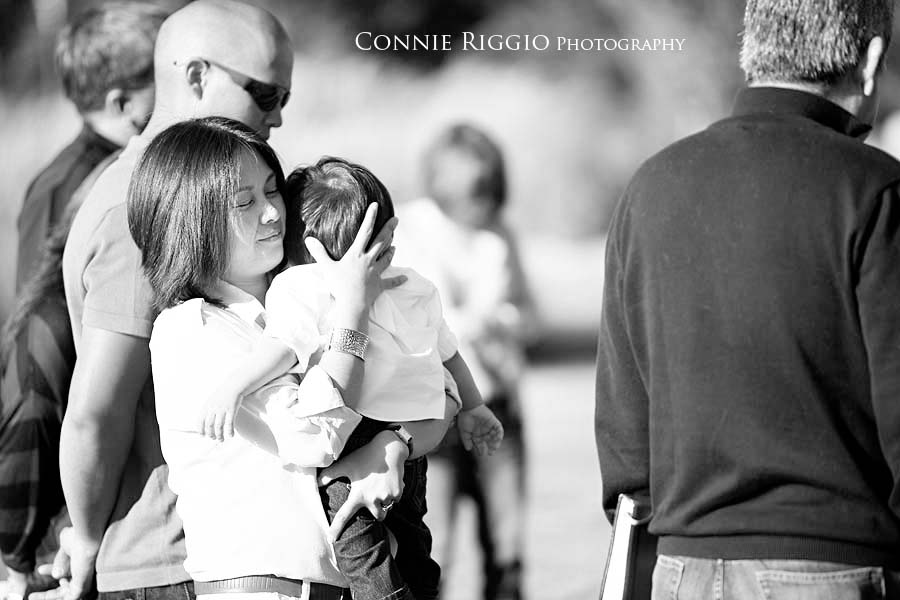 Marianne and Nate are special to us!  They were the bride and groom from the FIRST wedding we ever photographed.  You can see it here, on my old blog.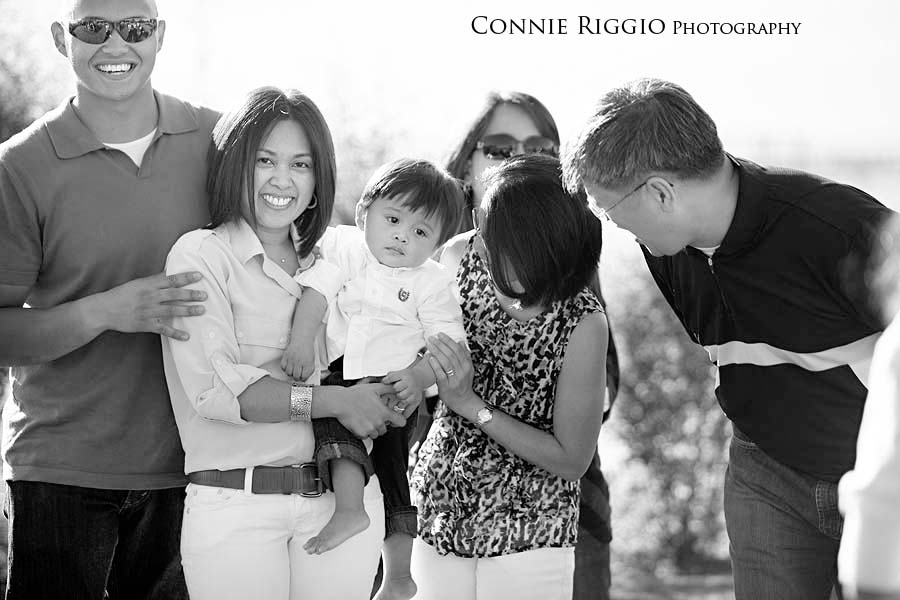 There was no detail spared for Talis!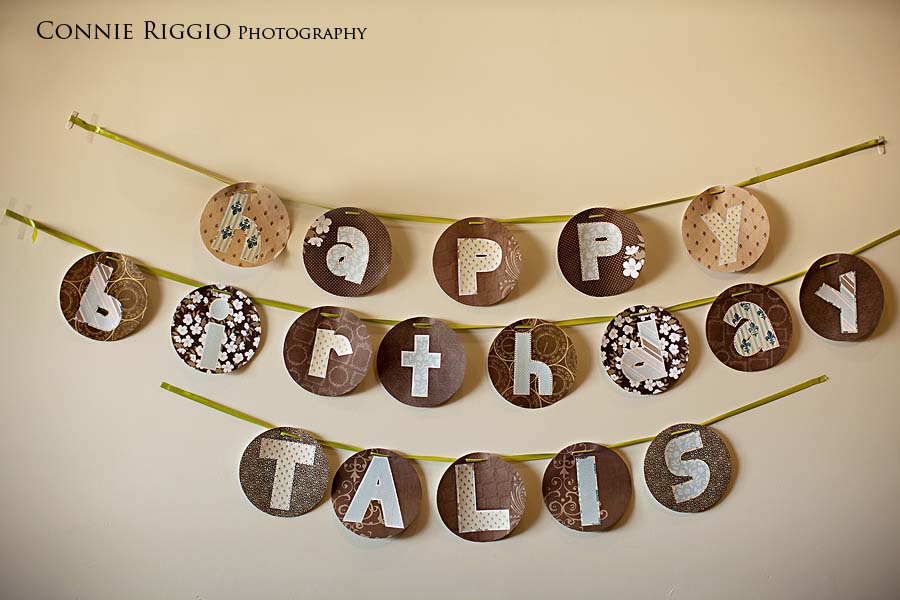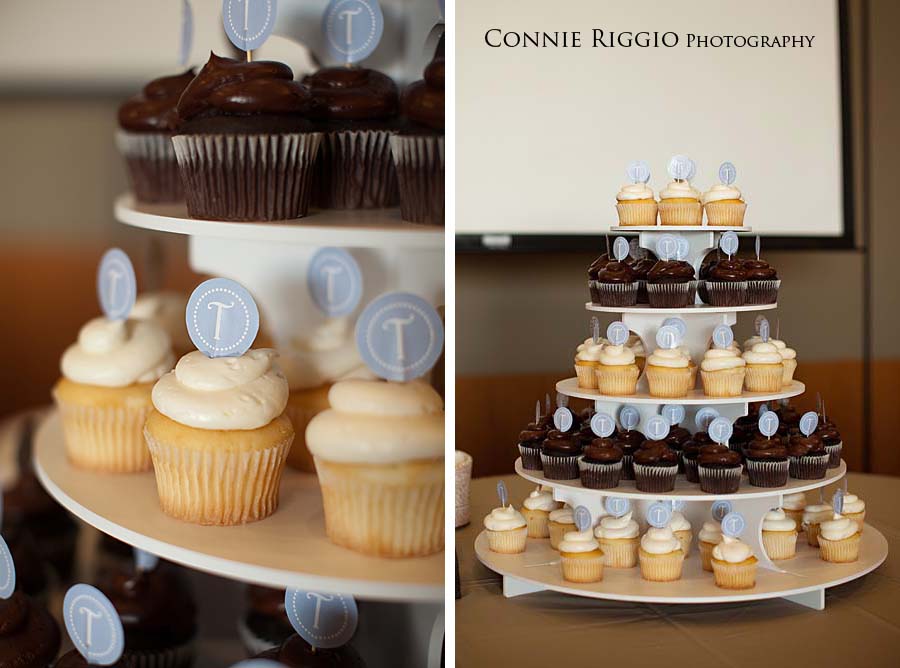 And yes, they had an espresso cart…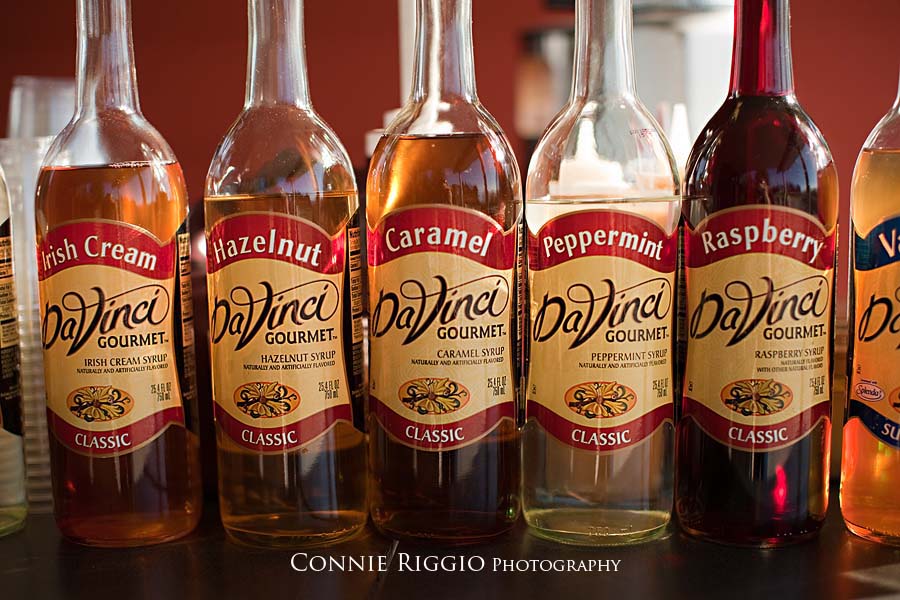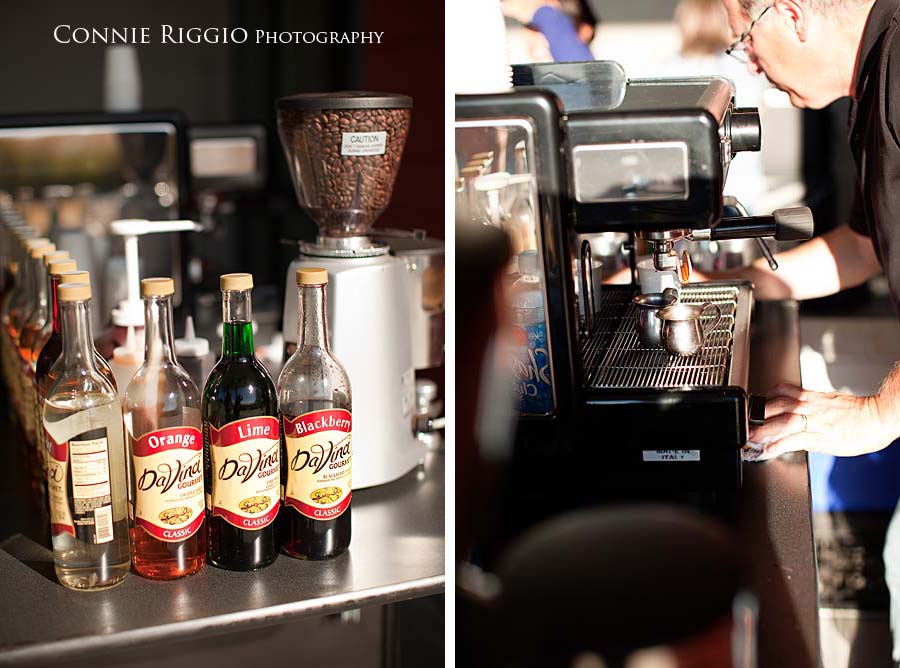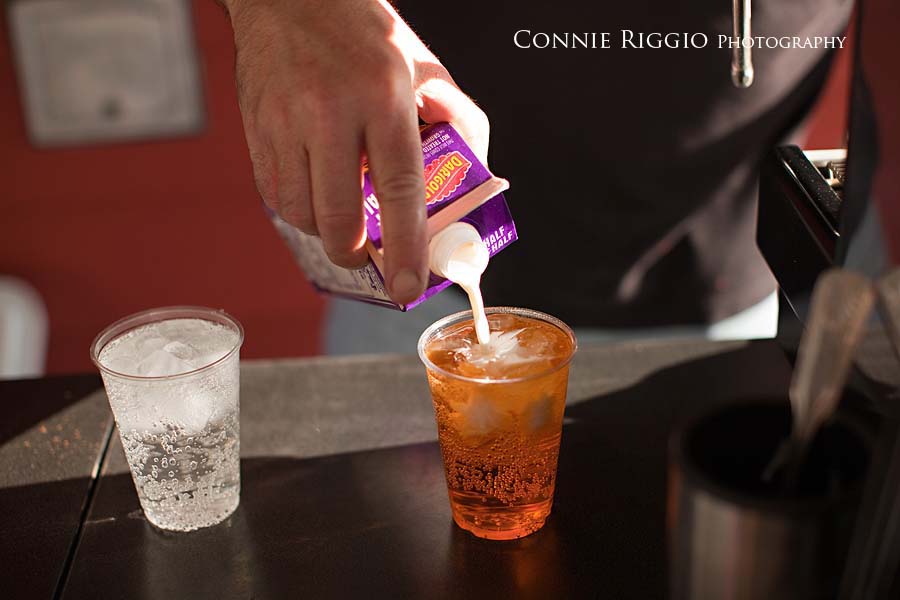 and friends…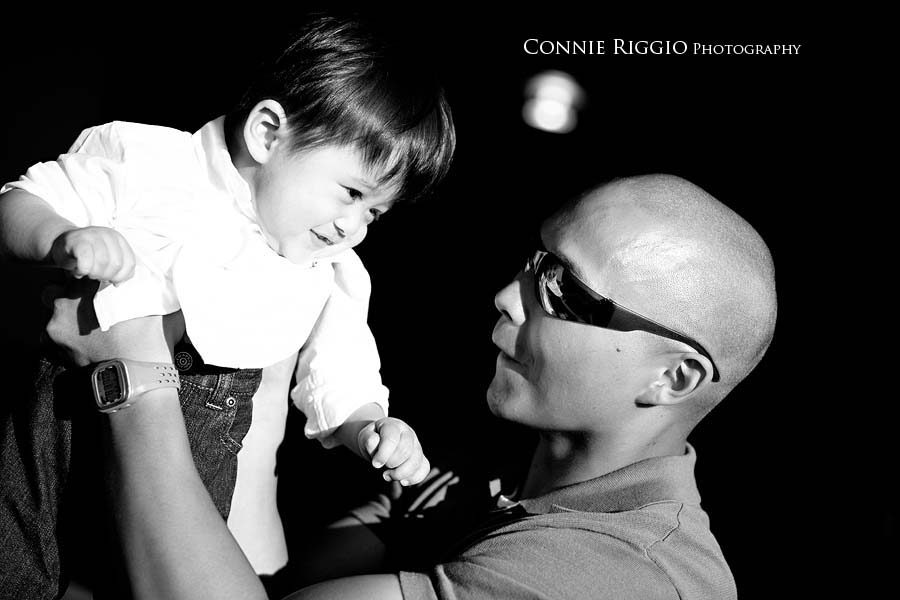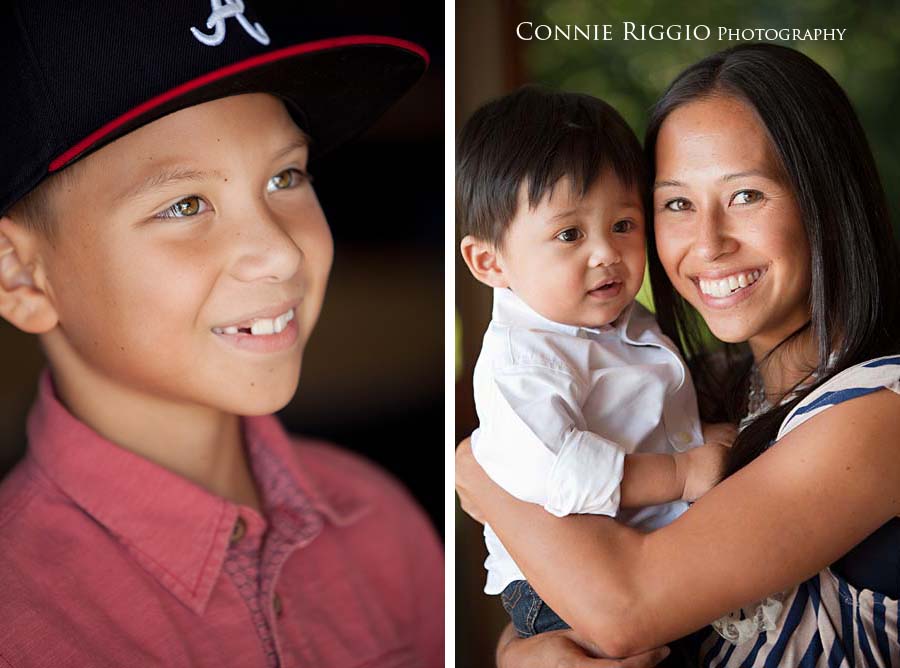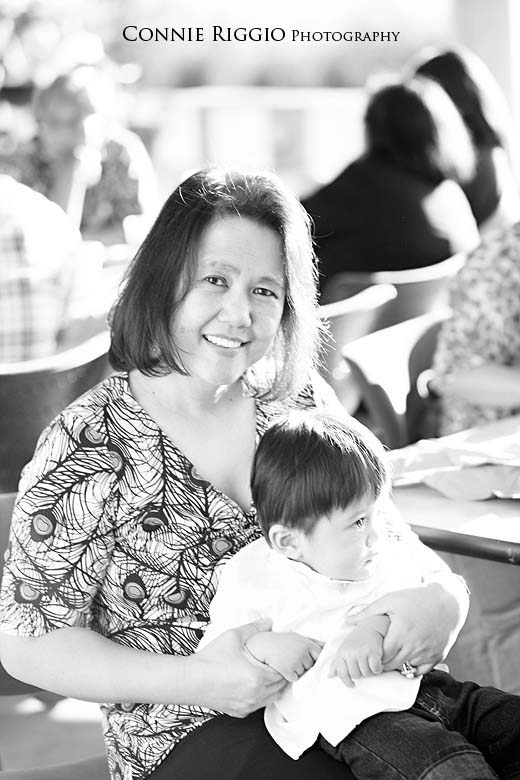 and food…

and Ben and Jerry's!!!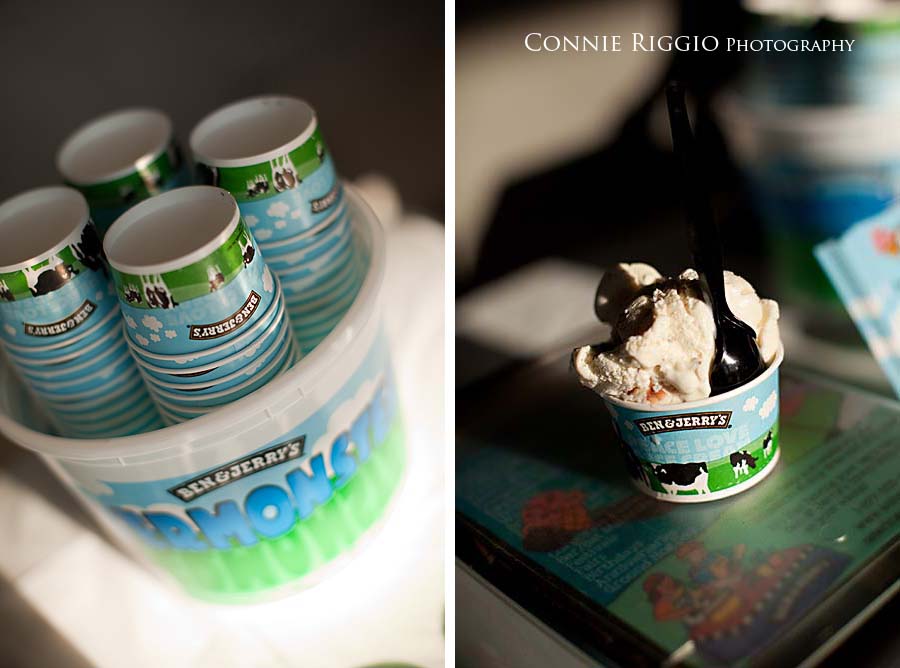 Did I mention, Ben and Jerry's!!


Kids played…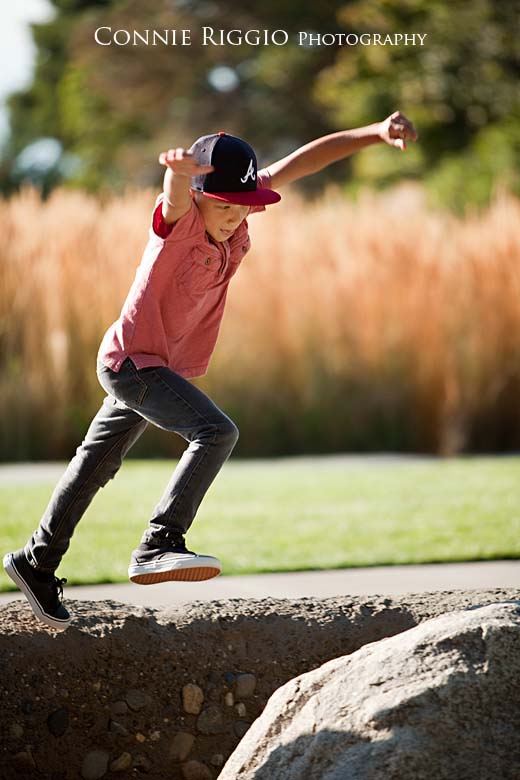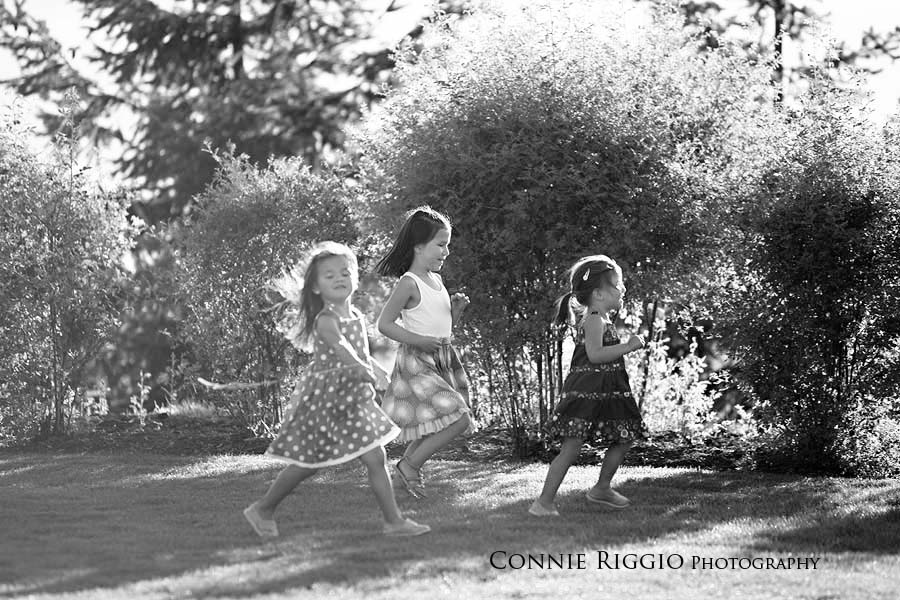 And so did the adults… in the photo booth… after the kids though!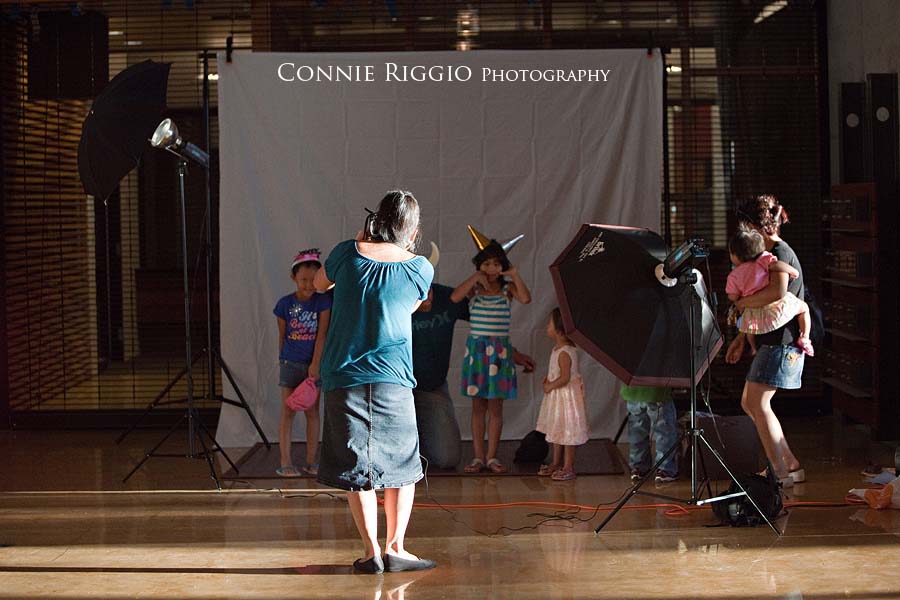 What a fun idea to have at a birthday party!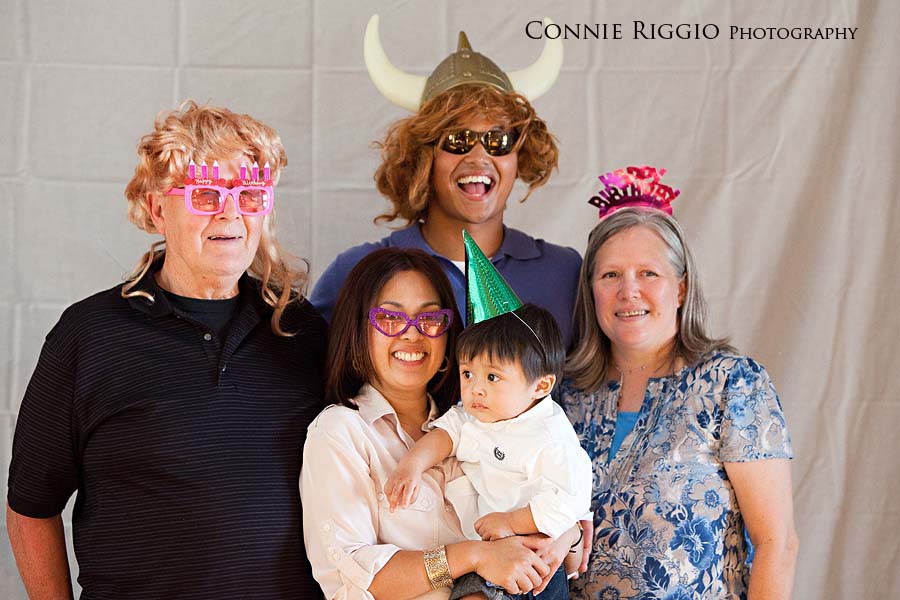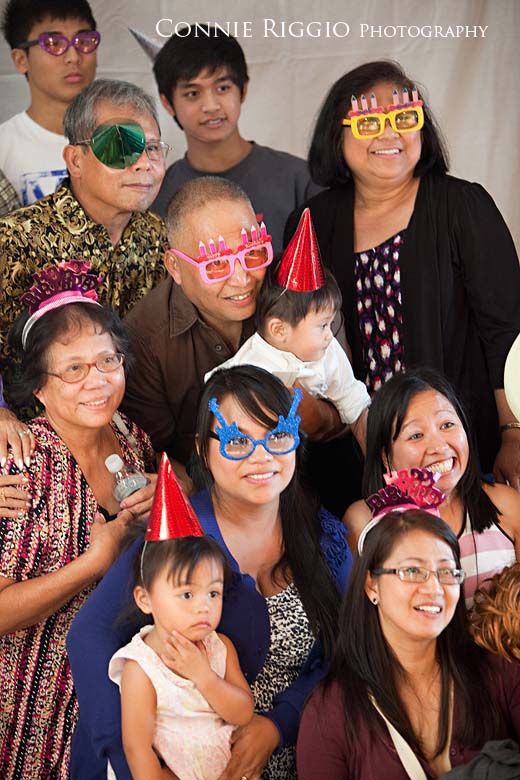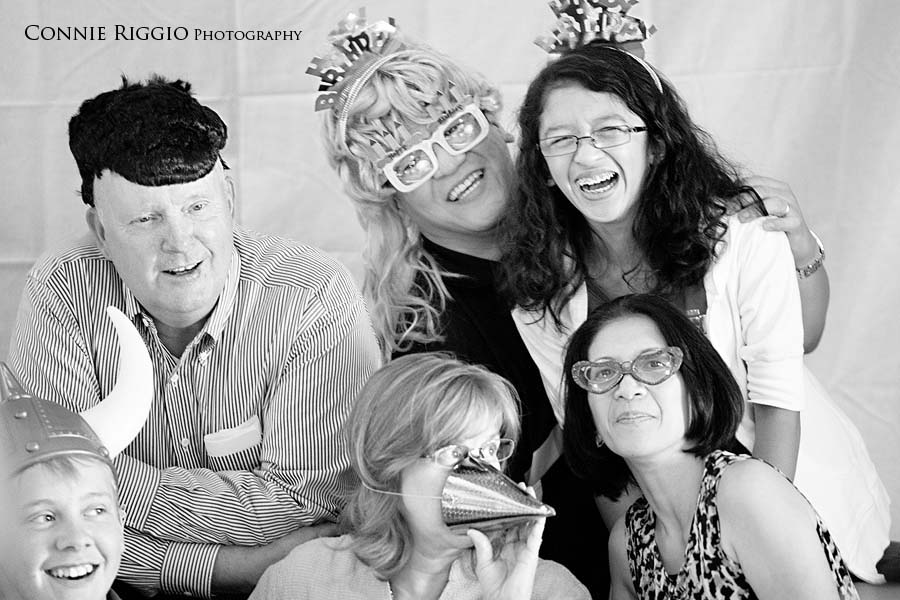 Then it was time for the slideshow of Talis' first year.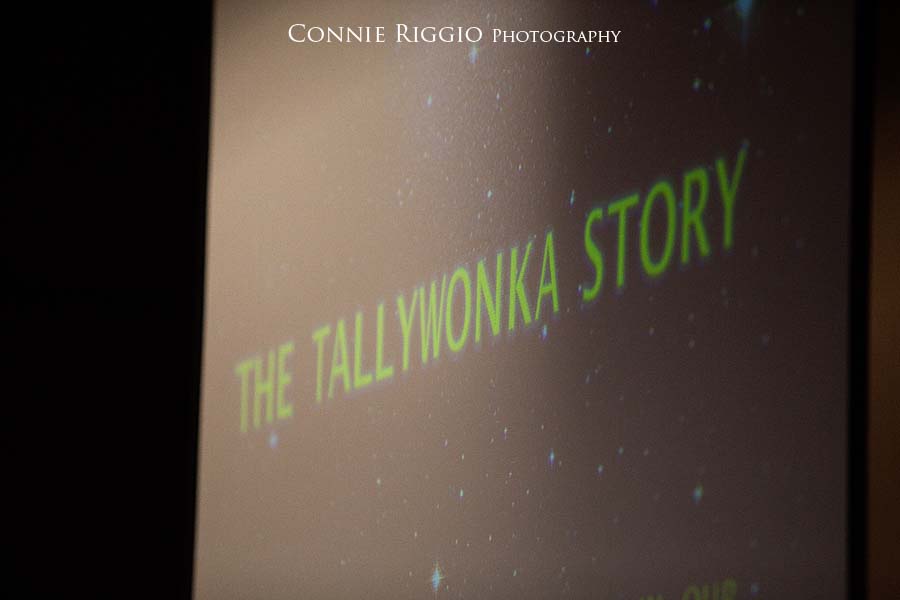 Fond memories!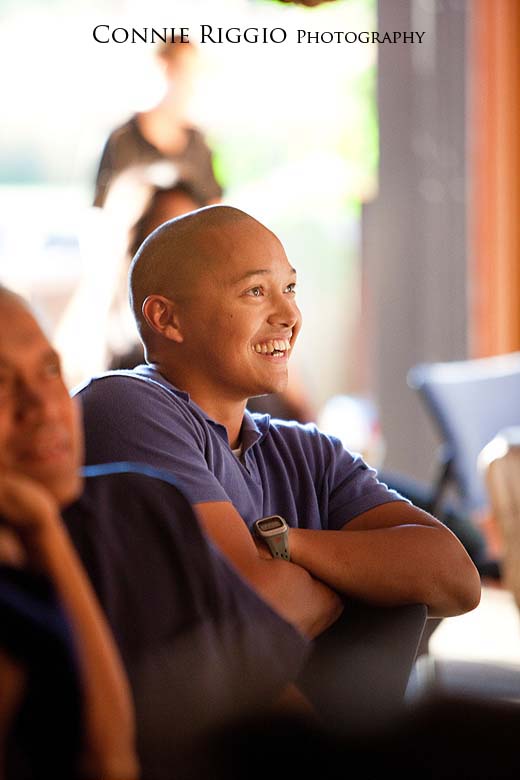 Yep, she's holding his birthday candle.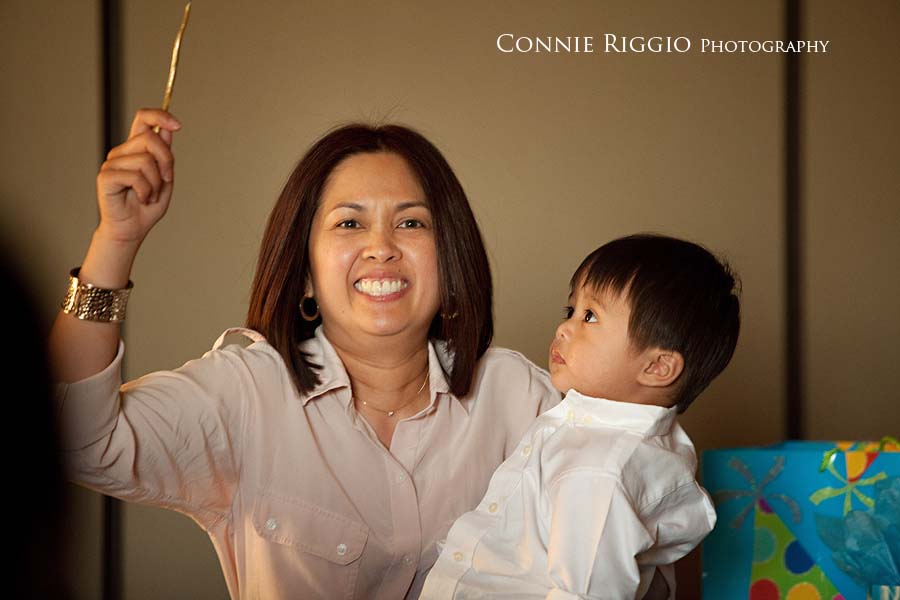 Happy first birthday Talis!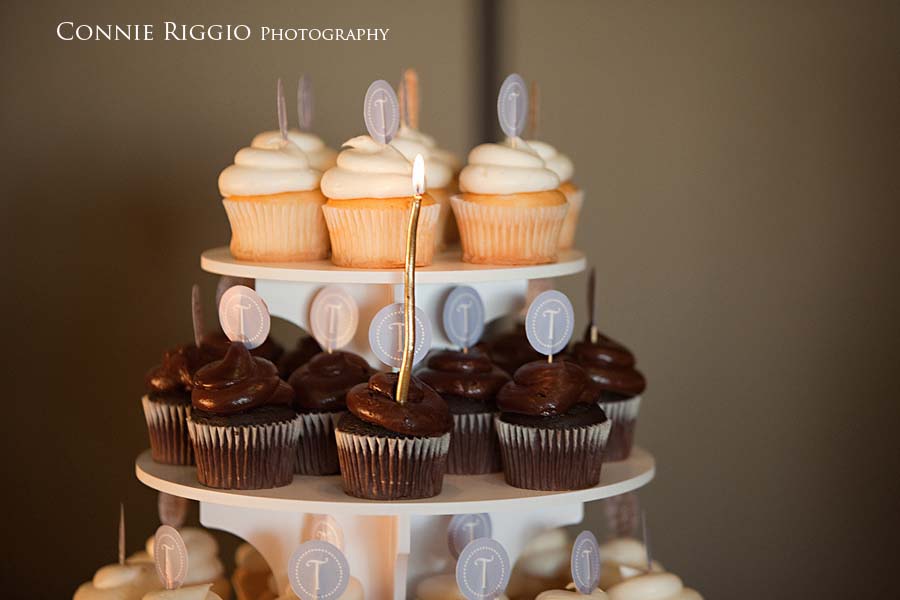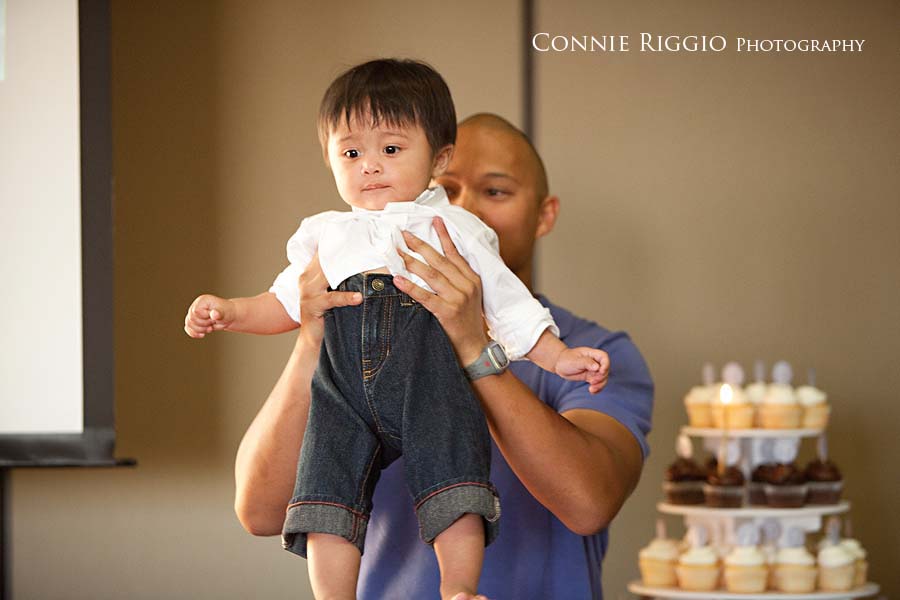 Thanks for having Joe and I celebrate with you.  It was a great party and we enjoyed every minute of it!  You are such a great family!
The whole gang!!