I had the pleasure of being introduced to Melanie by my good friend, Rhonda and I'm so glad to have met her… what a sweetheart.
This is one of my favorites from the session.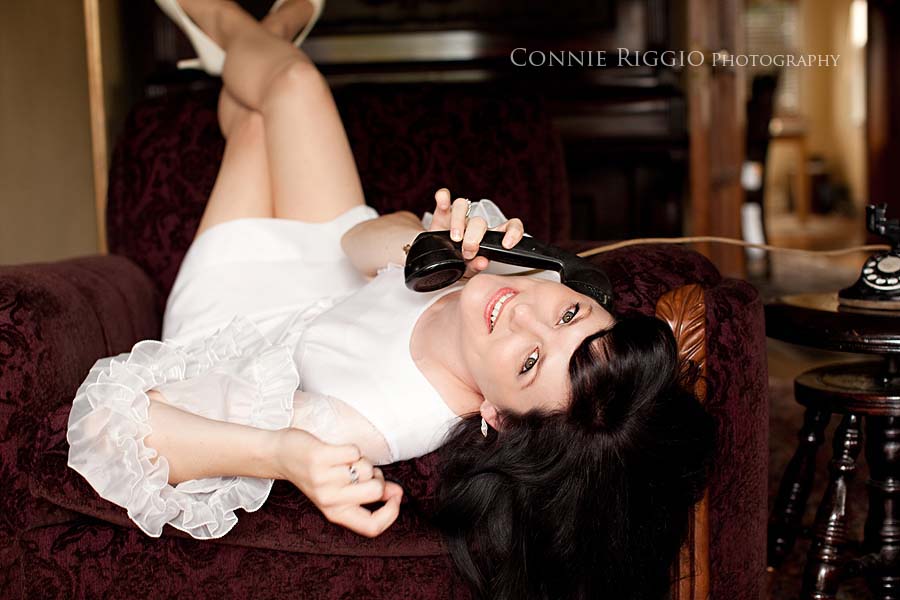 She wanted some special pictures for her hubby and I think we got a ton for him!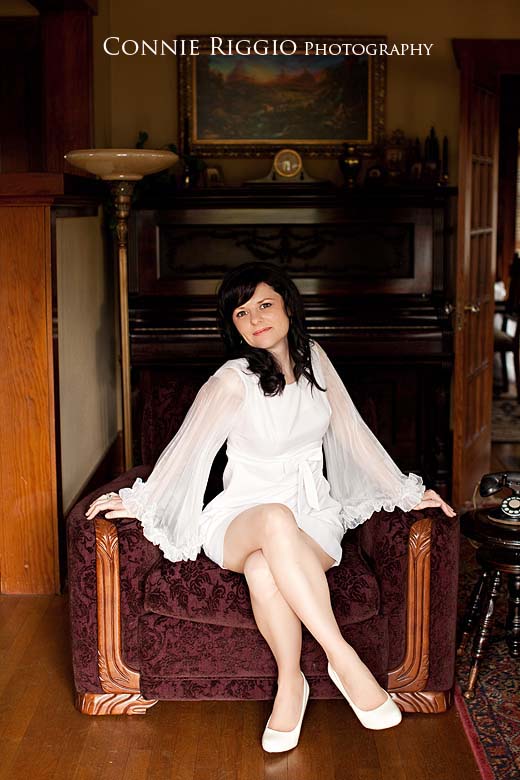 We had so much fun hanging out together and getting some fun shots.  Rhonda came along to assist me and we made it a girls day together.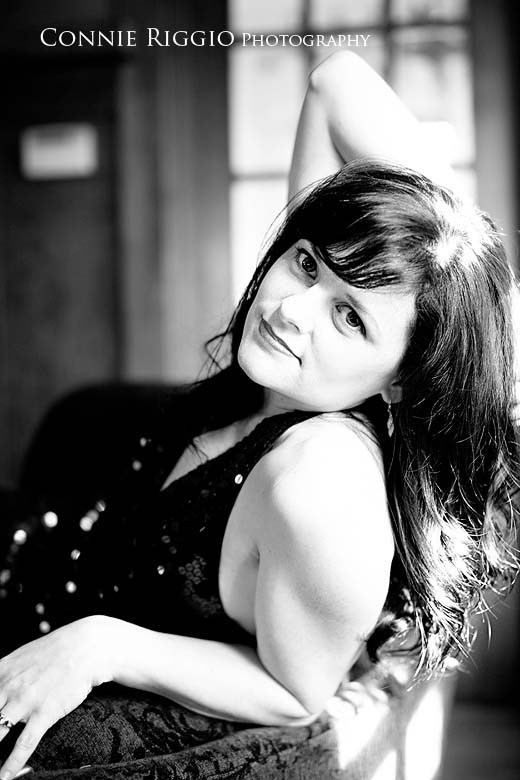 I can't show you some of our favorites since they are a little more revealing, but I can show you some of the others that we loved as well.  We used my house and just whatever available light we had.  We wanted that old world look, so low light and a little camera noise was fine and actually desired for many of them.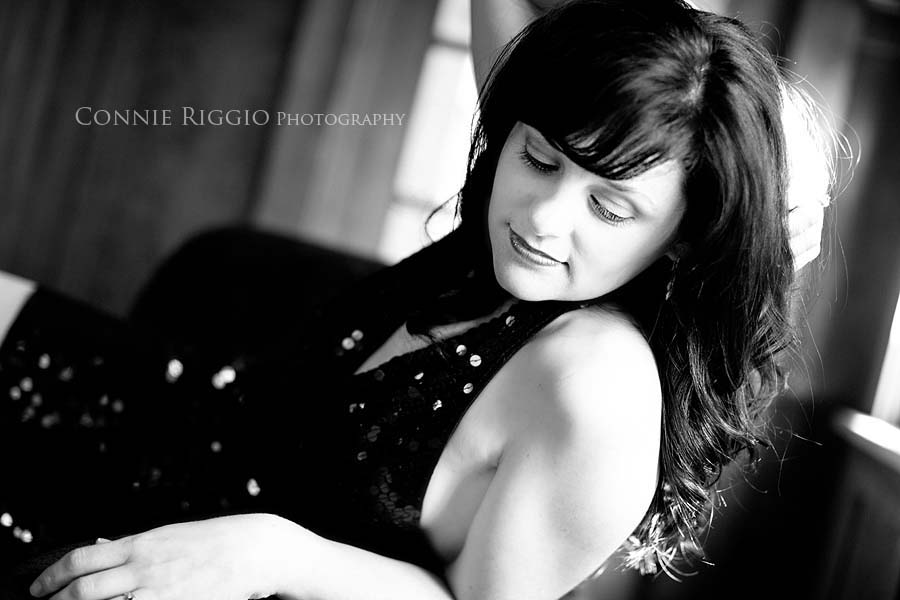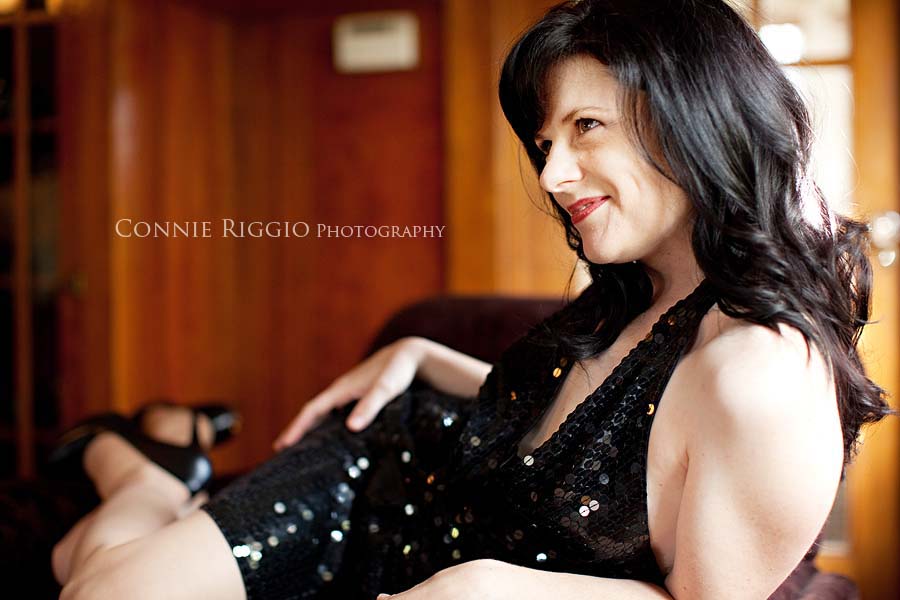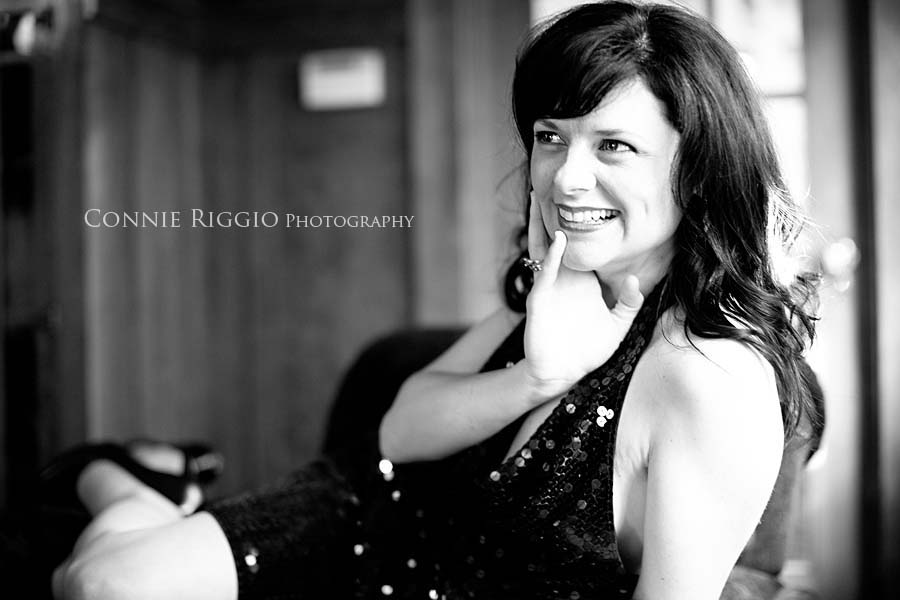 She brought a ton of beautiful dresses, cute nighties, and fun ideas with her.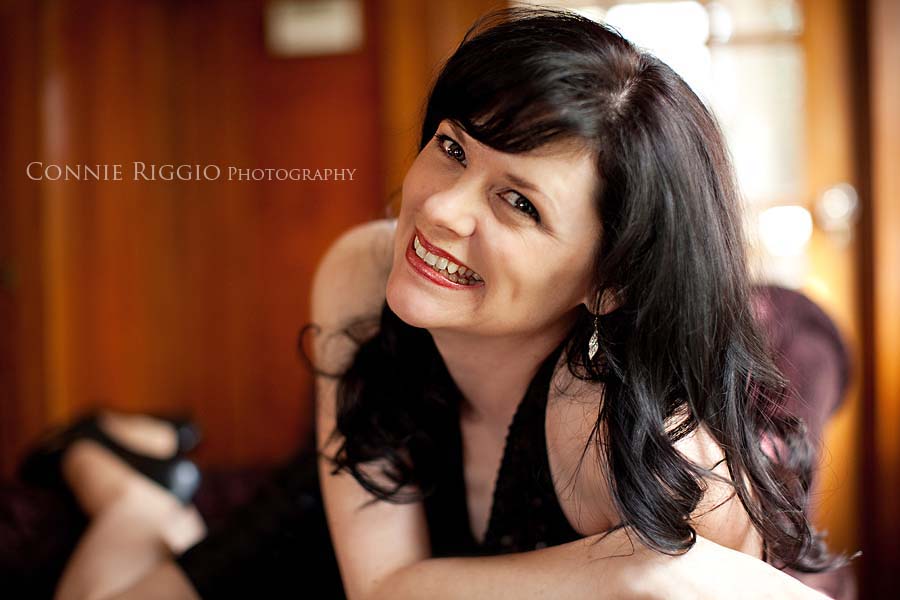 We had fun searching around my house for different places to use.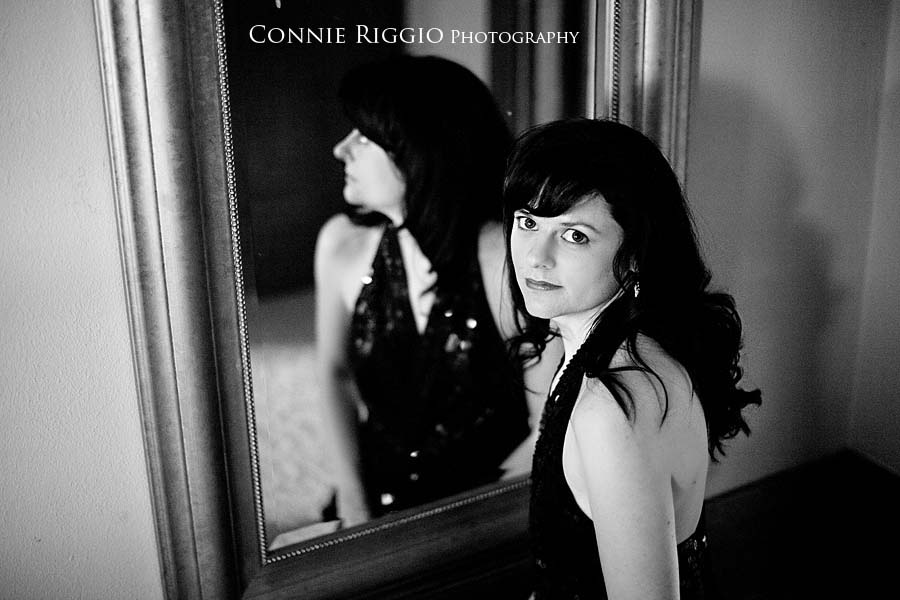 We ended up using the kitchen nook, dining room, living room, upstairs bathroom, hallway, my bedroom and the alley.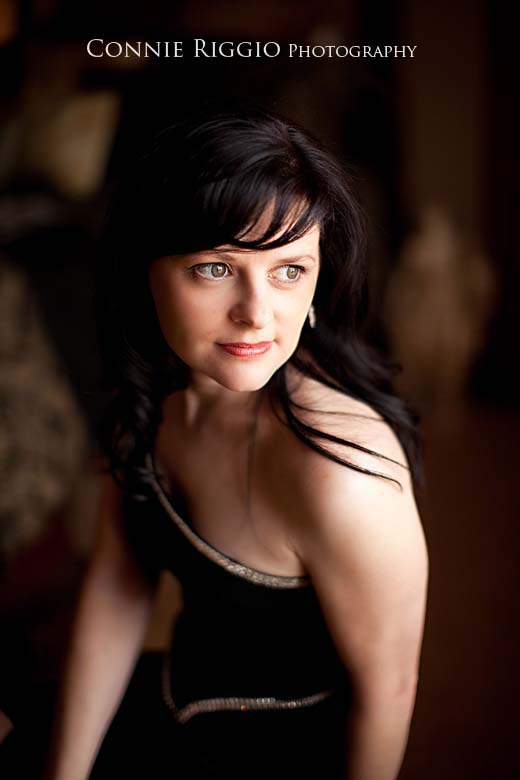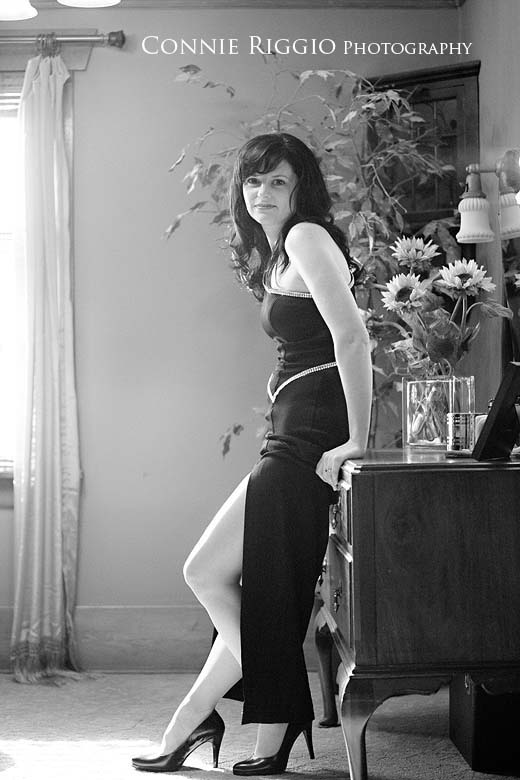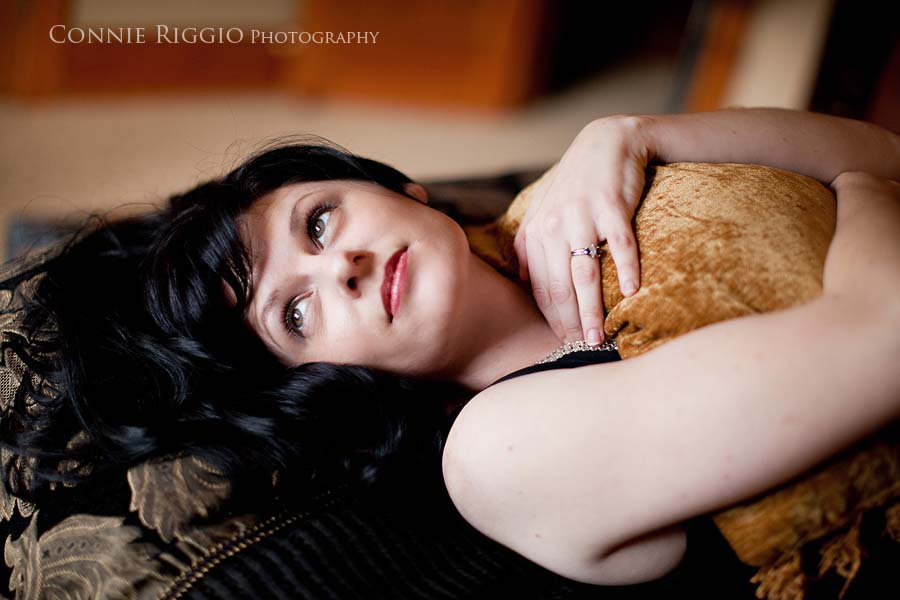 I really LOVE this one!!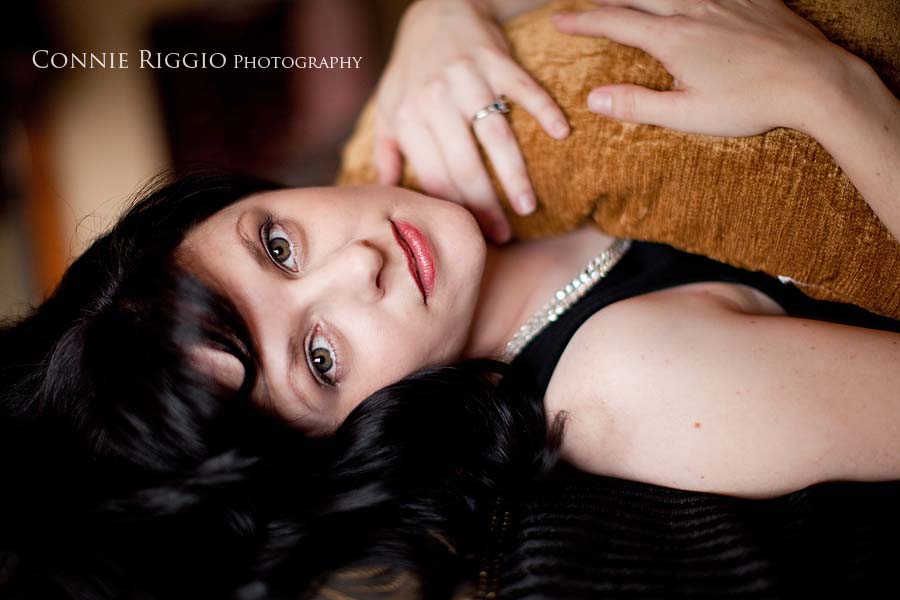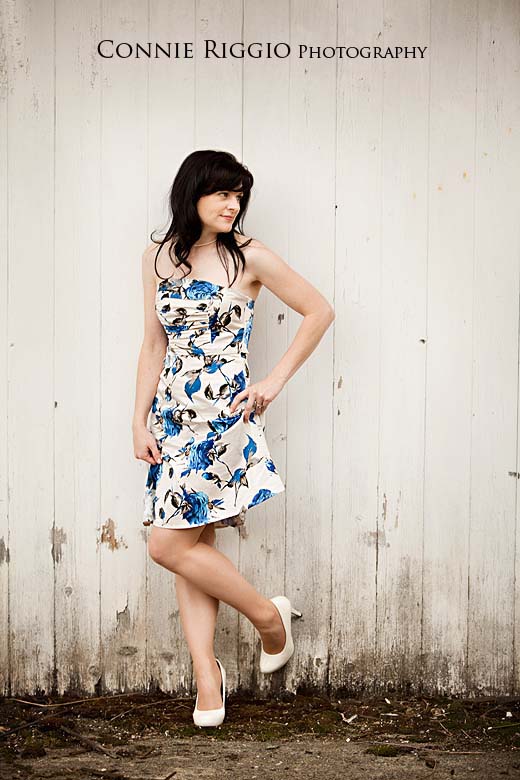 Cute dimples!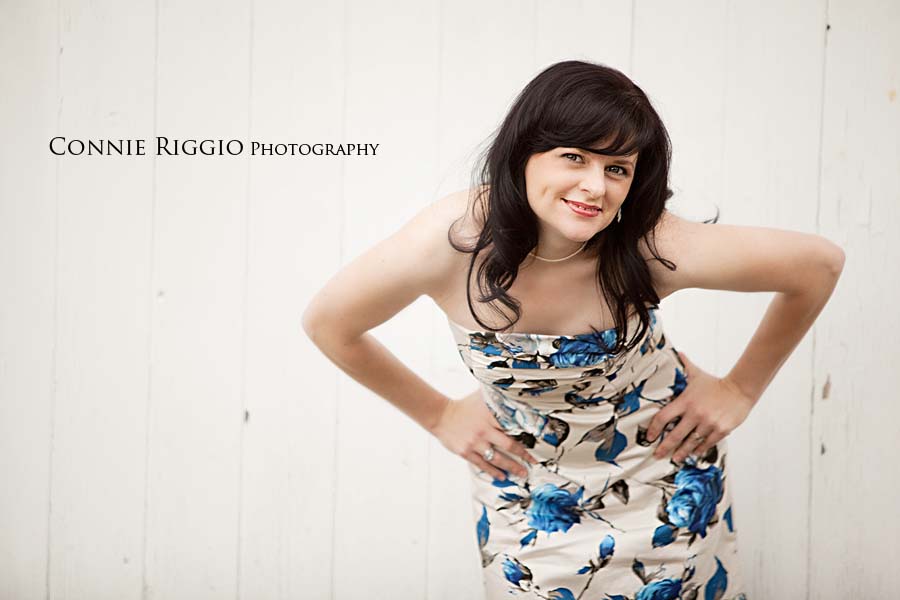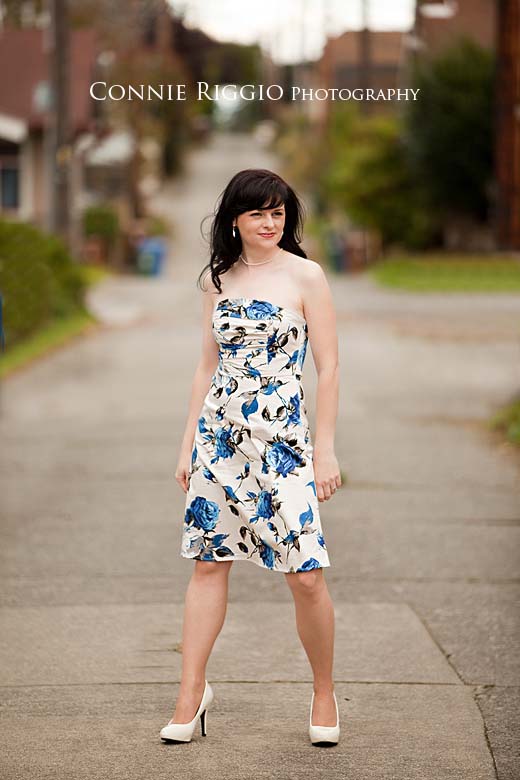 I always love to capture the laughter.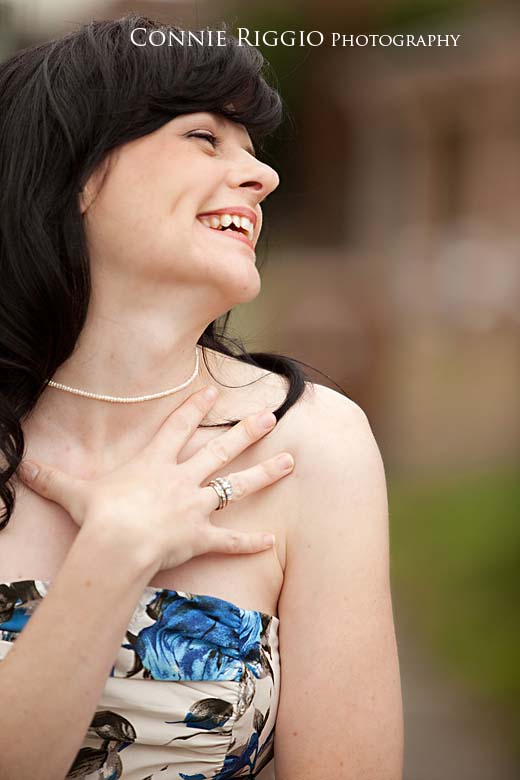 Thank you for such a fun day Melanie and Rhonda. I love what we were able to create together. I had so much fun with you girls!! xoxoxo