Dan and Mona have loved each other for 24 years.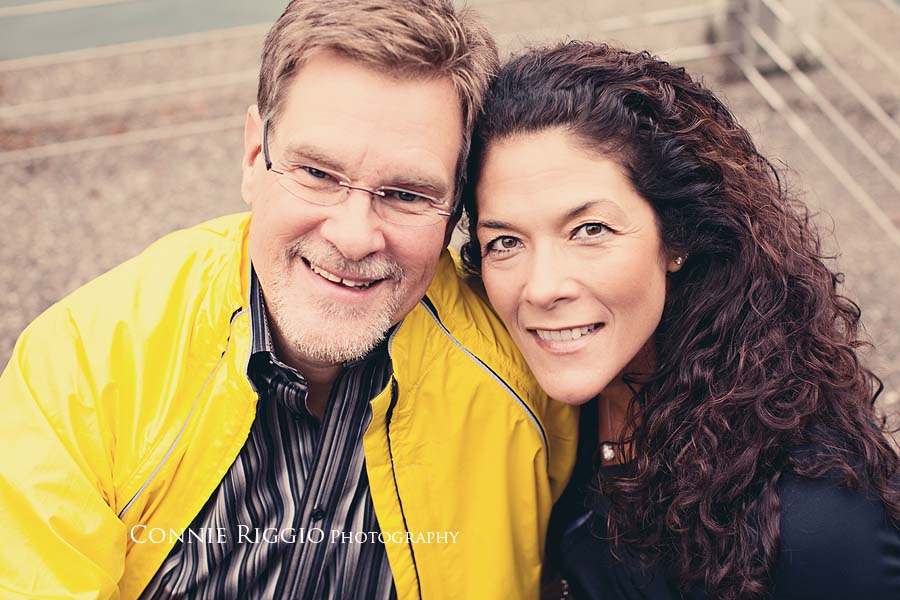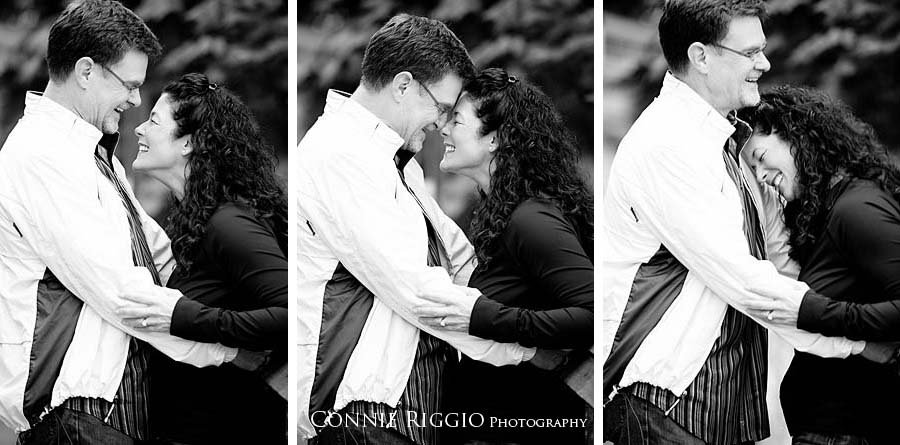 And they really wanted some pictures to celebrate that love in an area that they love… the Gig Harbor waterfront.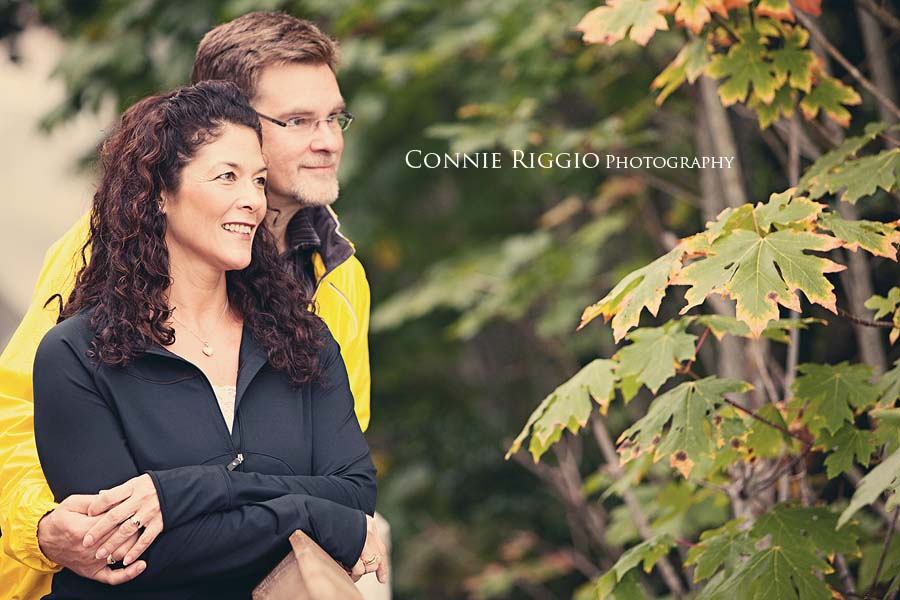 They are full of laughter and I could tell that they have a very special relationship.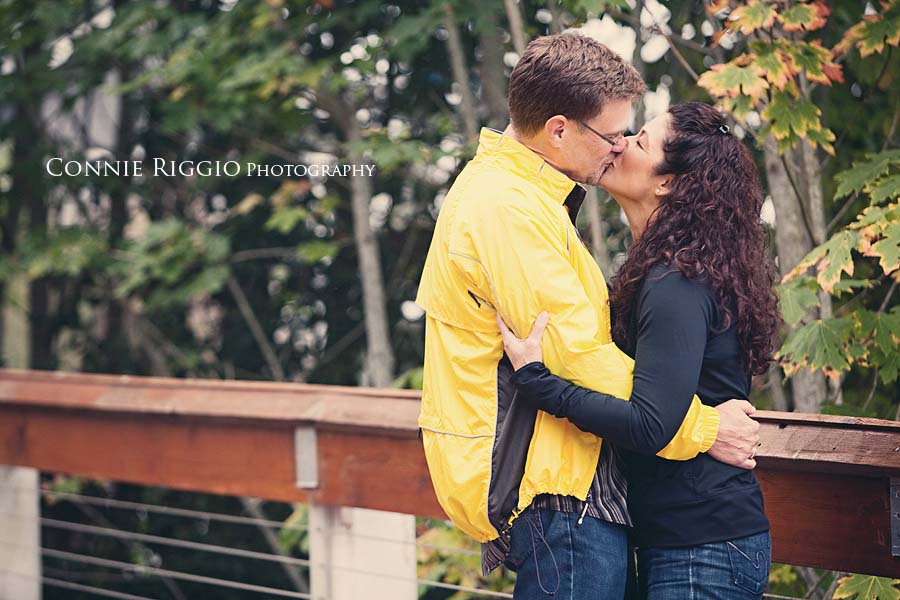 They are the kind of people you just feel good with.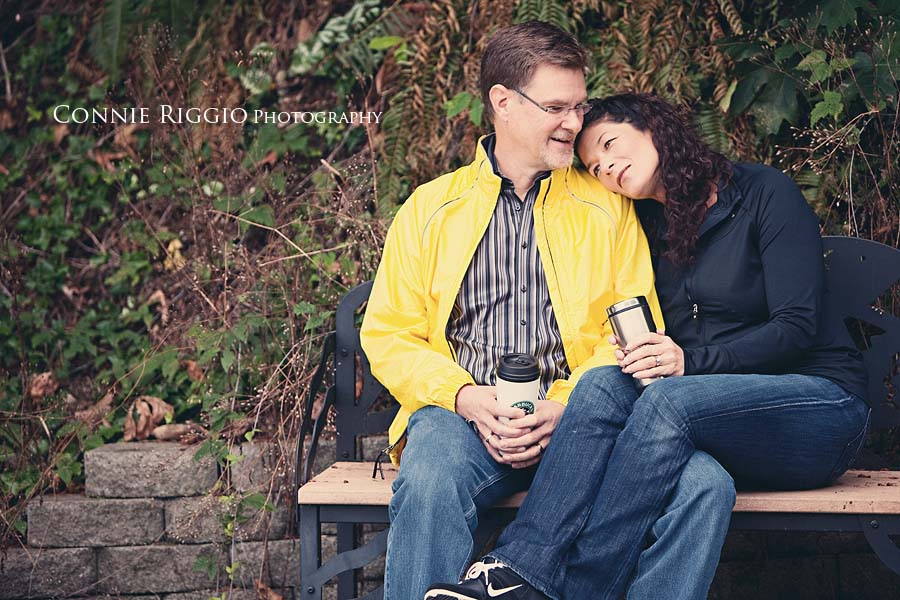 With their mugs in hand and their northwest Northface jackets on we faced the somewhat cool and foggy morning.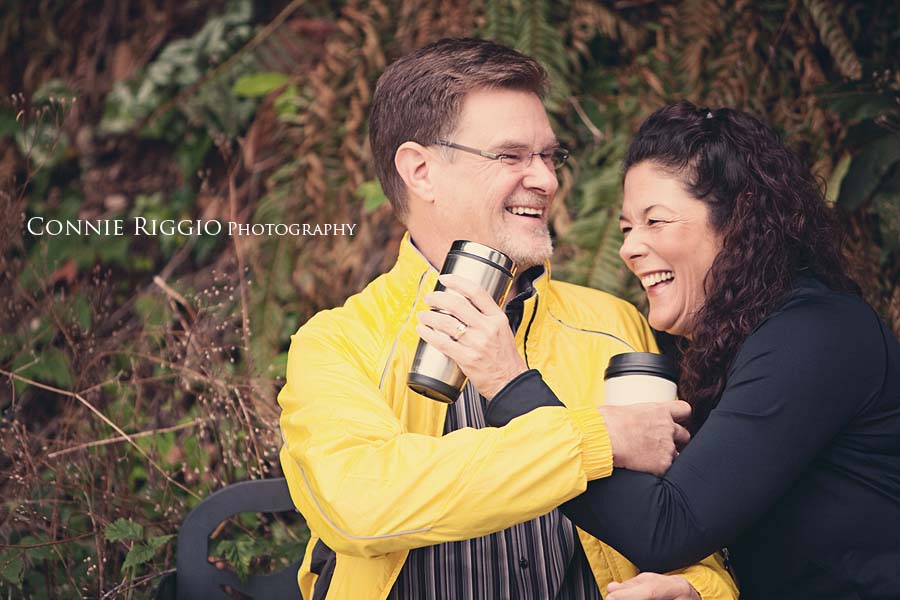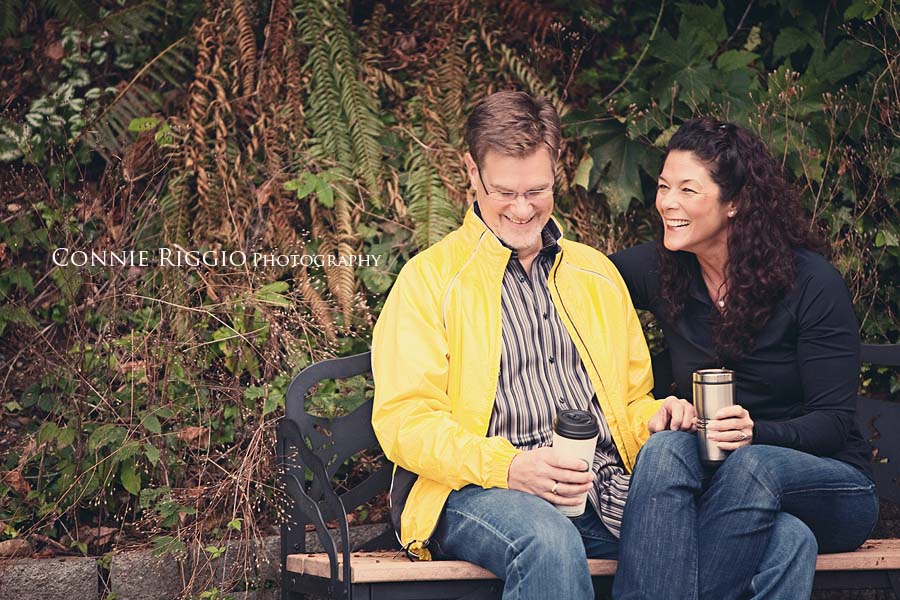 They showed me the path they often walk.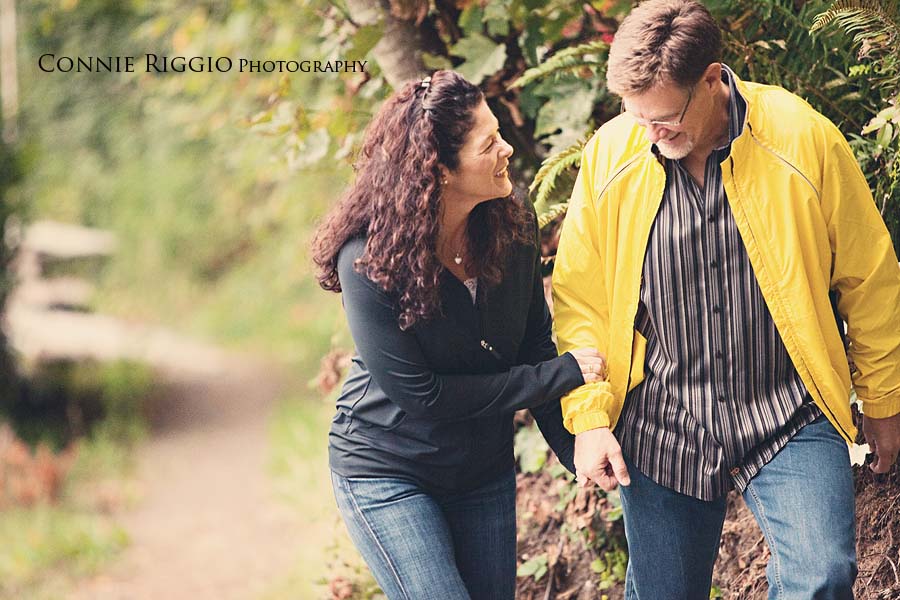 And stopped to laugh along the way.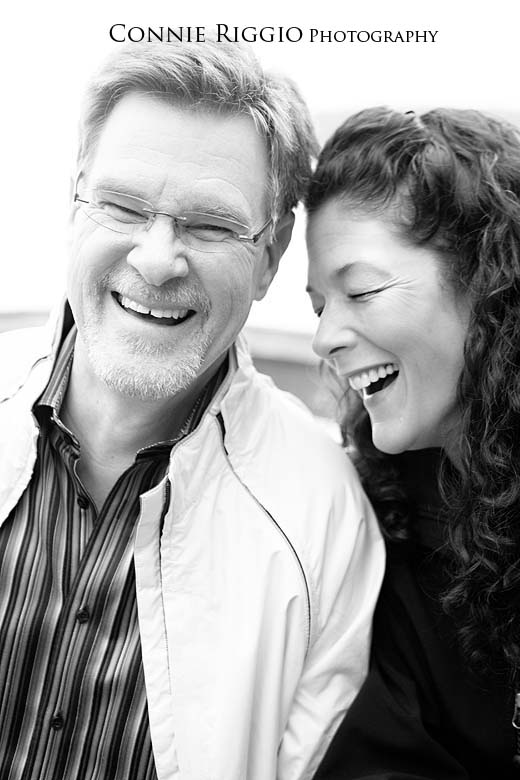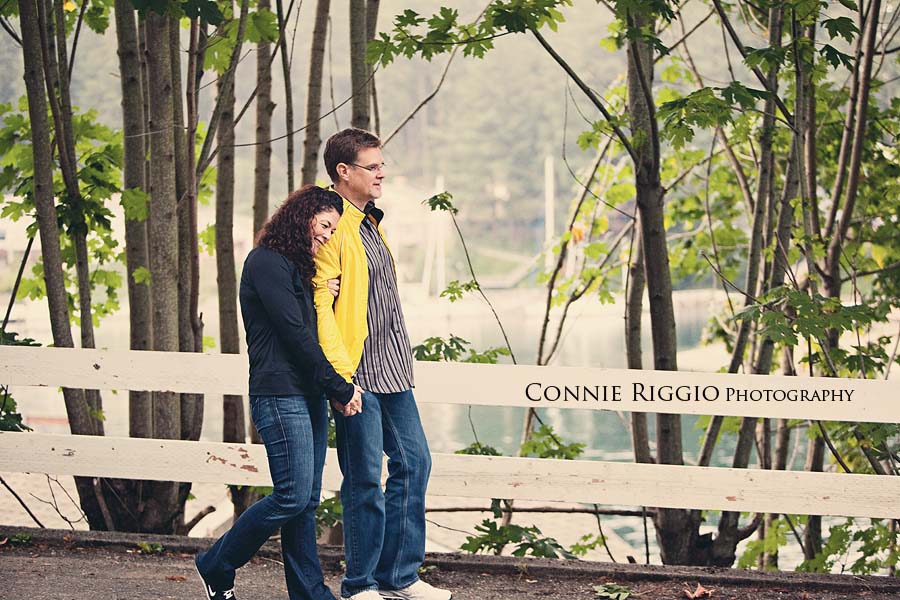 We even managed to take a little time out to stage a kiss or two or three

.  Sometimes I get a little opposition when asking married couples to embrace, flirt or kiss each other, maybe it's been a while since they really just stopped their busy lives and paid attention to one another.  I know we are all guilty of letting busy-ness take ahold or us, but not these two, they were all in and it was very welcomed.
One of their favorite spots!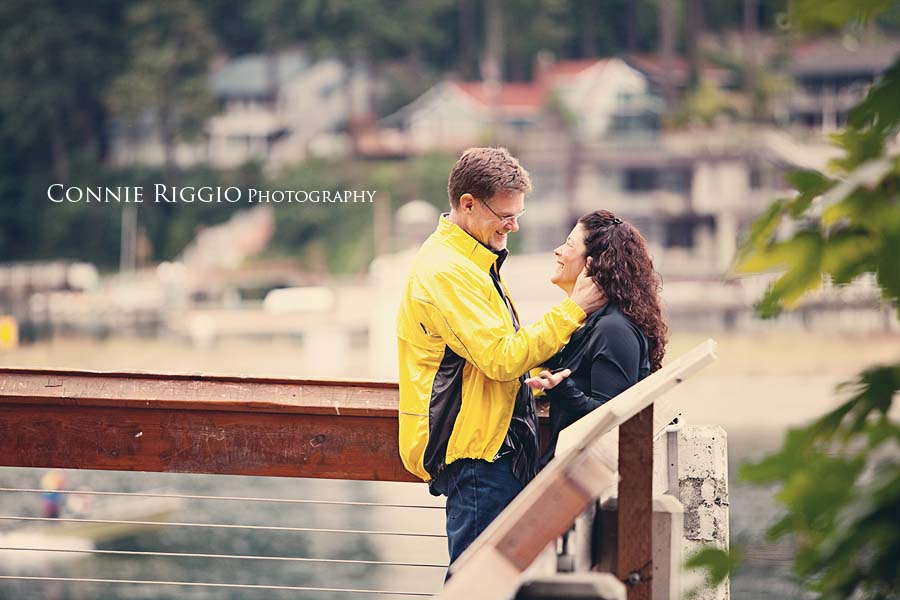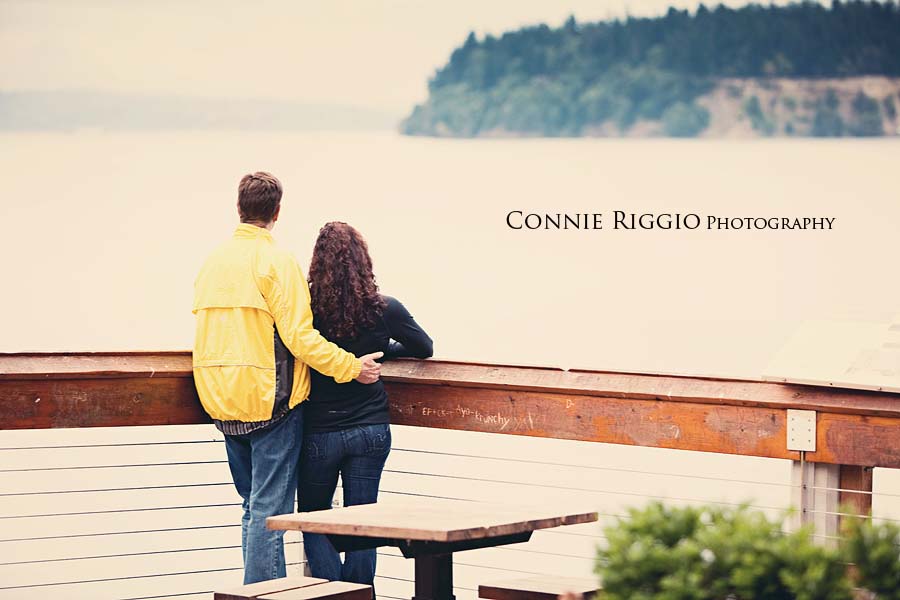 They talk alot together and share their lives fully.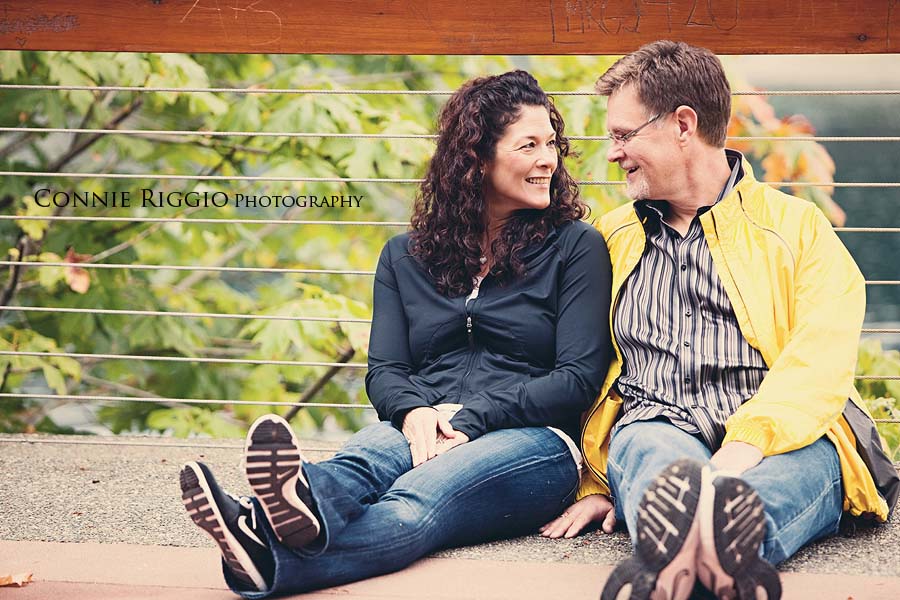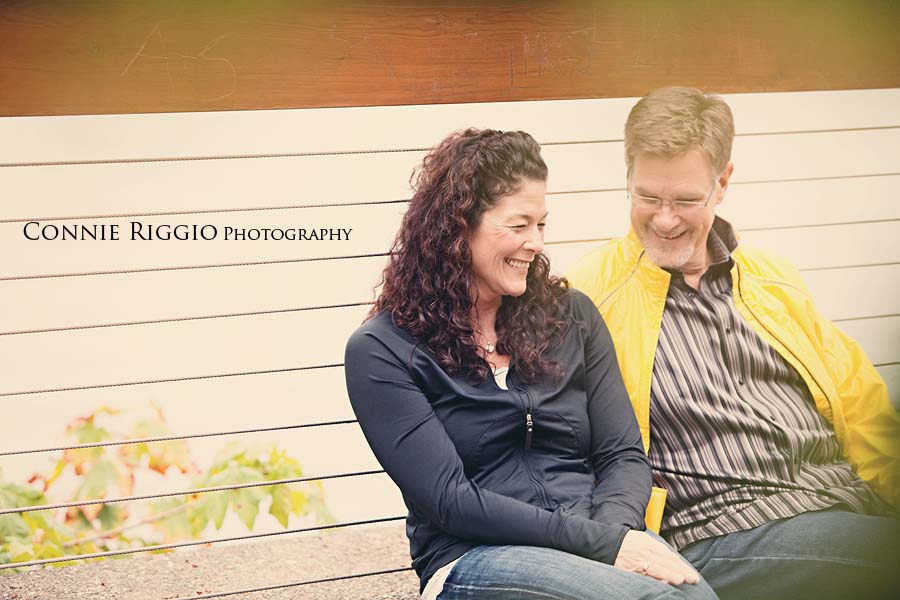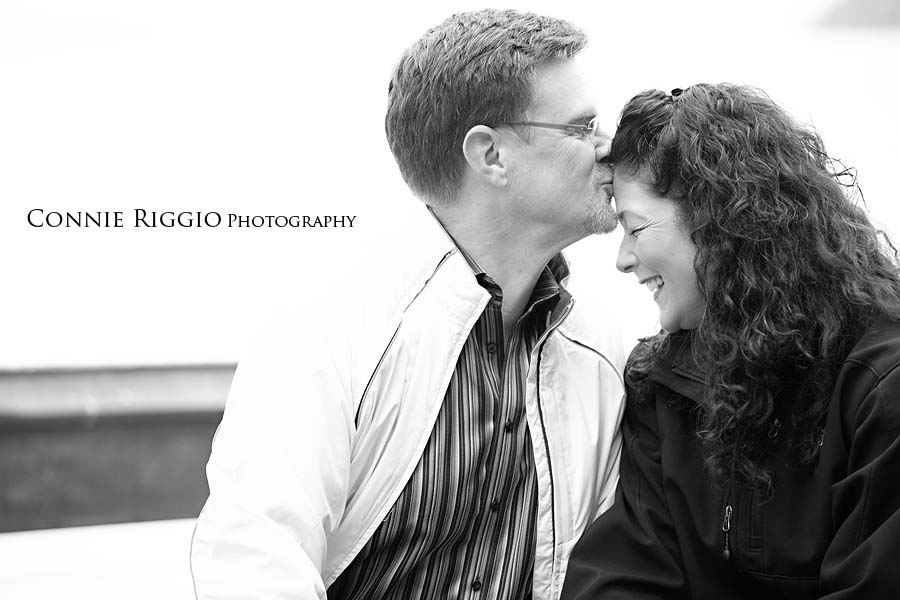 They are really a priceless couple.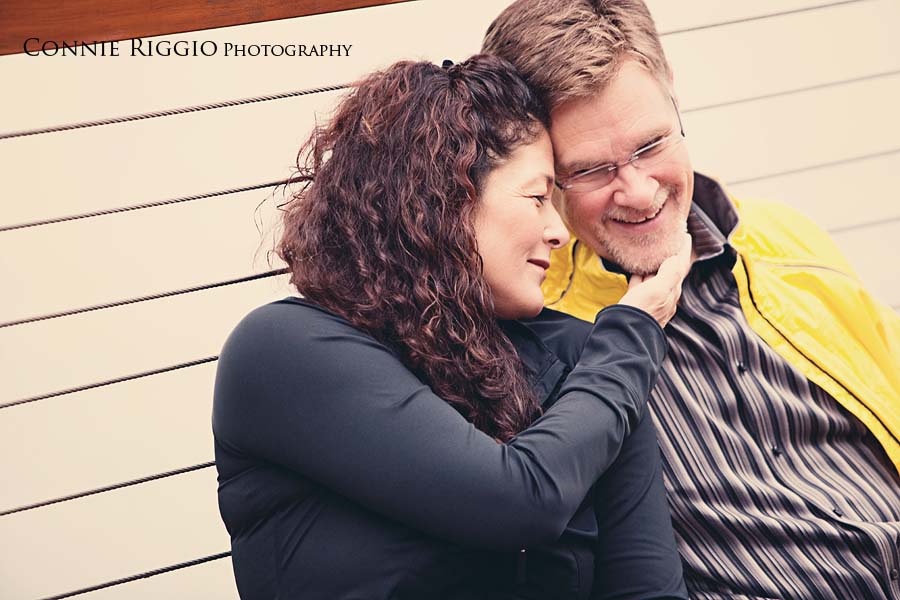 Thank you Dan and Mona for letting me document this time in your lives.  I hope you treasure these images forever!  xoxoxo