Kendall is a 2014 Tahoma High School senior and I loved our shoot.  We decided to go to the UPS campus because, well, I love it there and thought it would be a perfect spot for us.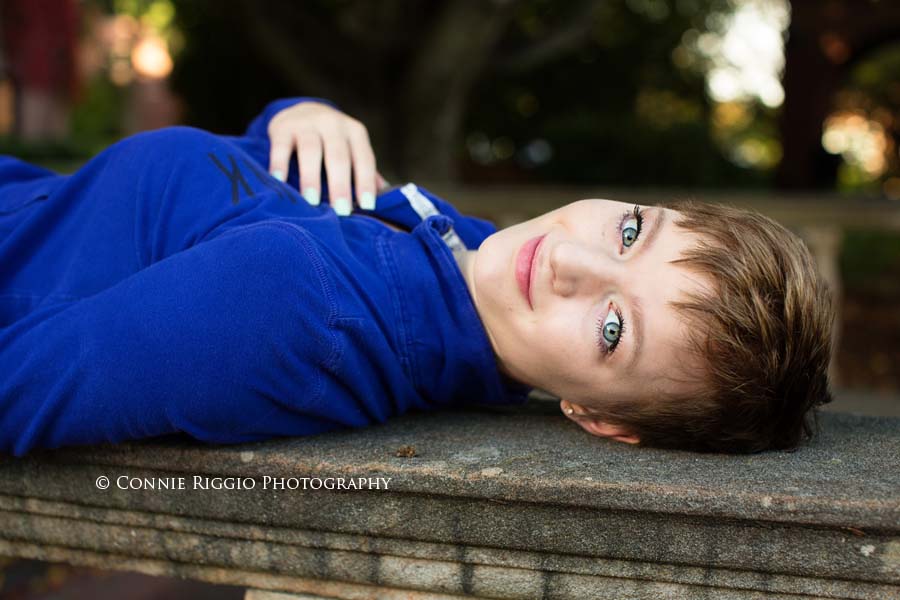 Kendall ended up loving it too!  Yay!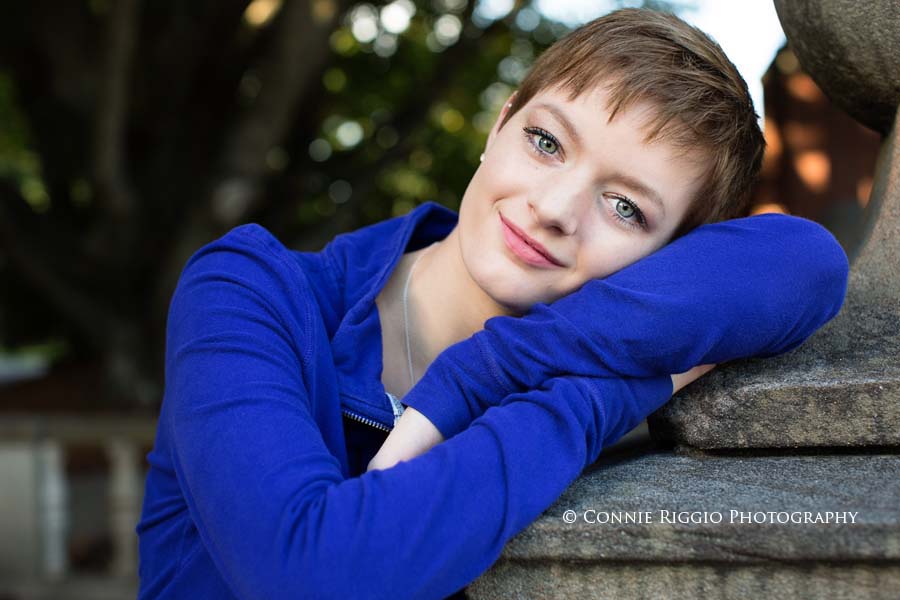 She wants to study Occupational Therapy and work with special needs children.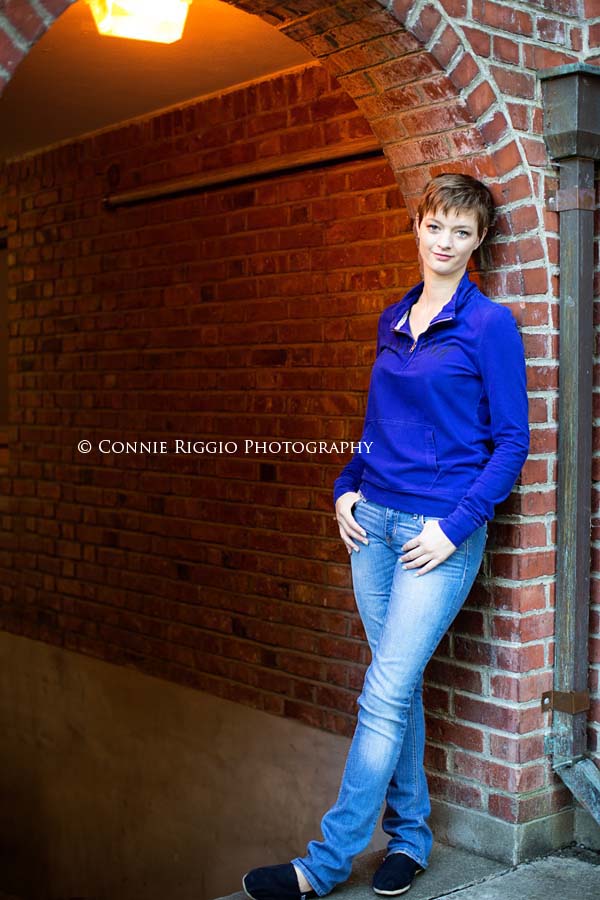 She loves a new adventure and just started Irish Dance classes!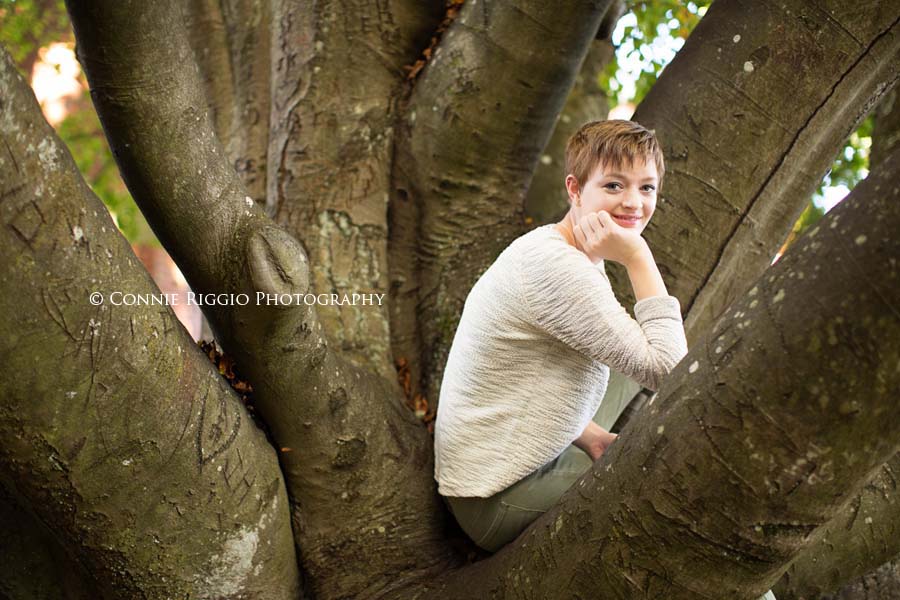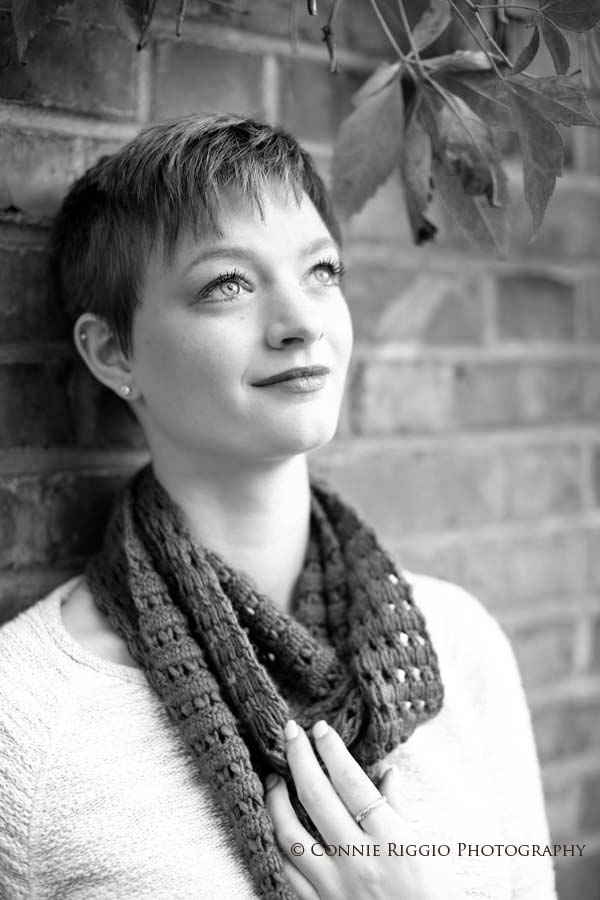 Kendall loves animals and listening to music.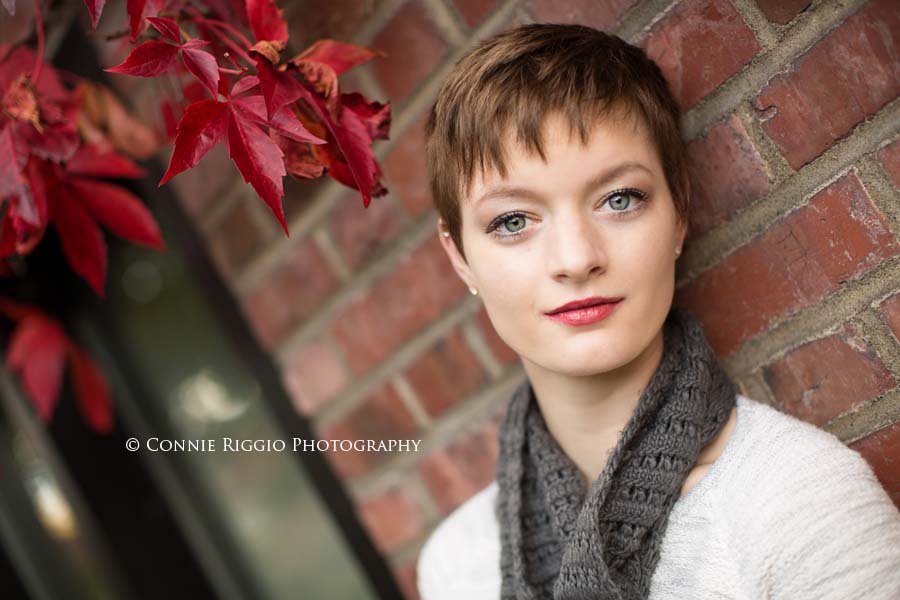 Isn't she just gorgeous!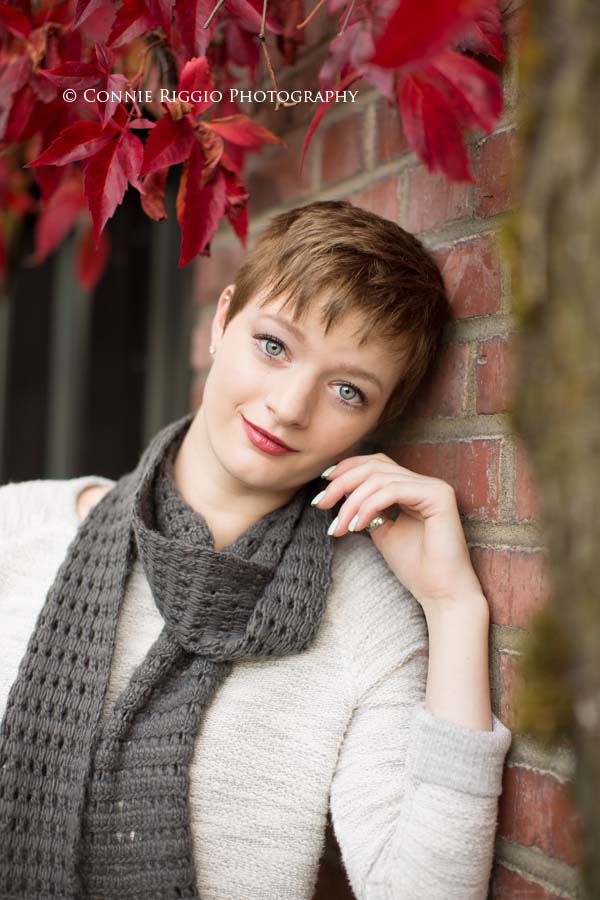 It wasn't raining, but Kendall brought a fun umbrella and we had to use it!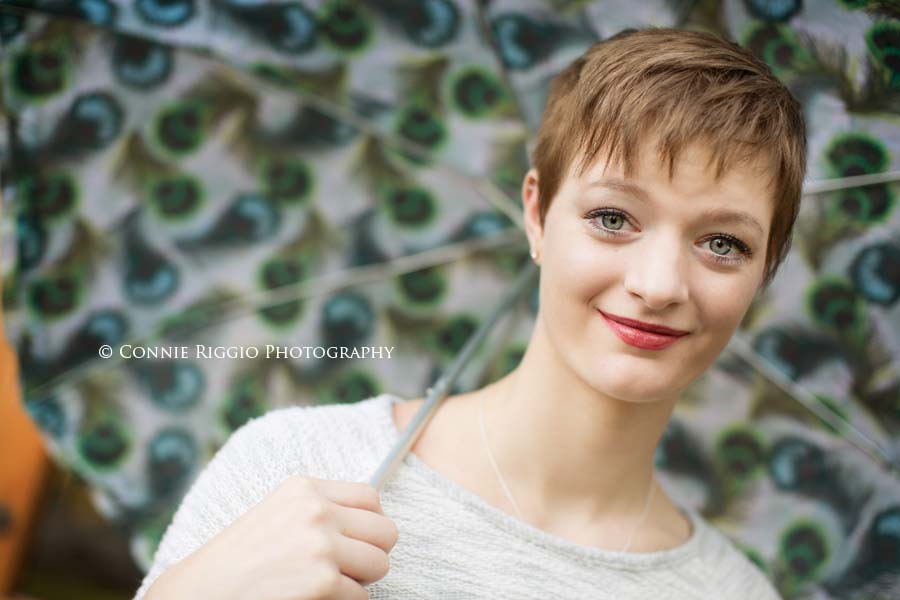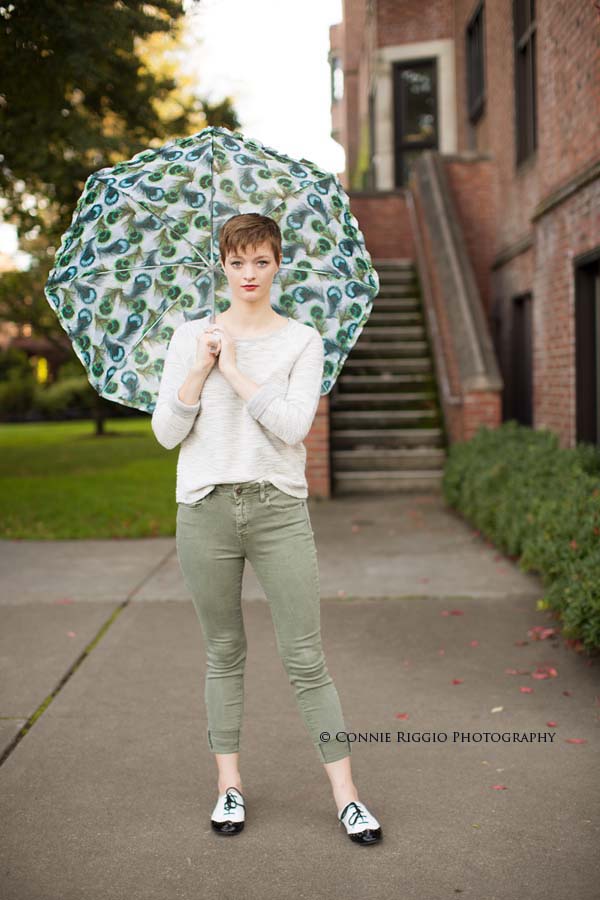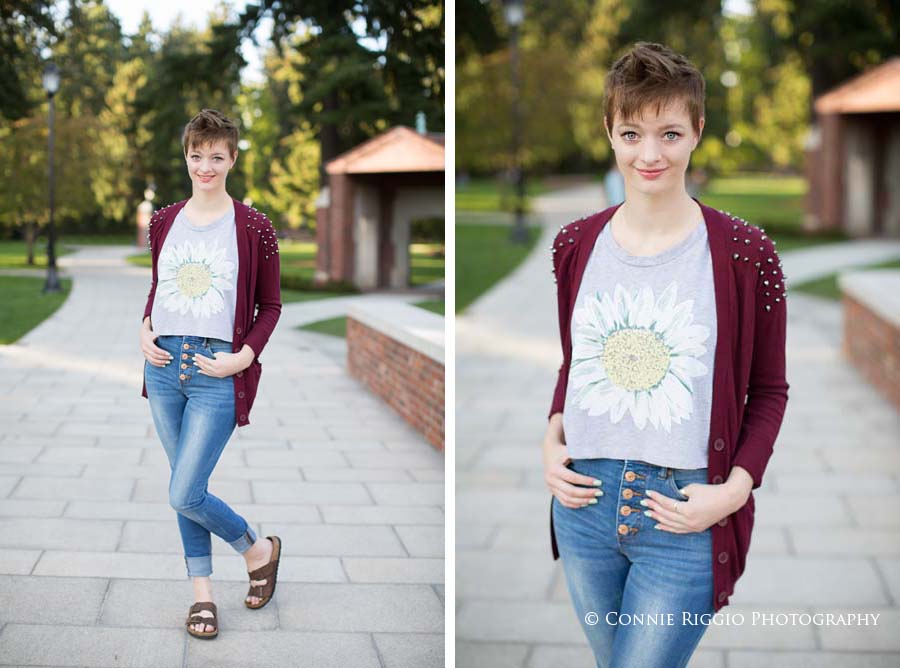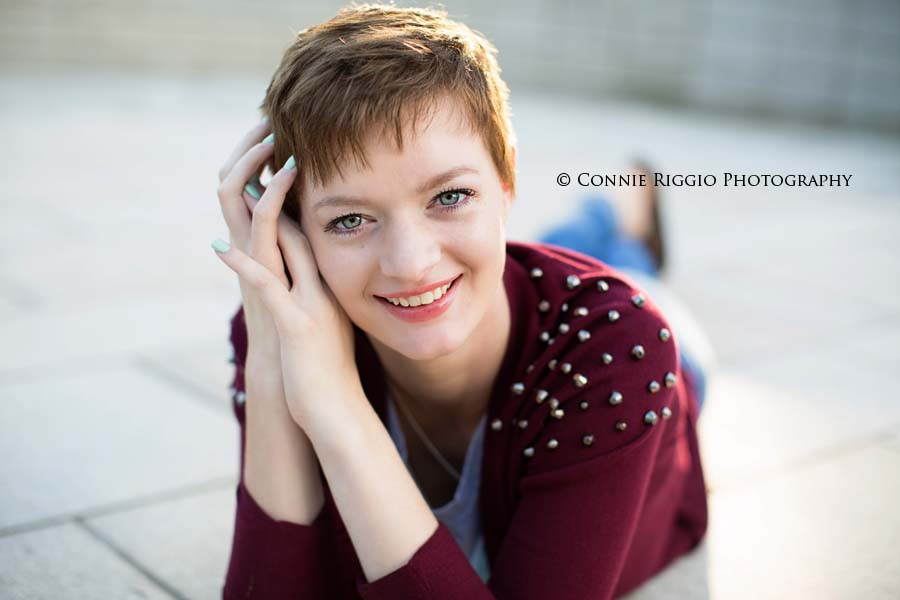 Kendall has the best eyes.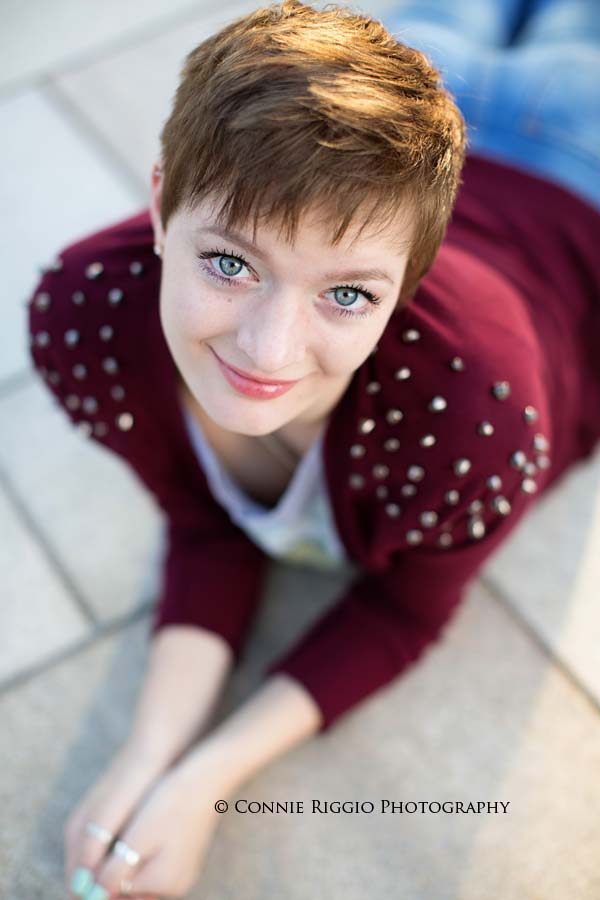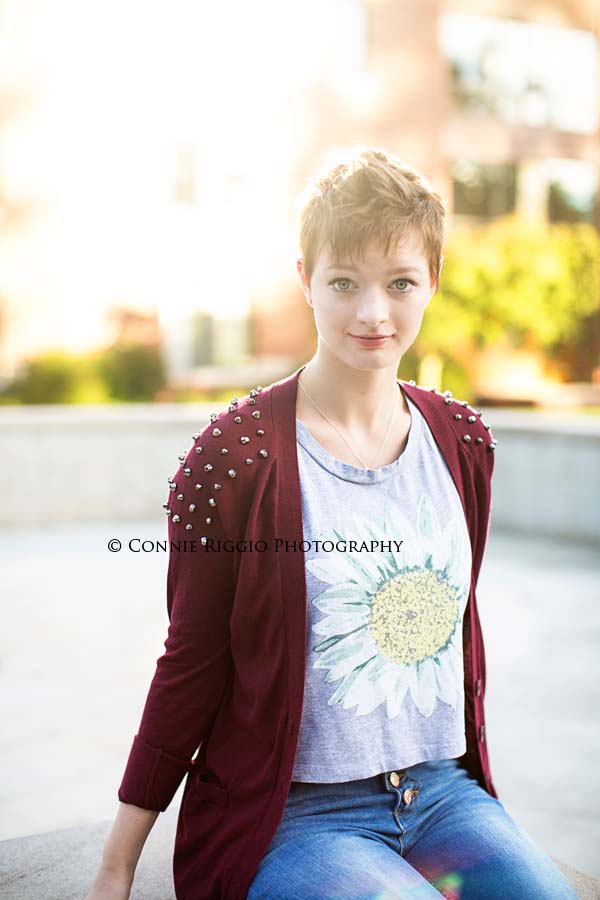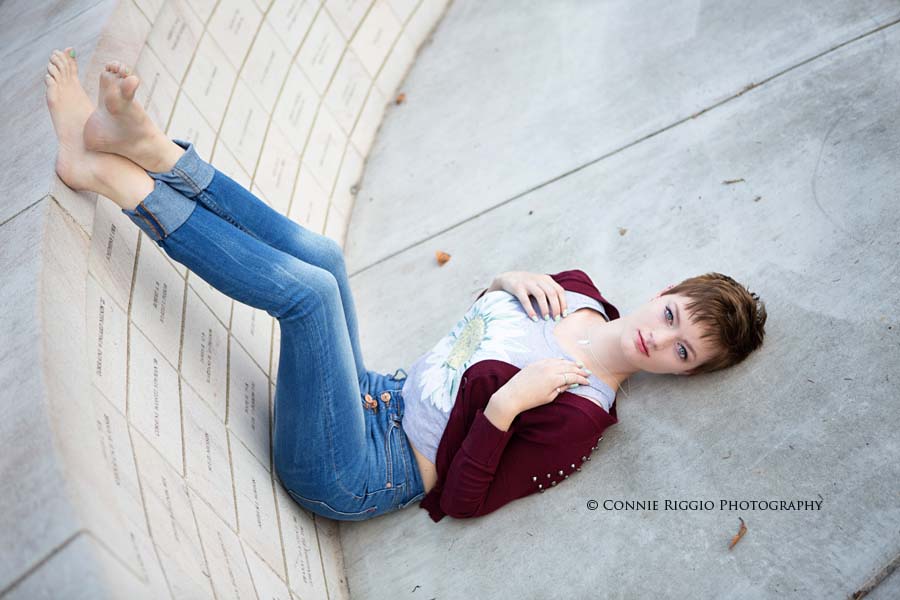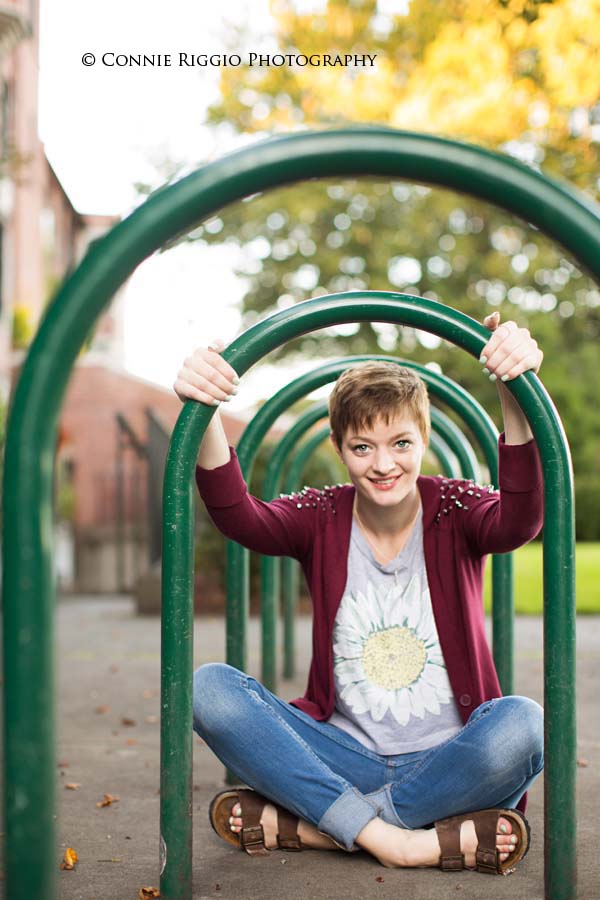 Kendall also wanted some long grass, so we headed to a different location and captured those for her.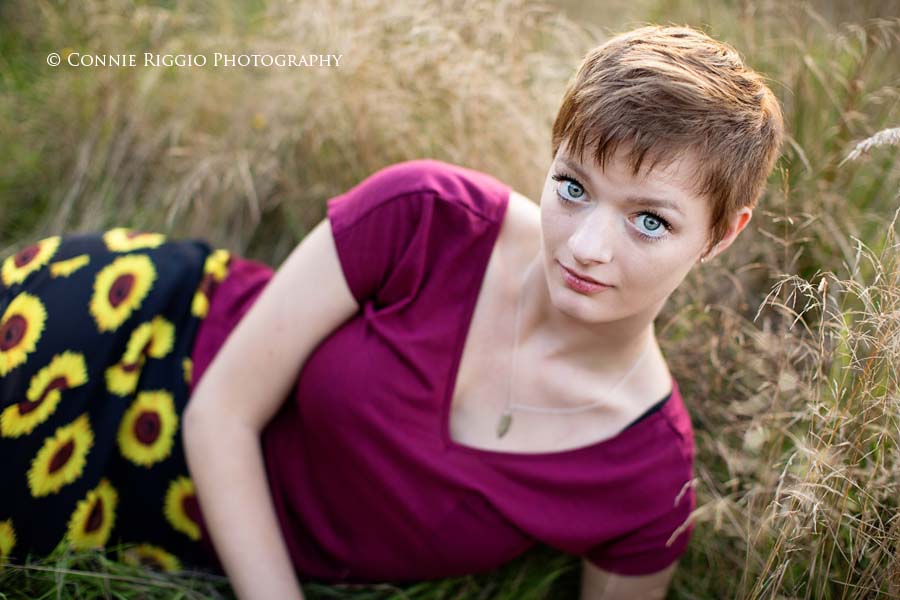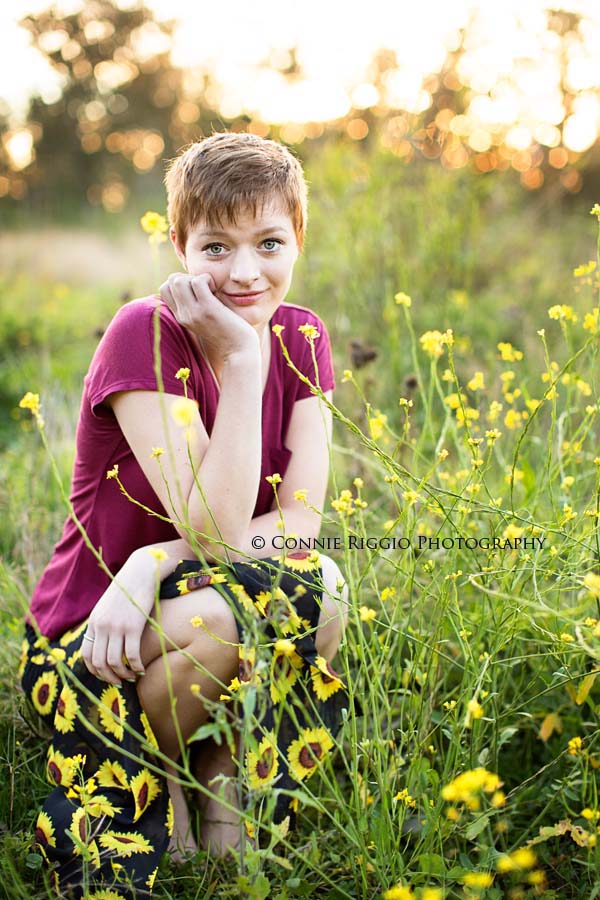 What a great session.  Thanks Kendall!!  You were awesome to work with!!!