Hannah is 18 today!!!  Yay Hannah! I remember Hannah as a baby and now look at her!  She has grown into a beautiful woman and I was honored to take her senior portraits.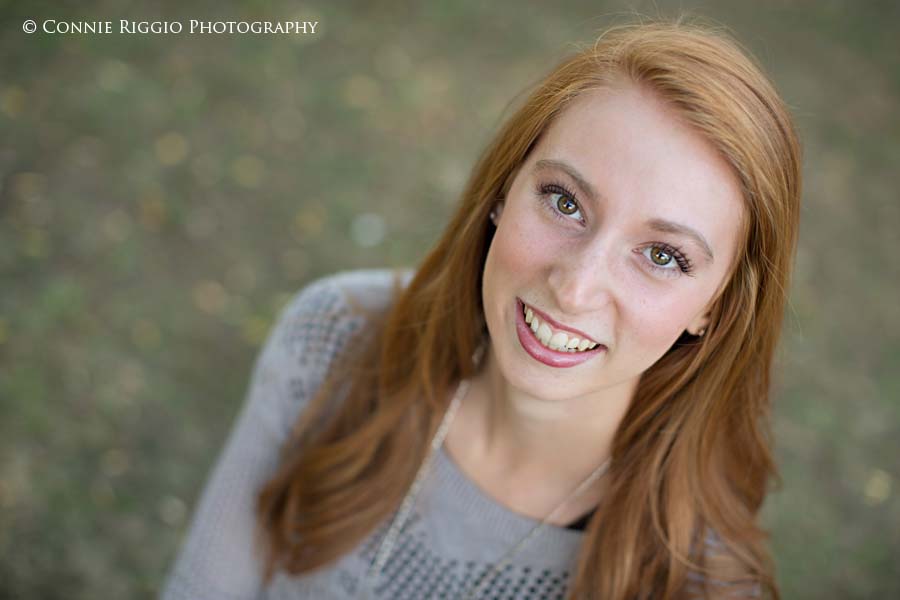 She goes to Franklin Pierce High school, but plans on attending WSU next year.  I know she will love it!  She has already made the trip over to visit the campus and pick her future dorm home.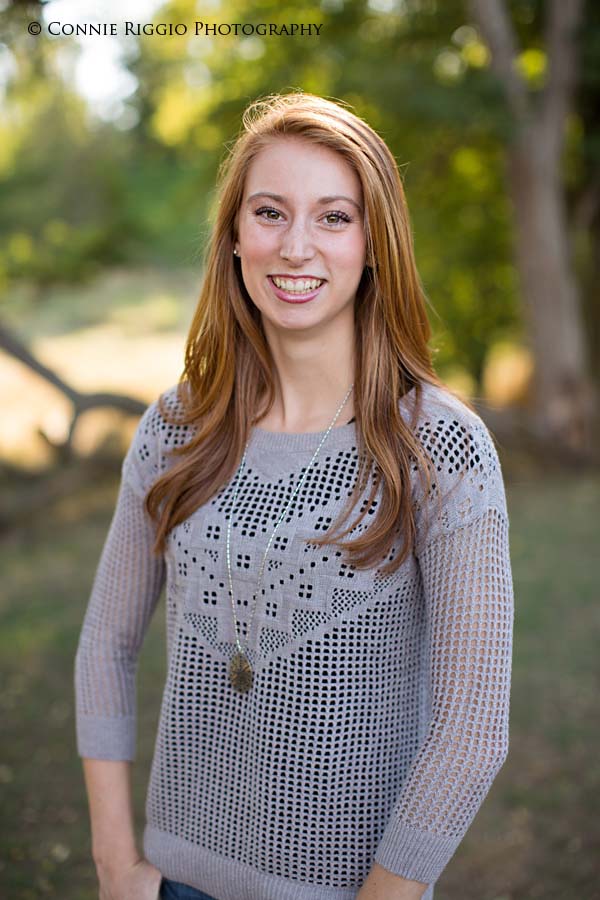 She wants to attend the nursing program there and I know she will do great!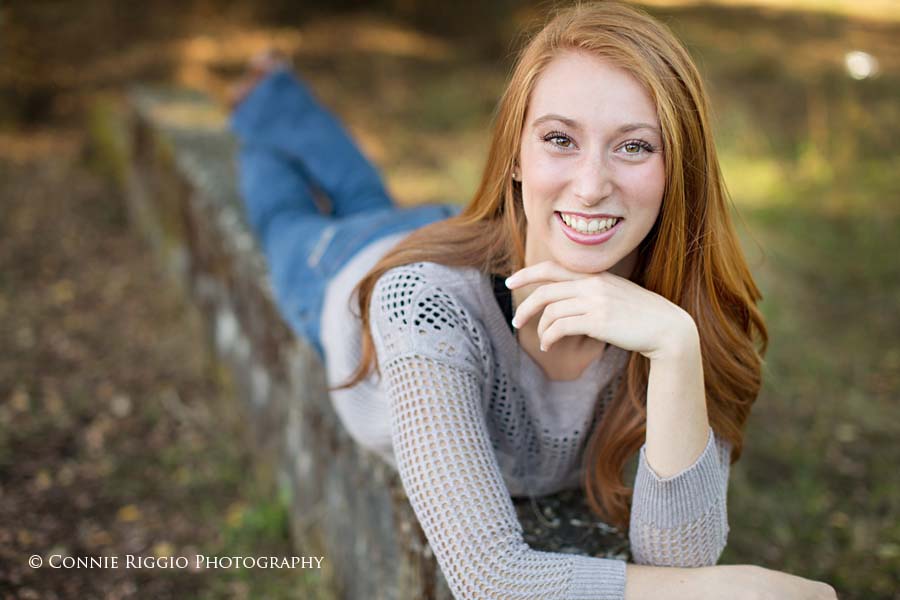 The classic pose.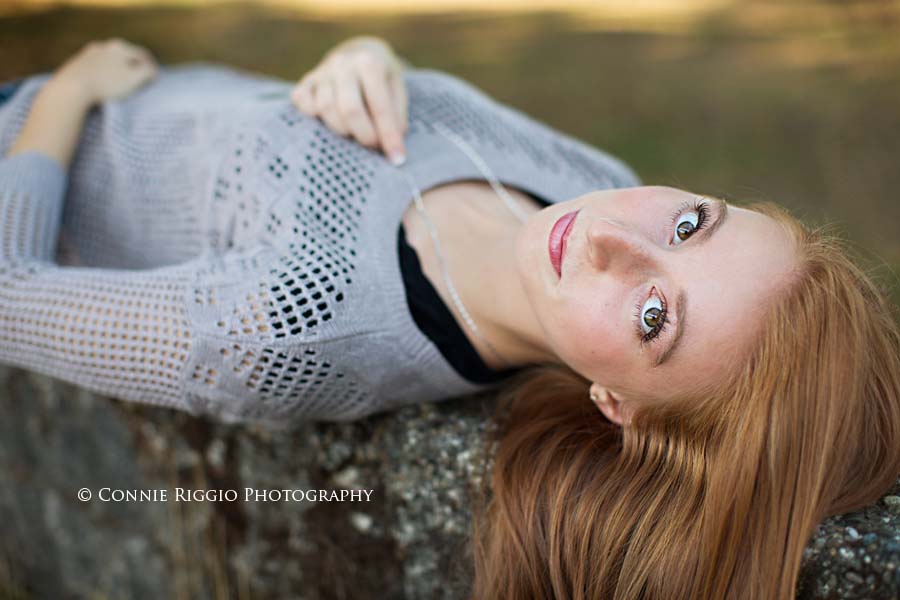 We had such a glorious day for our shoot and had fun just playing in the sunshine.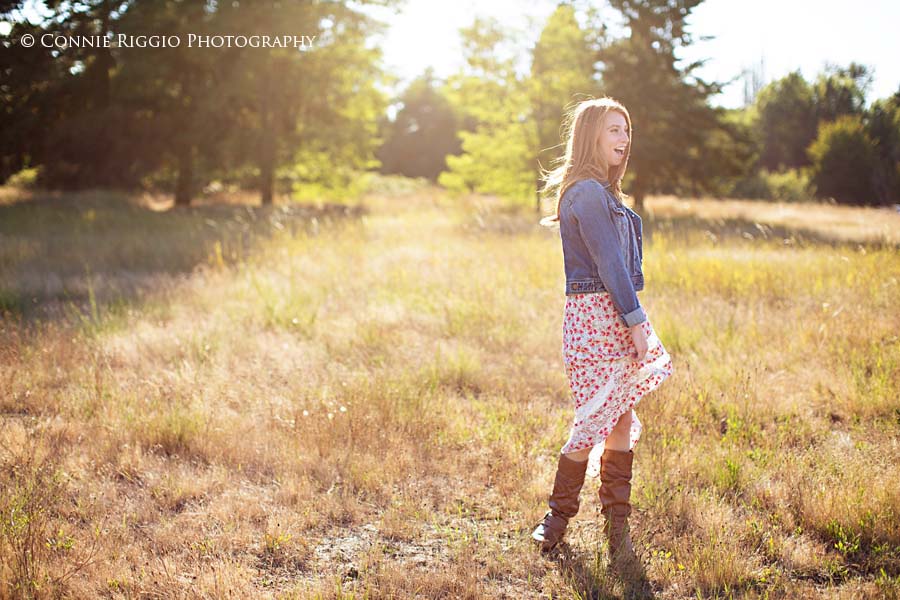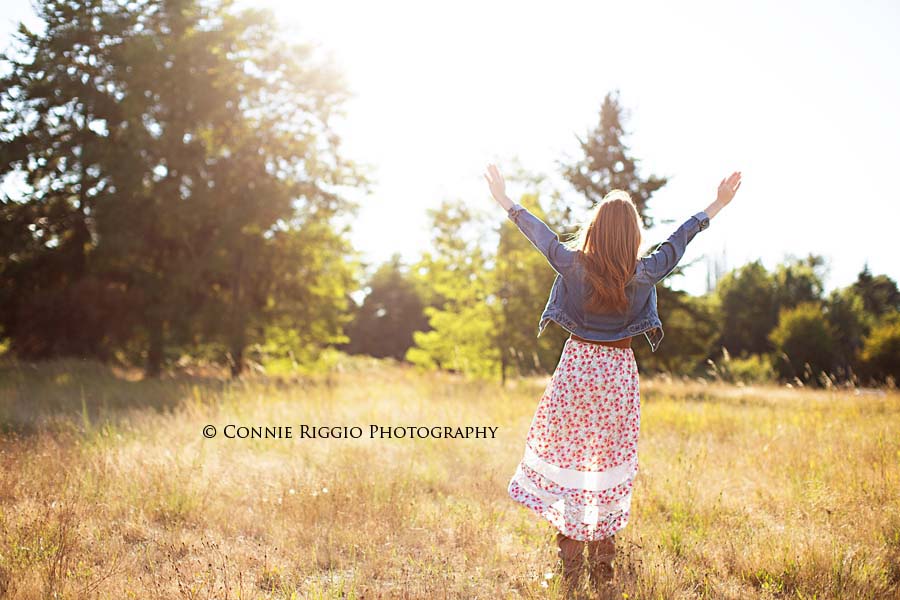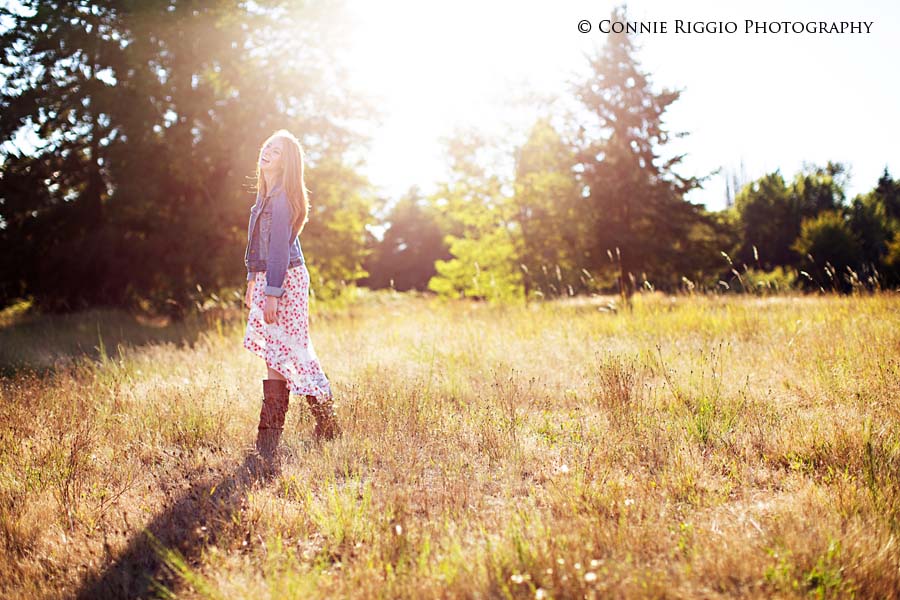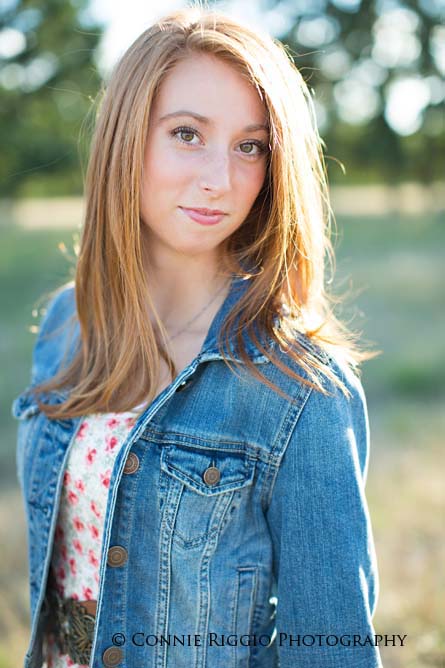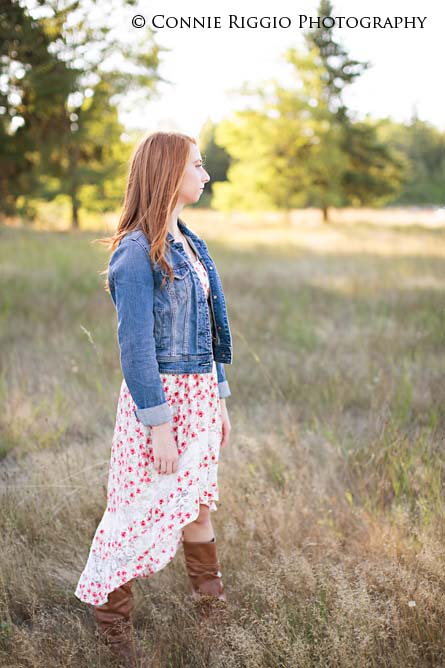 We did manage to find a little shade to get a different look.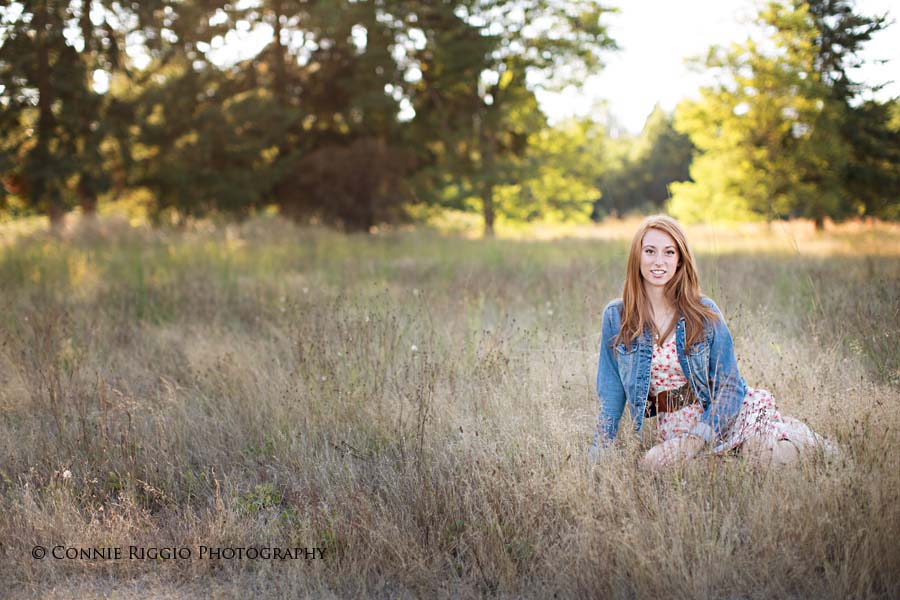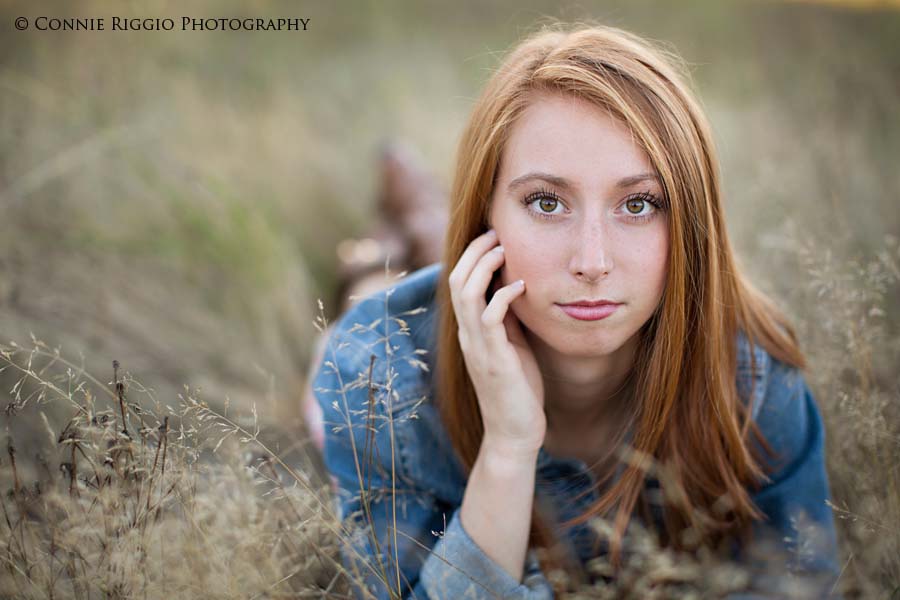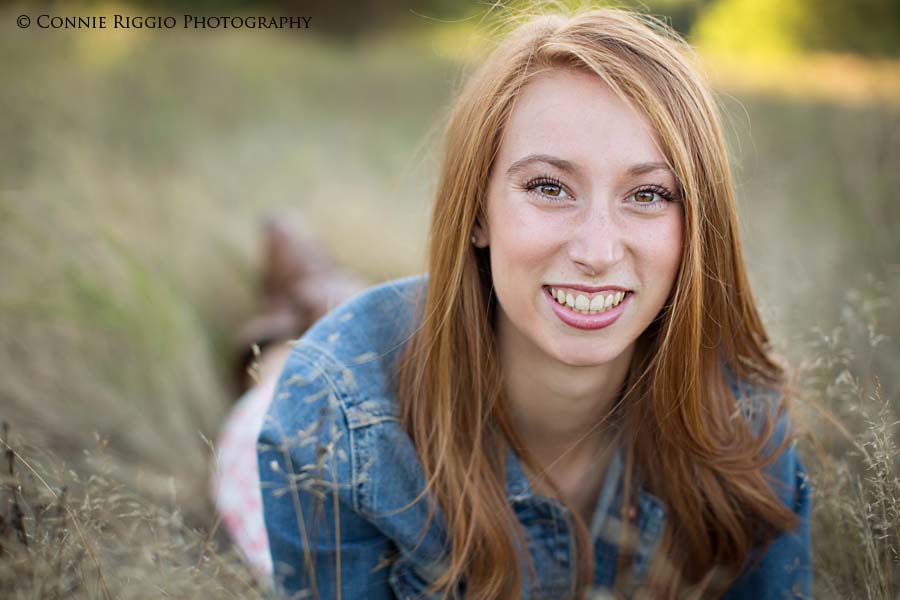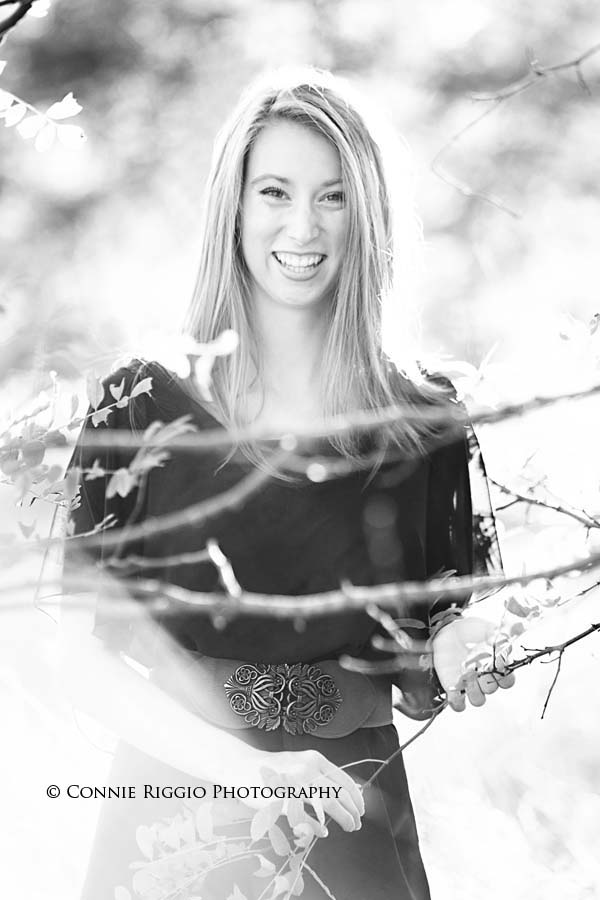 Hannah and her Dad made her square (not sure what she actually calls it).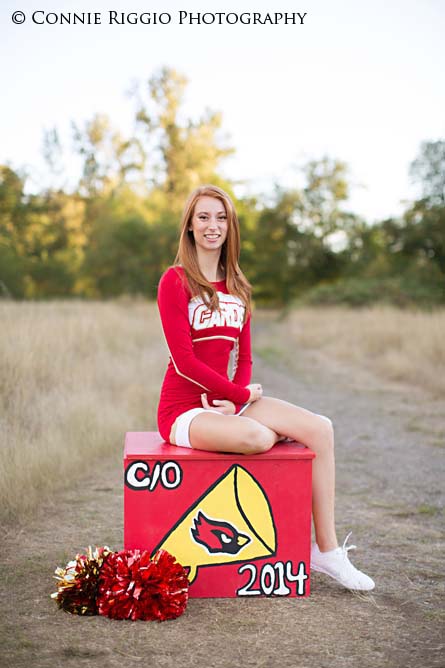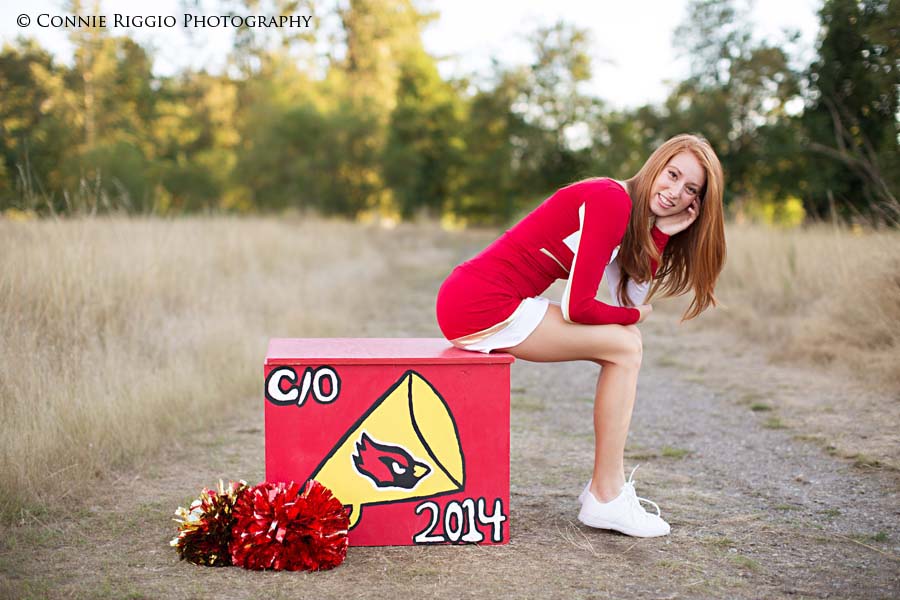 We had fun trying different jumps.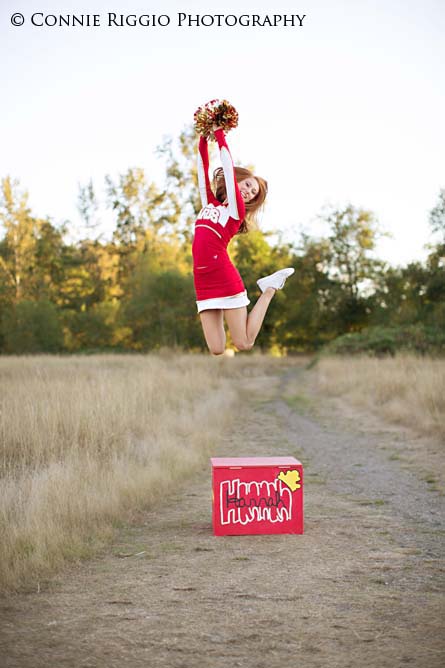 Then off for a few shots at the beach.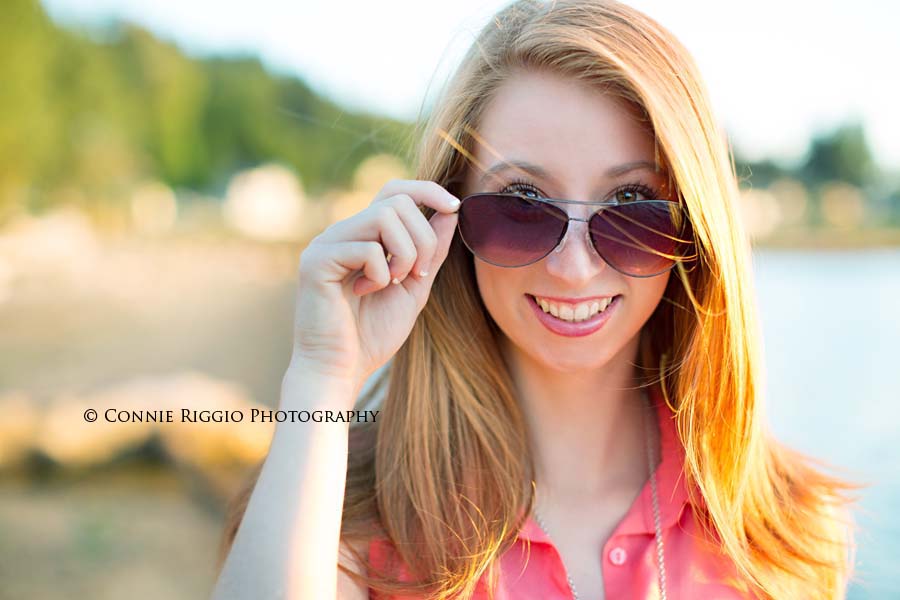 Thanks Hannah, for a wonderful shoot.  It was fun catching up.  HAPPY BIRTHDAY BEAUTIFUL!!!