It was another beautiful day and another beautiful wedding, but don't take that wrong, it was unique in every way! I know in the world of Pinterest, it's easy to get caught up in the competition of the best details and that Pinterest worthy photograph, but this bride and groom concentrated on the experience. There were still those great details and we still captured all the special moments, but what stood out to me was the concentration on others. They wanted everyone to have fun and experience something different and unique to THEIR wedding.
Tara and Waylon decided to have their wedding in Port Gamble. I've never been there before, so it was a fun adventure. Usually Joe shoots with me, but for this wedding, I had my friend, Misty Winesberry by my side.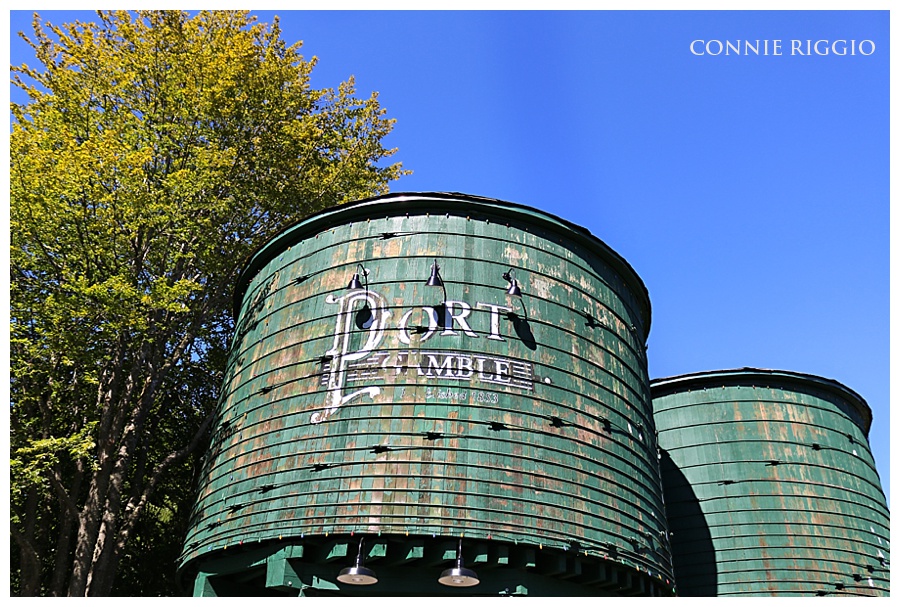 Tara and Waylon rented out two little guest houses across from each other – to stay in the previous night with their wedding party.  There was still evidence of a good time from the night before when we arrived

.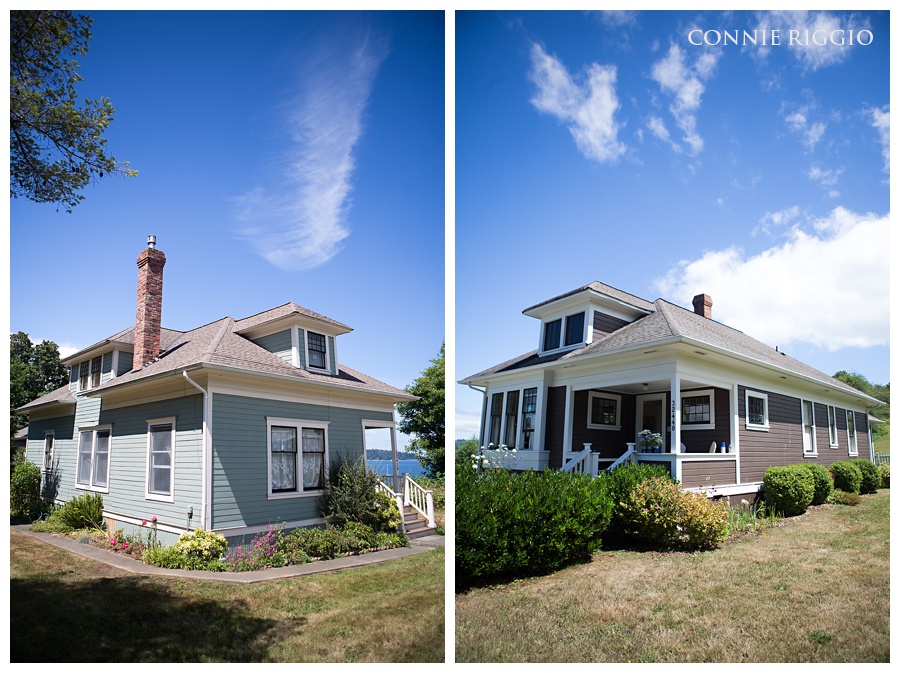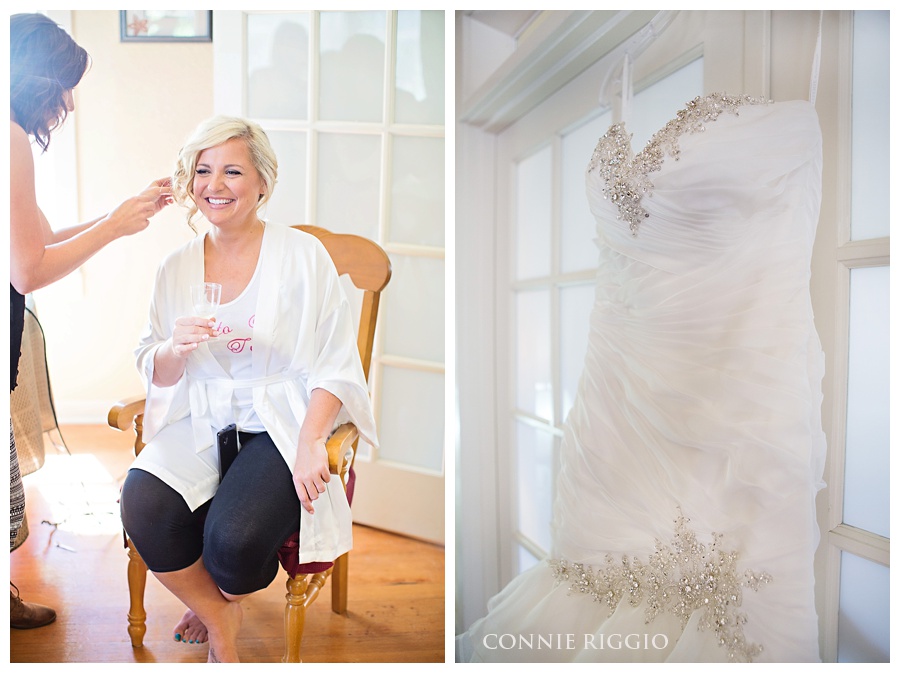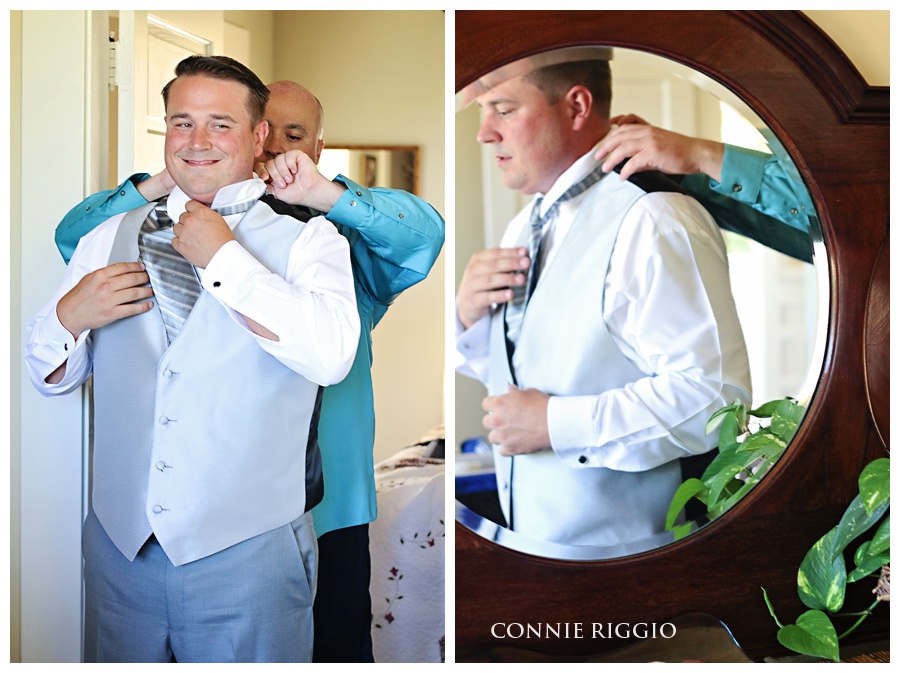 The first look was just outside Tara's guest house. They were so excited and overwhelmed!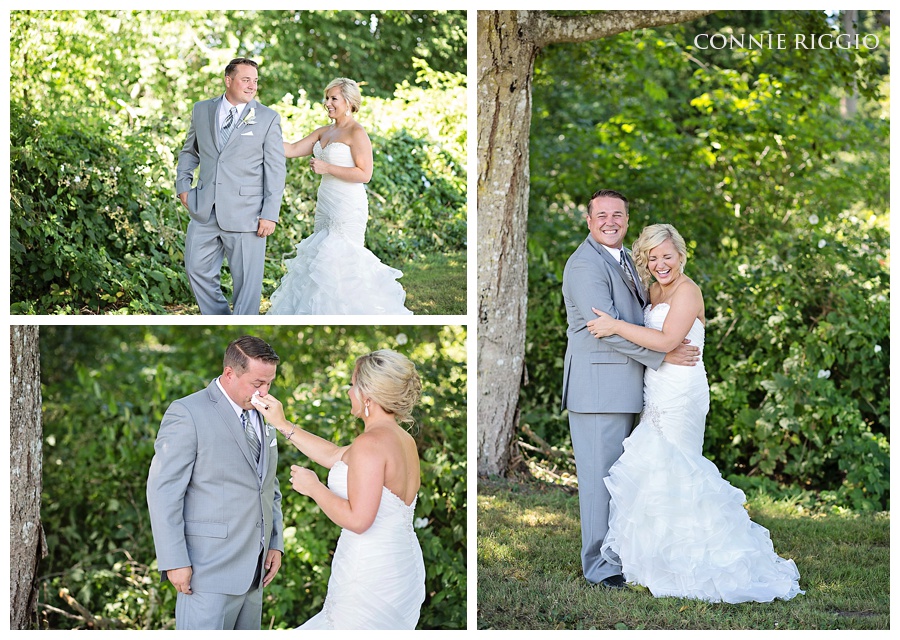 We captured a few more images at the houses before heading to the pavilion.
If you've never been to Port Gamble it's a cute little destination with cute little shops and streets lined with white picket fences. Most things are within walking distance, so the guest houses are right down the street from the pavilion and that is close to the church. We headed to the pavilion for a few more pictures before the start of the ceremony.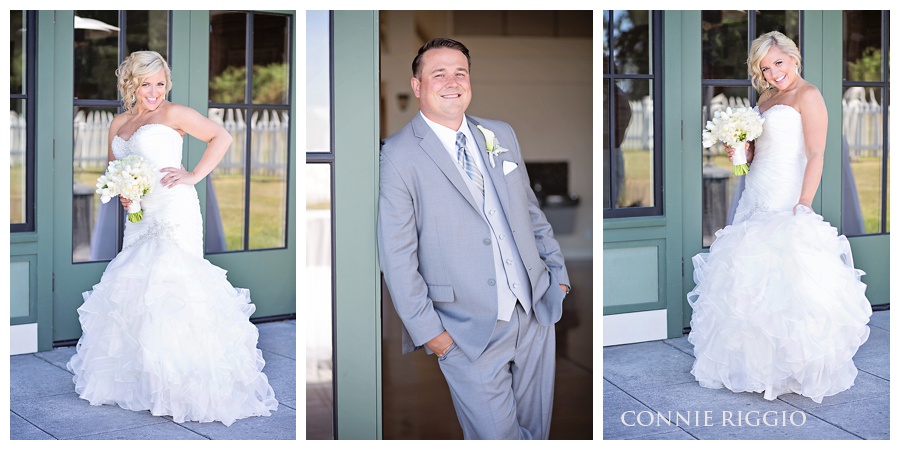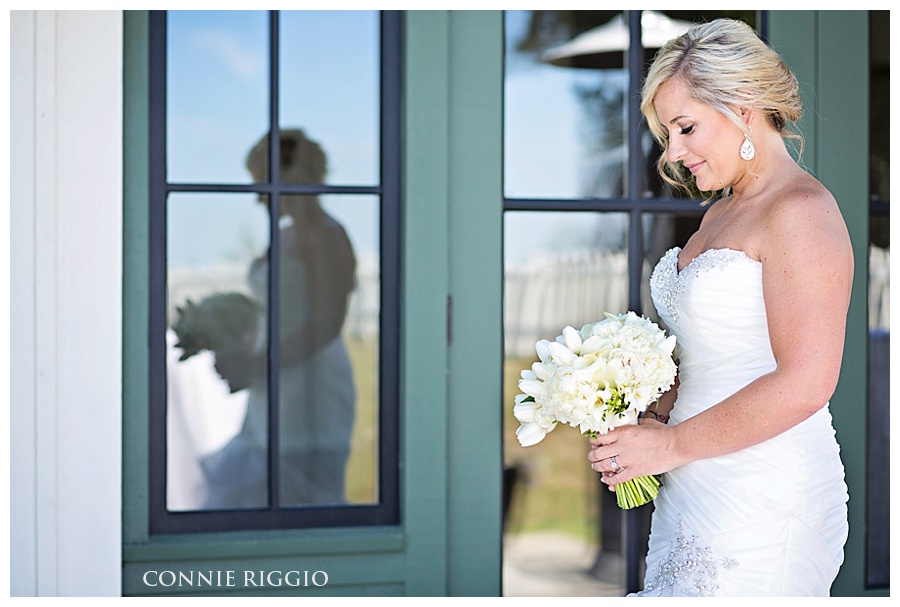 It's a good idea to take a few minutes to just be with the couple without any distractions.  It's such a busy day and to have this time is so important to remember to breathe and take it all in.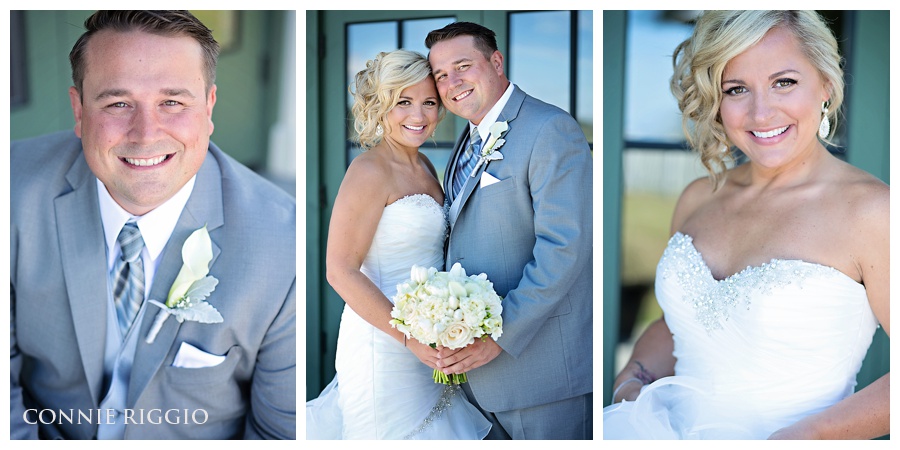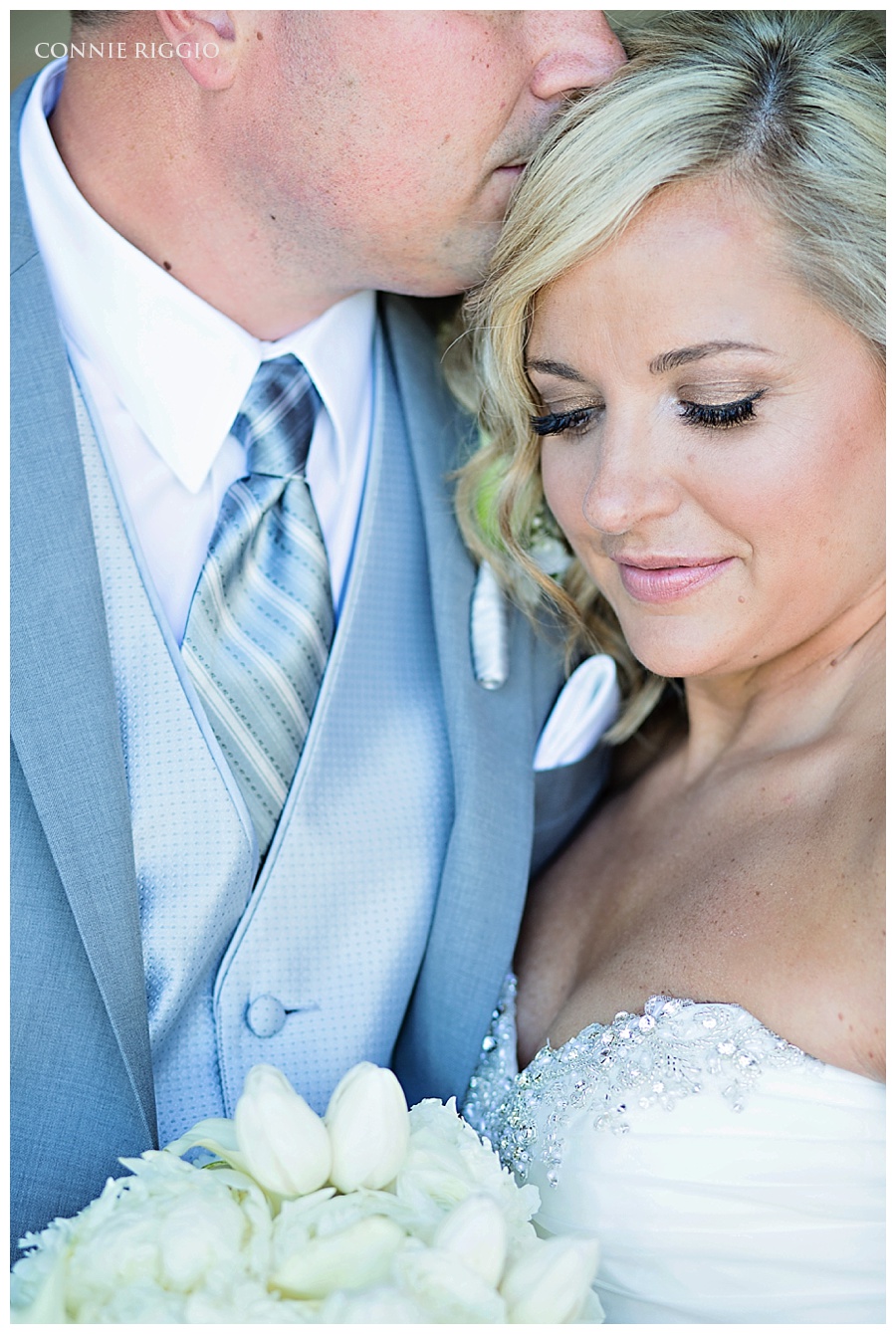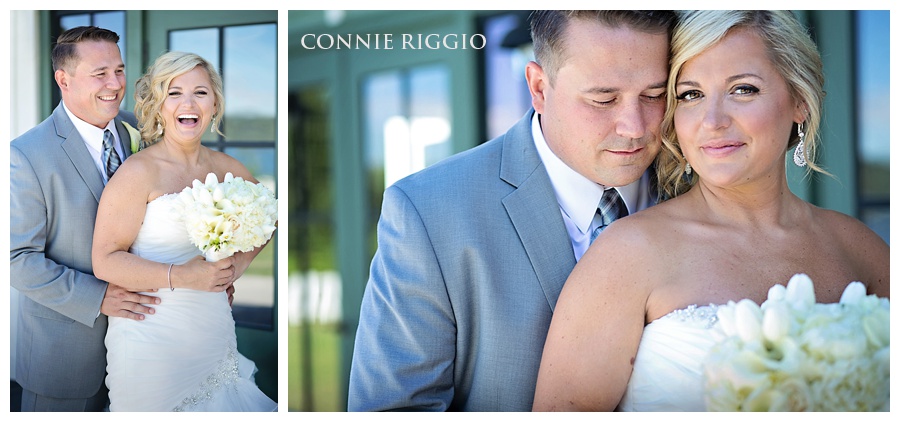 The wedding party soon joined us and these people know how to have fun!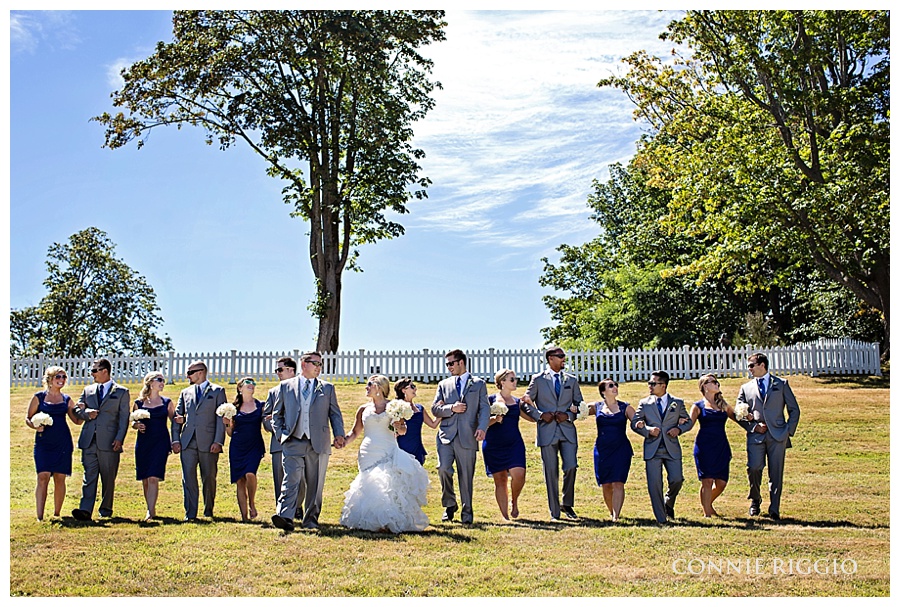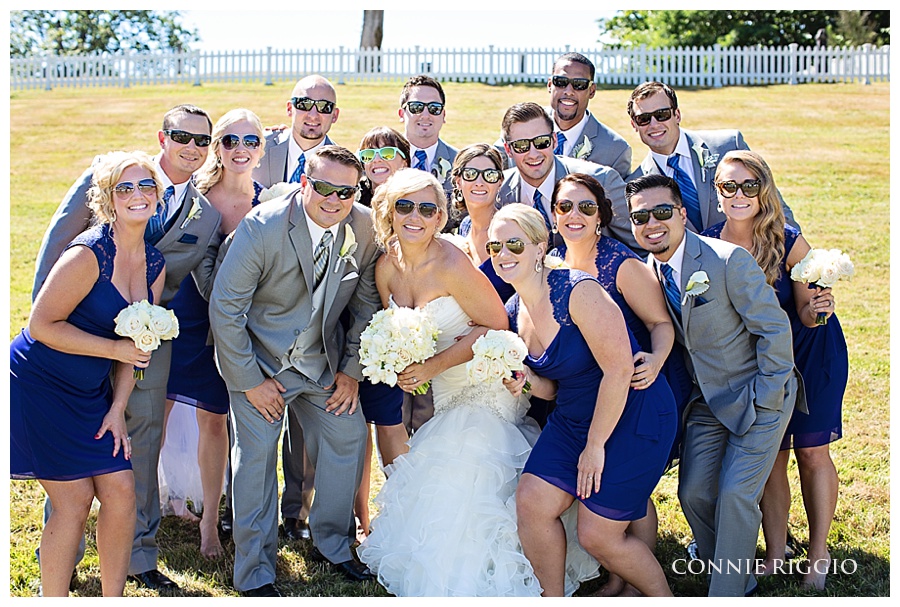 It was time to head to the church and get this done!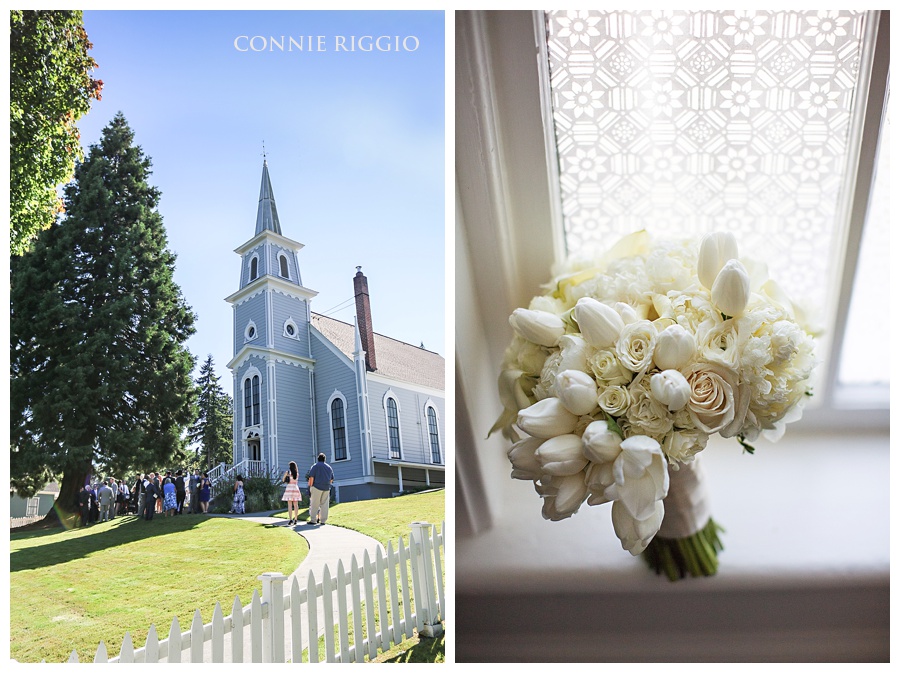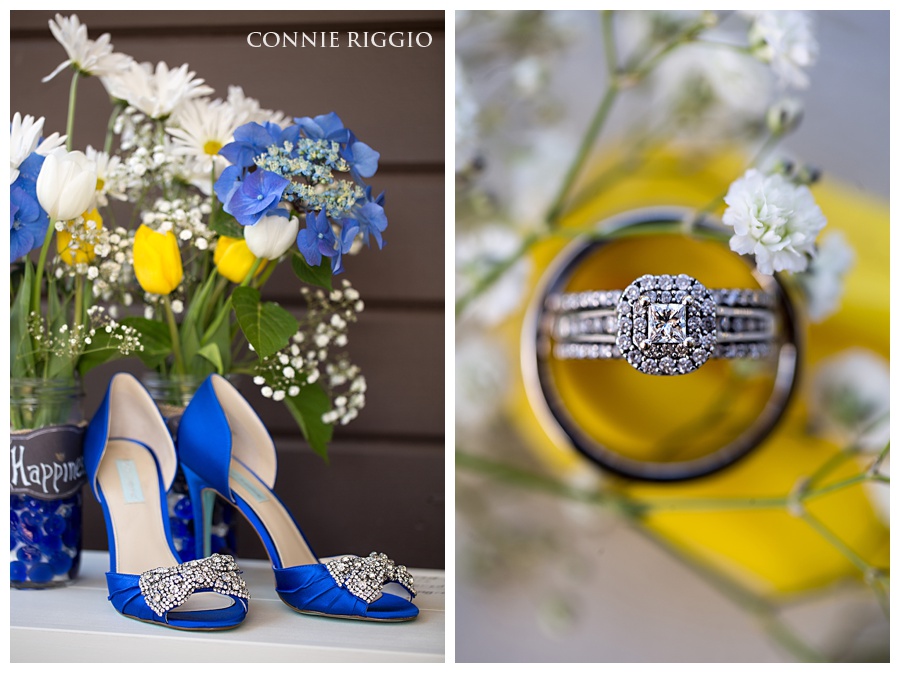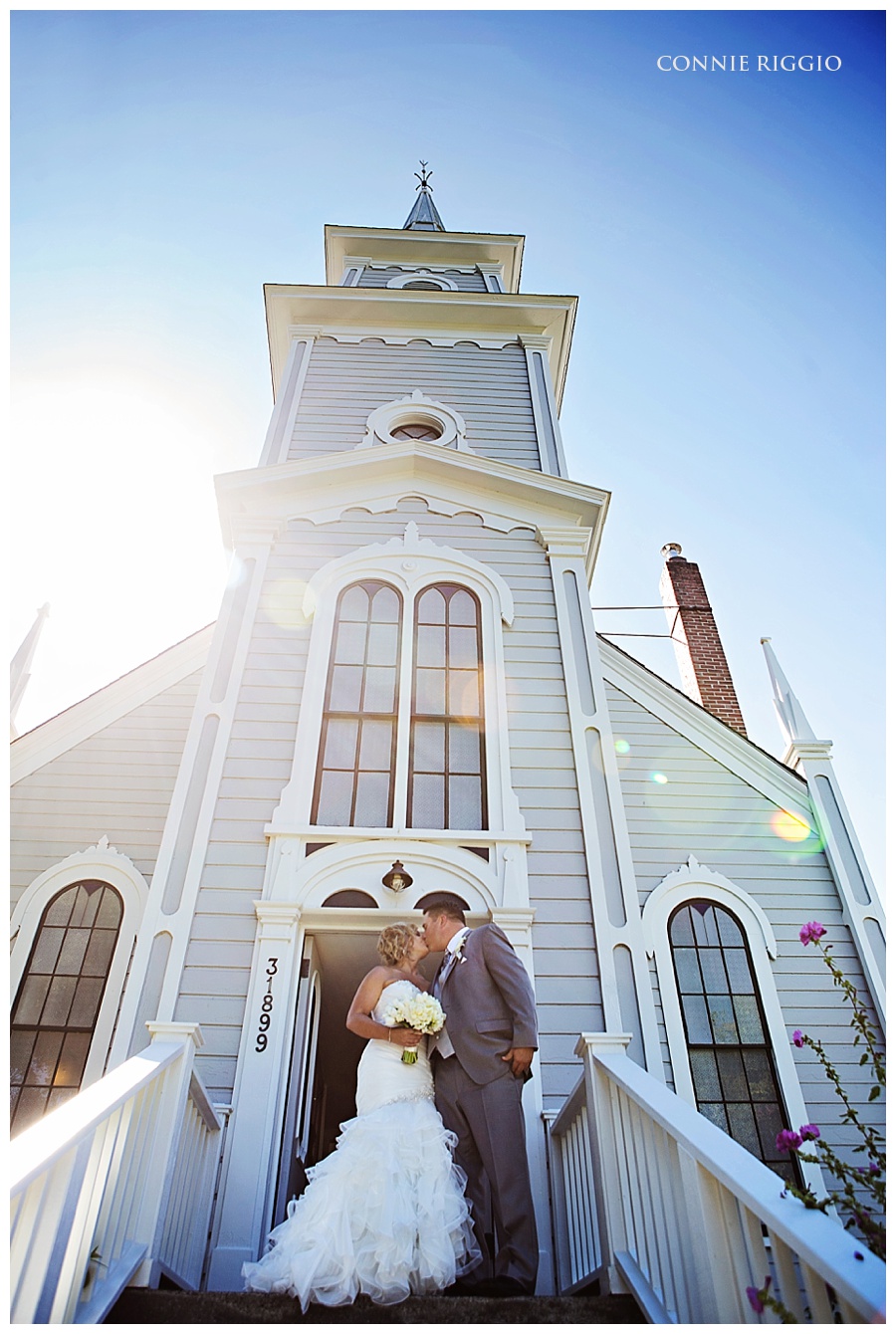 What an adorable little church!! Fairytale in every way, from the tall steeple and the tiffany blue walls to the wedding bell the couple got to ring after the ceremony!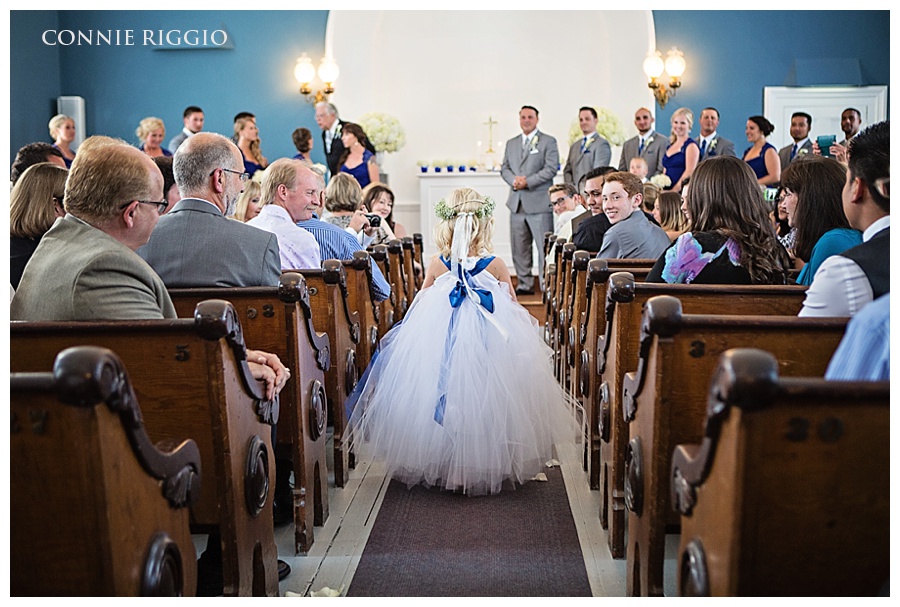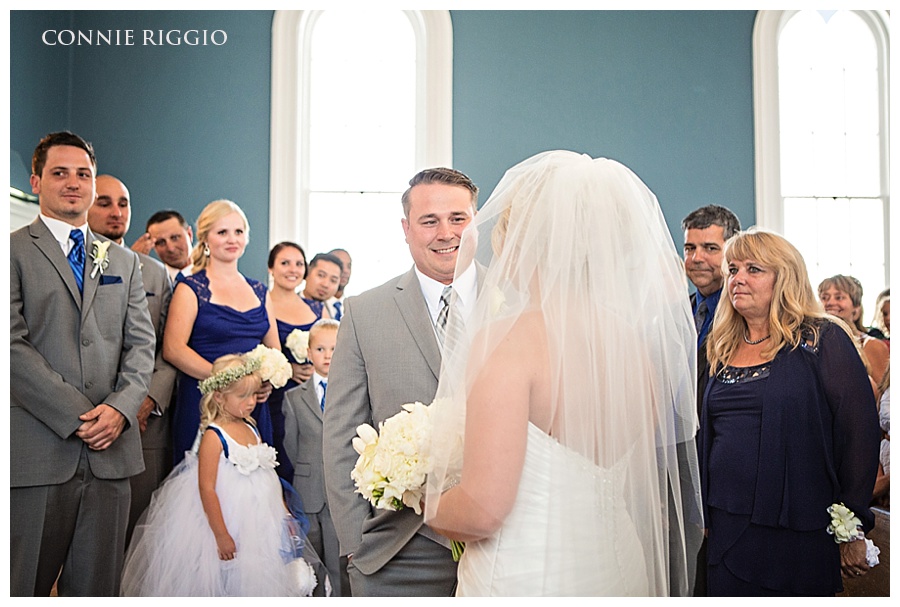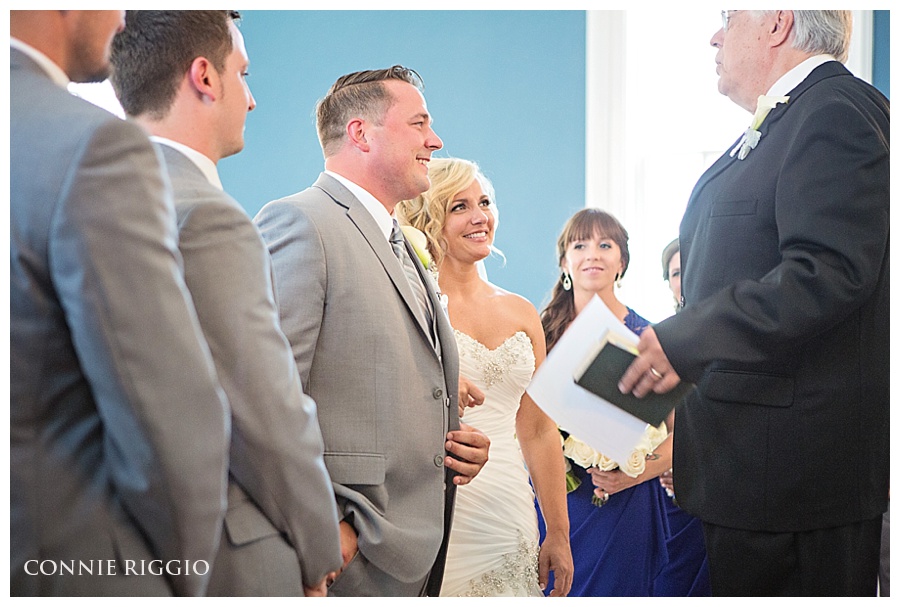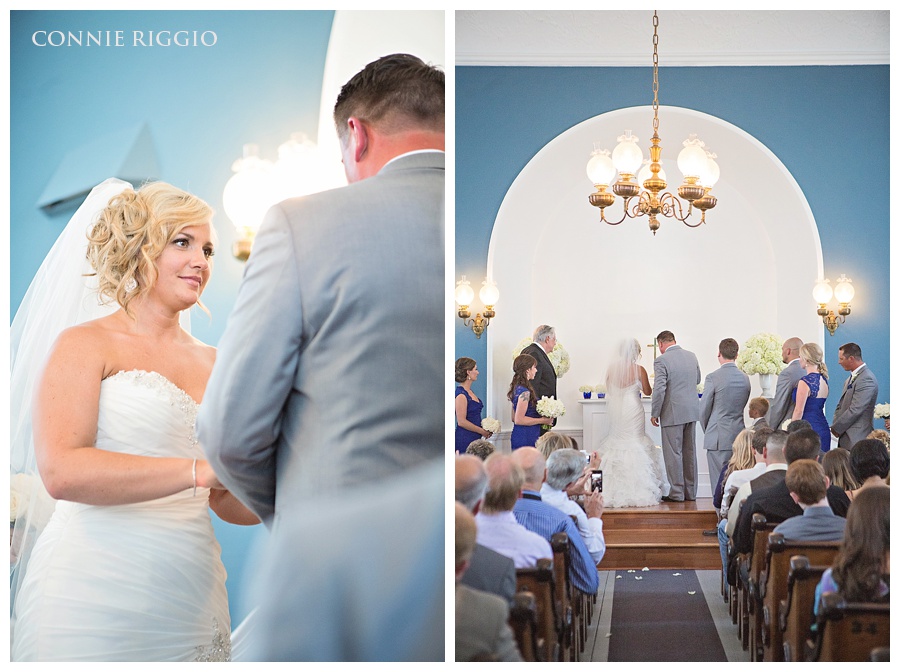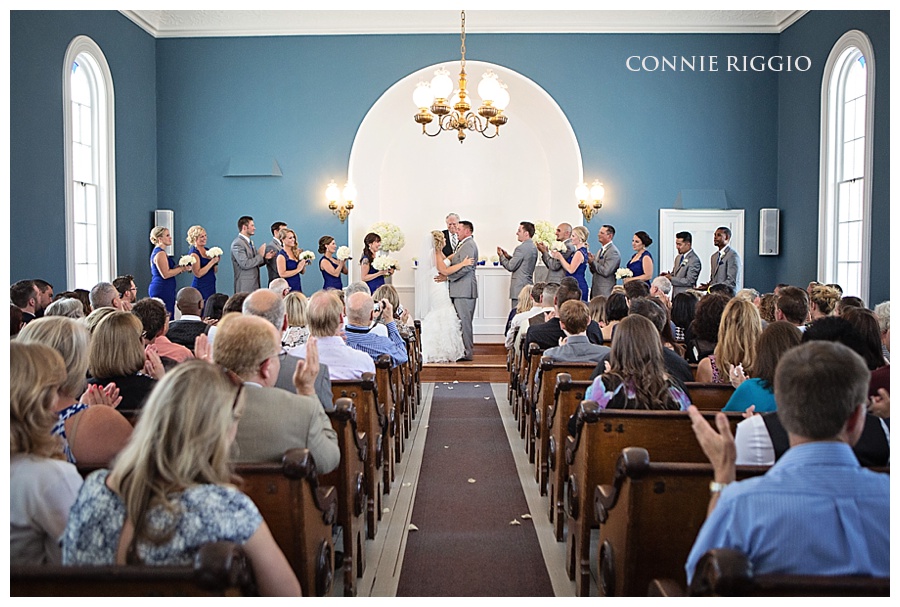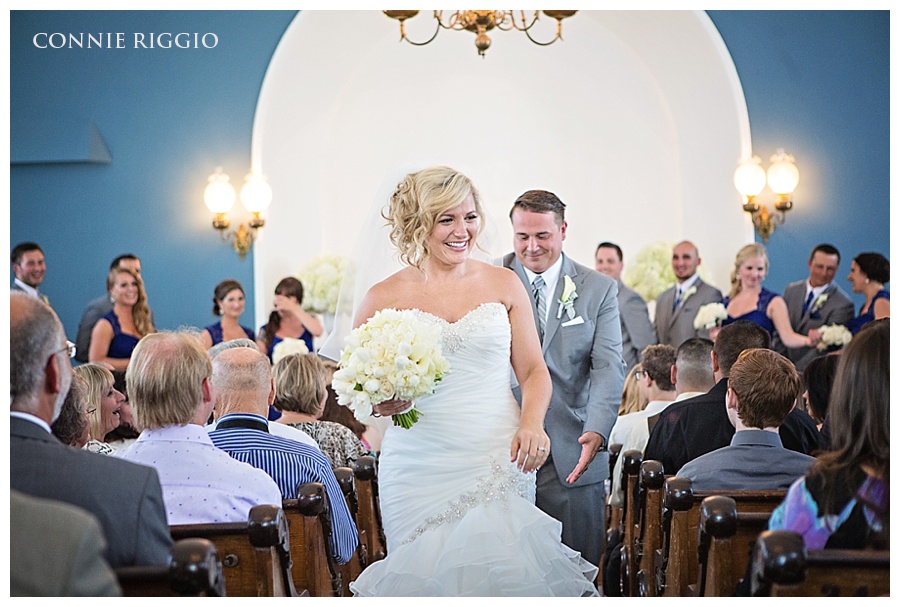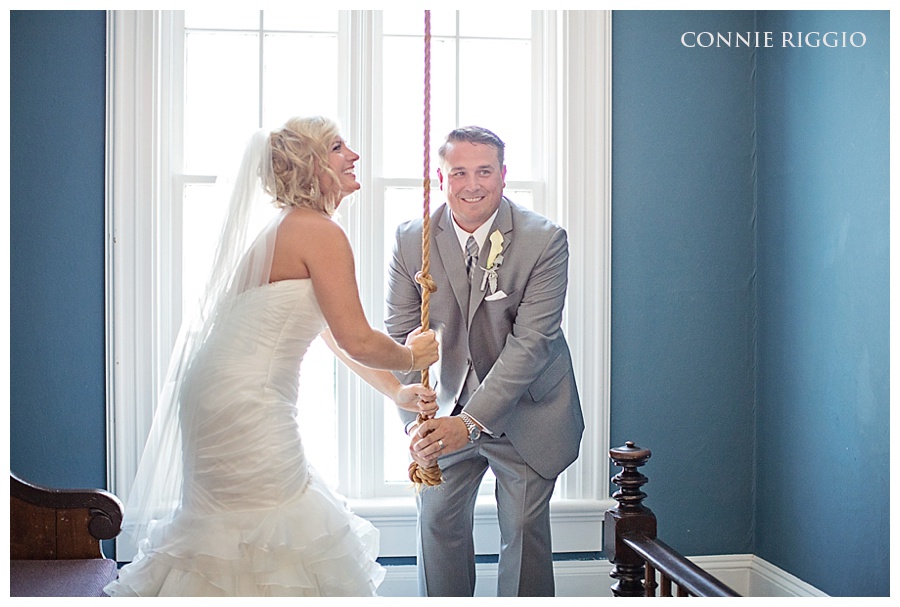 Remember when I told you it was about the experience, well we were lead by a sax player and tamborine player announcing us as we walked down a side path from the church to the pavilion. How cool is that!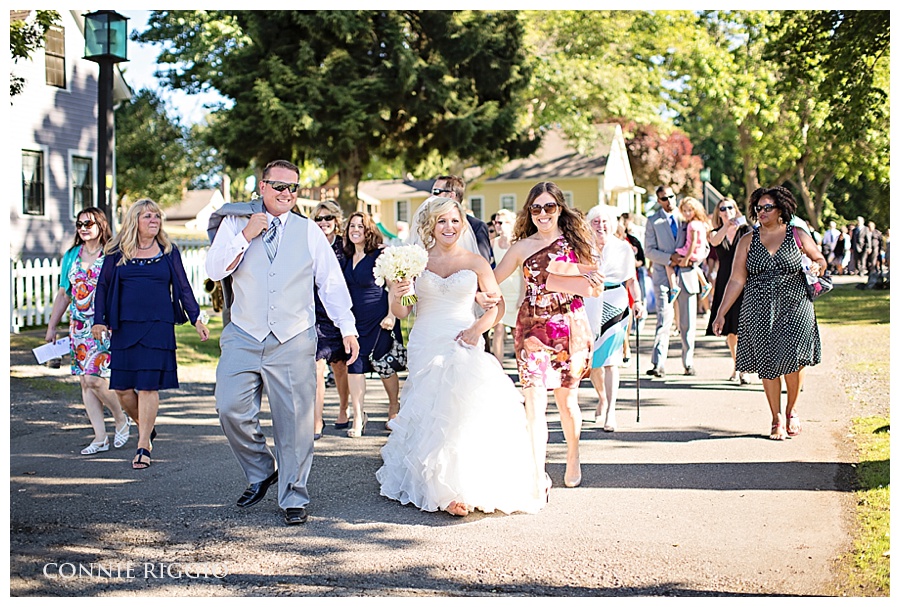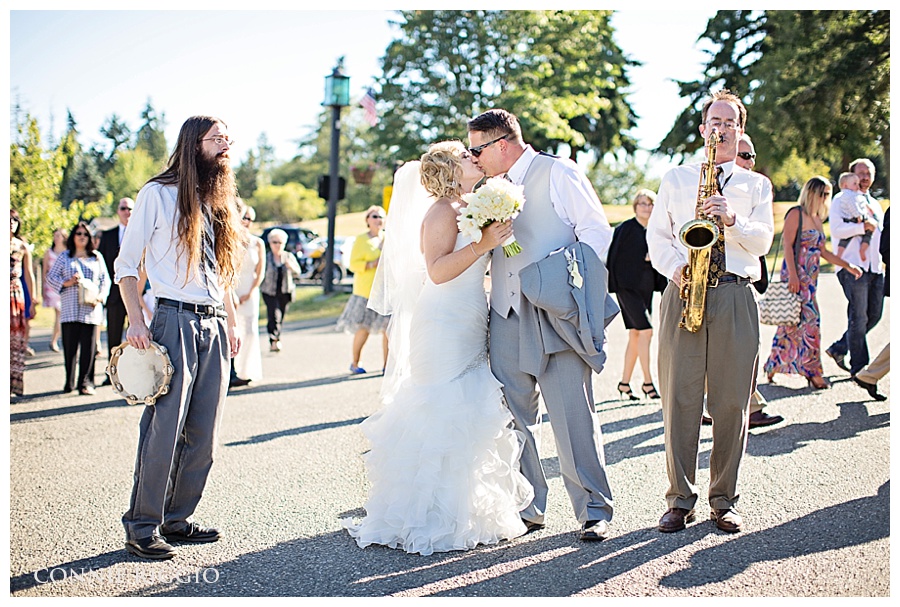 Time to celebrate with friends and family – laughter, food and drinks.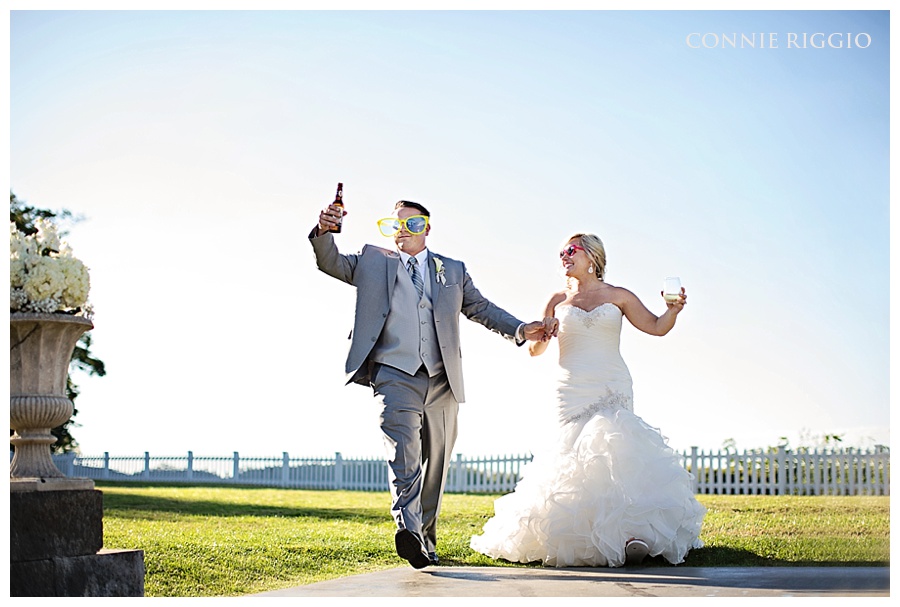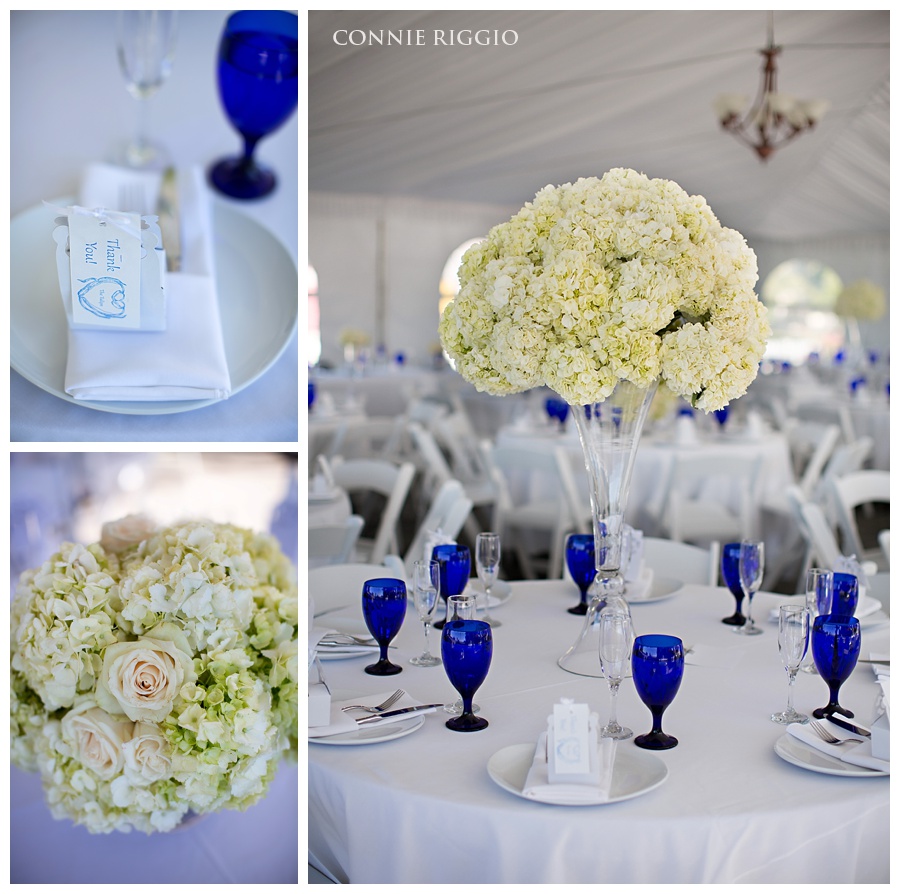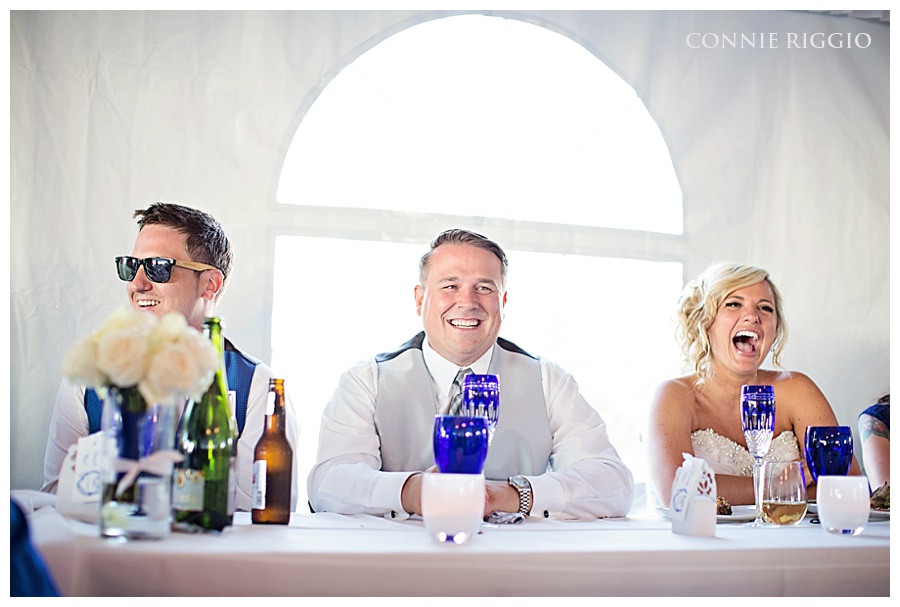 Notice the tulip detail on the side of the cake?  Tara's new last name is Tulip.  Cute detail to add I thought!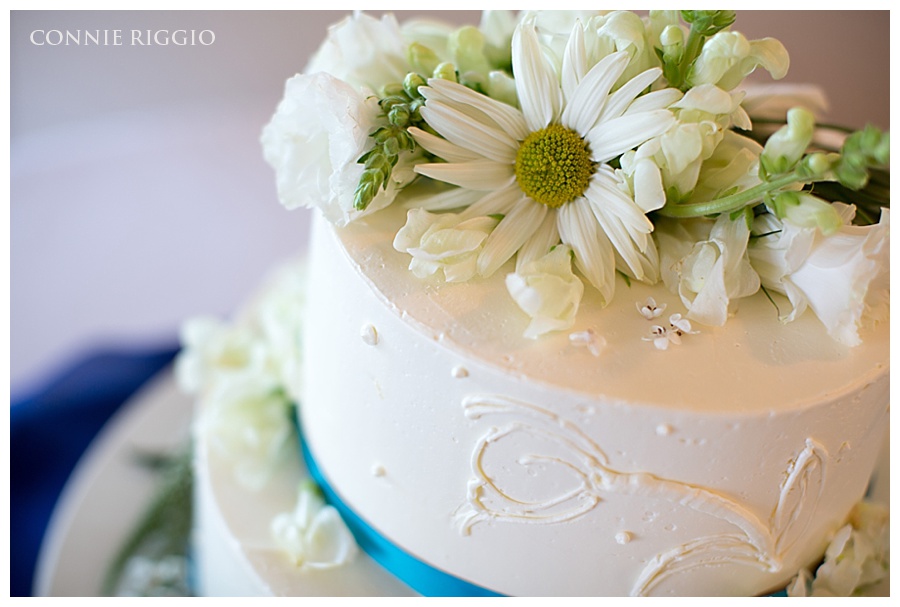 Such a fun day! Congrats Tara and Waylon! You are obviously surrounded by people who love and care about you and you equally love and care about them! Such a great time was had by all!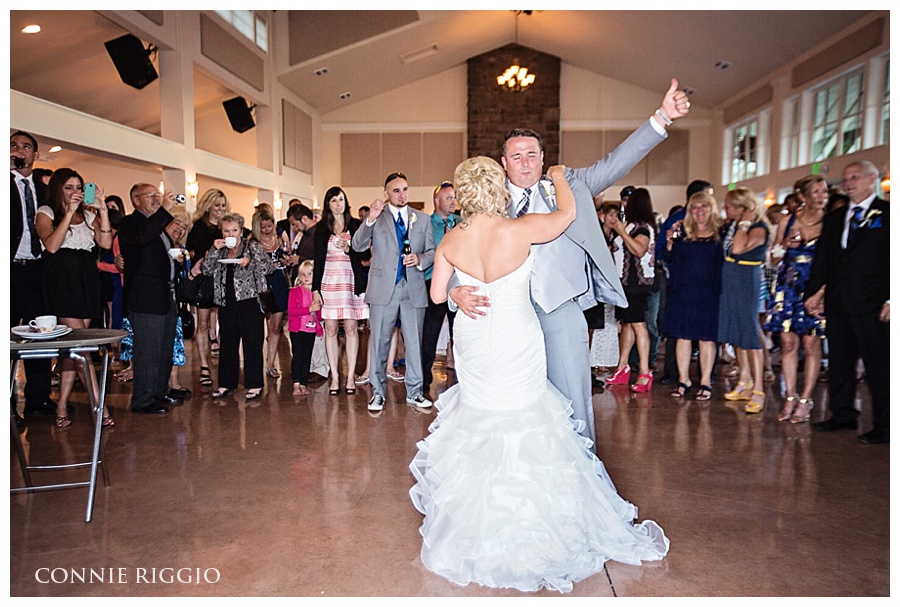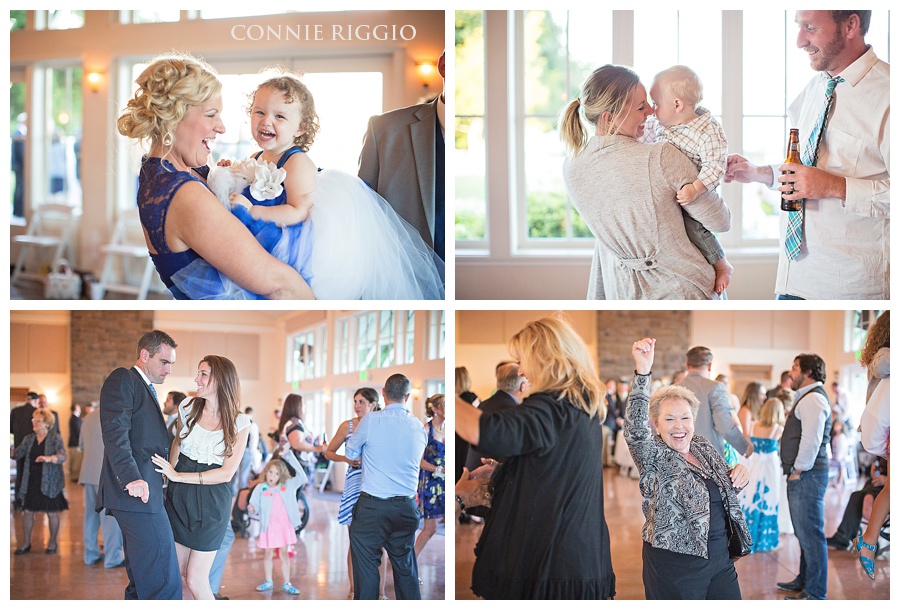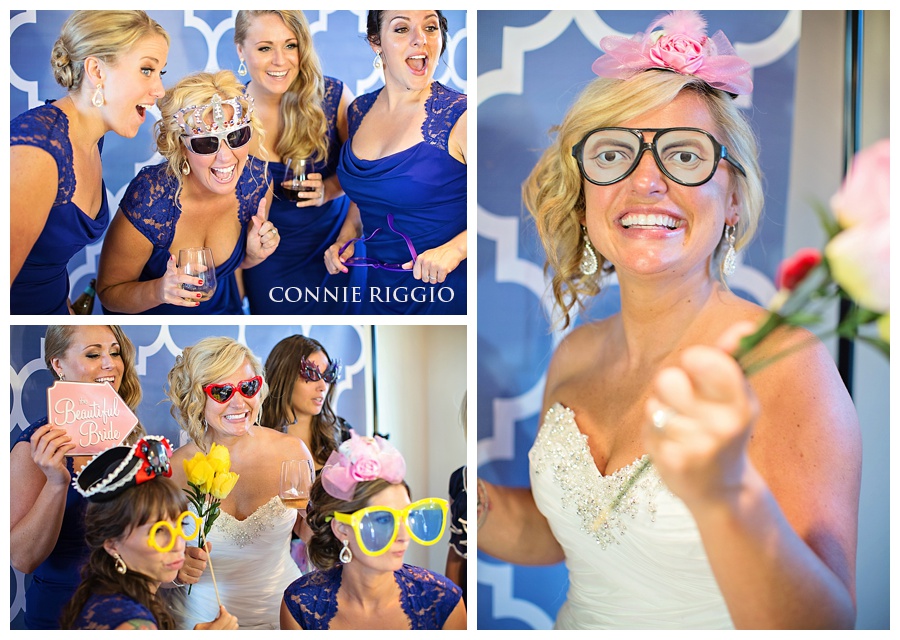 Just a note: One thing that helps make a wedding run smoothly is an awesome wedding planner. I've had the privilege of working with some great ones. Check out Lori Losee from Elegant Affairs. She did an awesome job on this wedding!