Joe and I had the pleasure of photographing Heather and Jason's wedding in Roche Harbor over the weekend.


It was a perfect day and after waking up in our historic hotel room, grabbing a great breakfast and having some not so great coffee (we are coffee snobs) we started our day.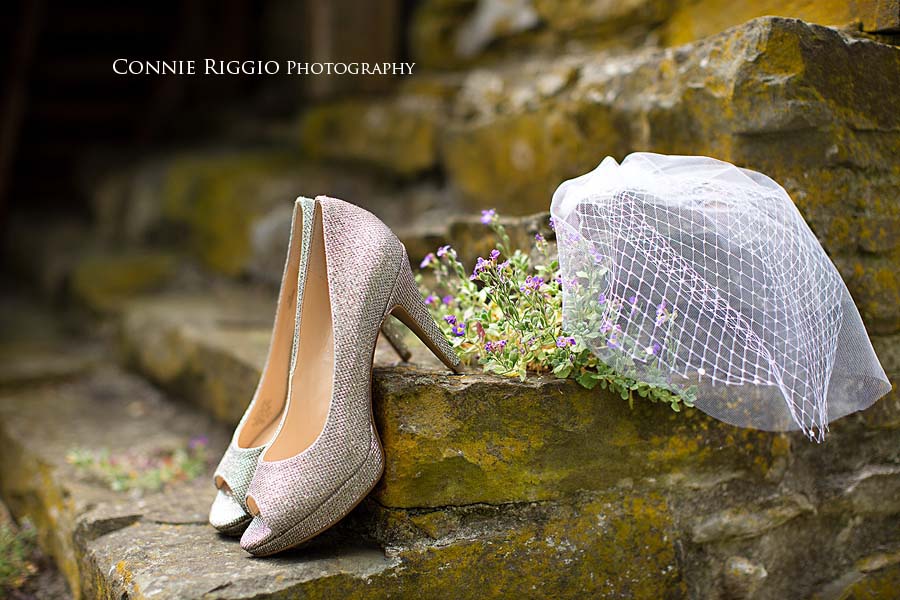 I met up with Heather in the townhouse where all her family had gathered to celebrate the weekend with her.  She has one of those close knit families.  Love that!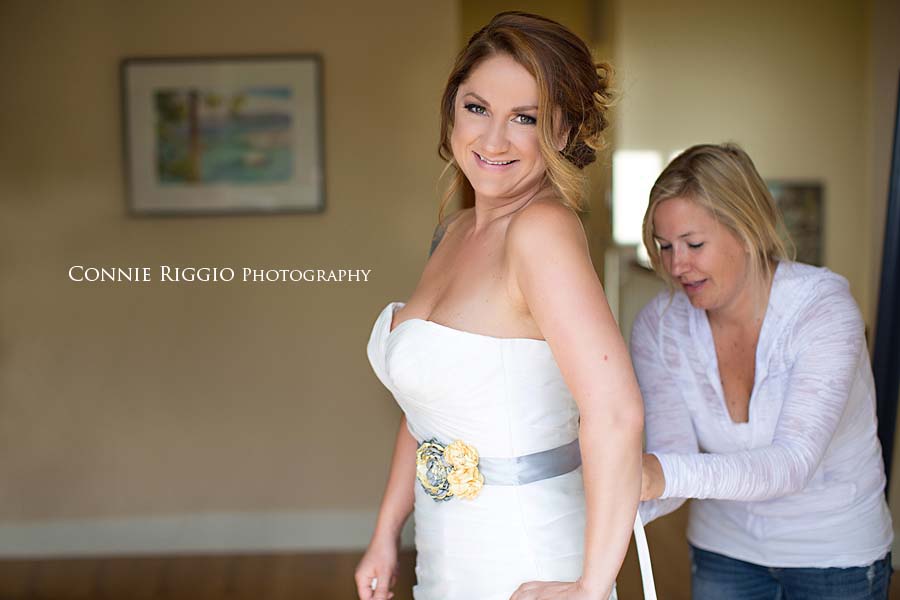 Jason was getting ready nearby, but out of Heather's sight

.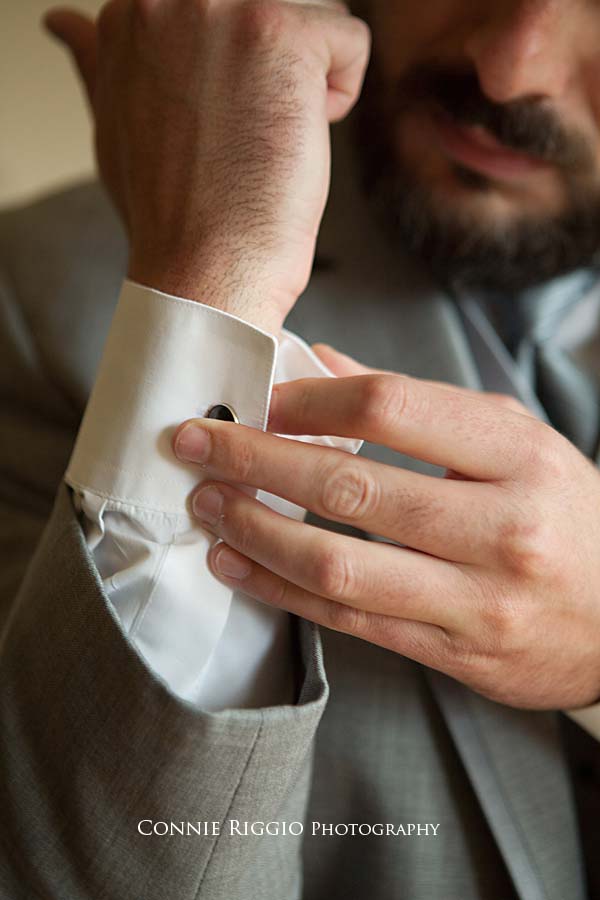 I love how intimate this entire event was.  Family in every direction you looked and another special family event is approaching!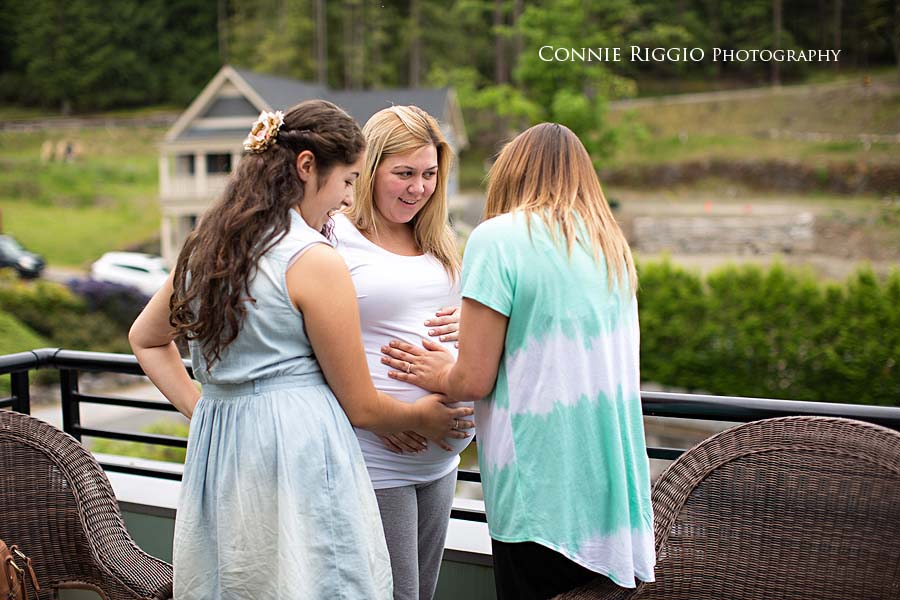 Jason tried to sneak a peek of his beautiful bride getting ready, but we didn't let him!  Lots of yelling!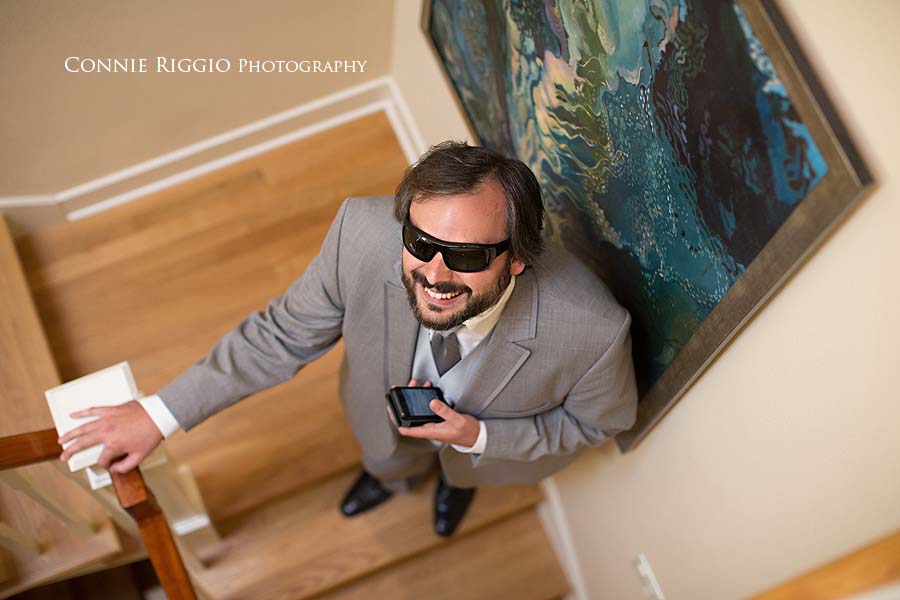 Heather was overwhelmed by her love for her family and knowing that soon, she would be starting that life she had dreamed of… laughing, living and growing old together.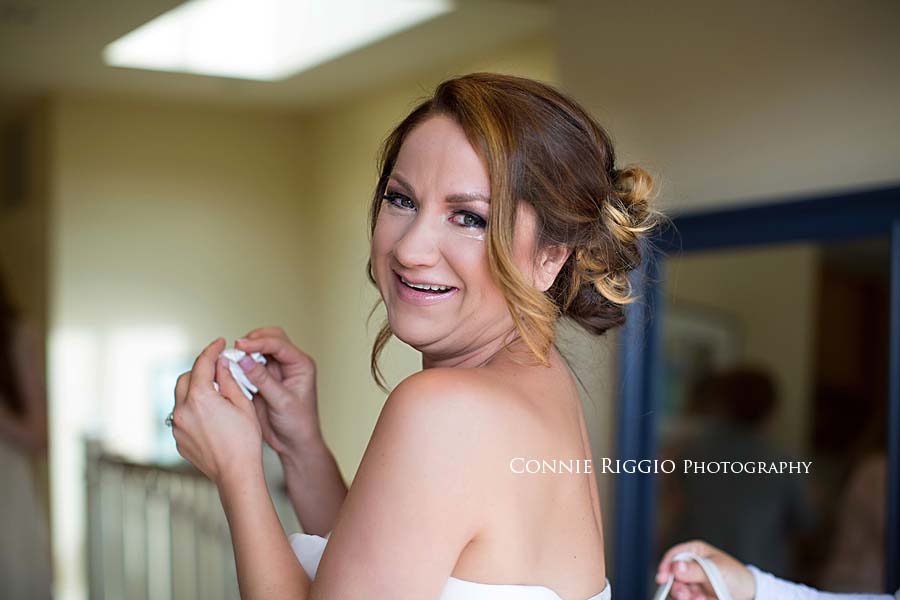 It's not a fast task, lacing up a wedding dress.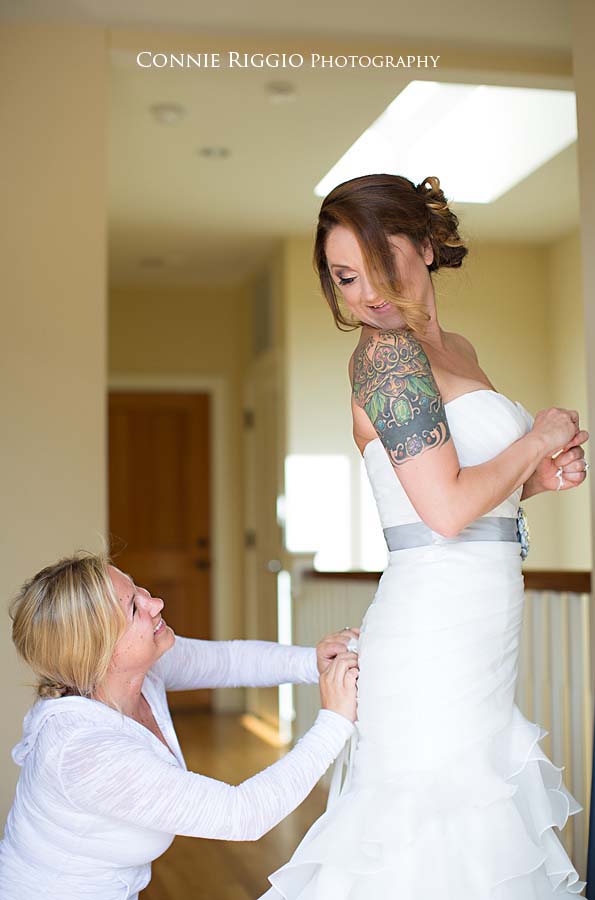 Gorgeous!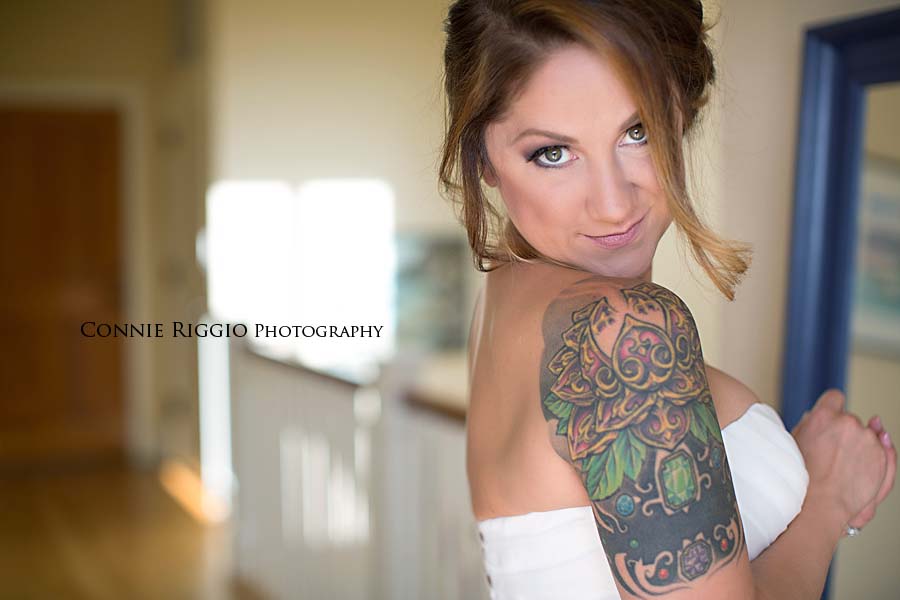 Jason patiently waited for his bride outside the townhouse.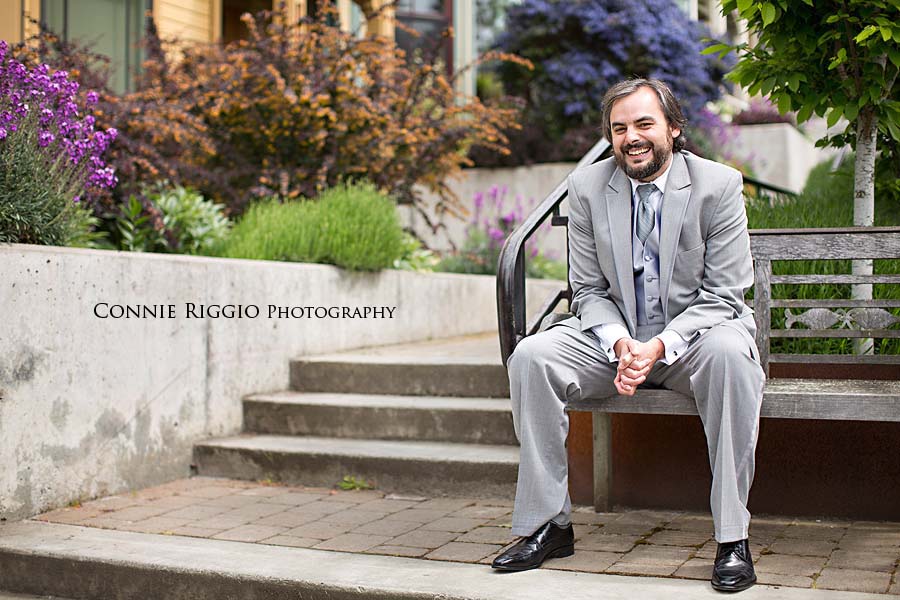 She was in the townhouse with the blue flowers in front (full of buzzing bees!!).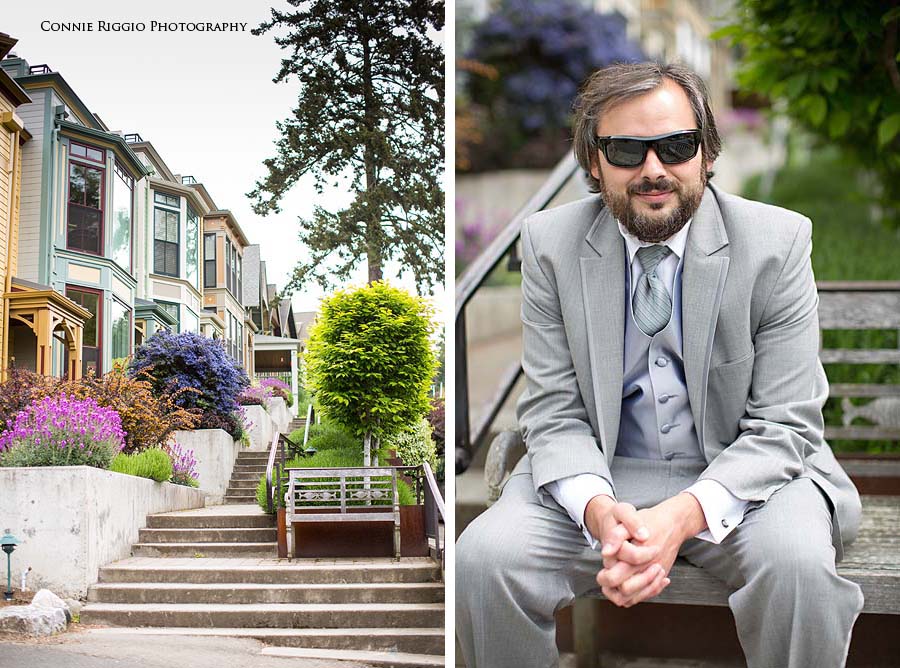 His beautiful bride was definitely worth the wait!!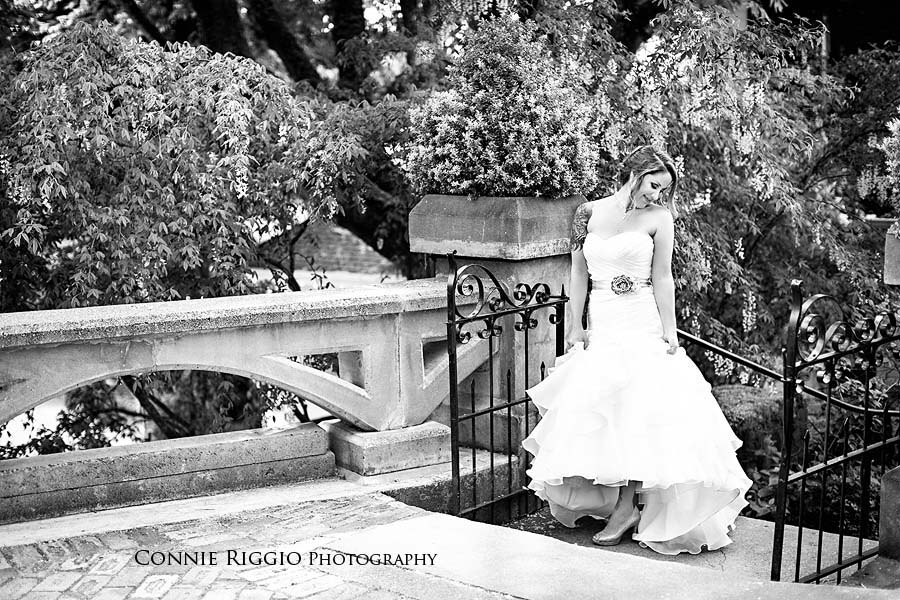 Their first look… always my favorite moment of the day.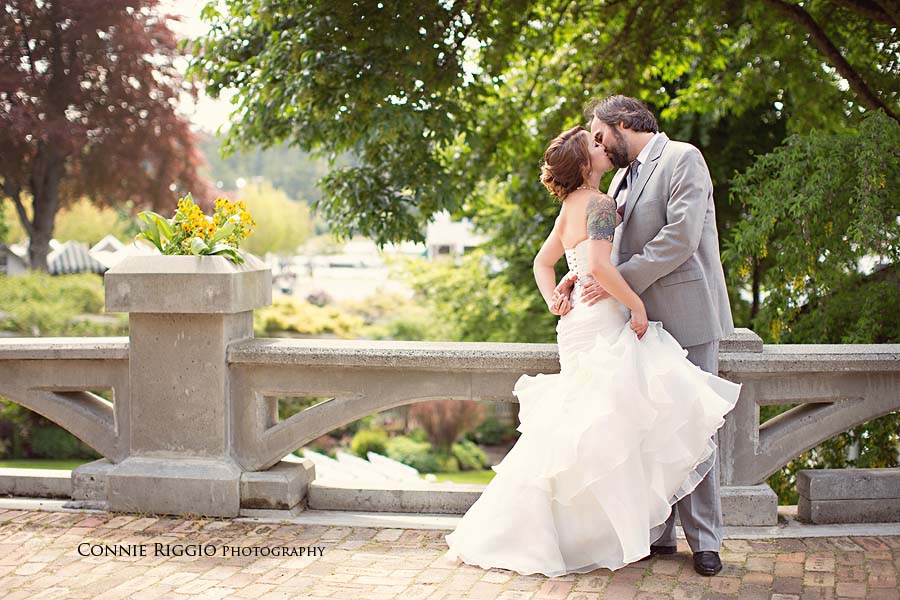 I love the use of succulents in bouquets.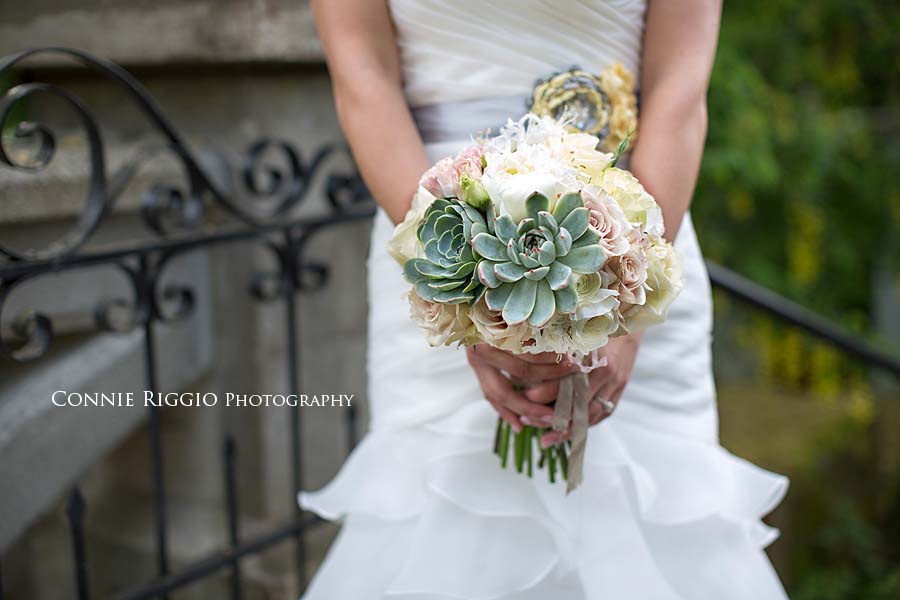 Having kids in weddings is always fun and you can just imagine how many images we have of this little flower girl.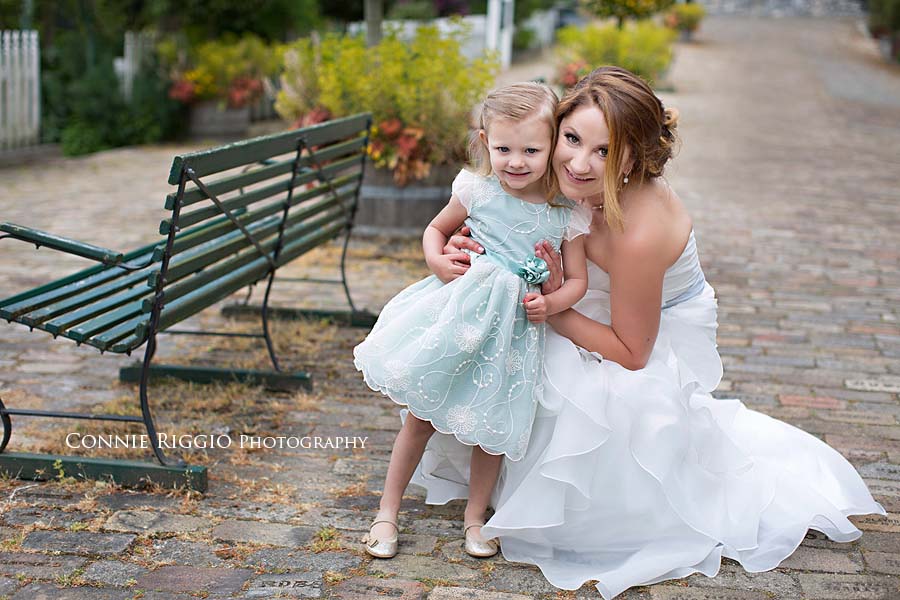 The ushers!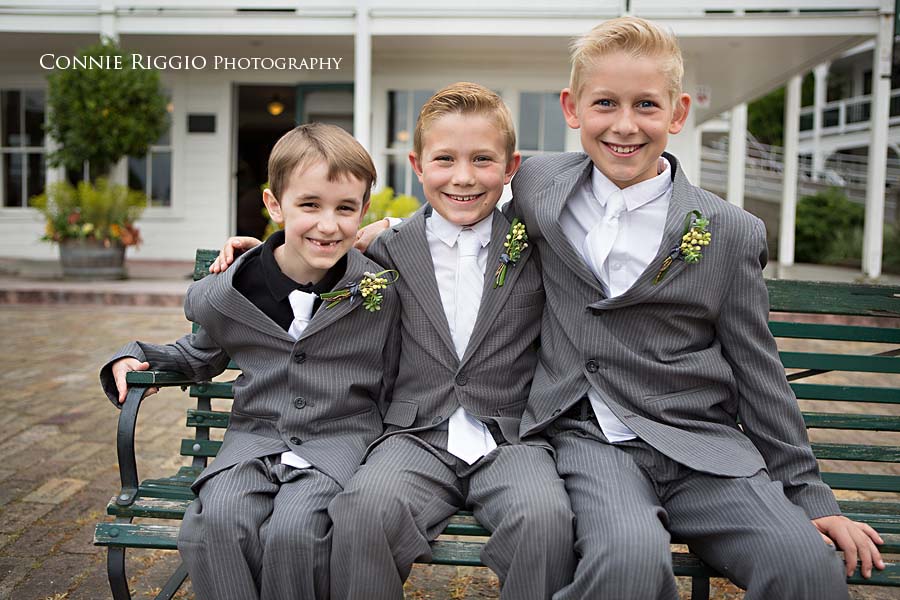 Joe had to get a shot of little Lulu next to the store's sign with her name sake (that's Joe's mom's name too!).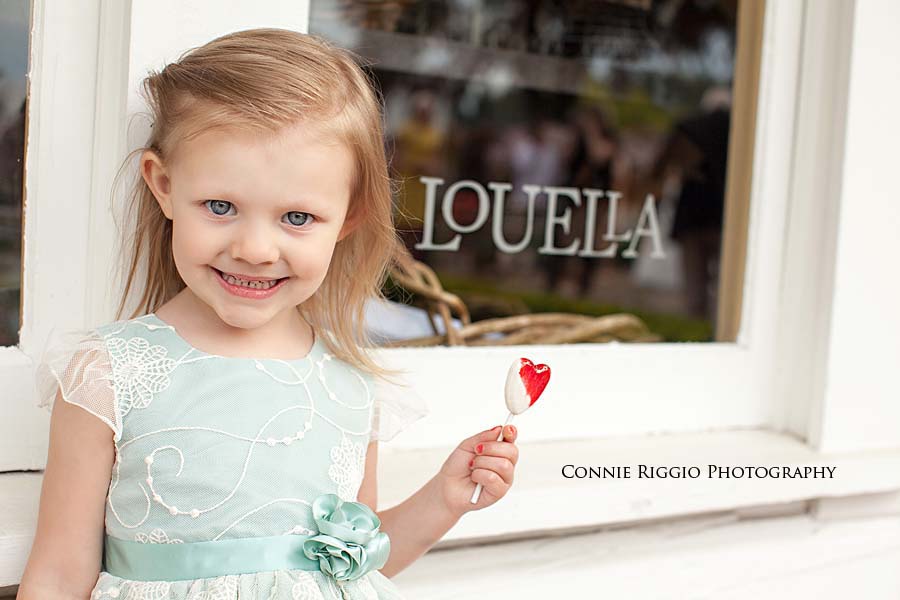 Happy siblings…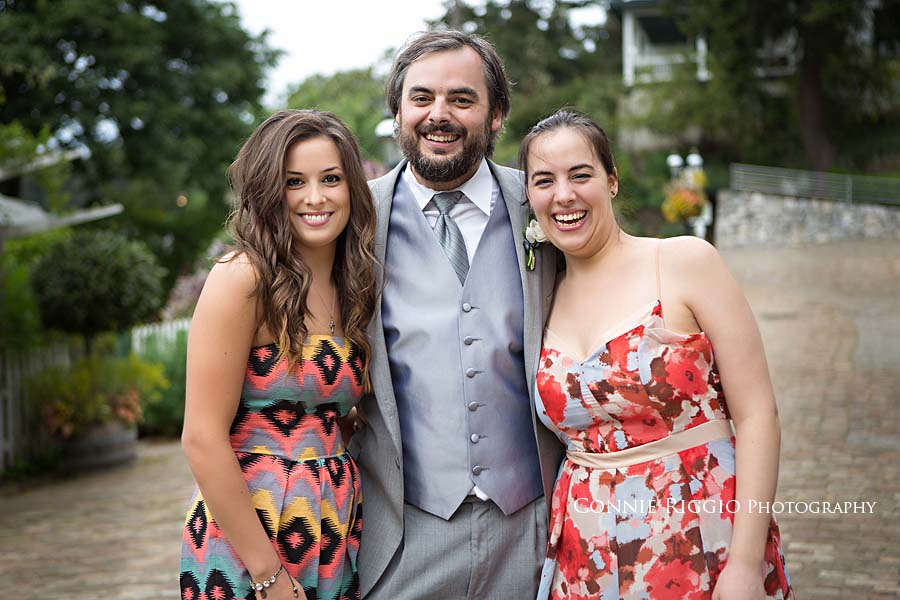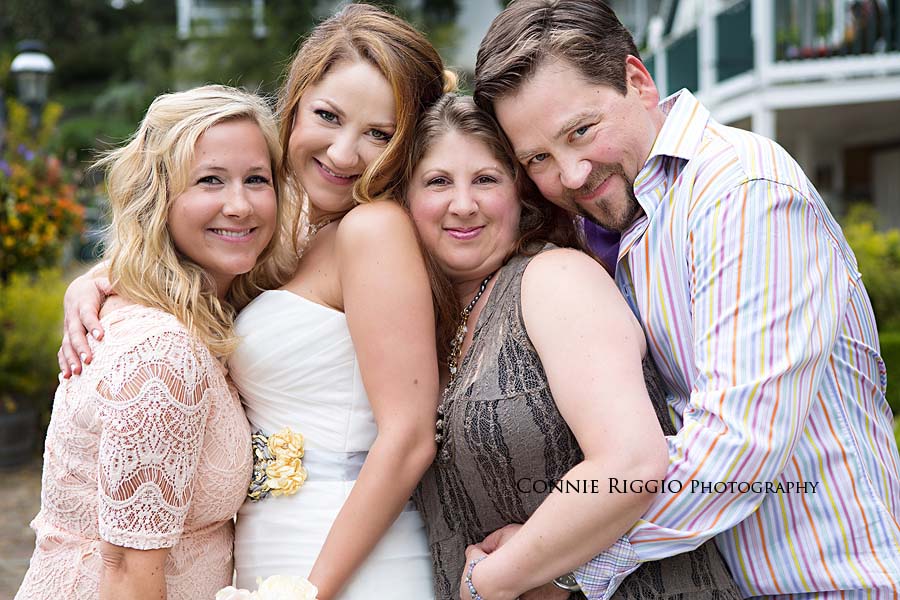 The wedding party consisted of Heather's daughter, Mia, Jason's best friend, Spencer and Lulu the flower girl… with help from the little ushers too (above).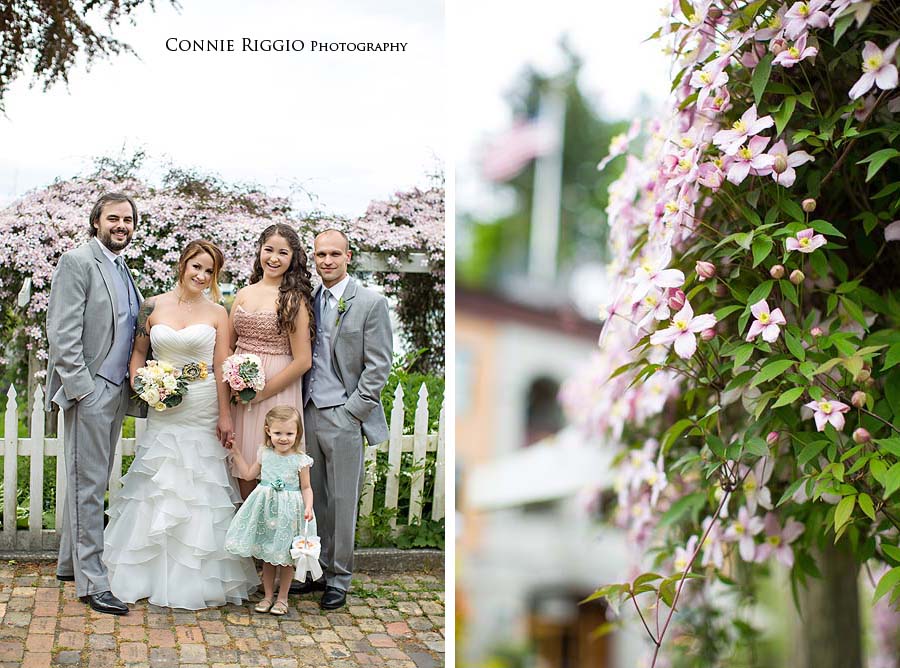 Ready to make a new life together.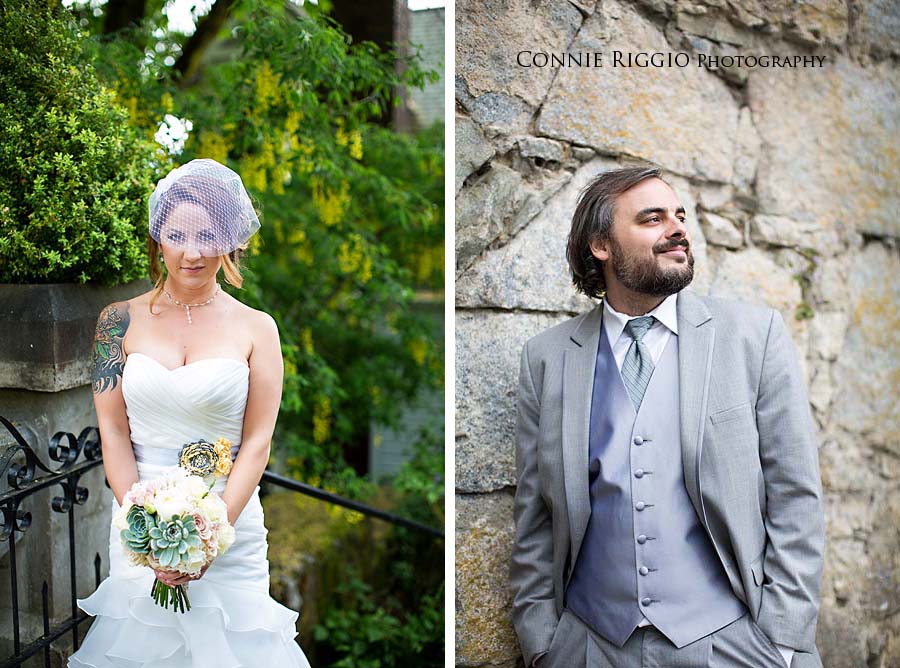 Father and daughter, waiting for the moment.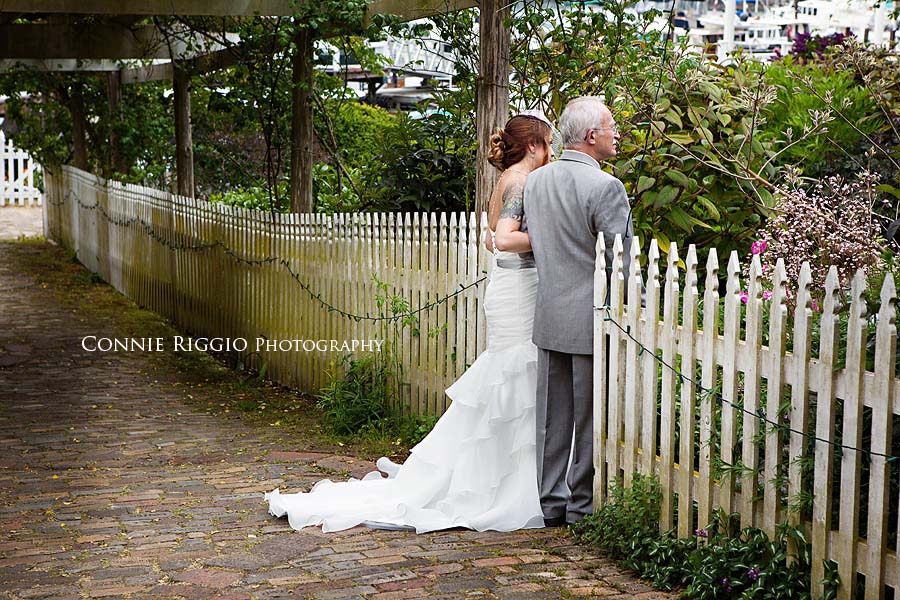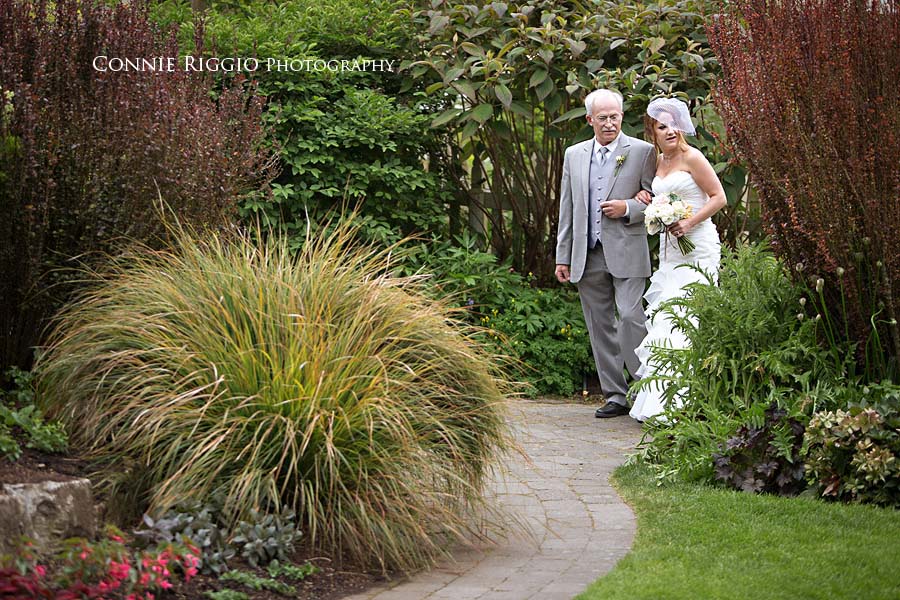 Lulu was a pro at tossing those rose petals and took her job very seriously!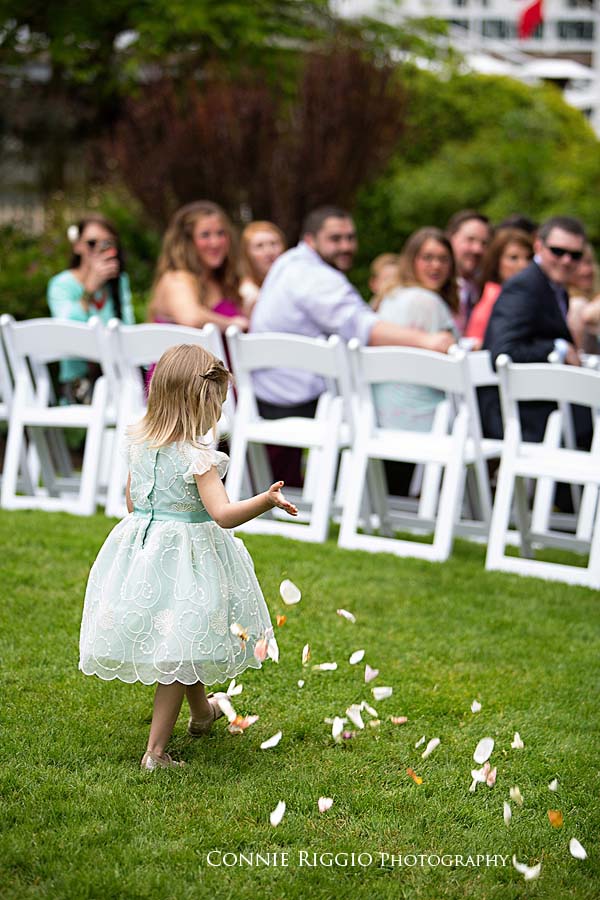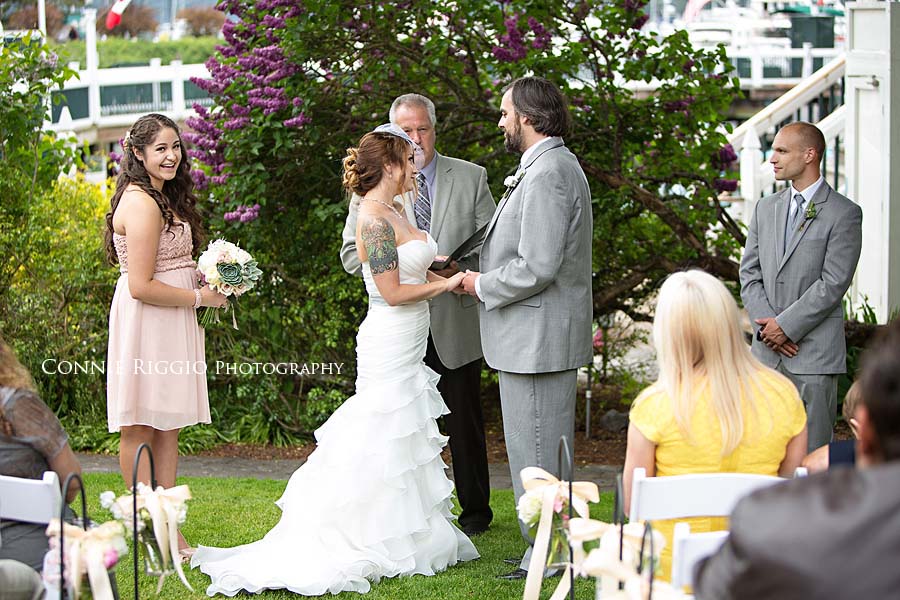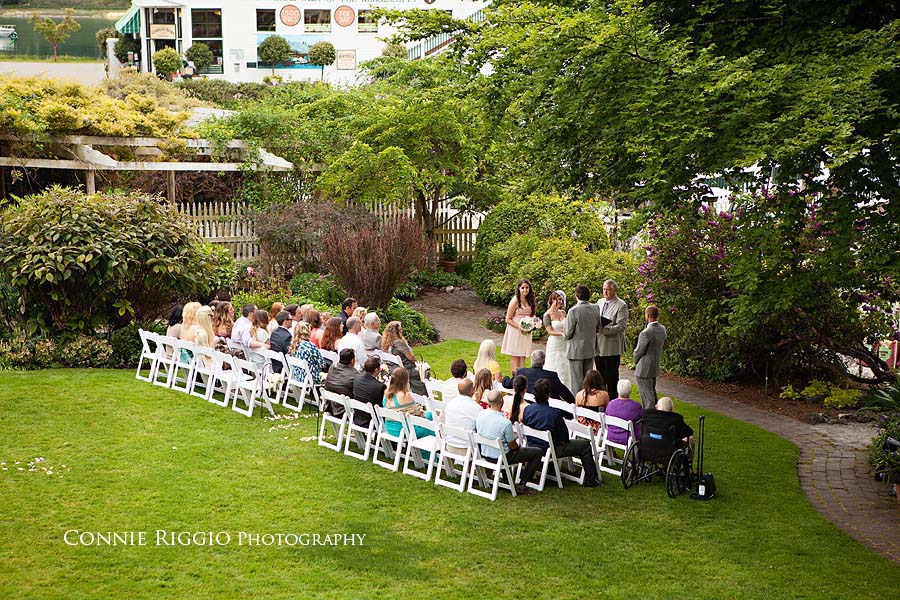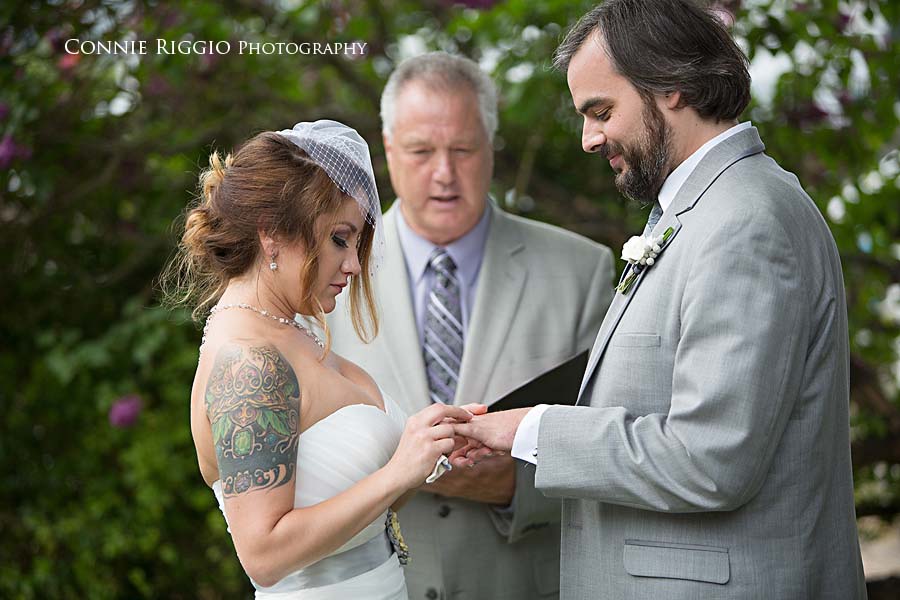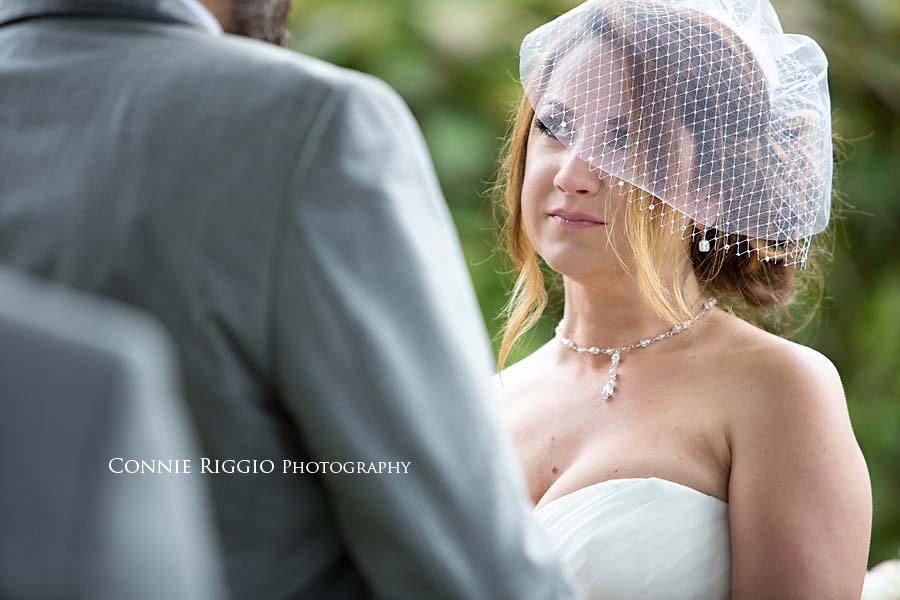 Husband and wife!!!!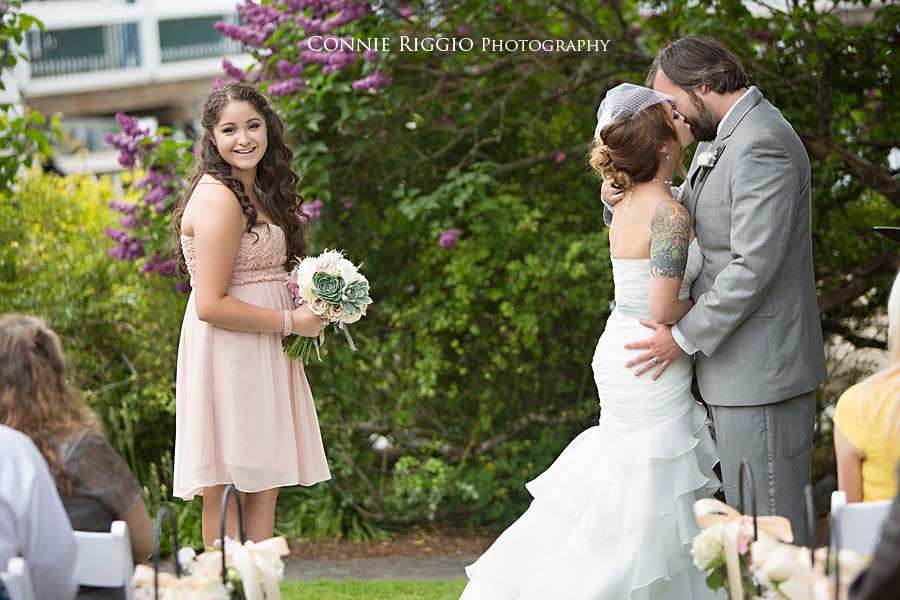 I wonder what Jason was saying here?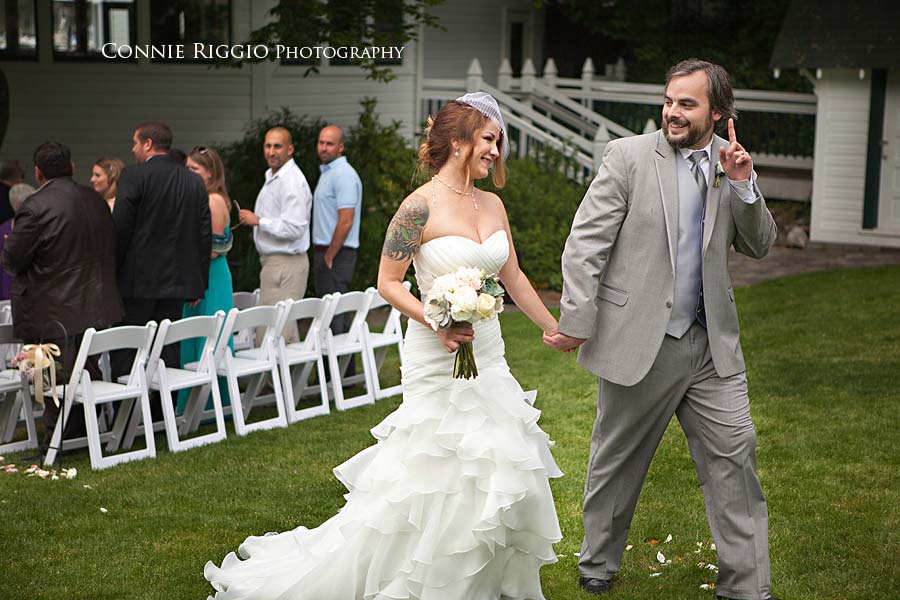 Um, stunning!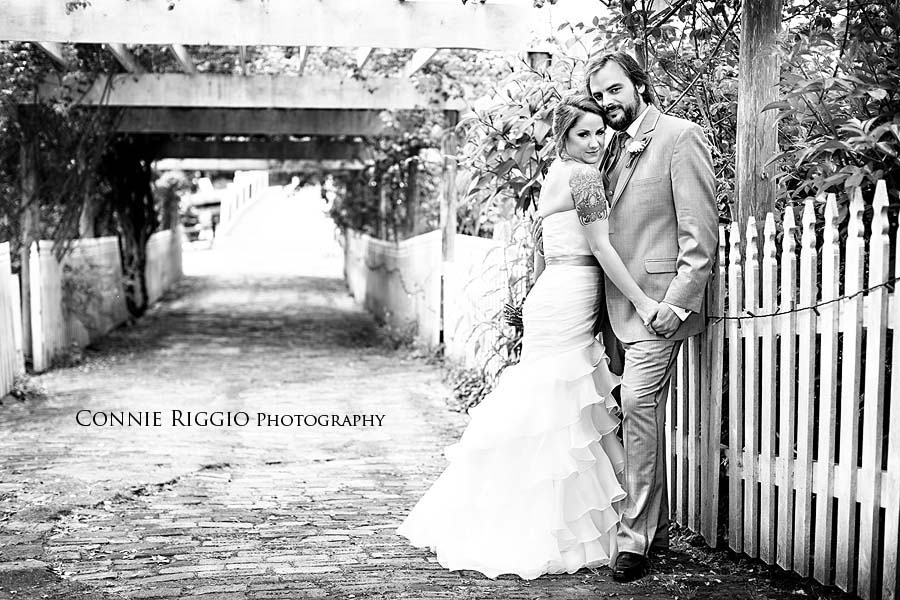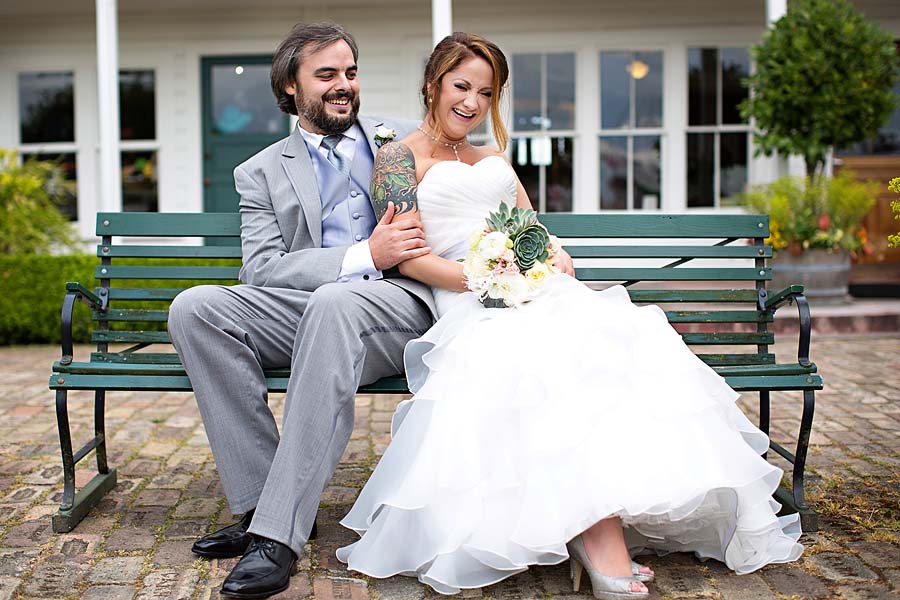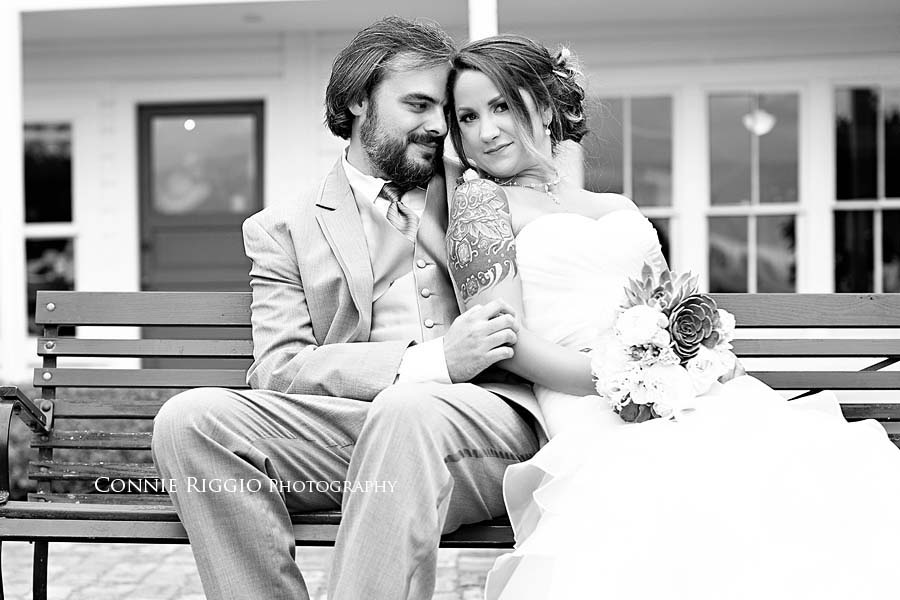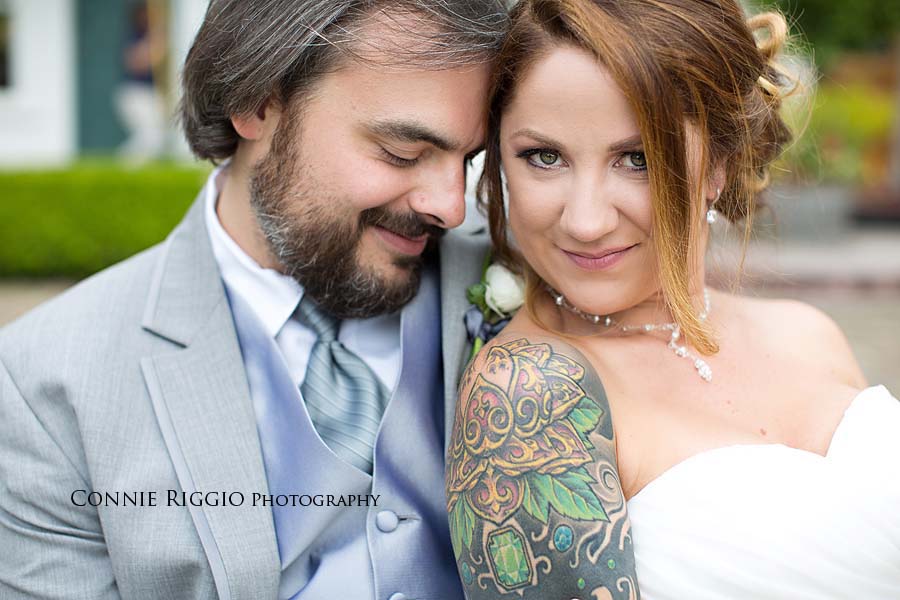 I was overwhelmed with all the photo opportunities we had at our fingertips!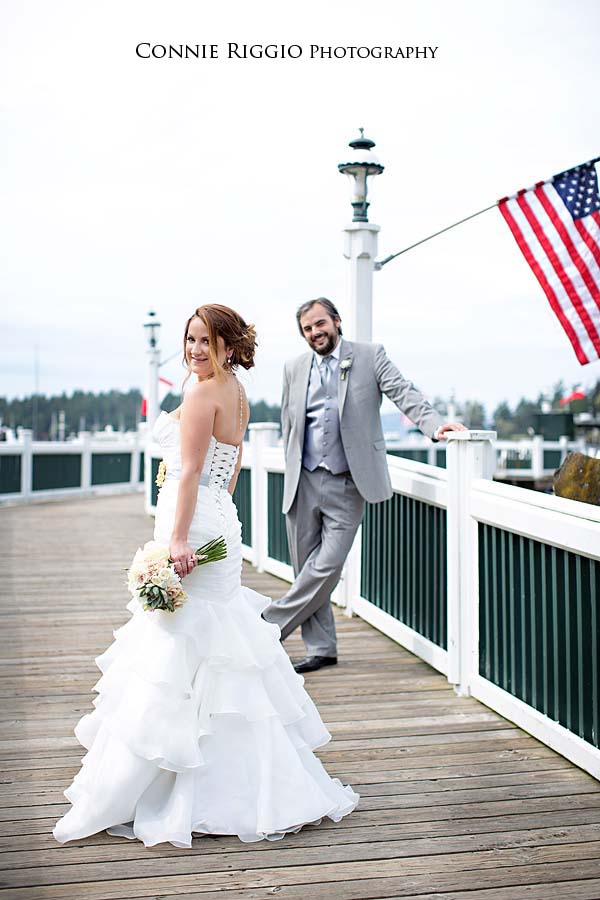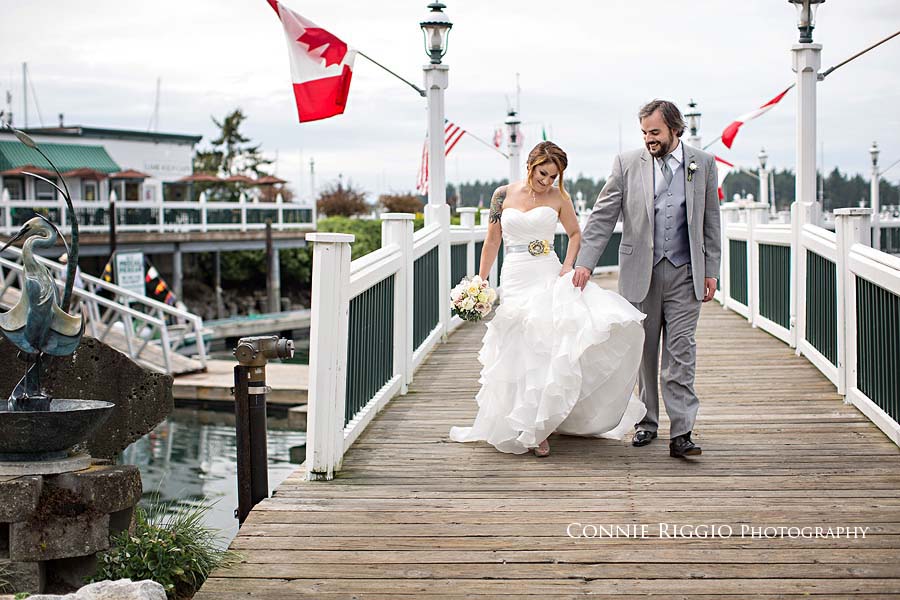 The new family!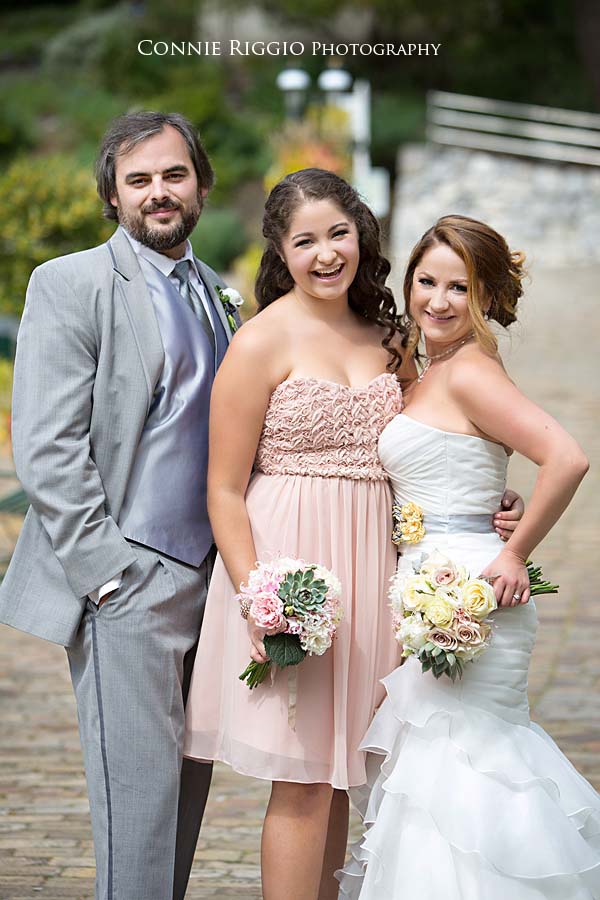 The whole gang!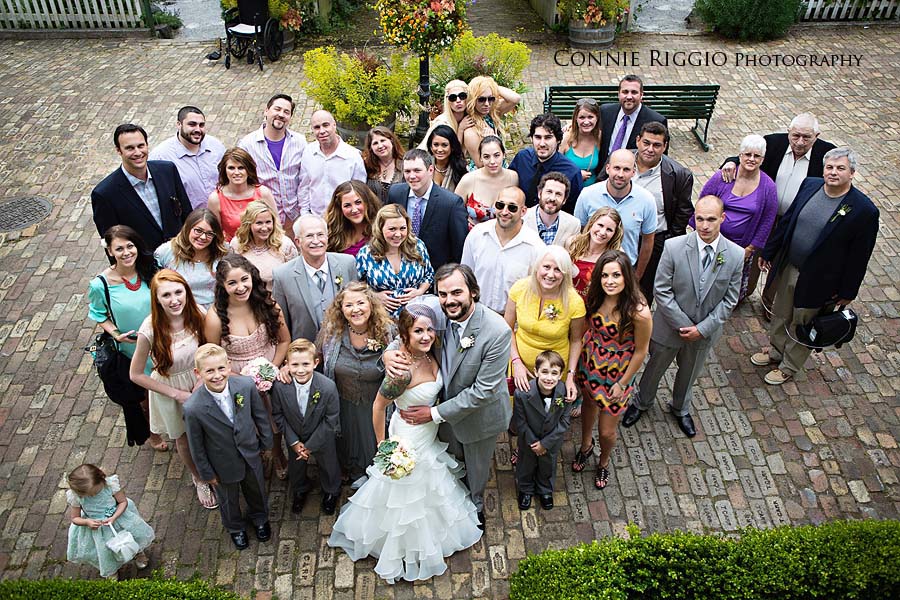 I told you… kids are cute!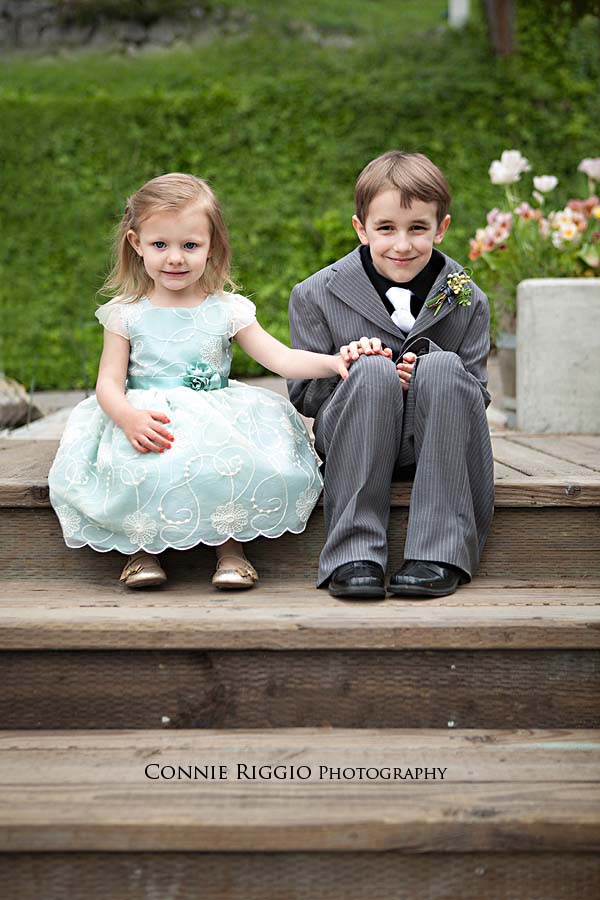 The original idea was to have ALL the guys hold Heather, but Jason was going for that.  He wanted her all to himself!  Can you blame him?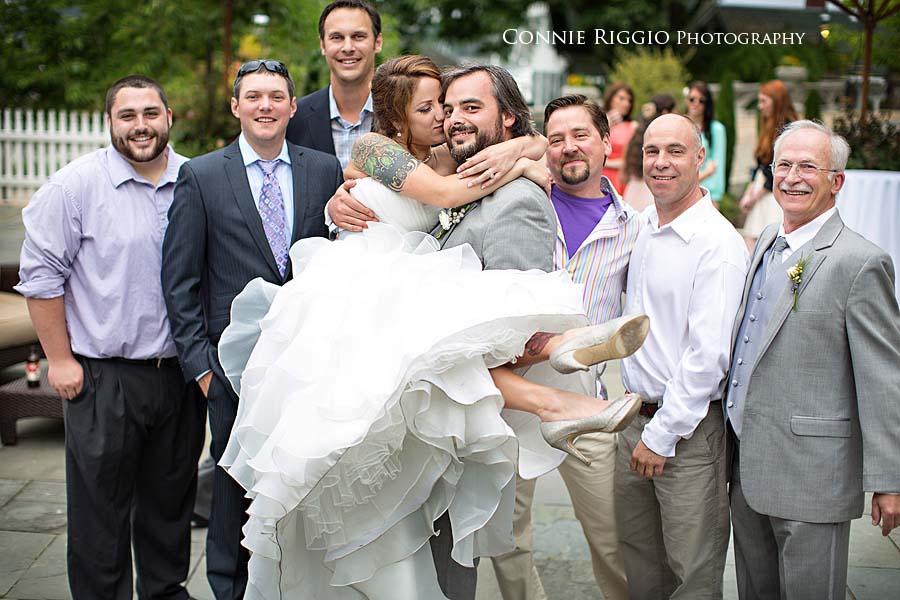 Heather with her nephews

.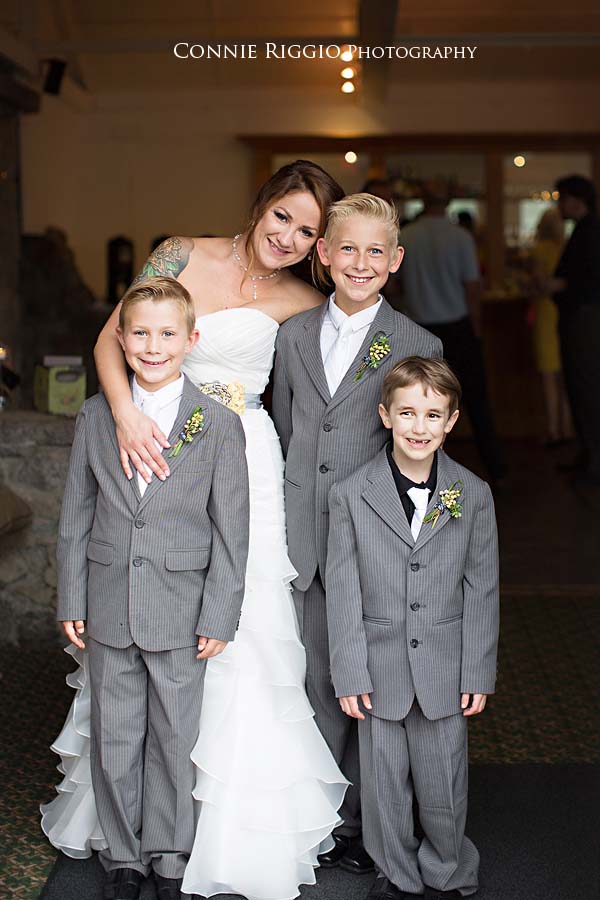 Just some of the pretty details at the reception.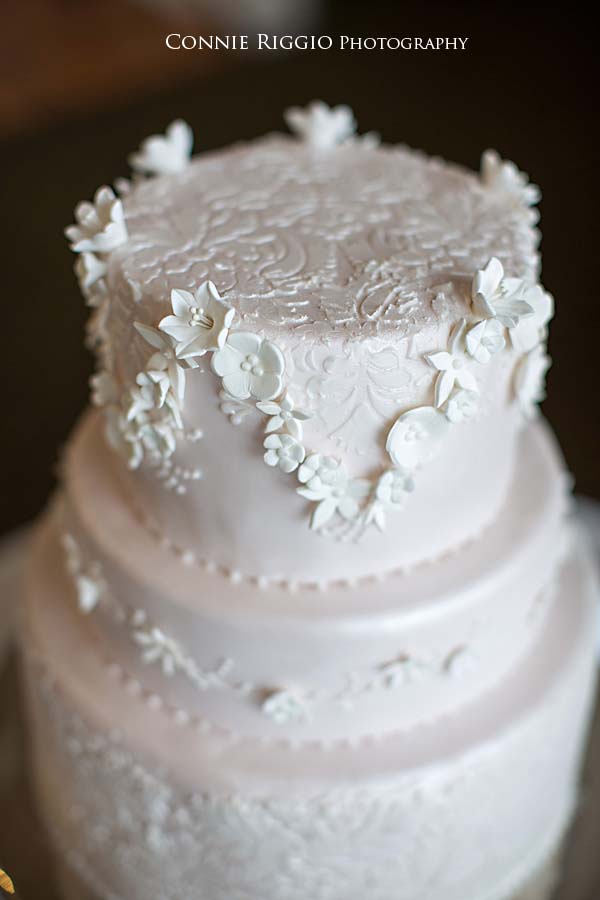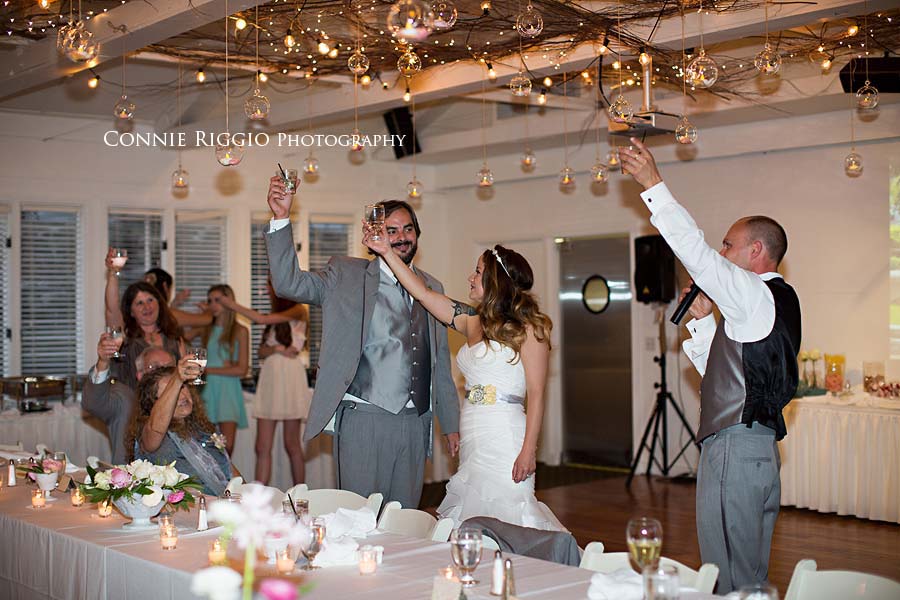 After the toast we all gathered outside on the dock for a nightly sunset changing of the flags ceremony.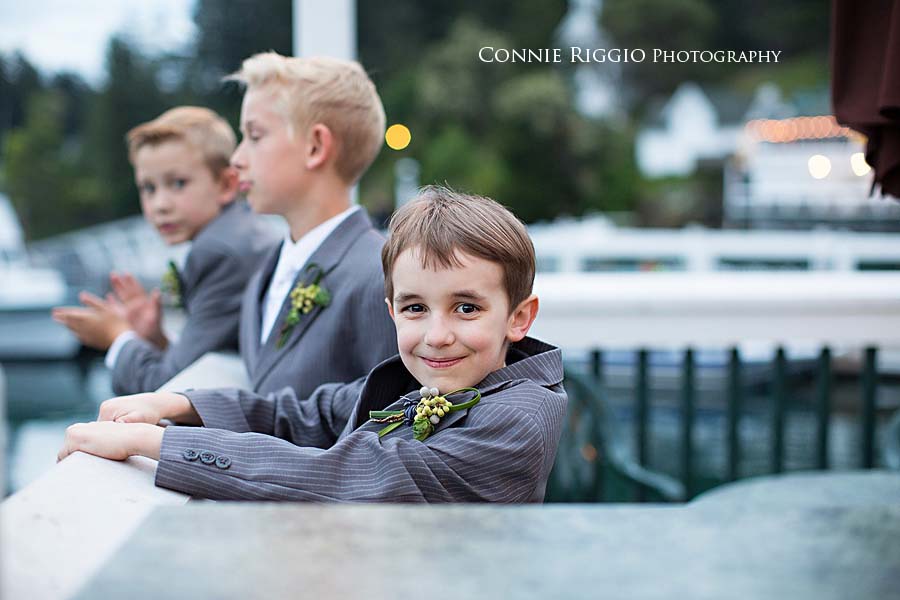 Then back to the reception…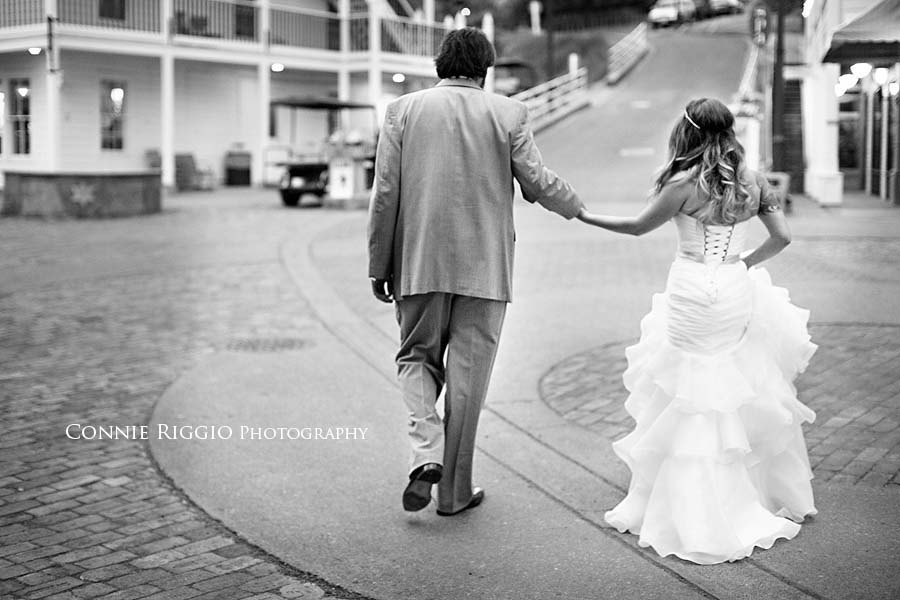 …to celebrate!  Thank you so much for including us Heather and Jason.  We had such a great weekend and it was such an honor to be part of your special day.  xoxoxo