Brett is a 2014 SAMI (Science and Math Institute) senior and loves long boarding, so that's where we started.
I understand that not everyone loves being in front of the camera and it seems that feeling is even stronger for most guy seniors. That's why I like starting with a prop. It helps to ease into it all and before you know, the tension is gone and there's just fun to be had!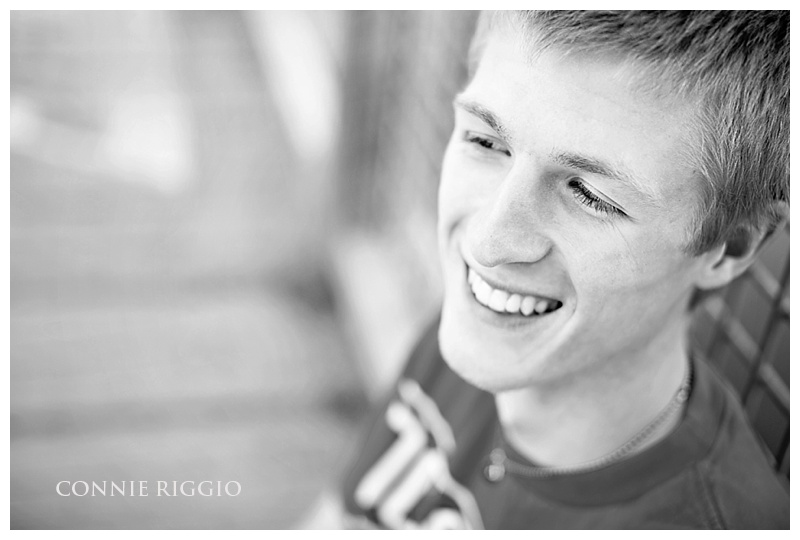 Brett is also a guitar player and I'm so glad he decided to bring his guitar to our shoot. We had so much fun with it!
My husband, Joe is a guitar builder, so I'm surrounding by them at all times and love capturing your artists! I "get" the musician

.  For this image I stuck Brett right in the line of the sun.  I don't usually do that, but I knew it would be a great rugged look for a black and white image.
I think this was one of Brett's favorites when I showed him the back of my camera.
I think we could have done the entire shoot with just him and his guitar

.
But, we needed to go on and get some non-guitar shots too.
We found a cool spot to finish up.
Thanks for a great shoot and making my career change the right choice! I love what I do and the relationships that develop from it. That's a good feeling for sure!