Linda and Vir are the sweetest couple.  The found each other in college when they shared a table facing one another and on this day, Aug. 6, 2016 they said "I Do" at the Wilderness Lodge.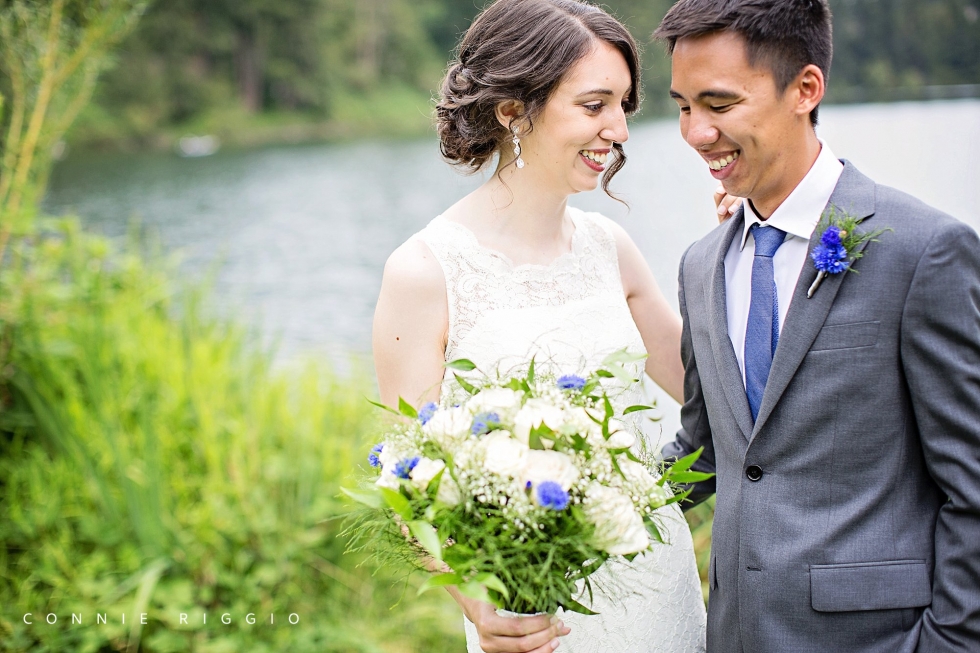 It was a beautiful sunny day on the lake and everything was ready for THAT moment!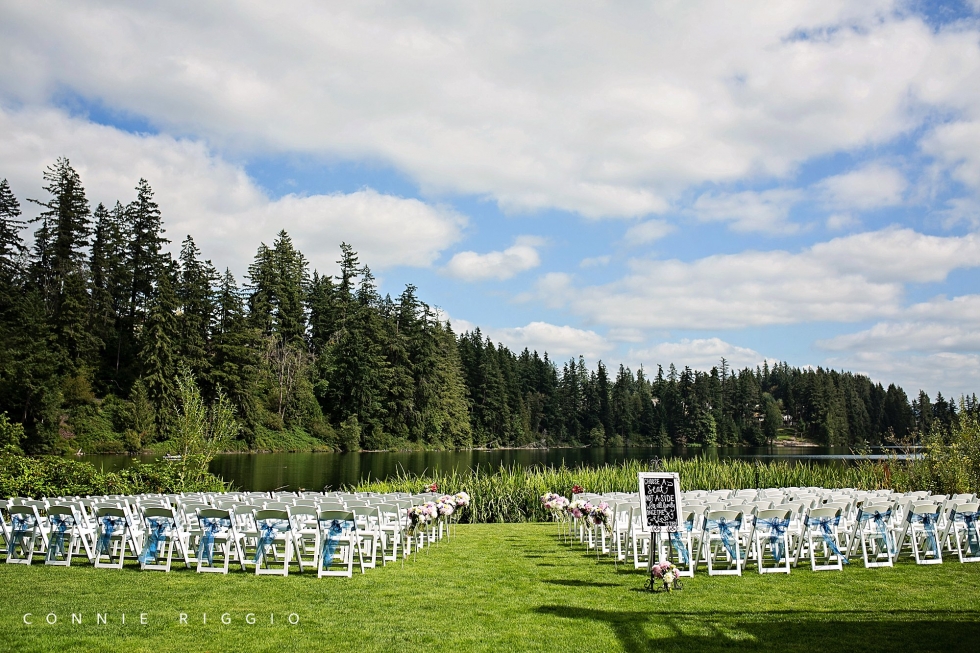 I would be lying if I said I wasn't waiting for Pokemon Go players to pass through this area.  This just happened to be a Pokestop, haha.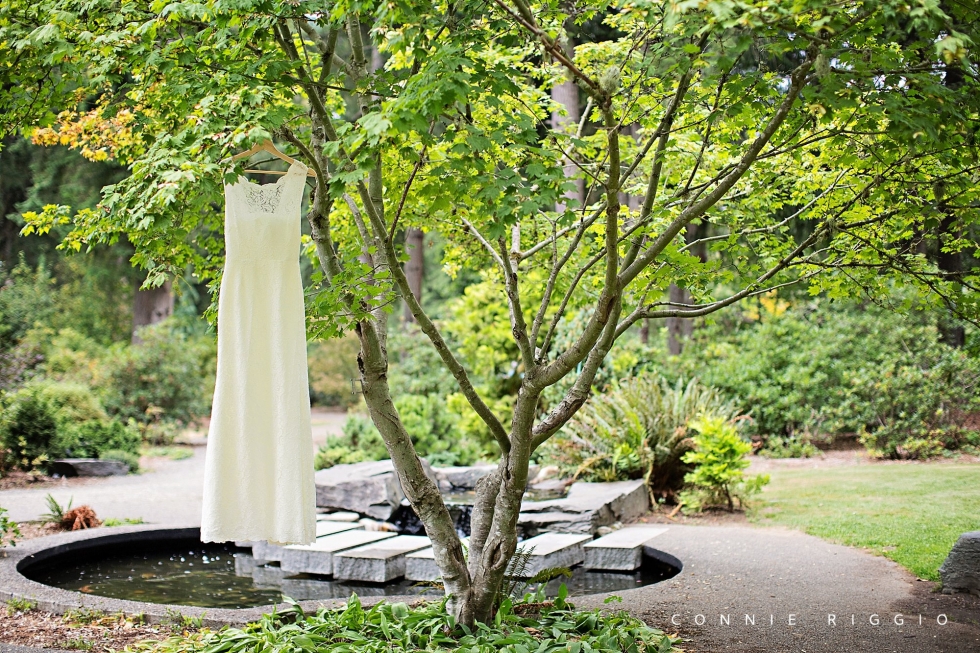 The bridesmaids had the cutest short flowered dresses!


And Linda's dress was perfect for her!




Vir was pretty calm and in great spirits as he got ready to see his bride.





I love when personalities come out at just the perfect moment!












This is always one of my favorite shots to get… lots of laughter!






It's easy to show all the same kinds of moments in wedding posts, but I really wanted to highlight some of the moments that were different for Linda and Vir's wedding.  They passed the rings to all the groomsman, family and bridesmaids, warming them and blessing them before putting them on each other's fingers.  A very special act while the vocal quartet say a song.



Then, when it was time to put the ring on, it was a little snug :).


Such an emotional time and even though they were running past me and I barely got this moment captured, I still thought it was perfect!







Hey, they included us :)!  I love when our clients treat us like guests.  





This is the first wedding I have been too that was entirely vegetarian.  They also had vegan and gluten free dishes.  It was all yummy!  



Toasts are always so fun to listen to and laugh and cry with :).


Weddings are a great time to get little family shoots in.  All you need is a couple of minutes and an adorable family!


Sharing a Gluten Free cupcake :).


Linda and Vir had lots of special groups they wanted pictures with, their high school friends, their undergrad friends, their grad school friends and this group, Vir's Hip Hop Team – yes, I thought they were actually a dance team, turns out they are a frisbie team!  haha



What a great day celebrating with these two with their family and closest friends.  Congrats Linda and Vir!!